Looking for some fun and easy party appetizers? You'll find something for everyone in this round-up of delicious finger foods.
The next time you have to bring food to a party, just grab one of these delicious recipes from some of the top foodie sites around!
Whether you're looking for cold appetizers, cocktail party appetizers, or dinner party appetizers for your swanky par-tee, you'll find lots of amazing, mouthwatering small plates here.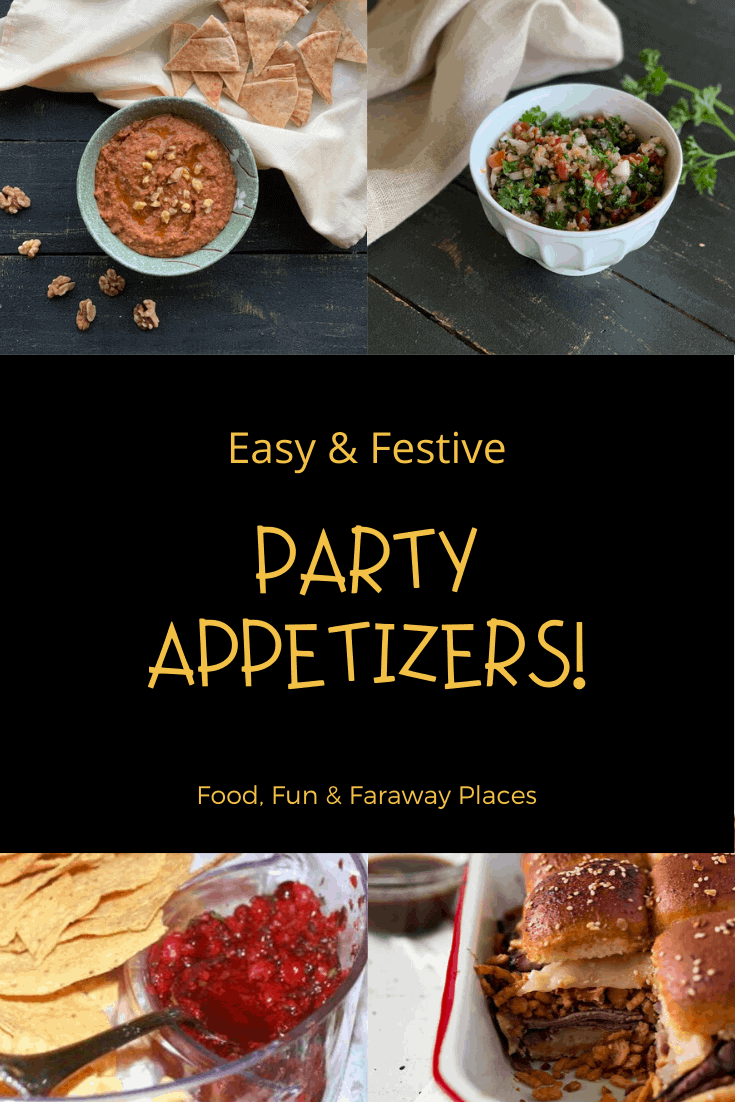 We often even make a couple of these for dinner! Appetizers are a fun way to make any dinner seem like a party, and many of these keep well for lunch the next day.
Serve these on a pretty platter along with cocktails, mocktails, or a lovely bottle of New Zealand Sauvignon Blanc. Enjoy!
20 Party Appetizers
Red Pepper Dip from Food, Fun & Faraway Places
This was my favorite of all the mezze (appetizers) I had when visiting Jordan. You will love this dip! Serve it with slices of pita bread or chips. So easy, delicious, and healthy!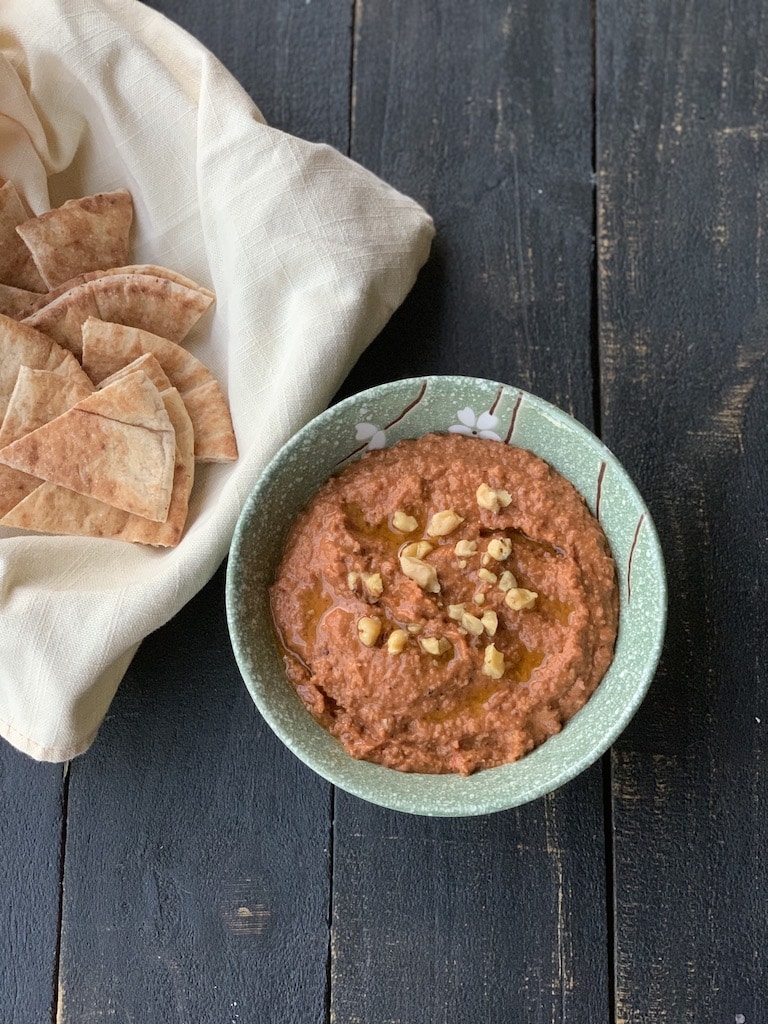 Buffalo Chicken Dip from Simply Stacie
Stacie has one of my favorite sites for easy and amazing recipes. I've been following her for over 10 years and love every recipe she shares!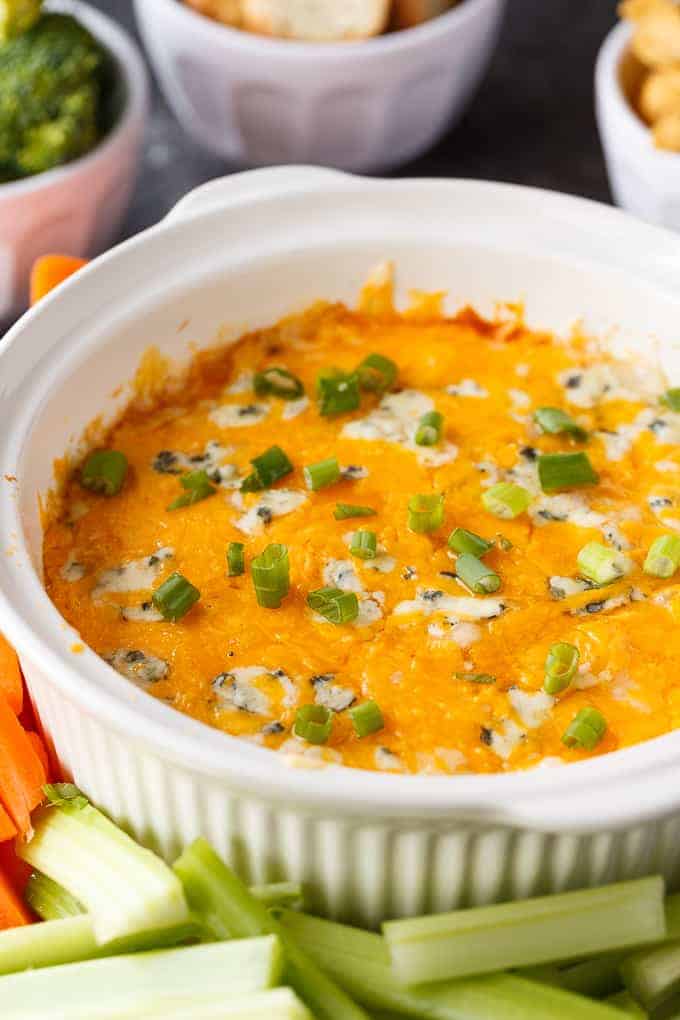 Authentic Tabbouleh from Food, Fun & Faraway Places
This fresh and flavorful salad is great when you're serving wings, grilled chicken or steak, or any kind of kabobs. This recipe is straight from Petra Kitchen in Jordan!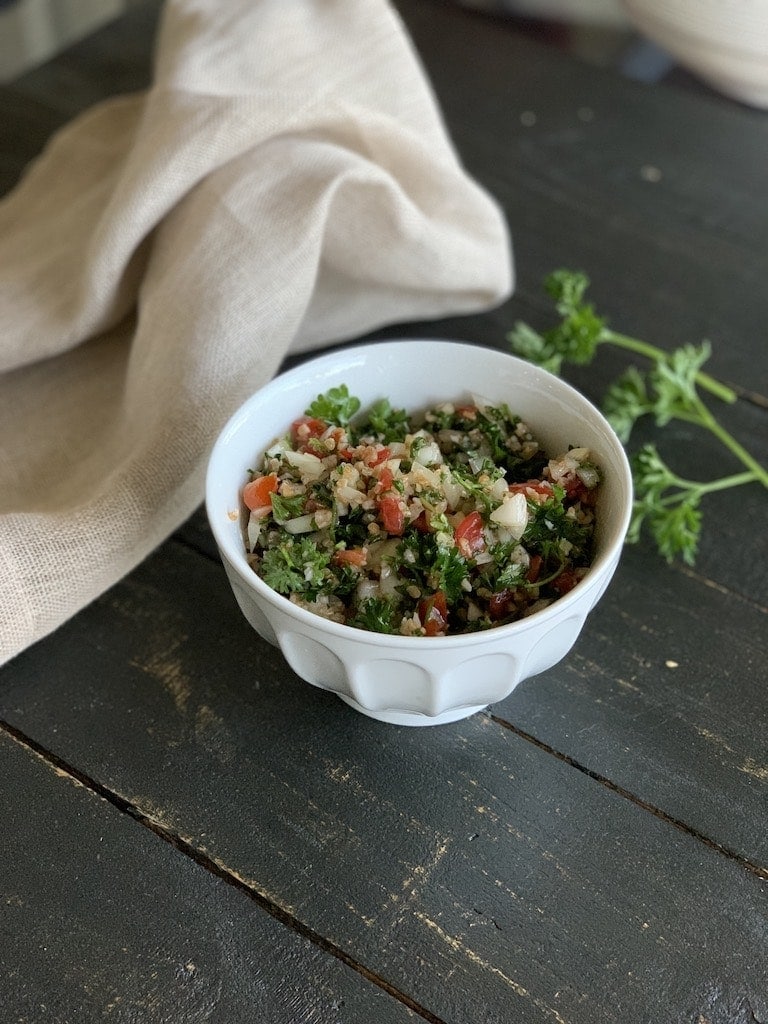 Bruschetta Melts from Food, Fun & Faraway Places
Bruschetta is one of my favorite foods and this version is absolutely outstanding!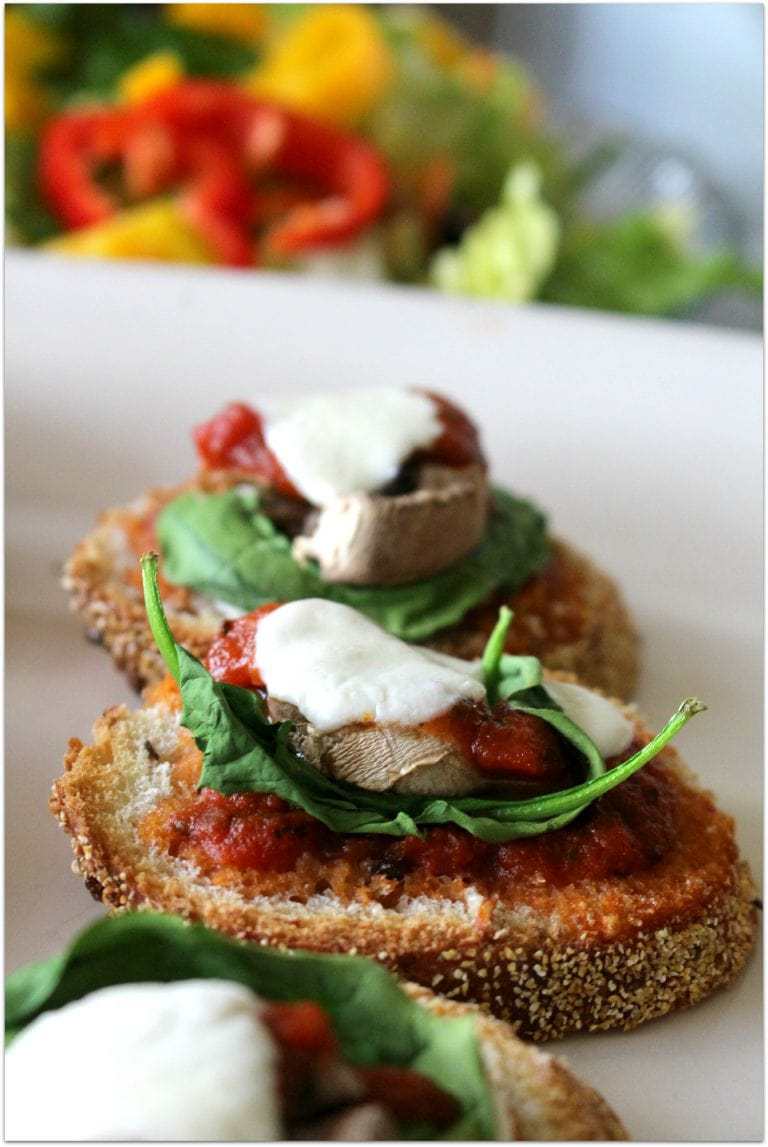 Broiled Bacon-Wrapped Scallops from Food, Fun & Faraway Places
If you like seafood, you're going to love this recipe for scallops. The dip is so good, too. We've made this for birthday party appetizers and everyone wanted more. You might want to double the batch!
Mini Sausage Calzones from Food, Fun & Faraway Places
You won't find an appetizer that is much easier than these calzones. Get the kids to help! These make a great after school snack, too!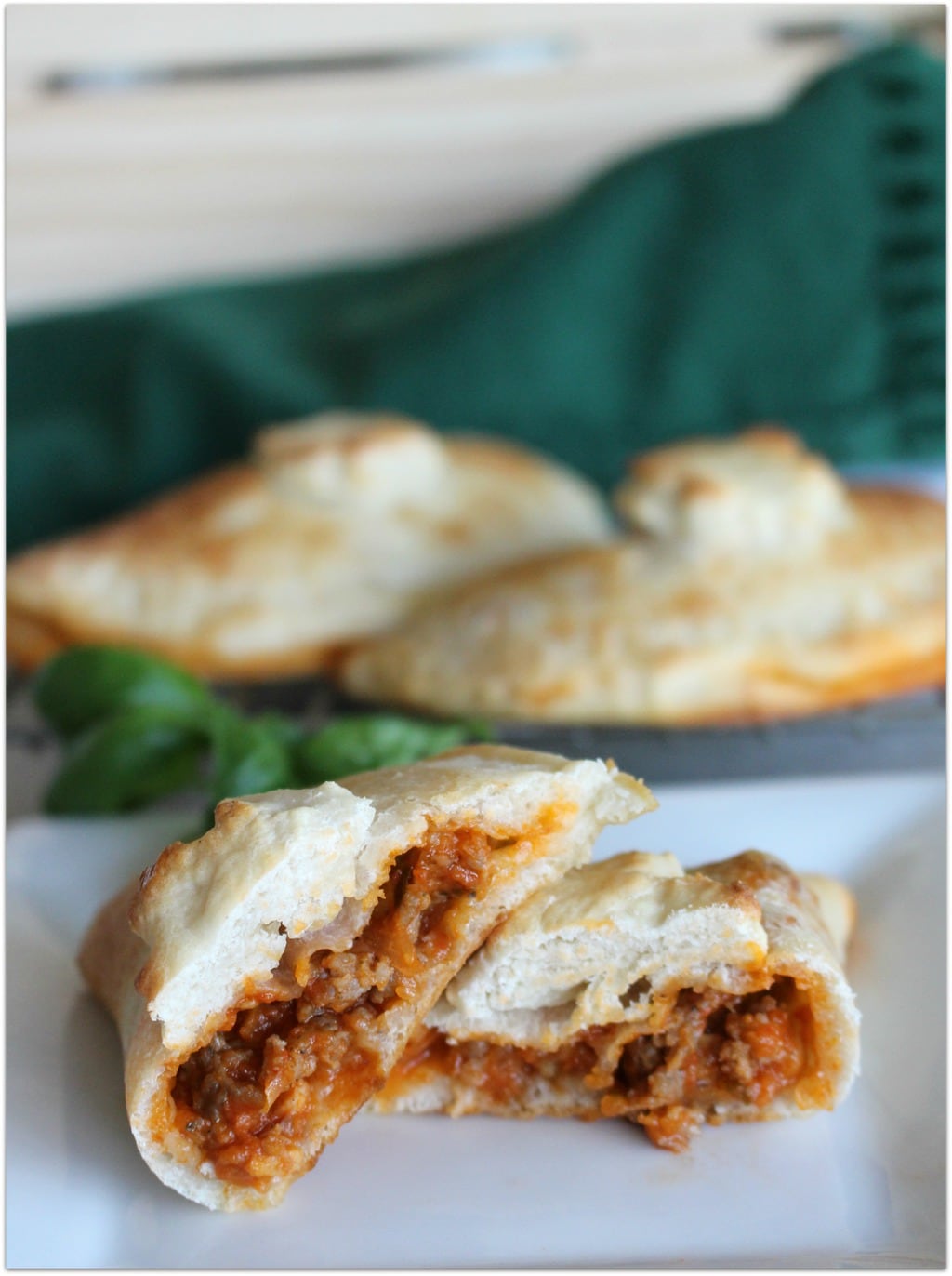 Roasted Pepper Cheese Bites from Food, Fun & Faraway Places
Here's another super easy recipe for a festive appetizer. Who says you have to slave over a hot stove to present a pretty and delicious party food? Not me!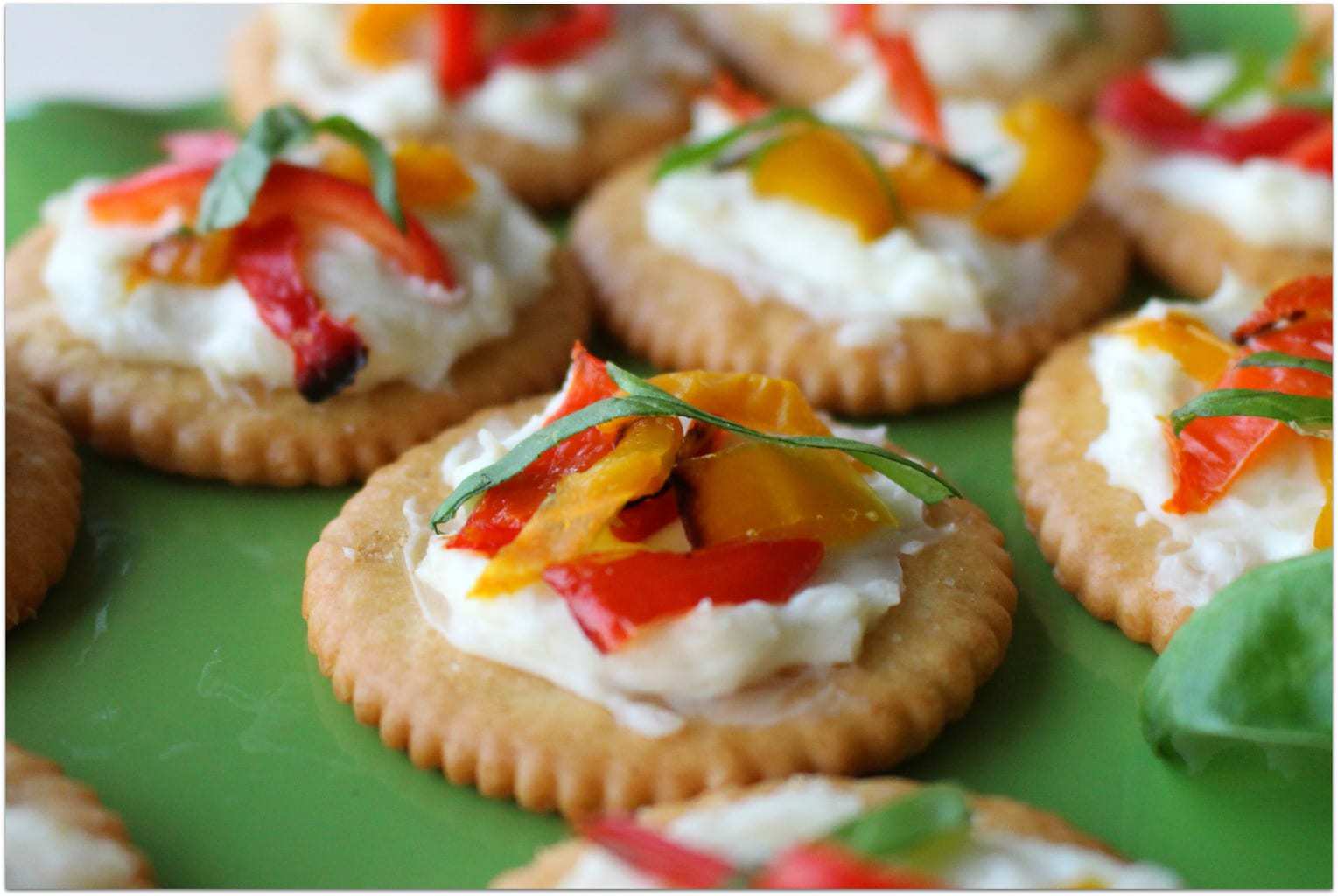 Fig and Blue Cheese Bites from Food, Fun & Faraway Places
If you've never paired fig and blue cheese, you won't believe the flavor burst! These two were made for each other!
Roast Beef & Garlic Toast Points from Food, Fun & Faraway Places
You can whip this one up in no time with deli roast beef! You might want to double the batch as they will be the first thing that disappears at every party!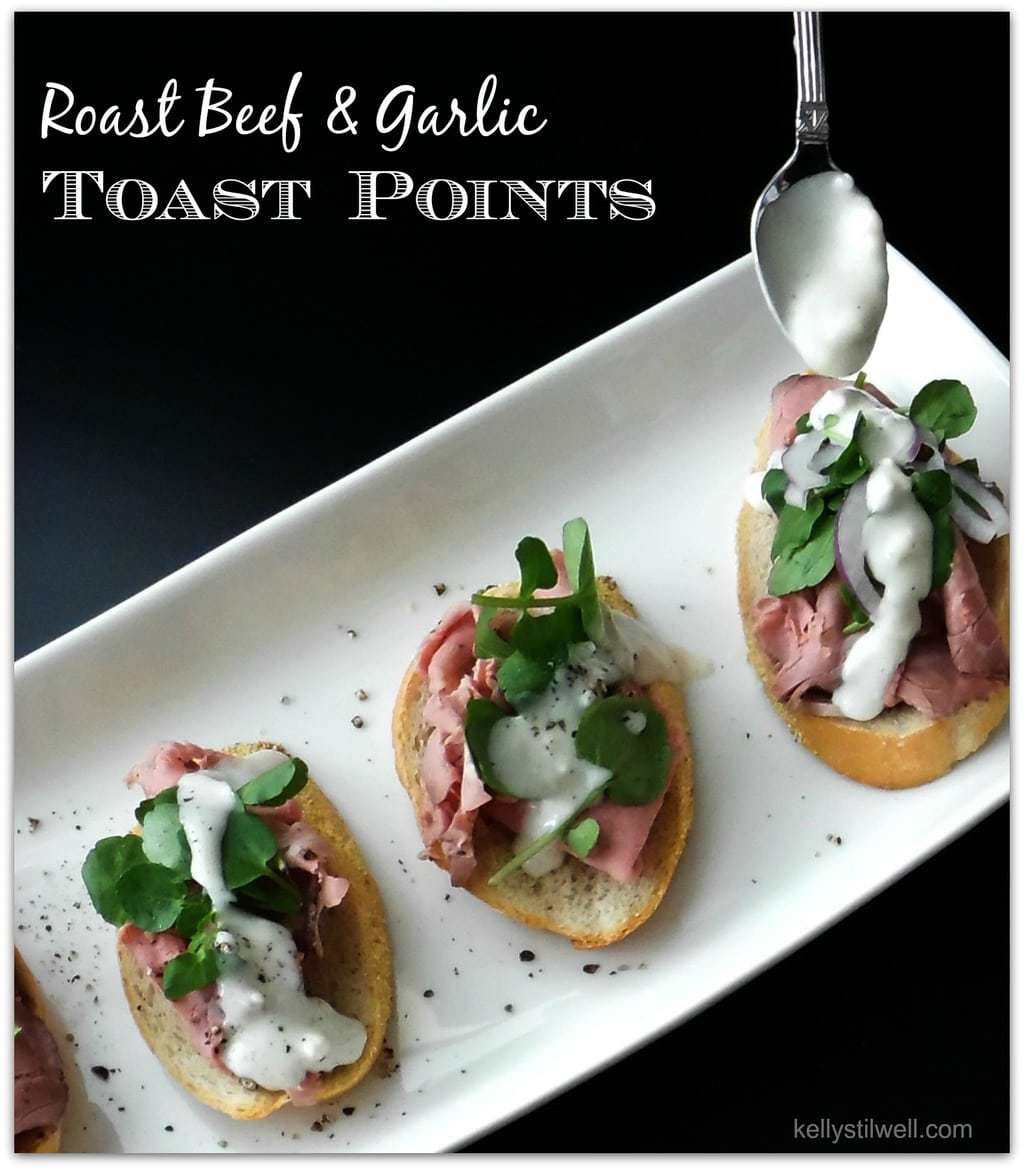 Pear, Fig & Gouda Tart from Food, Fun & Faraway Places
This recipe turns out one of the prettiest appetizers you'll ever make. No need to tell anyone how easy it was to prepare! Let them think you slaved all day!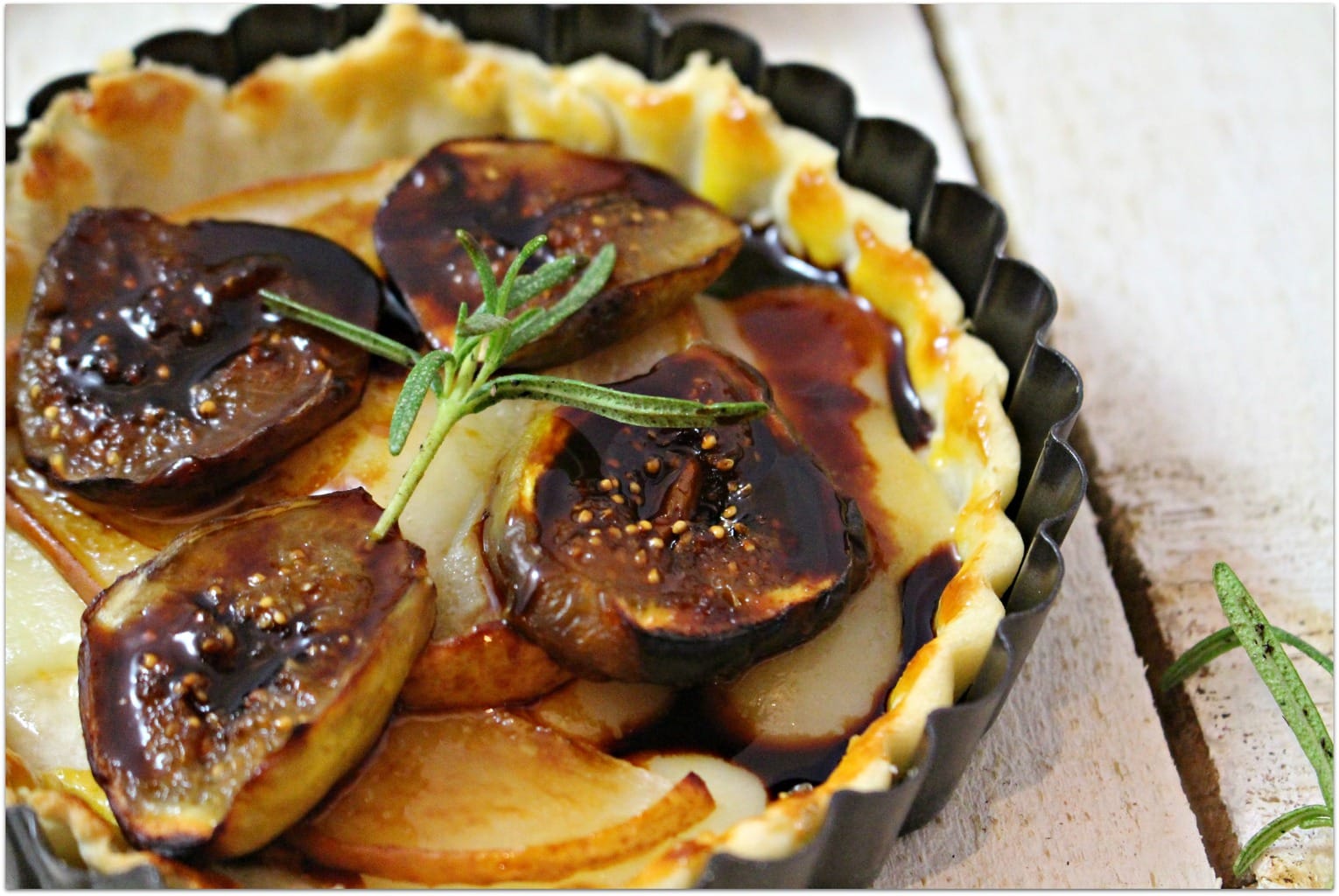 Bacon Straws Appetizer from Food, Fun & Faraway Places
Every time I make these bacon straws, people flip out over them! They do take a little bit of time to prepare, but it's worth it!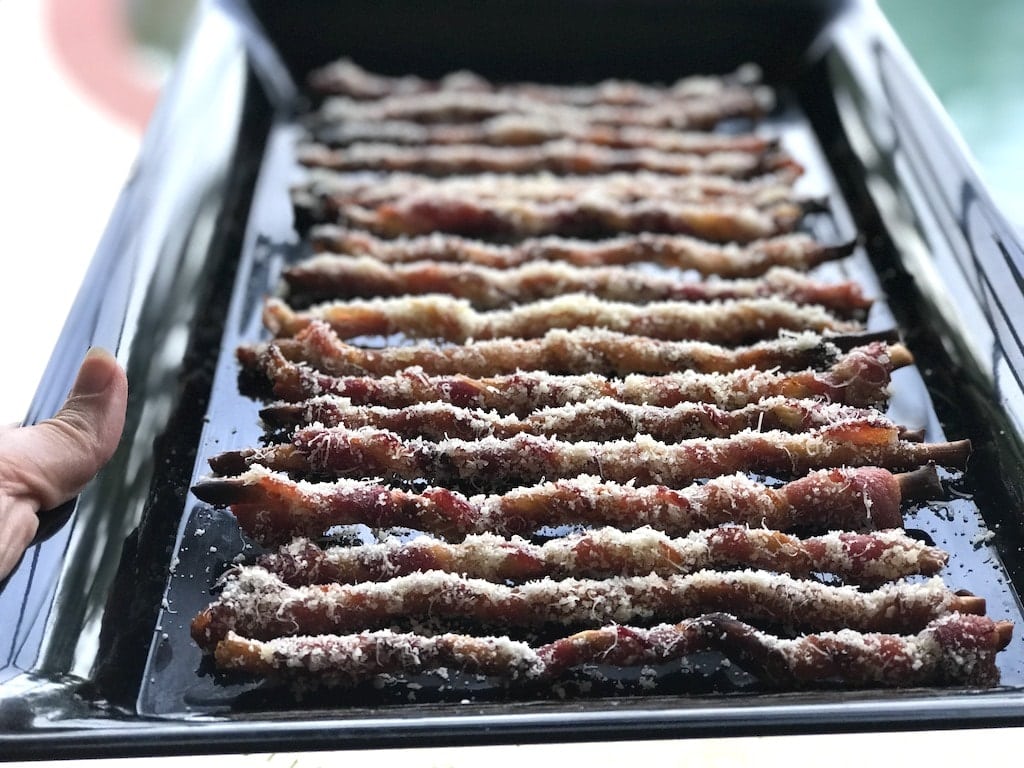 Margarita Style Ribs Recipe from Food, Fun & Faraway Places
Don't ribs work for any gathering? Whether it's a holiday party or a tailgate, the ribs will be wildly popular.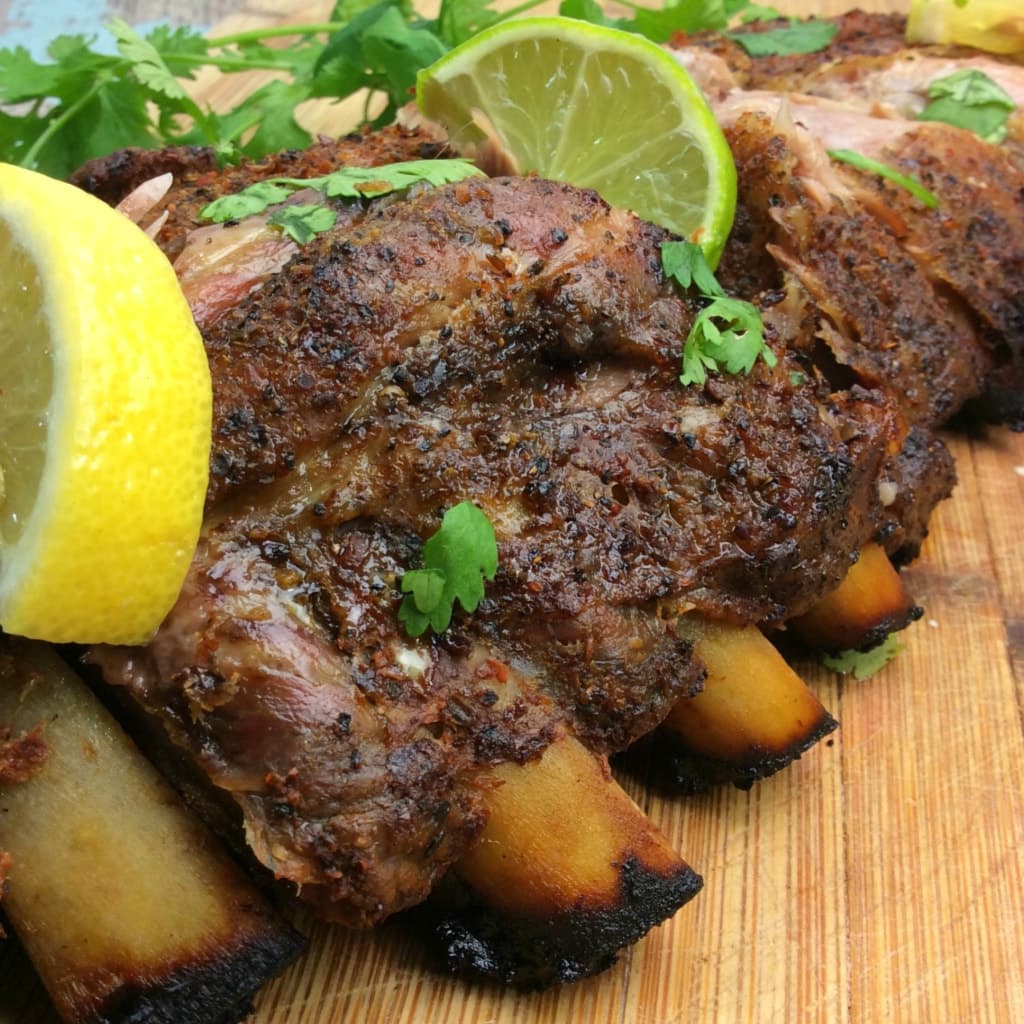 Indian Inspired Nachos from Mantripping
Anyone can serve nachos, but this recipe takes this popular easy appetizer to a whole new level!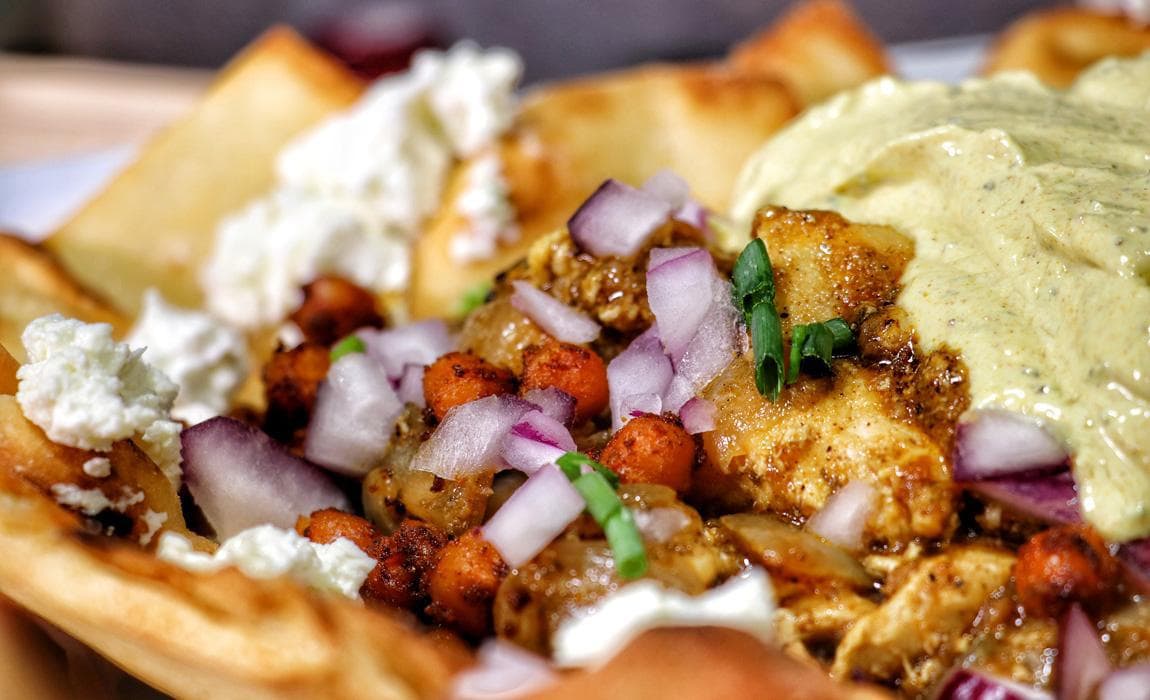 Hot Onion Spinach Dip from Snappy Gourmet
Snappy Gourmet is another site where you'll always find great recipes. You'll want to make this spinach dip for every party!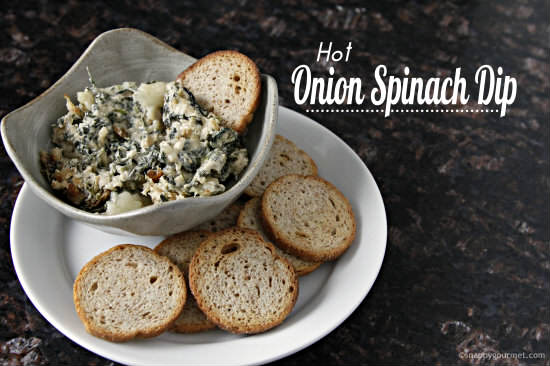 French Dip Sliders from Pretty Extraordinary
You can never go wrong with French dip sliders! Start with deli roast beef, but make it flavorful with Au Jus. So good!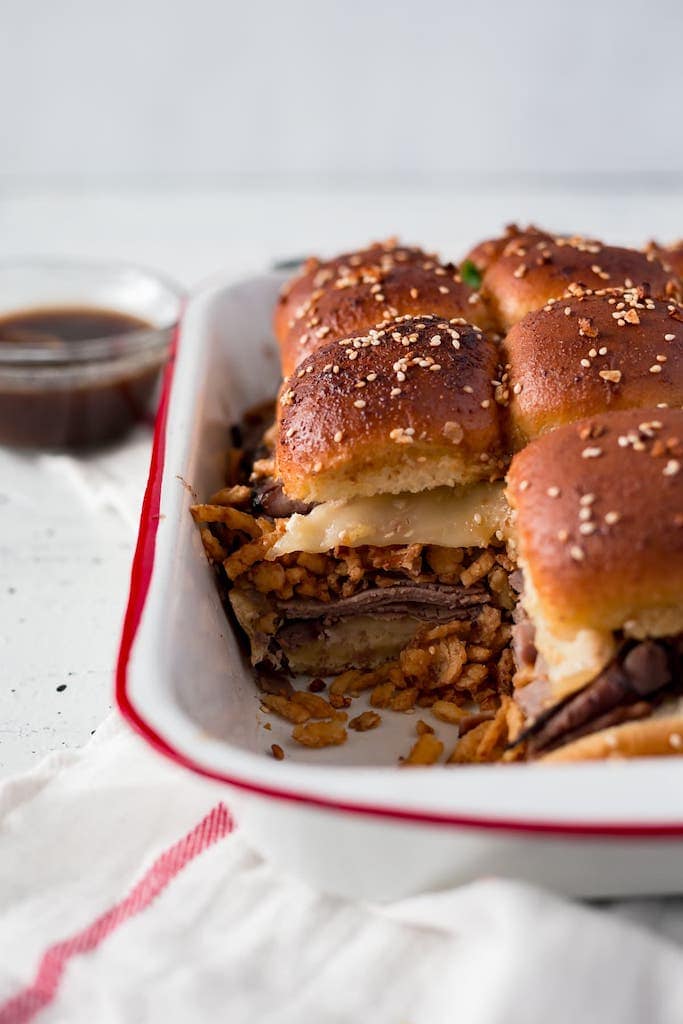 Easy BLT Dip Recipe | Love Jaime
A BLT in a dip! Doesn't that sound amazing? This recipe is easy and delicious. Perfect for a last-minute get-together!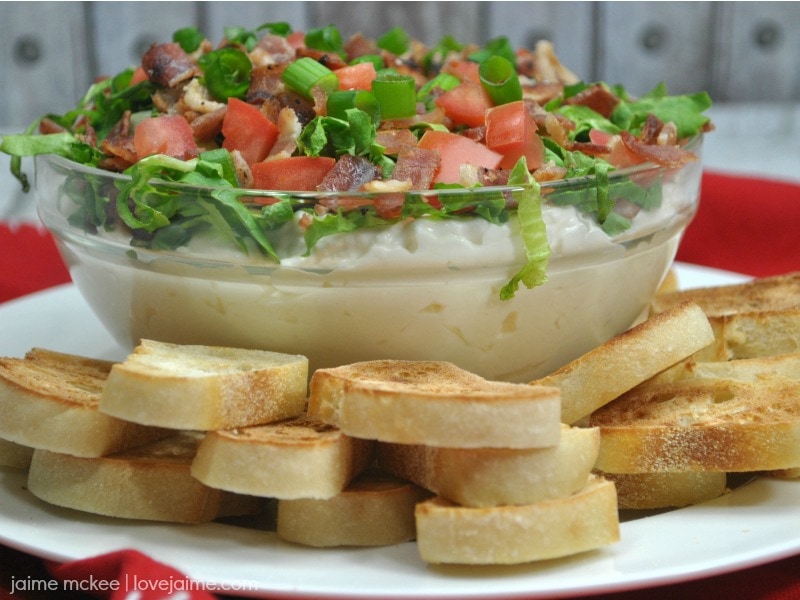 Potato Tarts with Brie | Little Sugar Snaps
Potato Tarts with Brie make a great party snack. Creamy cheese, wafer-thin potatoes and a hint of rosemary make a tantalizing filling to accompany the crisp & golden rough-puff pastry.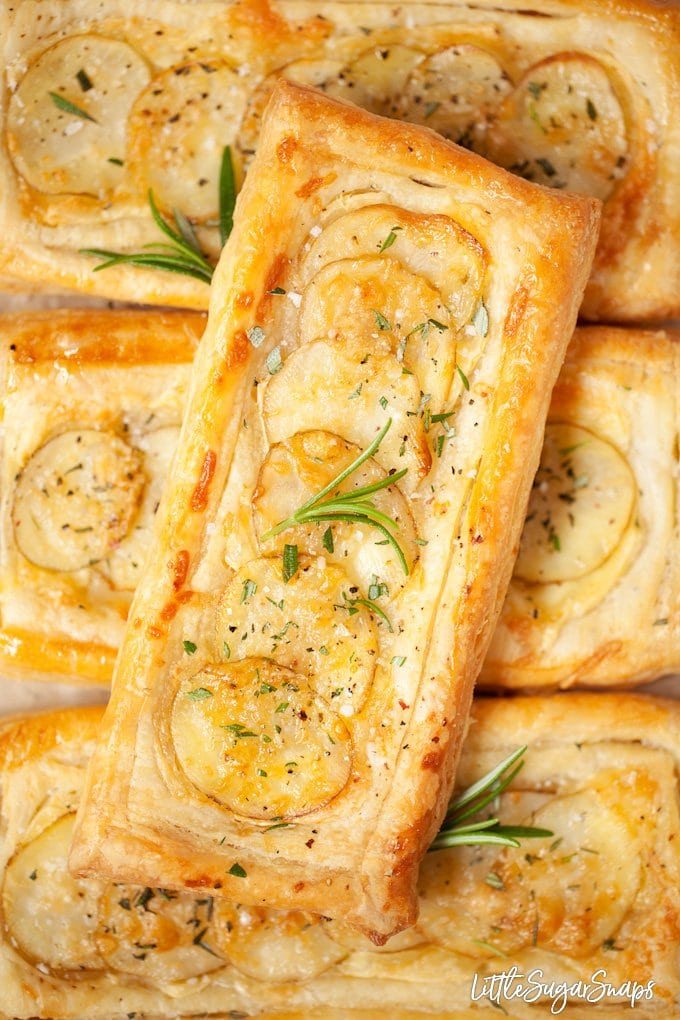 What Can I Serve with These Party Appetizers?
Need cocktails to go with all this food? Choose from these easy holiday cocktails or these martini cocktails. This French Martini is one of my favorites!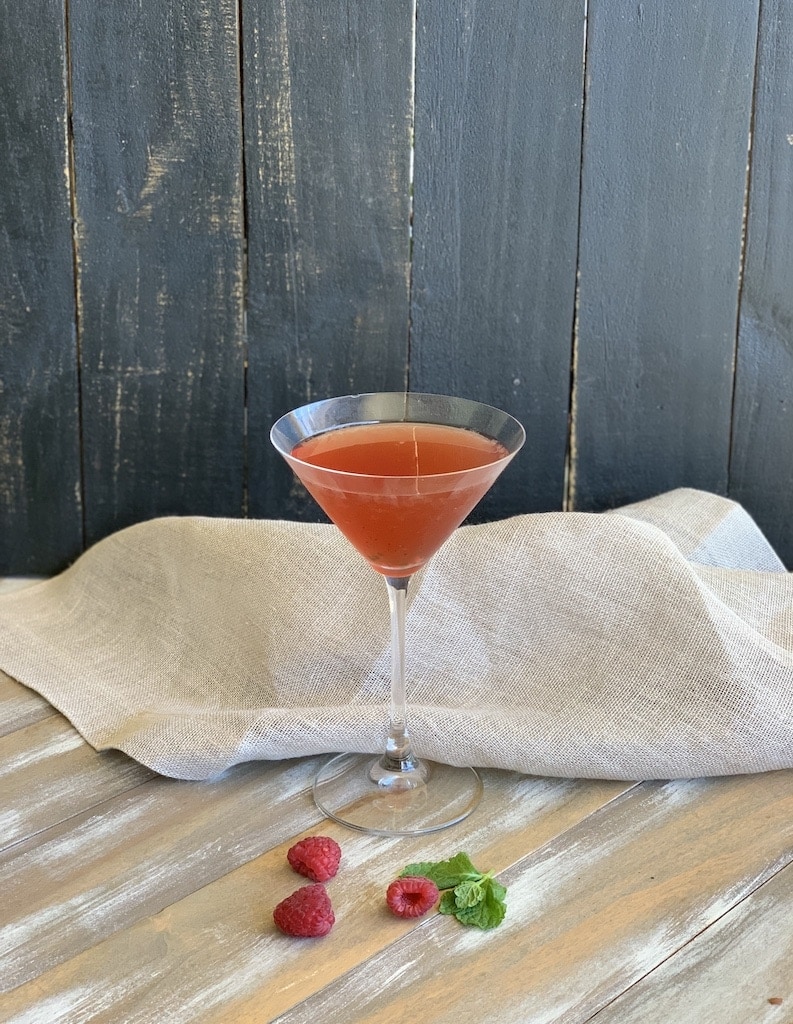 Enjoy and remember the rules of a great party; always have food, and drink responsibly.
LET'S STAY CONNECTED!