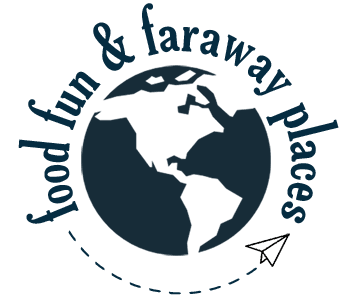 Welcome to Food, Fun & Faraway Places! I'm so glad you found your way here!
Let's pretend we're sitting at a cafe in France, or maybe Italy, or maybe...in your neighborhood! Grab your coffee or tea and let me take a minute to introduce myself and tell you a little about this site and how to find your away around.
My name is Kelly Stilwell and I'm the writer and photographer behind Food, Fun & Faraway Places.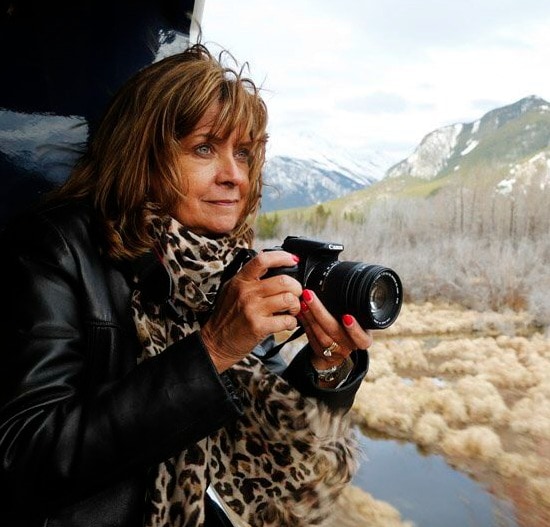 This blog was born from my passion for writing. When my kids were little, I wrote for print magazines. It was my outlet, and a way to share the joys and frustrations of parenting.
Eventually, an editor told me to start a blog. I wish I could remember which editor it was so I could thank them! This little blog has turned into my full-time business where I write about a few of my other passions:
Food
Whether it's a new dish I'm making at home like these oatmeal raisin cookies, a tasting at one of the best restaurants in Amman, Jordan, rolling along the Canadian Rockies while having a gourmet lunch on Rocky Mountaineer, or fine dining on a River Cruise with my family in France, I LOVE FOOD!
I've created recipes for many brands such as Dole, Wisconsin Cheese, and The Republic of Tea, and Safeway Grocery Stores.
All the recipes here are things I love to eat.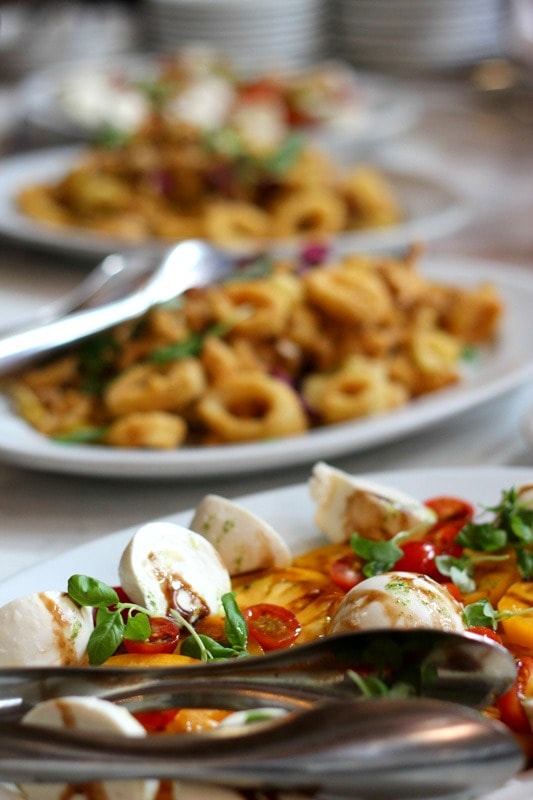 Some of my favorite recipes:
Watermelon Jicama Salsa from Carnival Cruise Lines
Fresh Peach and Cucumber Salsa
Decadent Roasted Marshmallow Cocktail
Pumpkin Bread Pudding with Pumpkin Spice Whipped Cream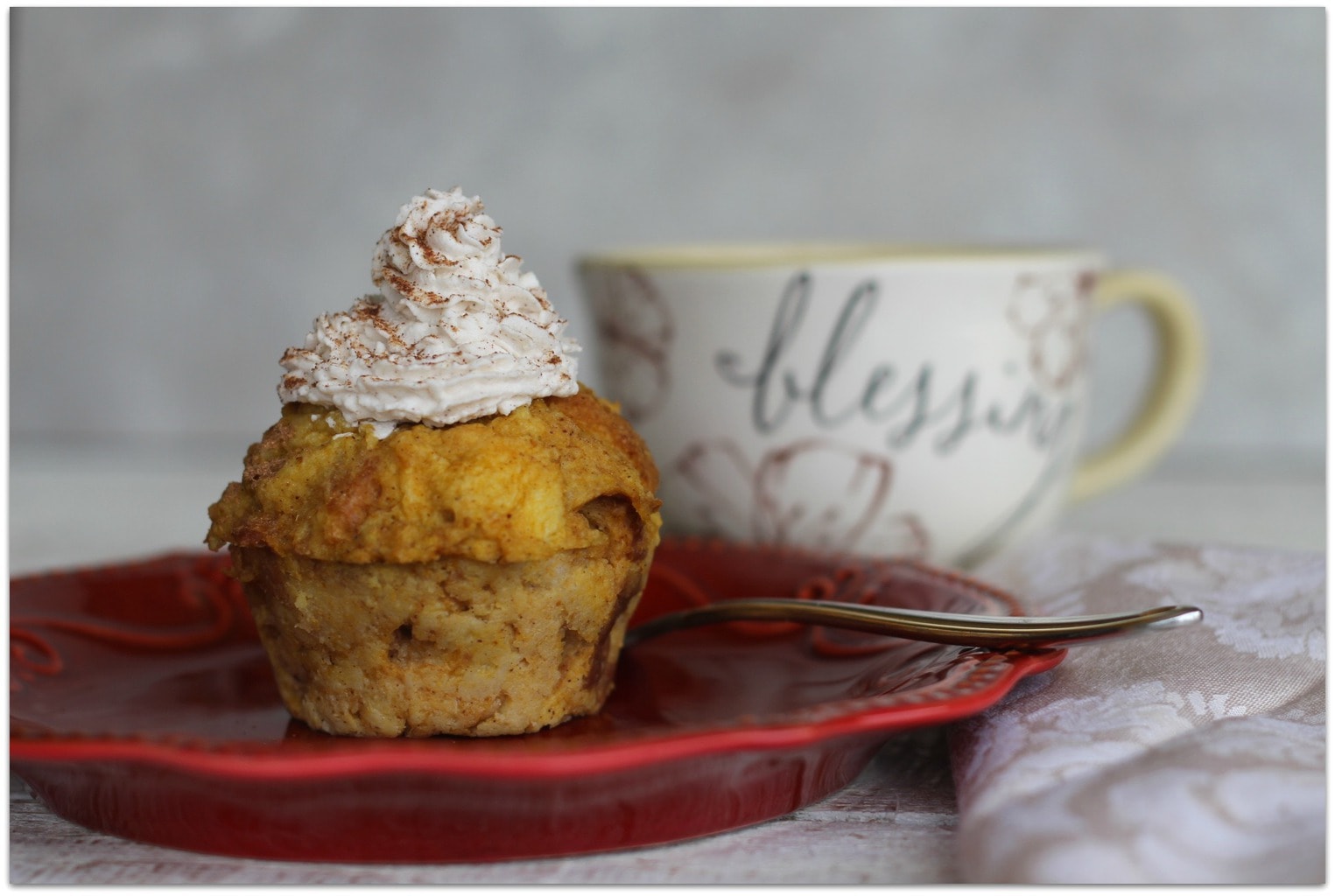 20 Delicious Indonesian Desserts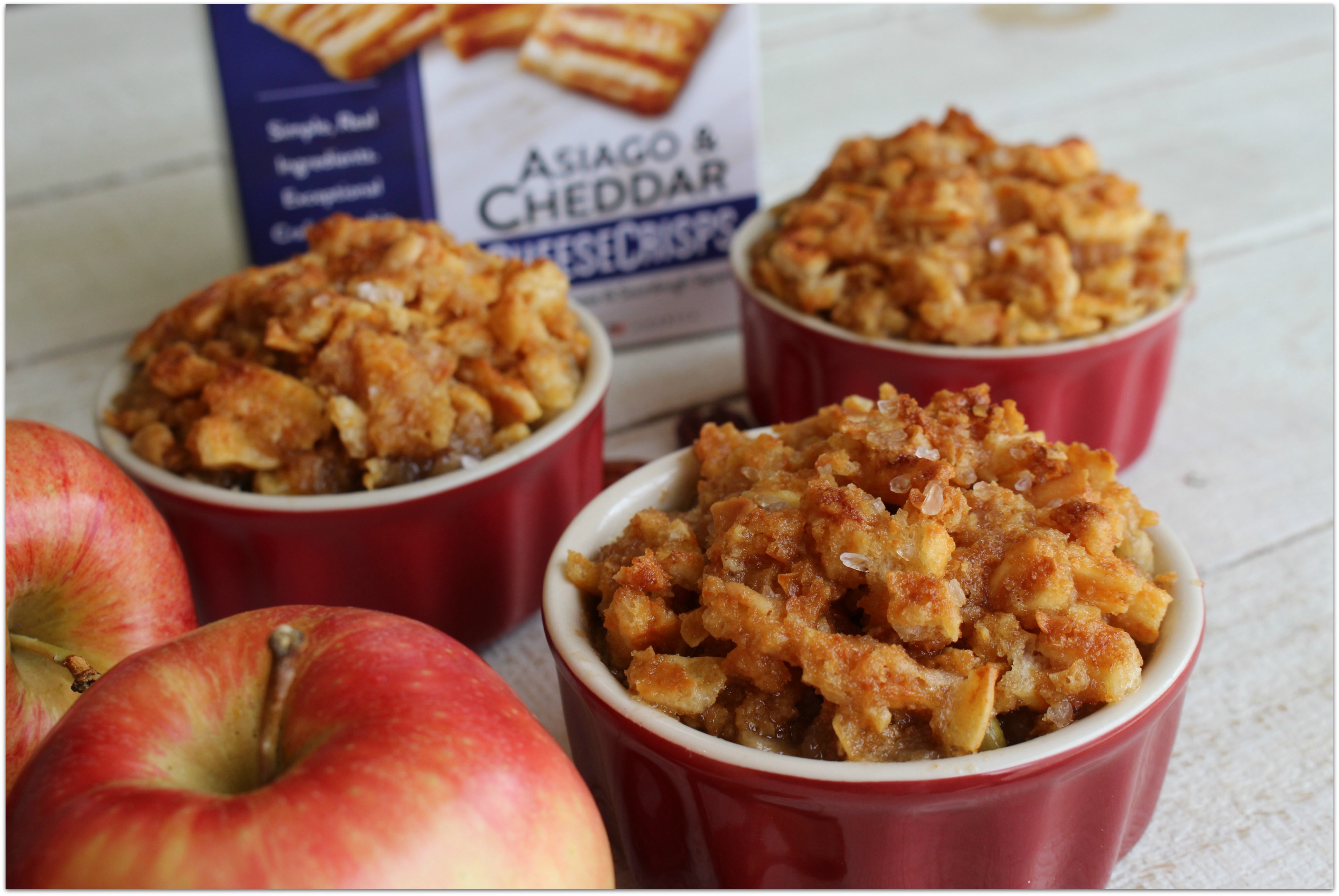 And because I love to eat, I will occasionally go back on Weight Watchers. The program helped me lose baby weight and works every time I work at it.
I have never worked with Weight Watchers on a campaign. I just love the recipes, so you will find quite a few recipes that work with the Points program here, like this list of Weight Watchers desserts, or these Italian Weight Watchers Recipes.
Fun
I love movies, and I still have to pinch myself that I have interviewed so many celebrities and even walked the red carpet at premieres in Hollywood. If you love movies, too, check out some of the interviews:
Lin-Manuel Miranda, Dwayne (the Rock) Johnson, Nicole Scherzinger and more from Moana.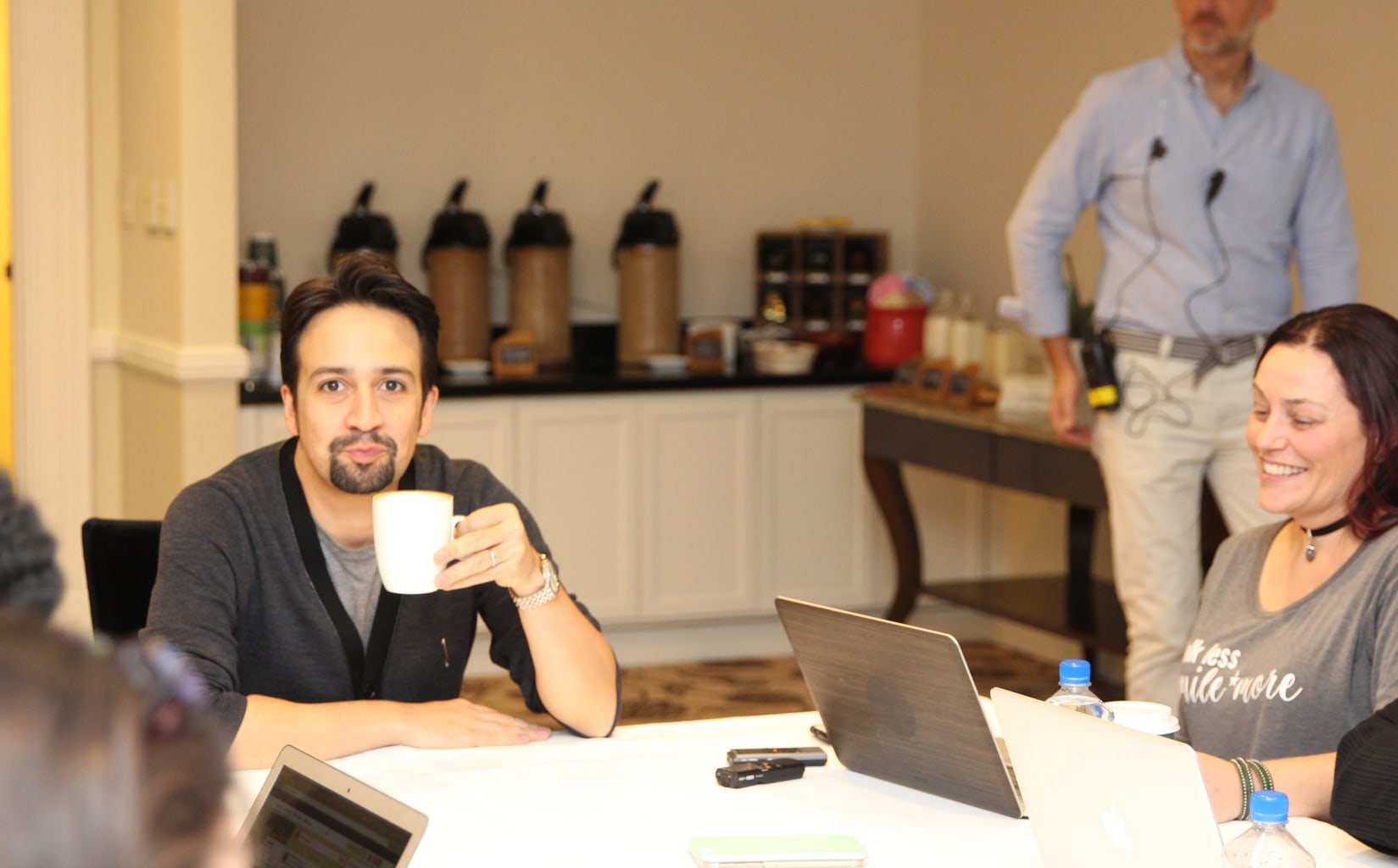 Chris Evans, Tom Hiddleston, Emily VanCamp, Paul Bettany, and more from the Avengers movies.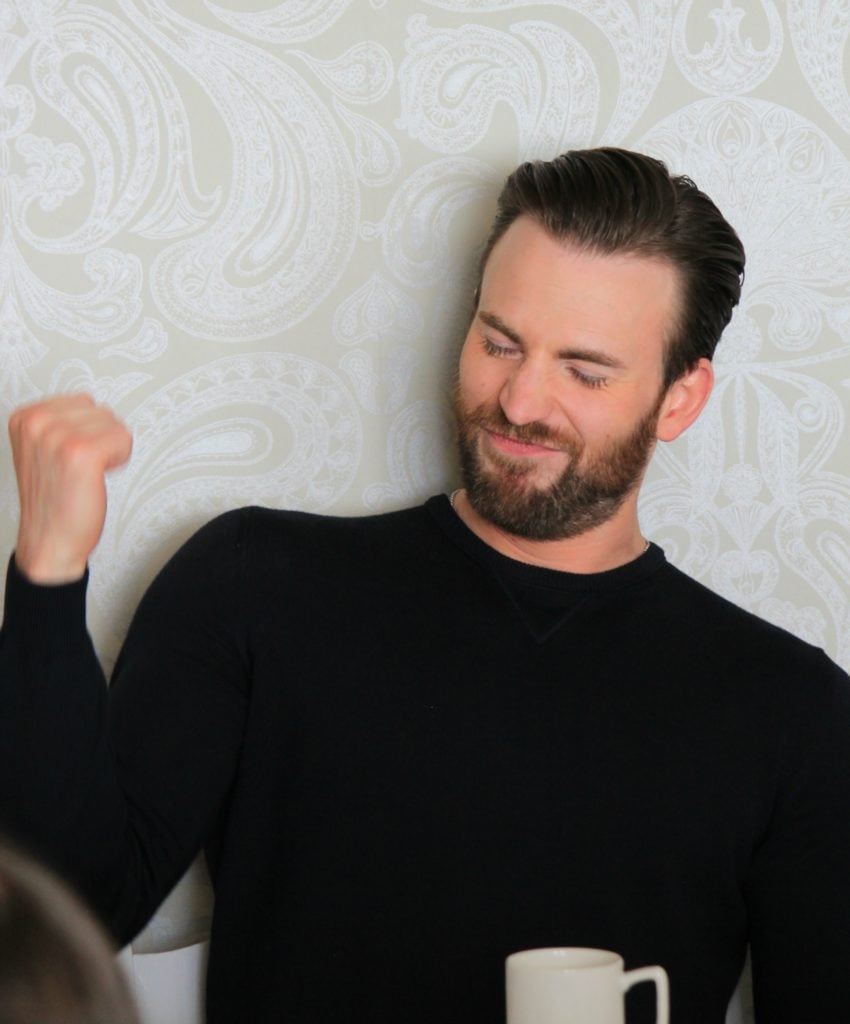 Chris Pratt, Zoe Saldana, Kurt Russell, Dave Bautista, On the Set with Guardians of the Galaxy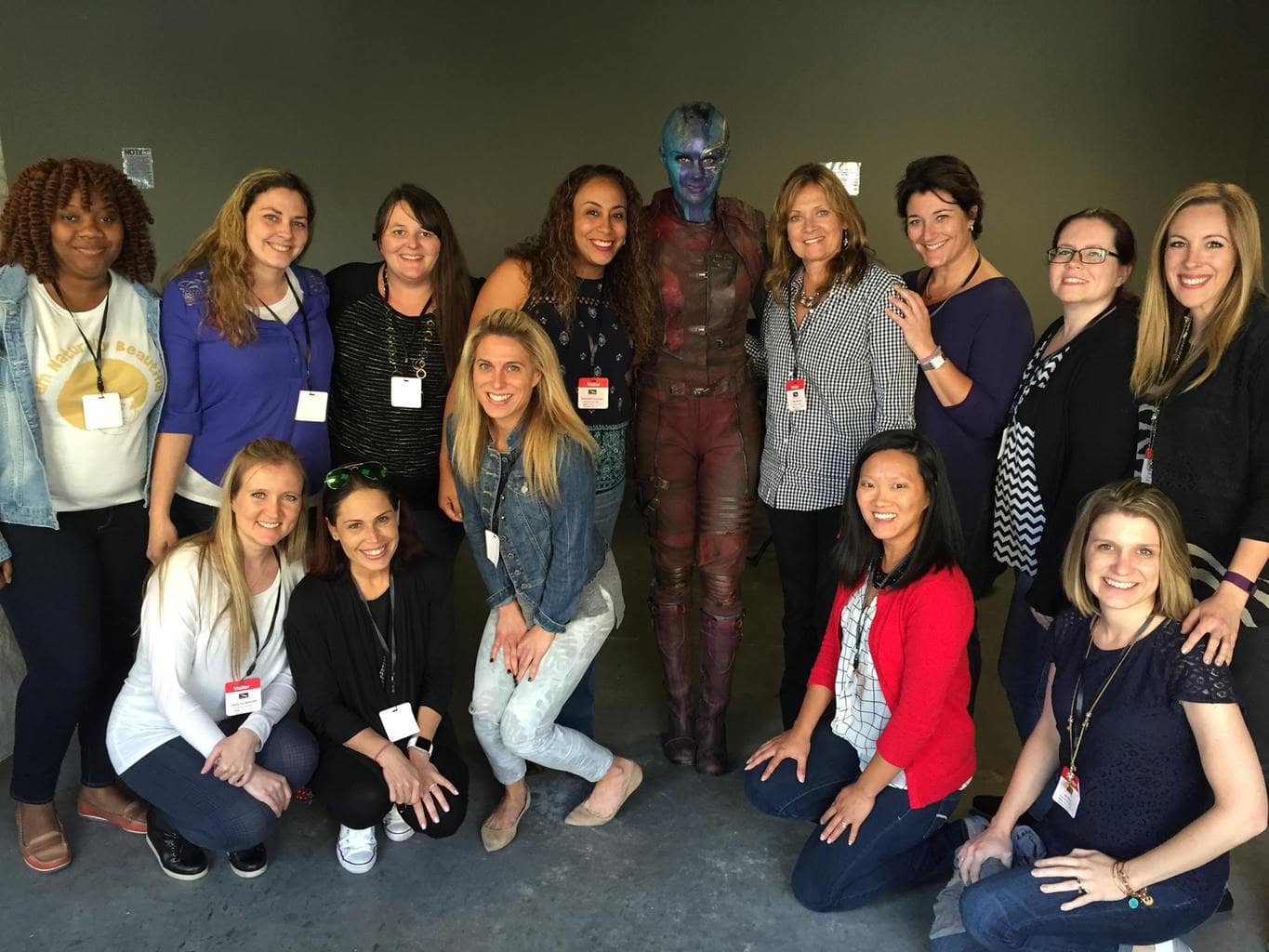 On the Set with the cast from ABC's Dr. Ken
Moana World Premiere in Hollywood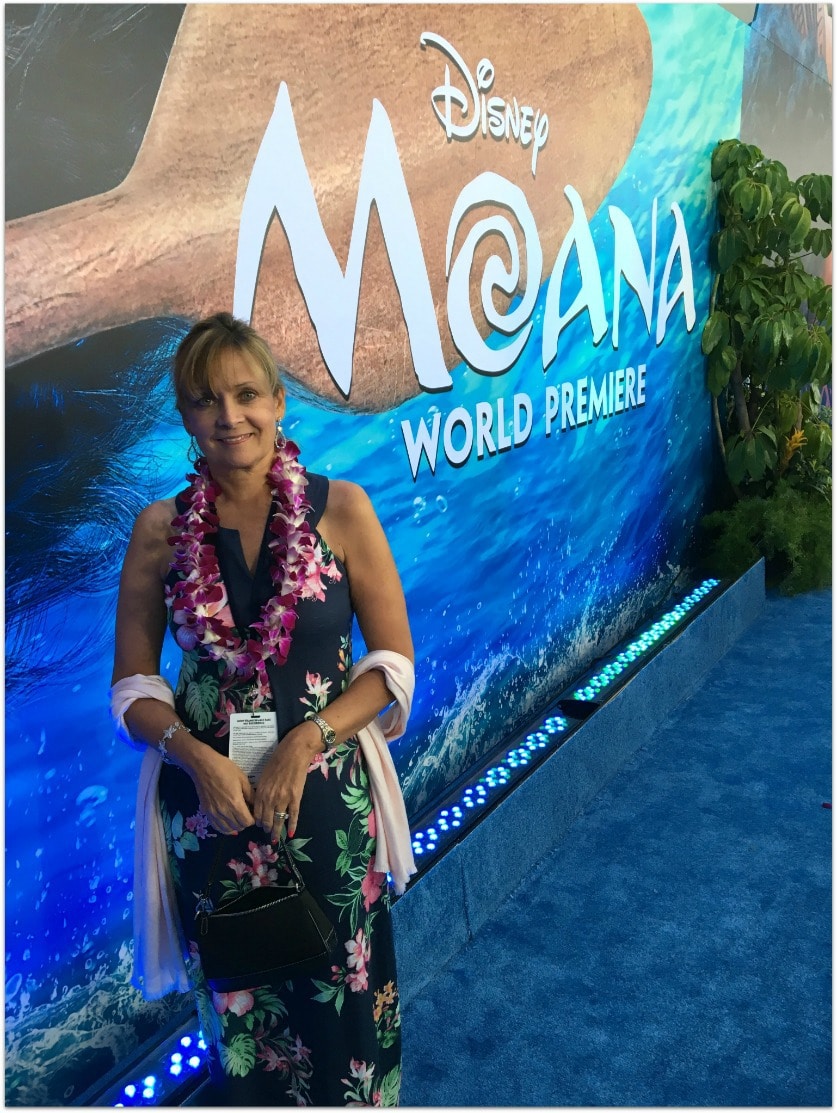 Travel
In the past 7-8 years, I've discovered an insatiable passion for travel. I want to see the world! I'm grateful to be recognized as one of the Top Travel Blogs for 2020.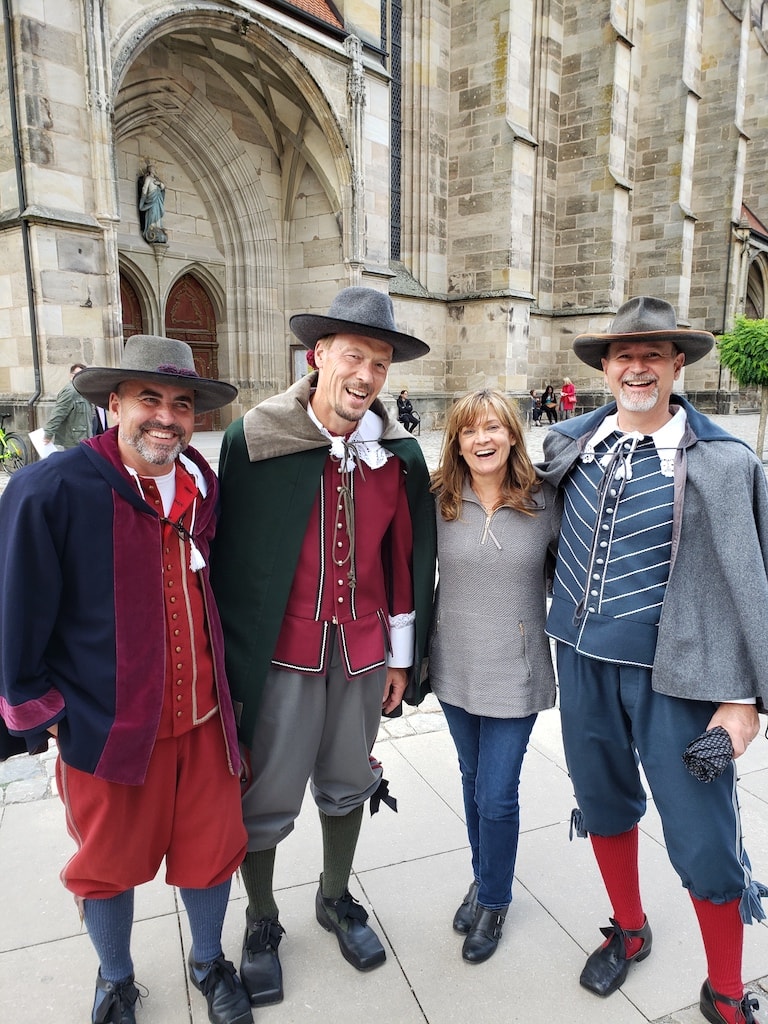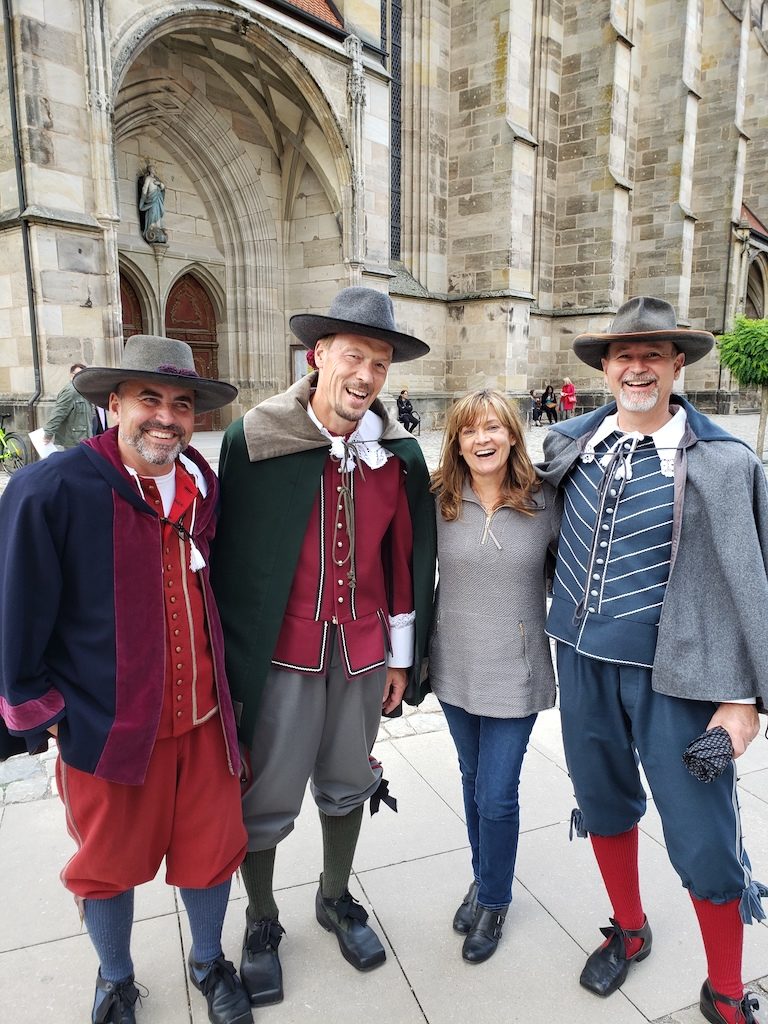 If you like adventure, check out my trip Machu Picchu in Peru. I even explored the Acton Tunichil Muknal underground cave in Belize, though you can't take photos as there are ancient skeletons inside.
When in Indonesia, I climbed to the top of the Piaynemo summit for the best view of Raja Ampat.
I walked the ancient streets of Jerash in Jordan, and stayed Feynan Ecolodge, voted one of the top in the world by National Geographic Traveler.
One of my favorite ways to travel is by river cruise, and I've sailed with Viking River Cruises down the Rhine, the Rhone, and the Danube.
I traveled on Rocky Mountaineer from Vancouver to Banff to see the Canadian Rockies in 2017, and in 2018 I was honored to join Rocky Mountaineer as an Ambassador, which I've continued through 2021.
I also write for Travelocity, The Daily Meal, Bradenton Magazine, and others.
I travel with my family as well as on press trips where I learn about new destinations to share with you here.
Some places are near:
Things to Do on Anna Maria Island
What to Expect on a VIP Tour in Disney World
Why We Love Disney's Port Orleans Riverside
Things to Do In Winter Park, Florida
Best Resorts in Florida for Beach and Golf
Some are all about the journey:
See the Canadian Rockies on Rocky Mountaineer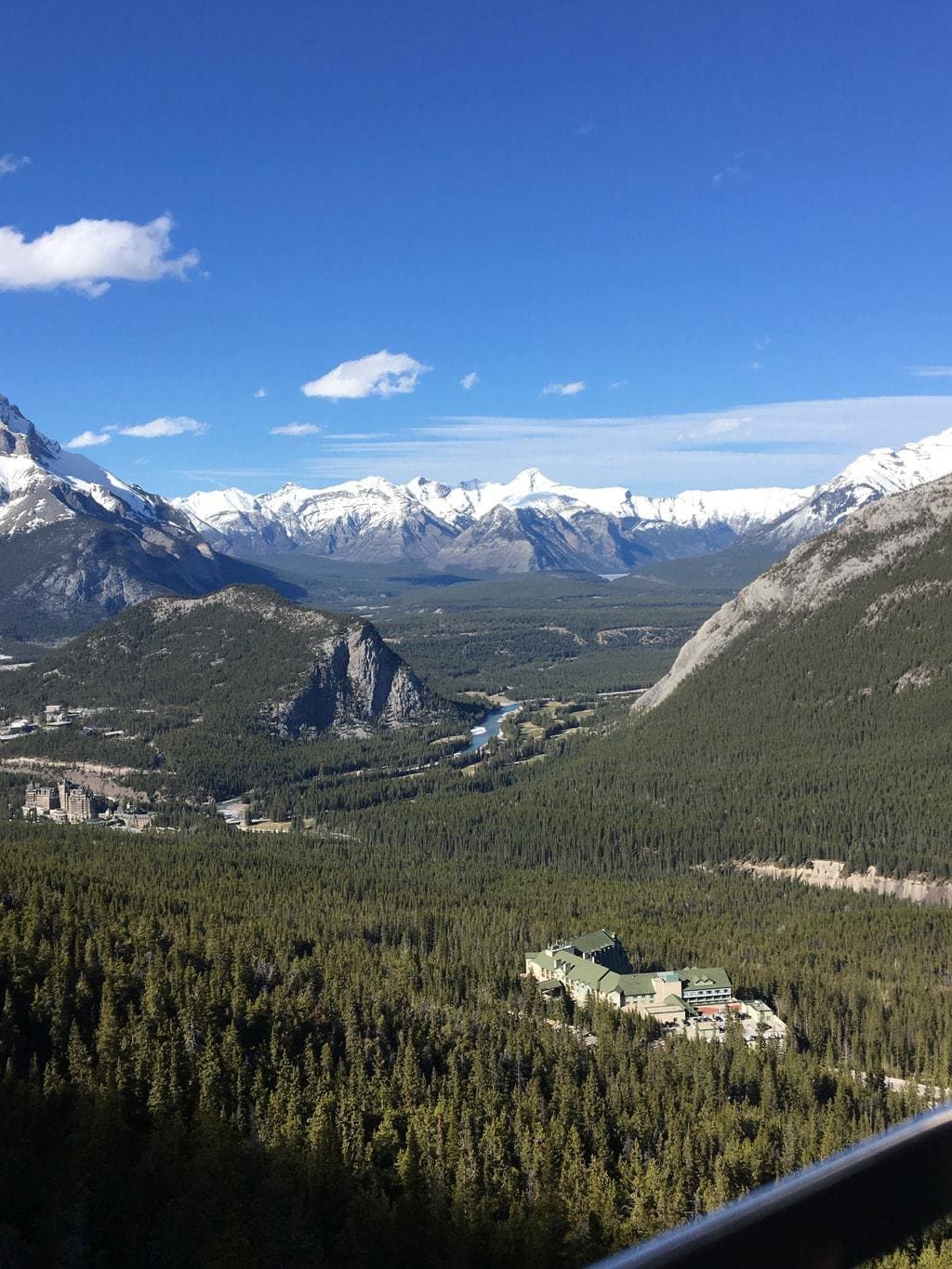 Choosing Excursions on Carnival Cruise Lines
Things to Do on a Holland America Cruise 
My Top Excursions on Viking River Cruise
Some took a while to arrive:
3 days in Raja Ampat Indonesia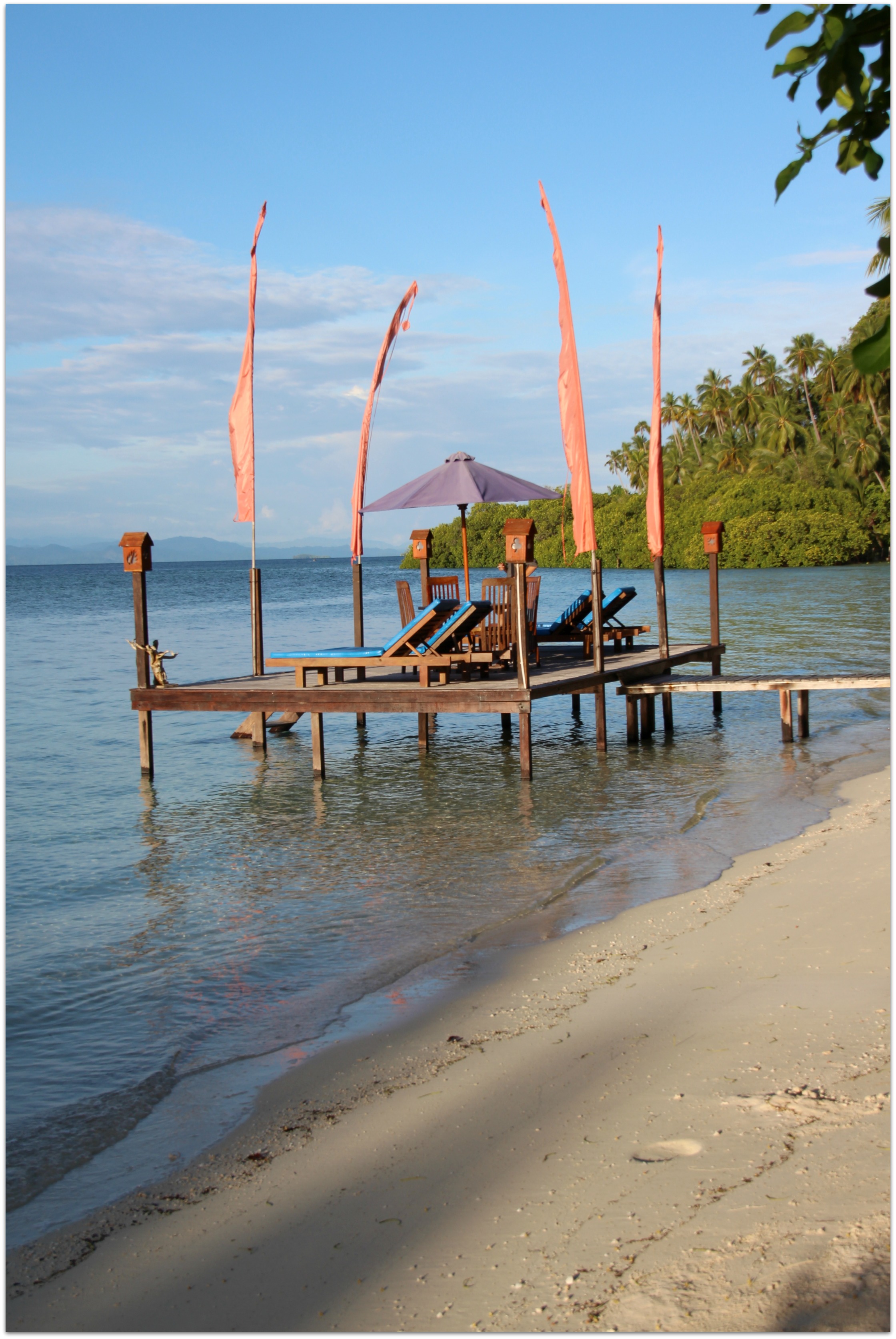 Why You Need to See Cueva Ventana
What to See in Ancient Jerash in Jordan
Things to Do In County Wicklow Ireland
And finally, some of my favorite trips where I've also had amazing food!
A Taste of Provence on Viking River Cruise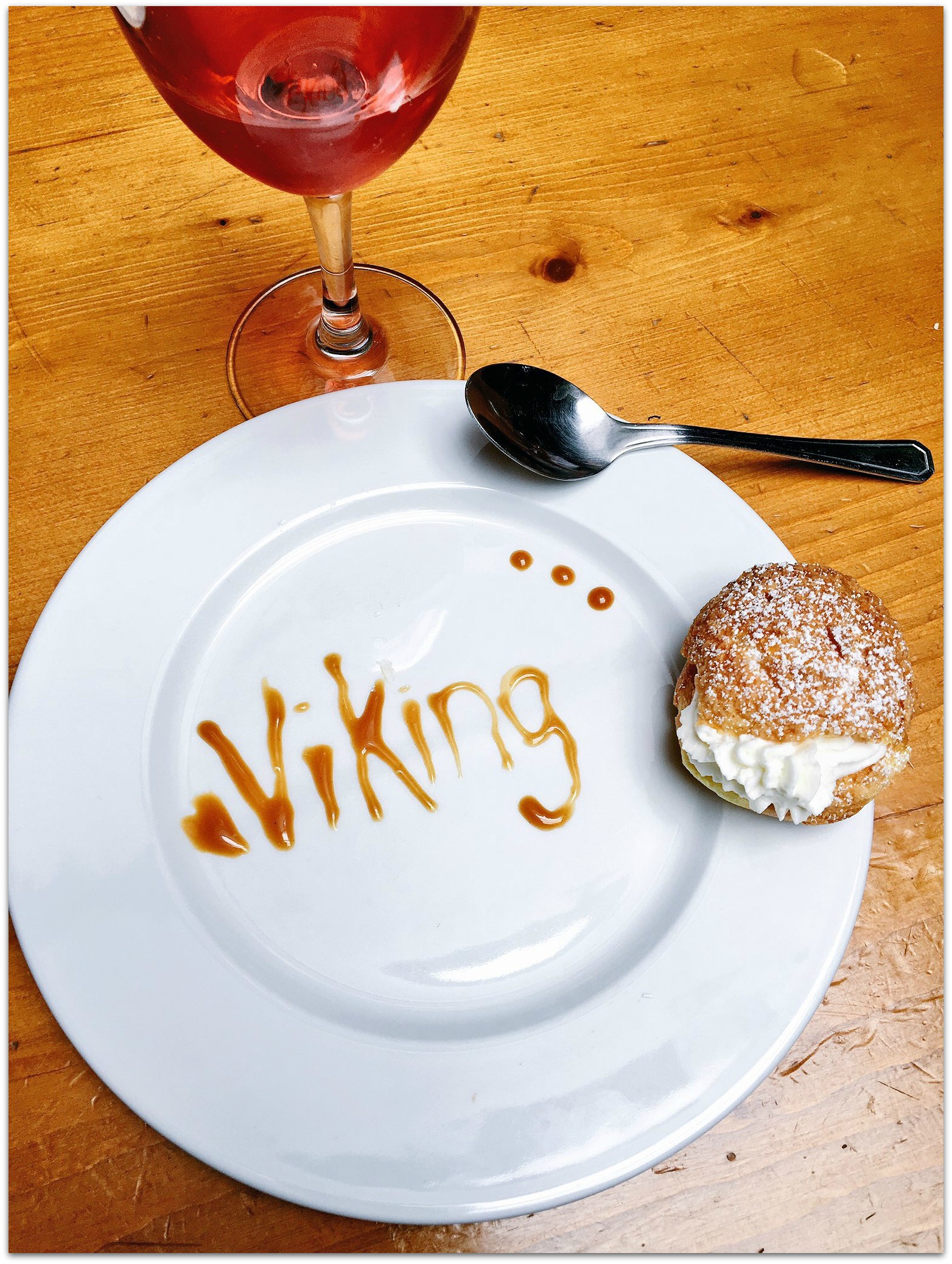 Where to Find the Best Food in Disney World
My Favorite Places for Quebec Food
Thai Cooking Class in Thailand with Holland America Cruises
Follow Food, Fun & Faraway Places
I save all this on Pinterest, so if you are more visual, check out a few of my boards.
And be sure to follow me on Instagram, Twitter, & Facebook.
Finally, I hope you've decided you would like to be part of the family at Food, Fun & Faraway Places! You'll receive an email 3-4 times per month with all the goodness I can find!
As always, I'd love to hear from you! Contact me anytime at kastilwell@gmail.com. Thanks for spending time here today!