Tis' the season to be...partying with these easy holiday cocktails! I enjoy having friends over to celebrate the holidays, and I always want to have a festive atmosphere.
Colorful plates, napkins, and a pretty centerpiece make my table look cheerful and inviting.
On my kitchen counter, I like to have all the ingredients for my guest to DIY a few of these easy holiday cocktails. That way I don't have to stop and make a cocktail each time someone needs one.
One year I just had chilled Prosecco and raspberries, and it was a big hit! I also love the first recipe for the Raspberry Peppermint Fizz.
You could use Prosecco for that, too, instead of champagne. Add a little peppermint vodka and some raspberries and you have a cocktail that is sure to be the hit of the party!
I also love the idea of a cranberry mojito. How fun is that? Everyone loves a mojito, and the cranberries make it a perfect holiday party drink. Your guest will love any of these cocktails.
Remember to drink responsibly and decide on a designated driver before the party starts.
25 Easy Holiday Cocktails
You will love every single one of these simple holiday drinks. Some are made with vodka, others have wine. They are all so beautiful and perfect for holiday parties.
Holiday Cocktails with Wine
Dessert Cocktails
Every party needs a dessert cocktail, too, right? Enjoy!
Holiday Mocktails
You should always have something for those who are not drinking, whether it's simply a preference or they are designated drivers. These are a few of my favorites!
Holiday Appetizers
Looking for some holiday appetizers? Check out these 20 party appetizers! You will love these bacon-wrapped chicken bites and they are the easiest appetizer ever!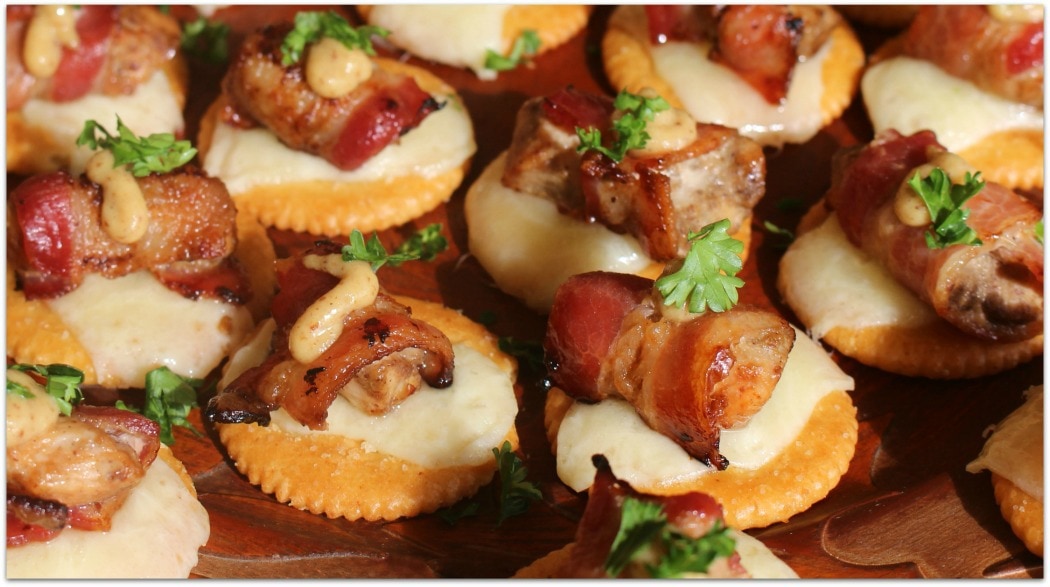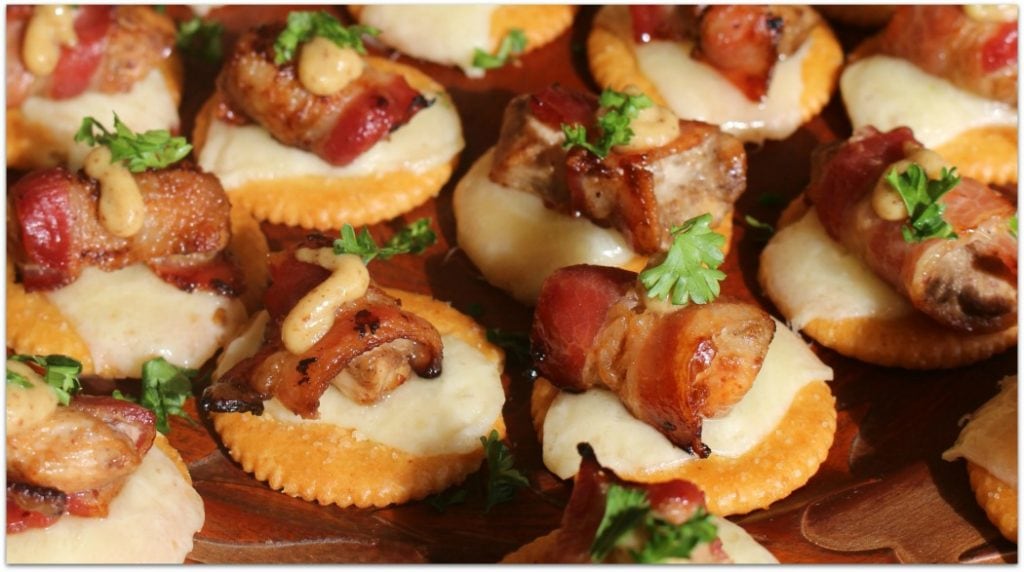 Holiday Desserts
And for dessert, you can have your choice of these 20 decadent Christmas desserts. The Hot Chocolate Cupcakes and White Chocolate Oreos are my favorites! Decorate the Oreos for whatever holiday you're celebrating!
Appetizers, desserts, and cocktails, and you're done!
Come back and let me know which recipe your guests loved the most!