Welcome to Food, Fun & Faraway Places!
Kelly Stilwell is the writer, influencer, and photographer at Food, Fun & Faraway Places, focusing on food, fun activities, and luxury travel. Though Kelly is located in beautiful sunny Florida, she can't seem to stay put for long and is passionate about seeing the world.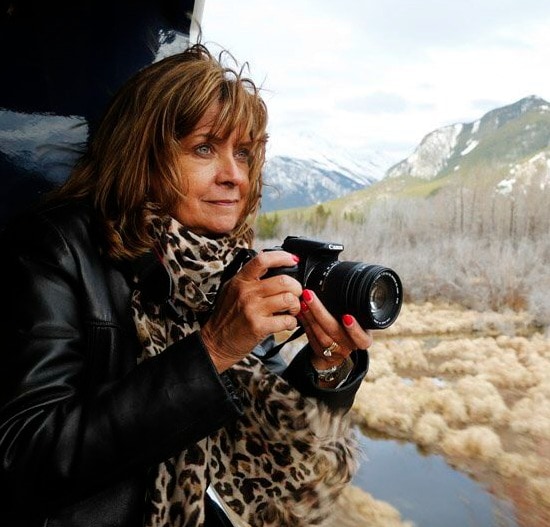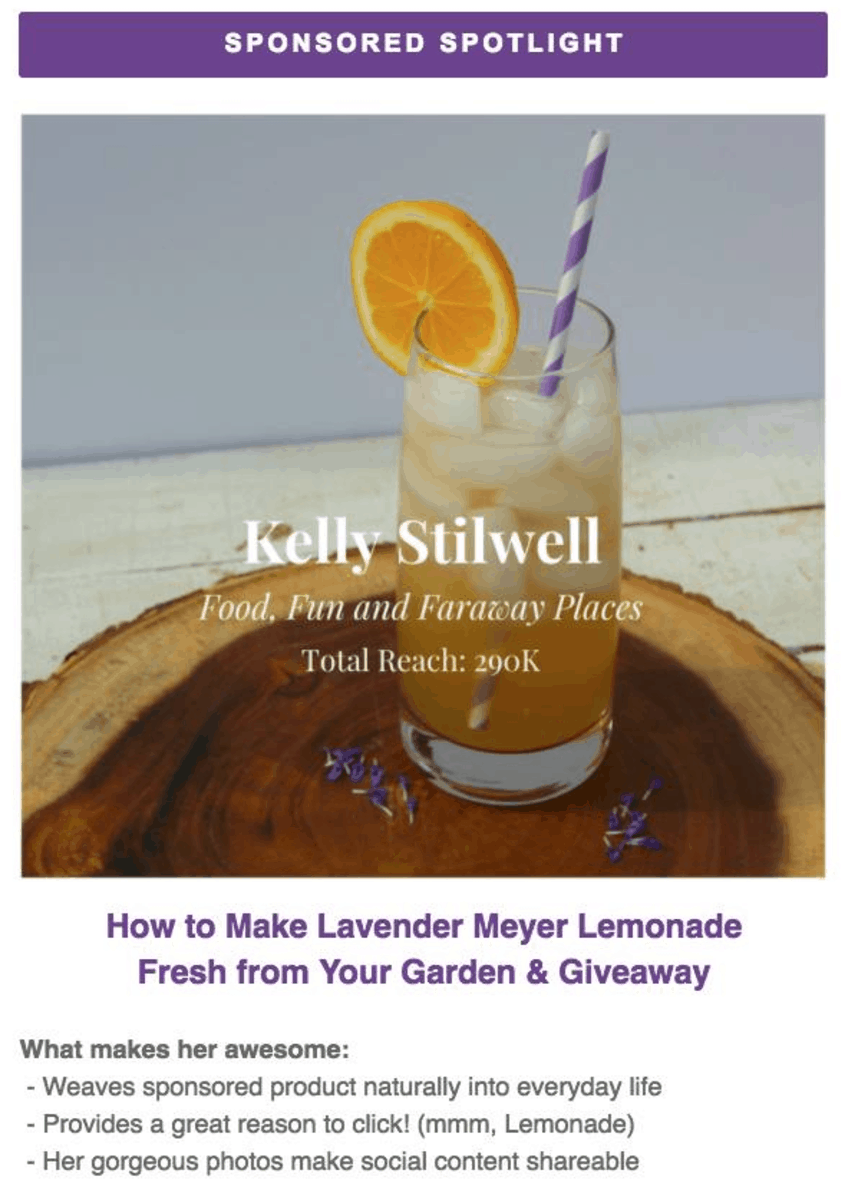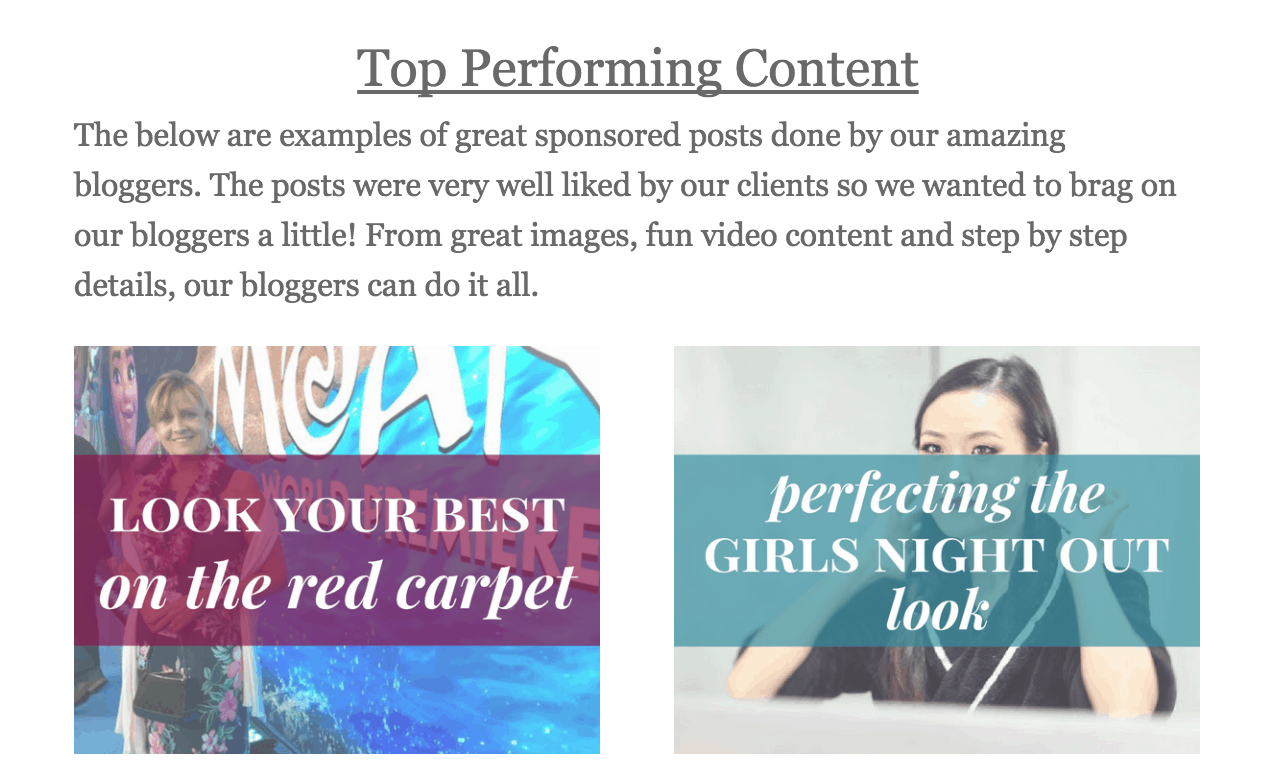 A Sampling of Brands we've worked with:

Kelly has worked with the following companies as a Brand Ambassador
Travelocity Gnational Gnomad
Rocky Mountaineer Ambassador
Tervis Tumbler Ambassador
TripAdvisor Influencer
RaceTrac
Activia
Disney Social Media Mom
Curad
Busch Gardens
Hotel Planner
Anheuser-Busch
Hamilton Beach
HP
You'll find Kelly sharing on Facebook, Pinterest, Instagram, and Twitter.
Work with Us On:
Press Trips
Sponsored Posts
Twitter Parties
Instagram Takeovers
Social Media Outreach Campaigns
Brand Ambassador Partnerships
Feel free to contact Kelly at kastilwell@gmail.com.
Kelly is a member of the Society of American Travel Writers and International Travel Alliance.
FAQ
Want to include a link and photo in your roundup?
We love being featured in roundups. Feel free to use a photo as long as you link back to the actual post. If you're including a link to a recipe, please do not include the recipe details. Also, please shoot us an email so we can help you promote the article. Thank you!
Want to collaborate with us on Food, Fun & Faraway Places?
Email us and let us know if you have a destination, event, or product that would be a good fit. Reminder: this site is about food, fun, and travel. Anything else is not a good fit. Thanks for understanding.
Please note, we do not provide in-kind coverage of products or accept guest posts.