These popular martini cocktail recipes will be a huge hit for your next party!
These recipes are just what you need if you're getting ready to throw a party where you'll be serving cocktails! I love a good martini!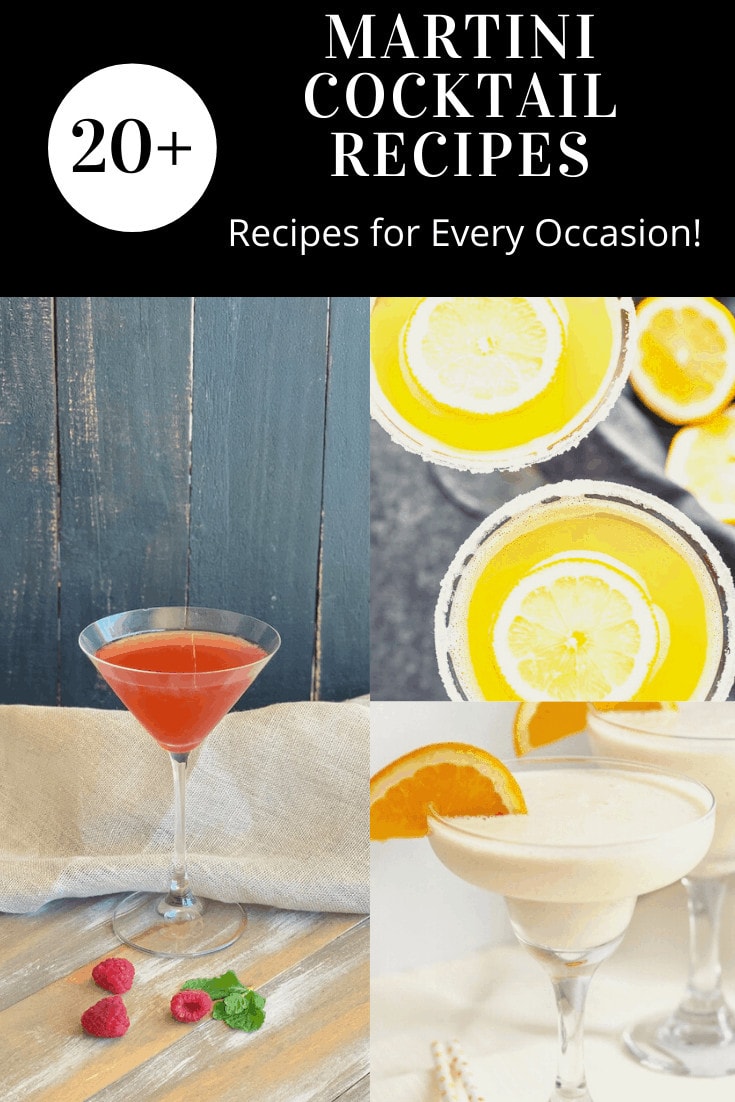 Each recipe below has a photo to show you just how it will look. Visit the website for the most popular martini recipes out there!
Put together some fun food from this list of appetizers and you'll be set! Remember to drink responsibly!
Most Popular Martini Cocktail Recipes
French Martini | Food, Fun & Faraway Places
The French Martini is my creation, and it's become one of the most popular martinis in my house!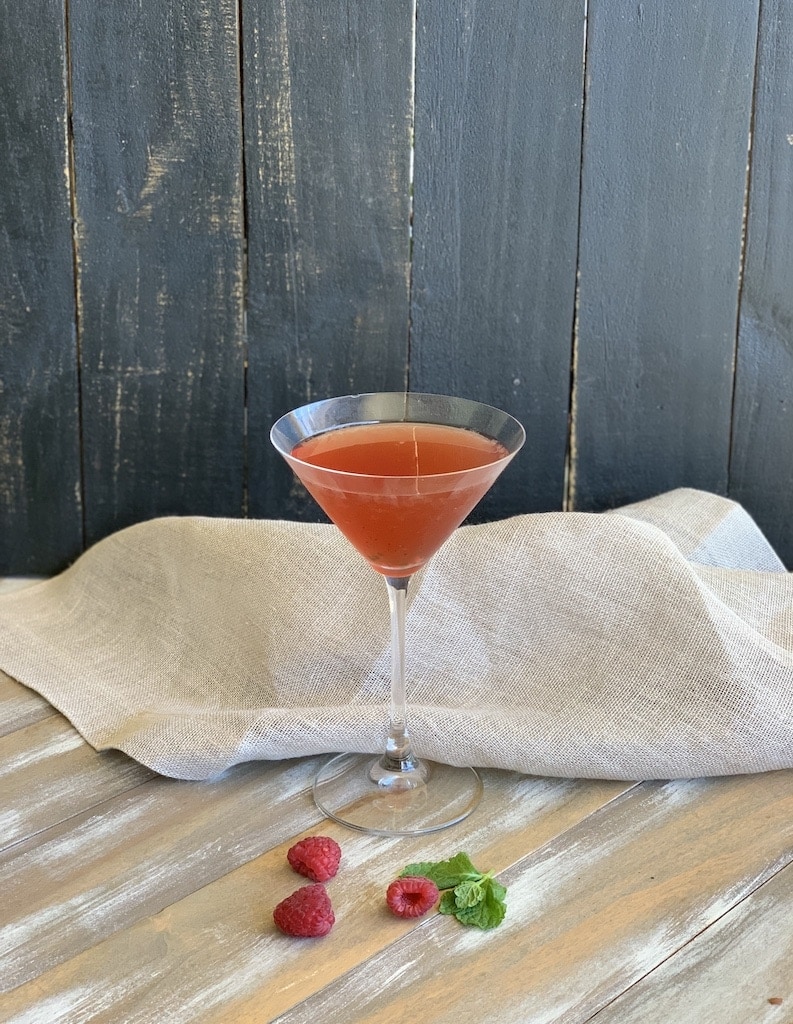 Pear Martini Cocktail from Food, Fun & Faraway Places
This is a fun cocktail and not strong like many martini recipes. I think you'll really like this one!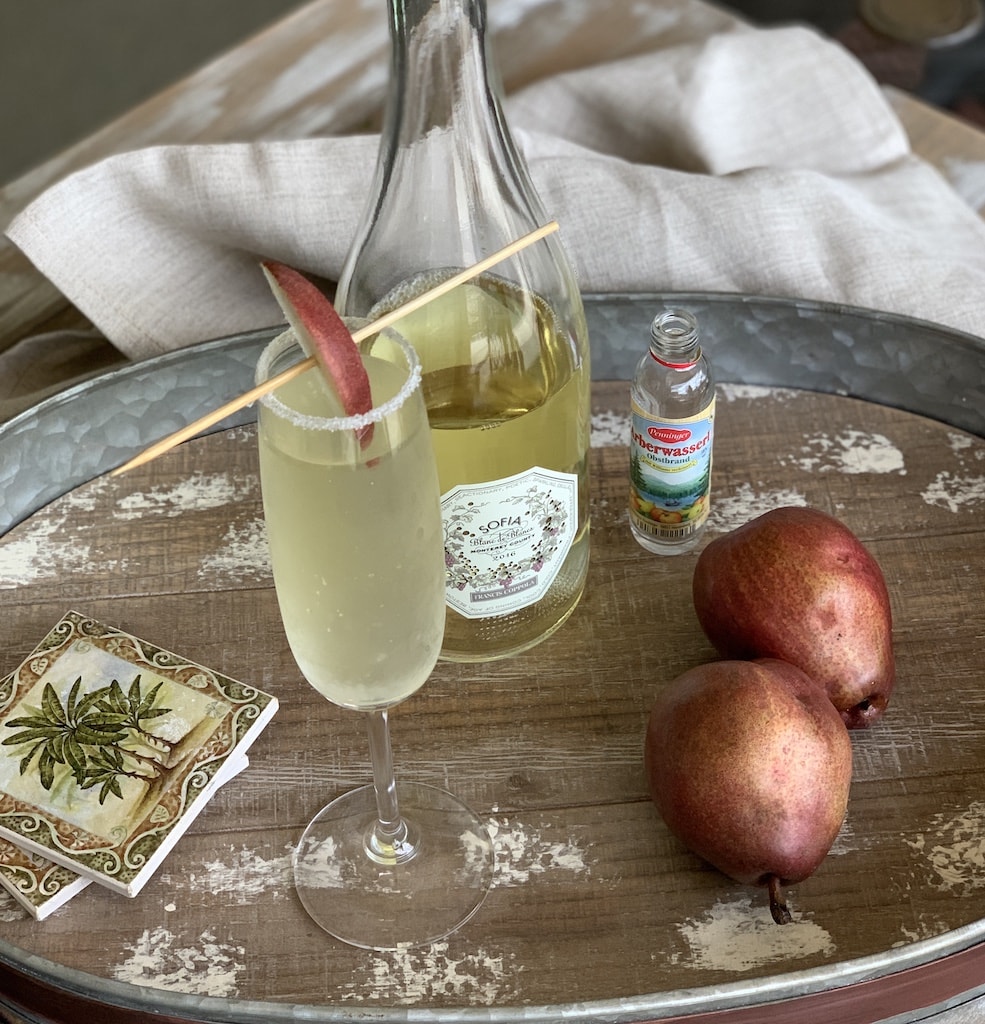 Sunset Cocktail | Food, Fun & Faraway Places
I had this one in Mexico and the photo does not do it justice, but it is SO good!
Jasmine Martini | Karen's Kitchen Stories
This martini has a slight orange flavor and is delicious! As the author says, don't mistake it for a girly drink!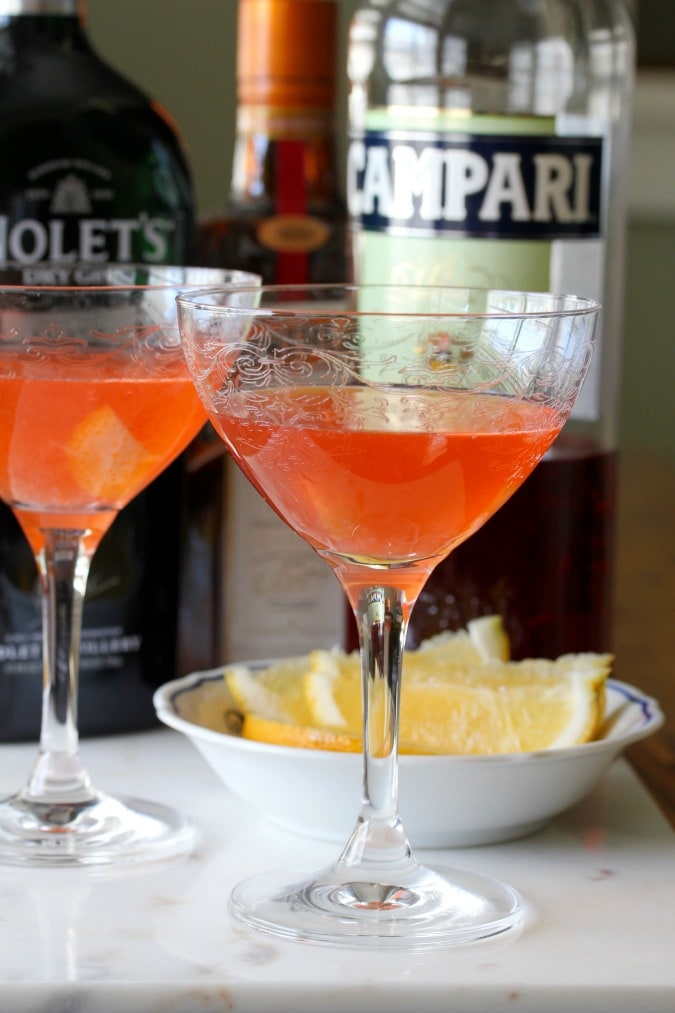 Lemon Drop Martini | Homemade Hooplah
Lemon drops are so good, but be careful! They often pack a powerful punch!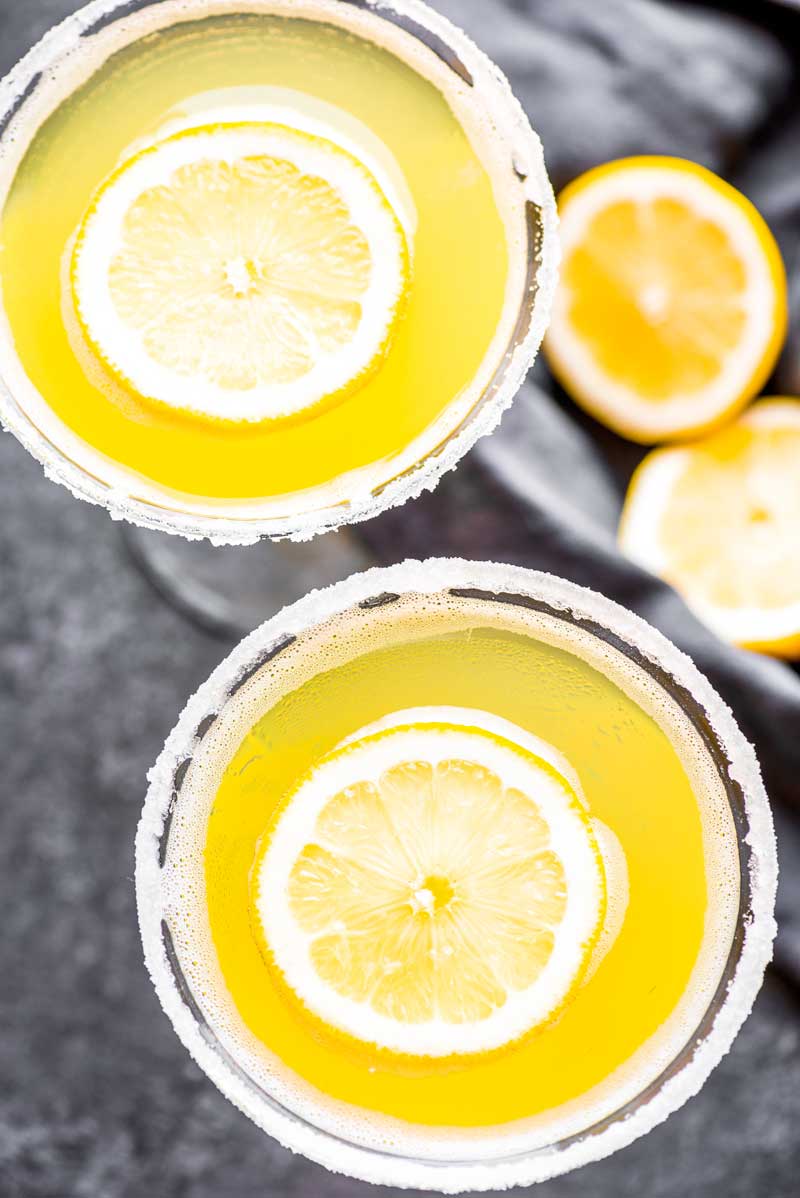 The Dirty Martini from Karen's Kitchen
We love a good dirty martini, but it has to be really dirty for me! This one is made with gin and sounds divine!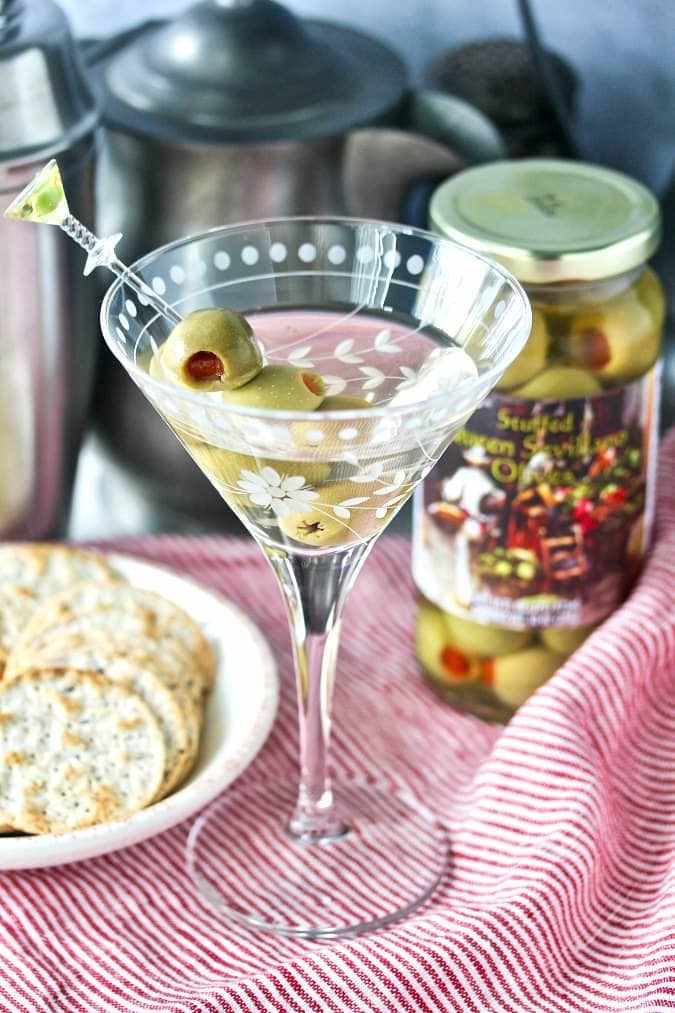 Lemon Basil Martini | The Search for Imperfection
I love lemon and basil together, so I'll be serving this one!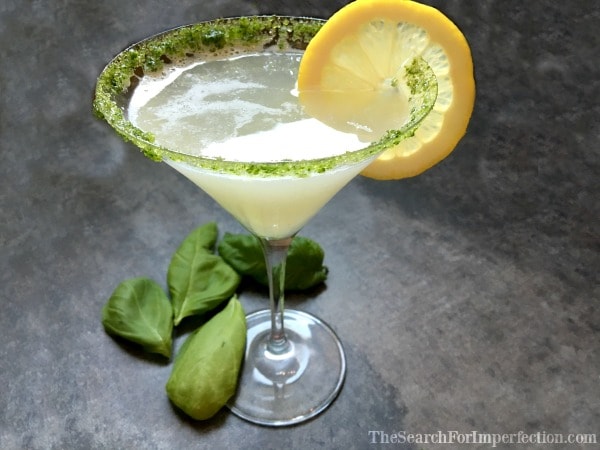 Ultimate Chocolate Martini Recipe | Become Betty
Doesn't this look divine? Dessert in a cocktail!
Tiramisu Martini | Snappy Gourmet
You can't have too much tiramisu, but you can have too many of these! Tastes like dessert! I love the topping!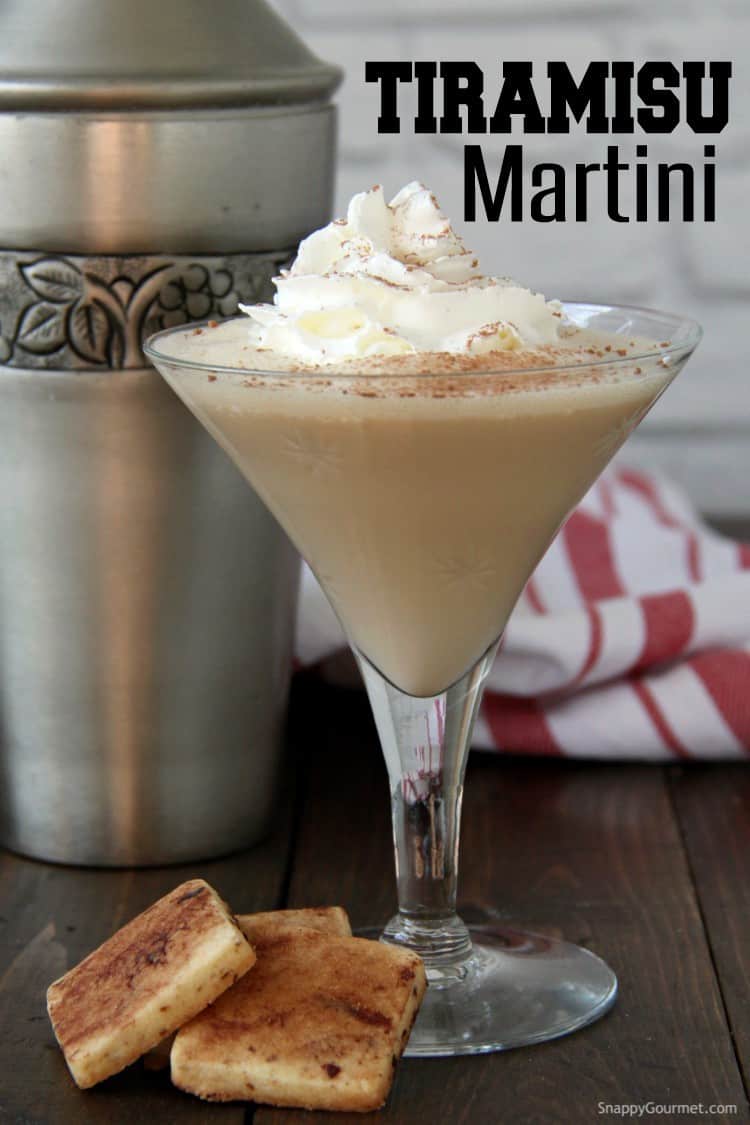 Orange Julius Cocktail | Strength & Sunshine
Only four ingredients and you can have paradise! This tastes like a beach vacation!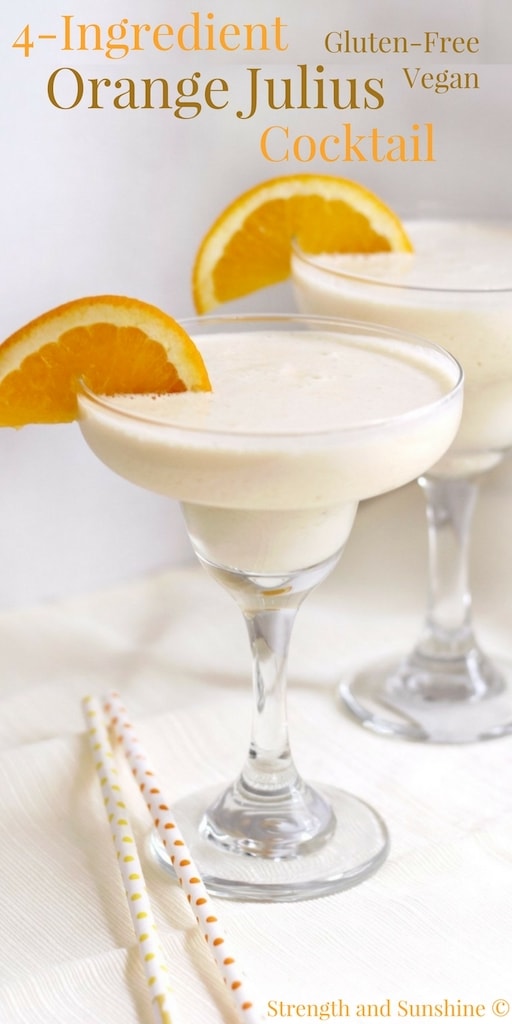 Baileys Chocolate Martini | Chisel & Fork
Baileys and Chocolate? I'm in! This one is really decadent!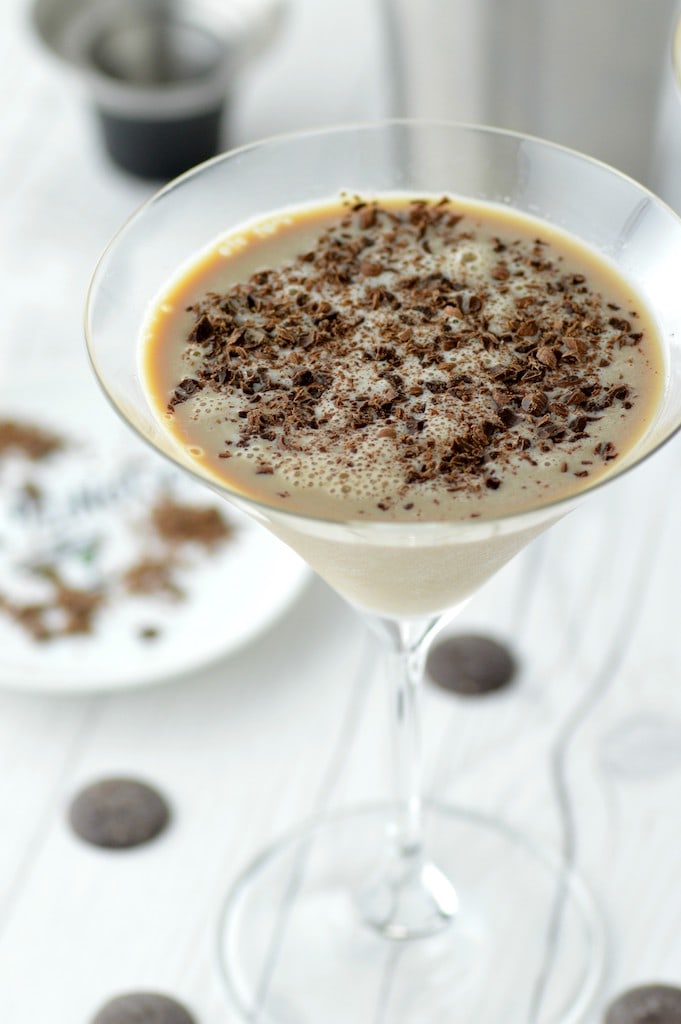 This chocolate martini is made with Godiva and the strawberry is a nice touch. This might be your favorite!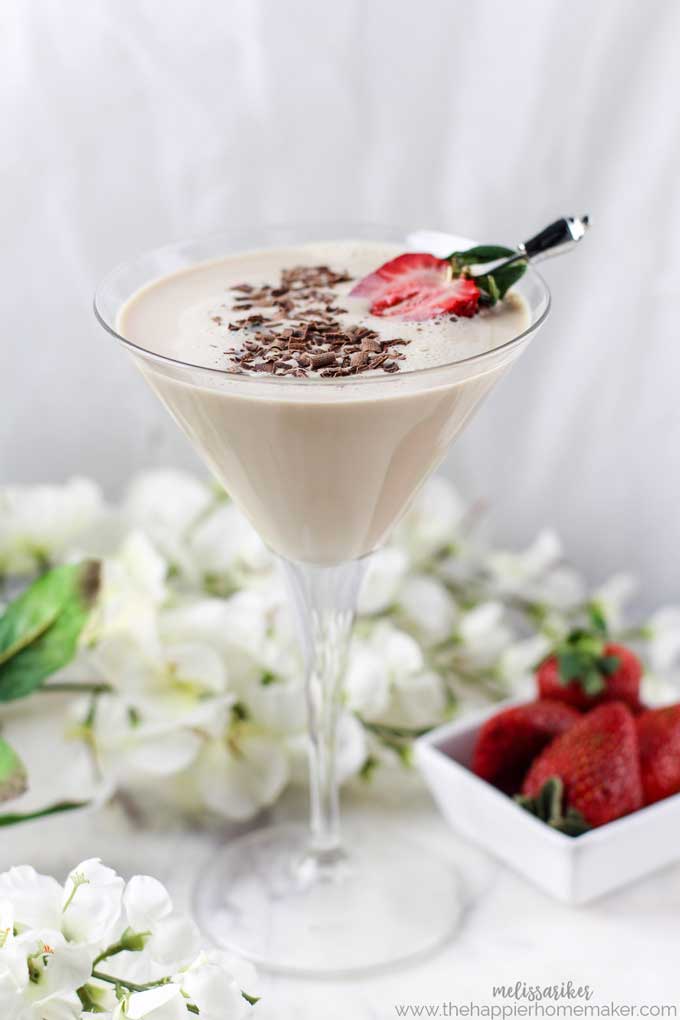 Vanilla Raspberry Martini | Sidewalk Shoes
Vanilla and raspberry is the perfect pairing!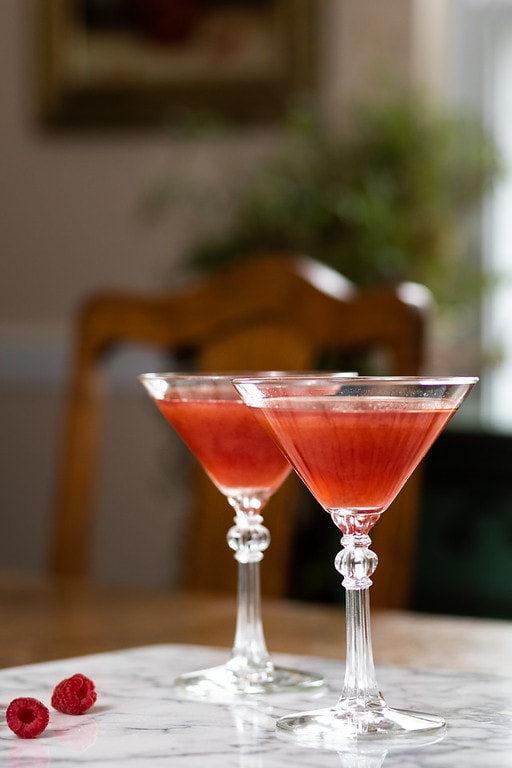 Pineapple Ginger Martini | Ann's Entitled Life
I would have never dreamed of making a martini with pineapple and ginger! So clever!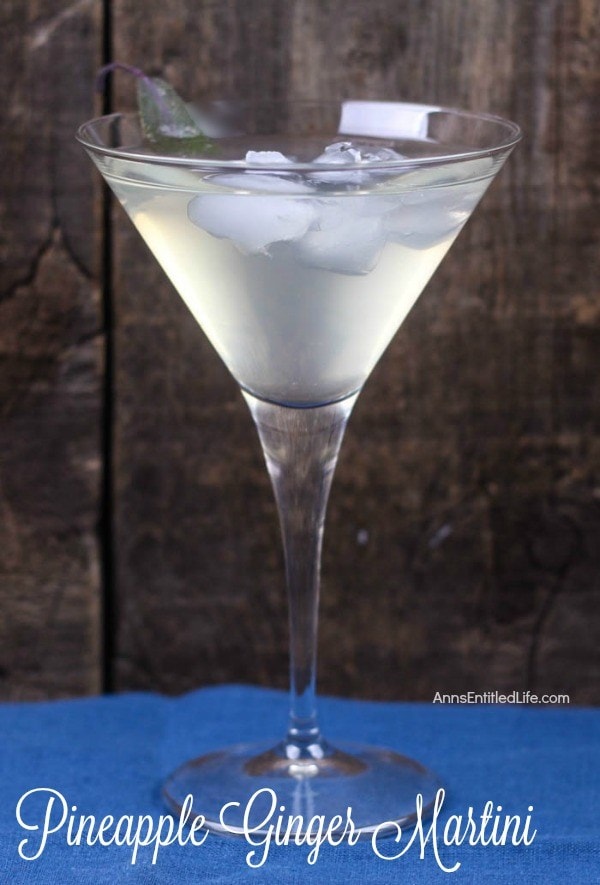 S'mores Martini| This Mama Cooks
How decadent is this? I can't wait to serve this at my next party!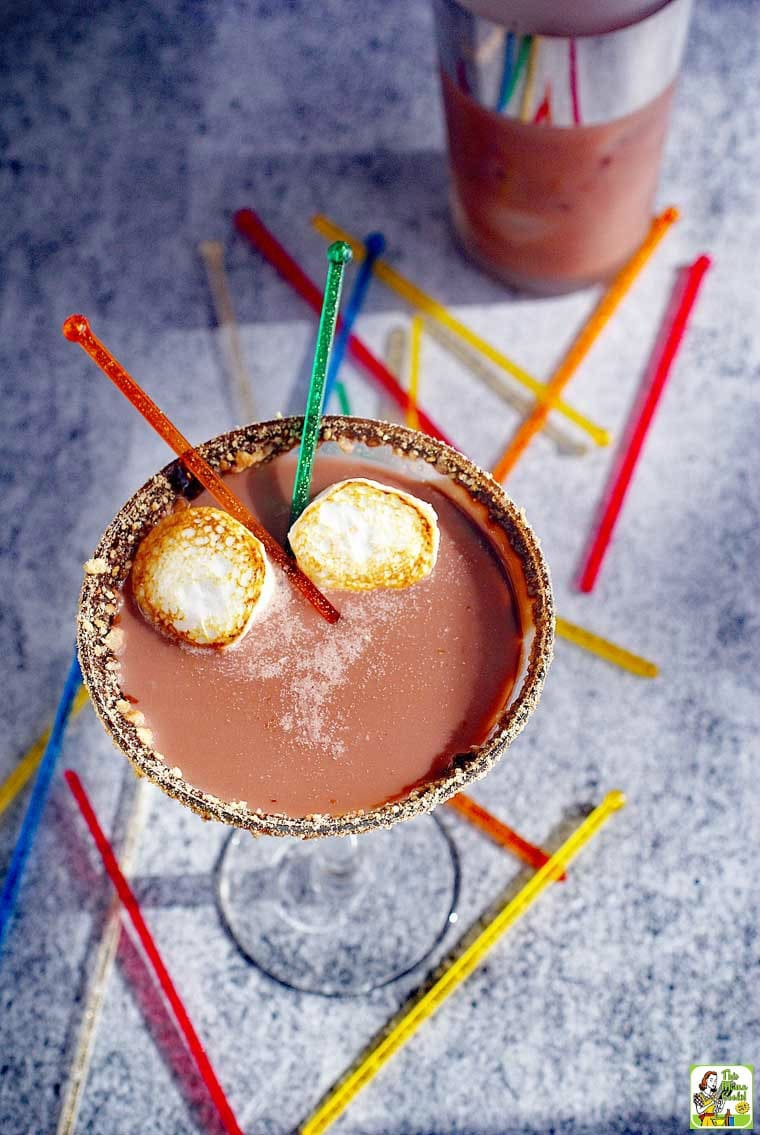 Tiramisu Martini | A Year of Cocktails
Those fancy martinis you've wondered how to make? Here you go! Easy instructions!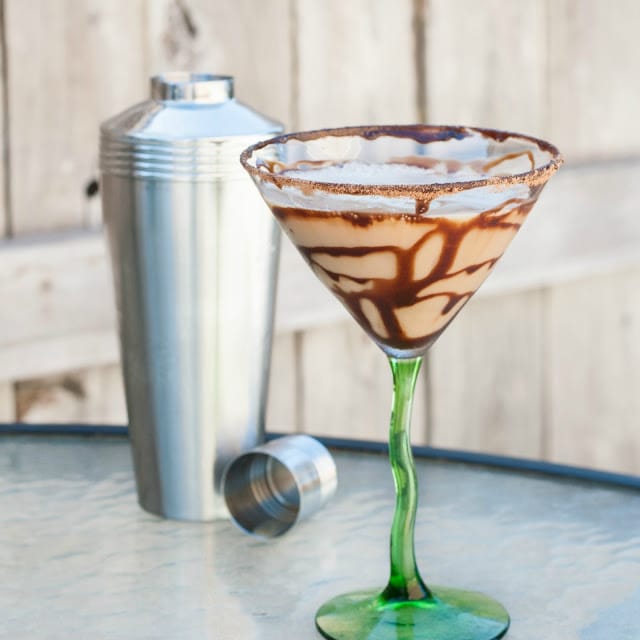 Apple Pear Martini | Crowded Kitchen
Cider in a martini sounds wonderful! I would sip this by the fire.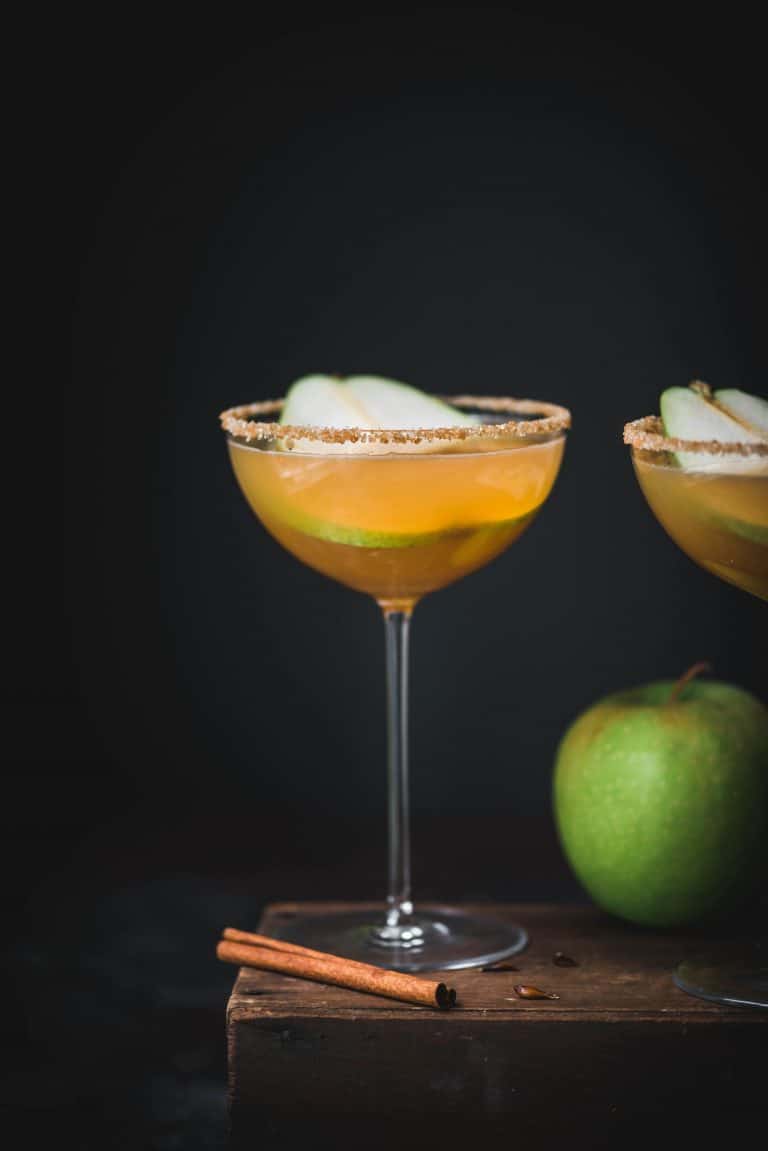 Sapphire Martini | Homemade Hooplah
Isn't this one pretty? And the directions are easy! Yum!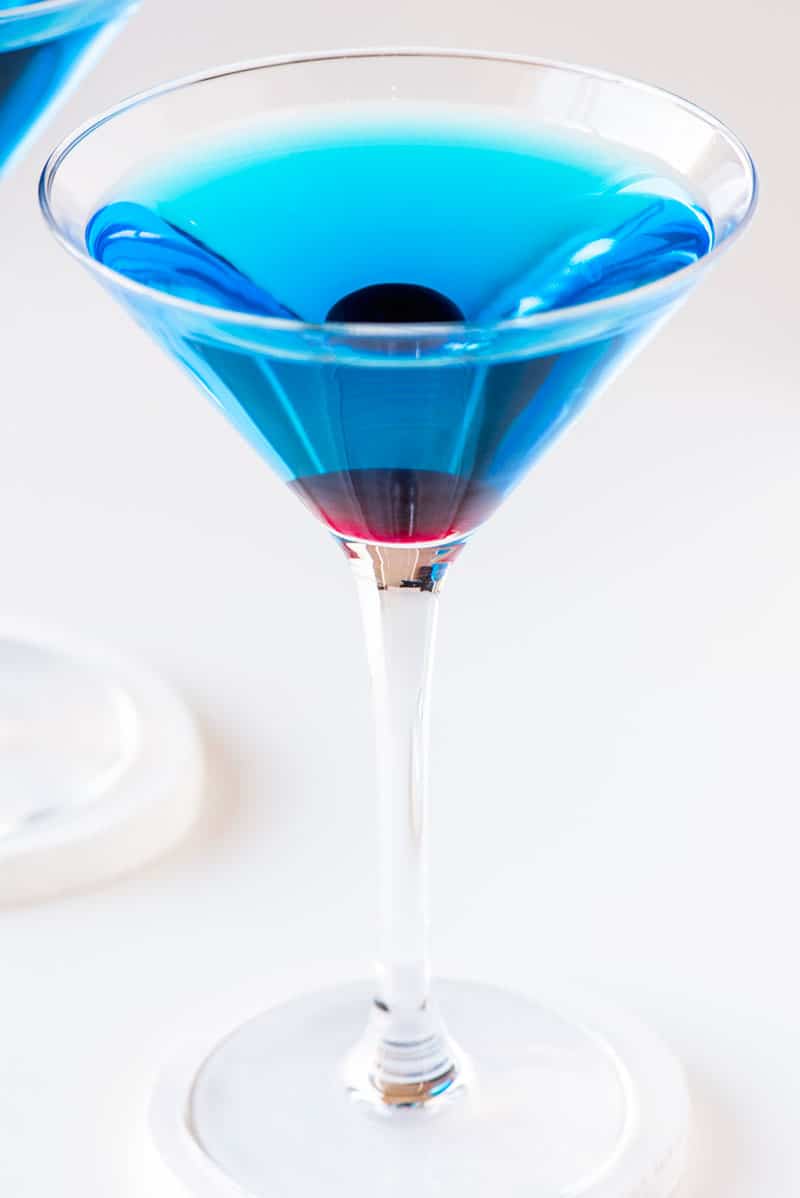 Holiday Martini Recipes
Cadbury Creme Egg Martini | A Fork's Tale
Oh my. Is it Easter yet?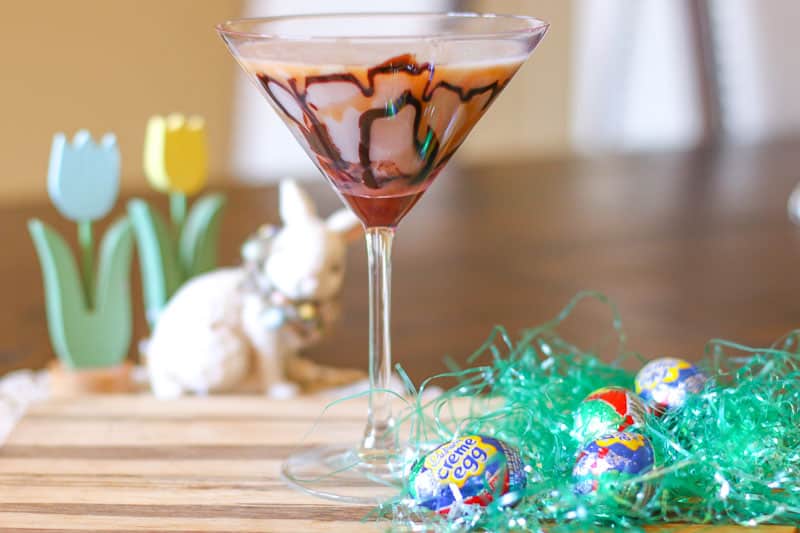 Pumpkin Pie Martini | Mom Foodie
Take Thanksgiving up a notch with this delicious cocktail!
Eggnog Martini from Ripped Jeans & Bifocals
What could be better than eggnog during the holidays? An eggnog martini!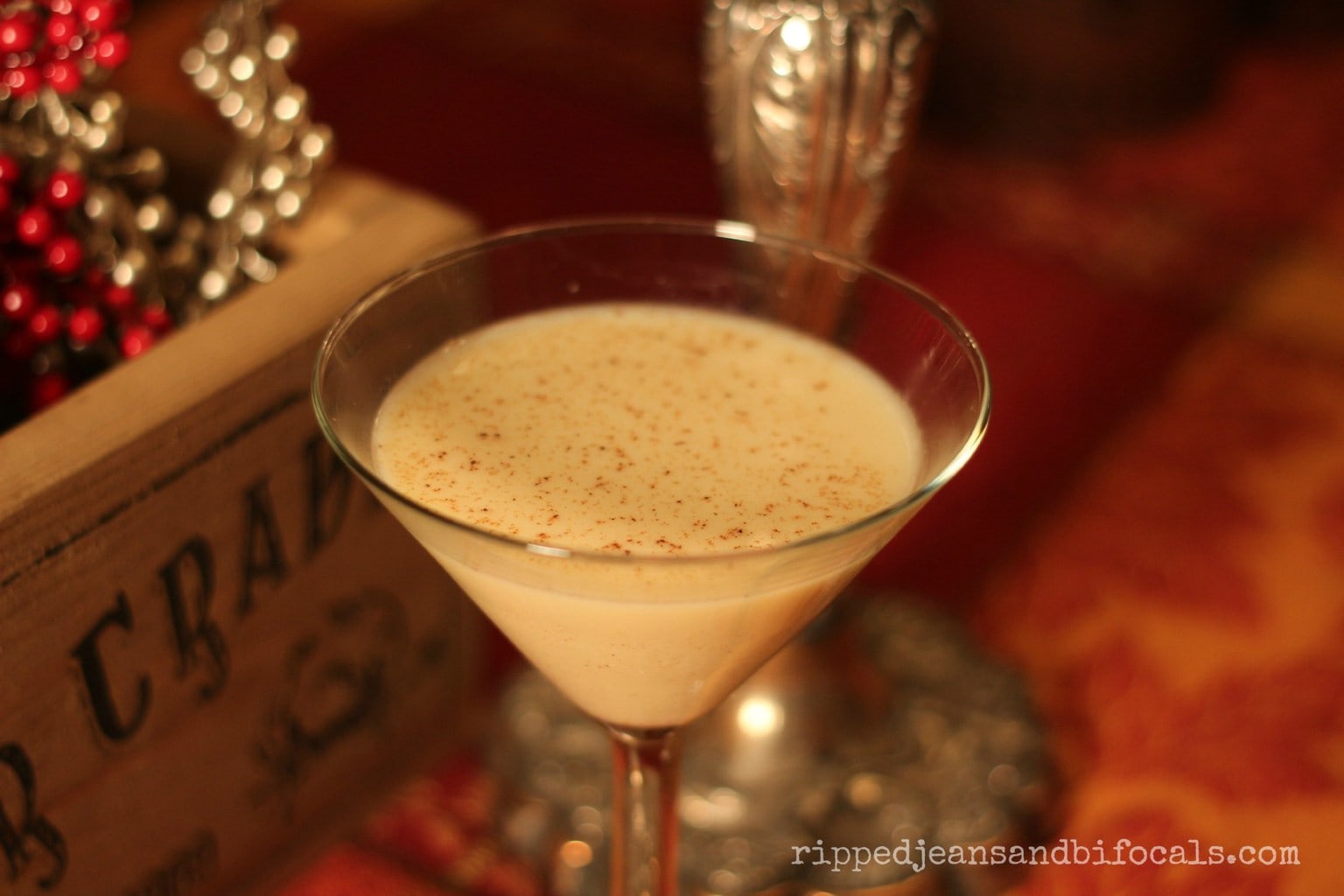 Gingerbread Martini from Ann's Entitled Life
Who else loves gingerbread? Have you tasted it in a cocktail? Now you can!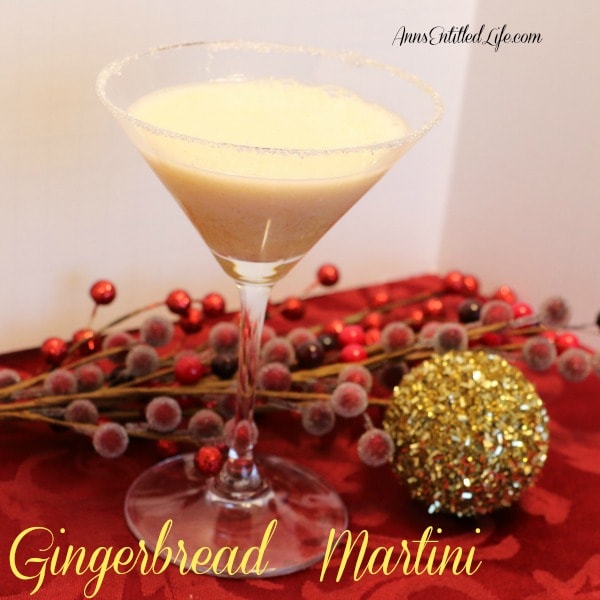 Need ideas for desserts and games? Check out How to Host a Great New Year's Eve Party!