These delicious Weight Watchers Italian recipes are all you need to satisfy that craving for buono comfort food. I know, especially when you're on a diet, Italian food feels like taboo, doesn't it?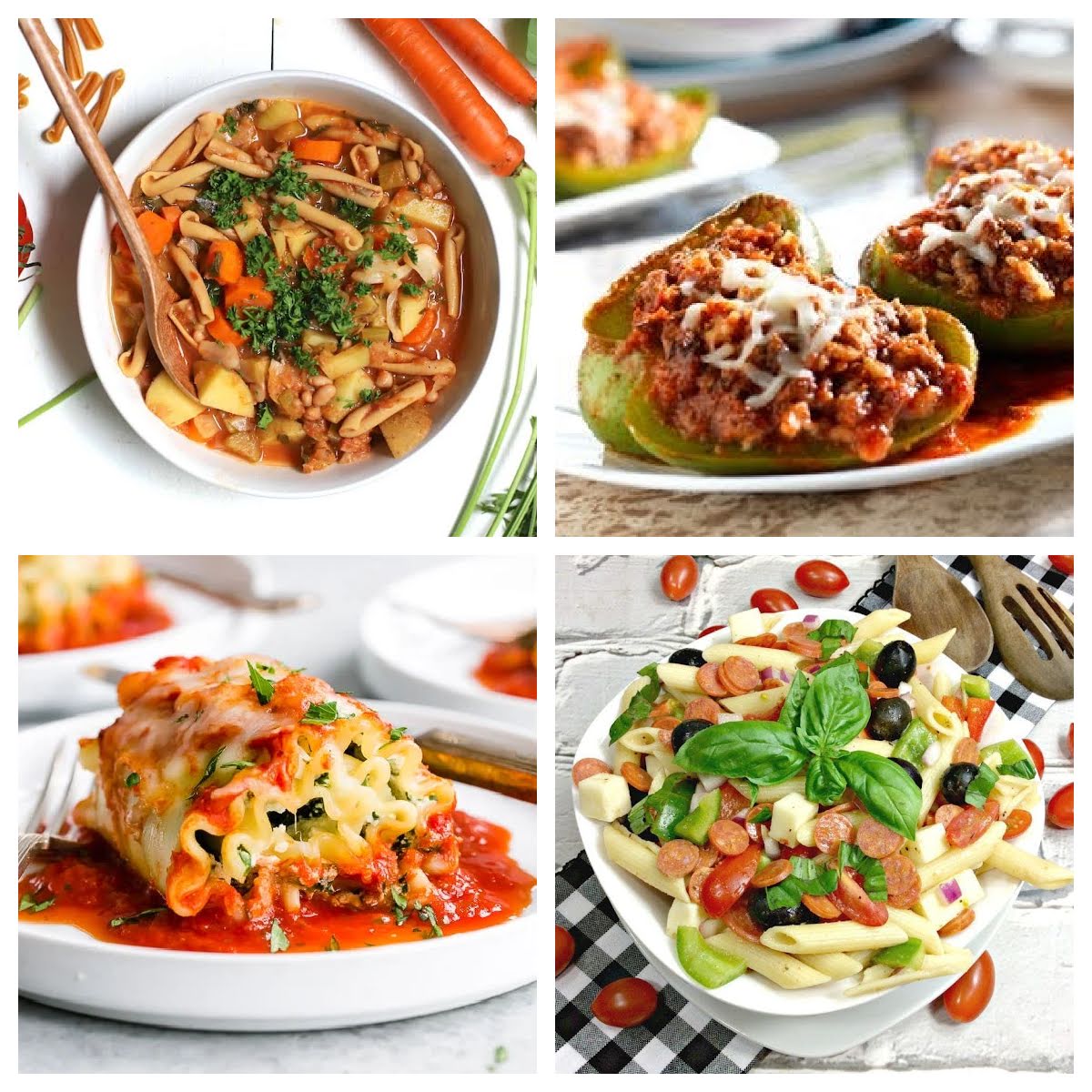 But it doesn't have to be! With these delicious Weight Watchers recipes, you can stay on the plan and truly enjoy what you're eating.
I've only been to Italy once, about ten years ago. Though it was wonderful to meander the streets and take in the history and architecture, it was the food that I remember the most.
I had hoped we would get back this year for our summer vacation as we had been talking about a Rome to Positano trip. We waited too long to book and ended up taking a Belize vacation instead. We had a blast, but I'm really hoping for Italy next year!
Being able to eat foods from all over the world is an amazing thing, and though you won't have those views, everyone loves Italian food!
Eating a big Italian dinner together just feels right, doesn't it? Italian makes a perfect weeknight meal, and your family will never know these dishes are healthier for them than the typical fat-laden recipes.
Being on the Weight Watchers program doesn't mean you have to miss out on any cuisine. There are so many Weight Watchers Italian recipes that work for the program. Pick up the beginner's cookbook by Weight Watchers!
Now you can enjoy Italian food and get to that goal weight, too. Always check your point balance and stay within that range! Below are some of my favorite Weight Watchers recipes, Italian style. Bon Appétit!
The Recipes
Traditional Minestrone Soup - 2 SmartPoints
This Traditional Minestrone Soup recipe is made with hearty vegetables, beans and flavorful tomato base with pasta. Not only is this a healthy, delicious and filling soup, it's Daniel Fast approved!
Check out this recipe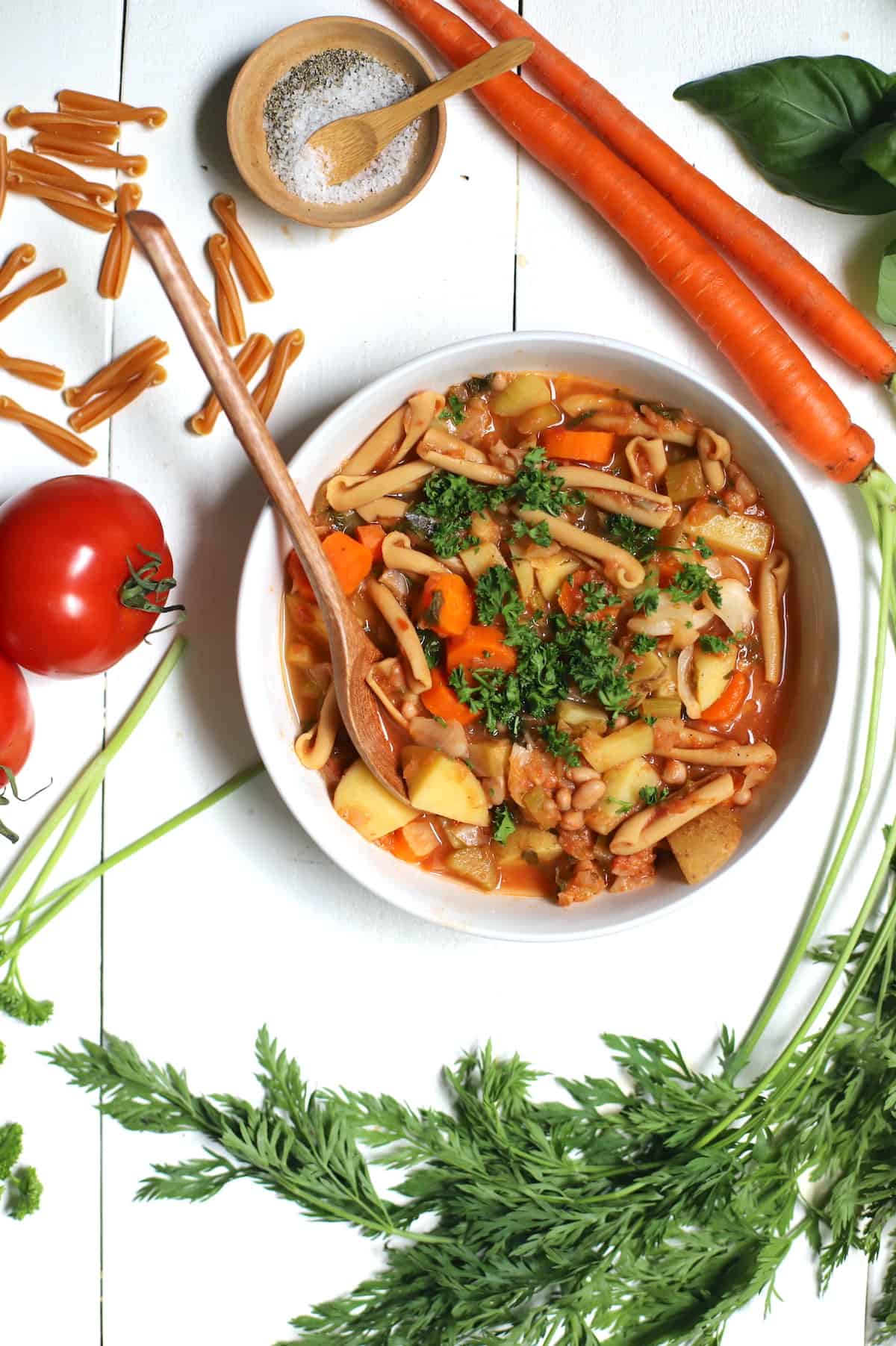 Pizza Salad Recipe | 3 Points
What's better than pizza and pasta? Combining them to make a healthier delicious pizza and pasta salad, even coming in at 3 Weight Watchers Smart Points!
Check out this recipe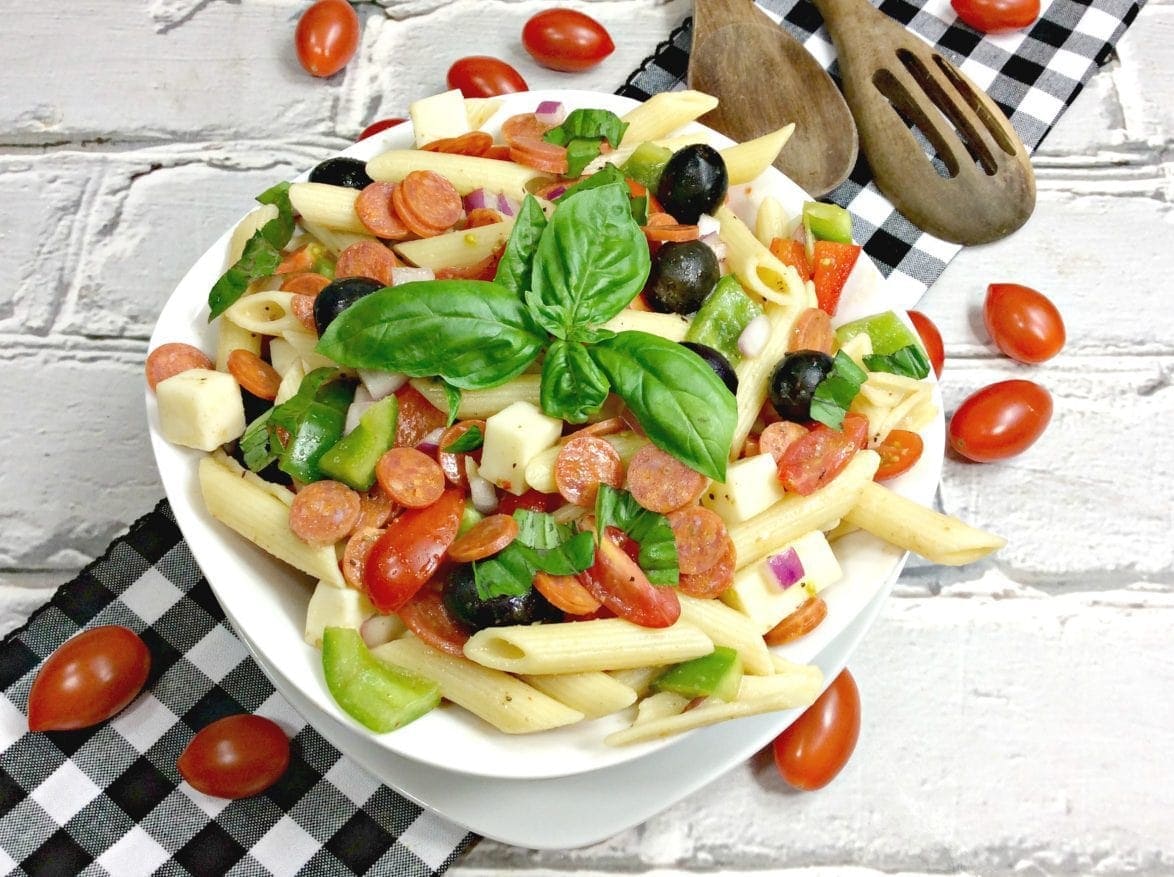 Quick and Easy Lasagna Pasta - Recipe Diaries
Jump to Recipe·Print Recipe This lasagna pasta is full of your favorite lasagna flavors such as pasta, sausage, cheese, and marinara sauce. It can be made in one pot and takes less than 30 minutes to make which is the perfect amount of time to make dinner! You can serve this dish with a side...Read…
Check out this recipe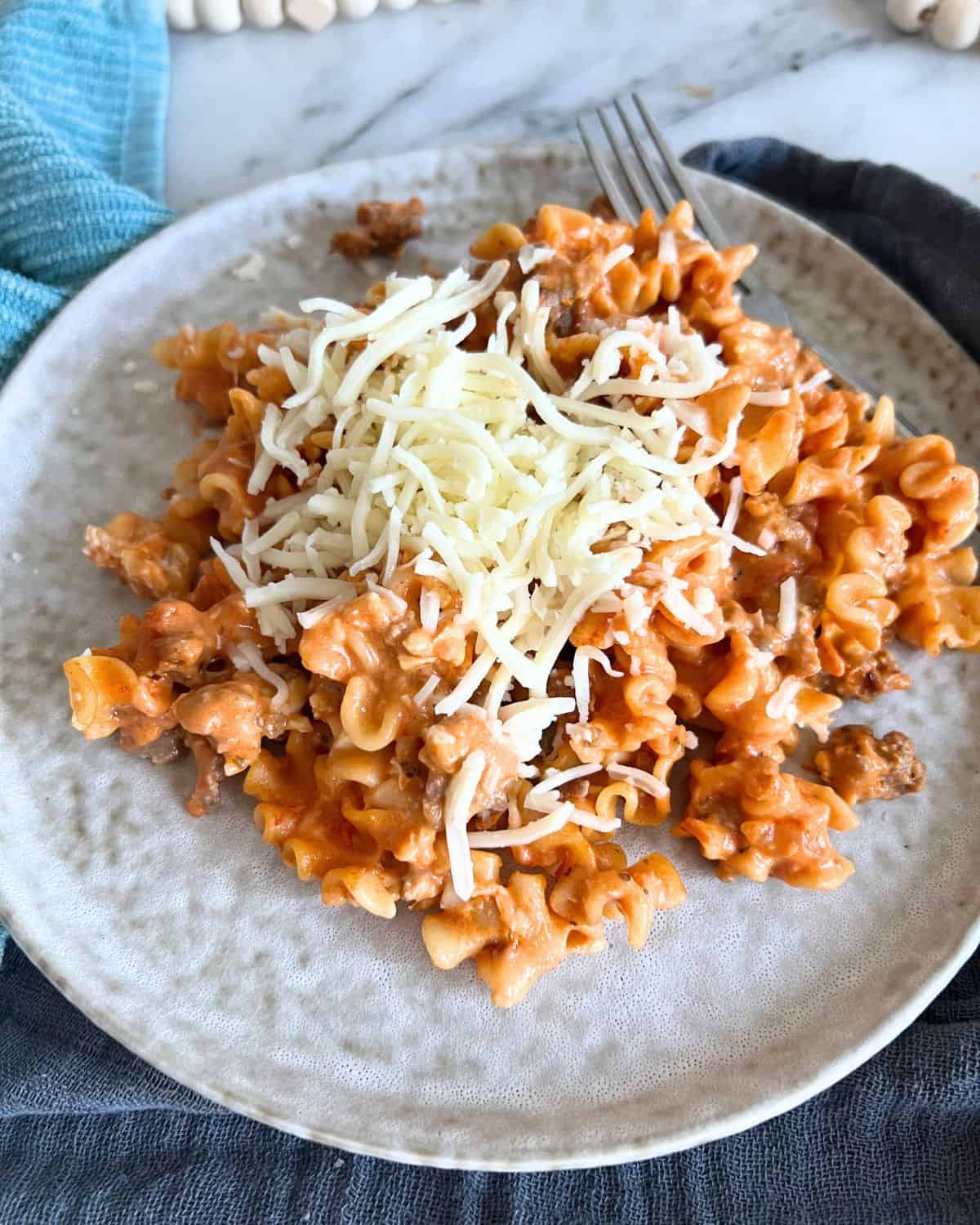 Chicken Parmesan Stuffed Shells | 7 Points
These Chicken Parmesan Stuffed Shells combine 2 of your favorite foods in one! A serving is just 381 calories or 8 Green, 7 Blue or 7 Purple WW SmartPoints!
Check out this recipe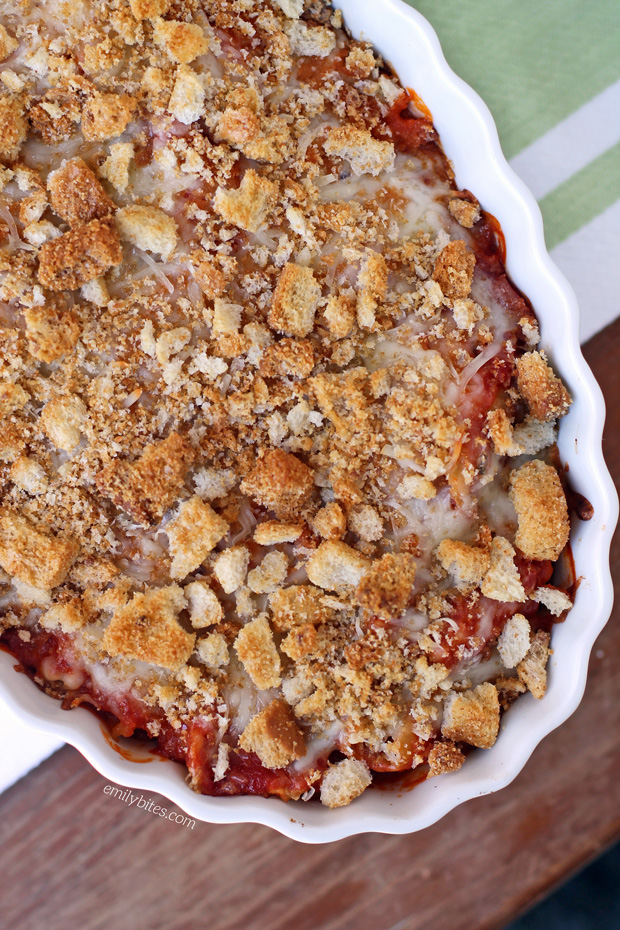 Italian Stuffed Peppers | 6 Points
These delicious stuffed peppers are super easy to prepare and taste great the next day, too!
Check out this recipe
Cheesy Baked Tomatoes Recipe | LaaLoosh
Check out this easy low calorie baked tomatoes with cheese recipe! Fresh and flavorful, these baked tomatoes make a great healthy side dish to any meal.
Check out this recipe
Low Carb Salad on a Stick | 2 Points
This is such a fun way to serve a salad. So low in carbs and calories and taste like a yummy Italian chopped salad.
Check out this recipe
Spinach Lasagna Roll Recipe | 6 Points
These EASY Spinach Lasagna Roll ups are totally delicious, perfect for entertaining or serving for weeknight meals. Freezer friendly directions provided!
Check out this recipe
Chicken Angel Hair Pasta Bake Recipe | 4 Points
Nothing is more satisfying than a rich and creamy pasta dish after a long frustrating day, but the calories and fat in most traditional pasta dishes can truly kill your diet plans. Not this one!
Check out this recipe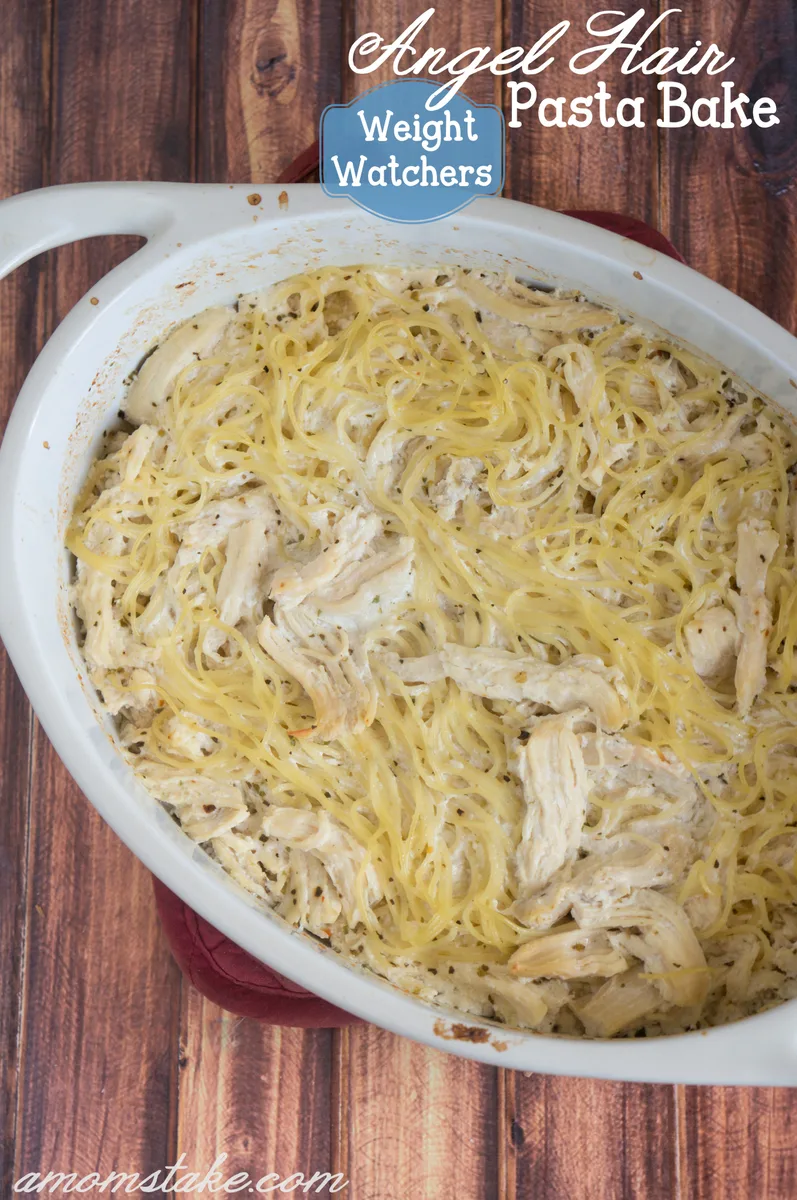 Weight Watchers Lasagna with Meat Sauce | 8 points
This Weight Watchers Lasagna With Meat Sauce is worth every point! Serve it with a simple salad for a delicious meal.
Check out this recipe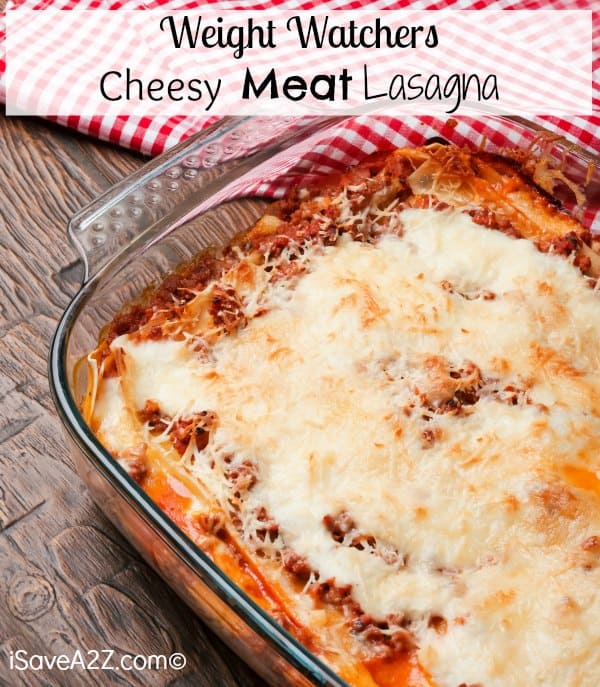 Italian Turkey Meatballs in Tomato Sauce | 5 Points
Meatballs are always a crowd pleaser. These Italian Turkey Meatballs happily wallow in a pan of easy, homemade tomato sauce. Healthy comfort food at its best!
Check out this recipe
Skillet Chicken Parmesan | 6 Points
Delicious skillet chicken parmesan without all the fat and calories!
Check out this recipe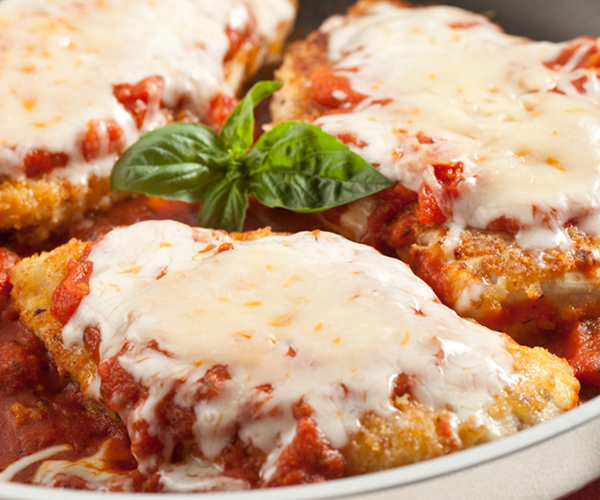 More Weight Watchers Recipes
Rather have Asian? Check out these recipes for Weight Watchers Stir Fry.
More Weight Watchers Recipes
Looking for more Weight Watchers recipes? I found a Weight Watchers Italian cookbook and it was only $3.99 that last time I checked! You might also want to check out the Weight Watchers One Pot Cookbook. I love easy!
I also have a roundup of 20 Weight Watchers pizza recipes.
Like our content? Follow us on Pinterest!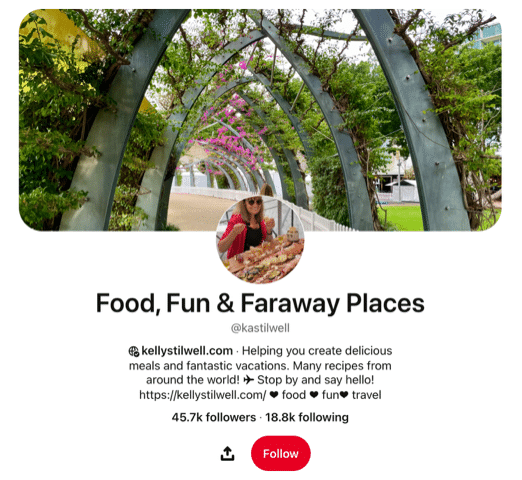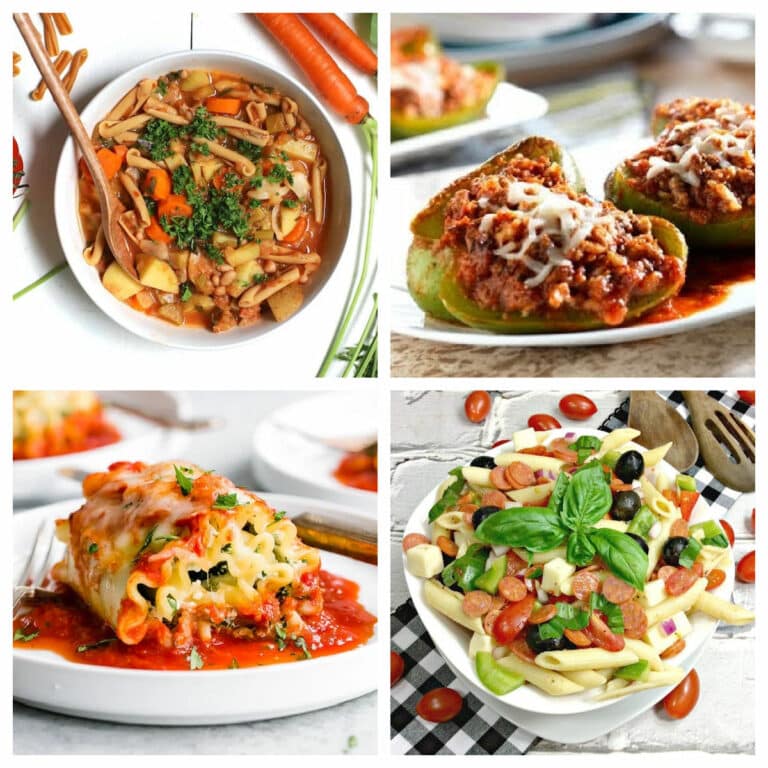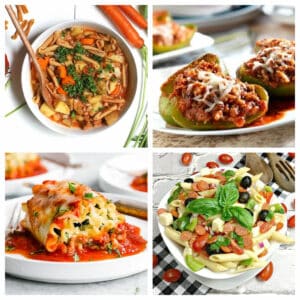 Ingredients
Some Of The Things You May Need
Tomatoes

Chick Peas

Carrots

Potatoes

Sweet Potatoes

Garlic

Onions

Bell Peppers

Mozzererlla Cheese

Fresh Basil

Lean Ground Beef

Marinara Sauce

Chicken
Instructions
Choose Some Favorites and Enjoy!
Traditional Minestrone Soup - 2 SmartPoints

Pizza Salad Recipe | 3 Points

Lasagna Pasta | 12 Points

Chicken Parmesan Stuffed Shells | 7 Points

Italian Stuffed Peppers | 6 Points

Cheesy Baked Tomatoes Recipe | 2 Points

Low Carb Salad on a Stick | 2 Points

Spinach Lasagna Roll Recipe | 6 Points

Chicken Angel Hair Pasta Bake Recipe | 4 Points

Lasagna with Meat Sauce | 8 points

Italian Turkey Meatballs in Tomato Sauce | 5 Points

Skillet Chicken Parmesan | 6 Points