One of my favorite meals on the Viking Rhone River Cruise from Lyon to Provence was the Taste of Provence lunch.
Viking Cruises typically has one special meal that celebrates the food of a particular country, and this was that meal on this particular cruise.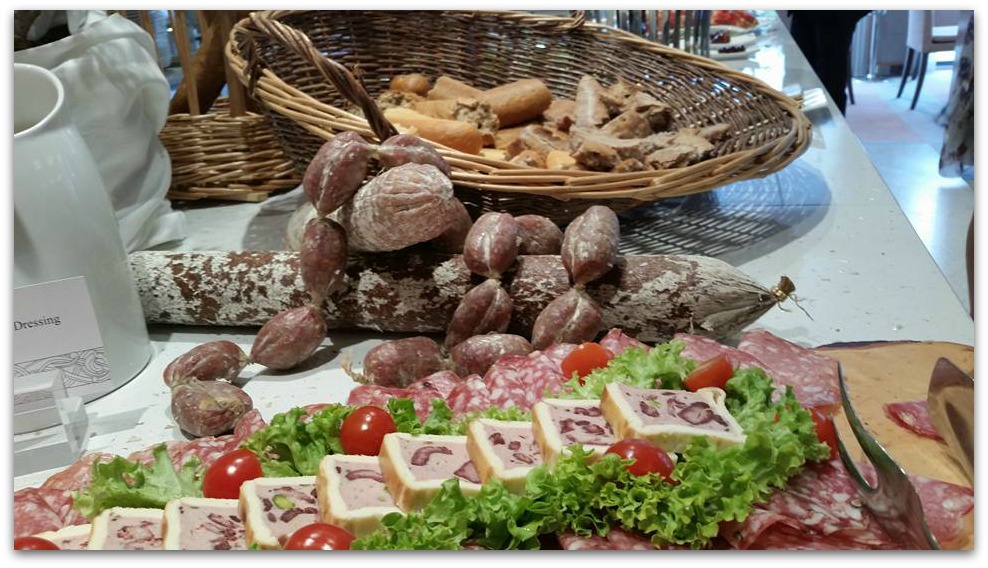 We were hungry after spending a busy morning roaming around Lyon. I was surprised to learn that the lifestyle in Lyon is often considered to surpass Paris.
There is so much to see in this more than 2,000+-year-old UNESCO World Heritage Site. Of course, a morning is not enough to explore, but we had a special lunch back on the longship that we did not want to miss.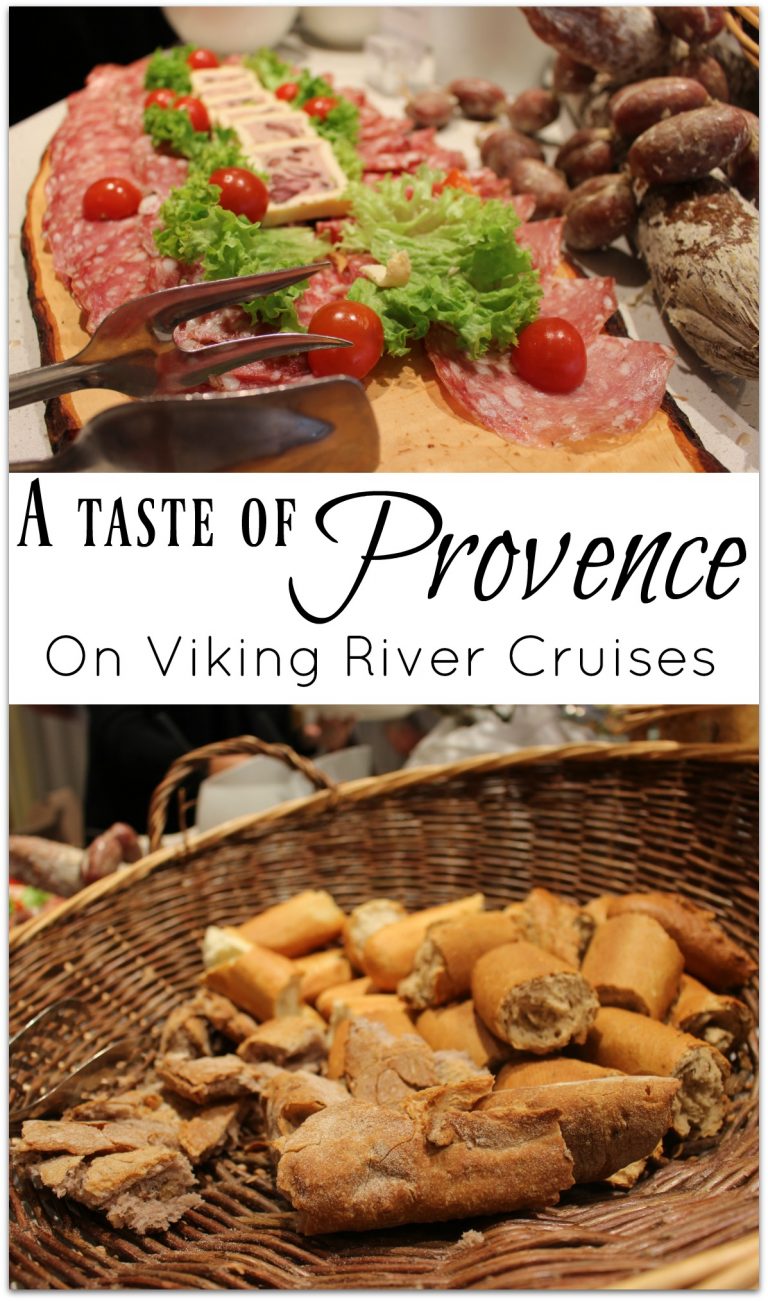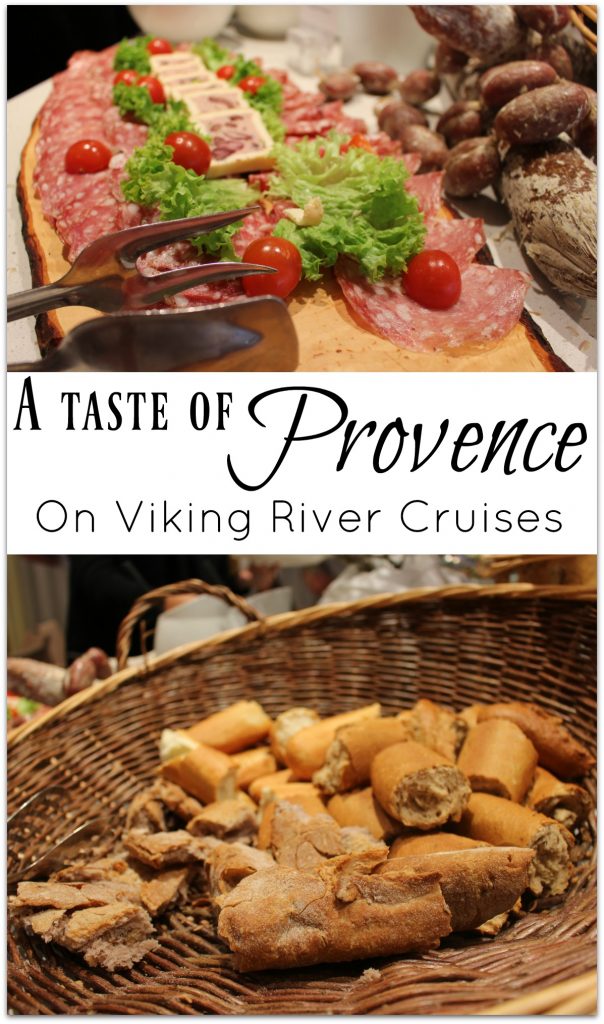 If you're also a foodie, a Viking River Cruise should definitely be on your bucket list. The Rhone River Cruise is my favorite of the French river cruises and has a wonderful itinerary for foodies!
Besides the luxury we experienced on the ship, the incredible excursions, and the new friends we made, we absolutely loved the meals served on the Viking Buri Longship.
Although each meal was spectacular, Viking went over the top with a special meal to celebrate the destination. There is nothing like French food, and Provence is definitely our favorite region.
French Food on Viking's Rhone River Cruise
When we entered the dining room, our tables were decorated for the occasion. You can always eat in the restaurant or on the Aquavit Terrace. We enjoyed sitting on the Terrace for breakfast each day but chose to eat the larger meals in the dining room with new friends.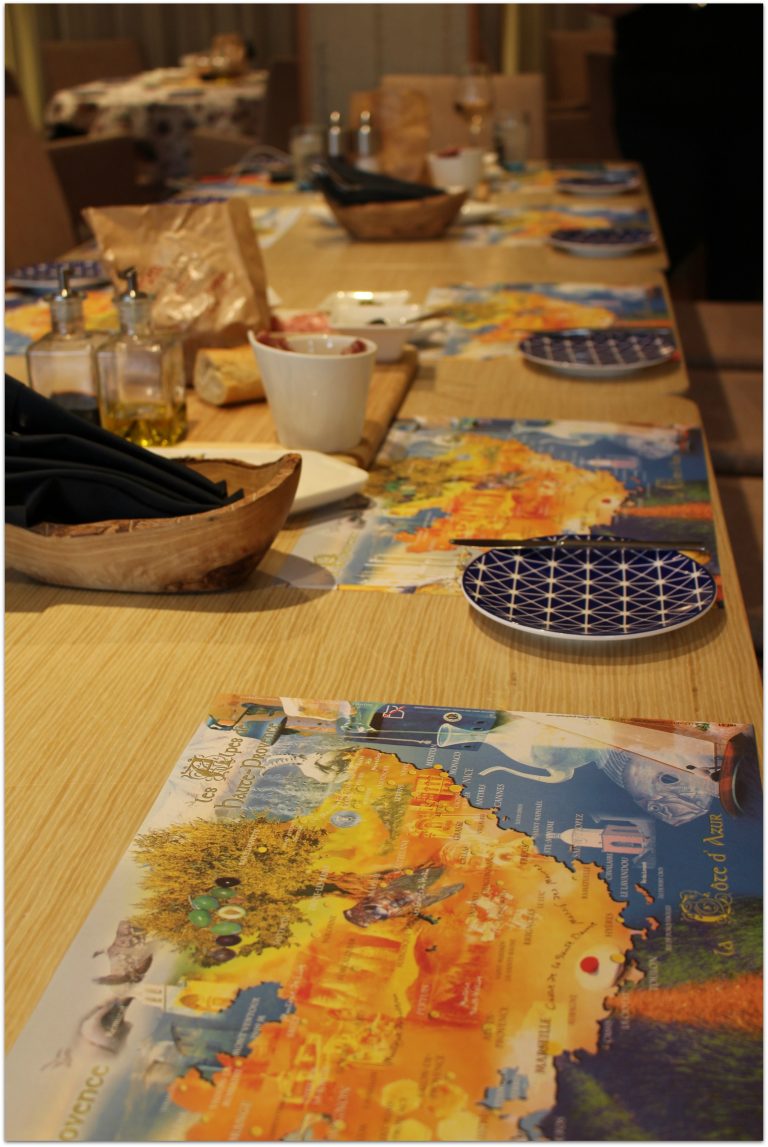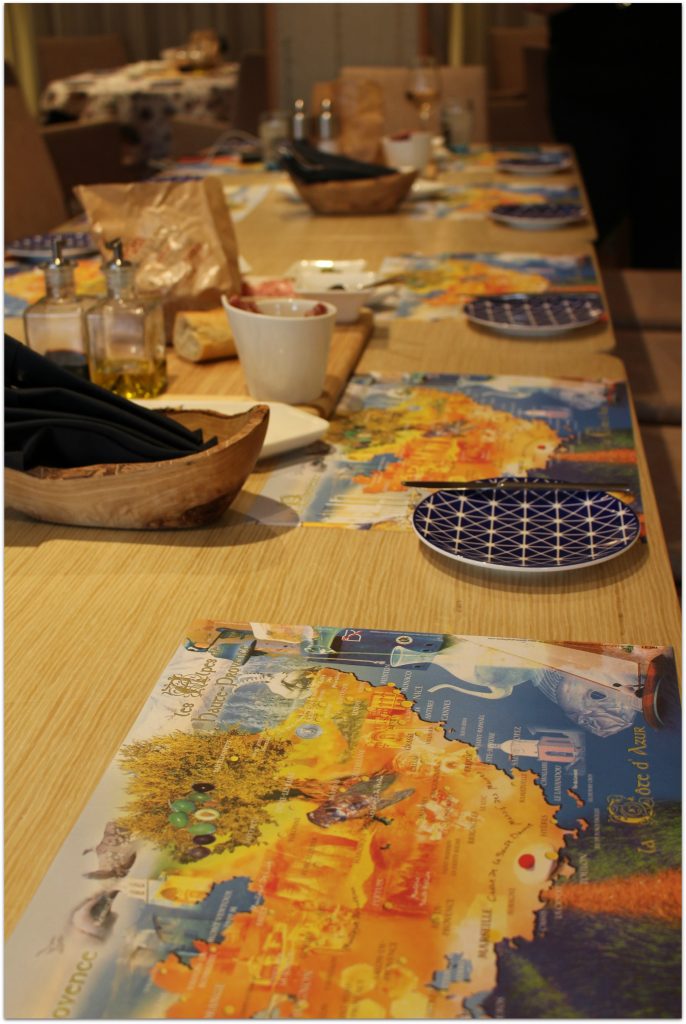 Don't you love a festive celebration? Viking really pulled out all the stops with this one.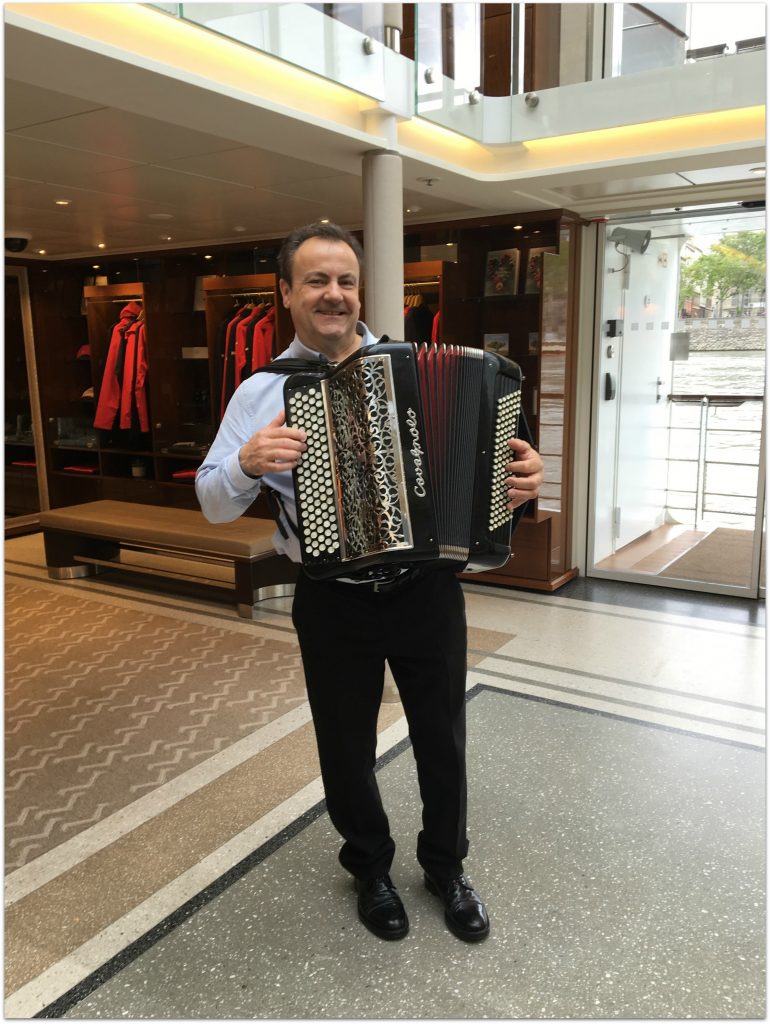 Ahh... fresh French bread!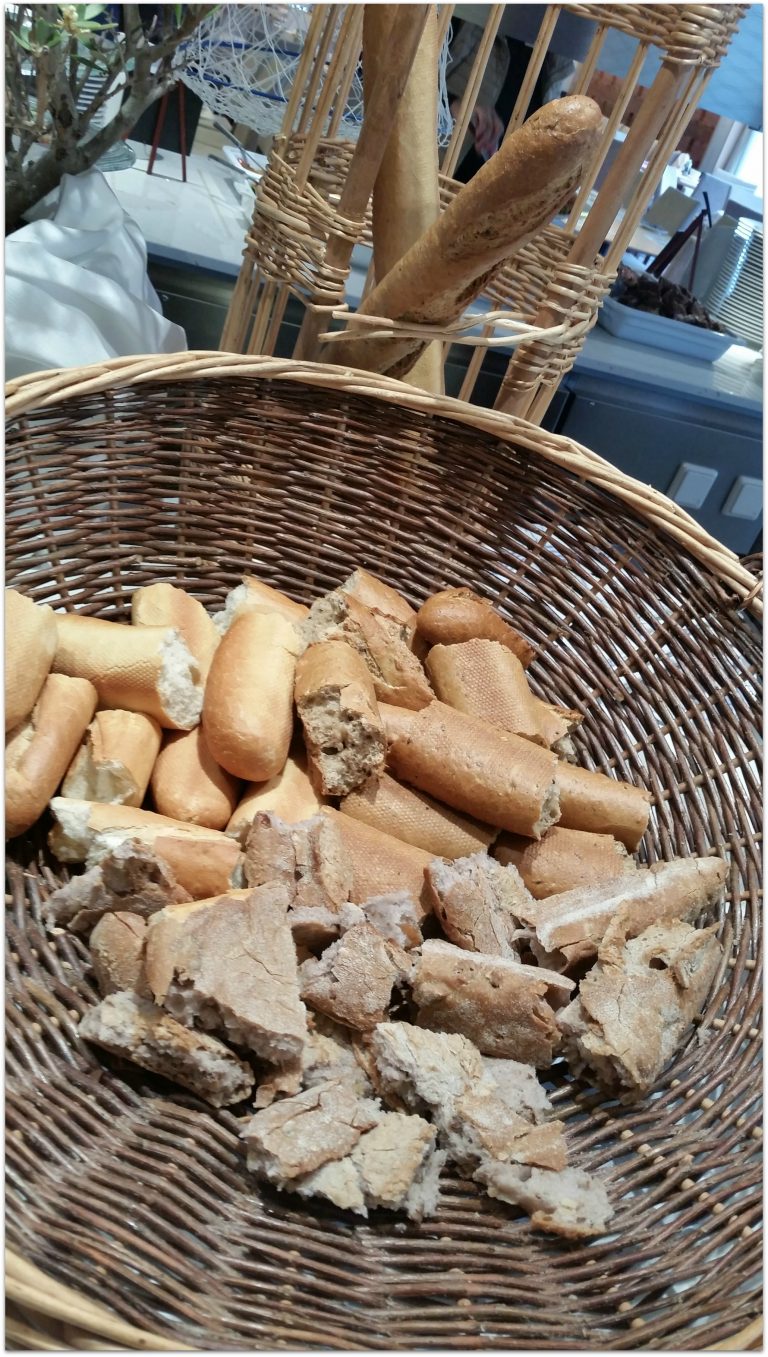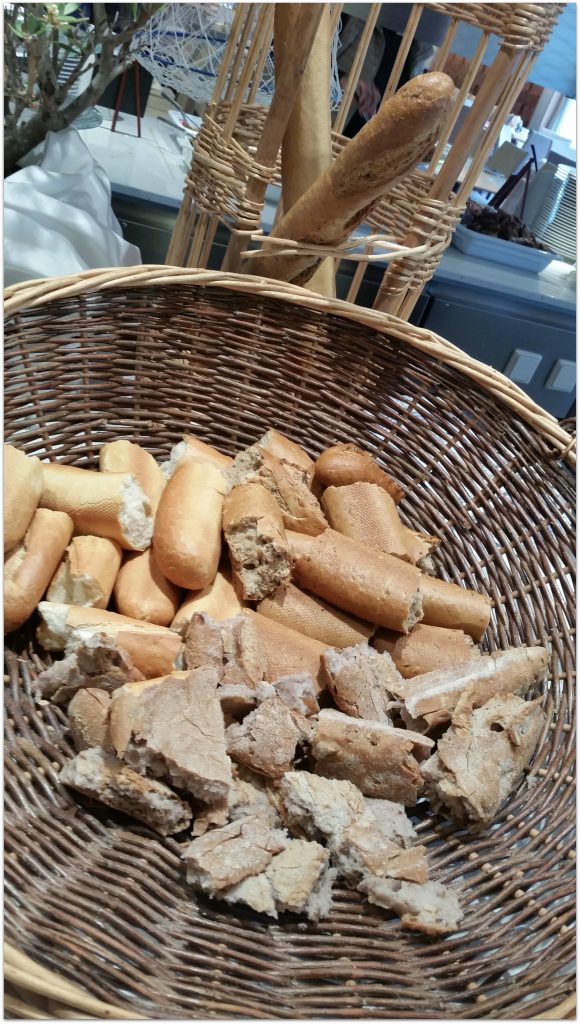 I am perfectly happy with good bread, delicious cheese and a bottle of wine. Seriously. That is a meal for me!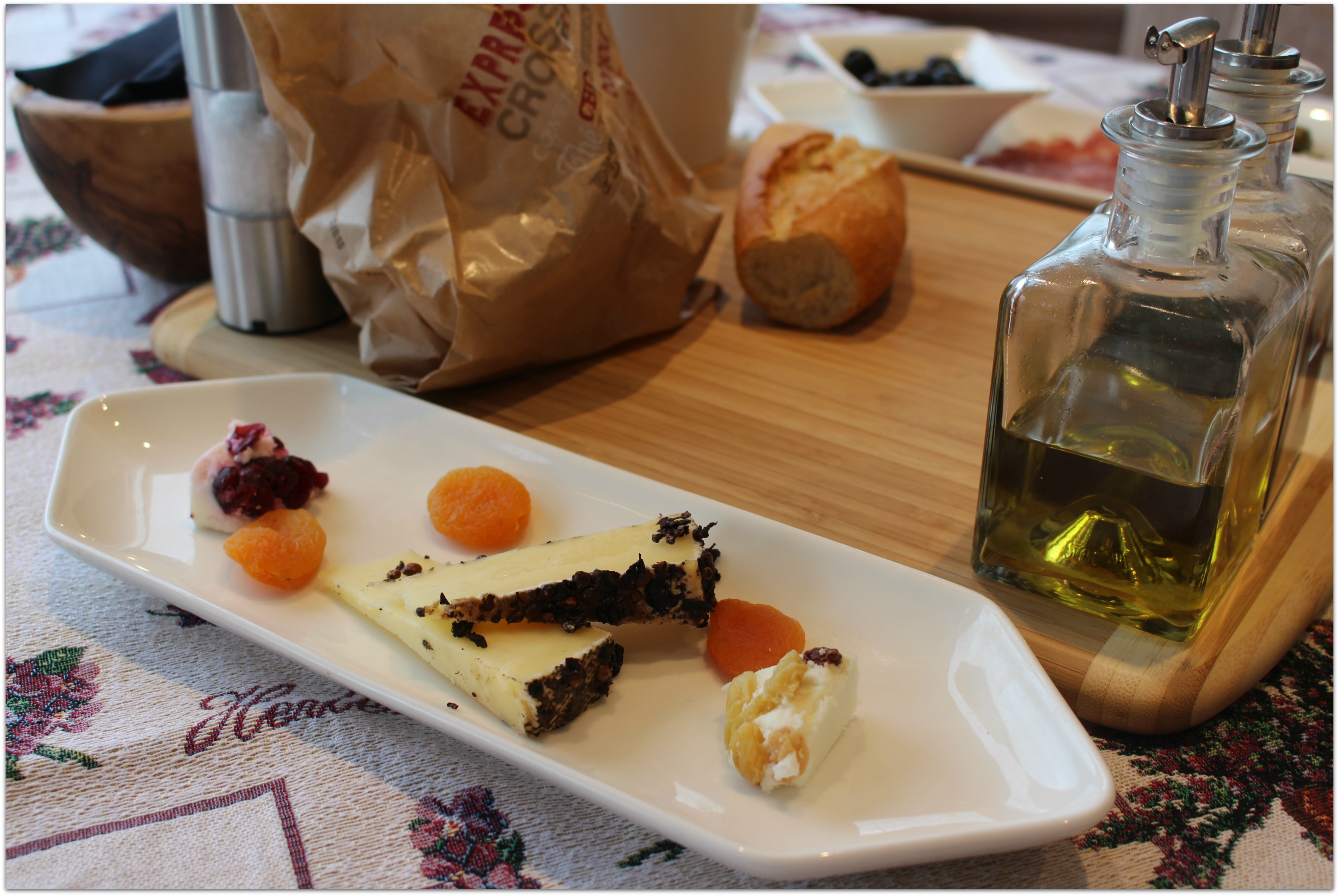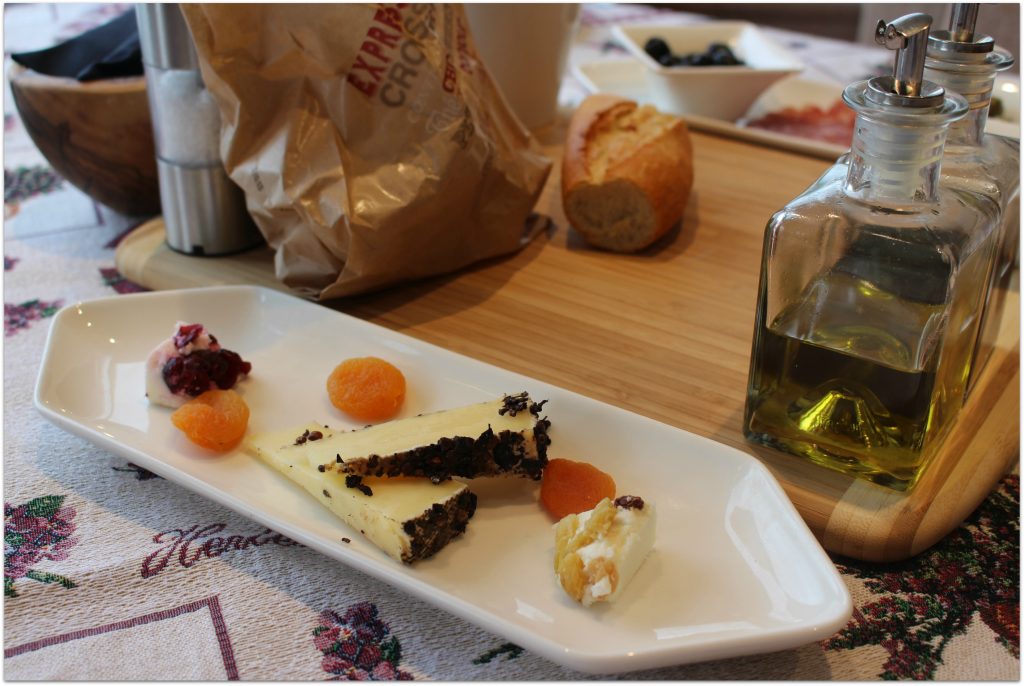 But I will never turn down olives or tapenade.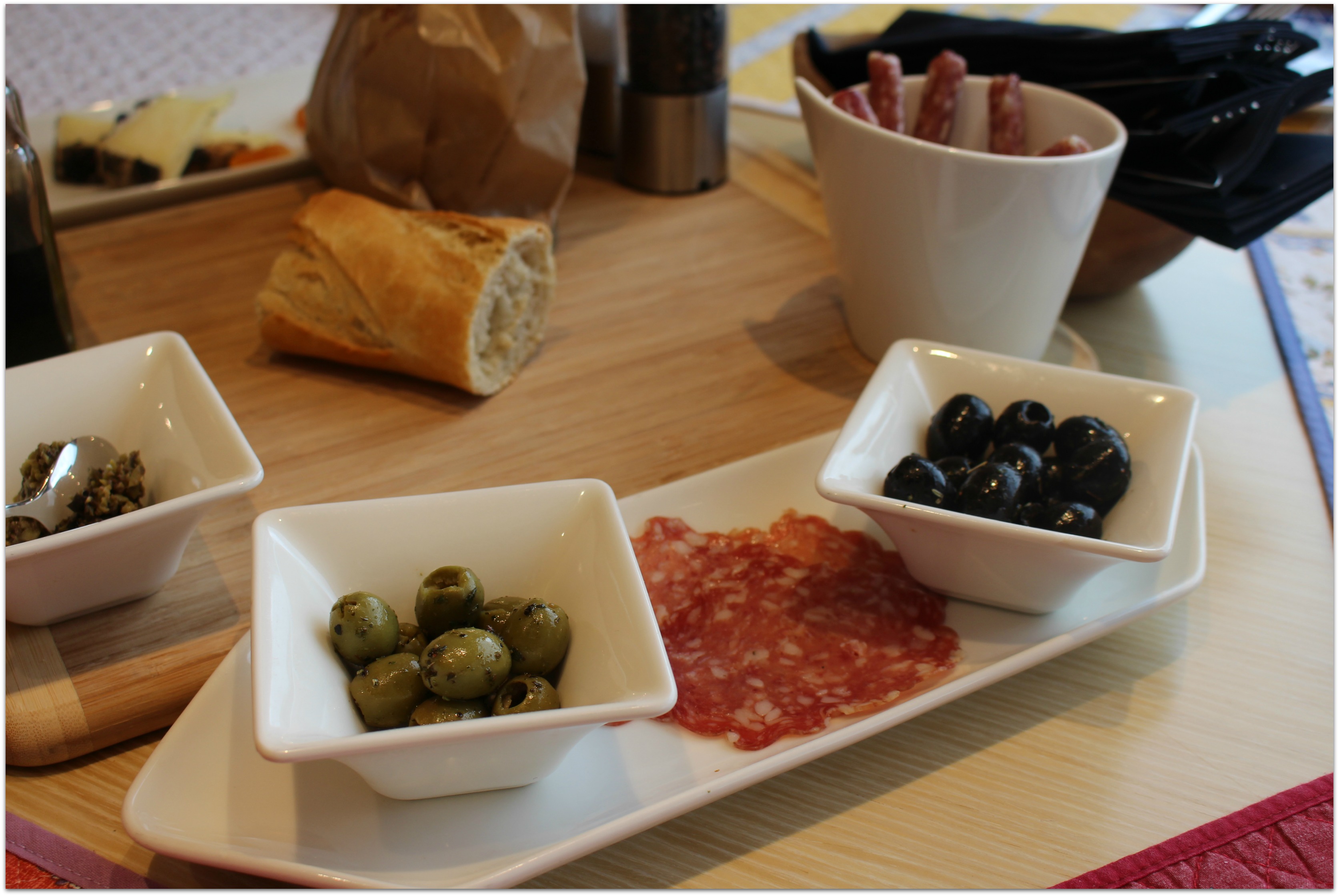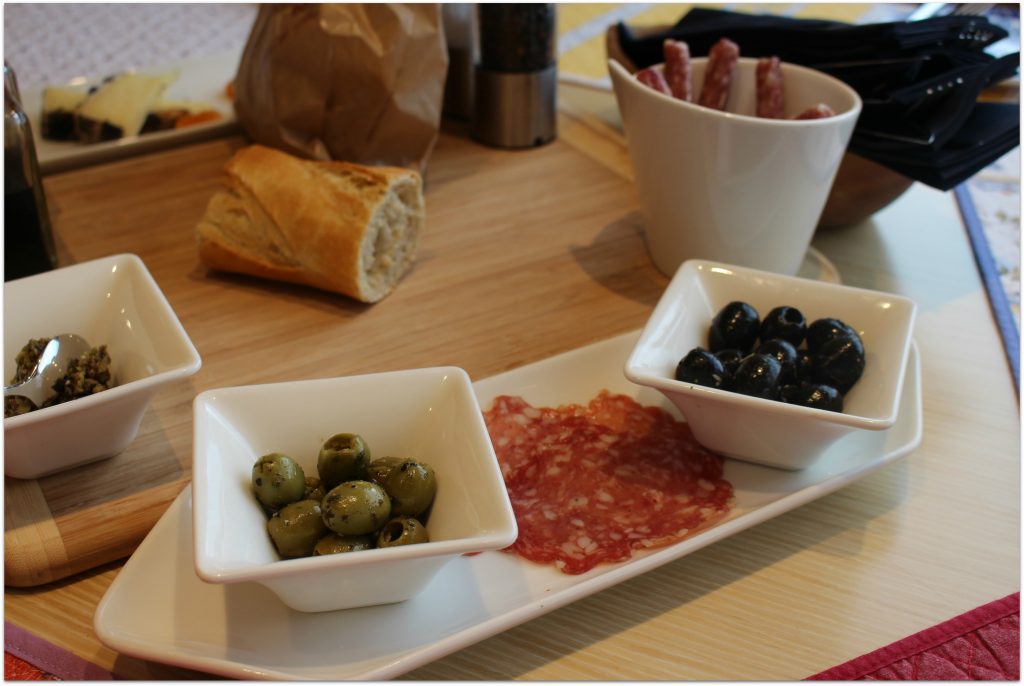 I could have just sat chatting with friends, munching on appetizers, and drinking wine all afternoon. But there was so much more, and I had to try it all.
Everything was so fresh. If you saw the Viking crew loading fresh produce, meats, and other foods on the ship when we were at port, you would know how important it is to Viking that their guests are happy. We were so appreciative!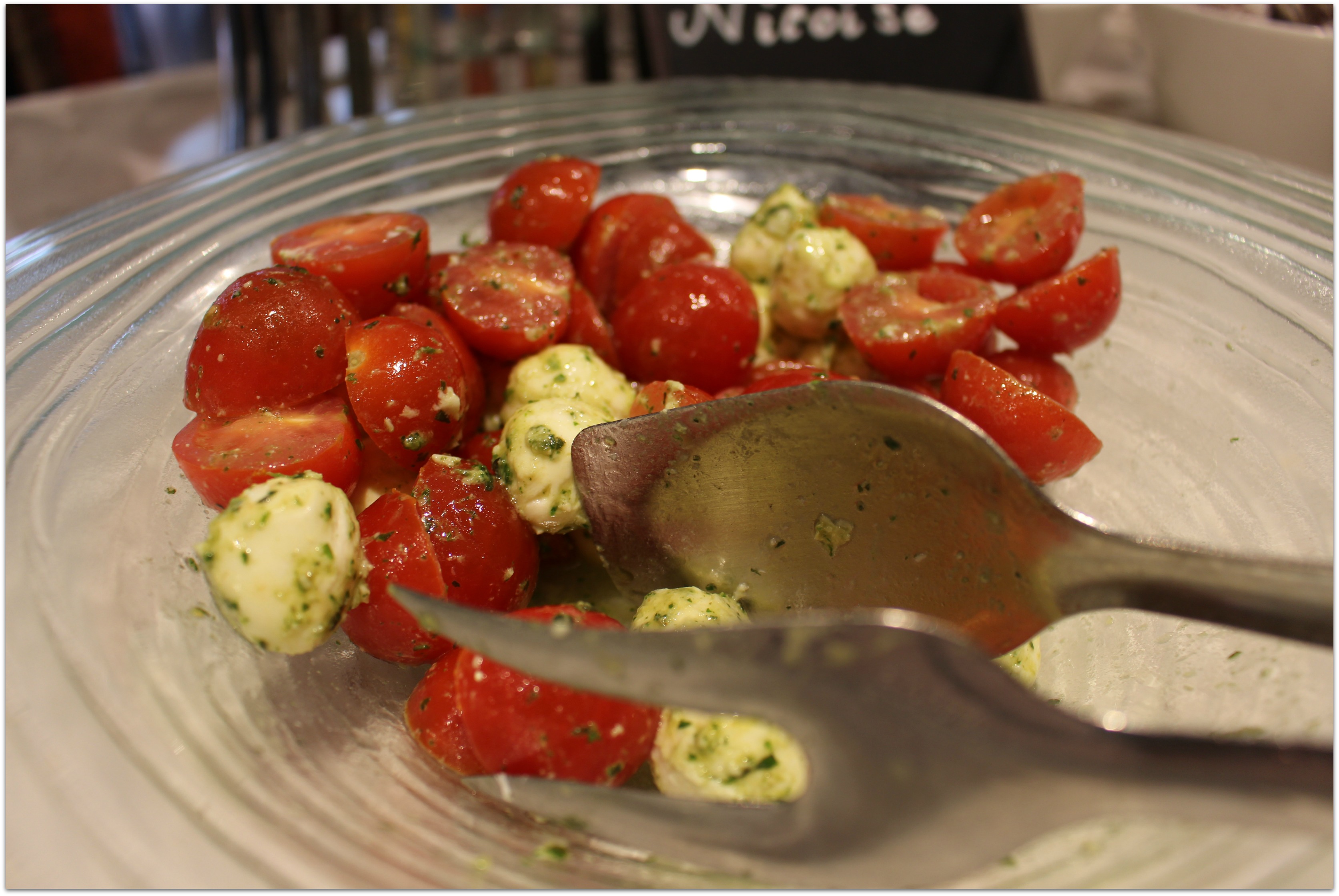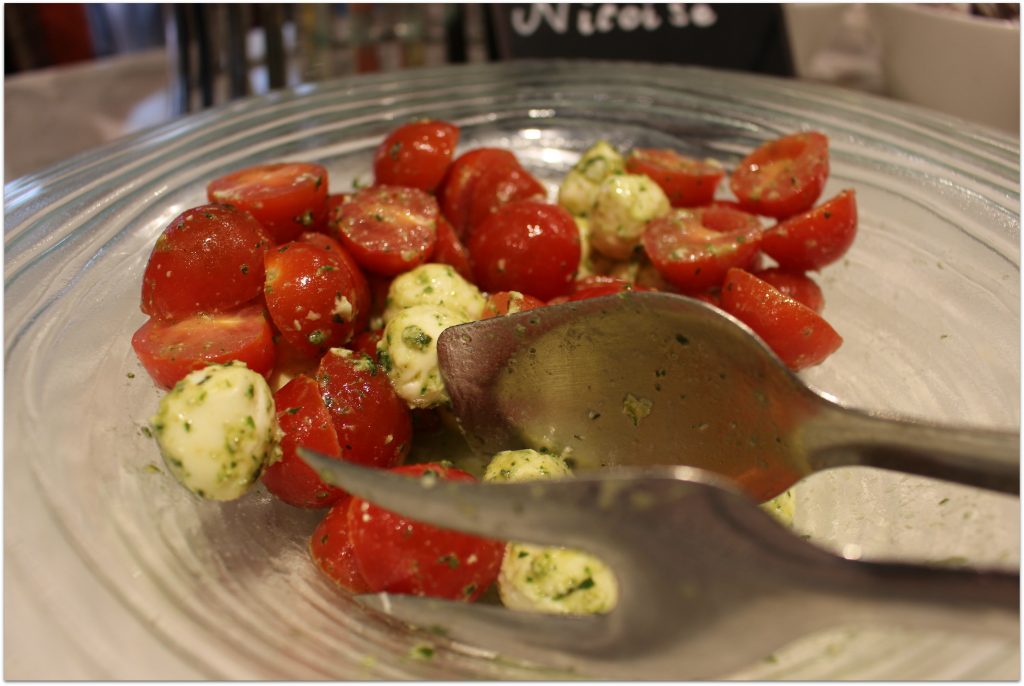 The Niçoise salad was fabulous.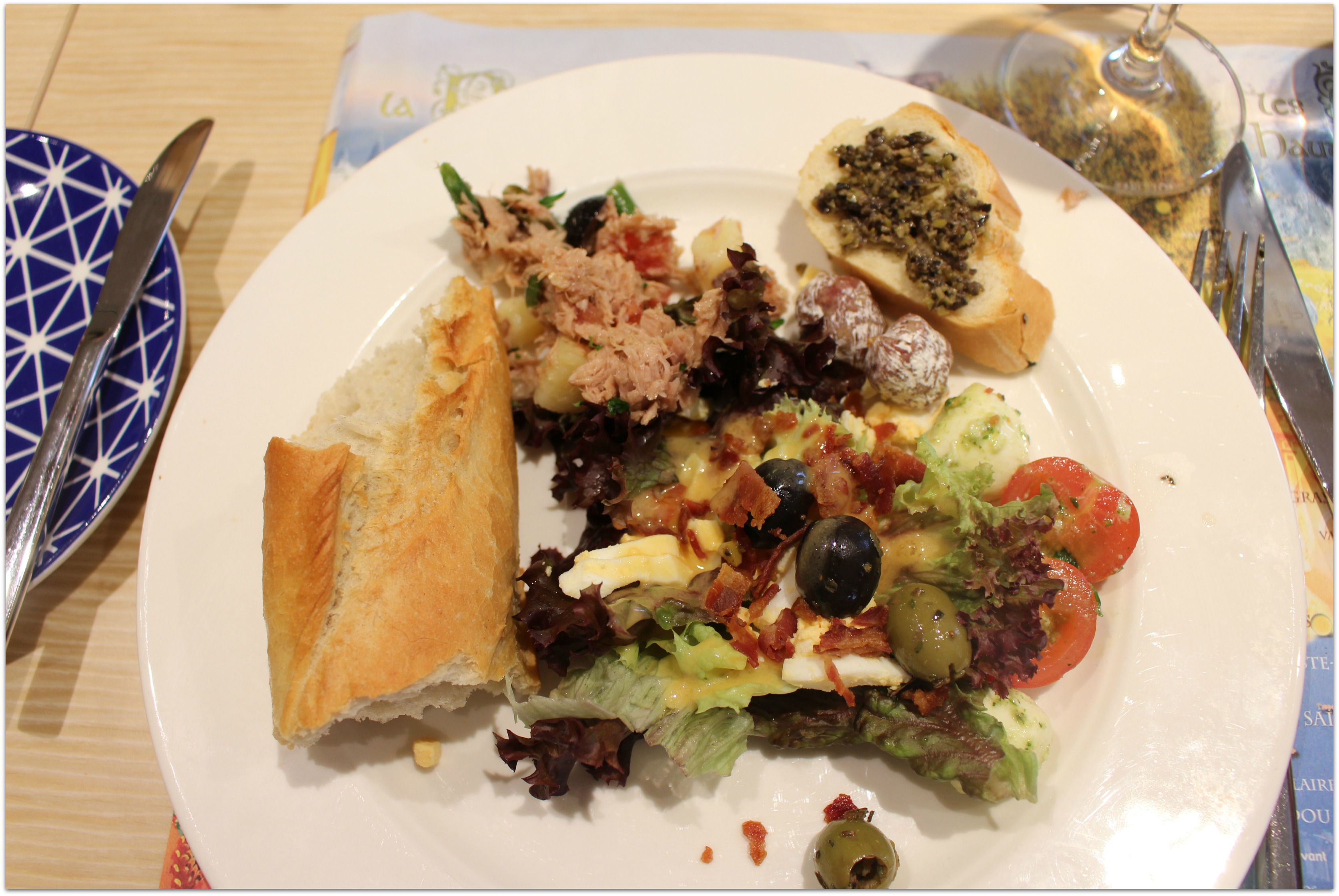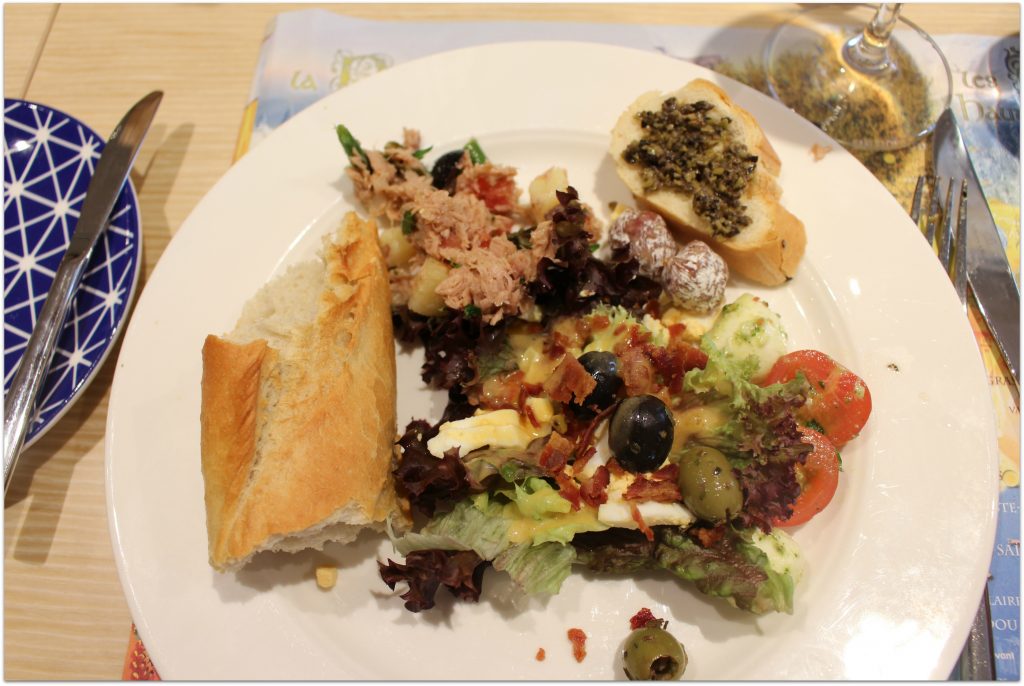 You really have to try a little bit of everything. The flavors of French food just can't compare, and the Viking Rhone River cruise does it so well.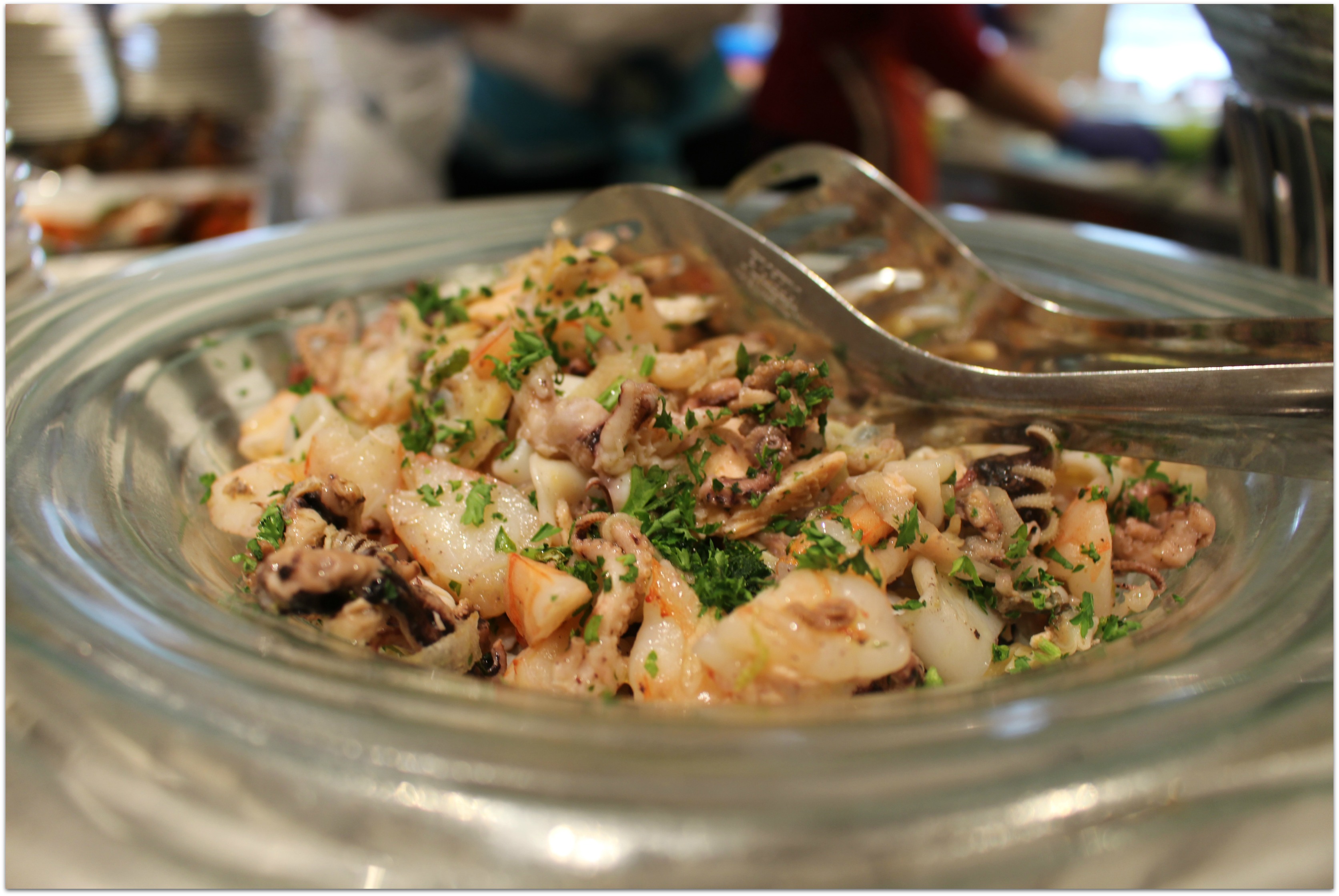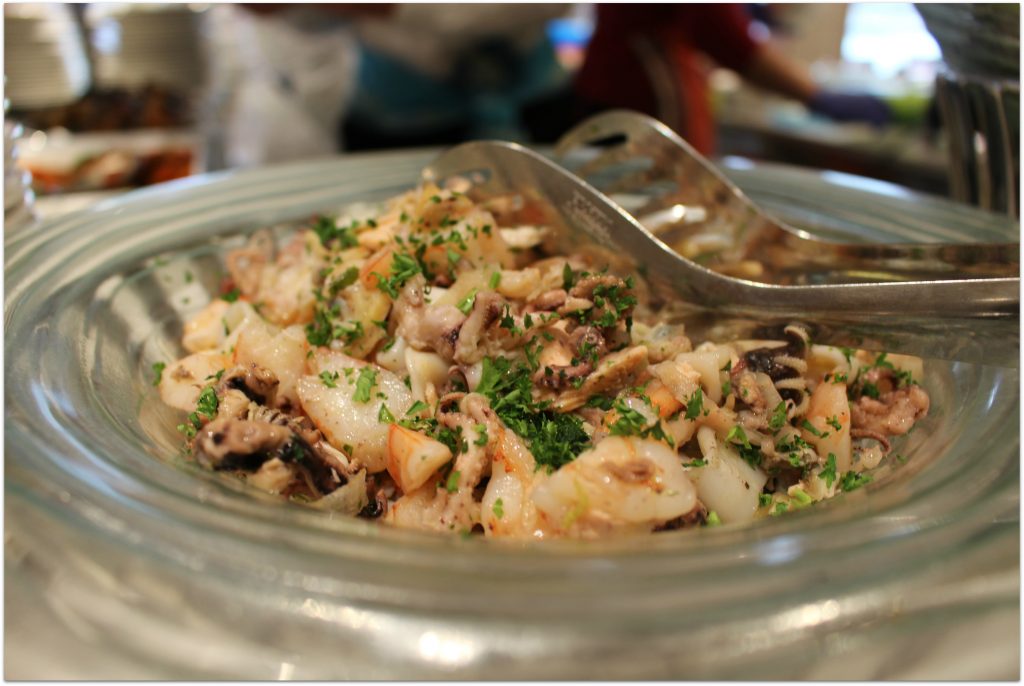 And always, ALWAYS save room for dessert. By the way, these macarons were available every afternoon along with cappuccino, coffee or tea. Every afternoon. So good.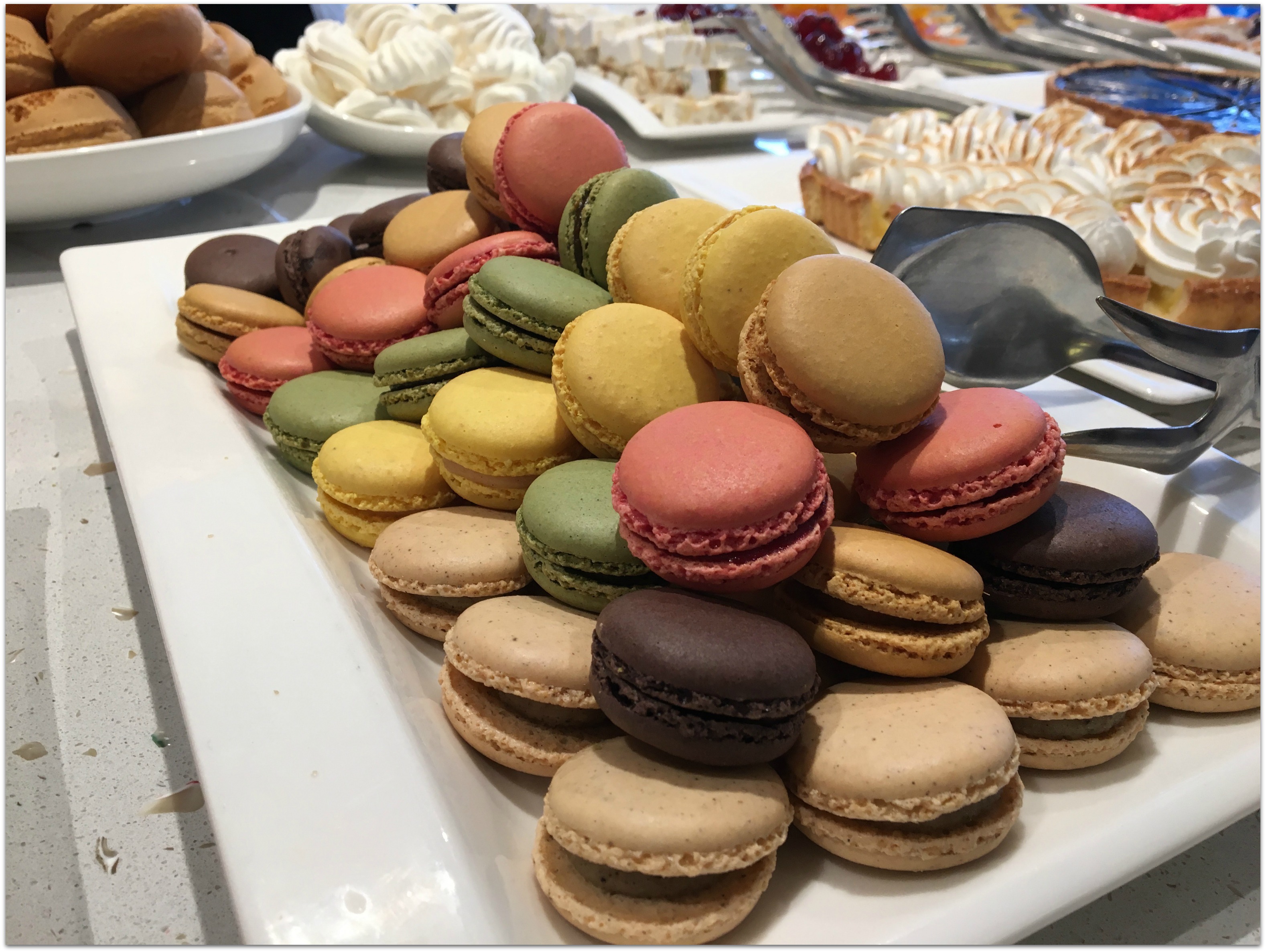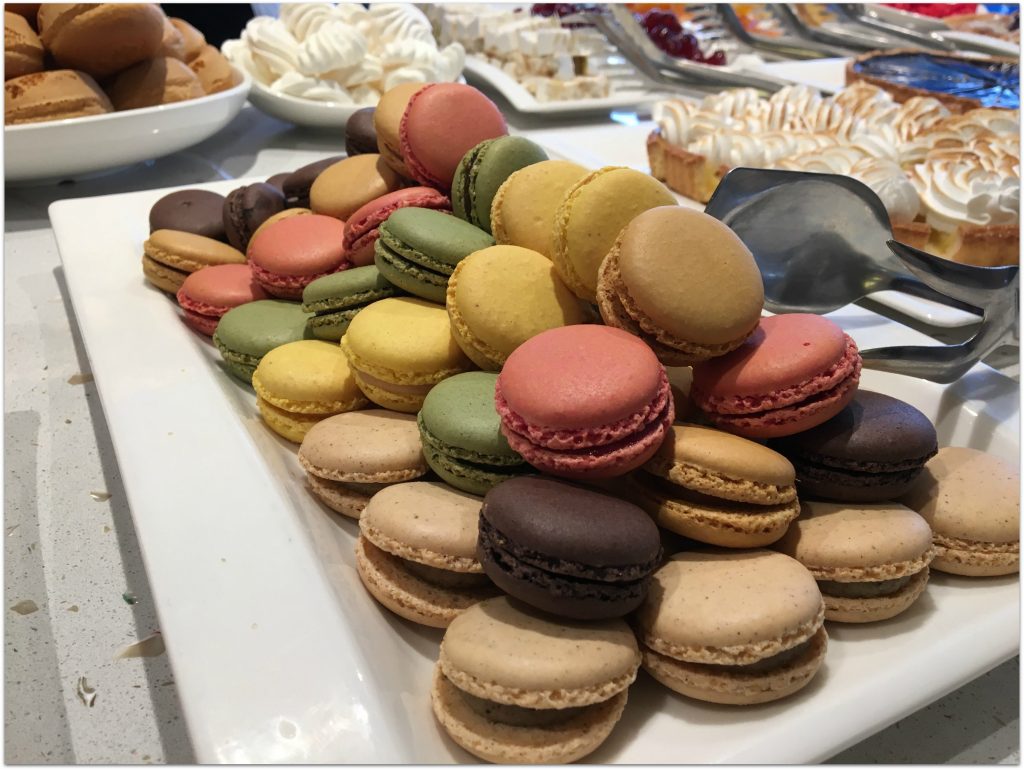 What dessert does your heart desire? I think they had just about anything you could want.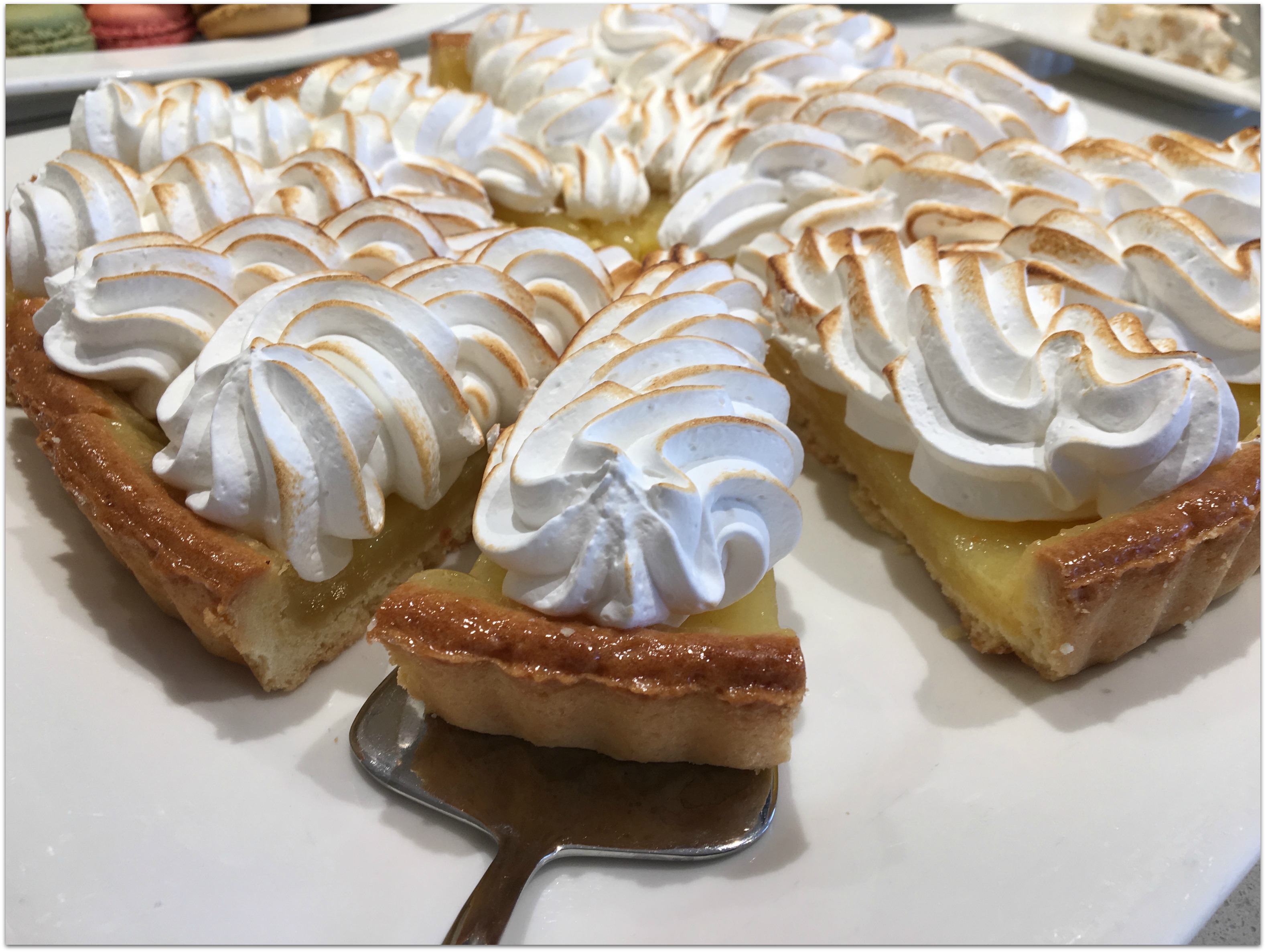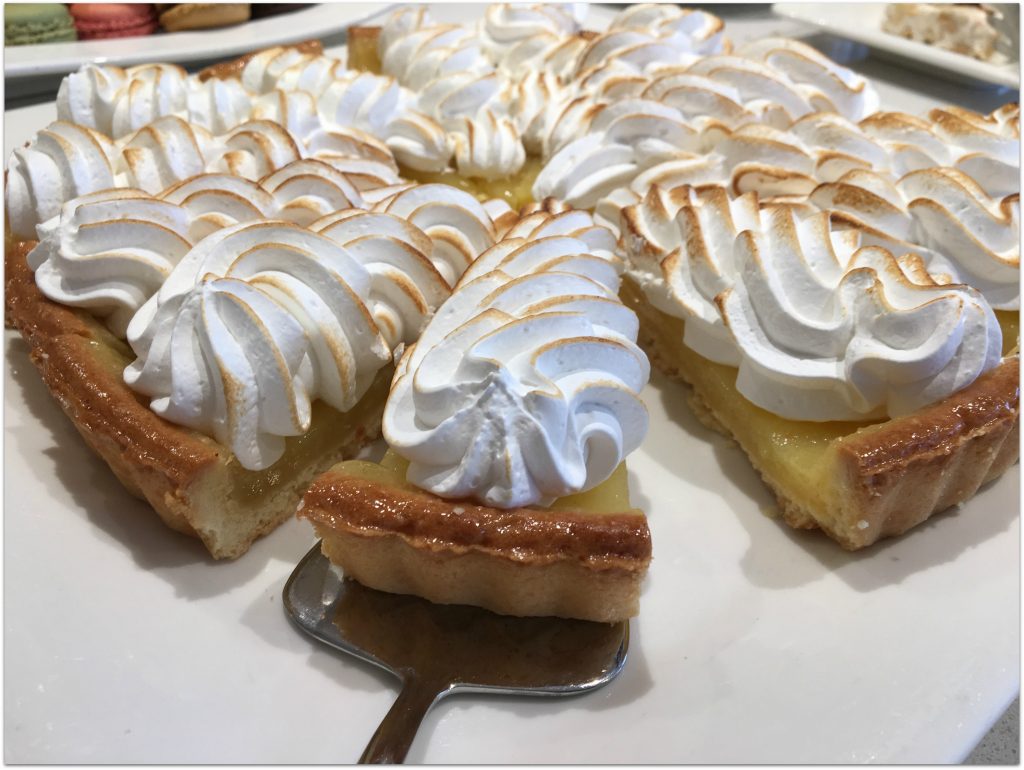 As much as I wanted to try it all, I just couldn't.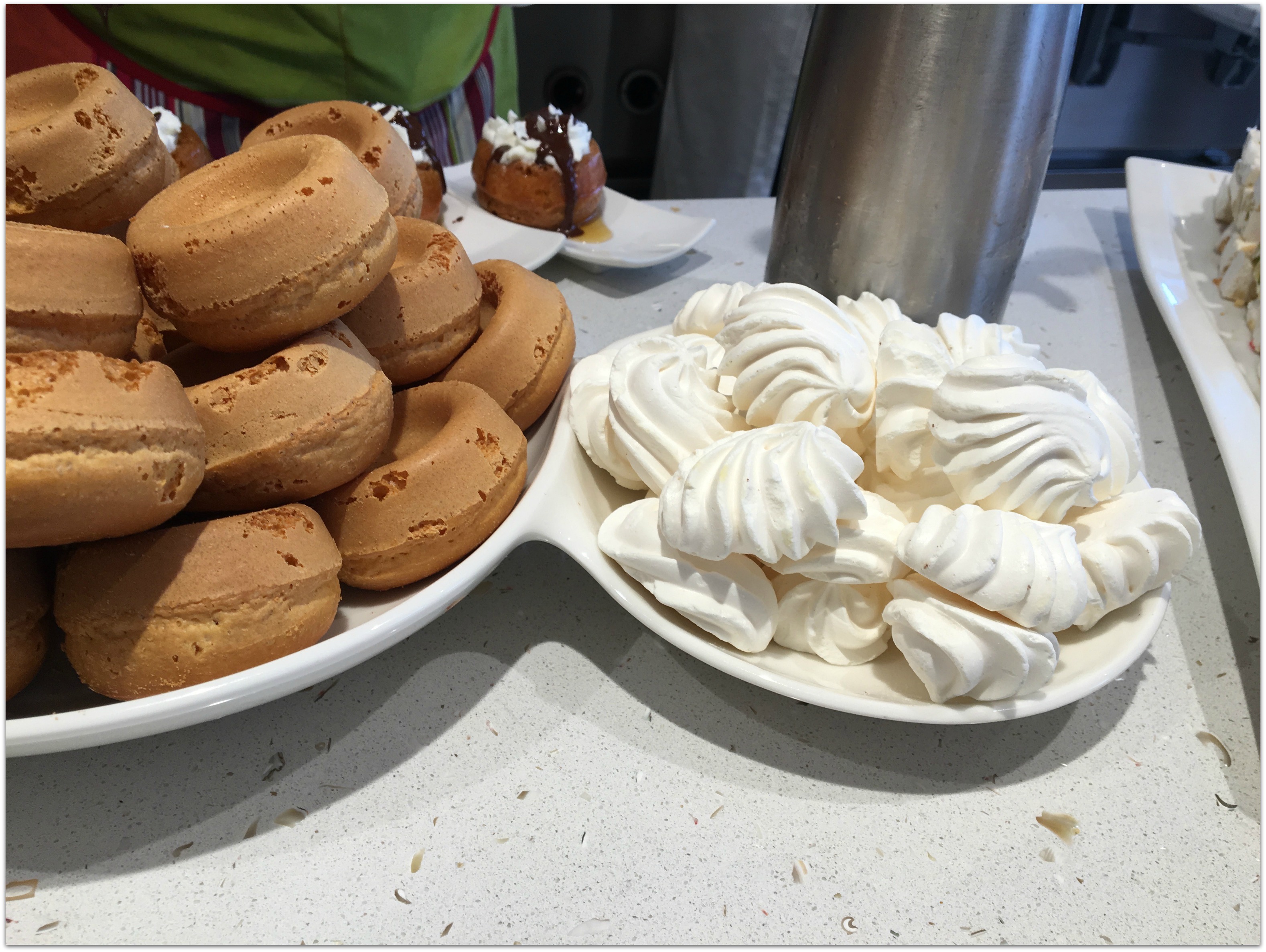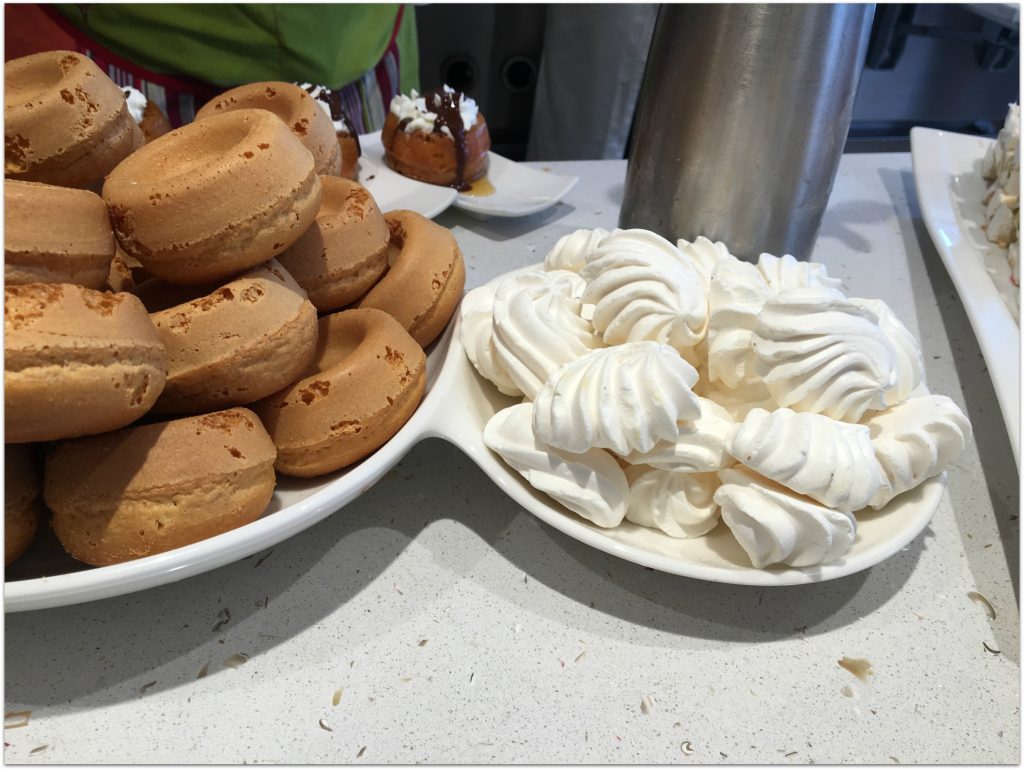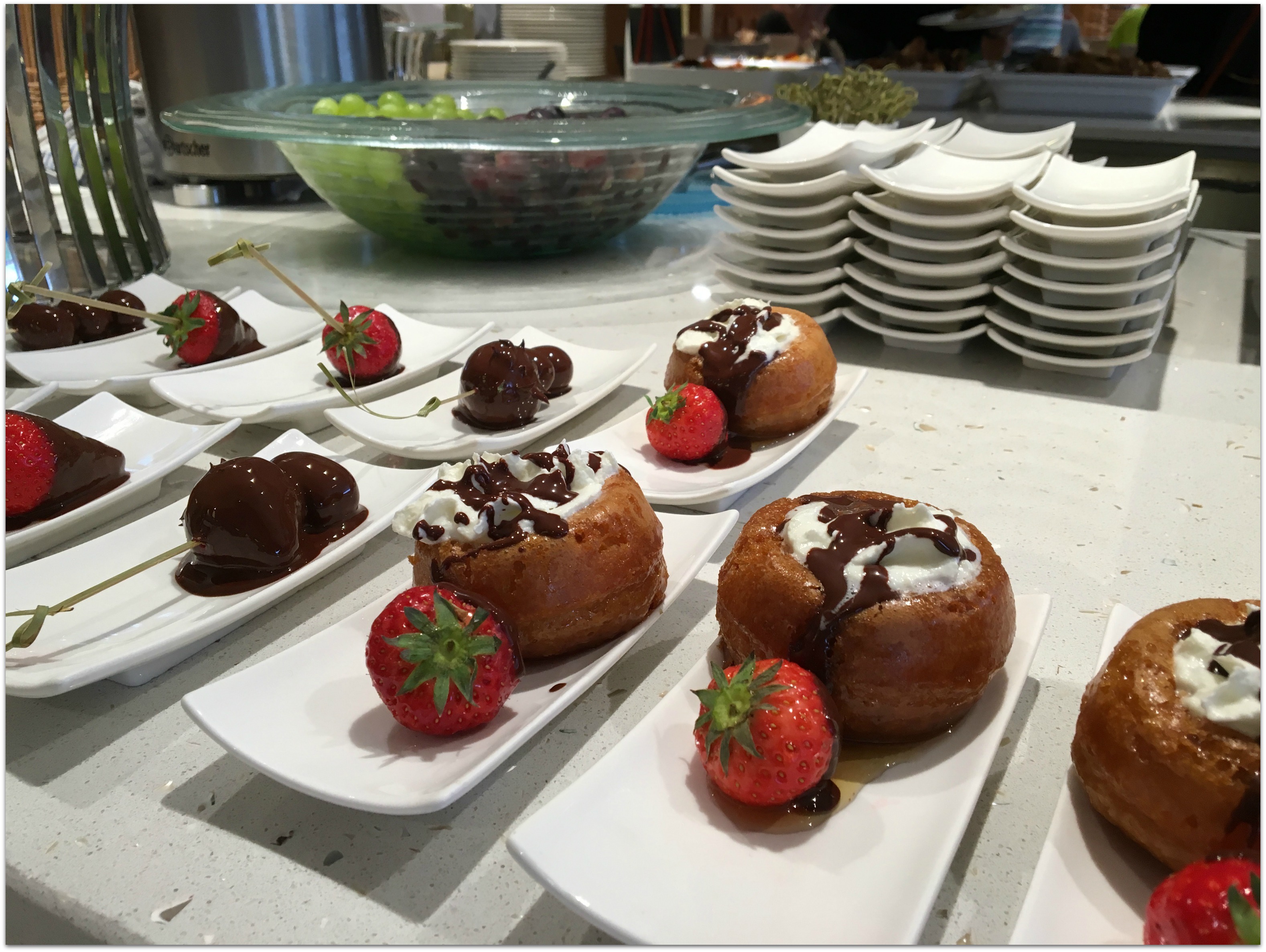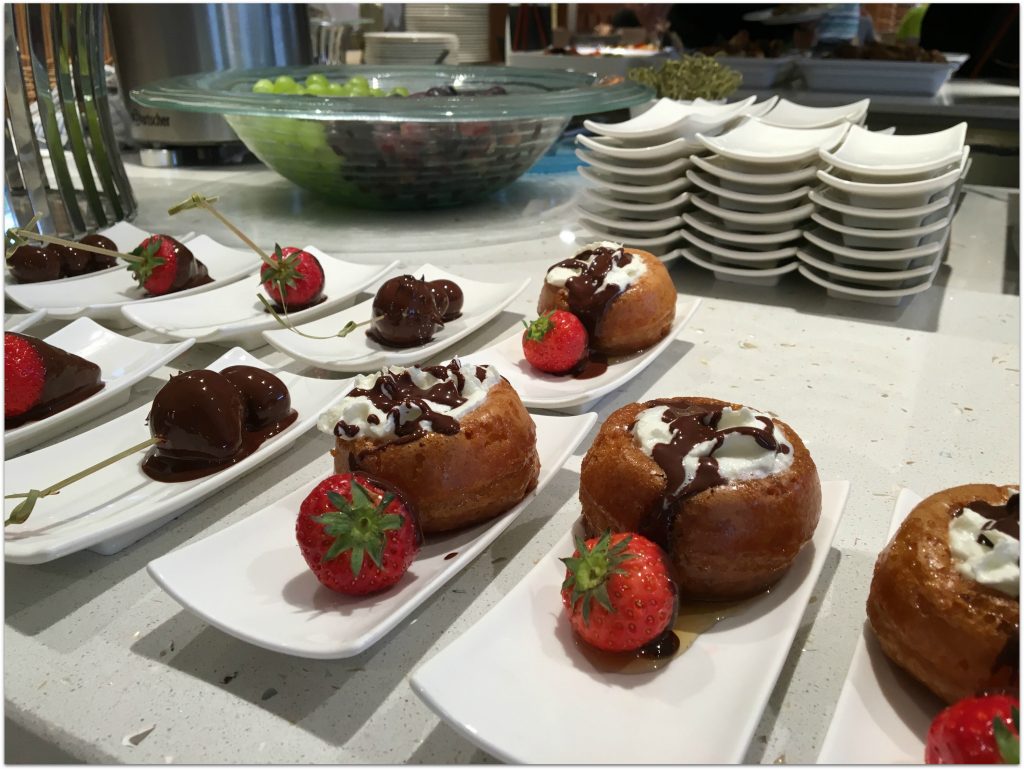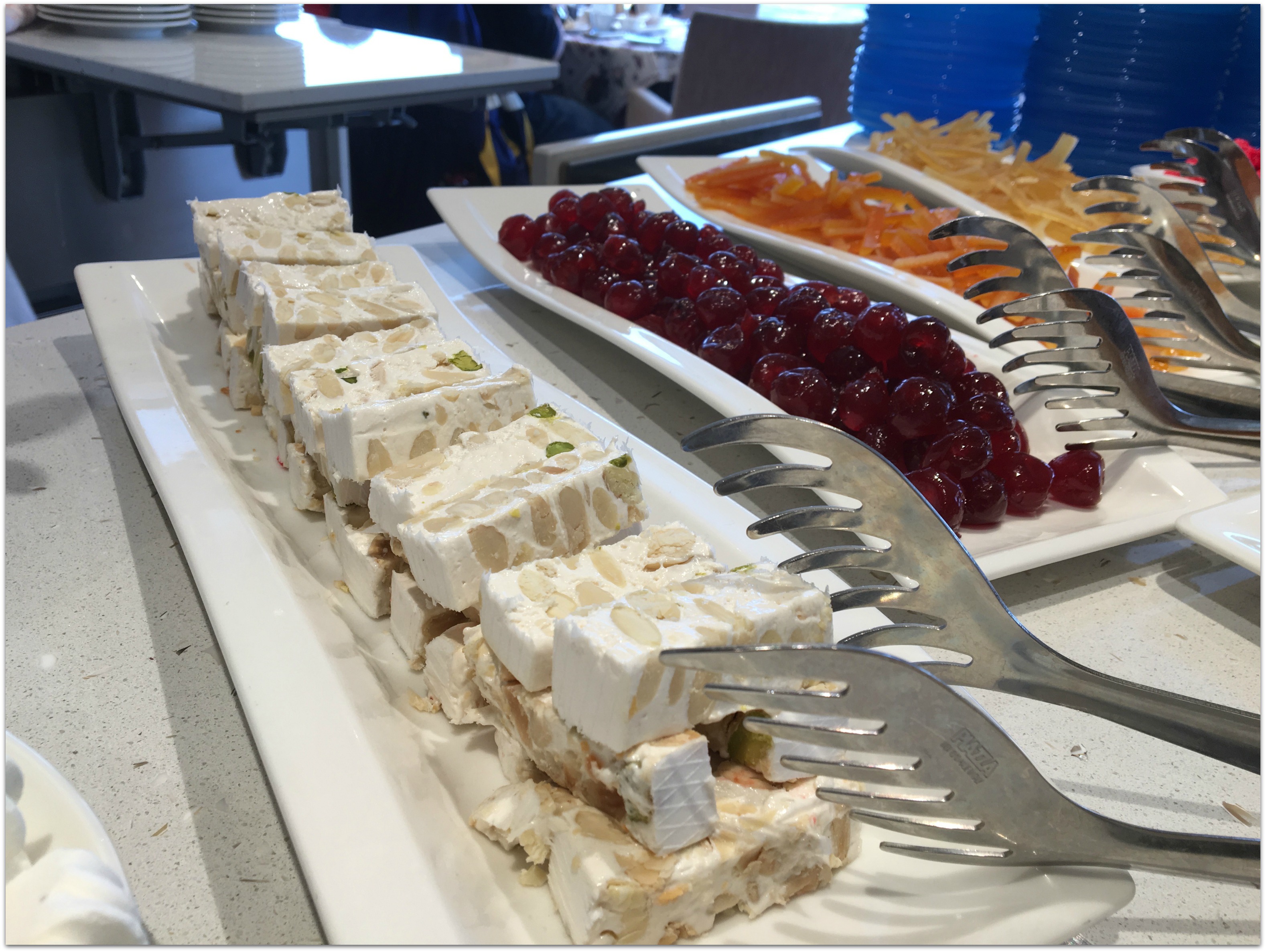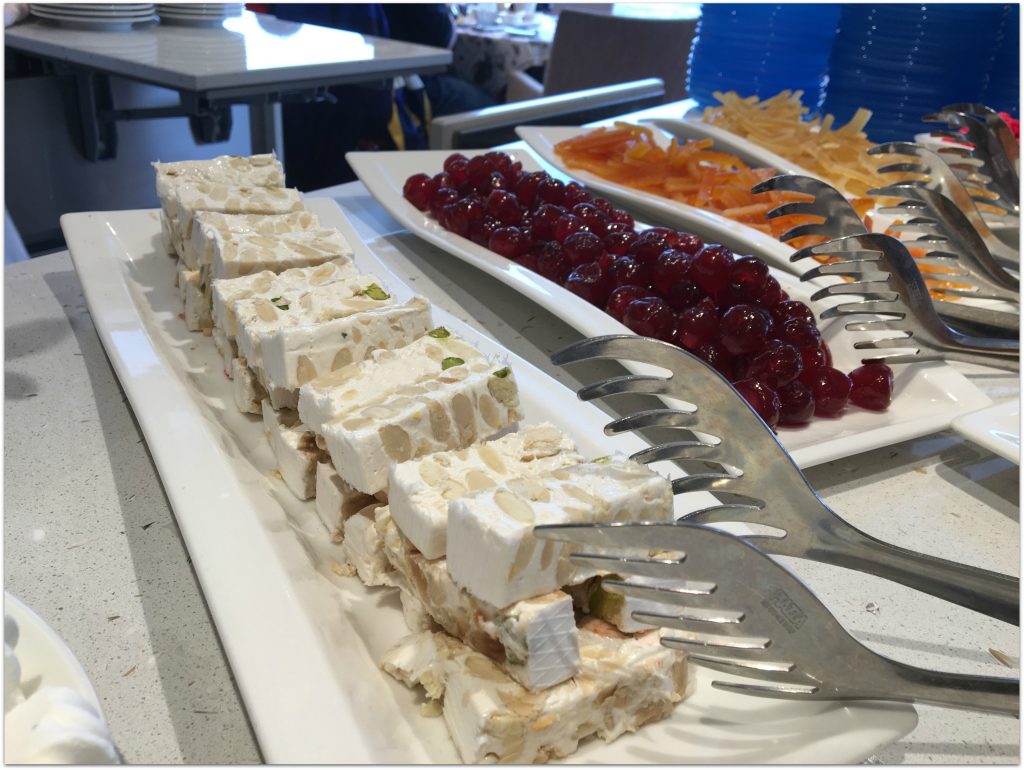 We still had an excursion that afternoon, and we were all in a food stupor. But the show must go on. And our excursion? A cooking class. Oh my.
Visit the Viking River Cruise website to learn more. Thinking an ocean cruise is more your style? Those destinations look fabulous, as well. I can't wait to hear about your adventures with Viking.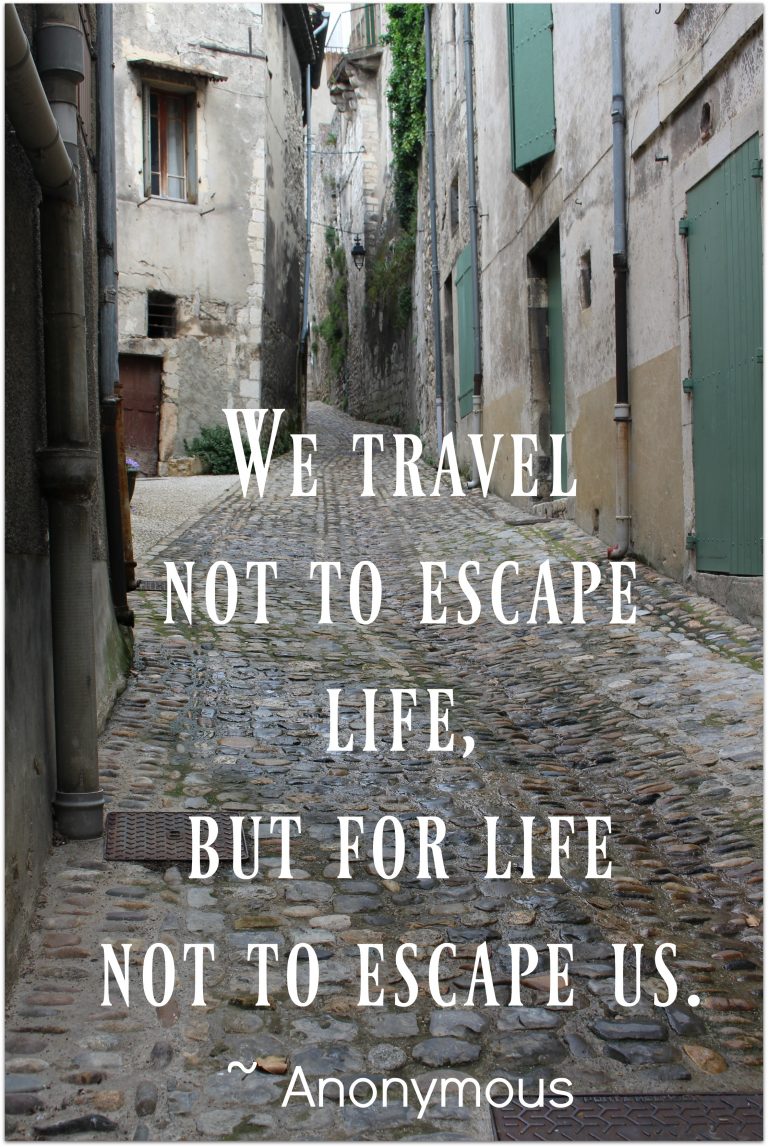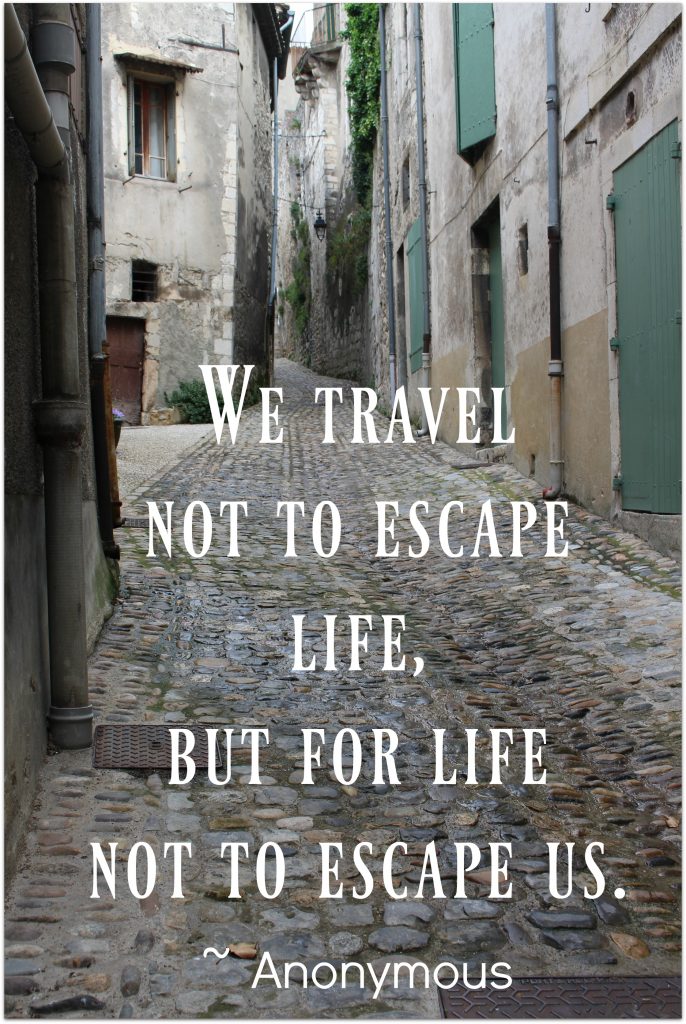 Like our content? Follow us on Pinterest!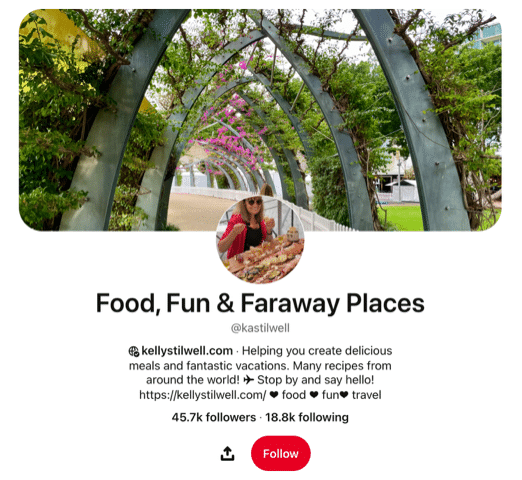 More About Viking Cruises