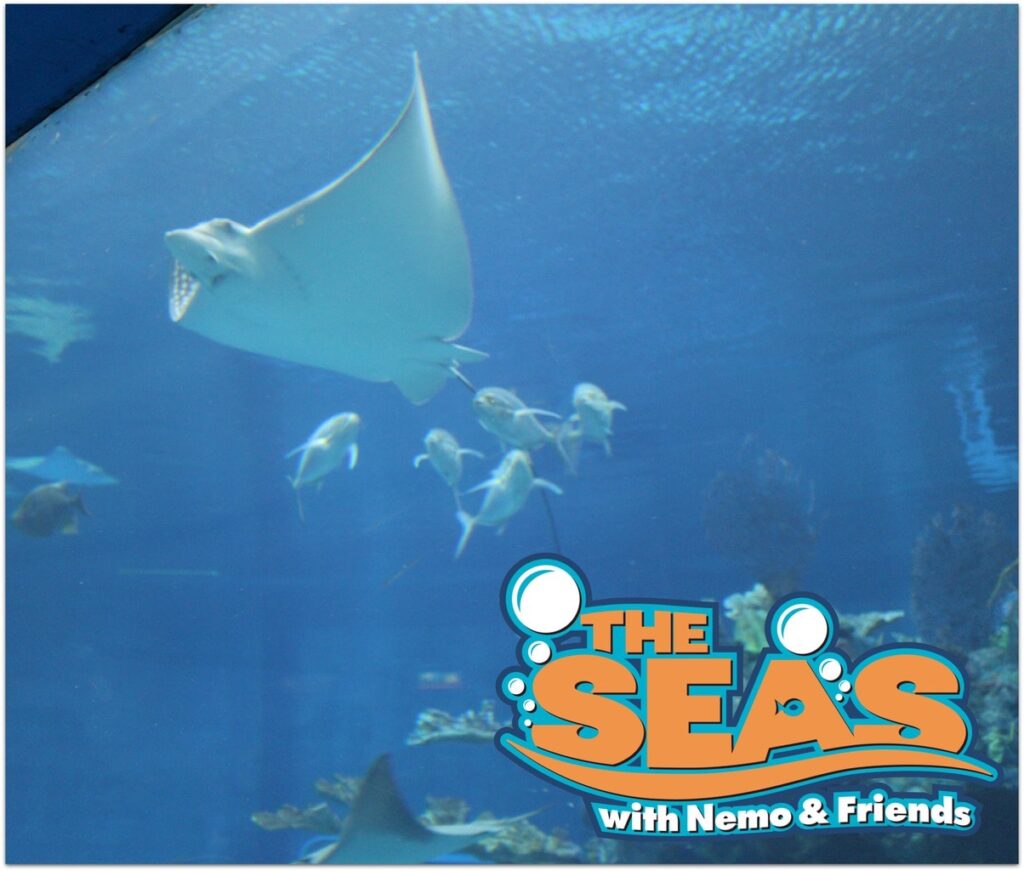 A couple of weeks ago I spent five days at Walt Disney World for the Monkey Kingdom Event. On one of those days, we spent the entire day at EPCOT. There is so much to do there, from eating your way through the countries, to boarding a "clamobile" to ride The Seas with Nemo & Friends followed by visiting Crush and Squirt on the EAC! Righteous, Dude!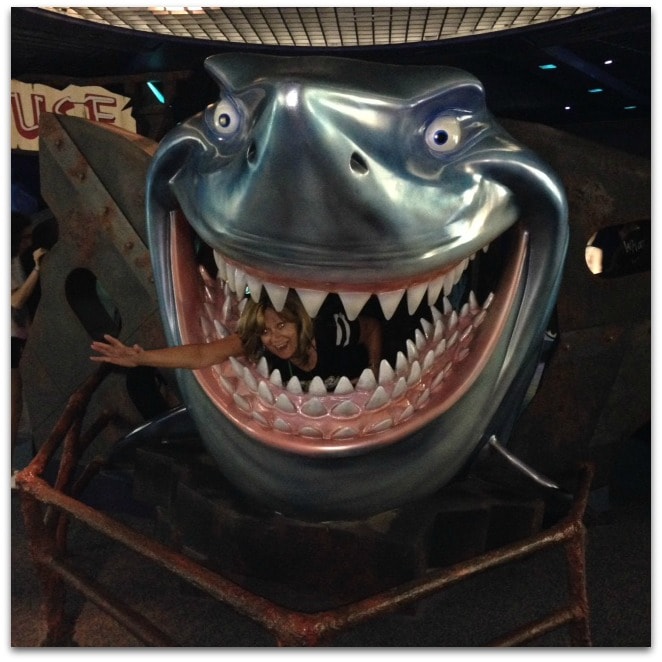 Though I've been to this area of Future World many times before, on this day I was able to go behind the scenes of the Open Seas. We were above what you see here, at the top of the tank. I wish I could have been able to take photos while I was seeing where the animals are checked each day by the divers. You can see the divers in action in the Living Seas Open Sea, too right through the windows.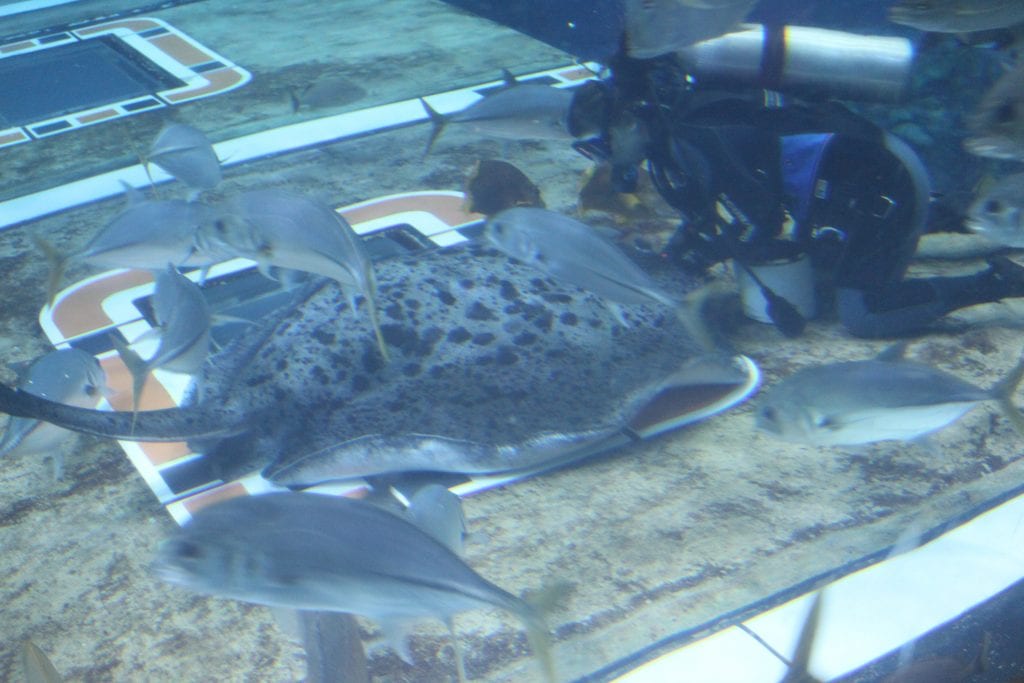 We watched a dolphin trainer work with a pair of dolphins.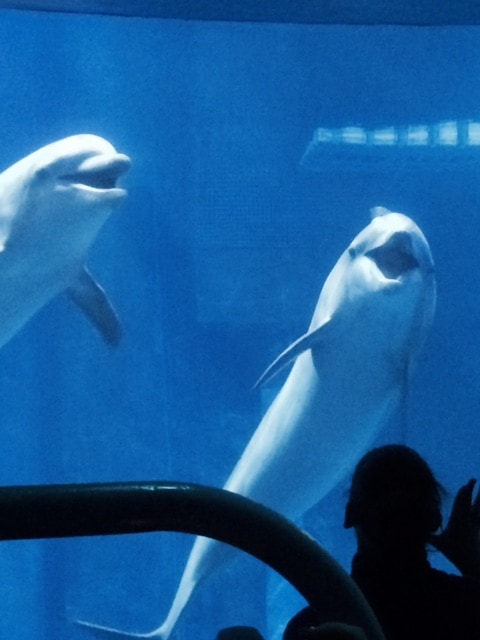 One of the bloggers from our group was selected to give them a couple of commands!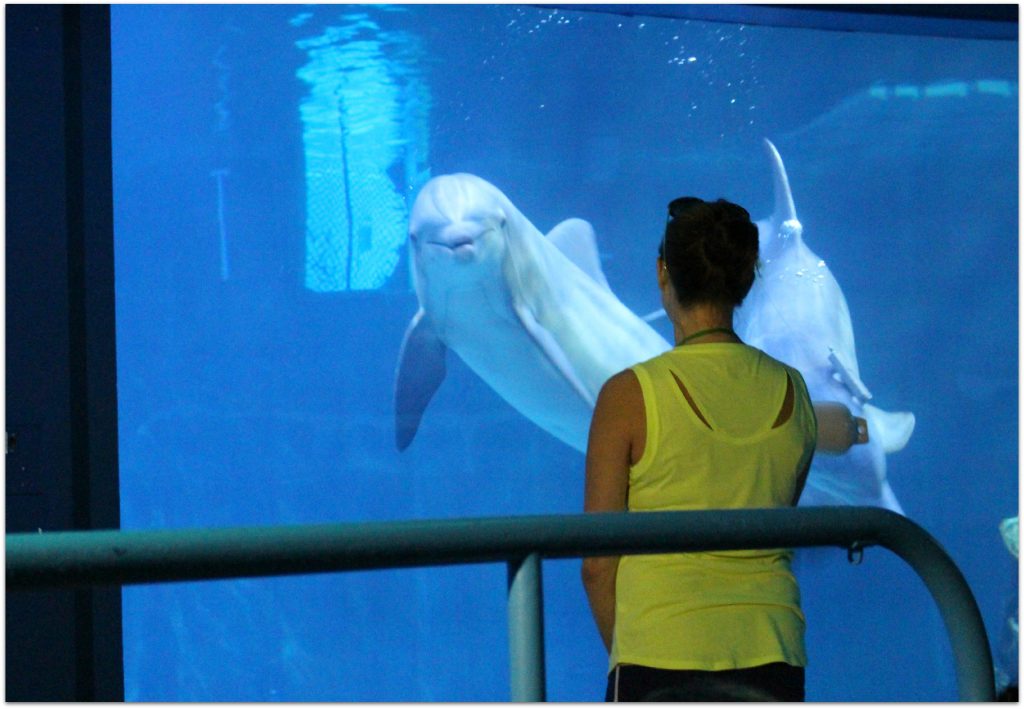 Though the Open Seas is mesmerizing, there is more to see! Be sure to wander through and look at the Cuddlefish and take some time to learn about the coral restoration projects.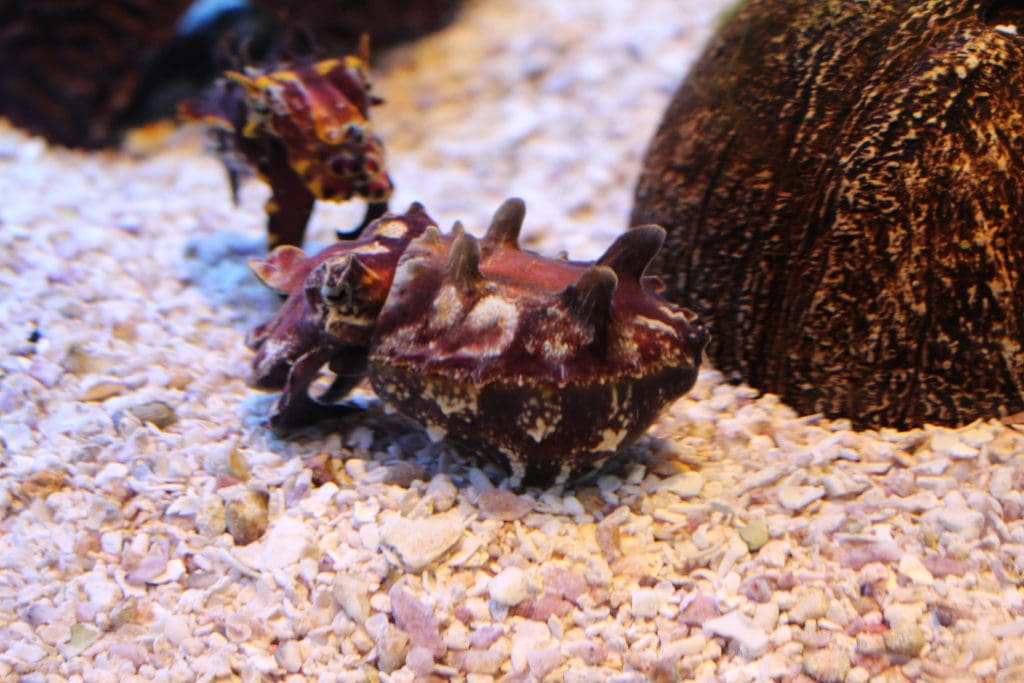 Walt Disney was very concerned about conservation, and it still shows in all that Disney continues to do to help protect animals in and out of the sea, as well as their natural habitat. I learned a lot about their efforts when I interviewed Dr. M. Sanjayan, Disneynature Ambassador.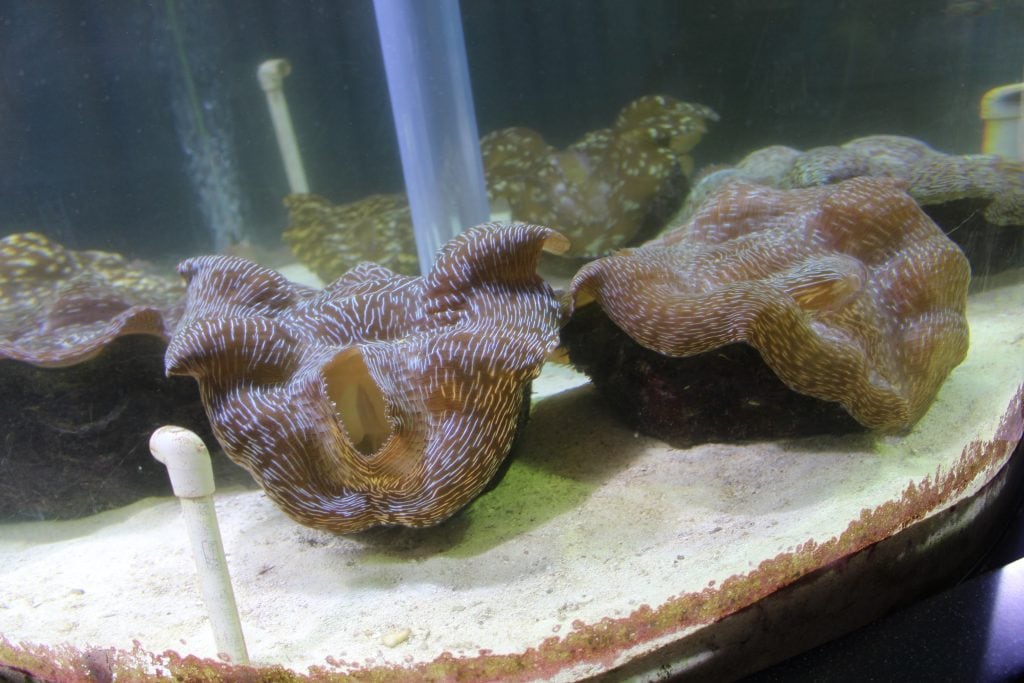 In fact, the Disney Worldwide Conservation Fund has given more than $27 million to support conservation in over 100 countries.
"Conservation isn't just the business of a few people, it's a matter that concerns all of us…If we will use our riches wisely, if we will protect our wildlife, and preserve our lakes and streams, these things will last us for generations to come." – Walt Disney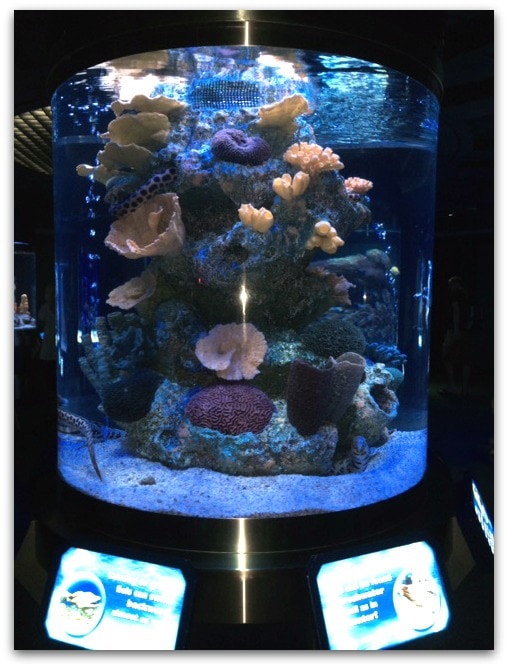 My daughter was on a team who went to the Florida Keys to help restore coral when she was an intern at Mote Marine Aquarium. It was an amazing experience for her. One of the DWCF-funded projects in the Florida Keys brings in volunteers from the local community as well as from around the country to grow, monitor, transplant, and maintain corals just off Key Largo. You can see a little of what Disney is doing with coral in the Seas with Nemo and Friends. Be sure to spend at least part of your day in there!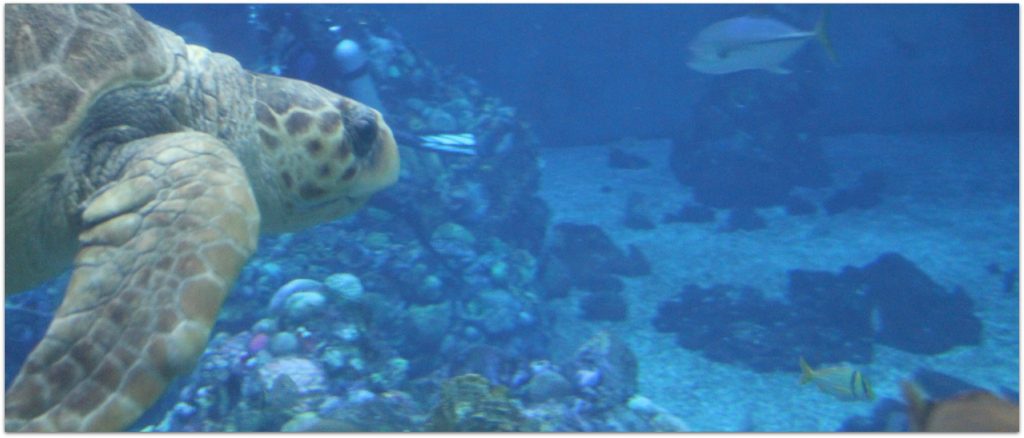 When making your plans to visit EPCOT, take a look at the schedule of special events. The Flower and Garden Festival is going on now! You might also want to see what we did in Animal Kingdom!
Speaking of animals, if you haven't seen Monkey Kingdom yet, it's still in theaters! You really should see it on a big screen!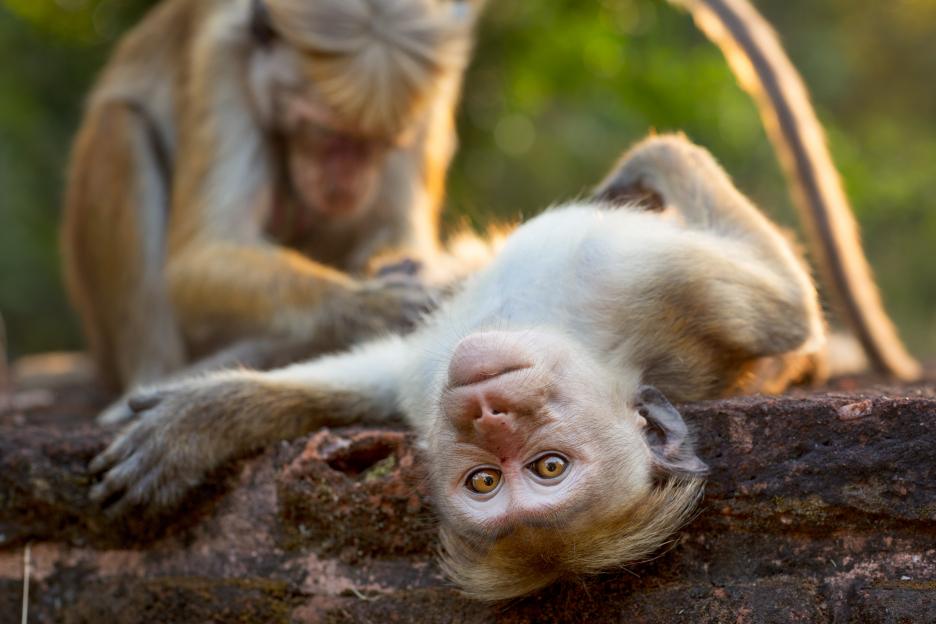 Here's the trailer!