Can you tell me how to be a blogger? I can't tell you how many times per week I am asked how I got into this crazy business.
In fact, it seems each time I post about traveling to Los Angeles for a movie premiere or visiting a vacation resort, the emails and Facebook messages double!
It is a very fun business, but I have to be honest - it's also a lot of work.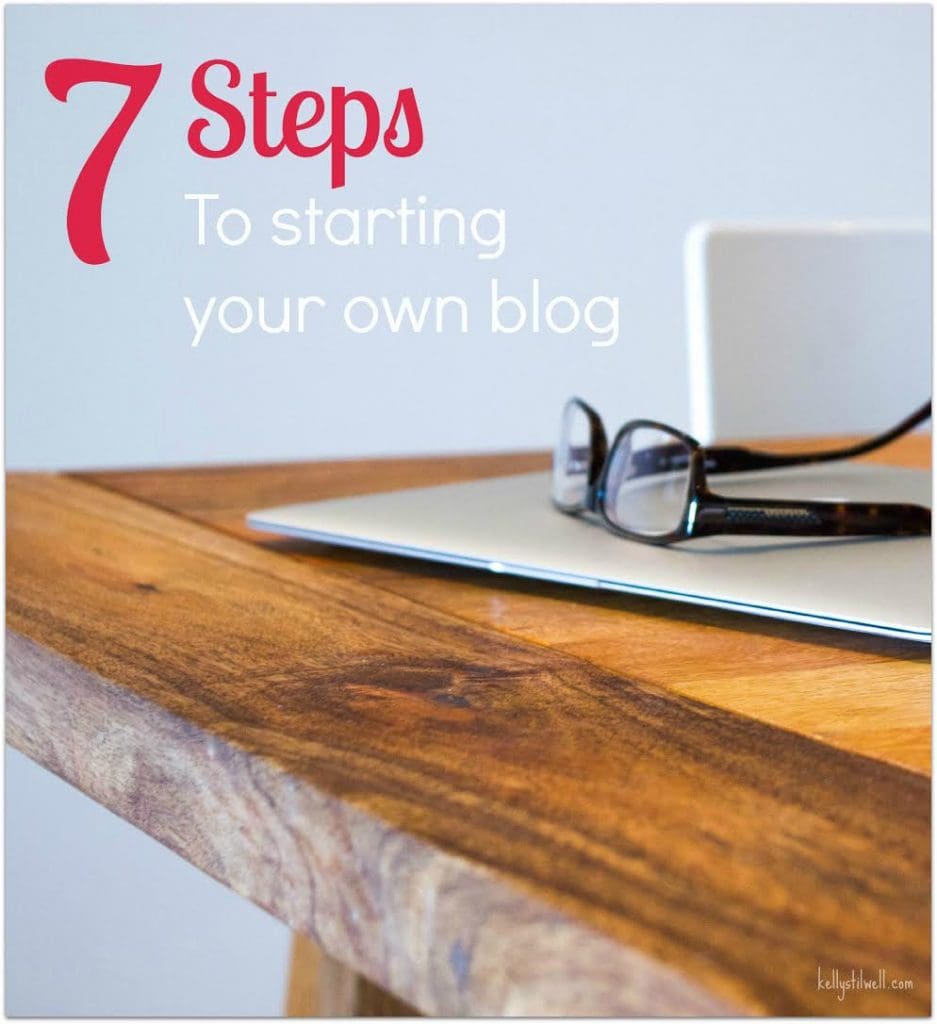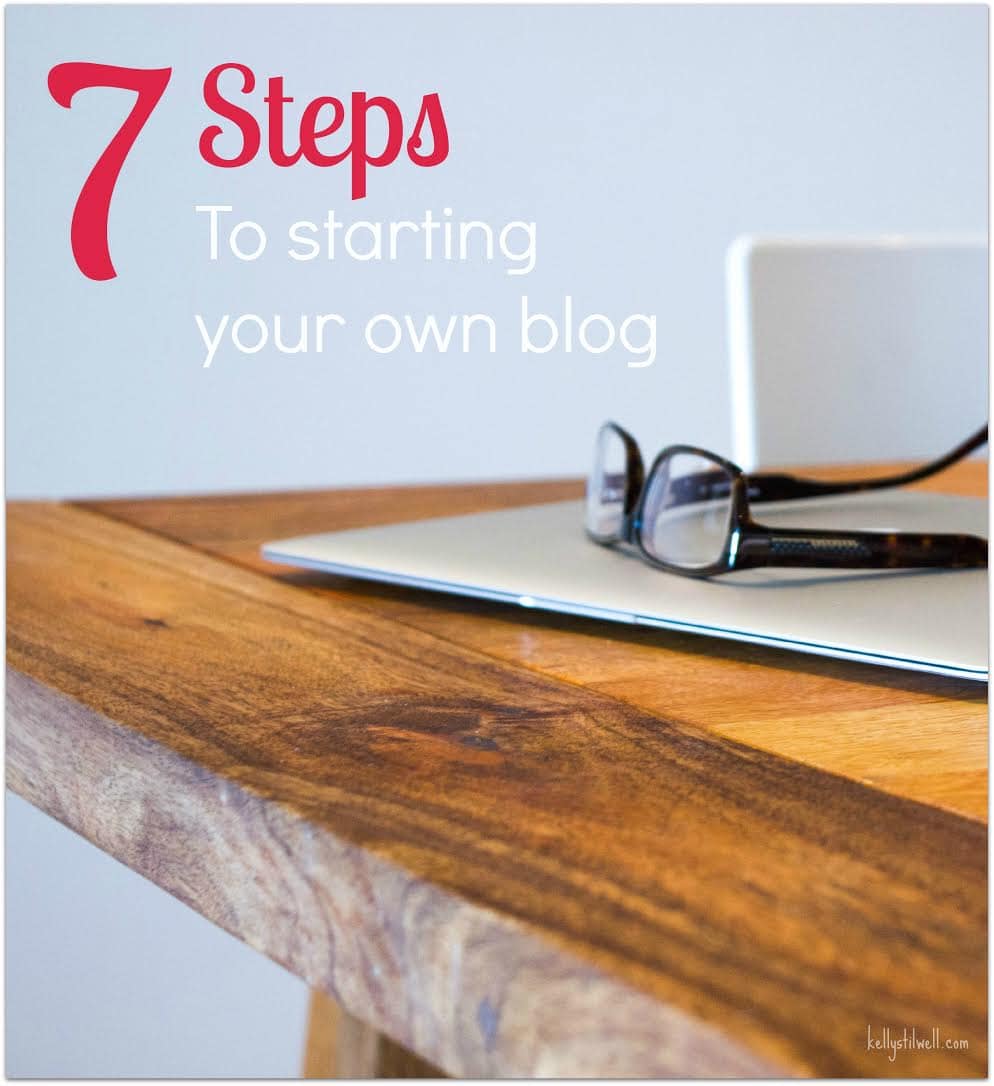 I started out as a freelance writer. If you don't like to write, you probably will not like this business.
Every trip I take, product I try, or celebrity I interview, ends with me writing about the experience.
Once I've posted it and shared it with you, my awesome readers, I hold my breath and hope you enjoy it!
And each time I feel like I'm not having success, I get an email from someone saying, Thanks for sharing that! or I was looking for a vacation idea! and I know someone besides my husband is reading what I write!
So, if you like to write and you're ready to begin, I've tried to sum up How to be a Blogger in 7 steps.
Starting Your Own Blog
Go Niche
The first step is to decide what you love to write about. This really is key, because you will be writing a lot! My site is considered Lifestyle, and it covers quite a few topics, but mainly travel and food.
Honestly, that was a big mistake on my part, but I really didn't understand that then.
A HUGE part of your traffic will (hopefully) come from Google. And do you know what Google loves?
The number one driver of search traffic loves an expert!
This doesn't mean you need to know everything about the subject you write about, but it does mean your site should be niche enough that Google knows what you write about.
What Does That Mean?
To explain further, I have struggled because Google looks at me as a Jack of all trades, master of none.
Google looks at my site and says - Oh! She writes about travel! That's good to know. And she writes about the food she eats, including recipes. That's good!
But what's this? Christmas crafts? Peanut Butter Chocolate bars AND Weight Watchers recipes? Yeah, that.
Do yourself a favor. Know from the beginning what you will write about and don't deviate from that subject!
Another word of advice: a lifestyle blog may be broad in scope, but the competition is HIGH. The competition will not be as great if you have a niche site.
I have a friend whose parents have a blog about front porches that is unbelievably successful.
When people google anything front porches, they will find that site, maybe even in the top 2 or 3 search results. Traffic equals money.
You don't just to know how to be a blogger, you want to know how to be a successful blogger.
Come Up with a Name
Once you've decided on a topic, choose a name. This should be well thought out, and if possible, you will want to have the URL that matches the name.
I started out as a writer and was told my URL should be my name. Food, Fun & Faraway Places wasn't available when I first renamed my site, but I was able to pick it up recently.
Remember, this is the site you will be promoting every day, so make sure you LOVE the name!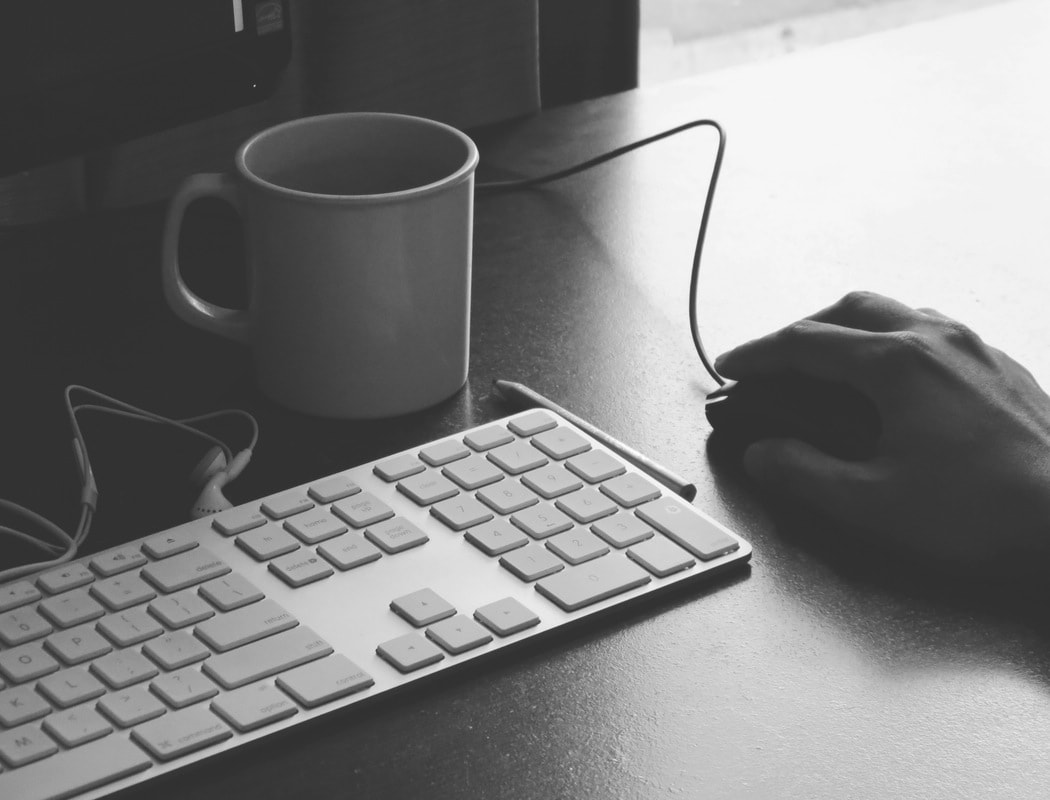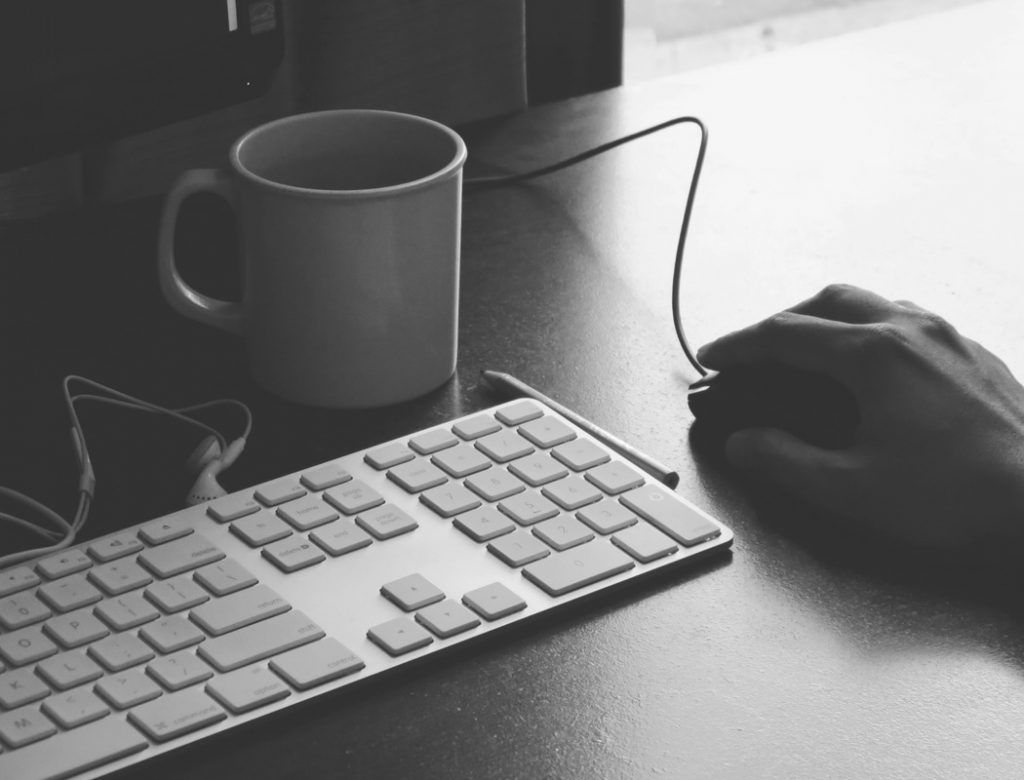 Buy Your URL
The next step to how to be a bloggers is to buy the url for your site through Google domains. It's easy, simple, and inexpensive.
You can search for what's available that might work for your niche. This might coincide a bit with your name as you may not be able to find exactly what you want.
Set Up Hosting
Set up your hosting. I have my hosting through Agathon and have been very happy.
When I first started blogging, someone told me about a free platform. There are several, but if you are committed to starting a successful blog, please get professional hosting.
Remember what I said about success? You won't find it writing a blog on free hosting.
You will not get help when you're stuck if you use a free platform. I've been there, and it's not fun trying to figure out the technical stuff on your own. Professional hosting is the only way to go!
Agathon can help you with each step of your set up. I actually have a brand new site Agathon set up for me recently. Now that I know what I'm doing, I'm venturing into another niche.
I think, for me, the most important thing was having someone to talk to when I had an issue. They understood that I was new at this technical stuff, and it was okay! They are there to help.
Choose Your Design
Once you are set up, you can go to WordPress and choose a theme (design) for your site. There are free and paid themes.
You will probably need to buy Genesis, which is the framework for your site.
If this all seems overwhelming, it is! Do yourself a favor and check out the Feast Design company. There you can choose from several beautiful themes and learn more about the business through their tutorials on how to start a blog.
Another word of caution: For the new site I just set up, I thought I should learn how to install it myself. That was a big waste of time.
Do what YOU do best and leave the technical stuff to those who do that best! I wholeheartedly recommend iMark Interactive for getting your blog set up, and they work directly with Feast.
Start Writing
Once you are set up, start writing! Content is King!
If you love to write and have kids, you might want to do some freelancing to help pay for your blog until you're making money. Yes, you can get paid to write about your kids!
If you're planning a blog about beauty, start reviewing your favorite products! Love your shampoo? Why? Tell the world, and be sure to tag the brand so they see you've shared.
Making something delicious for dinner? Be sure to take photos of each step and write a tutorial.
You never know what could take off on Pinterest, and what brand might see your beautiful recipe!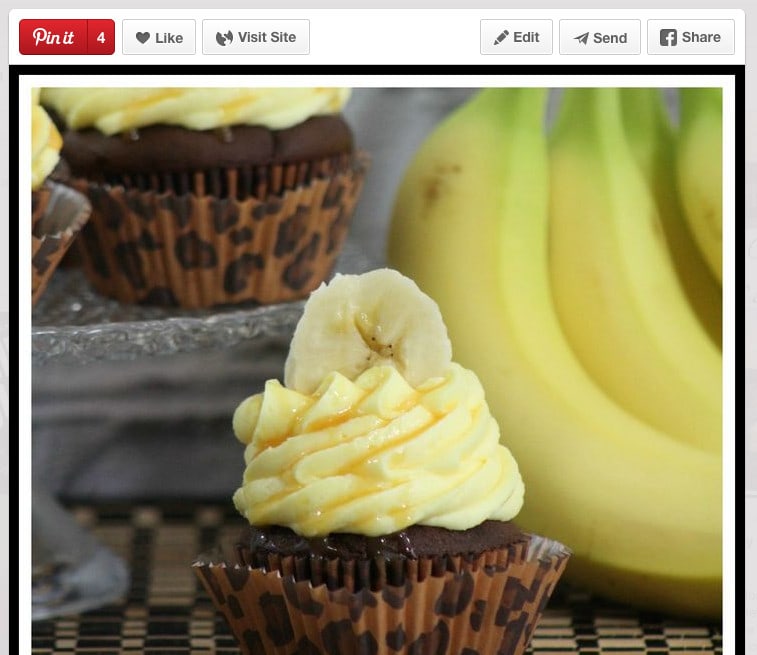 Set up your social media accounts and share everything you write! I use Pinterest, Twitter, Facebook, and Instagram, every day, all day long. There are other platforms, but these are my main four.
If you are good at video, you'll have a real advantage as many people are intimidated by it. YouTube is a huge platform for traffic to your site.
Join Facebook Groups
Once you are up and running, join some Facebook groups for bloggers. You can find them by searching Facebook for Blogger groups or asking other bloggers.
The best way to learn is through others who have gone before you. (Most reputable groups will have a couple of questions you will need to answer before they give you access to the group. You will need to have your blog set up before joining.)
If your heart's desire is to set up a successful blog, I hope you find this helpful and can get started easily with the steps I've provided. I procrastinated and wish I hadn't.
The sooner you are up and running, the sooner you can start making money, right?