Oh, how I love Disney. We visit as much as we can, hitting each park as often as time will allow. However, it's been ages since we've stayed at a Disney property. I went to a conference at the Yacht Club last month, but didn't stay there. I won't do that again. I felt like I really missed out on extra activities because I had to drive back to my hotel. I stay with the same chain a lot because, well, we love those points. But I do have to say, when visiting Disney, there is nothing like staying in a Disney hotel.
I was away on a press trip recently and came home to a box from Disney. I may have screamed with joy when I opened it. No judging.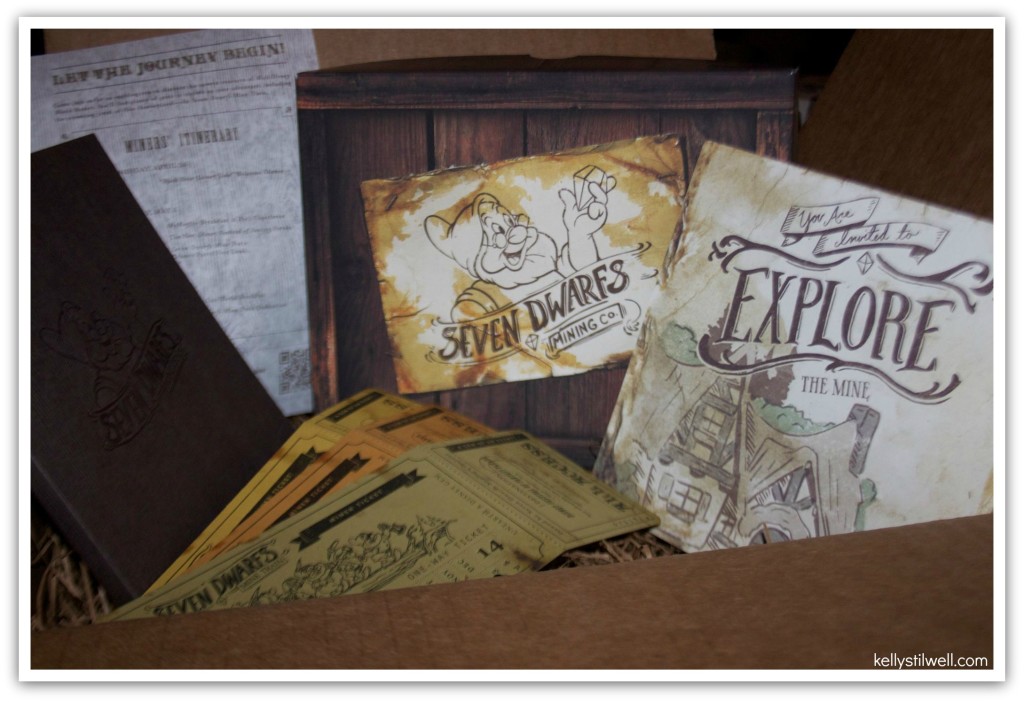 I was invited to the Seven Dwarf's Mine Train Event! Breathe, Kelly, breathe. There are no words for how excited I was! There would be parties. I would be one of the first people to ride the Seven Dwarf's Mine Train! And I would be staying at the Wilderness Lodge, compliments of Disney!
As I was able to bring my family with me, we were all thrilled. This hotel is nothing but fabulous, so I thought I would share my top 5 reasons to stay at the Wilderness Lodge.
1.) Once you go through the Walt Disney World Archway, you don't have to leave again until it's time to go home. (sniff, sniff)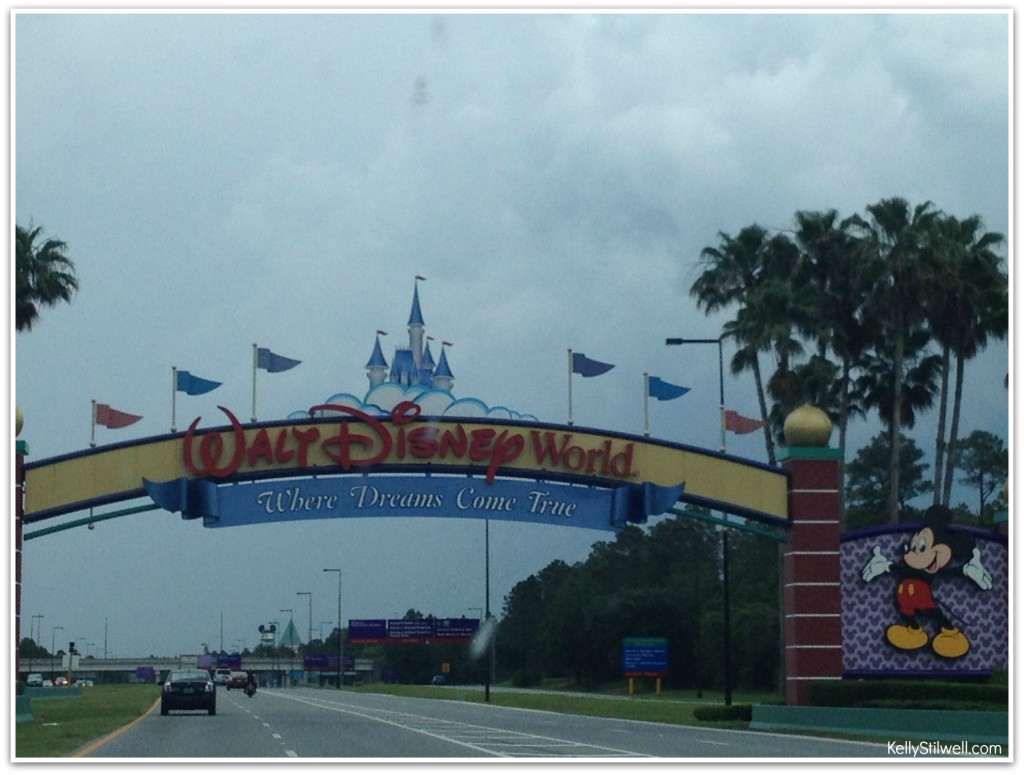 When you see the gateway for the Wilderness Lodge, you've found your home for this vacation.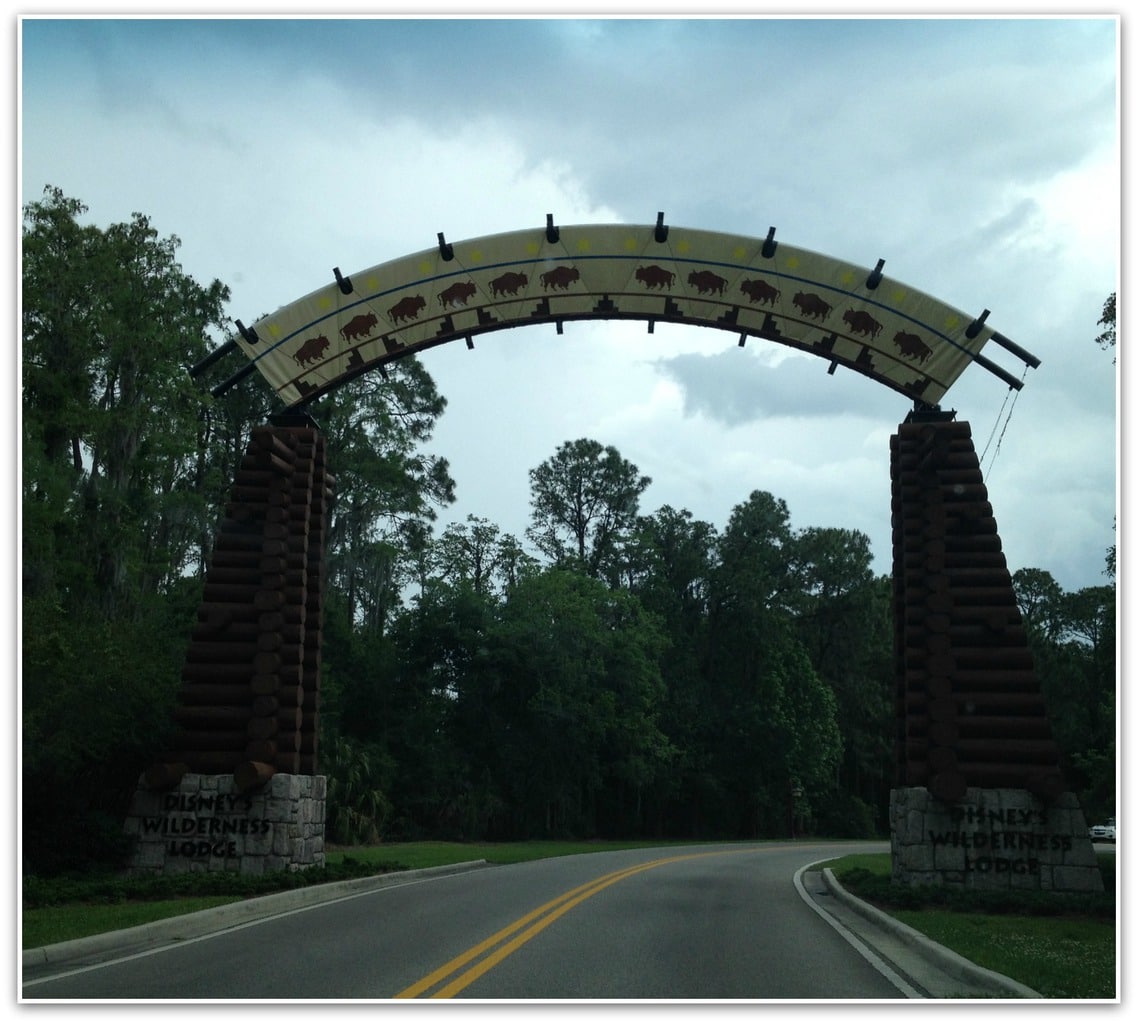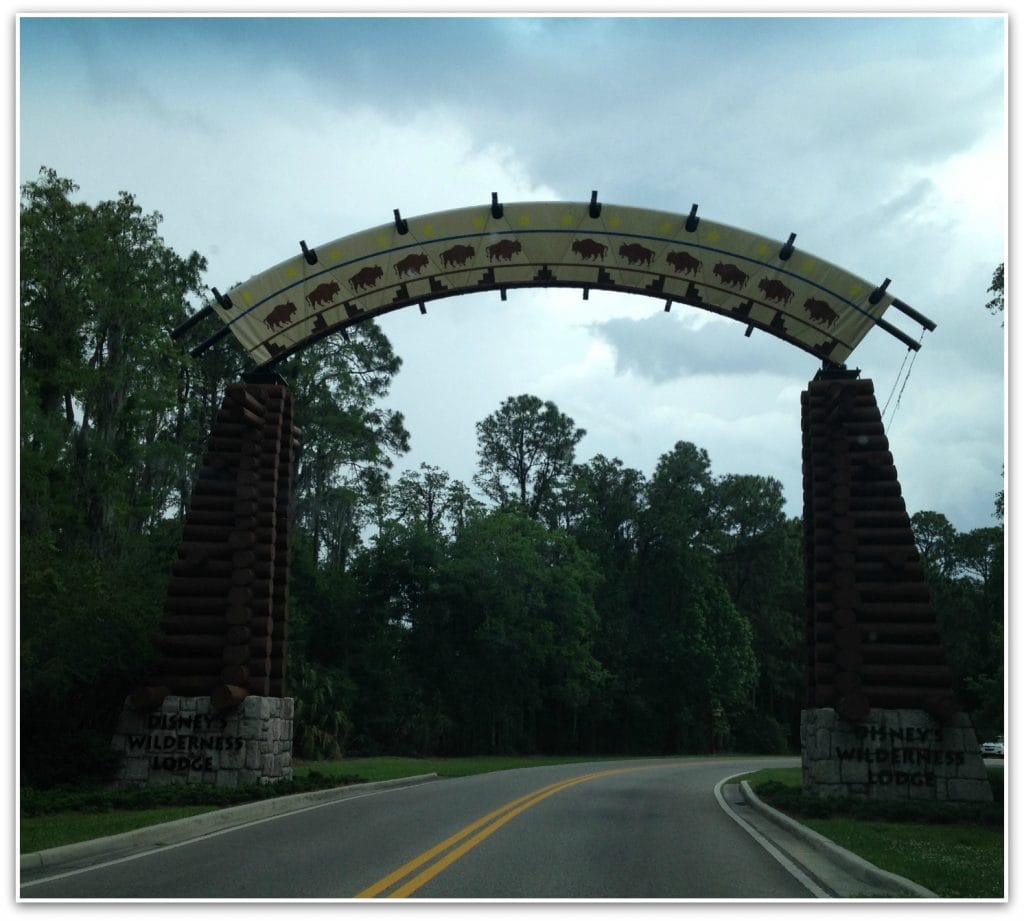 2.) Disney's attention to detail.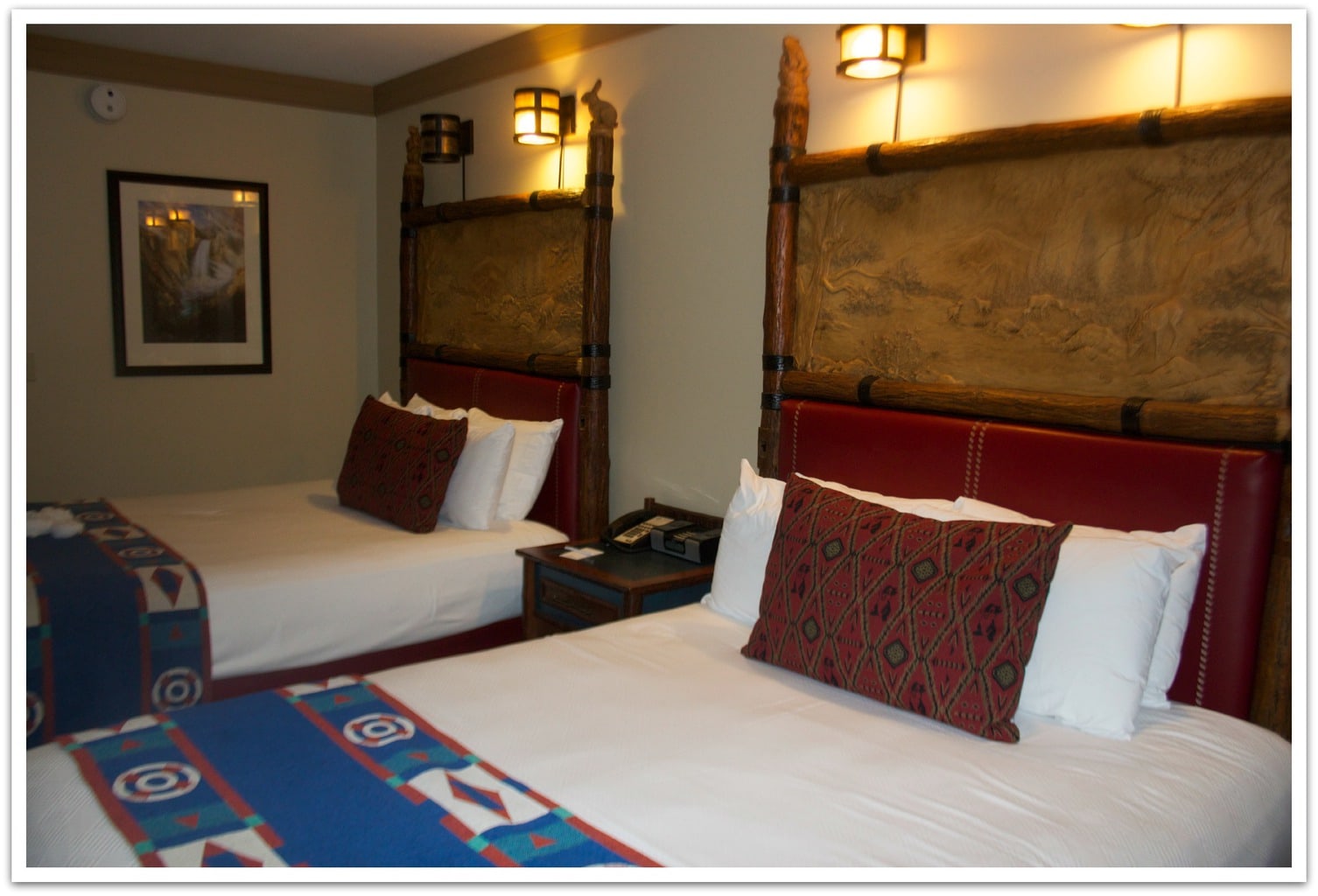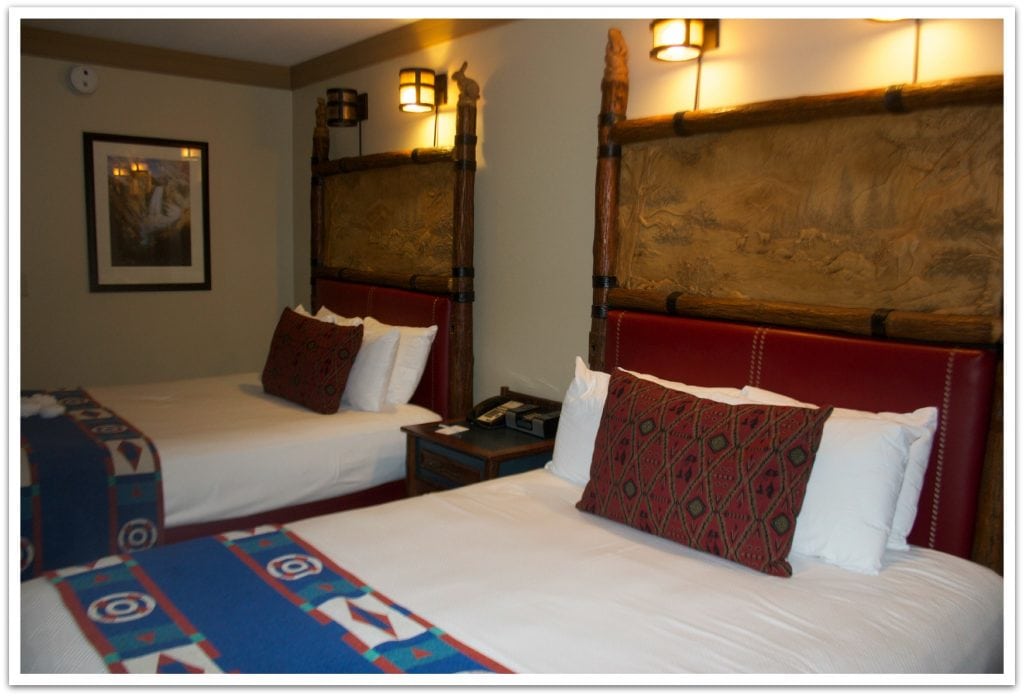 The rooms are amazing, with comfy bedding, a desk for getting a little work done, and a balcony for enjoying the outside with a cup of coffee in the morning or a cup of tea in the evening. The bathroom was a good size, and the vanity was separate, which meant someone could be getting ready while someone else was in the shower.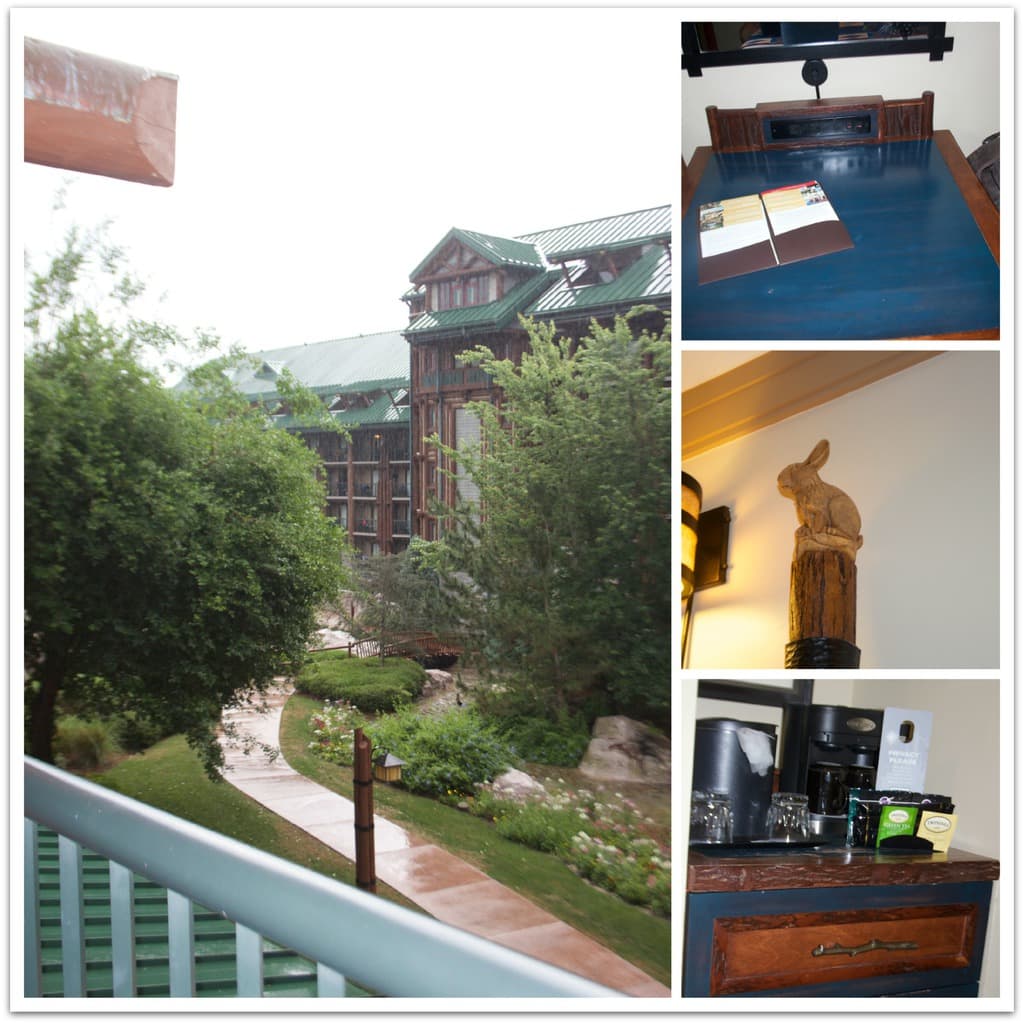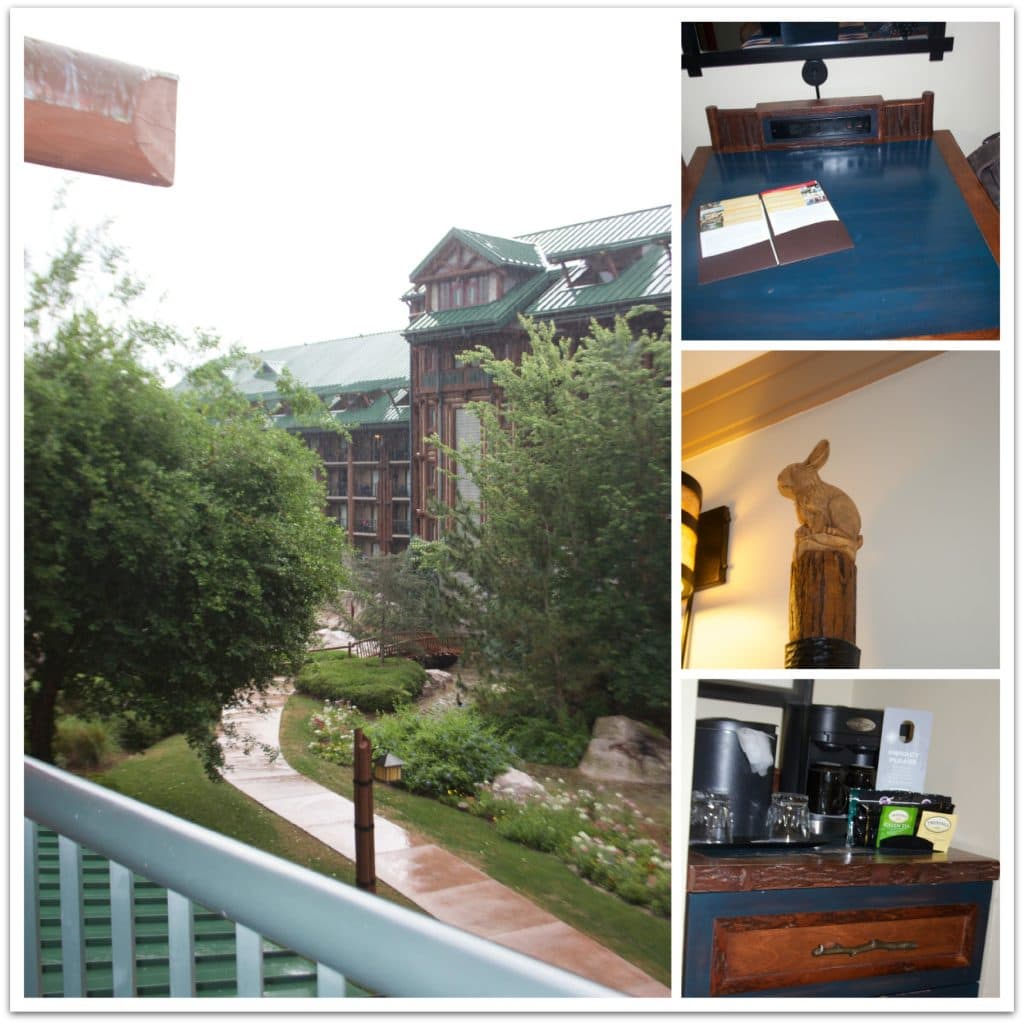 We had a lovely towel Mickey on our bed! It reminded me of the Disney Cruise we did back in November.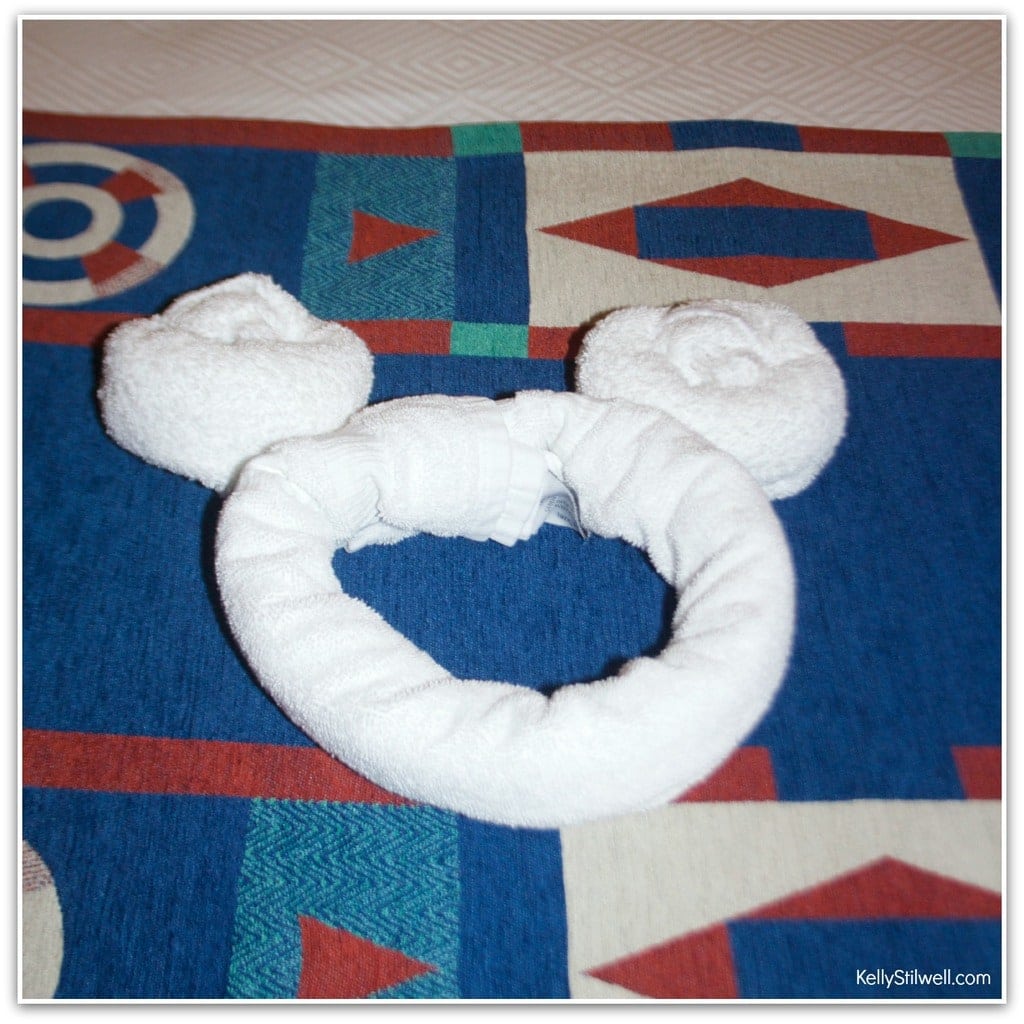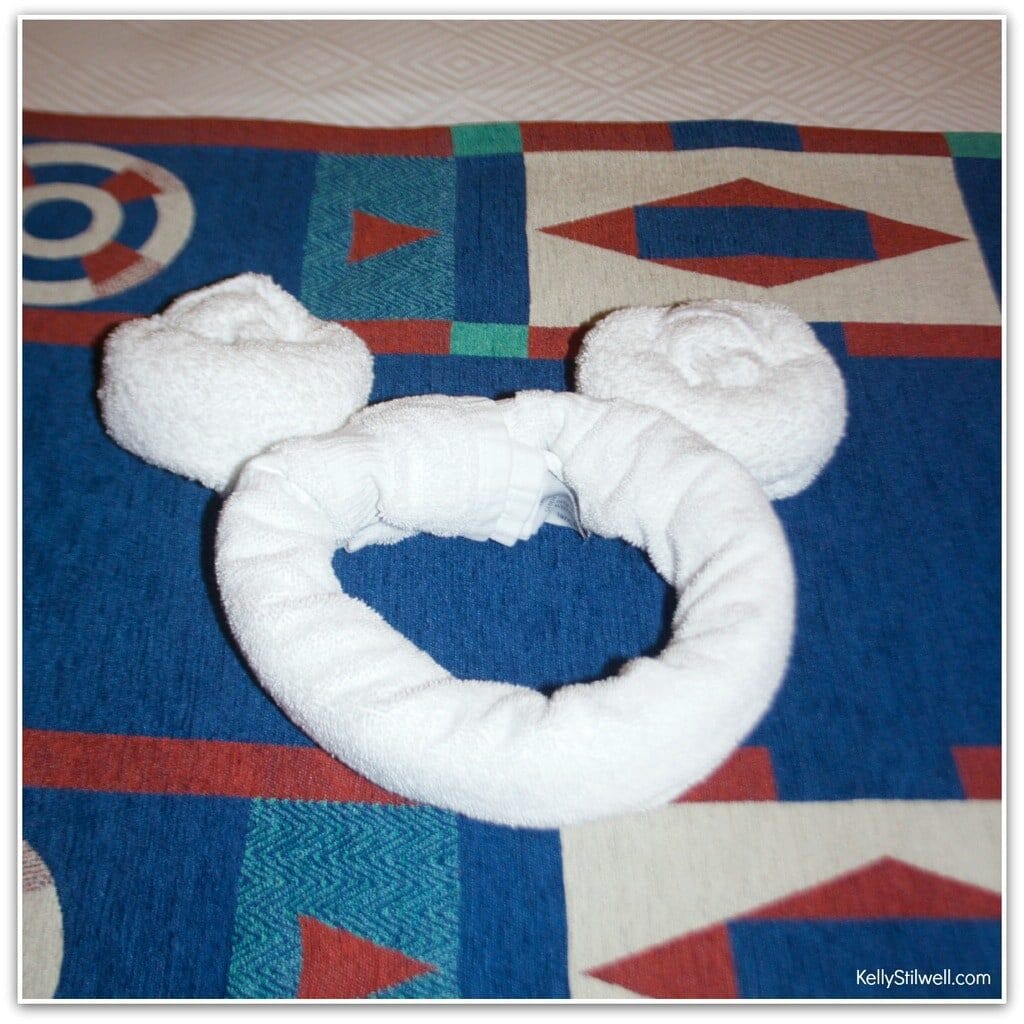 2.) The second reason to stay at Wilderness Lodge? The pools! Choose from the Hidden Springs Pool or the Silver Creek Springs Pool.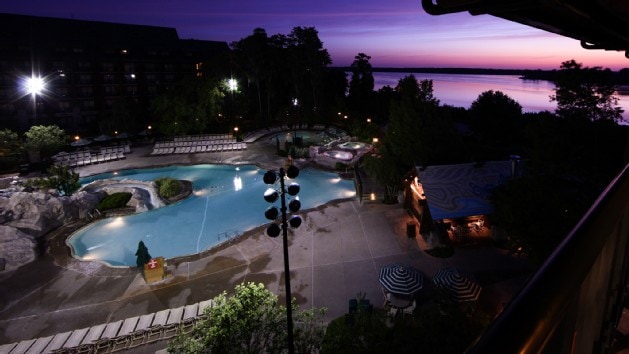 When my kids were little, we tried to visit Disney World at least once every couple of years. One thing I learned early on is not to plan too much each day. Melt downs aren't fun for anyone! Take an afternoon and just hang out with the kids at the pool. If you have really young kids, they can nap while you catch up on that book you've been dying to read.
3.) Reason 3? Activities. Again, a day at the park takes a lot out of you, especially when you don't want to miss anything! Why not take a day just to chill at the Lodge? You can go on a boat ride, a bike ride, even go fishing! There is also an arcade and a children's playground. In the evening, there's a campfire where you can join sing-alongs, story telling, and treats for sale for that bedtime snack.
4.) Movies under the stars. Take the kids out to the pool for a movie under the stars. It's the perfect way to end the day! Check with the front desk to see what's playing during your stay.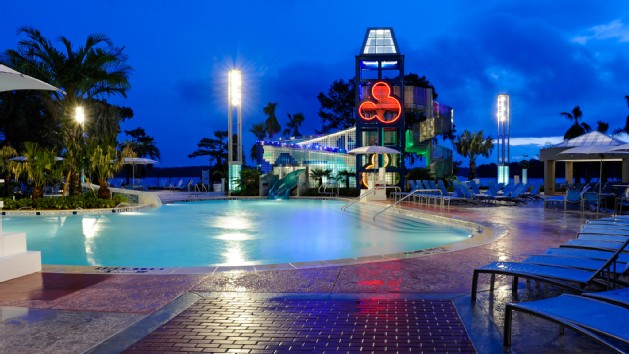 5.) My final top reason for staying at Wilderness Lodge? You're close to the Magic! Just hop on one of the "twin" ferries to be transported to the Transportation and Ticket Center and Magic Kingdom. Go back and forth as much as you want to. It's so easy to go back and take a nap or cool off in the pool, and later head over to one of the parks for the fireworks.
Disney's Wilderness Lodge is located at 901 Timberline Drive, Lake Buena Vista, Florida. Call (407) 824-3200 for reservations or book online!
Have you stayed at a Disney hotel? We want to know! Please share in the comments below. Thanks for visiting!