I was invited by Disney to experience EPCOT International Flower and Garden Festival as part of the Monkey Kingdom Event in exchange for sharing it with you. I had such a blast, and know you will love it, too!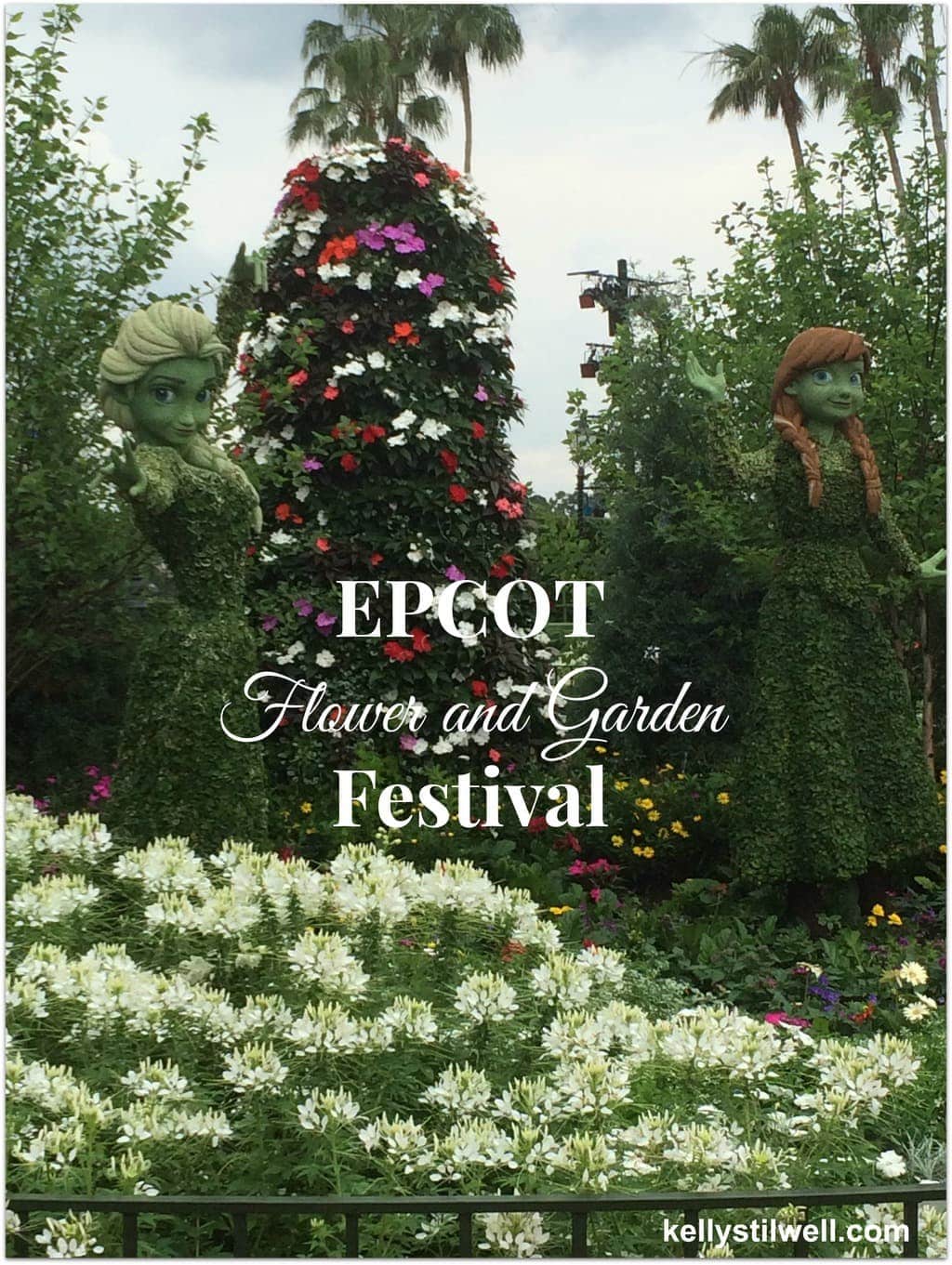 The EPCOT International Flower and Garden Festival is an annual event at Walt Disney World. I've been attending this amazing event since even before I moved to Florida, and can honestly say it has gotten better and better every year. In fact, the Festival began in 1994 as a gardner's festival. Since then, it's grown from 38 to 75 days! It's pretty obvious that visitors love the EPCOT Flower and Garden Festival.
Many people think Walt Disney World is just for kids. Though it is a magical experience for our children, the Flower and Garden Festival is also for the adults. With delicious food from around the world paired with beverages that compliment the dish, the Festival is so much fun for everyone!
We love walking around to see all the topiaries. Each year they seem to be more spectacular than the year before. If you've visited the Festival in past years, don't say you've seen it, because you haven't! Every year I've enjoyed it more than the year before, and every year it is different.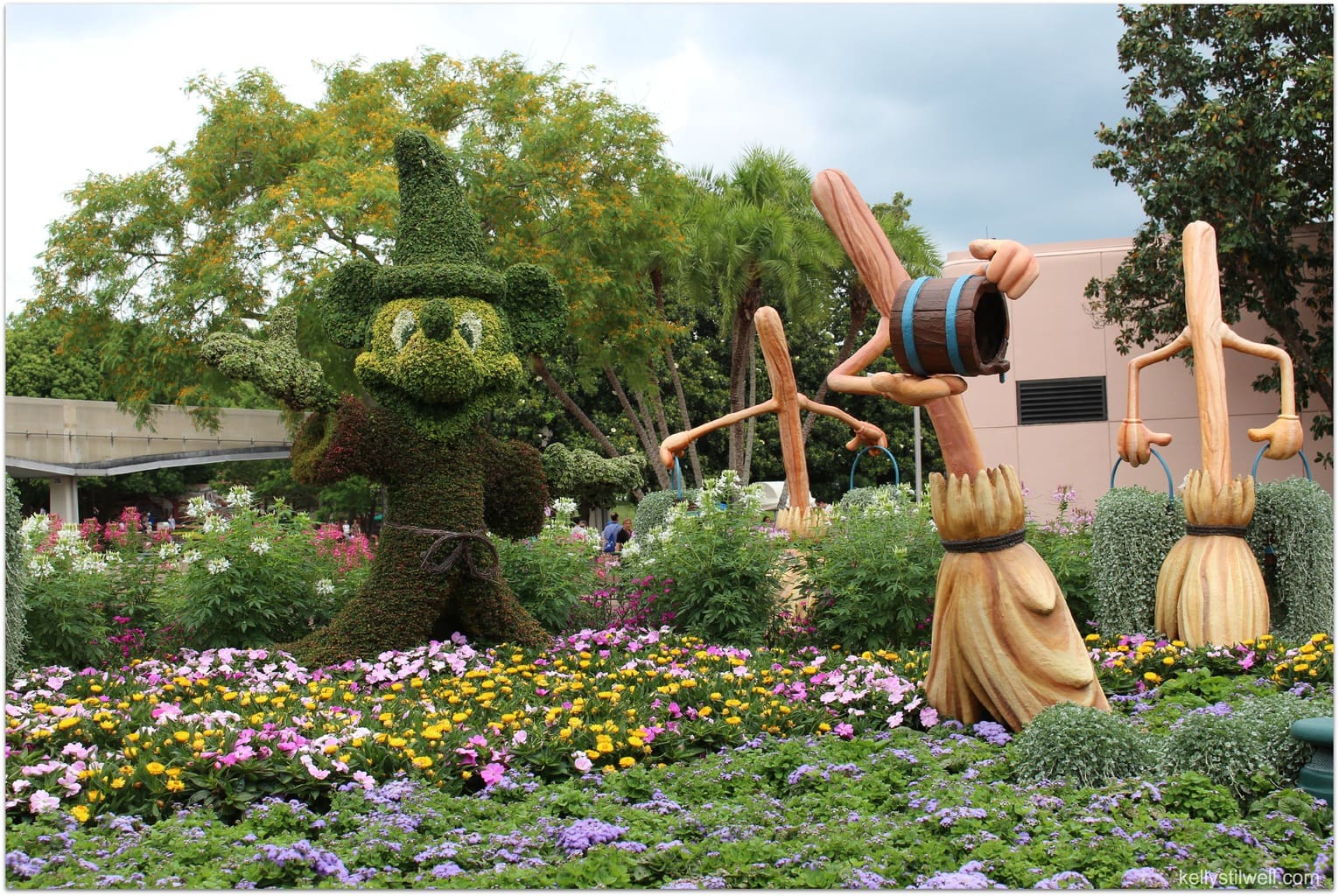 You'll find food all along the way as you make your way through the countries. Deciding what to eat is the biggest problem of the day! This year, the menu was so good. You could choose from options like shrimp ceviche, a spicy pineapple hot dog with pineapple chutney and Sriracha mayo (what?!), or something more down home like White Corn Arepa with Braised Beef and Chayote Slaw. Oh. My. Word. That was my first dish, paired with a local beer. I then moved on to the shrimp and stone ground grits with andouille sausage. It was crazy good.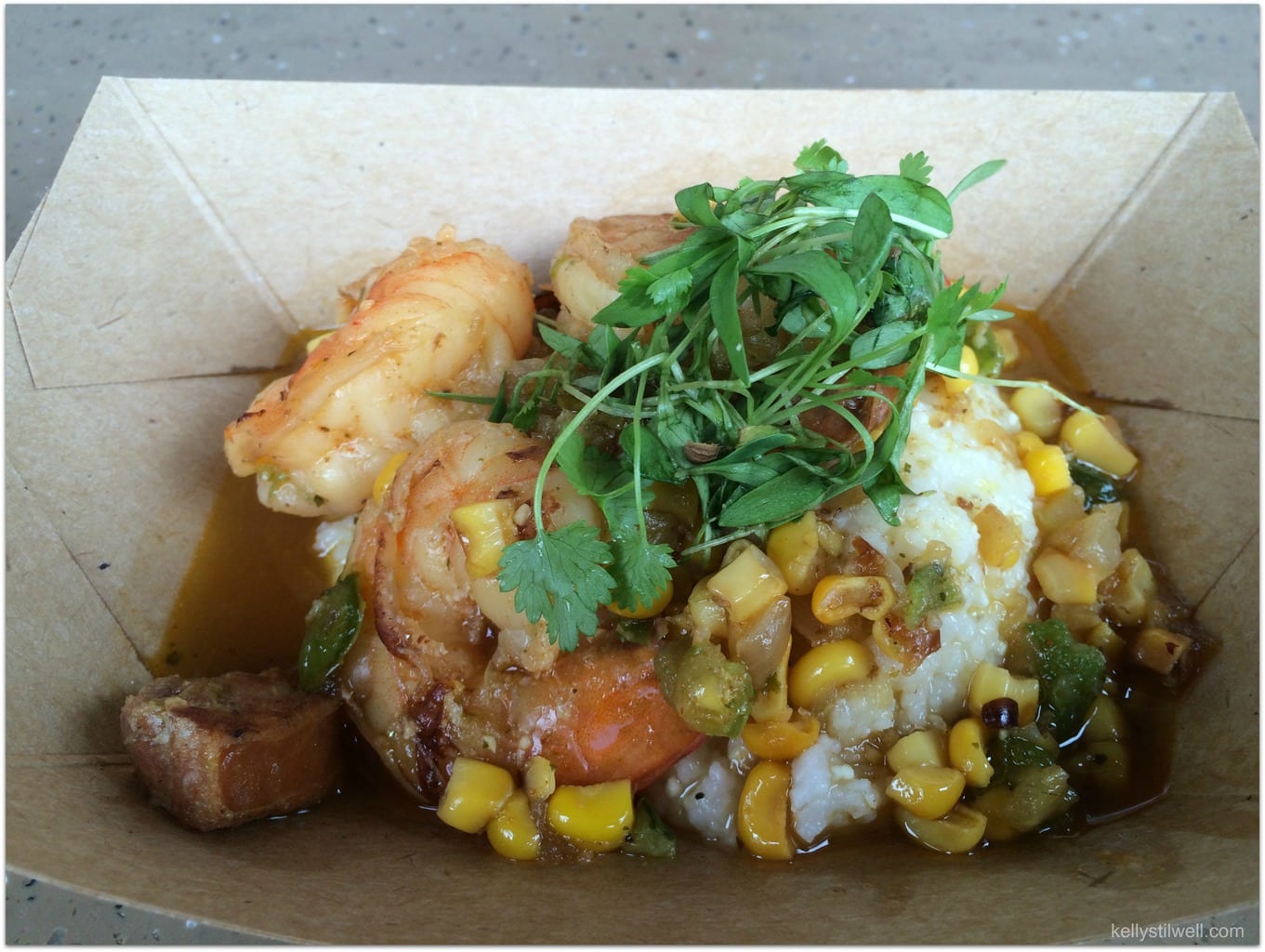 After you work your way around trying different dishes, you'll remember that dessert you saw back three countries ago. You remember... it was that bacon cupcake with maple frosting? So you work your way back to grab that, and stop for an expresso on the way. Yes, EPCOT  International Flower and Garden Festival is a foodie paradise.
No worries that you're eating your way around the world, because you're getting lots of exercise making your way through all the beautiful gardens.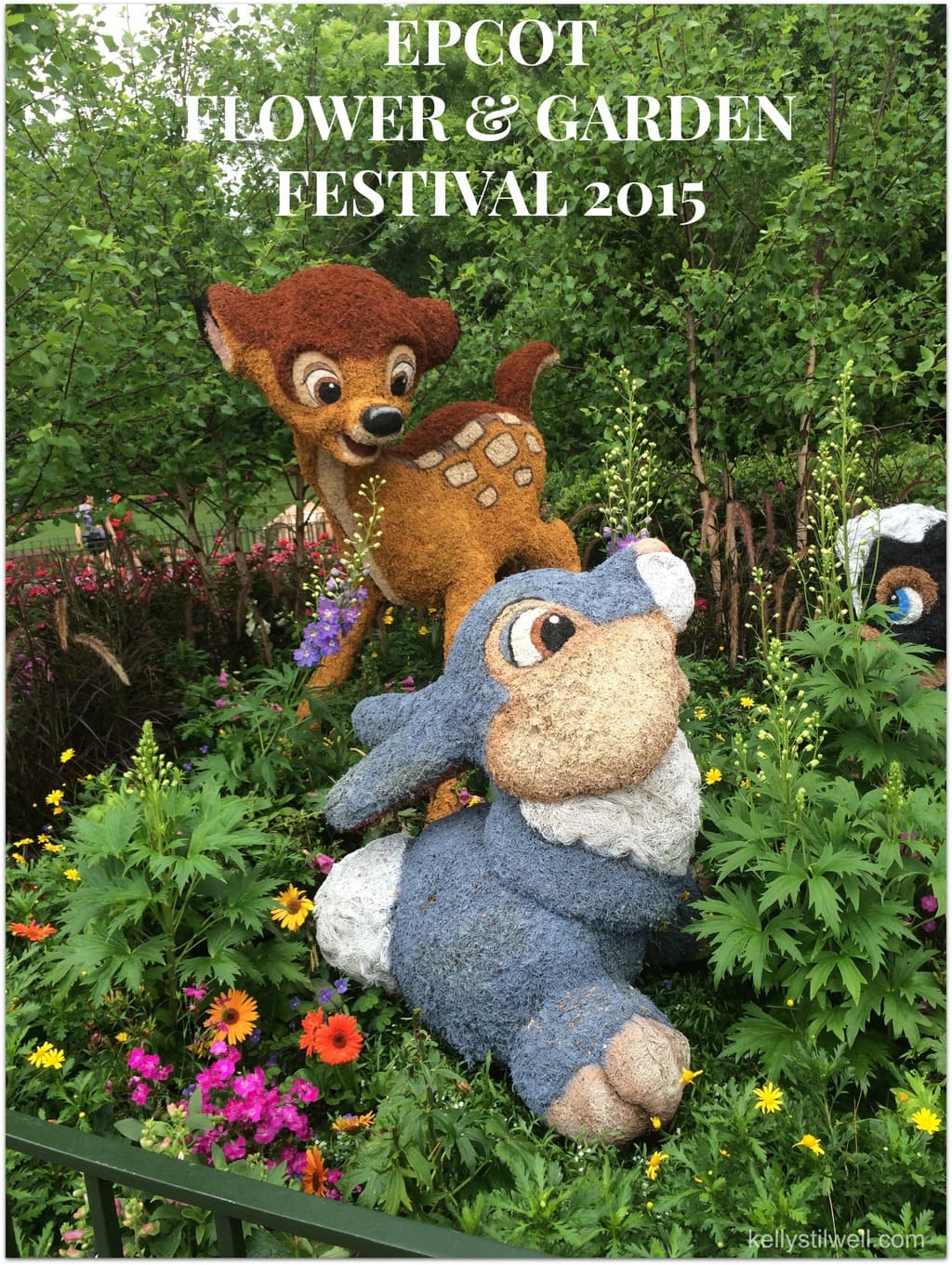 The beautiful and very fun gardens!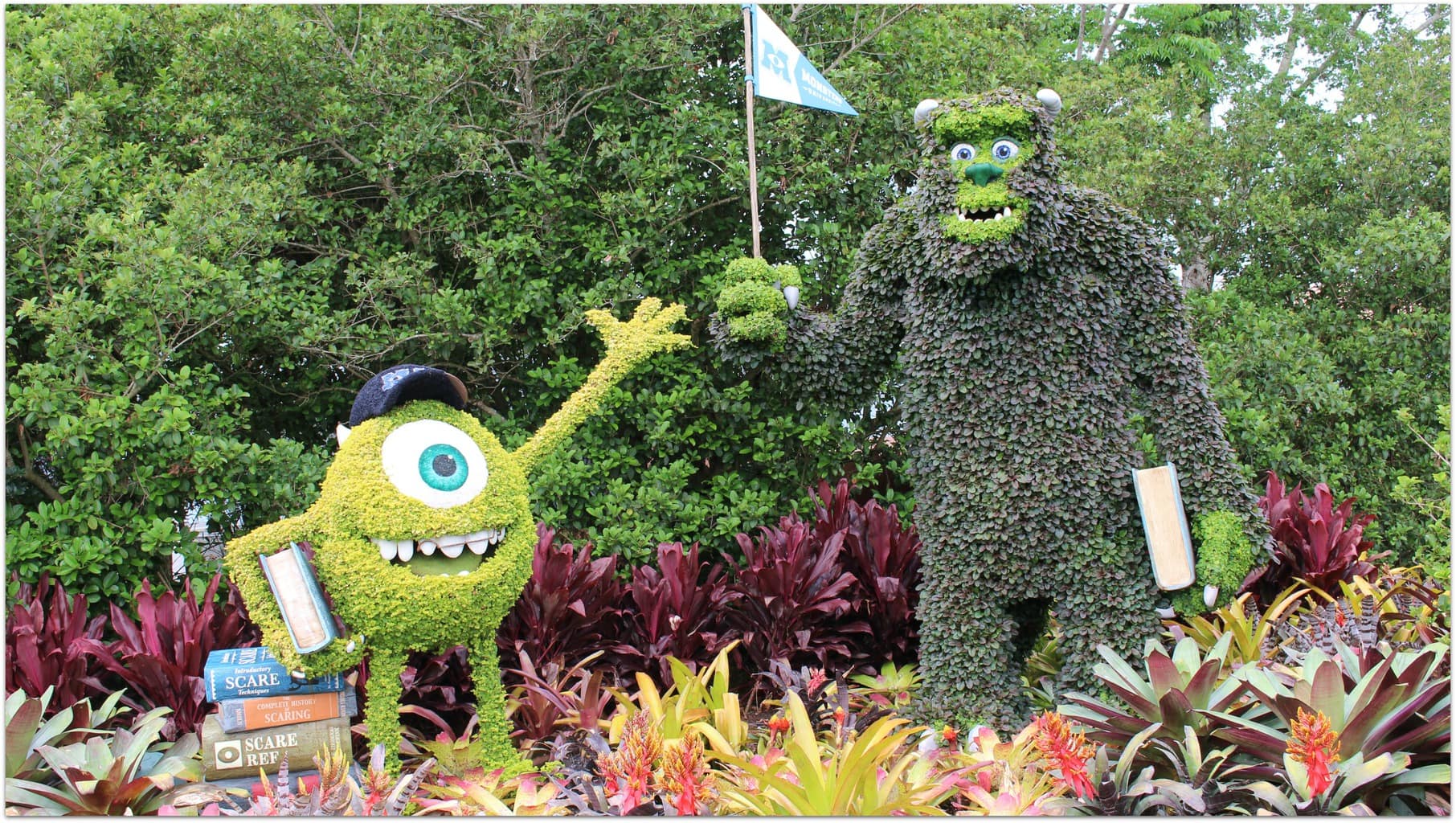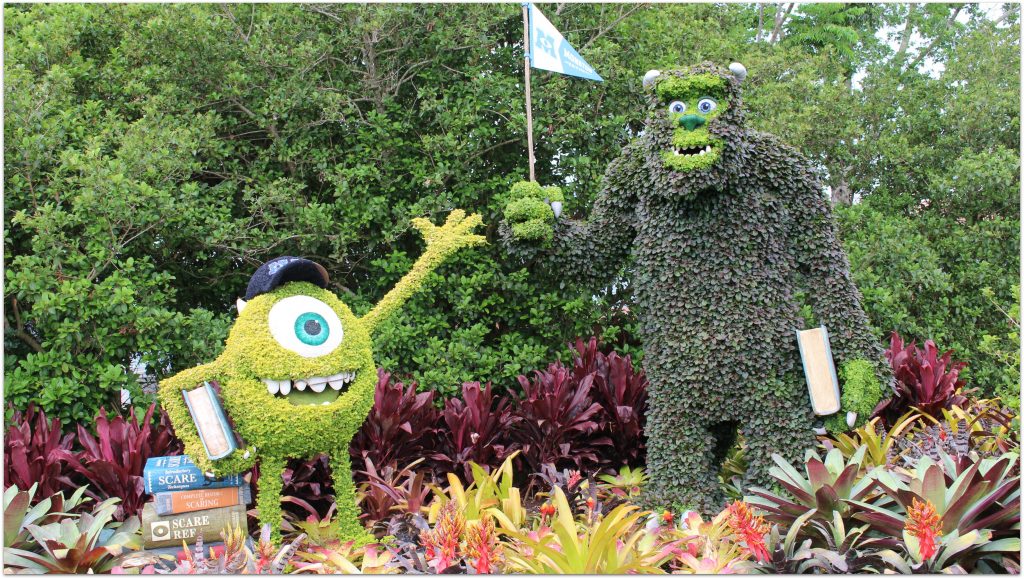 There is also great entertainment each year, and this year we caught John Secada for a concert. People lined up for about 30 minutes before the show, but we still managed to get a great seat.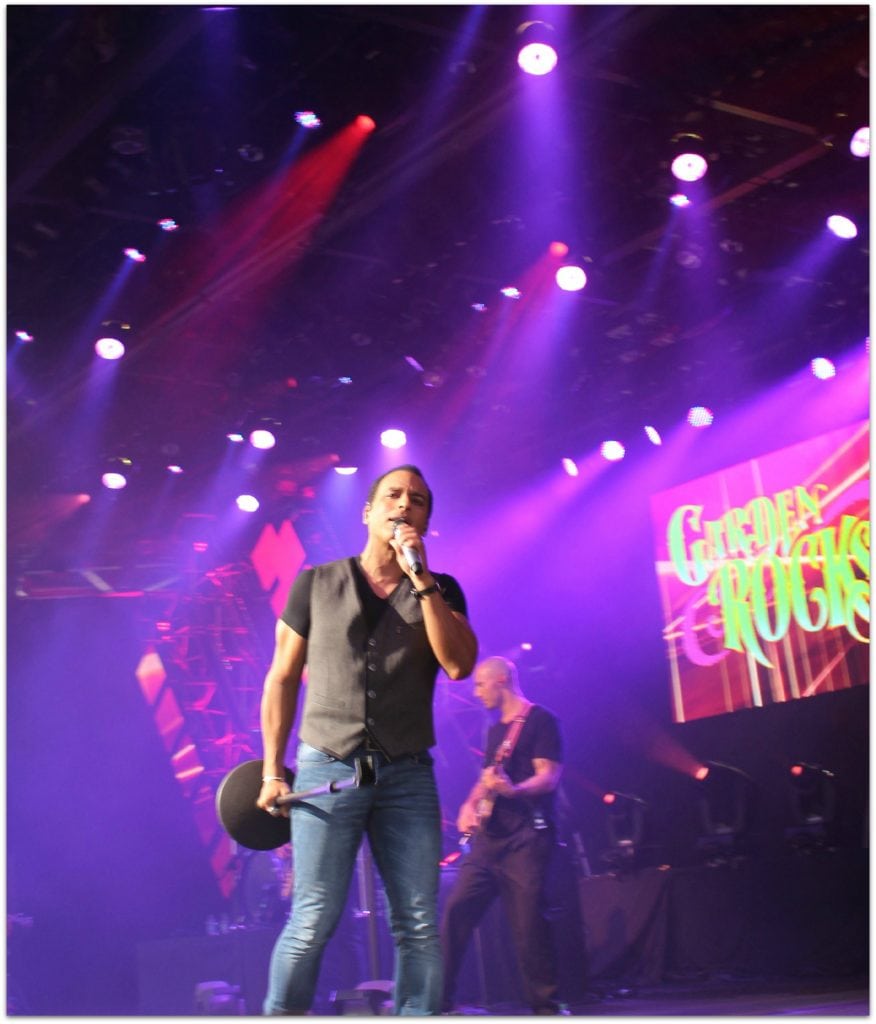 At the end of the evening, you'll also be able to experience IllumiNations: Reflections of Earth, which is like no fireworks show you have ever seen.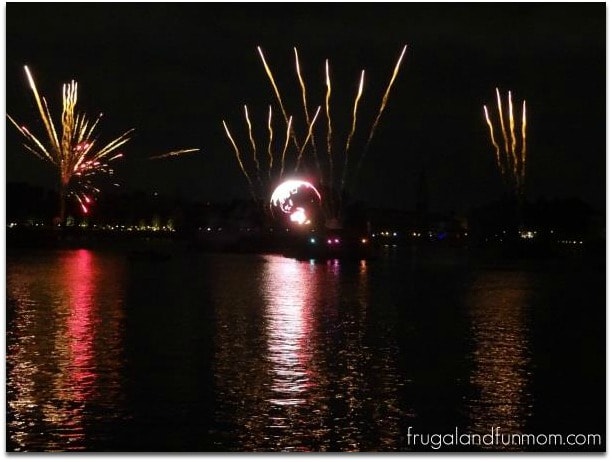 The EPCOT International Flower and Garden Festival takes place from March 4 through May 17, which means you still have lots of time to experience this amazing event! Check the website for details and times, and plan your visit before it's over! Hours are from 9 am to 9 pm. I plan to head back before it's over, so maybe I'll see you there! Be sure to see the sand sculpture celebrating the opening of Monkey Kingdom!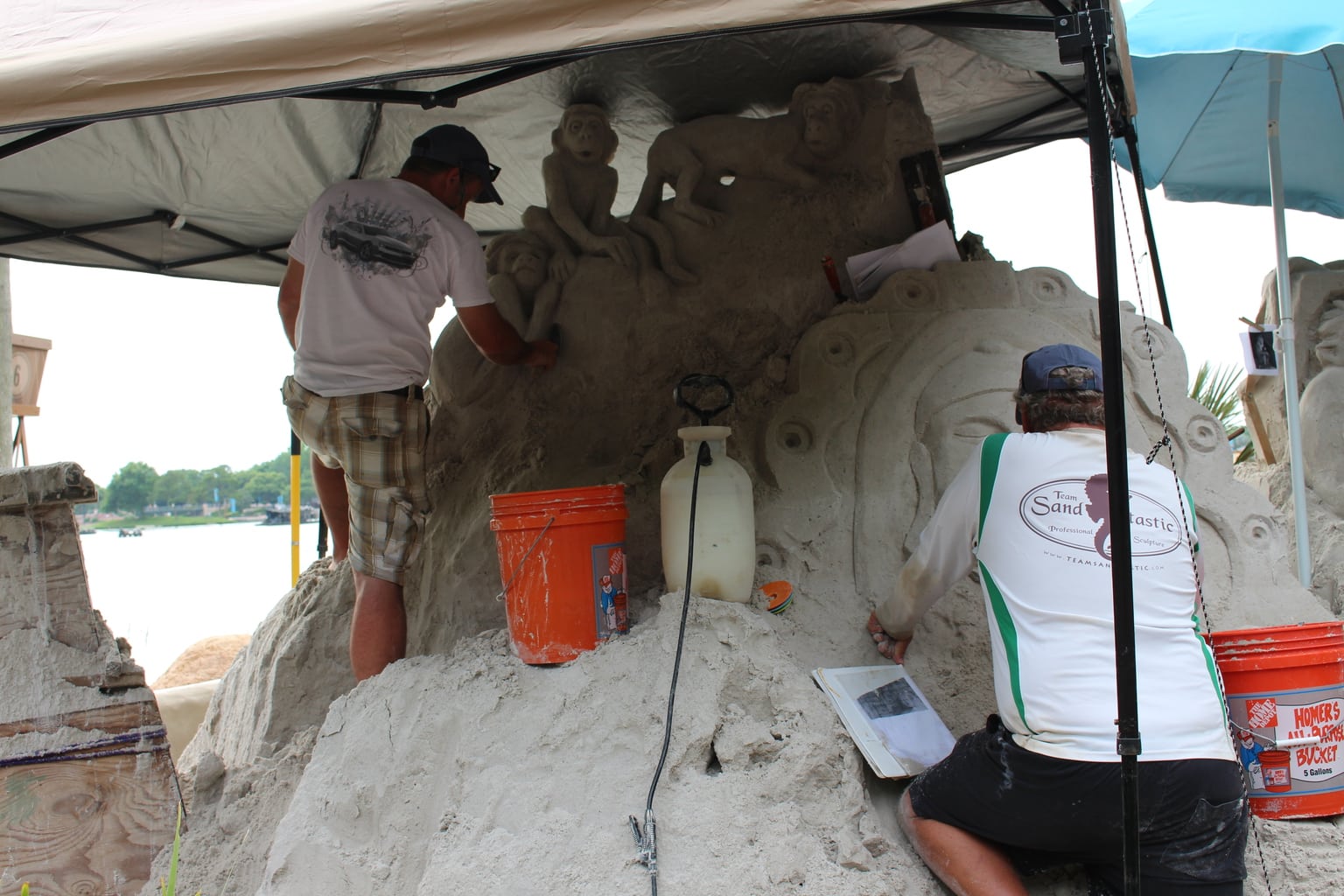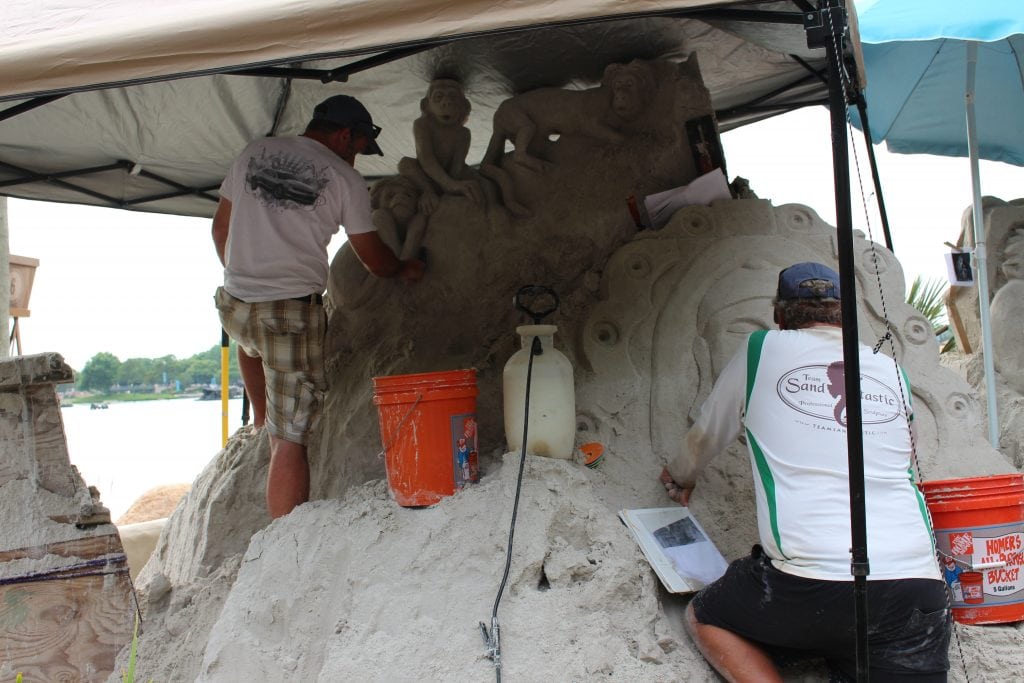 Remember to head out to see Monkey Kingdom this week! For each ticket sold during this first week of opening, a donation will be made to Conservation International! Win-win! Here's the trailer: