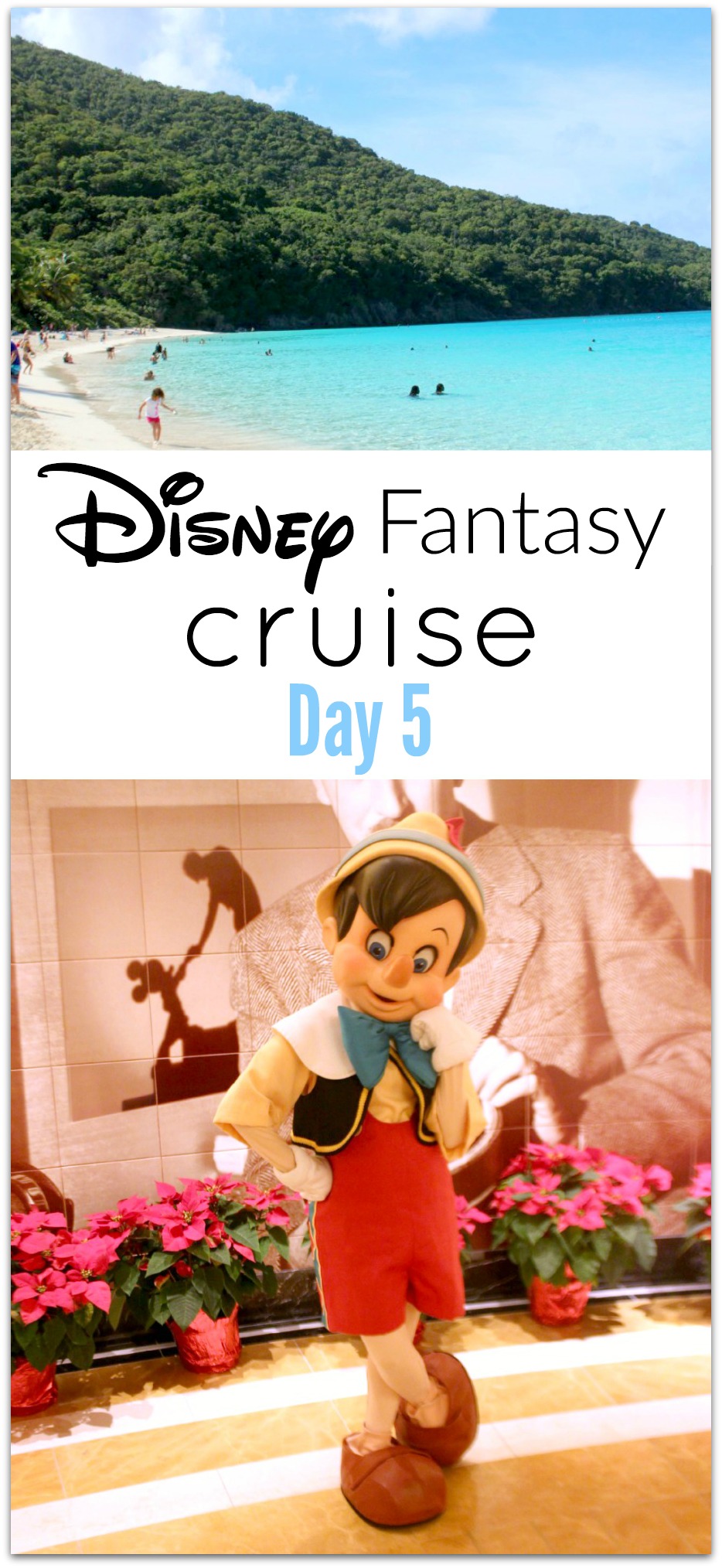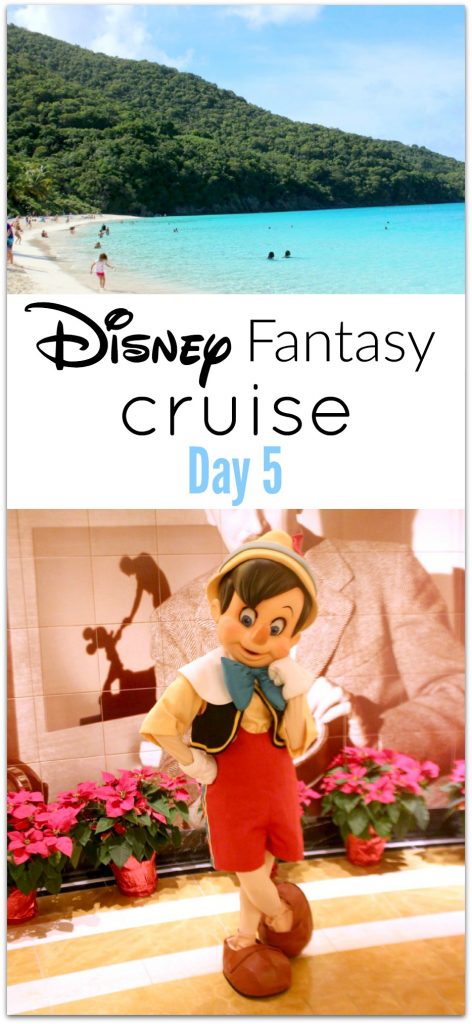 I've been sharing my experience on the Disney Fantasy Cruise day by day. If you missed any of it and want to catch up, you can go back to Day One read from there.
Day Five was another port day, and we were visiting St. John and St. Thomas. My husband and I have visited St. Thomas twice, and St. John once. Our favorite was St. John as we love to snorkel, and so do our kids. The ship docks at Havensight Mall Dock, which is also known as West Indian Company Dock.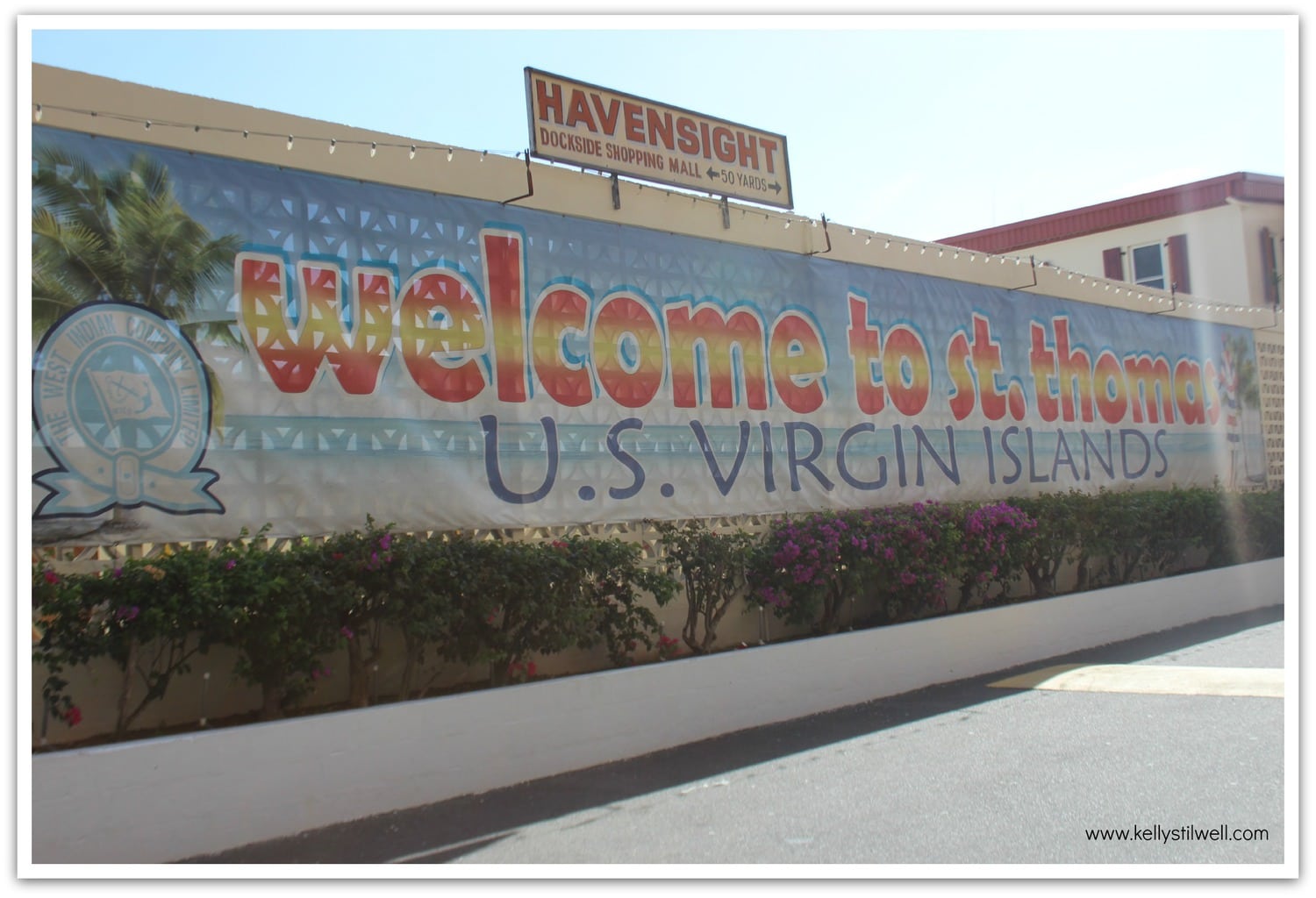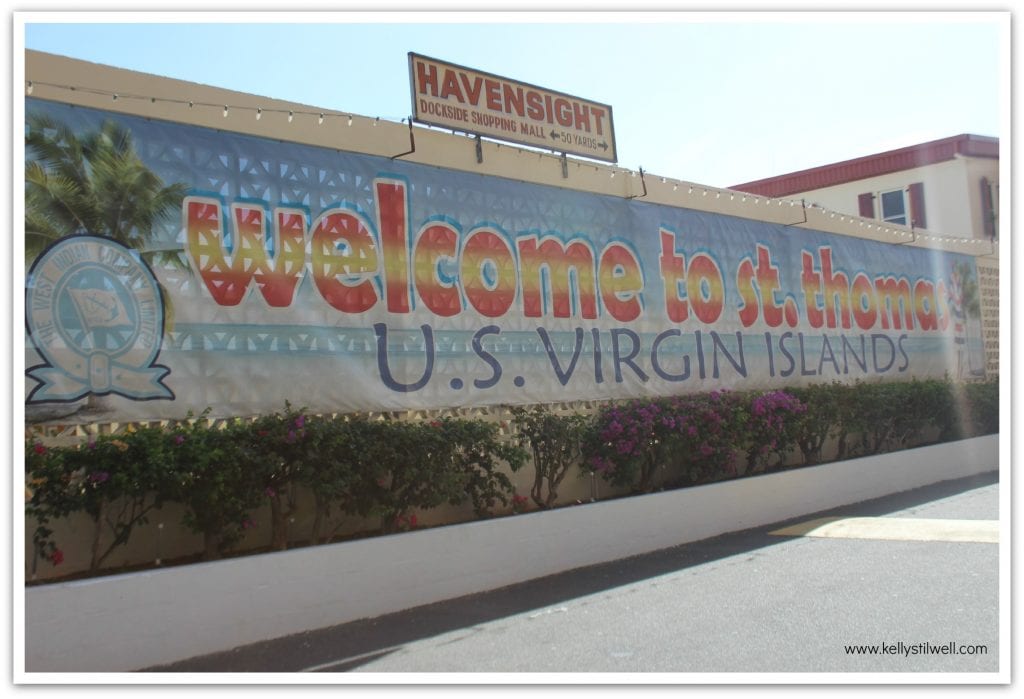 You will see the beautiful Marriott Frenchmen's Reef up on a hill. My husband and I stayed there both times we had been to St. Thomas. It's a fabulous hotel.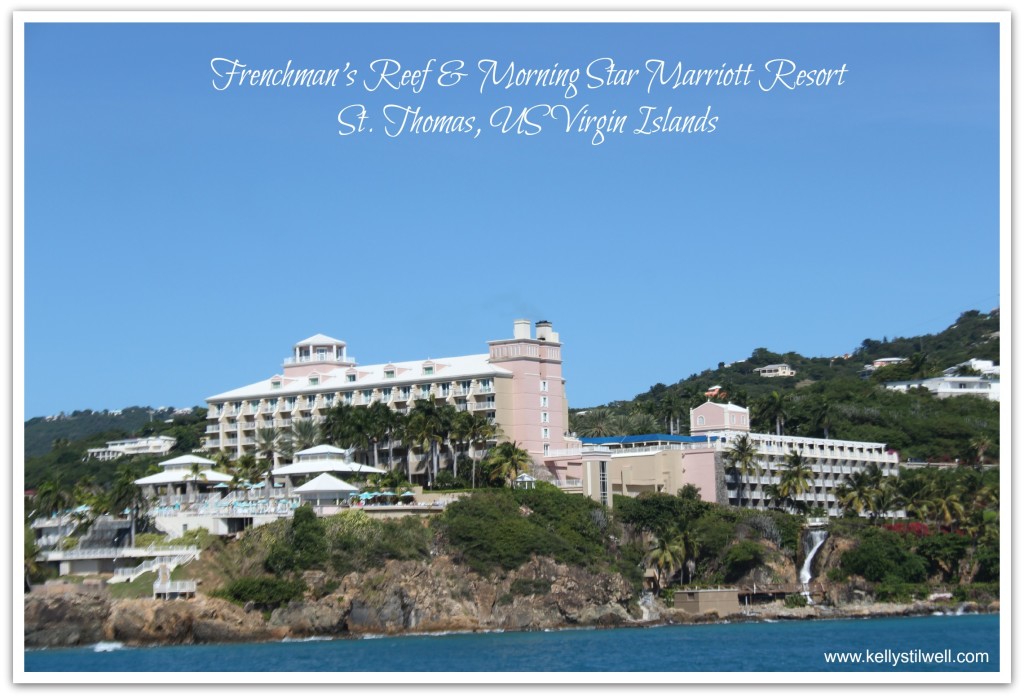 As we had a St. John excursion planned, we got off the ship early and met with our group to go on the Trunk Bay Beach and Snorkel Tour. Note: There are a lot of adventures, so if snorkeling is not your thing, you can sail, hang out at the beach, or shop in St. Thomas, just to name a few. We took a 45 minute fairy ride to Cruz Bay on the island of St. John, followed by an open-air taxi ride to Trunk Bay Beach. St. John is beautiful as two-thirds of the island is a National park.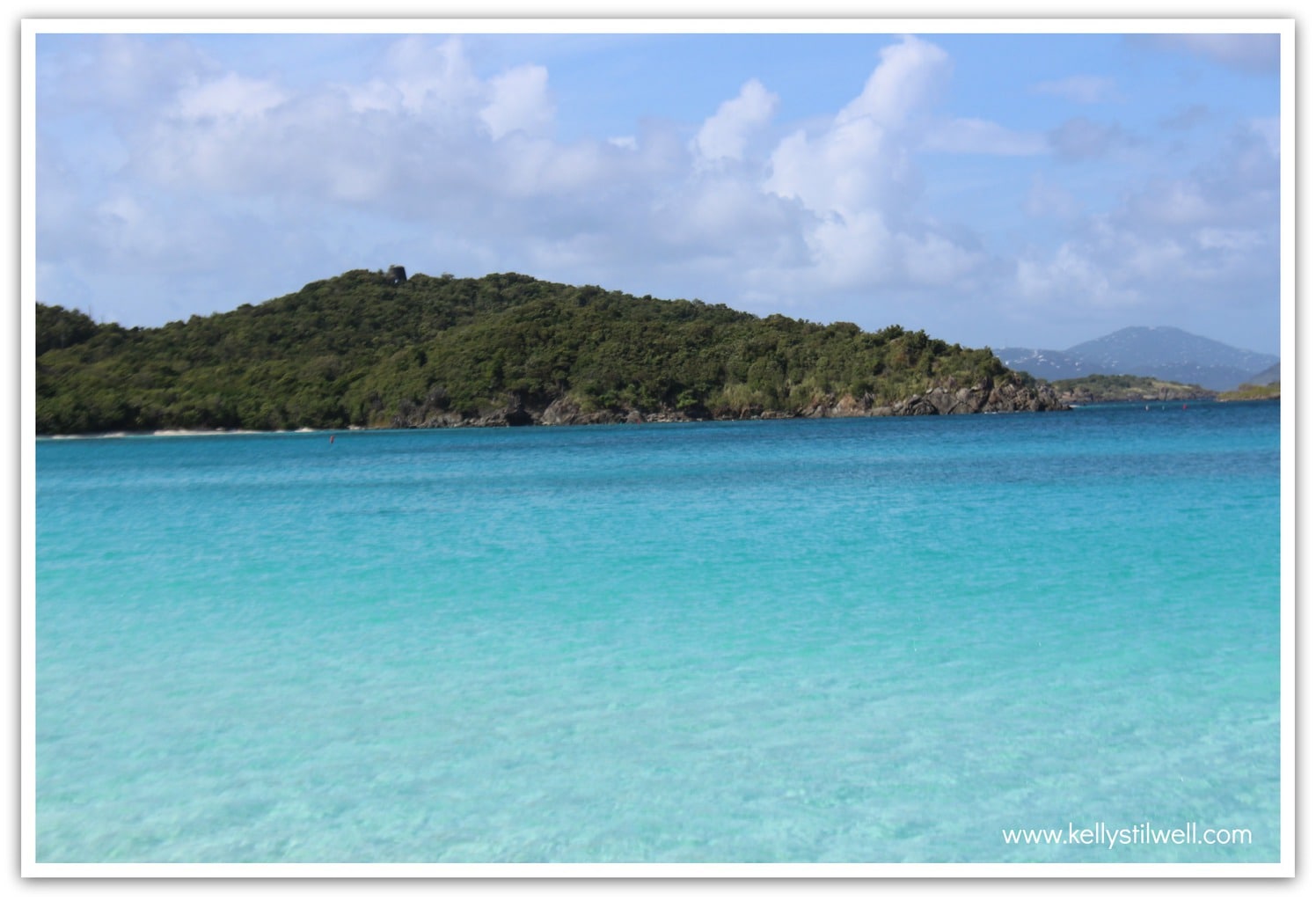 Once there, we got our equipment, paired up with a buddy, and spent 90 minutes snorkeling. I do have to say that if you have never snorkeled before or have young kids, this is ideal!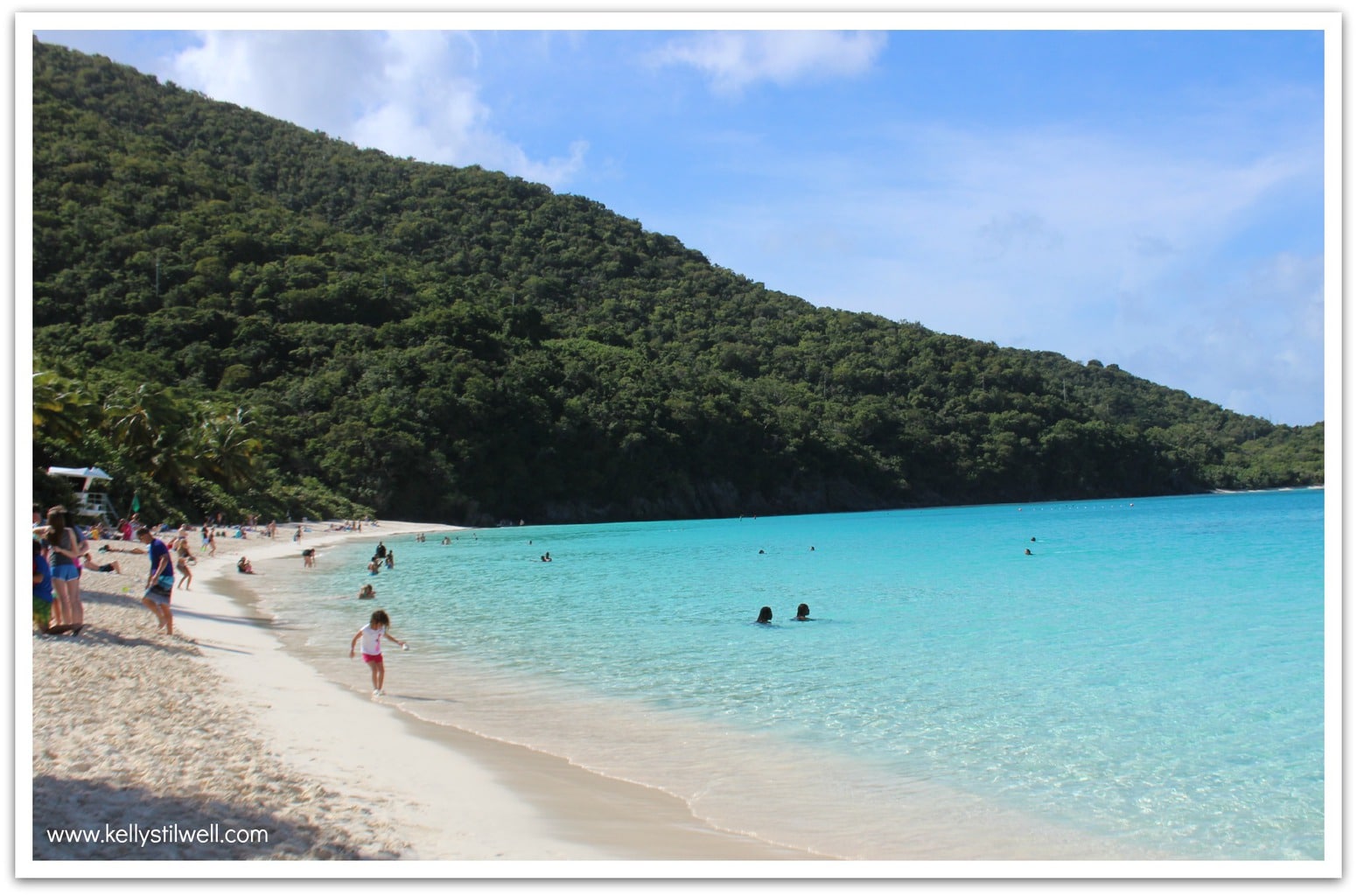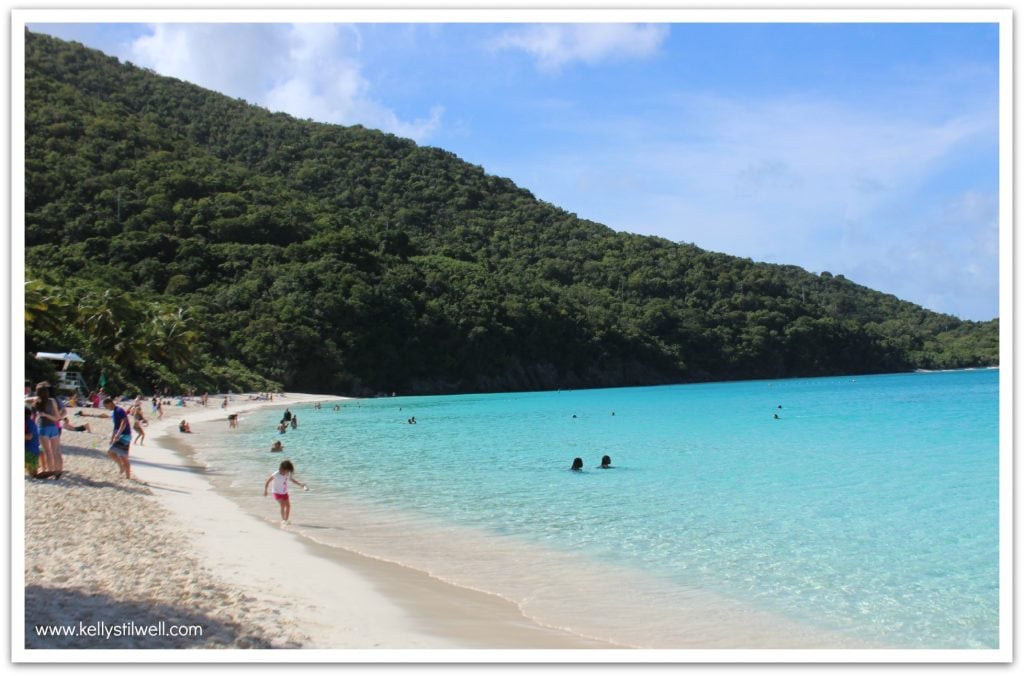 For us, it was not that exciting. We have snorkeled in St. John before , and know a couple of spots that we like much better than Trunk Bay Beach. We've seen huge turtles and starfish there before. We did see quite a few sea urchins, a few needlenose fish, hundreds of pretty tropical fish, and large grouper or two, but nothing much else as far as fish go. Perhaps if the excursion had been longer, we would have enjoyed it more. The transportation took longer than the excursion! We were back on the ship by 3:45. The girls headed to the pool to check out the slide, and we headed to the room to get cleaned up and figure out the plan for the evening.
We headed down to the lobby area just in time to meet this troublemaker! Sure, he looks innocent...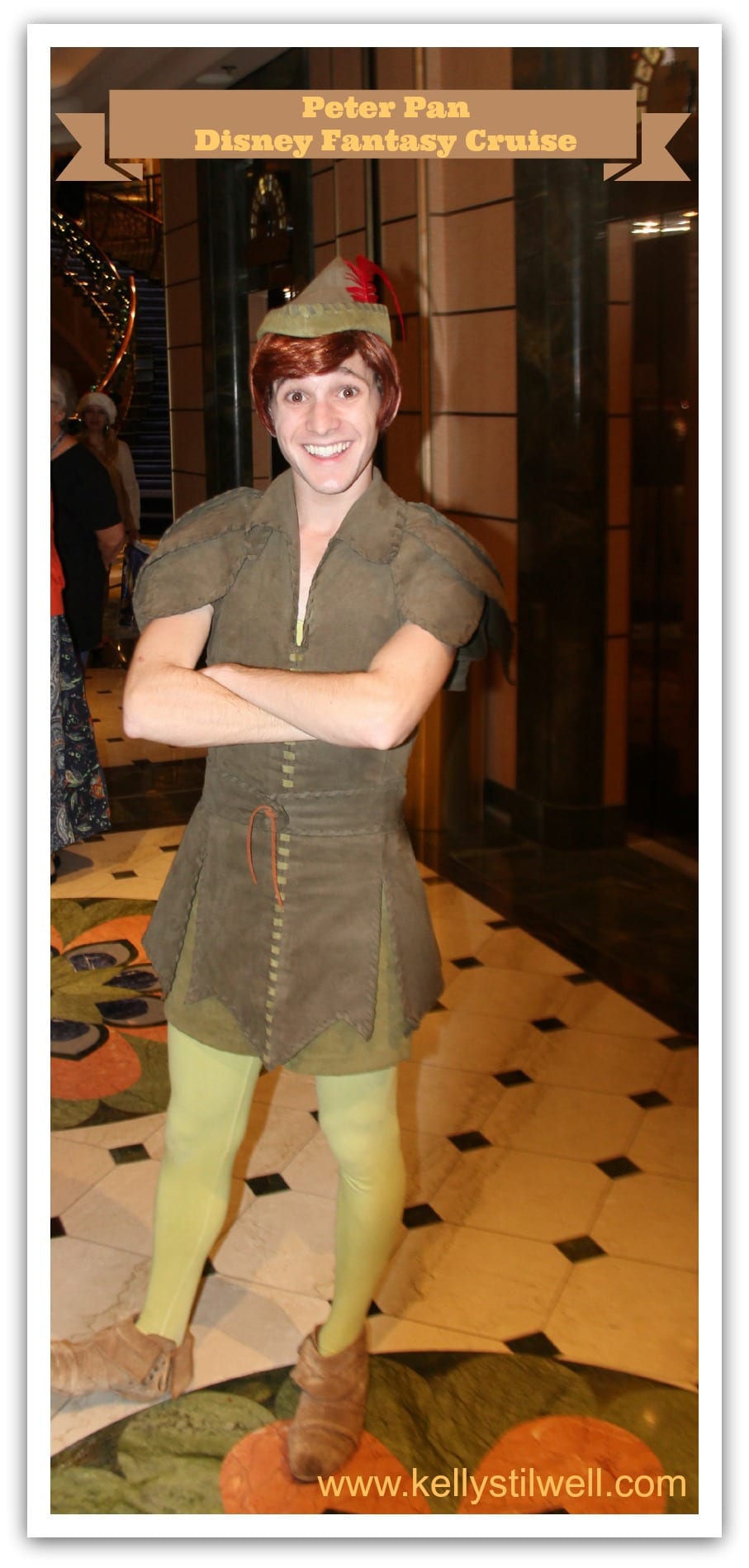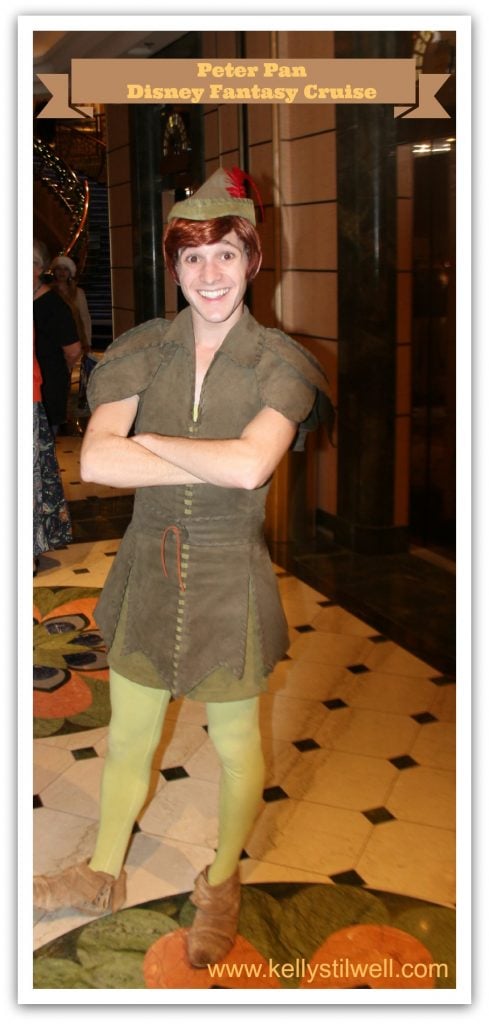 But I do have proof...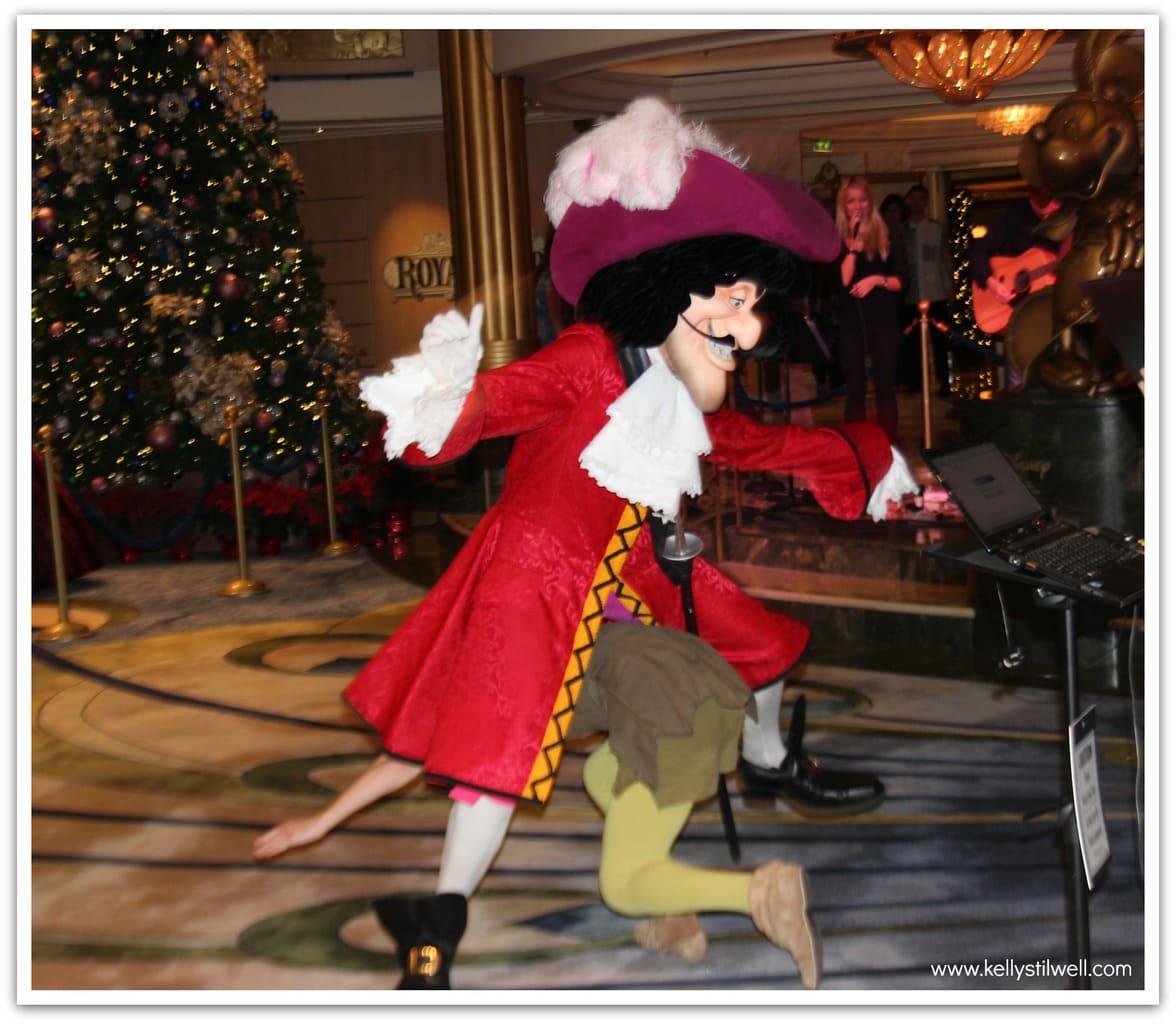 And then I ran into this cutie.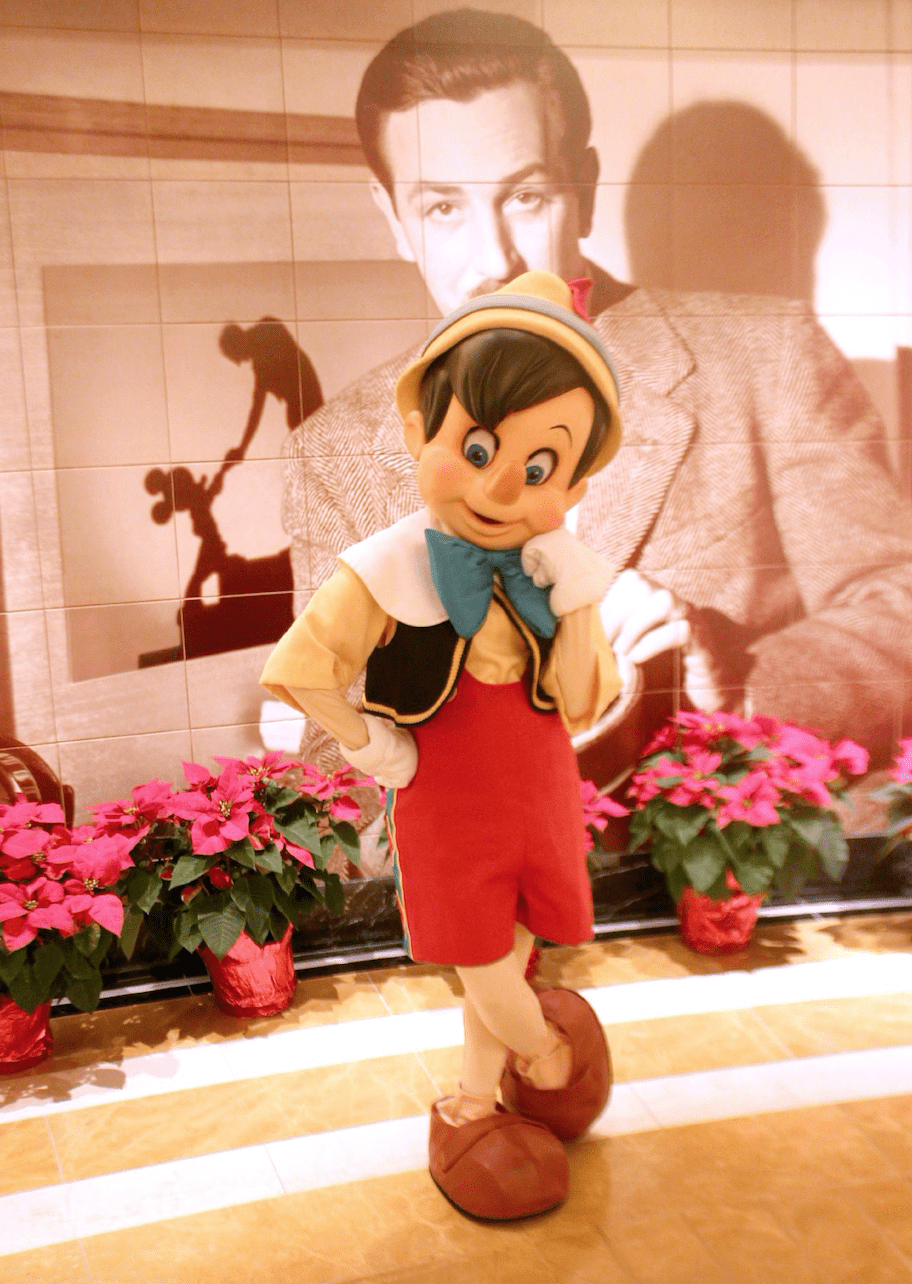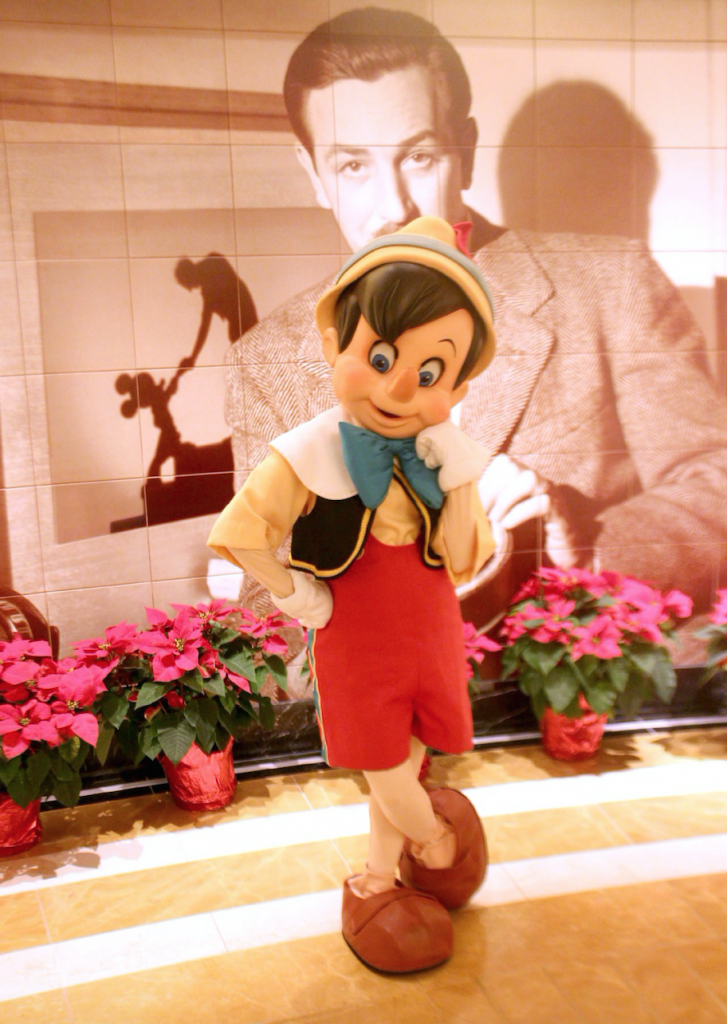 The stars of the ship were really out that night! We had a wonderful dinner back at Royal Court, and were ready to call it a day until I realized Thor: The Dark World was playing at the Buena Vista Theater! I was able to go on an amazing press junket with Disney back in November and even went to the Red Carpet Premiere of Thor and Delivery Man. There was no way if Thor was playing that I was going to miss it. I had only seen it three times, and was ready for the fourth! In fact, it will be out on DVD soon and I can't wait to see it again! My younger daughter was excited to see it again, too.
We got back to our stateroom after 1 am! No worries, tomorrow was a day at sea, and we were sleeping in! Are you thinking about planning a Disney Cruise yet?