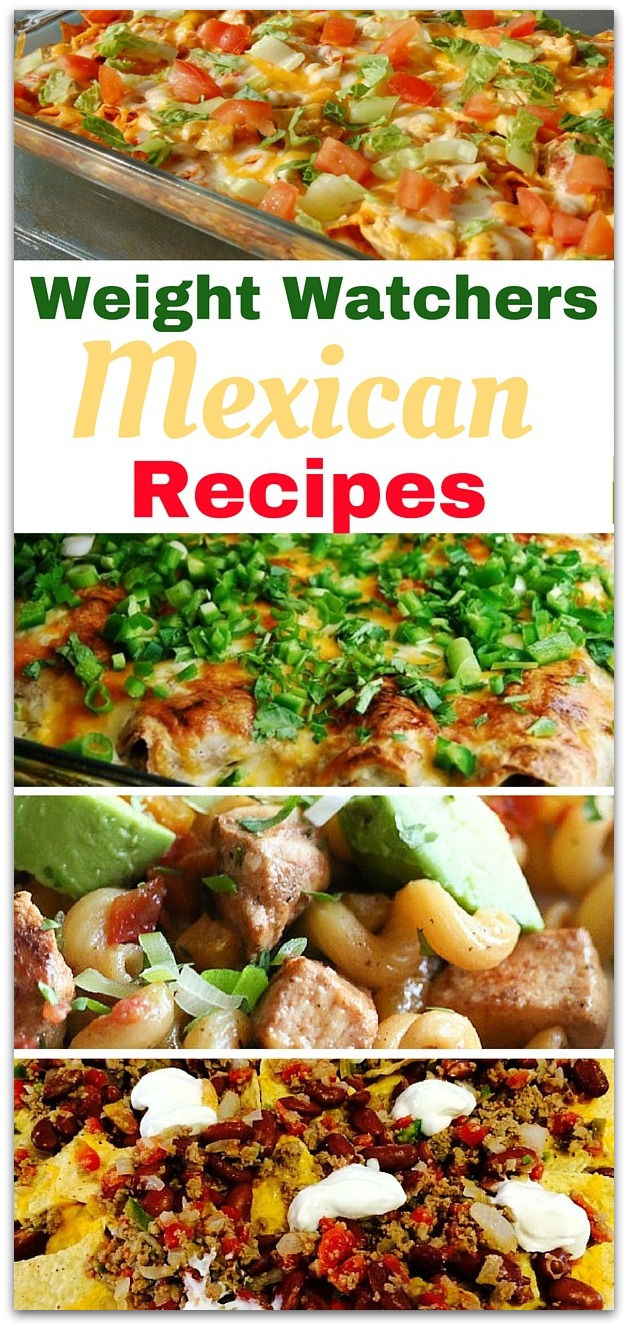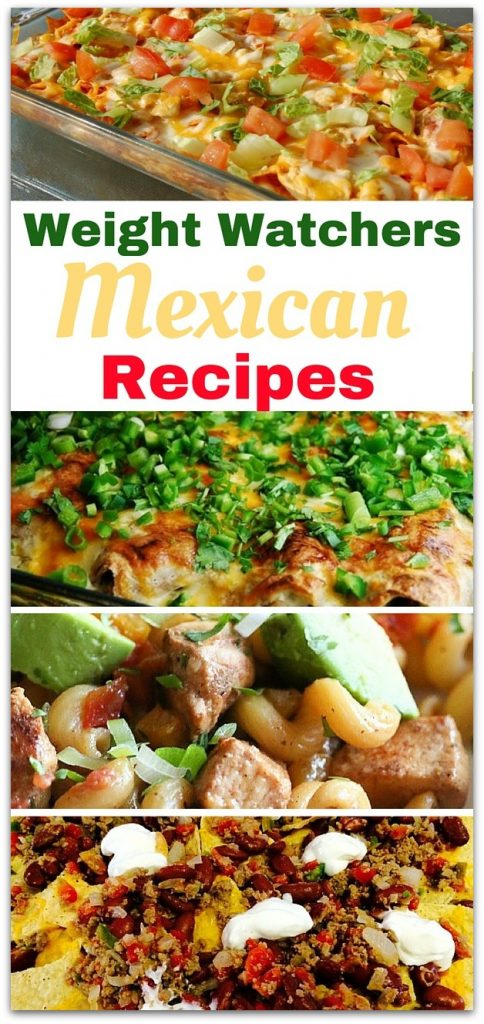 If you love Mexican food, adding Weight Watchers Mexican recipes to your menu is going to keep you satisfied with your food choices. Enjoying your food means you will stay on the program longer. I think it's when we aren't satisfied with our meals that we go off the program. I love food too much to not enjoy it! With Weight Watchers, I really can have my cake and eat it, too, as long as I'm keeping within my points range.
Ask friends what their favorite food is and you're sure to find plenty of people who say it's Mexican food. Mexican recipes can be cheesy, covered in delicious sauce, portable for taking to work, and just so satisfying. Finding dishes that fit Weight Watchers is really important, so don't think your diet has to be boring! Luckily, there are plenty of Weight Watchers Mexican recipes that you can have anytime you get that craving.
You dont have to miss out on Taco Tuesdays anymore! Weight Watchers Mexican recipes to the rescue!
20 Weight Watchers Mexican Recipes
Chicken Enchiladas | Recipe Ms.
Chiles Rellenos Casserole | Recipe Girl
Mexican Chicken Casserole | WW Recipes 7
Enchilada Lettuce Wraps | Recipe Diaries
Slow Cooker Mexican Burritos | Kitchme
Skinny Chimichangas | Food
White Chicken and Cheese Enchilada Casserole | Best Weight Watchers
Layered Chicken Enchilada Bake | Emily Bites
Nachos Grande | Meal Planning Mommies
Taco Pie | Drizzle Me Skinny
Mexican Macaroni and Cheese | Yummly
Mexican Chicken and Cornbread Casserole | Skinny Kitchen
Burrito Bake | Delectably Skinny
Easy Chicken Fajitas | Simple Nourished Living
Sante Fe Chicken | Chef in Training
Tropical Pineapple Mango Salsa | Delightful E Made
Mexican Chicken Soup | You Brew My Tea
Black Bean and Corn Salsa | Skinny Points
One-Pot Chicken Fajita Pasta | Skinny Taste
Beef Enchilada Casserole | Free WW Recipes
If you love tortillas, you'll want to try some of these Weight Watchers Wrap recipes, too. And don't forget about dessert! Try these cookie recipes, cupcake recipes, and assorted dessert recipes, too. All follow the Weight Watchers points plan. Simply search Weight Watchers using the search bar on this site for many more Weight Watchers recipes. Enjoy!