These Weight Watchers Wraps are the perfect way to change up your lunch options. Sometimes a sandwich just doesn't cut it.
Bread always makes me feel bloated, and I'd rather have my calories and points in extra fillings. Why not have a sandwich wrap instead?
These wraps allow you to have all the goodness of a sandwich but in a tortilla wrap or lettuce wrap instead of bread.
End your meal with a little something from these Weight Watchers desserts like this delicious Jello parfait or a treat from these Weight Watchers cookie recipes and you'll be set!
Why We Love Wraps
There are some things that just taste better in a wrap. Chicken salad? Yum! Bacon Ranch Turkey Wraps? I'm in! Black and Blue Steak Wraps? Doesn't that sound like the perfect wrap? Now I'm hungry!
Check out these wraps made with whole wheat flour. They offer more health benefits and are lower in Points.
Also check out Flatout wraps. They are wonderful and only 2 points per serving. Let me know which wrap is your favorite.
Having a Weight Watchers wrap makes for a lunch or snack that just tastes better than a plain old sandwich.
And for dessert, you'll love these Weight Watchers brownies, these cookies that make a perfect Weight Watchers snack, or a light and delicious Jello parfait.
Wraps Recipes
Tips for Making Delicious & Healthy Wraps
You can always use turkey breast in place of chicken breasts in any of these recipes. Both are low Points and low fat.
Add lots of fresh veggies to your wraps! With zero Point value, extra fiber, and loads of flavor, pile them high for a filling and tasty meal.
Adding veggies to any meal is one of the most helpful habits you can start on your journey to weight loss as they not only fill you up, but you'll be increasing your percent daily values of important vitamins and minerals.
A great way to add more flavor is to add a little bit of your favorite herbs to your wrap. I have an AeroGarden, so I'm always adding fresh dill or basil to my sandwiches as it grows like crazy and is always available. I just got mine in March and it's growing like crazy!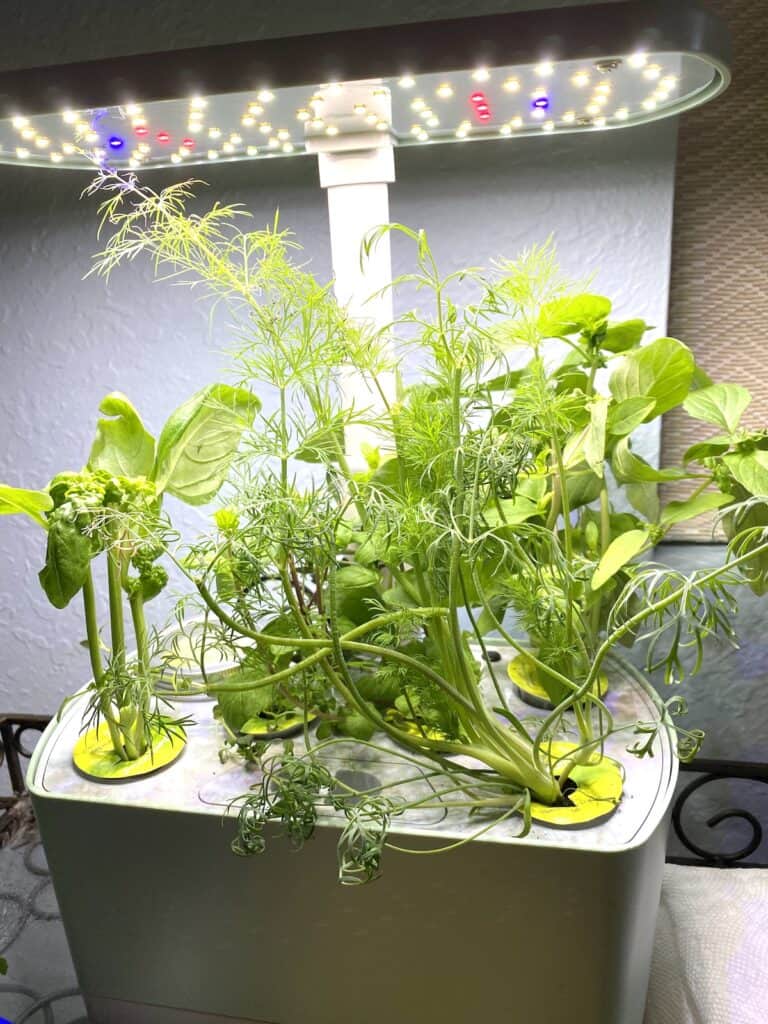 Adding a little black pepper or garlic powder to any of these healthy recipes can add a lot of flavor, too.
Start your filling in the center of each tortilla and work your way out, leaving enough room to secure edges or at least not have the filling falling out.
With recipes that have sauce, it's a great idea to store the filling in an airtight container and add it to the wrap just before eating.
More Weight Watchers Recipes
Looking for more Weight Watchers meals? These Crockpot Weight Watchers Meals will make your life easier when you're counting WW Points or on any kind of low calorie diet.
Don't forget dessert - I've got a long list of Weight Watchers Cookie Recipes for that sweet tooth craving or for a special dessert, try these Weight Watchers Apple Turnovers.
Even More Weight Watchers Recipes
Visit the Weight Watchers homepage for any questions regarding the Weight Watchers Plan. They are always improving and updating to make it better and now offer the customizable Green, Blue, and Purple Plan.