If you have a gluten allergy and are dieting, you'll be happy to know there are delicious gluten free Weight Watchers recipes. Weight Watchers is a dieting program that works well with preset diets.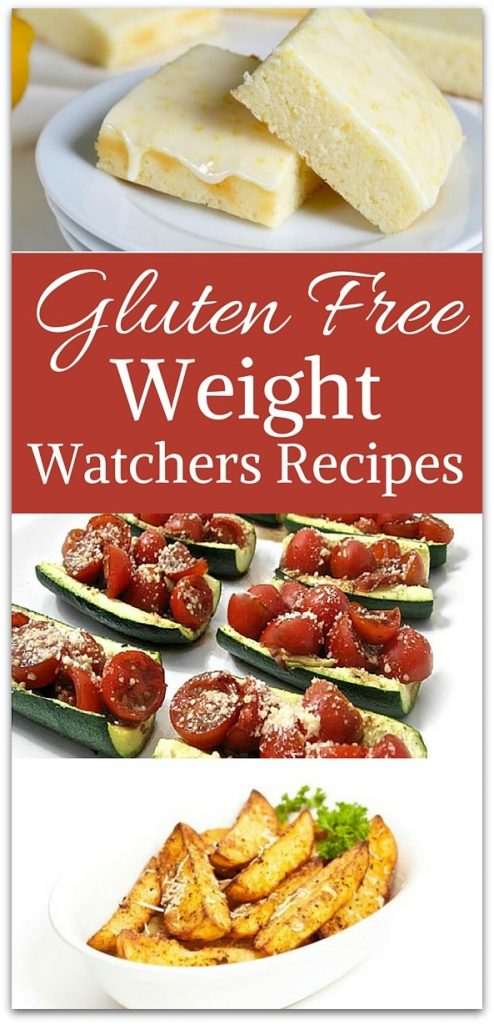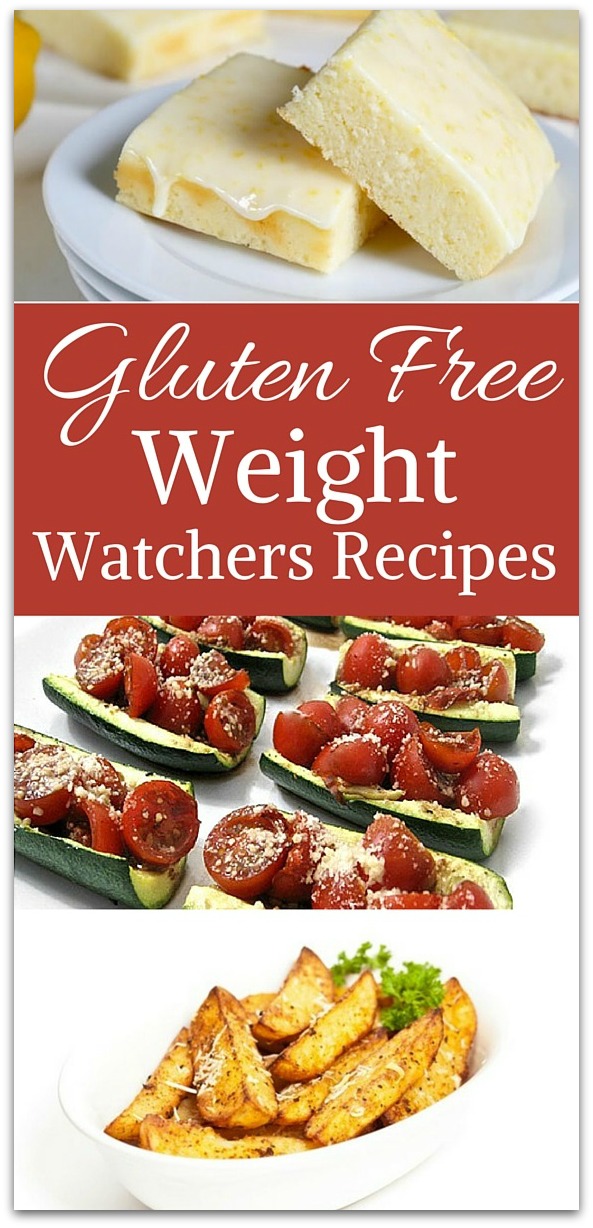 A preset diet might be vegetarian, dairy-free, gluten-free, or any other diet that limits a certain type of food. Sometimes, these preset diets are by choice, and other times they're for health reasons.
No matter which reason you fall under, there are options for you within Weight Watchers. In fact, some would argue that going gluten-free within Weight Watchers is even healthier for you and could improve results.
Remember, there are always others who have the same dietary issues, and thankfully, many people are sharing the myriad of recipes for gluten free diets that work with Weight Watchers. Isn't it good to know you aren't alone? I've been trying to eat less gluten myself, because I think everyone can benefit from limiting it.
Find the right gluten-free weight watchers recipes for you and get started on your weight loss journey today.
Gluten Free Weight Watchers Recipes
Gluten Free Zucchini Bruschetta | Skinny Kitchen
Sweet Chili Beef | Slimming Eats
Oven Baked Zucchini Chips | Skinny Ms.
Zucchini and Ground Turkey Pizza Boats | Slender Kitchen
Sweet Potato Flatbread | Slimming Eats
Baked Zucchini Stuffed with Chorizo & Cream Cheese | Jenn Reviews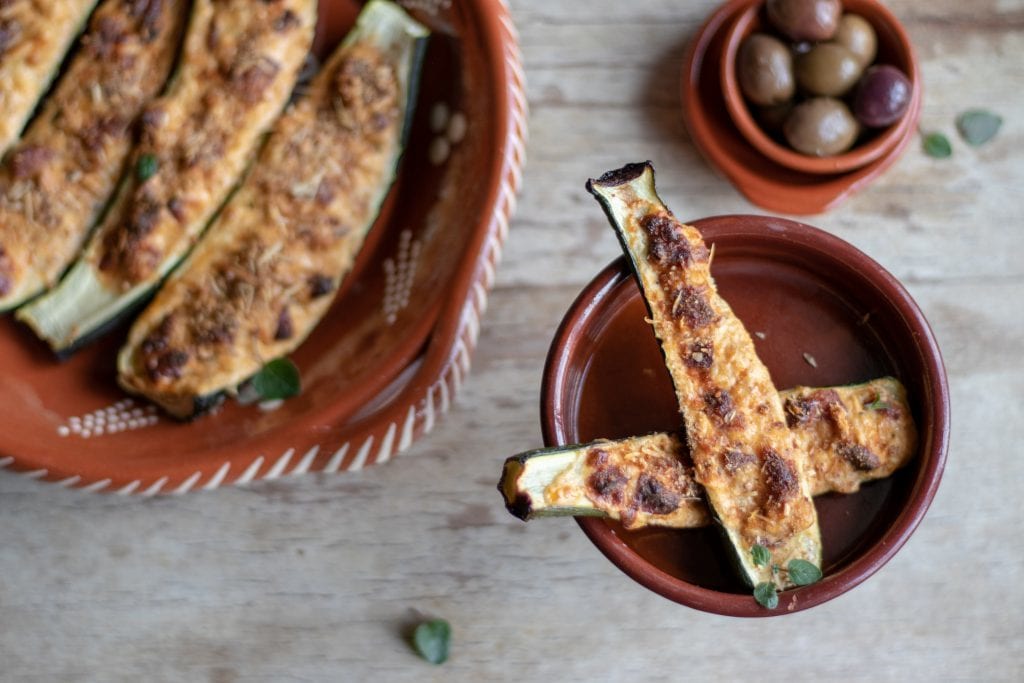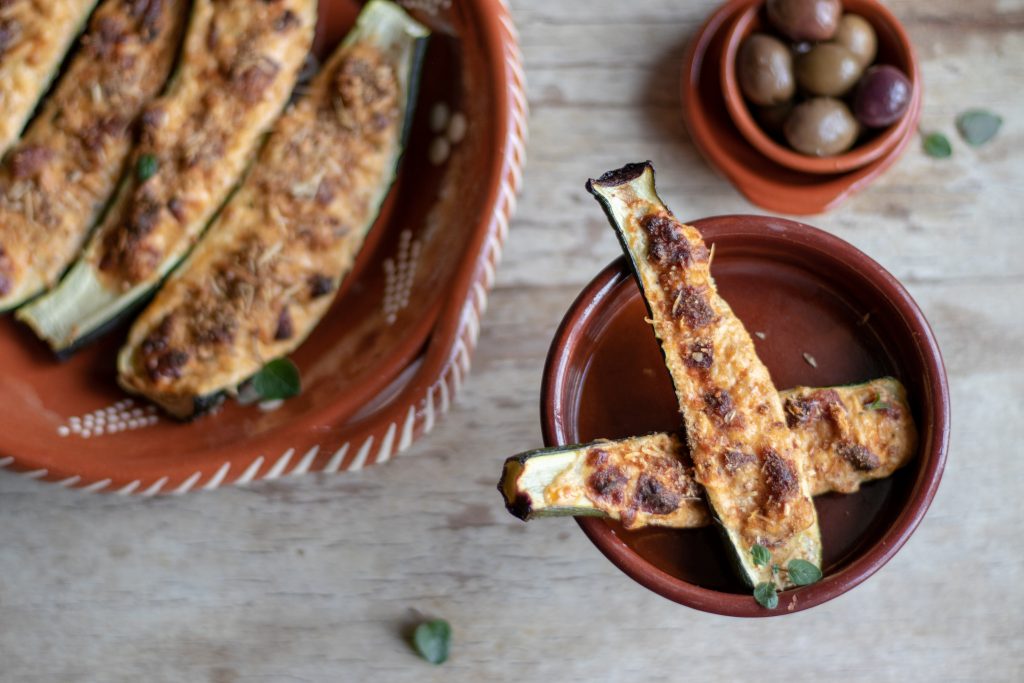 Lentil Bolognese | I Heart Eating
Lemon Brownies | Gluten Free On A Shoestring
Spaghetti Squash with Thai Peanut Sauce | Never Skip Dessert Blog
Roasted Potatoes with Rosemary | Kitchme
Turkey Meatloaf With Quinoa & Zucchini | Simple Nourished Living
Roasted Curry Shrimp & Zucchini | Cookin Canuck
Sweet Potato Hash | Slimming Eats
Skillet Parmesan Potato Wedges | Kitchme
Grilled Basil Lime Chicken Breast | Slender Kitchen
Many Weight Watchers recipes may naturally not contain gluten, and others you can switch up to make gluten free. Check out these breakfast recipes, dinner recipes, snack recipes, and desserts that all work with Weight Watchers.