I had no idea there were so many Weight Watchers gluten-free recipes out there. If you have a gluten allergy and are dieting, here's your list of delicious Weight Watchers recipes that are all gluten-free. Yay!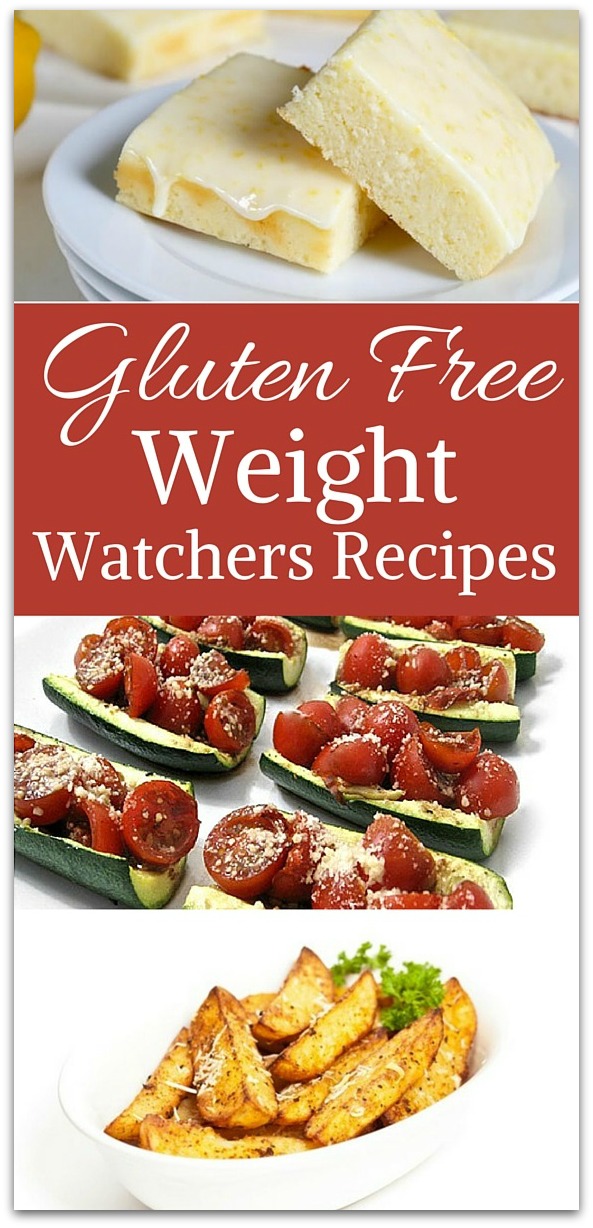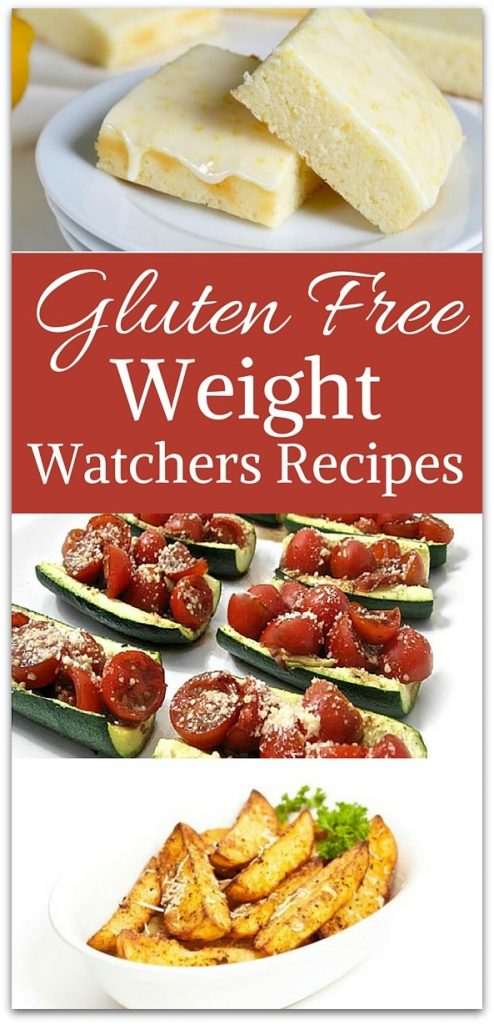 Whether you are vegetarian, dairy-free, gluten-free, or on any other diet that limits a certain type of food, you can probably find Weight Watchers recipes that work with that diet. Sometimes, these preset diets are by choice, and other times they're for health reasons like celiac disease.
Just like I've always said about sugar when it comes to Daniel Fast recipes, you have to read the label. Even canned tomatoes - just tomatoes - not sauce or flavored varieties - but simply tomatoes, sometimes have added sugar. The same can be for gluten, so you have to get used to reading those labels.
No matter which reason you fall under, there are options for you within Weight Watchers. In fact, some would argue that limiting gluten is healthier for you all the way around. I think many of us could benefit from a gluten-free diet even though we haven't been tested as such.
Remember, there are always others who have the same dietary issues, and thankfully, many people are sharing the myriad of recipes for Weight Watchers recipes that are also gluten-free.
Isn't it good to know you aren't alone? With these delicious, you can stick to your weight loss journey without having to worry about gluten. We've got soups, appetizers, and even a dessert on this list.
Let us know your favorite! Visit the Weight Watchers site for more information.
Weight Watchers Gluten-Free Recipes
Easy Weight Watchers Slow Cooker Chili
This Weight Watchers Slow Cooker chili is a perfect addition to your fix it and forget it Weight Watchers recipe collection!
Check out this recipe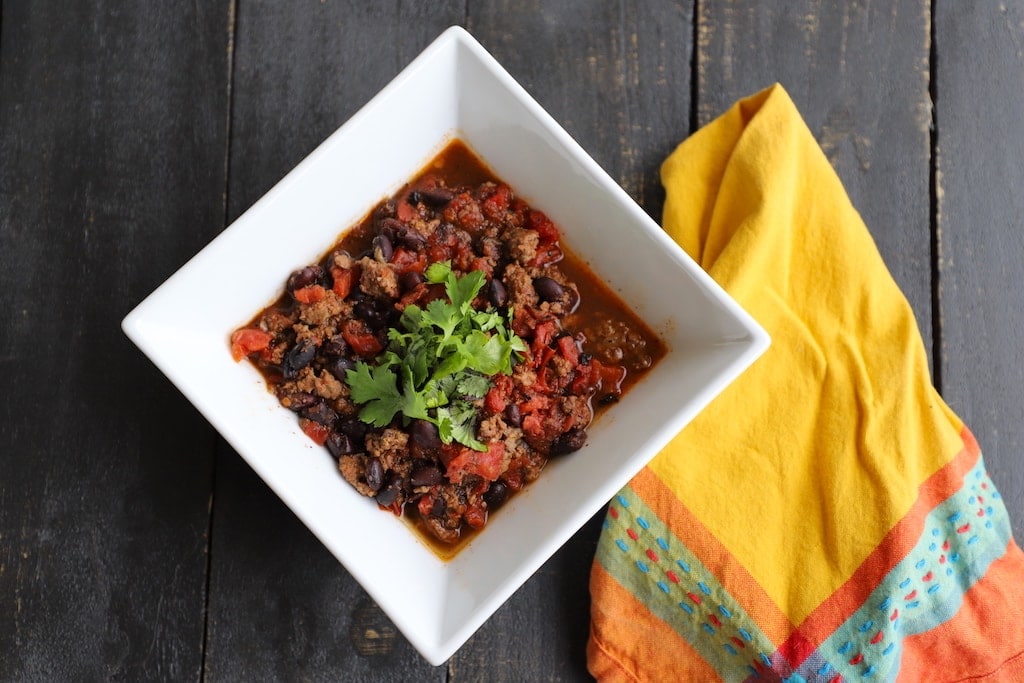 Weight Watchers Soup ~ Moroccan Chicken
I love the flavors of Morocco, and this Weight Watchers Soup made Moroccan style was an easy and delicious dinner. Spices like turmeric and cumin add such an interesting and complex flavors.
Check out this recipe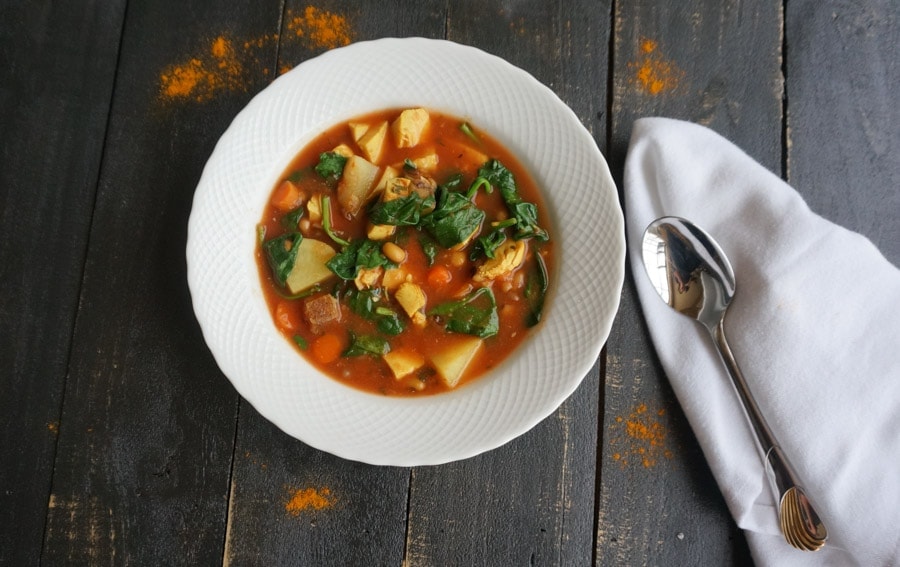 The Best Weight Watchers Shrimp Recipe on the Planet!
I am so excited to bring you this Weight Watchers Shrimp recipe! This is a delicious meal that's filling but still fits the Points plan!
Check out this recipe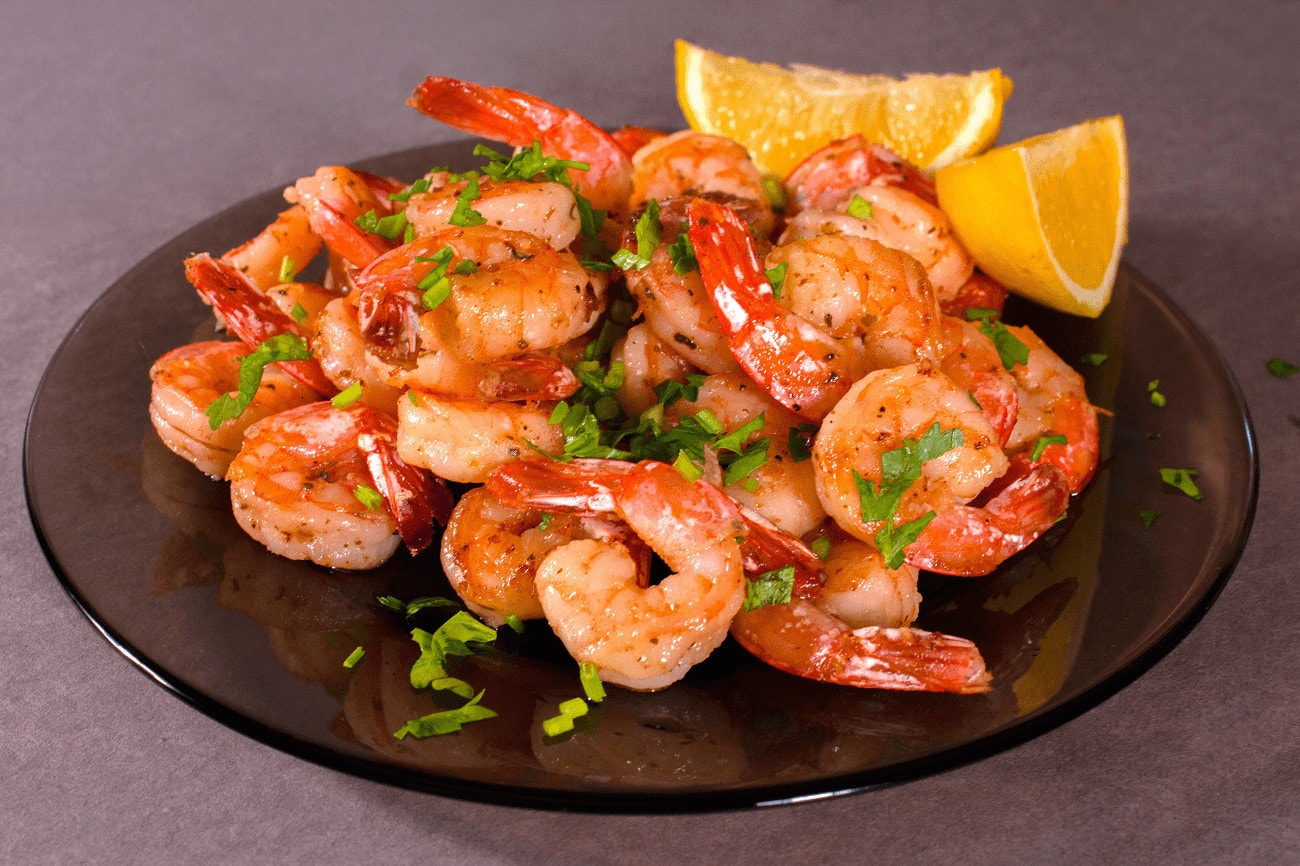 Low Carb, Gluten Free Zucchini Bruschetta
Here's a sensational low carb, low calorie, low fat, low sugar, and gluten-free take on bruschetta. And, it's drop-dead delicious!!! One of my favorite appetizers. So easy to pull together, these l…
Check out this recipe
Low Syn Sweet Chilli Beef
Low Syn Sweet Chilli Beef - yummy coated strips of beef in a delicious sweet chilli sauce for your perfect Chinese Fakeaway night.
Check out this recipe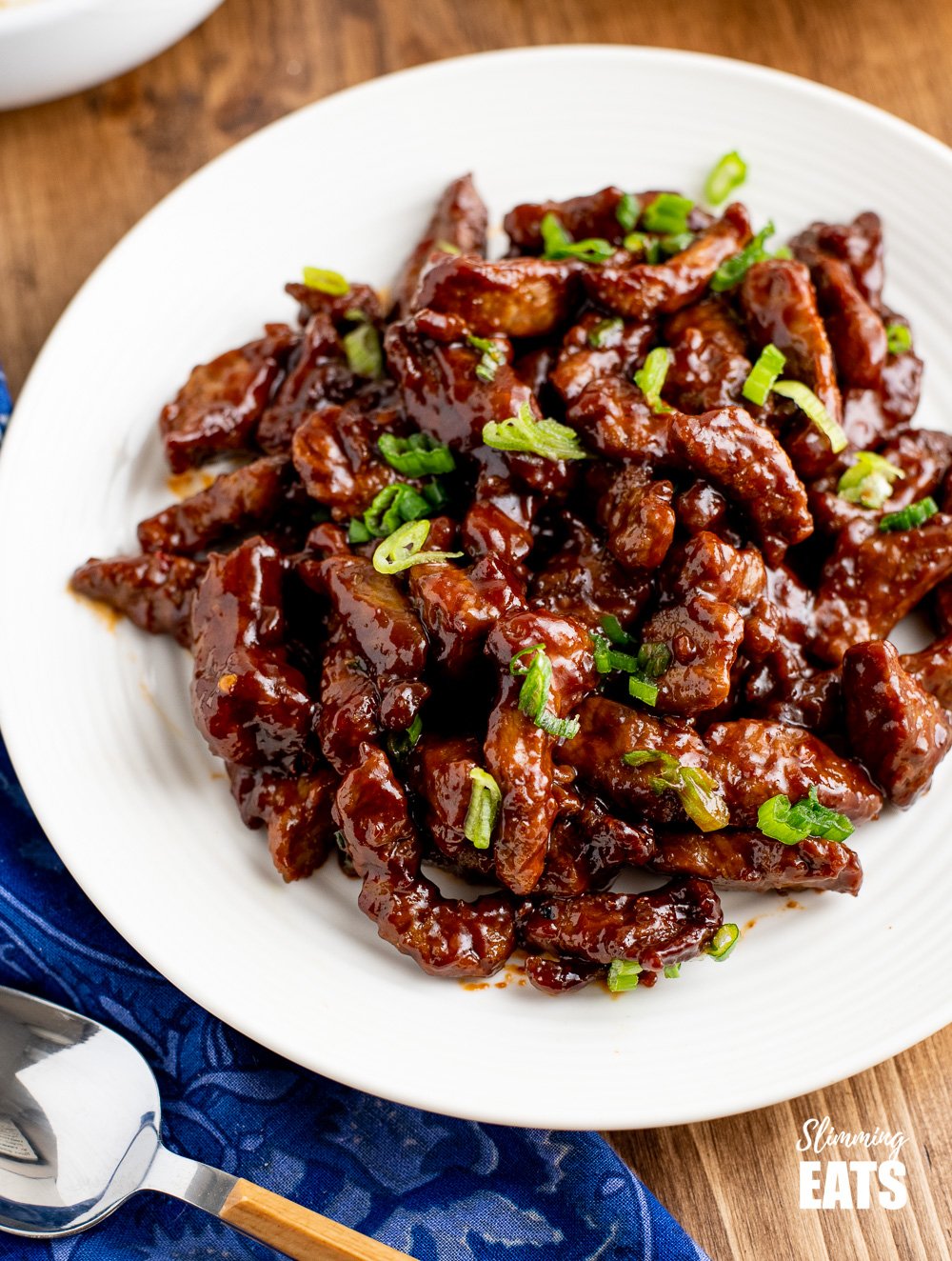 Oven Baked Zucchini Chips
Oven Baked Zucchini Chips are only 99 calories per serving. Why hit the vending machine when you can have this yummy superfood snack?
Check out this recipe
Zucchini and Ground Turkey Pizza Boats
The best healthy, low carb zucchini pizza boats stuffed with ground turkey, mushrooms, onions, and garlic covered in sauce and cheese!
Check out this recipe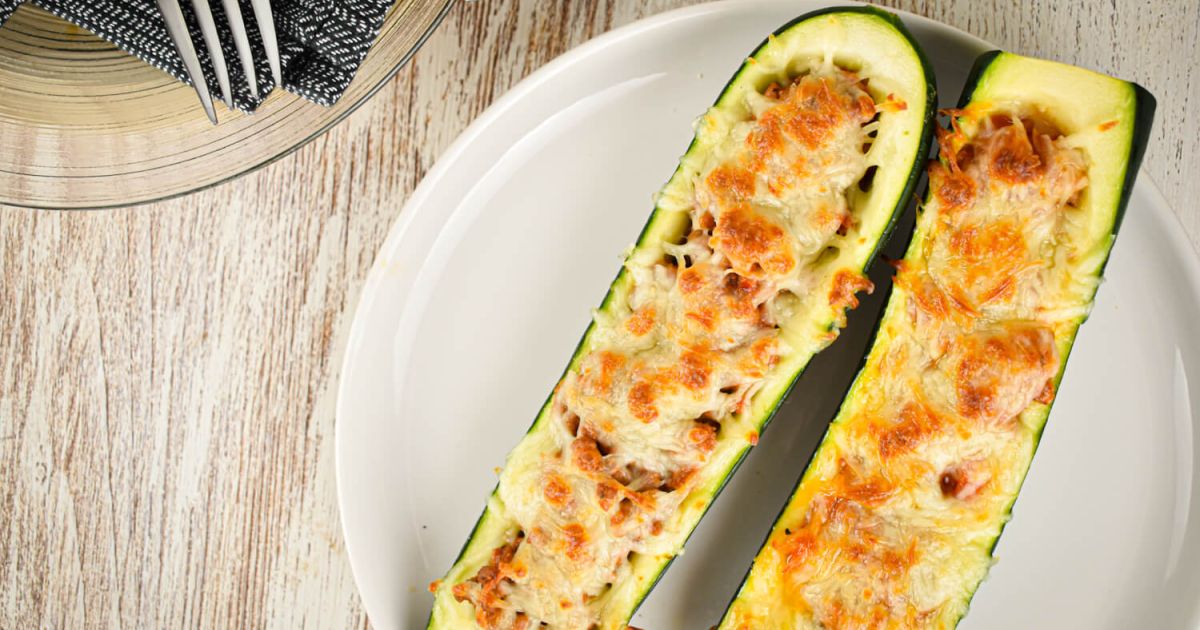 Spaghetti Squash with Thai Peanut Sauce
This Spaghetti Squash with Thai Peanut Sauce is only 4 Weight Watchers Points! It's healthy and a great easy dinner!
Check out this recipe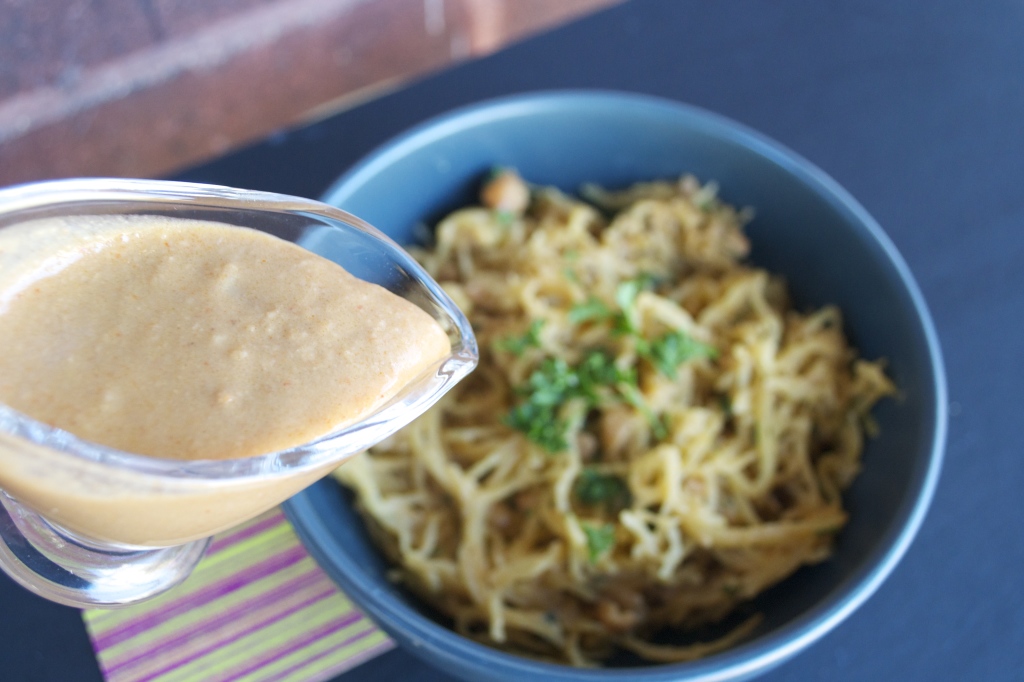 Turkey Meatloaf with Quinoa & Zucchini
Weight Watchers Simply Filling Turkey Meatloaf with Quinoa & Zucchini, a family favorite low calorie recipe - 185 calories and 2 WW Freestyle SmartPoints!
Check out this recipe
Roasted Curry Shrimp & Zucchini Sheet Pan Meal
This healthy roasted curry shrimp and zucchini sheet pan meal is not only delicious, but it also comes together in less than 30 minutes. 172 calories and 2 Weight Watchers Freestyle SP It's not difficult to figure out why sheet pan meals have become so popular lately. Just like one-pot meals, the sh…
Check out this recipe
Grilled Basil Lime Chicken Breast
This flavor packed grilled chicken marinated in lime juice and fresh basil is bursting with flavor and comes out perfectly tender every time.
Check out this recipe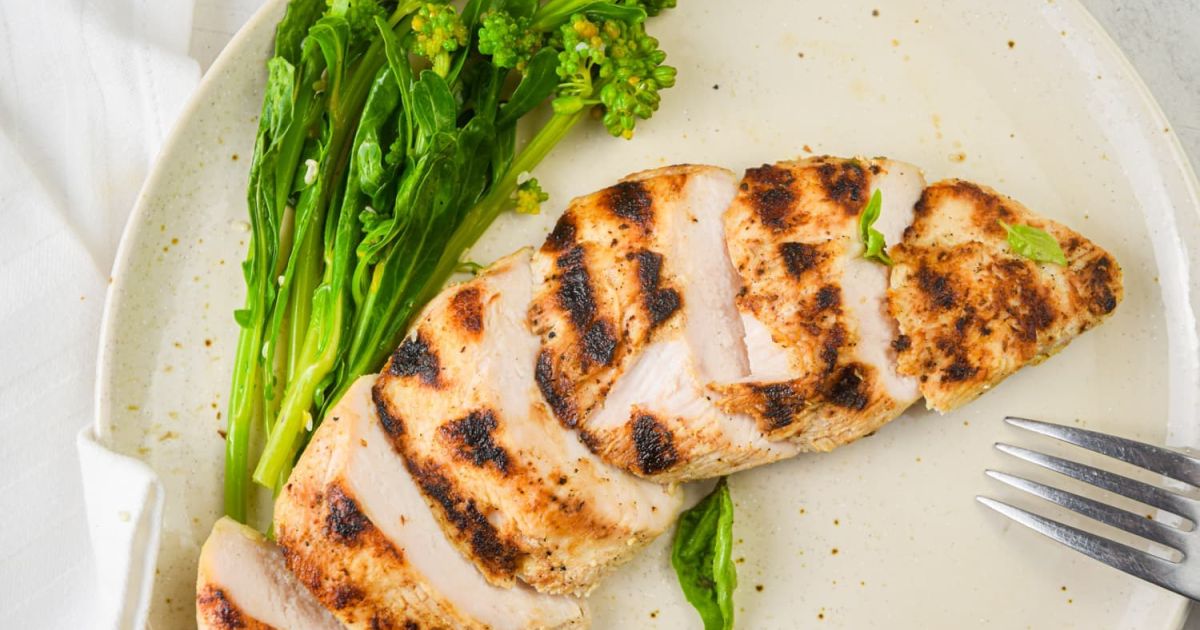 Weight Watchers-Style Gluten Free Lemon Brownies
When you want a little something sweet, these luscious lemon brownies are perfection! Super light gluten-free lemon brownies are just 3 PointsPlus per generous brownie. Tart and sweet!
Check out this recipe
Many Weight Watchers recipes may naturally not contain gluten, and others you can switch up to make gluten-free. Check out these breakfast recipes, dinner recipes, snack recipes, and desserts.