I had no idea there were so many Weight Watchers low point desserts. My biggest challenge with trying to lose weight is wanting a little something sweet. All these recipes are under 4 points!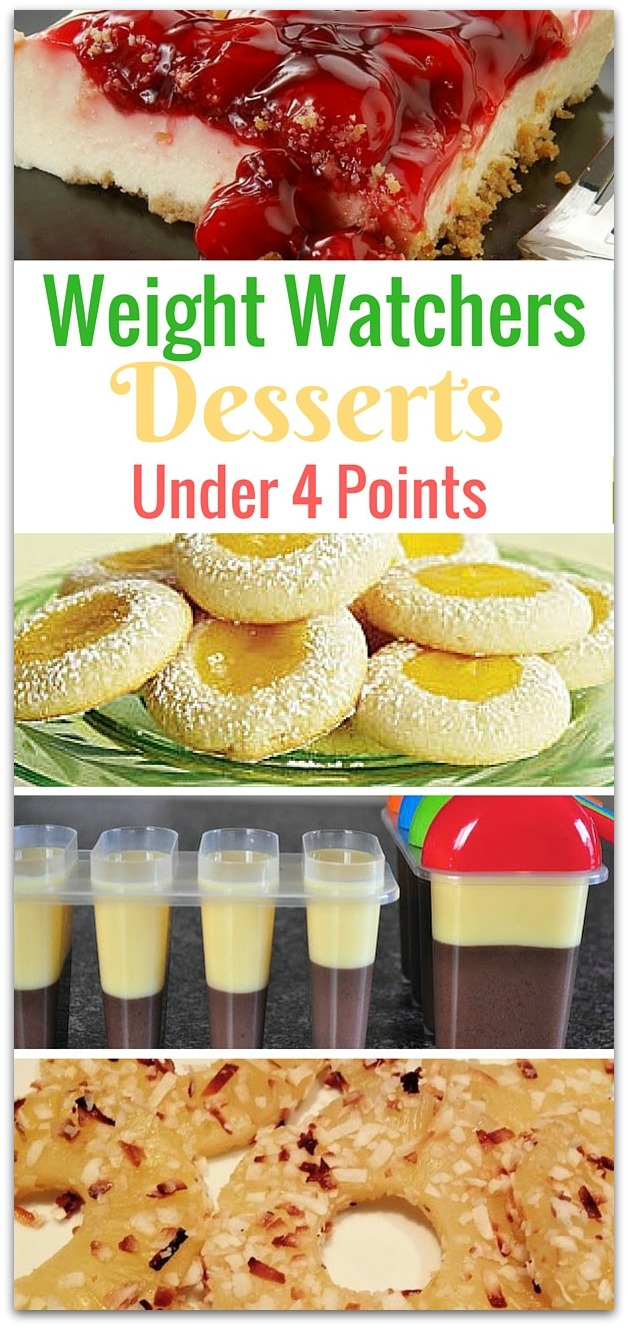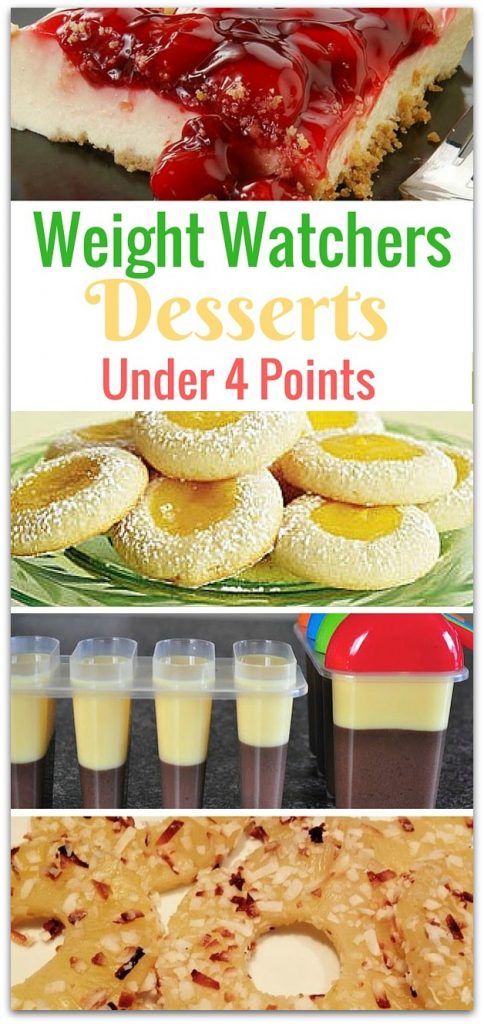 It's hard to know what's allowed without knowing how many points are counted for a dessert. I know there are ways to figure out the points value, but isn't it easier if it's already figured out?
The beauty of the points system in Weight Watchers is your freedom to decide. One day you can have a bigger lunch, and make up for it with a smaller dinner.
The next day, you can save up your points and have a sweet dessert. The hardest part is finding what dishes fit in when you want them. That's why I created this list of Weight Watchers low point desserts.
Planning is your best friend when it comes to Weight Watchers. Even if you don't plan well enough, there are still Weight Watchers desserts under 4 points you can sneak in. Thank goodness!
Weight Watchers Desserts Under 4 Points
Peanut Butter Chocolate Chip Cookies | Food, Fun & Faraway Places
I just made these and they are the perfect afternoon snack. They are just sweet enough, but not too sweet. I've even had a couple for breakfast. No judging! These come in at 2 points!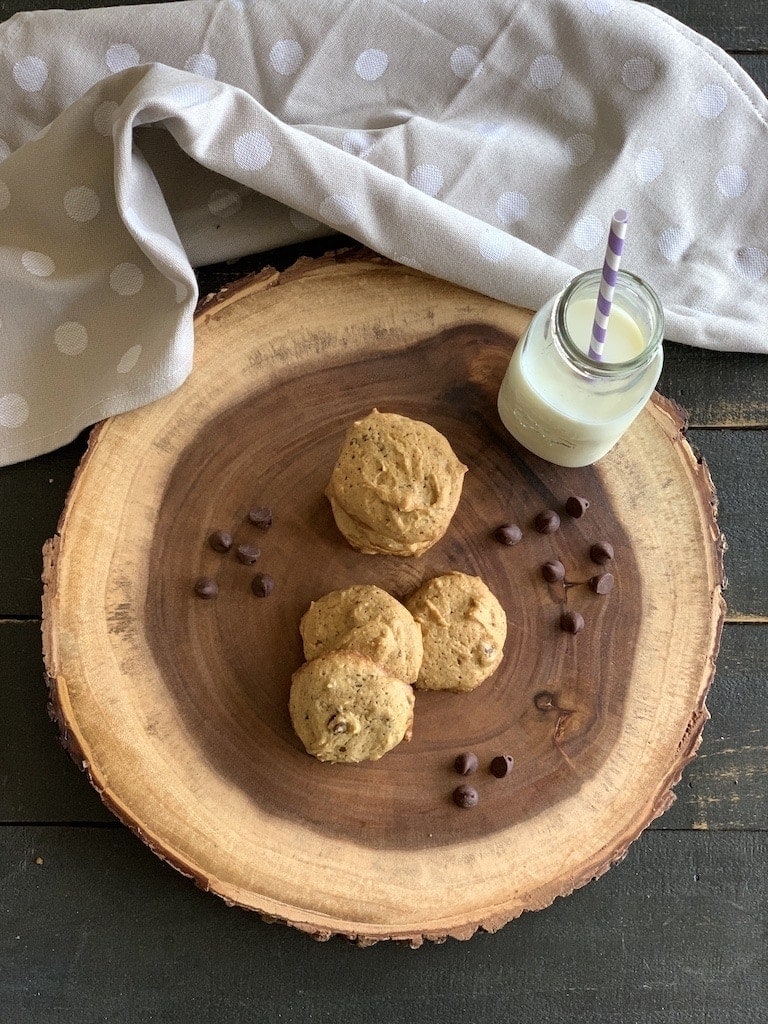 Weight Watchers Snack Cookies | Food, Fun & Faraway Places
These little 3 ingredient wonders are not only delicious, but they are antioxidant-rich! They come in at just 3 points for two cookies!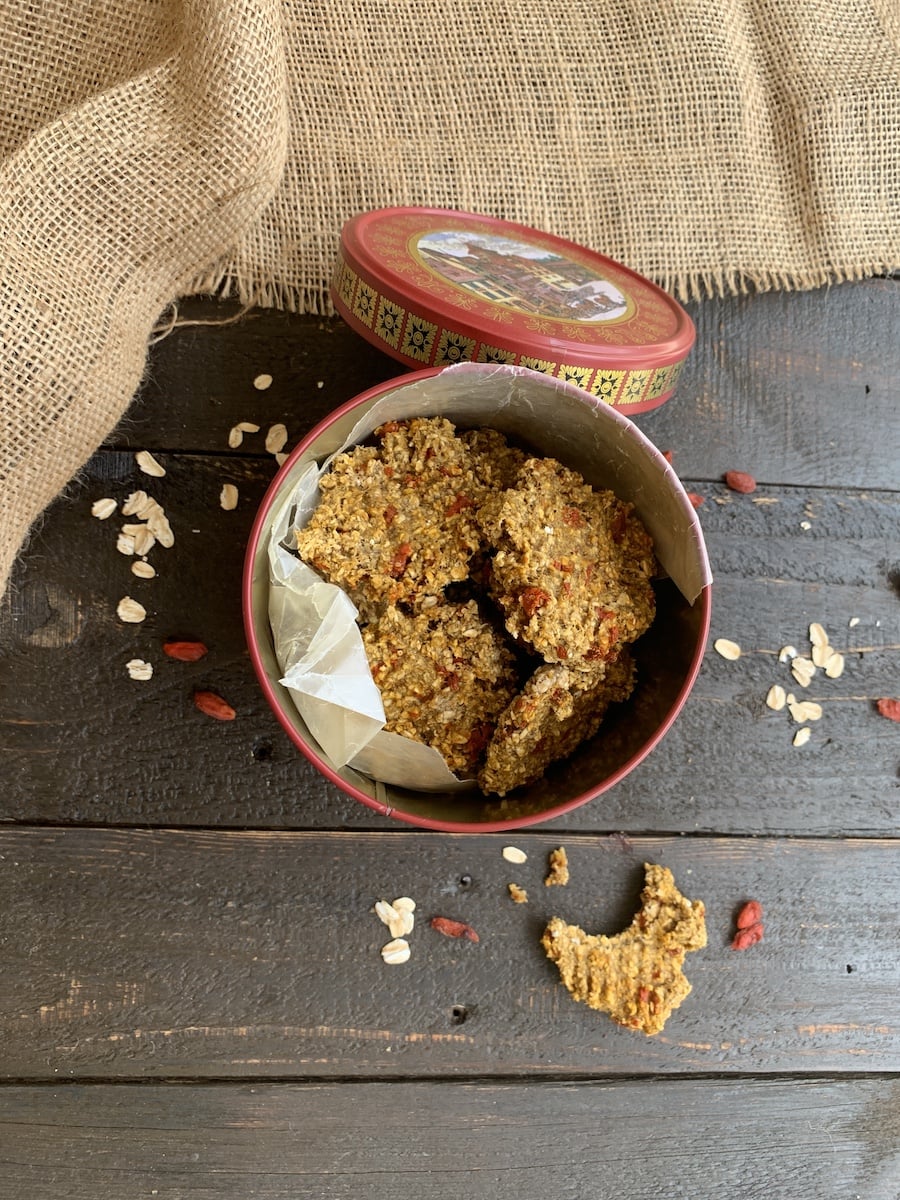 Peanut Butter Whip | Midlife Healthy Living
Light and fluffy, this dessert only tastes decadent! It's just 3 points per serving.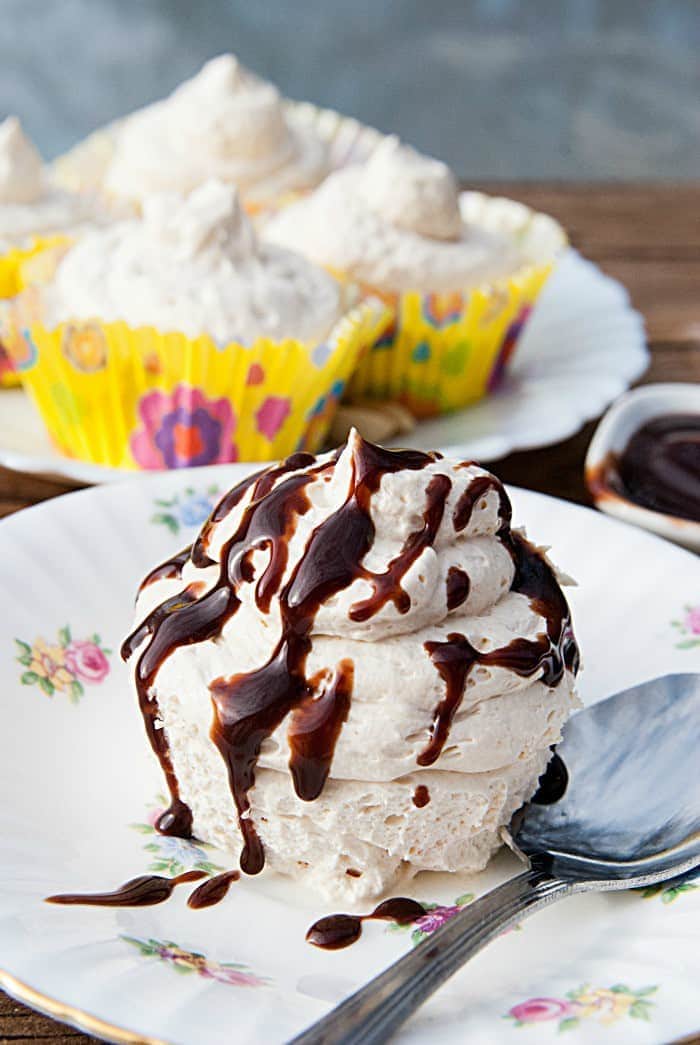 Cream Cheese Filled Monkey Bread | Love Laughter Forever After
How delicious does this look? I feel like stopping right now and seeing if I have the ingredients to make this work! 4 Weight Watchers Points.
3-Ingredient Nonfat Strawberry Frozen Yogurt | Simple Nourished Living
Make your own frozen strawberry yogurt! It's always better homemade because you know what's in it! 3 Weight Watchers Points!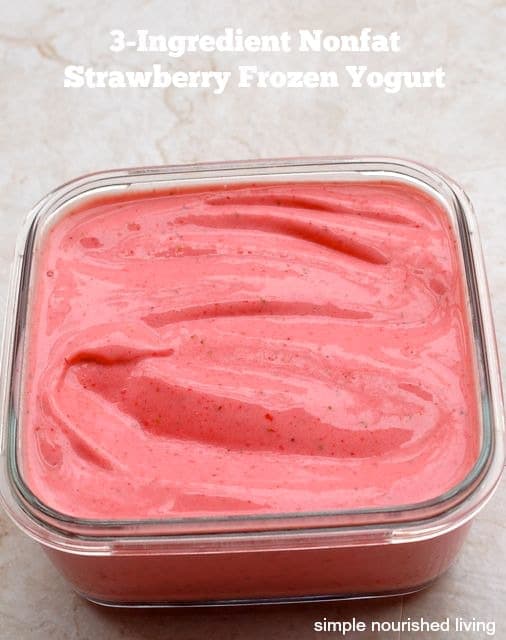 Pudding Pops | My Pinterest Affair
These are easy and fun!
Peanut Butter Apple Slices | Laaloosh
These are so simple with lots of different textures.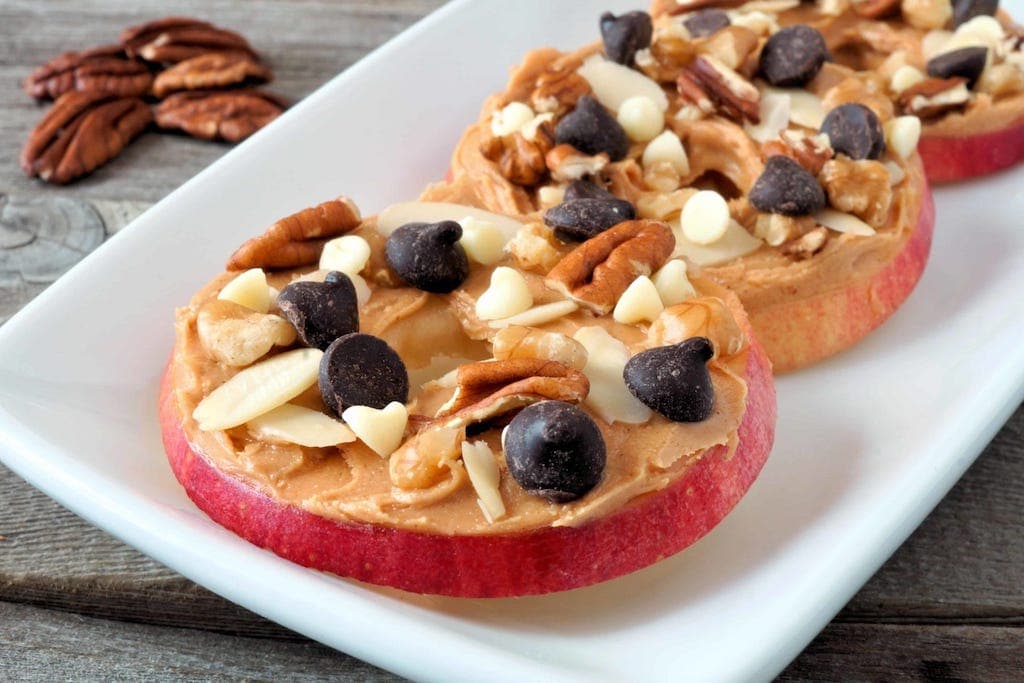 Lemon Thumbprint Cookies | Cookie Recipes
These look scrumptious! They are listed as having just one point!
Weight Watchers No Bake Chocolate Peanut Butter Cookie| Recipe Diaries
I love the crunch in these cookies, and no-bake means EASY and quick! Enjoy!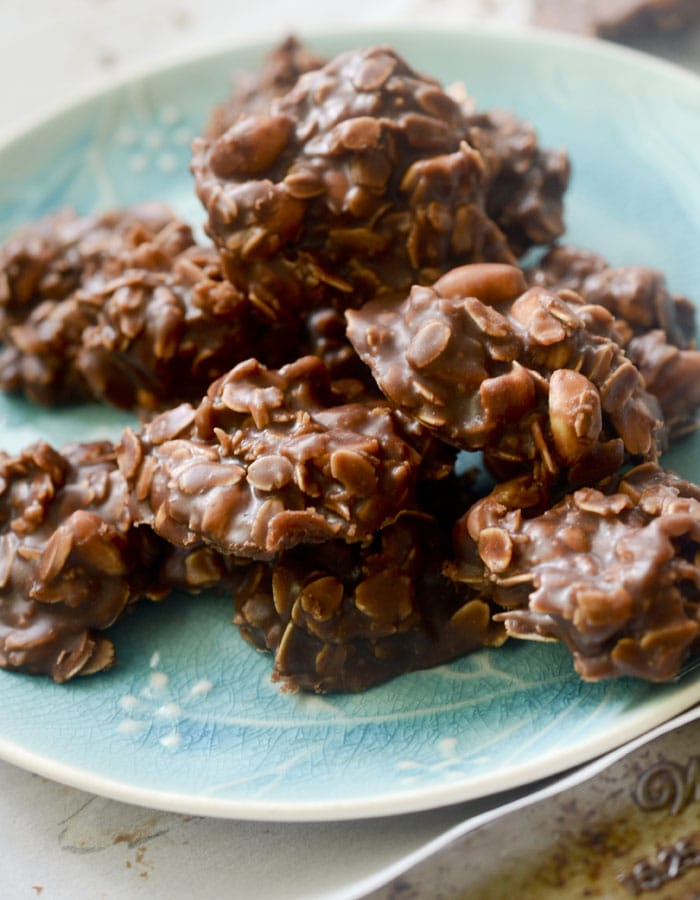 Skinny Apple Pie | The Happier Homemaker
Apple pie is the perfect dessert to bring to a gathering, especially in summer. This would be great for a book club meeting or a playdate.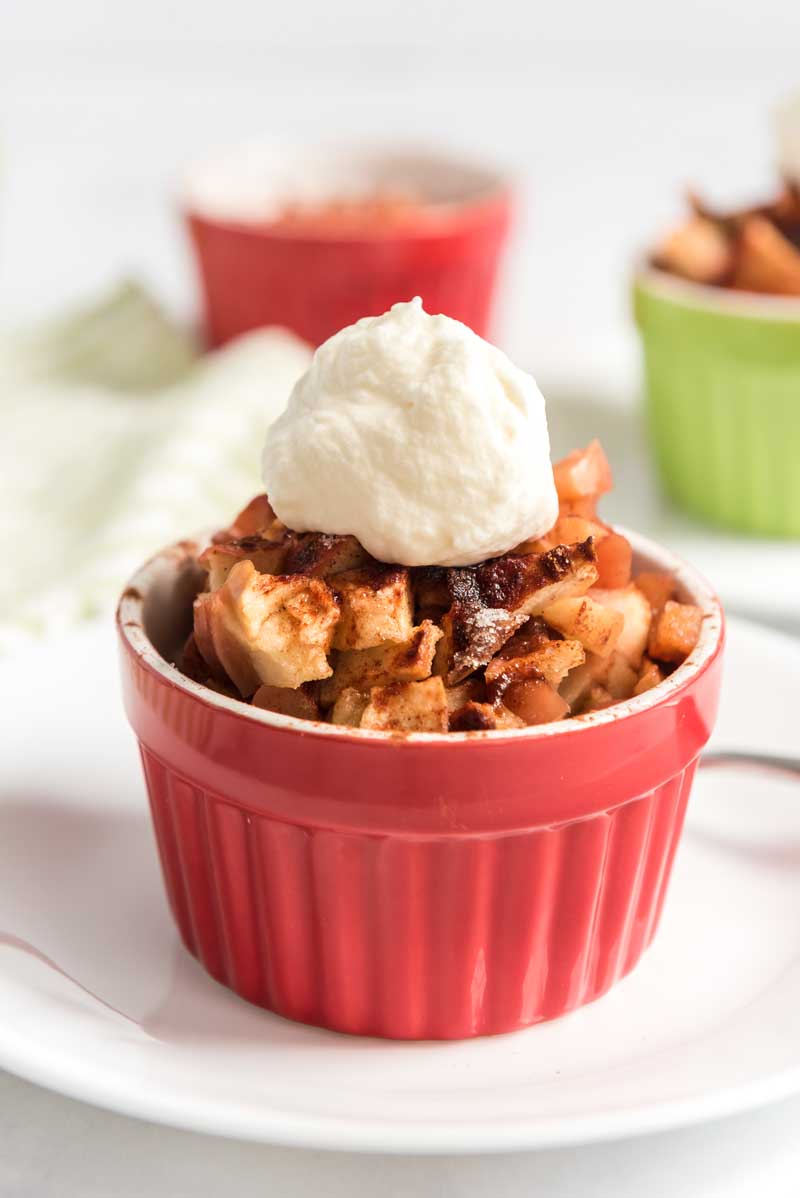 More Desserts for the Weight Watchers Plan
Looking for more desserts that follow the Weight Watchers points plan? Check out these cupcakes or this roundup of more than 30 Weight Watchers desserts. You might also like these yummy snacks, all with points values. I think my most popular roundup is Weight Watchers breakfast recipes.
Things have changed so much since I first started Weight Watchers after gaining 40 pounds with my first child! Did you know you can now buy Weight Watchers desserts online, like chocolate mug cake and mint cookie crisp? That's a no-brainer for me!
With so many options, staying on track has never been easier.
This post was first seen on Food, Fun & Faraway Places on December 3, 2019, and was updated with additional information on June 22, 2021.