Weight Watchers Stir Fry? Yes, please! A stir-fry is a great way to get plenty of flavor in one dish, and you can't beat the clean-up!
The cooking method originated in China when cooks would mix ingredients together in a wok with a small amount of very hot oil.
When you hear the word fry, you don't typically think of a Weight Watchers dish or healthy recipe. However, there are plenty of Weight Watchers stir-fry recipes that you can take advantage of every day.
As long as the recipe fits in with your points for that day, you can enjoy a great stir-fry meal! Honestly, I could eat stir fry every day!
I'm heading to Indonesia next month and I hear I'll be eating rice and seafood every day. Bring it! YUM!
Do you have a favorite Weight Watchers recipe? Leave a note in the comments so I can try it, too!
Weight Watchers Stir Fry Recipes
The Best Weight Watchers Shrimp Recipe on the Planet!
I am so excited to bring you this Weight Watchers Shrimp recipe! This is a delicious meal that's filling but still fits the Points plan! Add veggies for zero Points!
Check out this recipe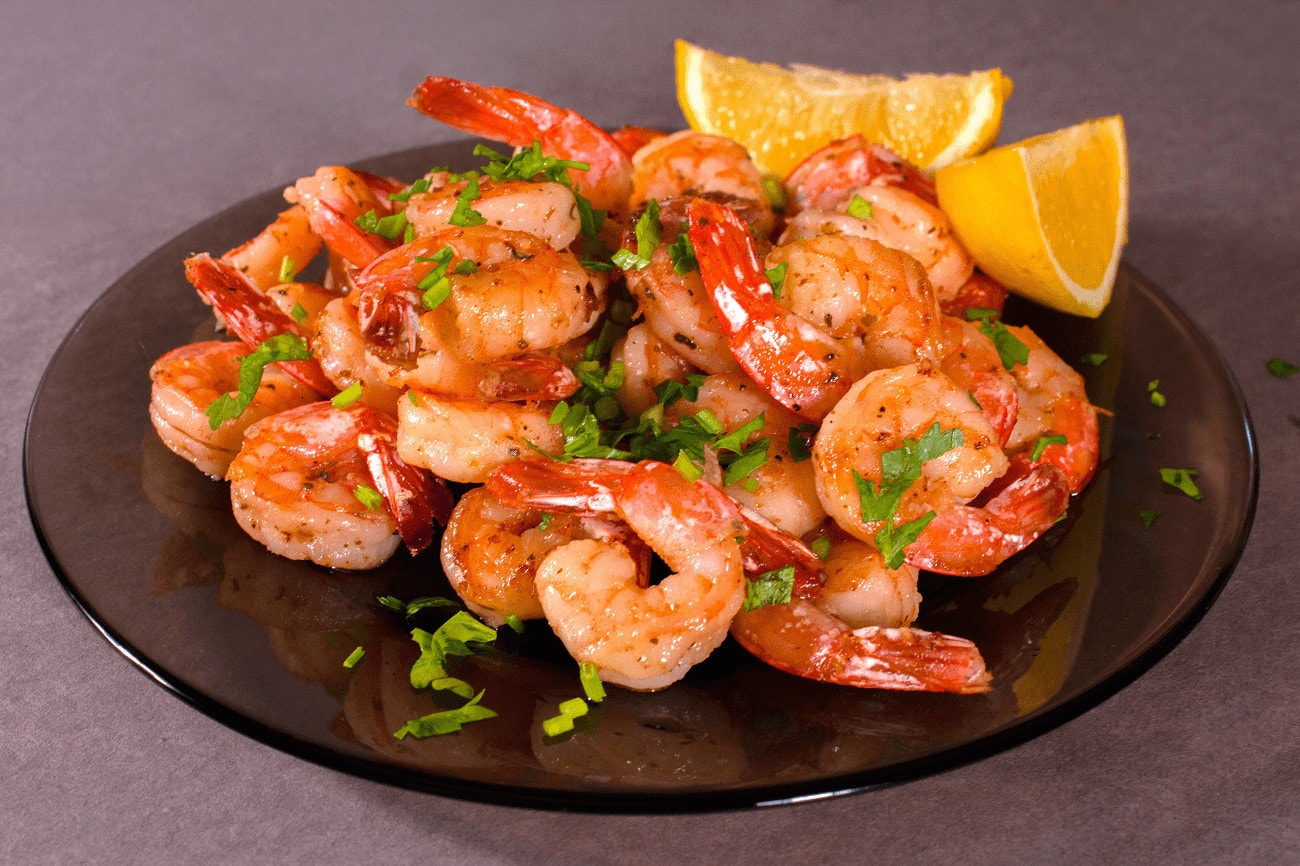 Deliciously Skinny, Chicken and Veggie Stir-Fry
This dish is fabulously healthy and has the most delicious sauce! And, it's packed with chicken and veggies. You'll love the 2 cups serving size. Each, fiber-rich serving, has only 267 calories, 8 …
Check out this recipe
Chicken and Asparagus Teriyaki Stir-Fry
Spring is in the air and asparagus is season, which means I'll be eating this Teriyaki Chicken and Asparagus Stir-Fry as often as I can, it's one of my Spring favorites!
Check out this recipe
Asian Ground Turkey Stir Fry - Slender Kitchen
In less than 20 minutes, have this delicious stir fry on the table packed with lean ground turkey, veggies, and the best stir fry sauce.
Check out this recipe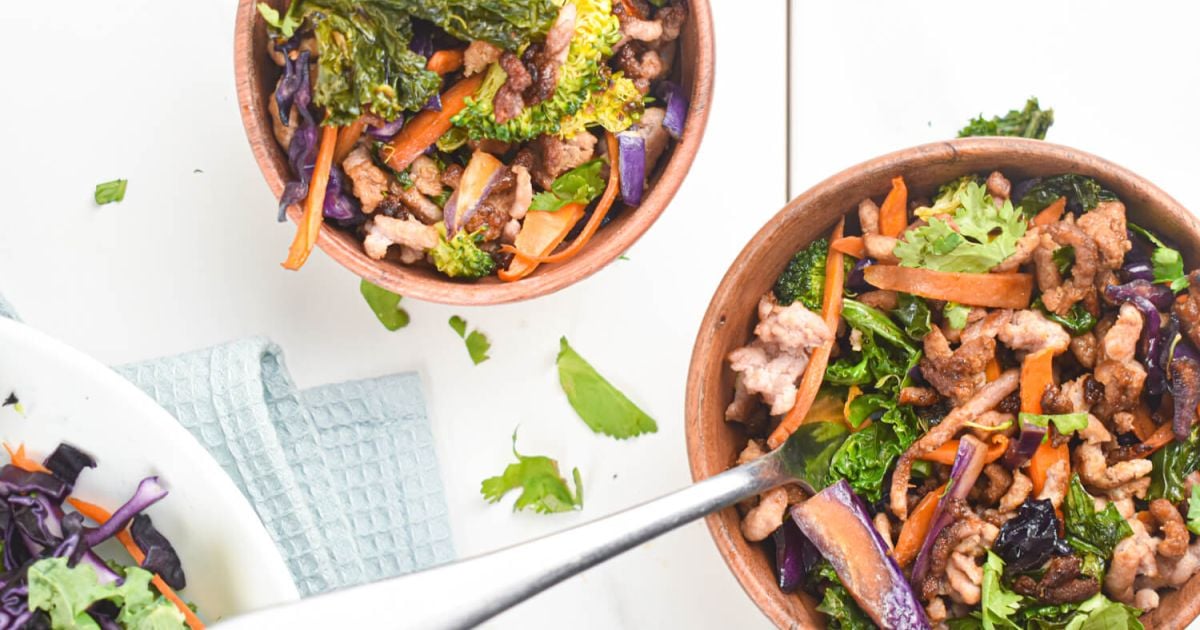 Shrimp & Vegetable Stir Fry with Jasmine Rice
This shrimp stir fry recipe can be whipped up in minutes, is packed with veggies and served on a bed of aromatic jasmine rice. 309 calories and 6 Weight Watchers Freestyle SP.
Check out this recipe
Beef Teriyaki and Vegetables - A Family Feast®
Beef Teriyaki and Vegetables - A delicious and easy meal! And it's so good - you'll never believe that it's a Weight Watchers recipe! #SimpleStart
Check out this recipe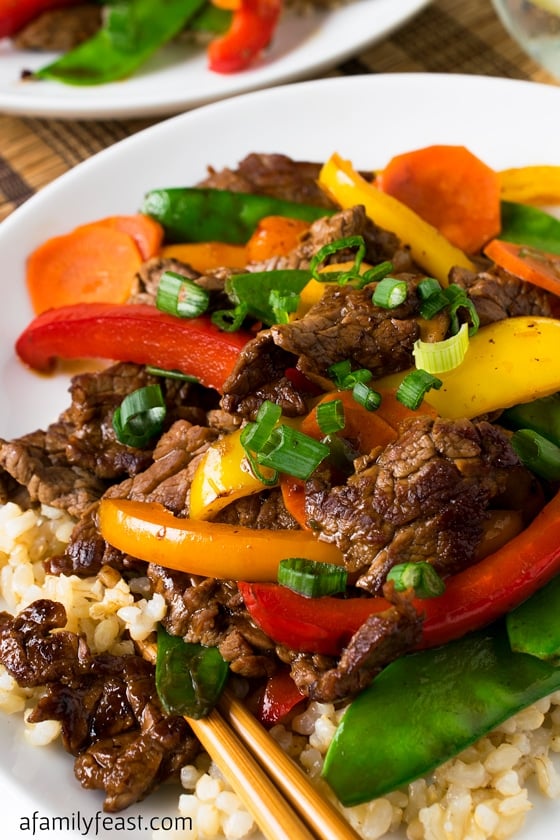 Green Bean and Meatball Stir-Fry
Our exciting new green bean recipe takes this dinner staple to a new level by throwing in some meatballs and Asian flavors.
Check out this recipe
Three Pea Stir Fry - Recipe Girl
Here's a fabulous, colorful Asian Three Pea Stir Fry recipe made with a trio of peas. Nutritional information and weight watchers points included.
Check out this recipe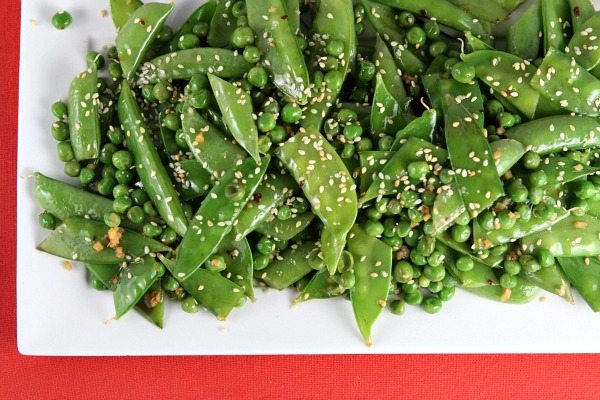 Thai Chicken Lettuce Wraps Recipe – 4 Points | LaaLoosh
Check out these light and low carb Thai Chicken Lettuce Wraps for a fresh new low Points Plus way to enjoy your favorite Thai stir-fry chicken.
Check out this recipe
WW Points Recipes: Asian Stir Fry Delight | WW Points Recipes: Weight Watcher Recipes
This is a wonderful weight watchers recipe for Asian Stir Fry - a low ww points food.
Check out this recipe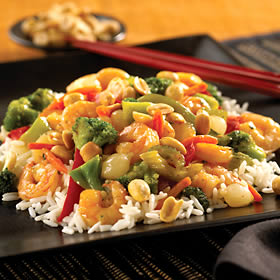 Easy Sesame Chicken Stir-fry Recipe Weight Watchers 4pp
Speed up dinner with this easy Sesame Chicken Stir-fry recipe featuring a low carb option using cauliflower rice. Great family dinner for busy nights.
Check out this recipe
Thai Basil Ground Beef Bowl - Slender Kitchen
This Thai Basil Ground Beef Stir Fry is ready in just 20 minutes and better than takeout! It's healthy, Paleo and Whole30 friendly, and can be made with beef, turkey, chicken, or pork.
Check out this recipe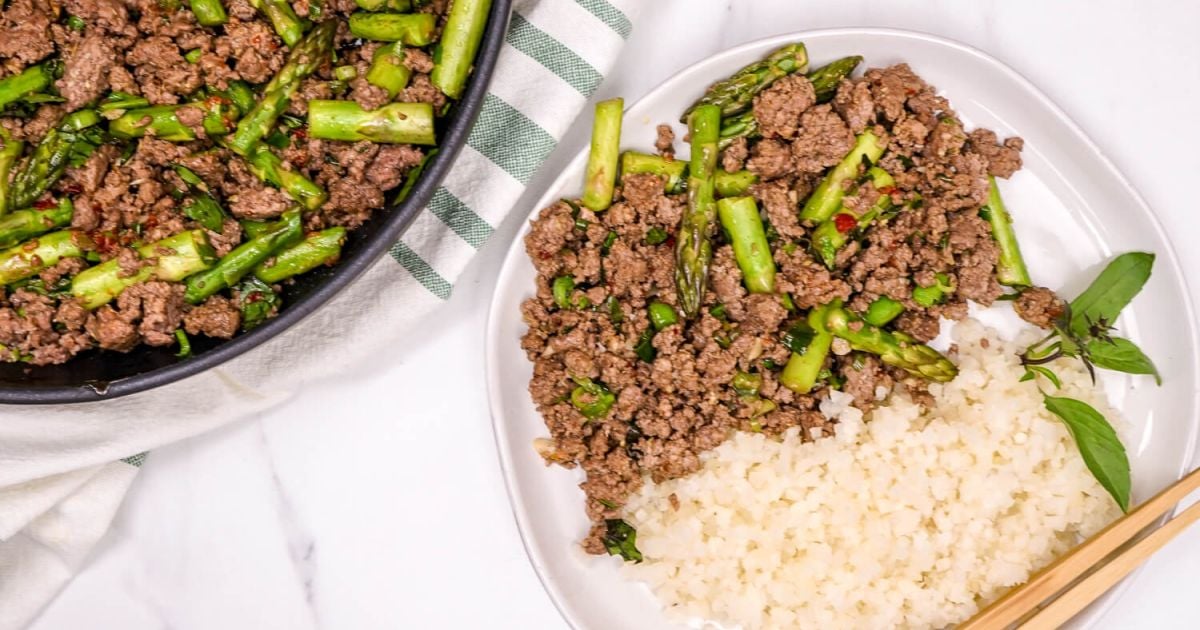 Spring Stir Fried Chicken with Sugar Snap Peas and Carrots
Spring vegetables and chicken breast strips sauteed with fresh ginger, lime juice, and a touch of soy sauce for a quick weeknight meal. I love making stir fries for dinner, what's better than throwing veggies and protein into a wok and having dinner ready in minutes.
Check out this recipe
Weight Watchers Pork And Chinese Vegetable Stir-fry
This tasty stir-fry from Weight Watchers is packed full of flavour. Marinate juicy cuts of pork tenderloin in Chinese 5 spice for an authentic taste
Check out this recipe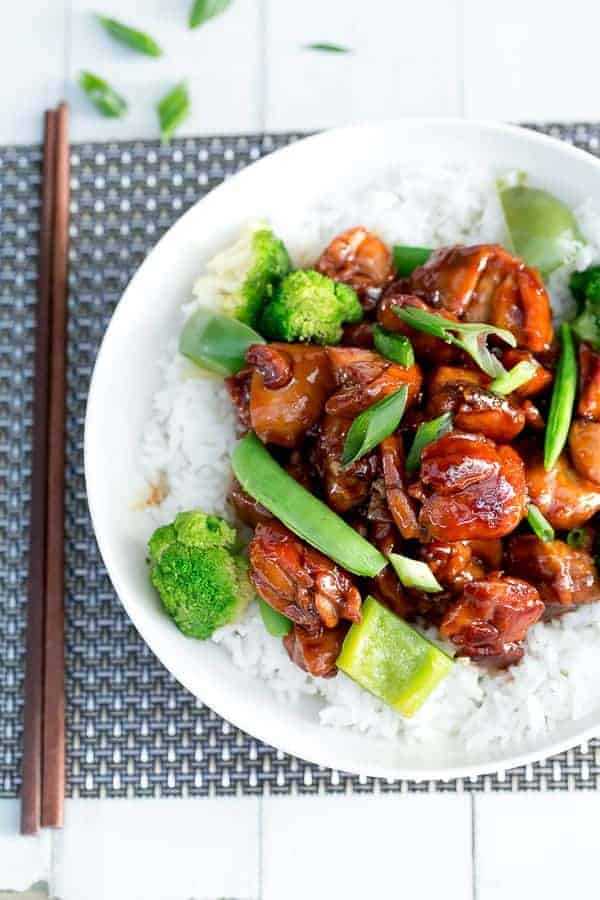 Looking for more delicious Weight Watchers Recipes? Check out these desserts that are all under 4 points!
And if you love ethnic food, check out these Weight Watchers Mexican recipes! Need something easy to bring to work for lunch? You'll love these Weight Watchers Wraps!
Like our content? Follow us on Pinterest!