Wondering what to eat for a Daniel Fast breakfast? Now you won't have to think about it! I've searched for the best recipes to begin your day when you're on the Daniel Fast, and I think you'll love every single one!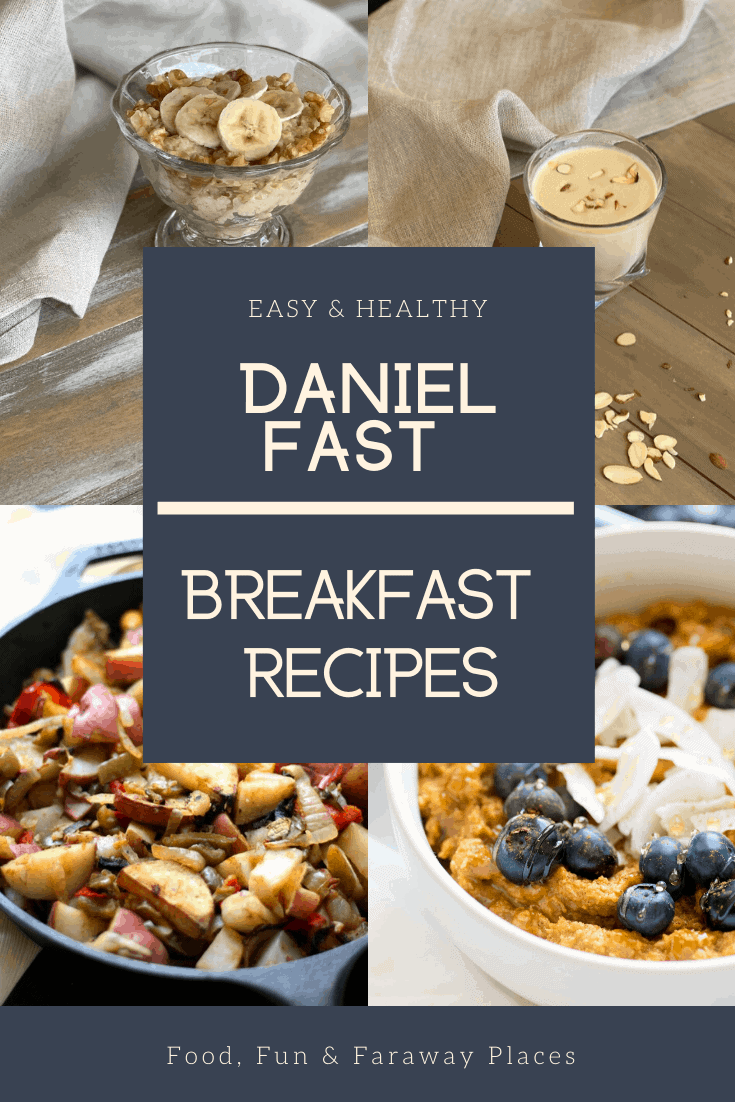 What Is the Daniel Fast?
I'm so glad so many of you have been enjoying the Daniel Fast recipes! One of the best ways to start the year is with a healthier diet.
With The Daniel Fast, you'll be eating more natural foods which is always a healthier way to eat. The Daniel Fast is based on the Book of Daniel.
If you're familiar with the Book of Daniel, you know he ate only veggies and drank only water. We're not going to be quite that strict!
In fact, I think if you try this fast, you will end up looking forward to it each year, and maybe even eat a little better throughout the year by using some of these recipes.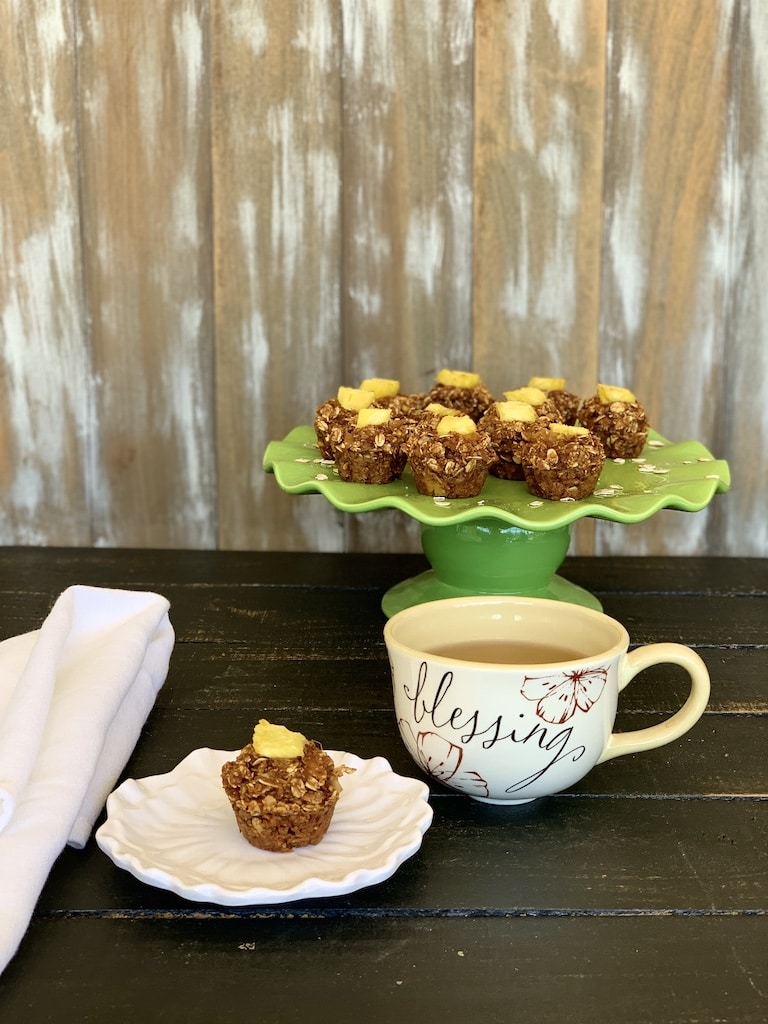 Let's rid our bodies of processed foods and get back on track. Consider the Daniel Fast as a way to change your eating habits, even if only a bit. You may decide to do a Daniel Fast throughout the year like we do.
Every time my husband and I eat this way, we remember how much we love it. We had friends over for dinner one year when we were all doing the Daniel Fast and I remember one of them saying it was more like a feast than a fast!
Set a date to begin and start saving recipes! You'll find over 100 on my Daniel Fast Pinterest board and I have quite a few I'm working on now that I'll be adding soon. Join the Food, Fun & Faraway Places family so you never miss a recipe.
Daniel Fast Breakfast Recipes
With all the recipes available now for eating this way, you will probably fall in love with eating better, too. Not to mention how much better you will feel. You don't need to wait until the new year. Start tomorrow!
The recipes below make it easy to prepare Daniel Fast breakfasts, but these can be used for meals throughout the day, as well. Try this fast for a few days and you may end up using these Daniel Fast breakfast recipes every day of the year!
Banana Nut Healthy Oatmeal | Food, Fun & Faraway Places
I've just recently created this easy oatmeal from a few of my favorite things, including banana and almond butter. It's a nutritional powerhouse!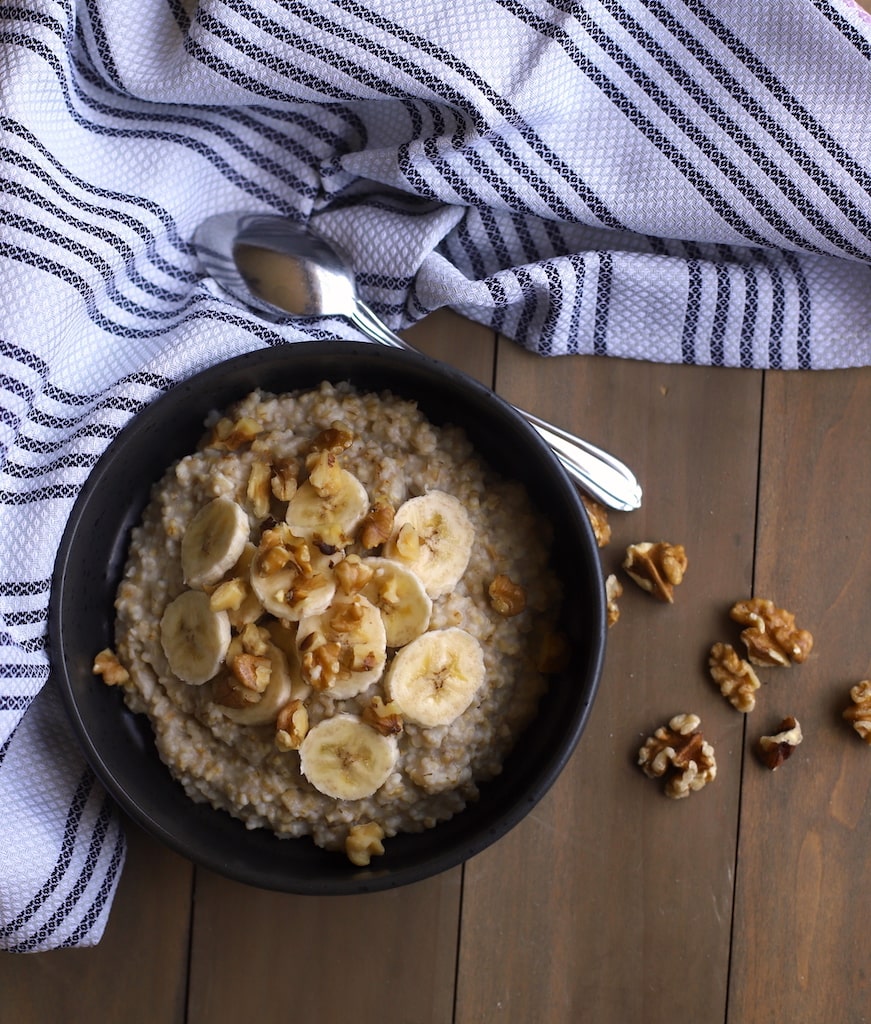 Almond Milk Smoothie | Food, Fun & Faraway Places
Almond milk smoothies are always a great way to start the day, and this one has extra protein by way of almond butter. So delicious!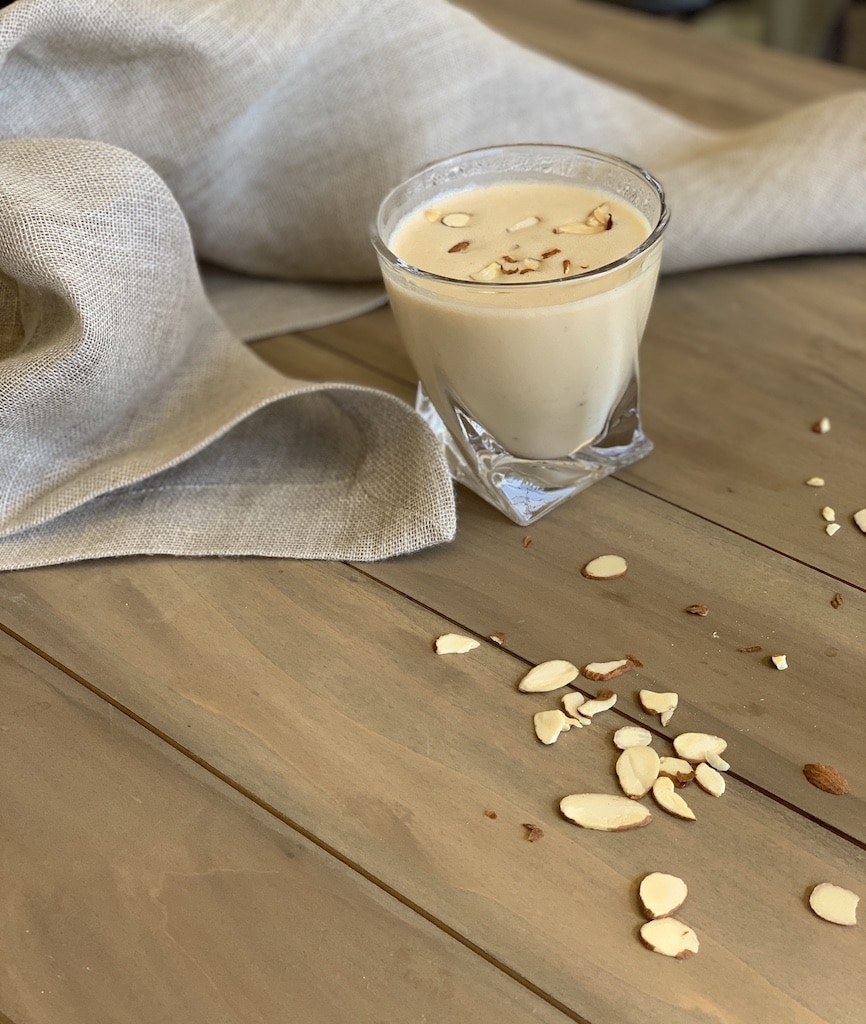 Easy Muffin Recipe | Food, Fun & Faraway Places
I can't imagine there being a more healthy muffin, and this recipe is so easy. You can switch up the fruit and add nuts or seeds, too, so it never gets boring!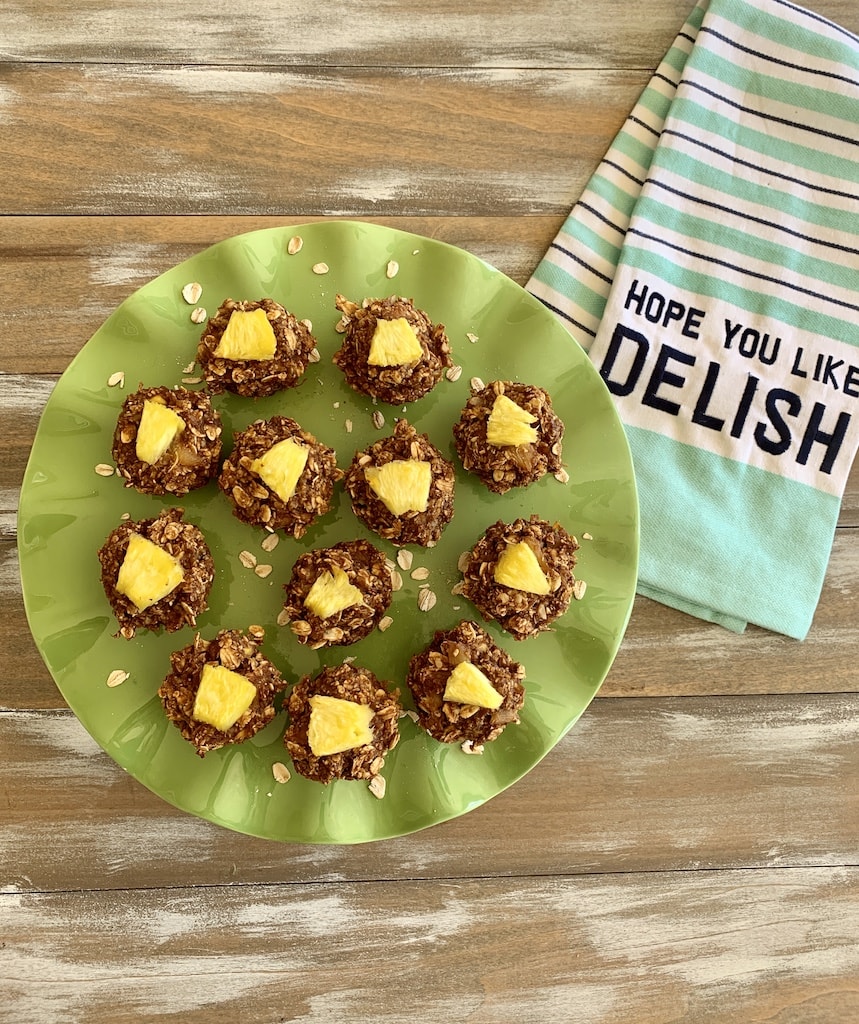 Superfood Smoothie | Daniel Fast Meals
This is a brand new site with only a few recipes, but this one is delicious and full of antioxidants!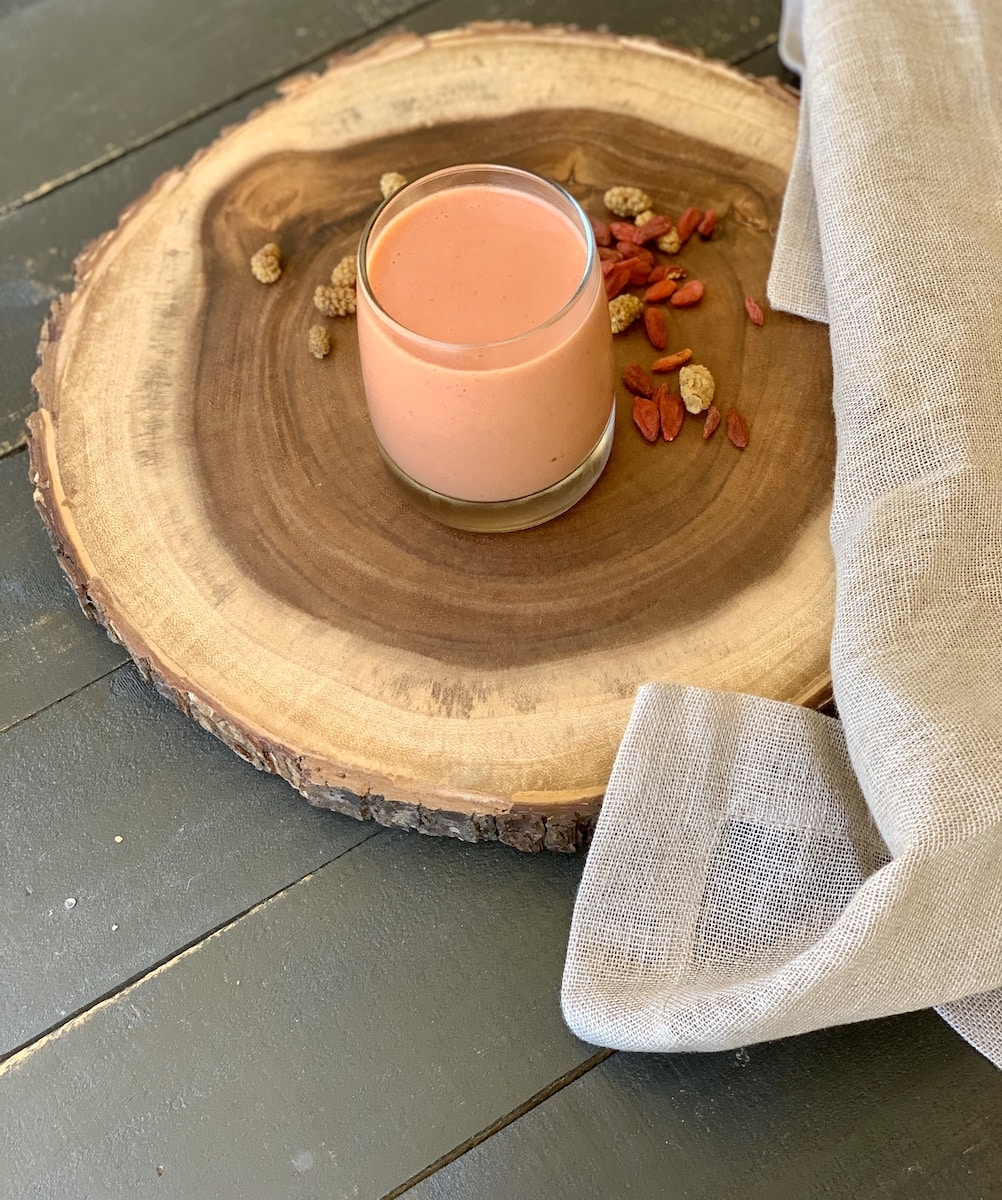 No Bake Macadamia Date Energy Bar | Code 2 Cook
This no-bake macadamia date energy bar is loaded with natural goodness! Full of dates, macadamia nuts, and almonds, these energy bars are chewy in texture and firm enough to stay in shape at room temperature.
.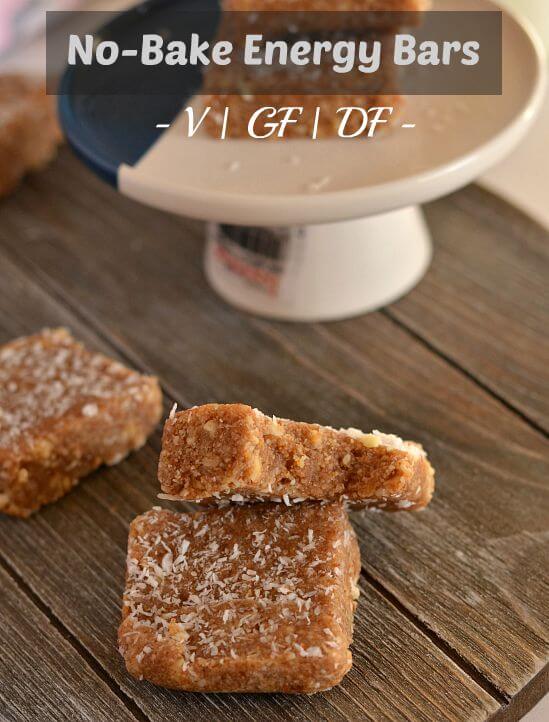 Pumpkin Spice Coconut Breakfast Porridge | Wholefully
This is a luscious recipe! Remember, no sugar or maple syrup (suggested addition.) You won't need it anyway!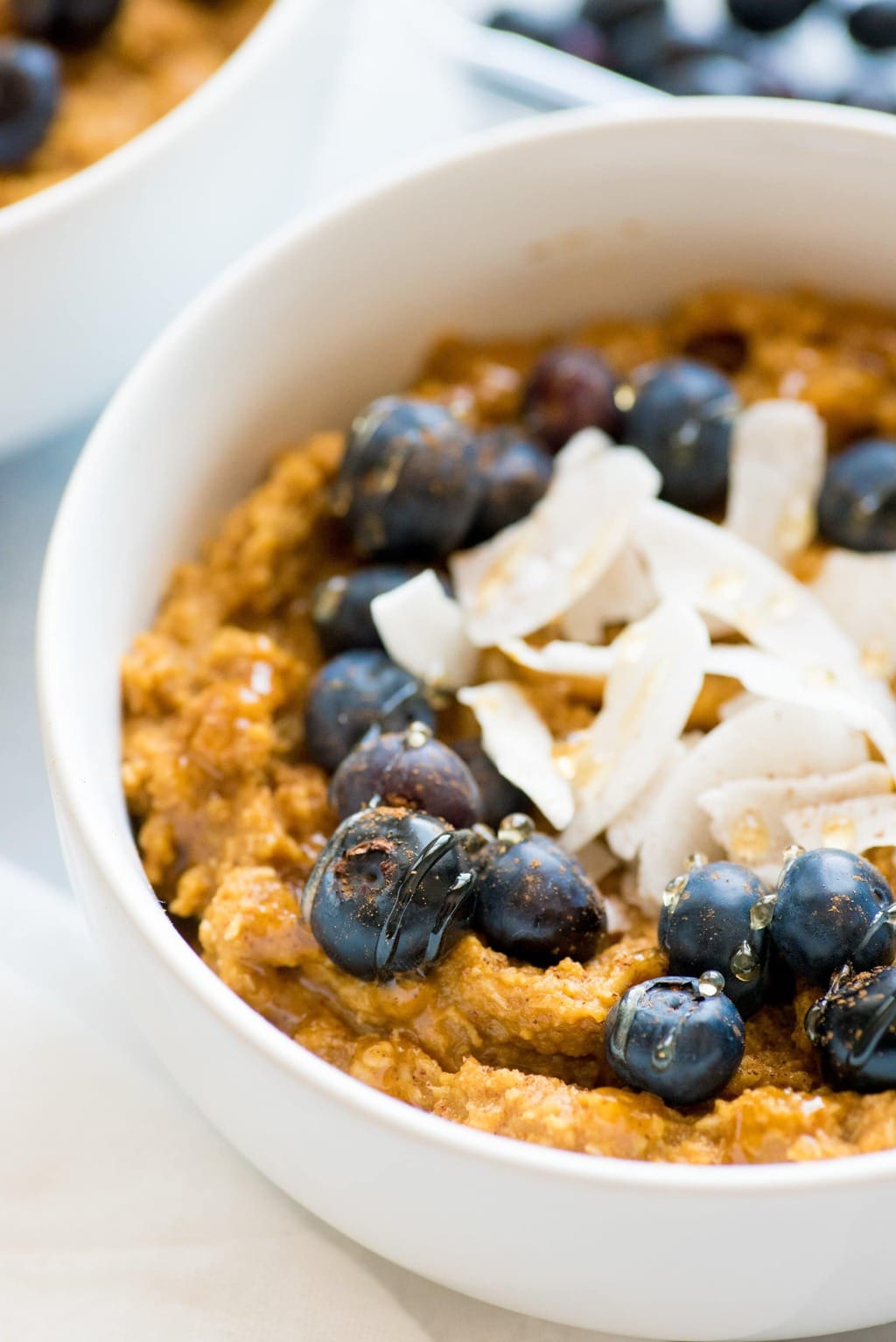 Blueberry Banana Smoothie | Food, Fun & Faraway Places
This is such a healthy recipe and the flavor is wonderful. Get your antioxidants and enjoy every sip!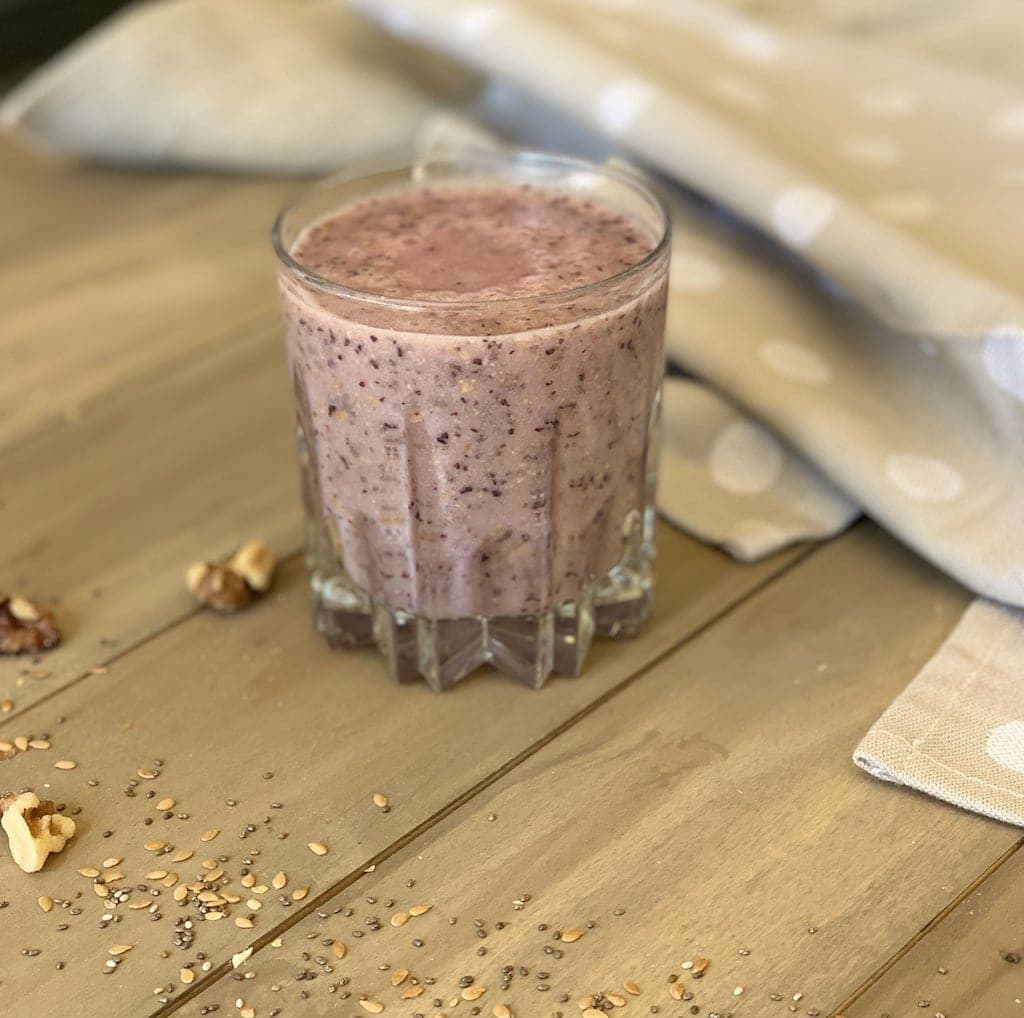 Banana Milk | Ultimate Daniel Fast
This 'milk' is actually milk-free! The flavor is so good for breakfast or an afternoon pick-me-up.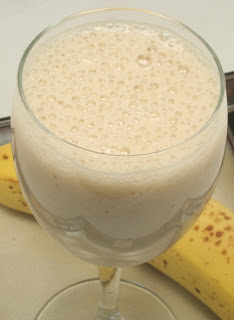 Muesli | Daniel Fast
You wouldn't think you could eat muesli on this fast, but you can. Here's proof!
Coconut Fig Bars | Ultimate Daniel Fast
Pack this up for an on the go breakfast or snack. The kids will love these, too!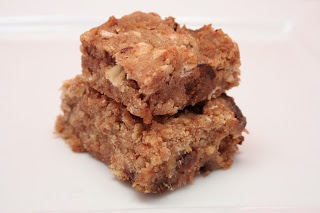 Roasted Skillet Breakfast Potatoes with Peppers & Onions | Strength & Sunshine
This delicious dish is not only perfect for the Daniel fast, but it's also gluten-free, vegan, and paleo! I would totally double the batch and eat it for days! This is a great example of keeping it simple!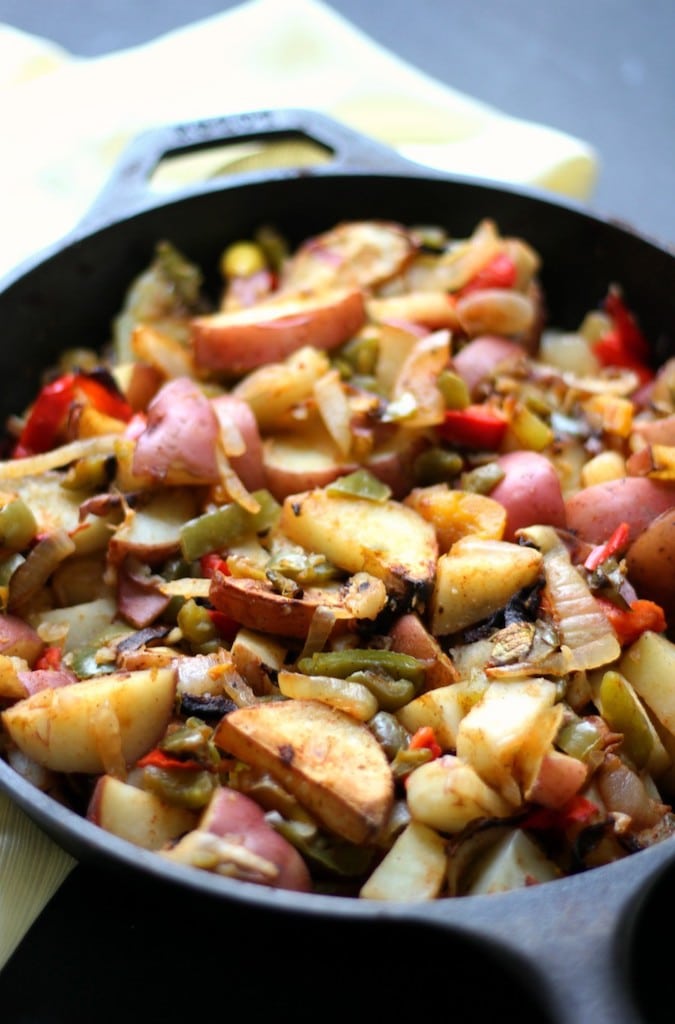 Apricot Nut Breakfast Bars Ultimate Daniel Fast
Snack bars are my favorite breakfast when I'm traveling. These are great in the afternoon with a cup of tea.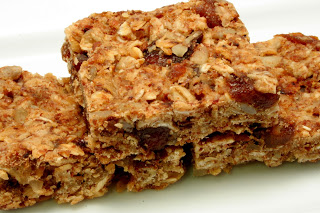 Daniel Fast Oatmeal | Ultimate Daniel Fast
This is the first time I had seen oatmeal baked this way, and it's so flavorful!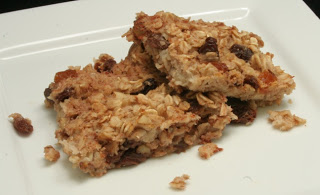 Pineapple Citrus Muffins | Ultimate Daniel Fast
You can't go wrong with muffins. Bake up a big batch of these and the kids will want them every morning!
Snickerdoodle Smoothie | Ultimate Daniel Fast
I honestly don't know if I can do snickerdoodles in the morning, but I know my kids would! I'd love this in the afternoon.
More Daniel Fast Recipes
I have quite a few Daniel Fast recipes on my site because we love eating that way. It's a great way to cleanse your mind and body. Be sure to pick up one of the books or read further online.
Check out these Daniel Fast recipes for lunch and dinner as well as these 12 Daniel Fast recipes.
Head over to pin your reminders from my Daniel Fast Pinterest board.
Follow Food, Fun & Faraway Places on Social!
FACEBOOK PINTEREST INSTAGRAM TWITTER