You are going to love these apple recipes! When fall rolls around it's time for apple picking.
When we lived in Maryland, we went apple picking almost every year. It's such a fun family activity! Once you have all those apples, you have to get creative. These apple recipes will give you a lot of ideas!
PIN THIS TO PINTEREST FOR LATER!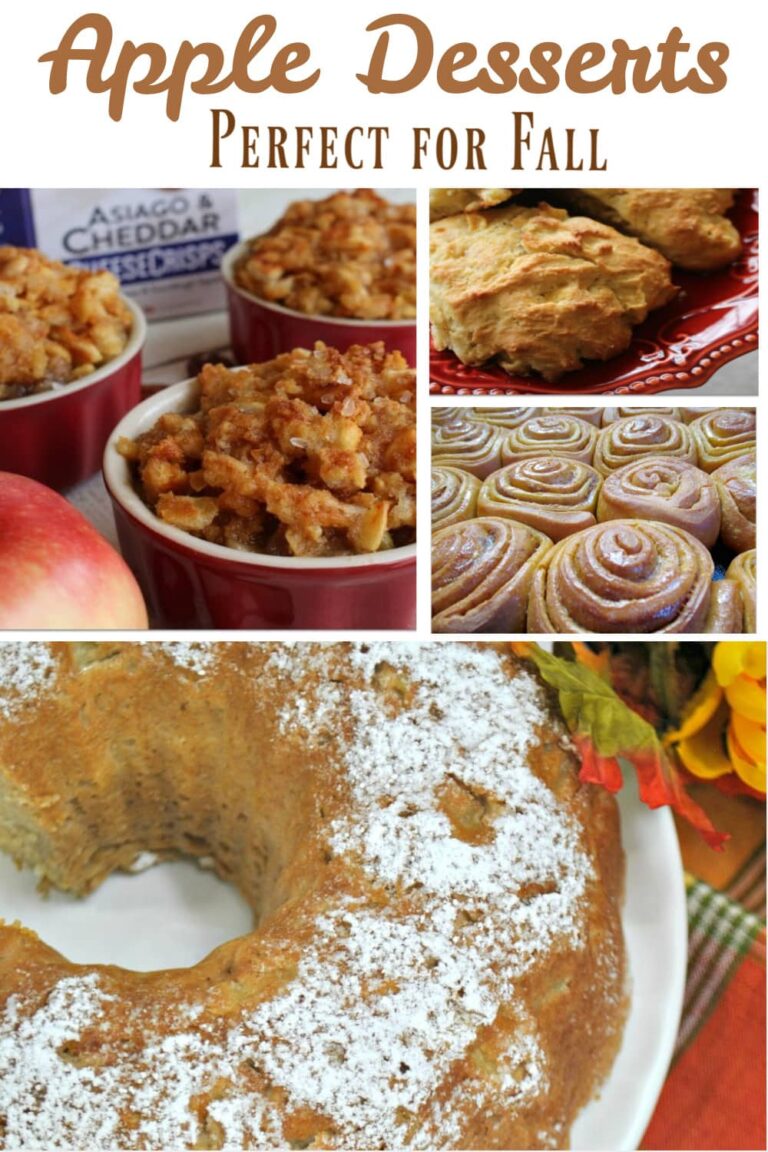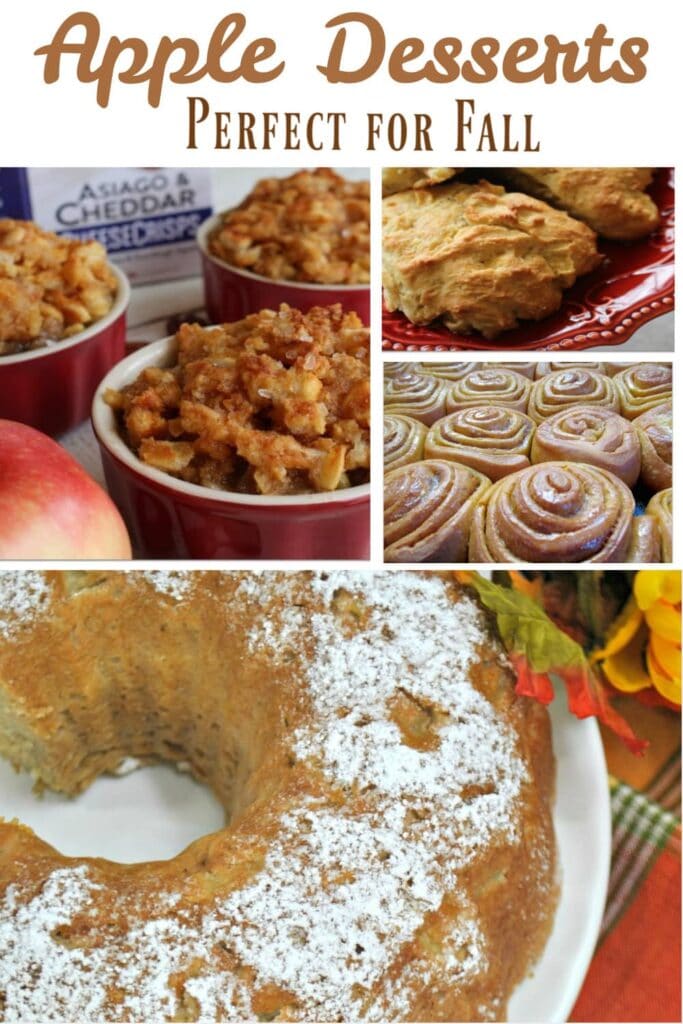 Have you ever had an apple pie baking cookoff? We hosted a cookoff years ago and it was a blast. Invite some friends to meet you at an orchard for apple picking followed by a pie baking contest.
I loved doing this because it got me in the mode of decorating for fall, which my kids loved. Just adding a pretty fall wreath to my front door got us all in the mood to celebrate a new season!
Each family brings an appetizer or two and their drink of choice. It's such an easy party and perfect for the autumn weather. If you don't live near an orchard, buy a few bags of apples!
Everyone can bring their premade (or bought) pie crust to make it easy. If you don't have a pie crust shield for the edges of your pie, you should definitely pick one up. No more burnt crust!
As you'll be cutting up all those beautiful apples, an apple peeler will definitely come in handy. Also, be sure to have your measuring cups and spoons readily available for others to use.
Once the pies are done, have a blind taste test. Only the hosts will know who made each pie. Have small prizes or a certificate for the winners!
Please let me know if you decide to do this! I want photos!
Whether you're looking for savory apple recipes or quick and easy apple dessert recipes, there are plenty of dishes you can cook using apples. Let me know which of these apple recipes you've tried and which are your favorites!
Easy Apple Recipes
1. Easy Apple Cake | Food, Fun & Faraway Places
This is one of my favorite apple recipes. It's really is easy to make and will be your new go-to recipe for company. (It's delicious for breakfast, too!)
And if you're looking for healthy apple recipes, this one is Weight Watchers friendly!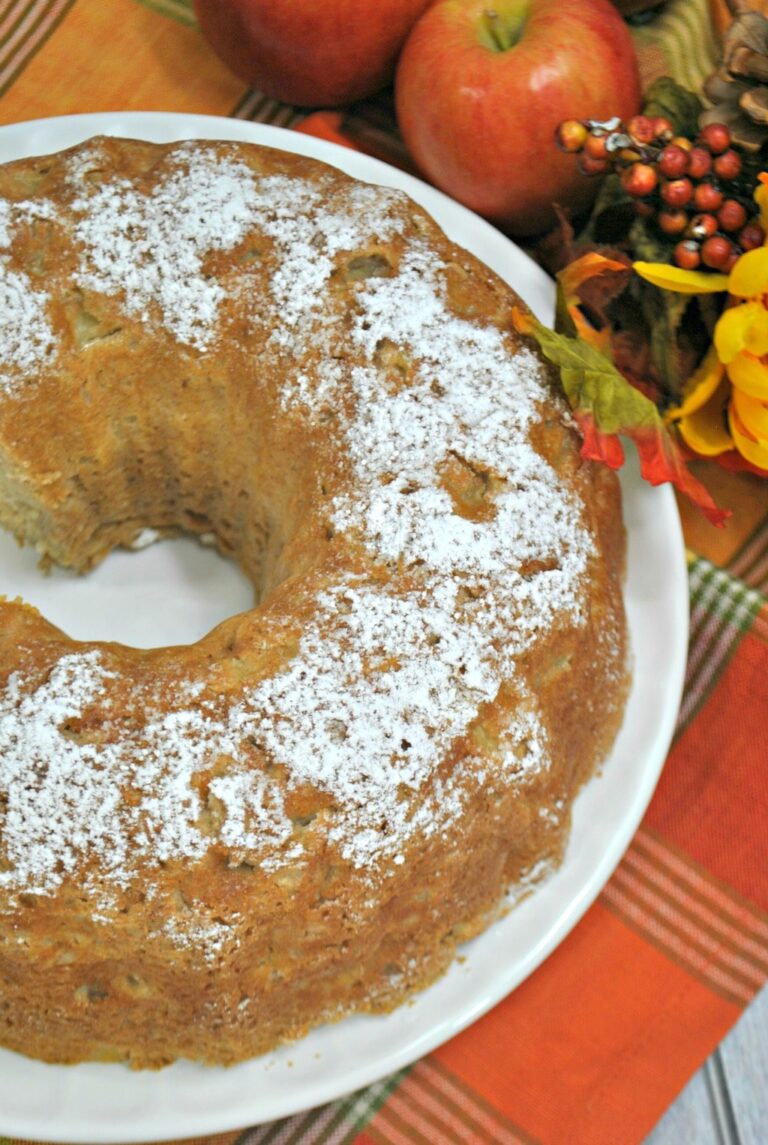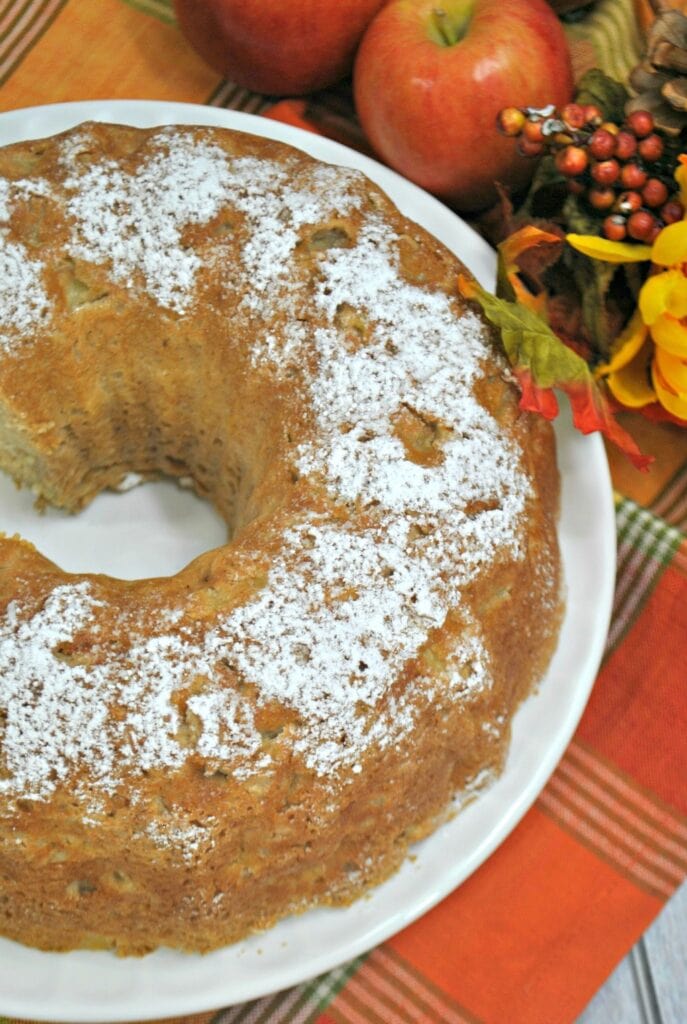 2. Easy Homemade Applesauce| A Mom's Take
This is such a healthy recipe, and let's face it -applesauce goes with almost everything!
My kids loved it with chicken fingers when they were little, and I love it with pork, too.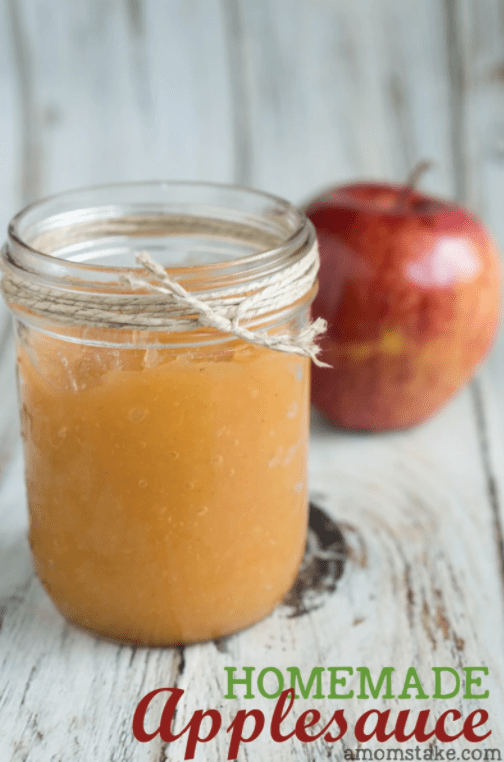 3. Easy Crunchy Apple Crisp| Food, Fun & Faraway Places
This is a fun creative apple recipe and I love the presentation. The best part? These apple crisps are super easy to make!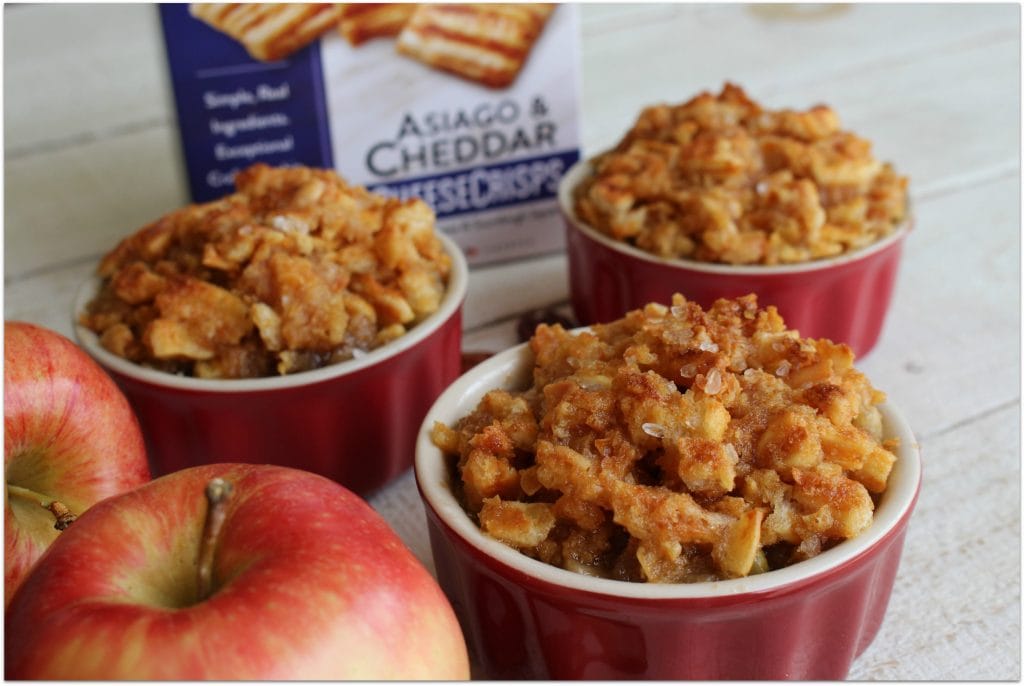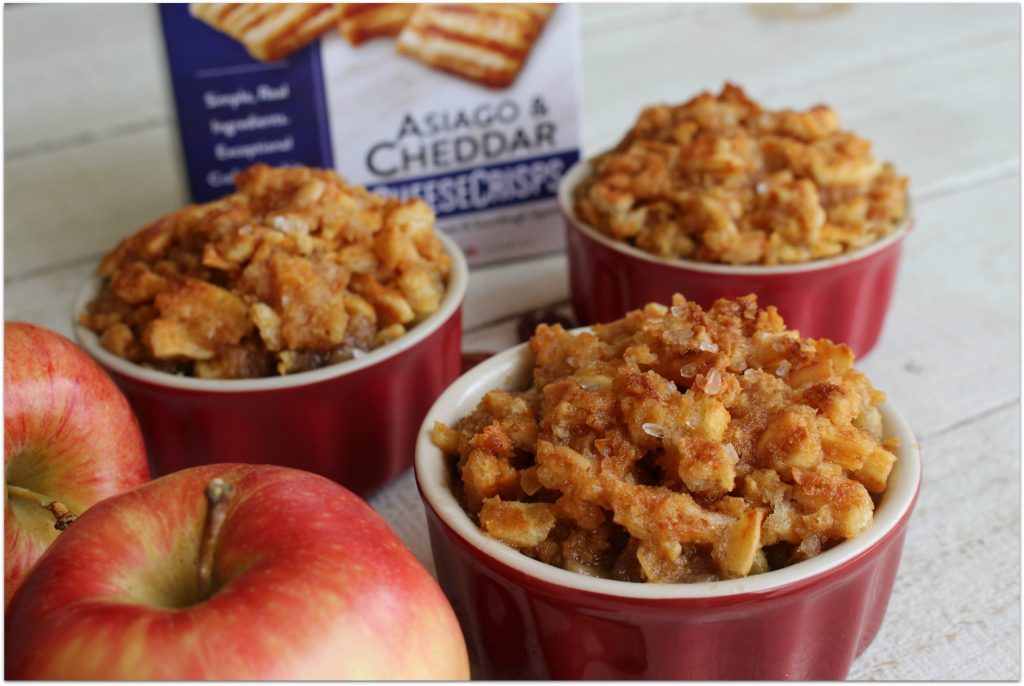 4. Easy & Delicious Baked Apples from the Microwave | Thrifty Jinxy
Baked apples are such a great side dish, and these will be ready in no time!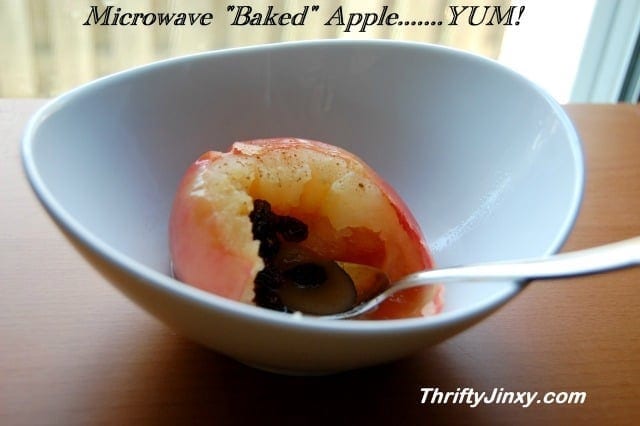 5. Crockpot Apple Cinnamon Steel Oats | This Mom Can Cook
This is such a delicious breakfast recipe, and steel cut oats are so healthy. Your house will smell heavenly and breakfast will be ready when you are!
6. Apple Tarte Tatin | Food, Fun & Faraway Places
This recipe is from Viking Cruise Lines. I adore river cruising and the food on Viking River is amazing!
This recipe is from their cookbook you can buy onboard. It's so delicious!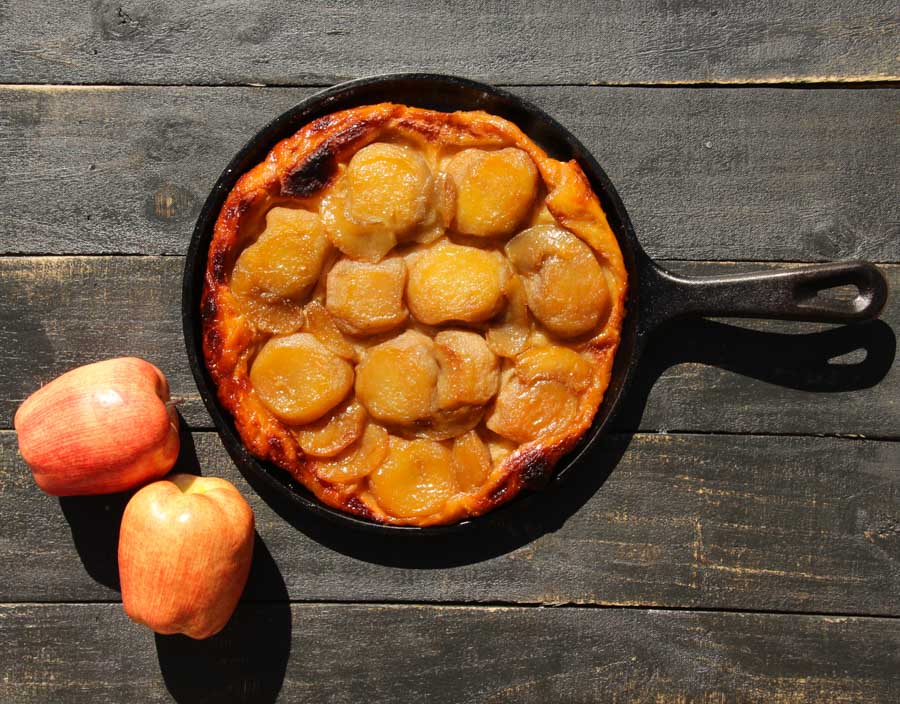 7. Weight Watchers Apple Pie | Midlife Healthy Living
Because you can have dessert when you're on Weight Watchers! This site has a lot of great information about the Weight Watchers plan!
8. Slow Cooker Apple Pork Loin | The Kitchen is My Playground
My husband doesn't usually like fruit with dinner, but pork is the exception. Apples and pork were made for each other.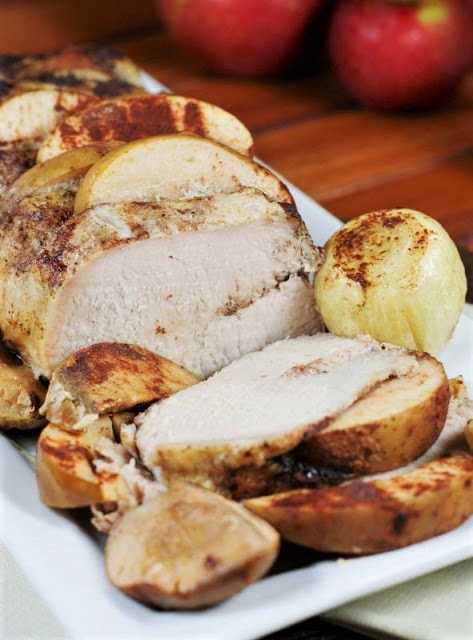 9. Pumpkin and Spiced Apple Cinnabons |Food, Fun & Faraway Places
Who doesn't love Cinnabons? These are not difficult to make and will keep for days in the fridge.
Delicious warmed up for breakfast or with a little vanilla bean ice cream for dessert, you're going to love these!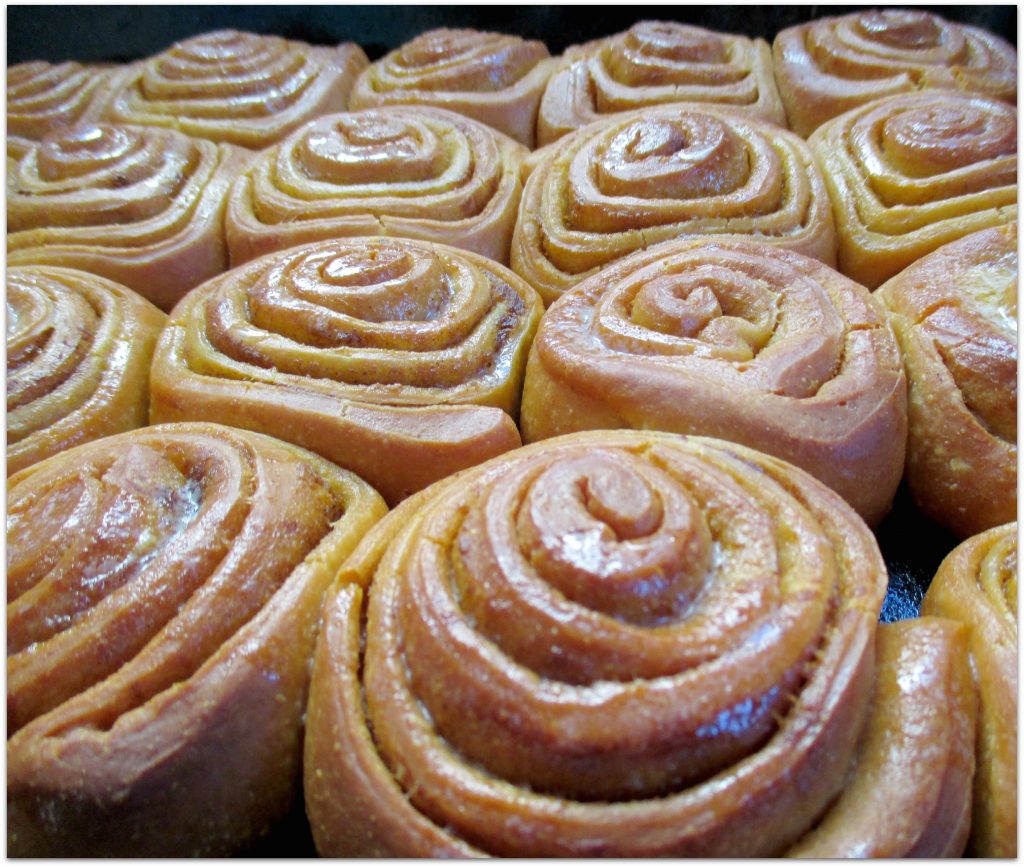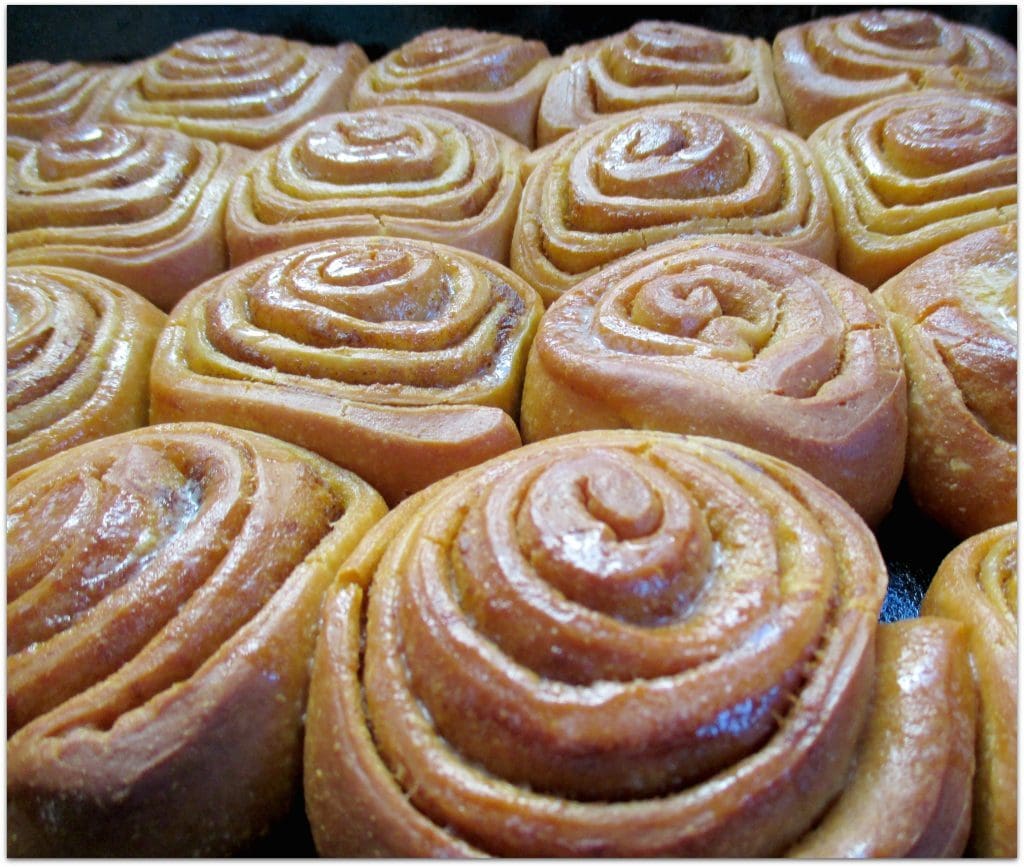 10. Homemade Apple Butter | My Turn for Us
Apple butter is so good on an English muffin, a biscuit, toast, or by the spoonful!
11. Caramel Apple Bundt Cake | Mom Makes Dinner
I love bundt cakes because they look so pretty. This is another easy one that will wow your friends and family.
12. Caramel Apple Cheesecake | Grace & Good Eats
The only cheesecake on the list, you will want to add this to you favorite dessert recipes list!
13. Apple Spice Scones | Food, Fun & Faraway Places
These scones are so light and fluffy, and they're so good warmed up with a little sweet cream butter. Perfect for breakfast or with a cup of tea in the afternoon.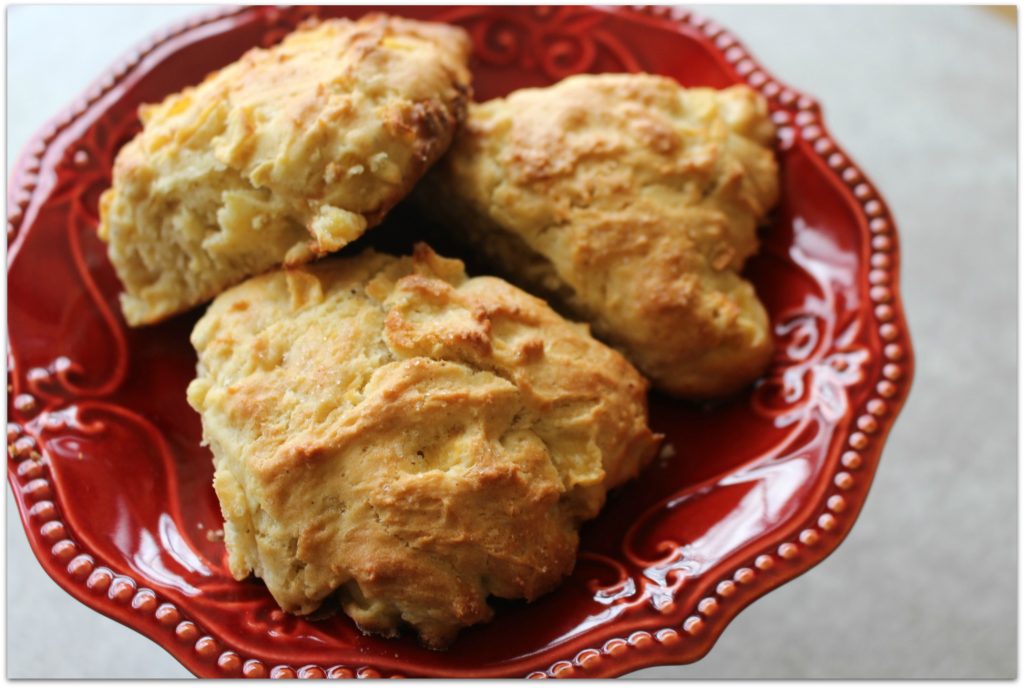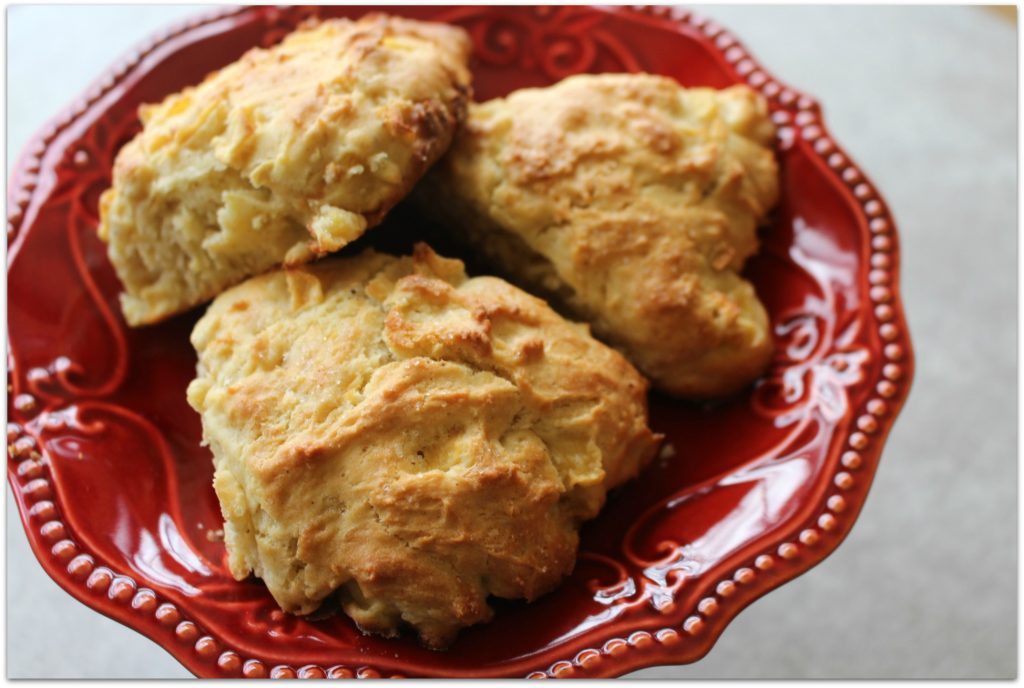 14. Apple Pull-Apart Bread | Divine Lifestyle
Don't you just love pull-apart bread? This is so good!
Using biscuits that brown just slightly on top gives this bread the perfect crispy texture.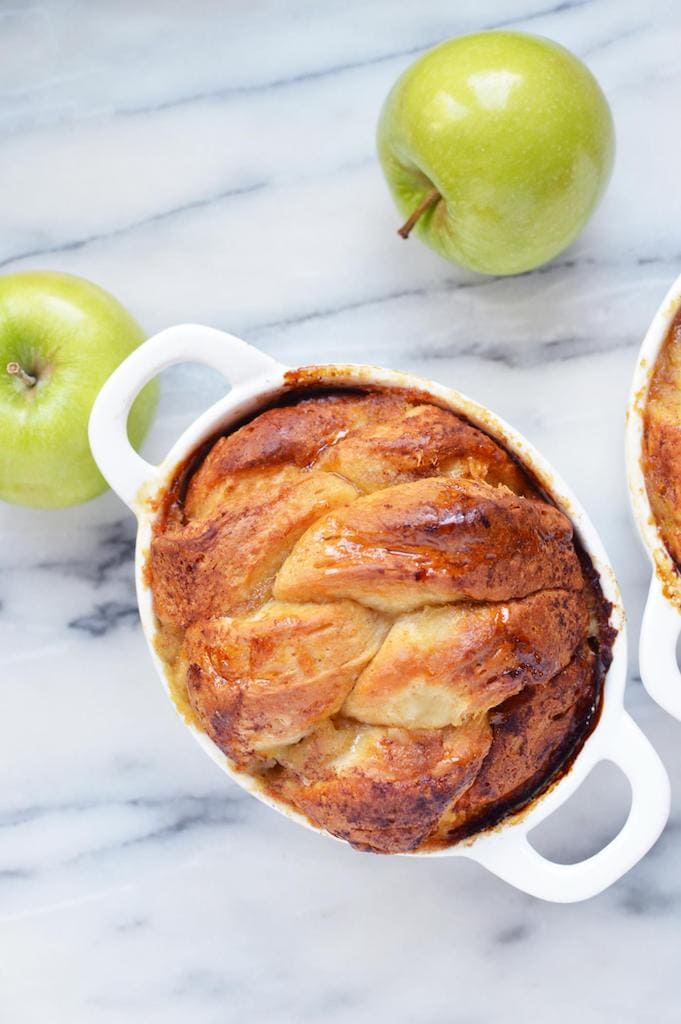 15. Apple Spice Muffins with Granola Crumb Topping | This Mom Can Cook
Muffins are so perfect for breakfast or an afternoon snack, and anything with apple spice is delicious in my book!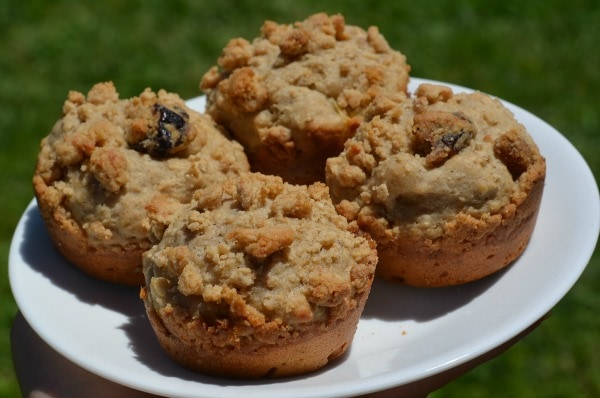 16. Apple Pie Stuffed Cinnamon Sugar Waffles | Mom's Test Kitchen
This is a pretty decadent breakfast, perfect for the weekend or when you're having company.
17. Apple Funnel Cake Doughnuts | Food, Fun & Faraway Places
Everyone loves doughnuts, right? This is the perfect recipe for that meeting at school, when you're having a friend over for coffee, or to put in a basket for a new neighbor. Aren't they pretty?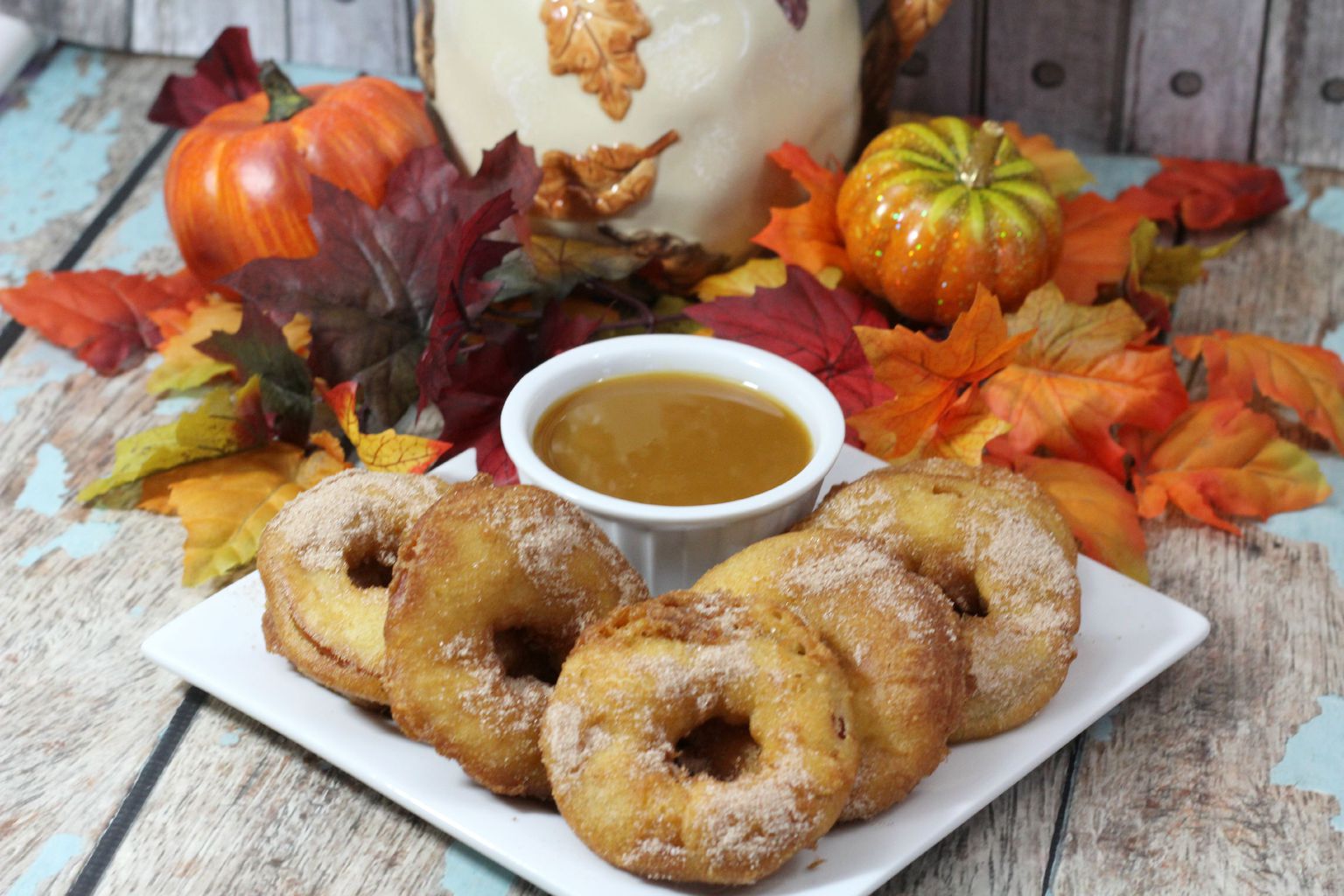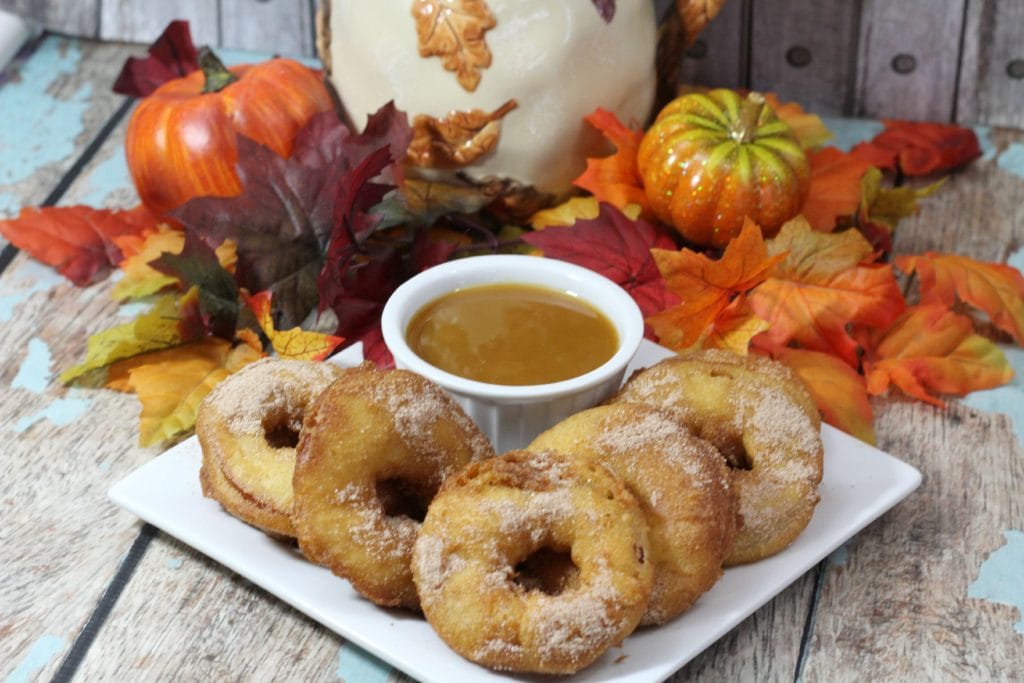 18. Crockpot Caramel Apple Cider | Passion for Savings
This cider is wonderful on a cool fall day!
19. Fruit and Almond Quinoa with Apple Vinaigrette | Love Bakes Good Cakes
Quinoa has really made a comeback in the last few years. This is a wonderful side dish for chicken or pork.
20. Apple Pie Granola | Architecture of a Mom
This granola is SO good on ice cream, in yogurt, with a little milk, or by the handful. Delicious!
21. Homemade Apple Pie | Food, Fun & Faraway Places
This is the recipe I use for apple pie. I originally discovered it on Emeril's site, and I've tweaked it just slightly.
The key to making this amazing apple pie recipe is cooking the apples ahead of time. That was a game-changer for me!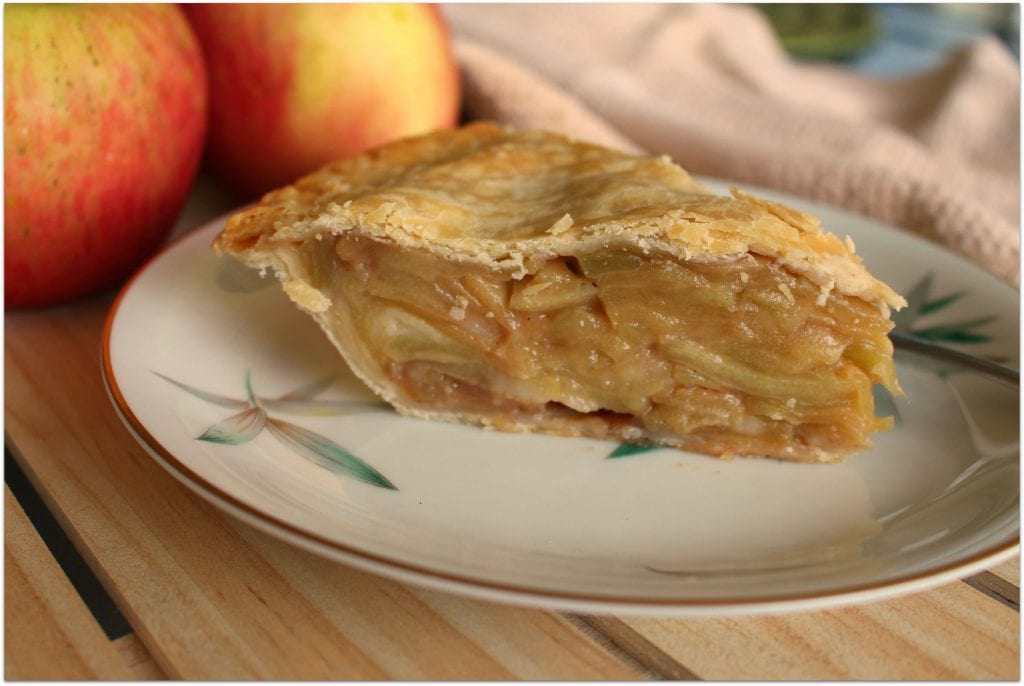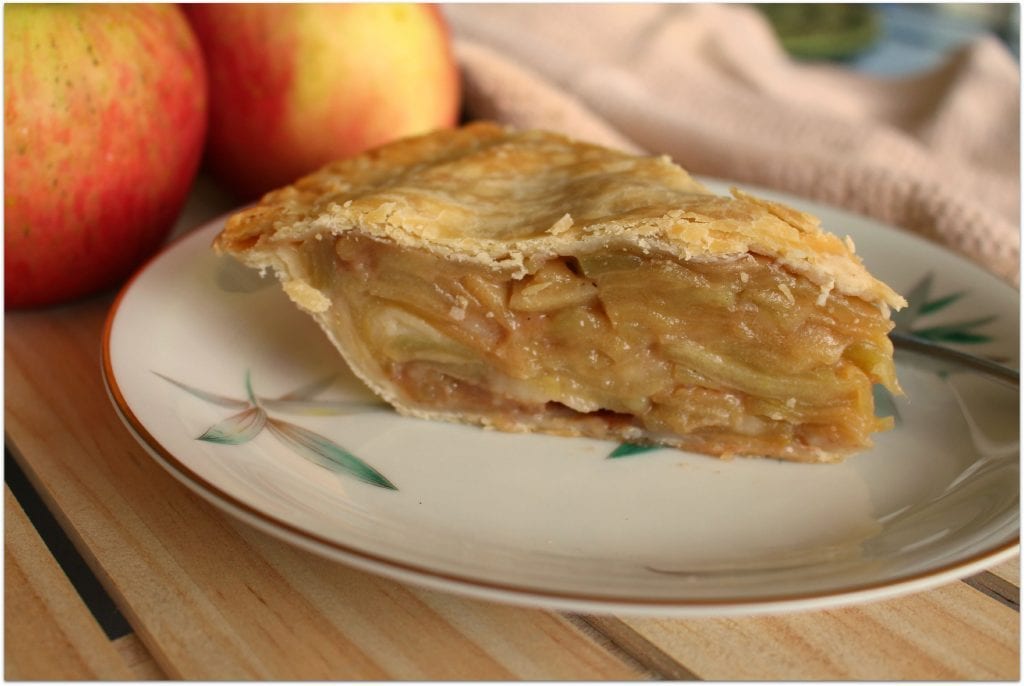 Looking for another delicious group of fall recipe ideas? Check out these 10 amazing pumpkin recipes!
How about a super easy dinner recipe? This incredible one pan chicken and rice dinner recipe is one of our favorites.
This braised beef roast cooks for hours while you're doing something else, and turns out perfectly every time.
LET'S STAY CONNECTED!