Just the words Weight Watchers Cupcakes seems a contradiction, doesn't it? How in the world can you eat cupcakes when you're trying to lose weight? You can!
Let's face it, when you're following most diet plans, you usually have to say goodbye to sweets of all kinds. That includes the most delicious and easiest to eat, cupcakes.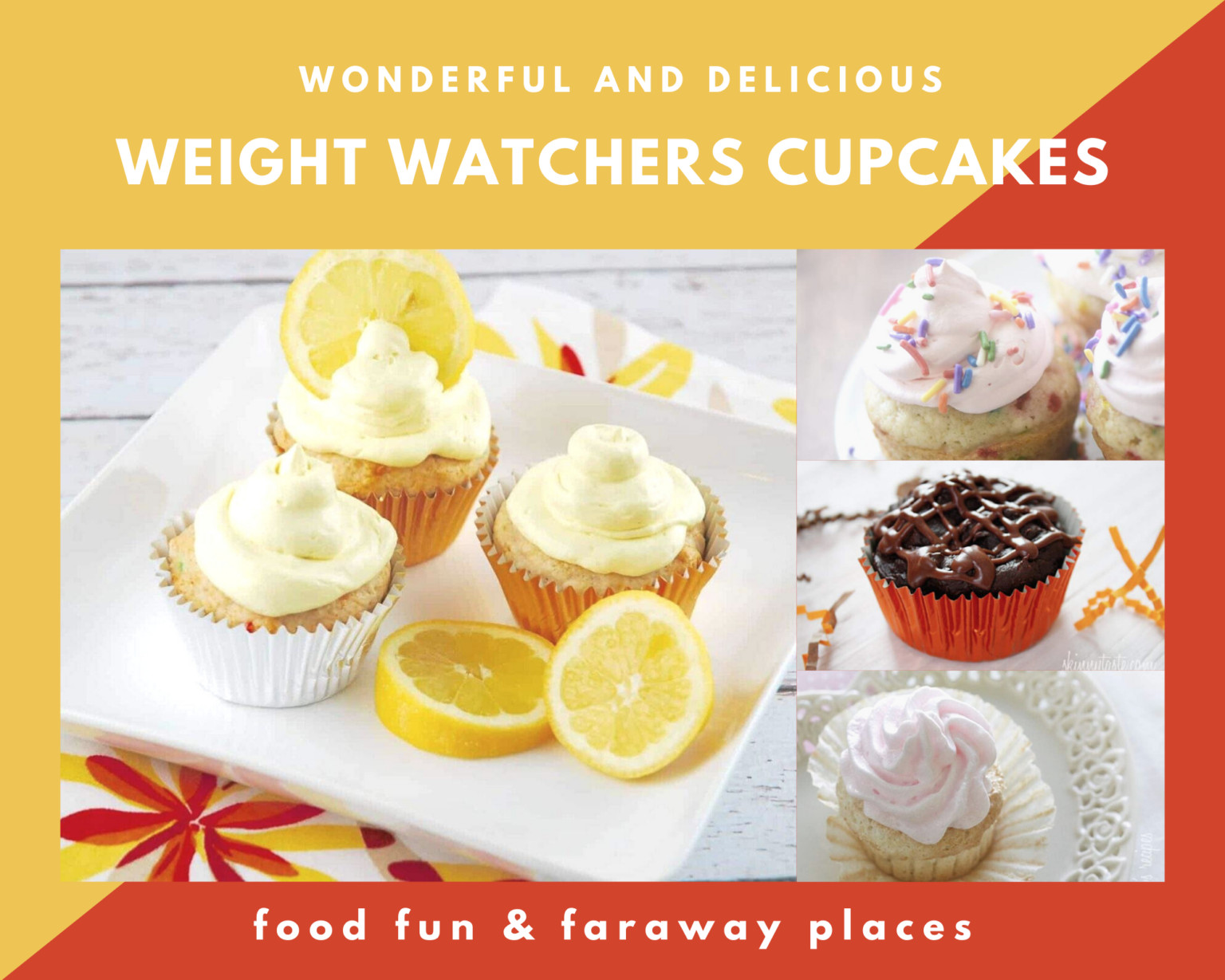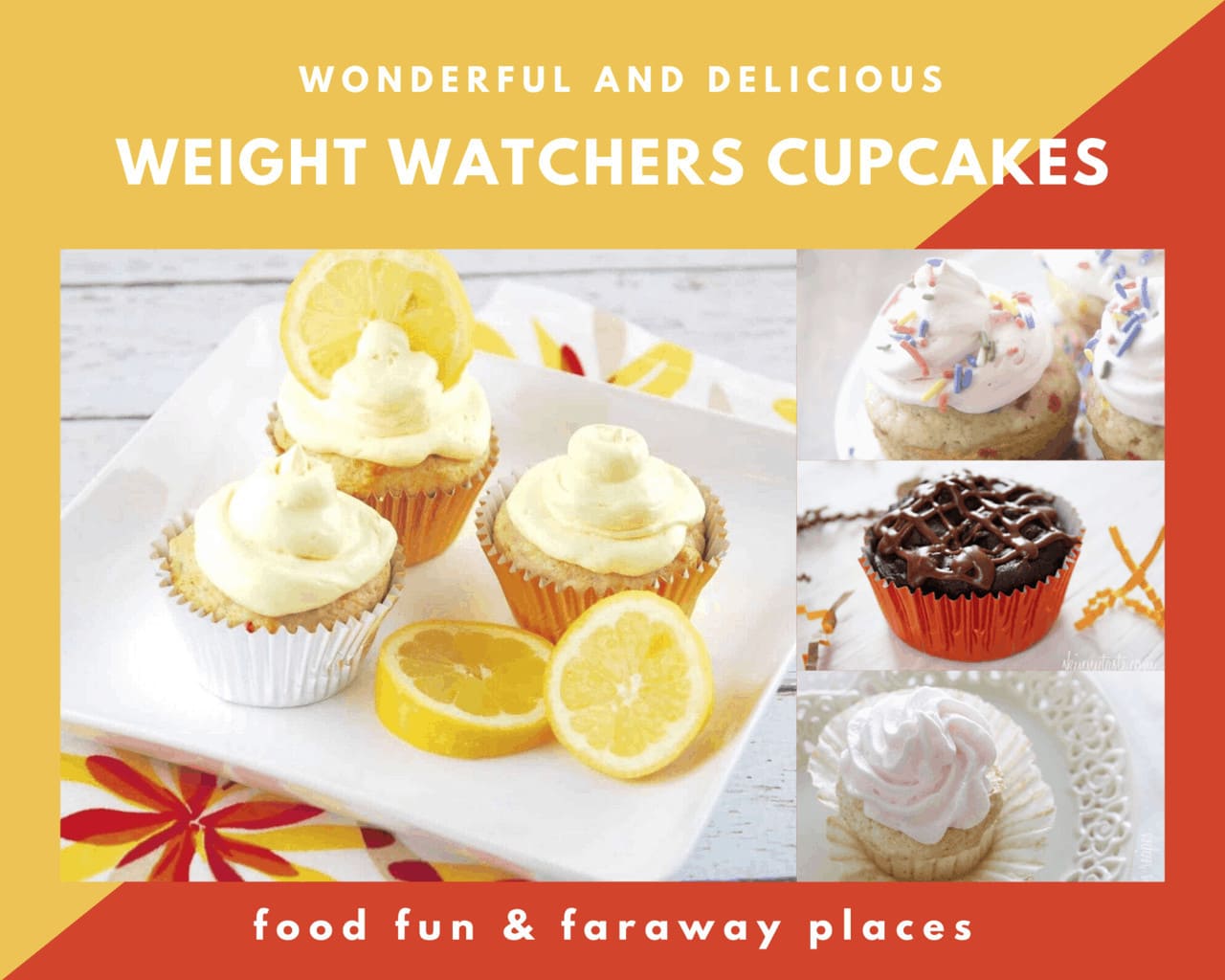 Luckily, on Weight Watchers, you can indulge in the sweet treat that we all love. Pick your favorite flavors and toppings and just make sure it fits within your Weight Watchers plan for the day.
There are a few recipes you can find that will even help you take less of a hit on your plan and more of an attack on that sweet tooth. You'll also find a couple that make a perfect breakfast. Having a treat now and then helps me stick with it. How about you?
I also love that cupcakes are easy to make and easy to eat. And if you took these to your book club or girlfriends gathering, no one would know they were lower calorie and Weight Watchers friendly. Enjoy!
8 Weight Watchers Cupcake Recipes
Weight Watchers Instant Pot Cupcakes | My Crazy Good Life
Don't these cupcakes look luscious? If there's chocolate, I'm in! These are so moist and delicious, you'll want to leave points for them every day.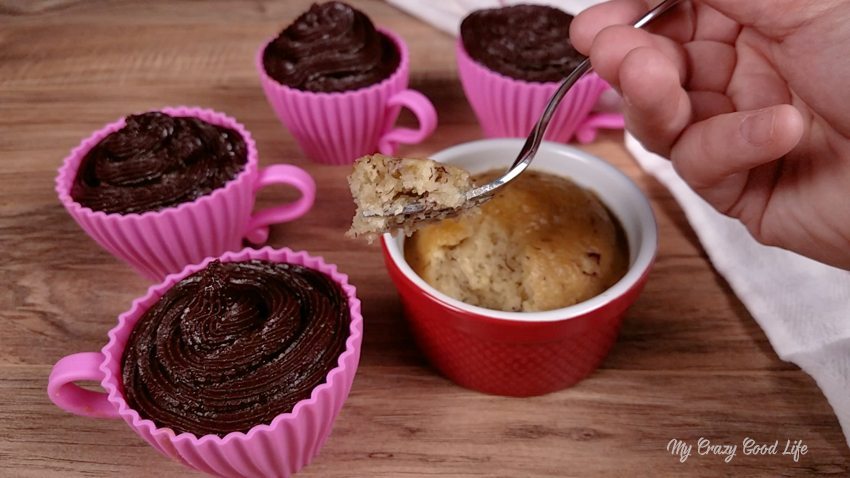 Pumpkin Spice Muffins | Simply Nourished
Technically not a cupcake, but so delicious I just had to include them. With just two ingredients, these spice cake mini muffins will be a regular treat in your house once you try them!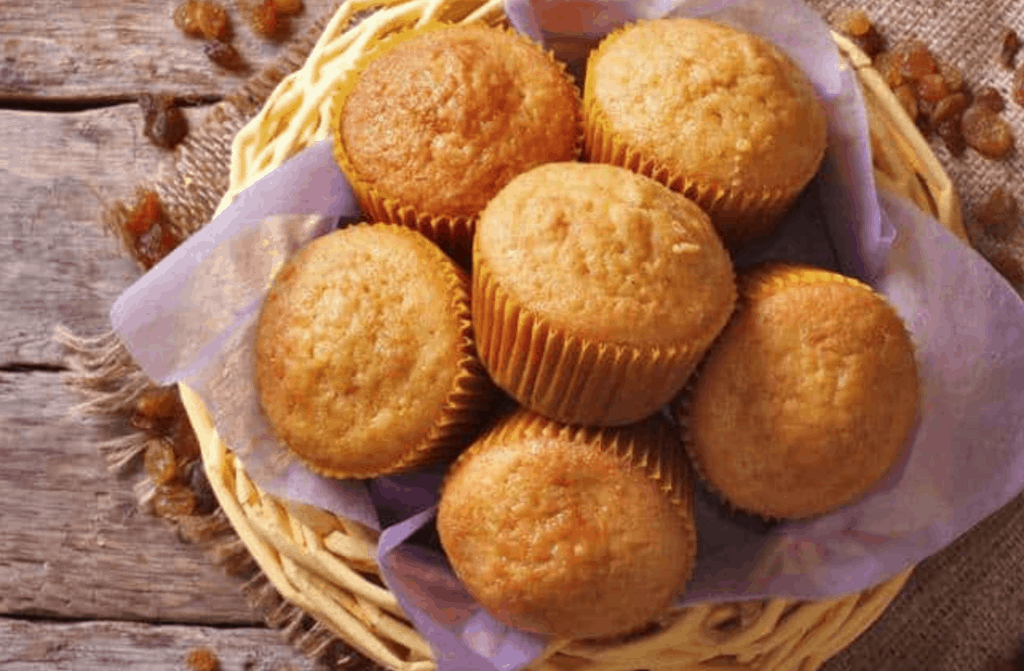 Weight Watchers Funfetti Cupcakes | Madame Deals
These cupcakes are really fun. Take them to book club and when everyone says they aren't eating dessert, you can tell them they're Weight Watchers friendly!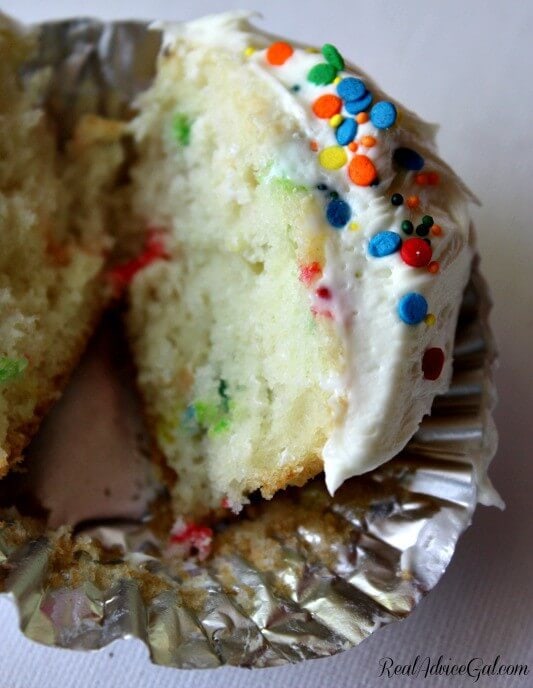 Chocolate Cupcakes with Chocolate Glaze | Skinny Taste
More chocolate deliciousness! You can always switch out the cupcake liners for something festive, too!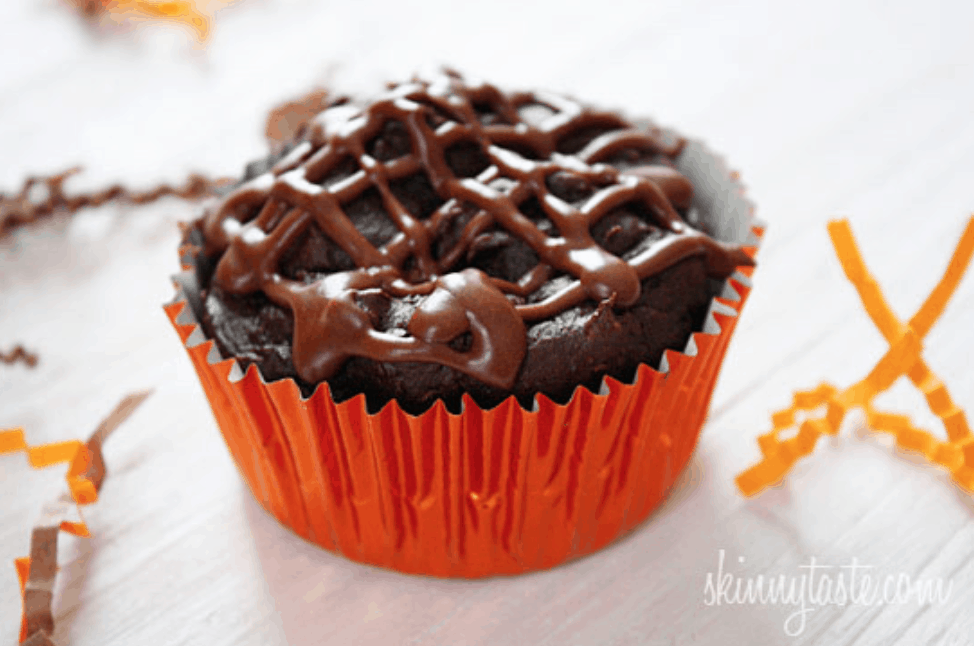 Weight Watchers Peanut Butter Cool Whip Treat | Stockpiling Moms
Just looking at these makes me want dessert! Chocolate and peanut butter is the perfect dessert pairing.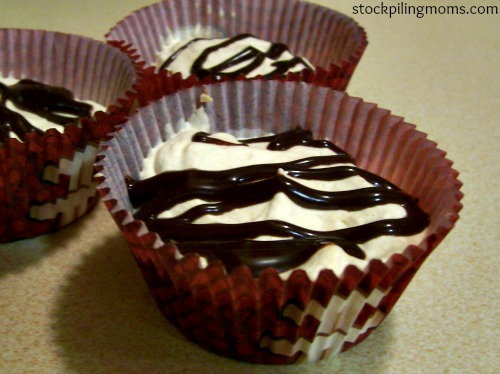 Skinny Funfetti Cupcakes | Recipe Diaries
You really can't have too much funfetti! This recipe is a little different than the one above. I'll have one of each!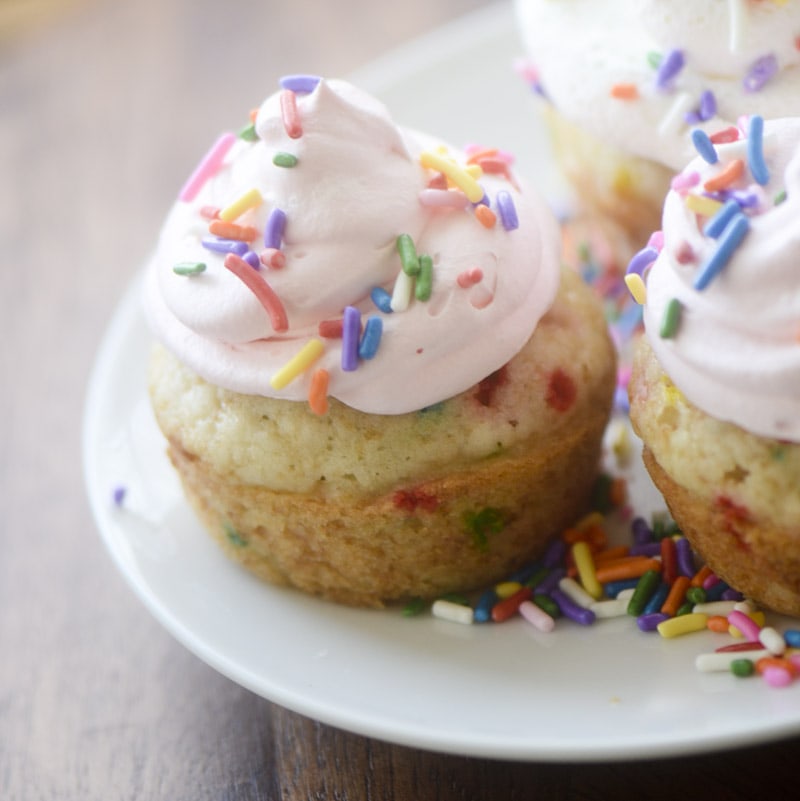 Angel Food Cupcakes | Skinnytaste
I have always been a fan of angel food cake. These are so light and fluffy, your whole family will love this recipe. You may have to hide these in a container marked "spinach" so no one will eat them all!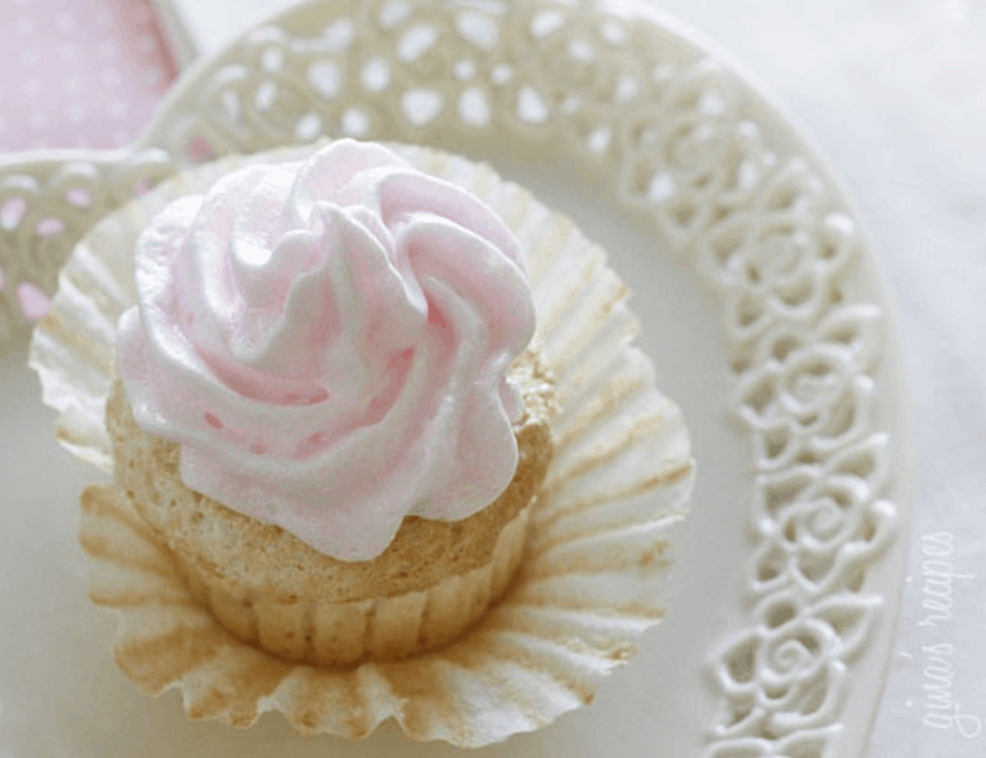 Lemonade Cupcakes | LaaLoosh
You can't go wrong with a lemon dessert, and this is one of my favorites. The frosting is so light and creamy, too.YUM!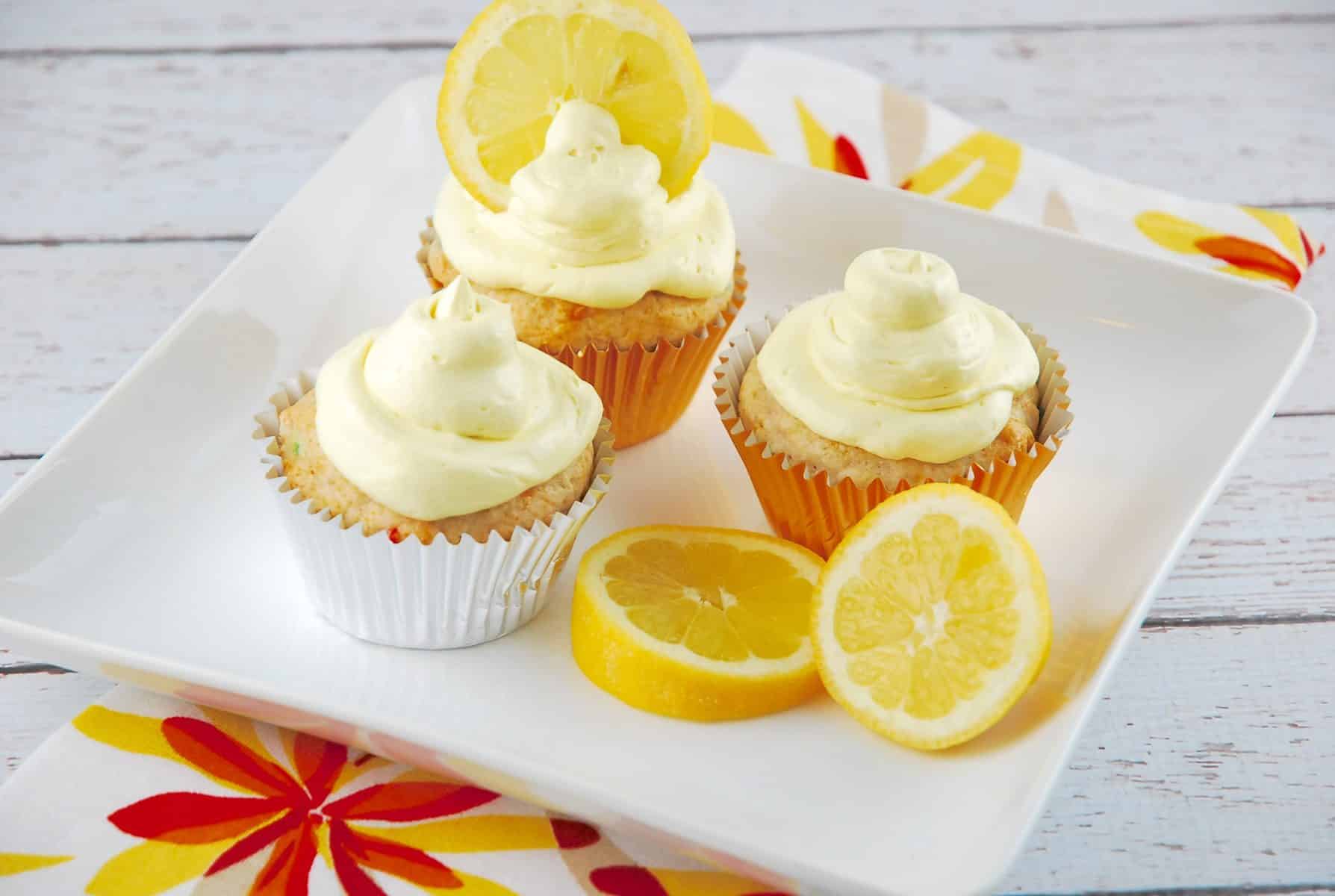 If you love Weight Watchers, check out these 20 Weight Watchers Dessert Recipes and 25 Decadent Weight Watchers Cookie Recipes!