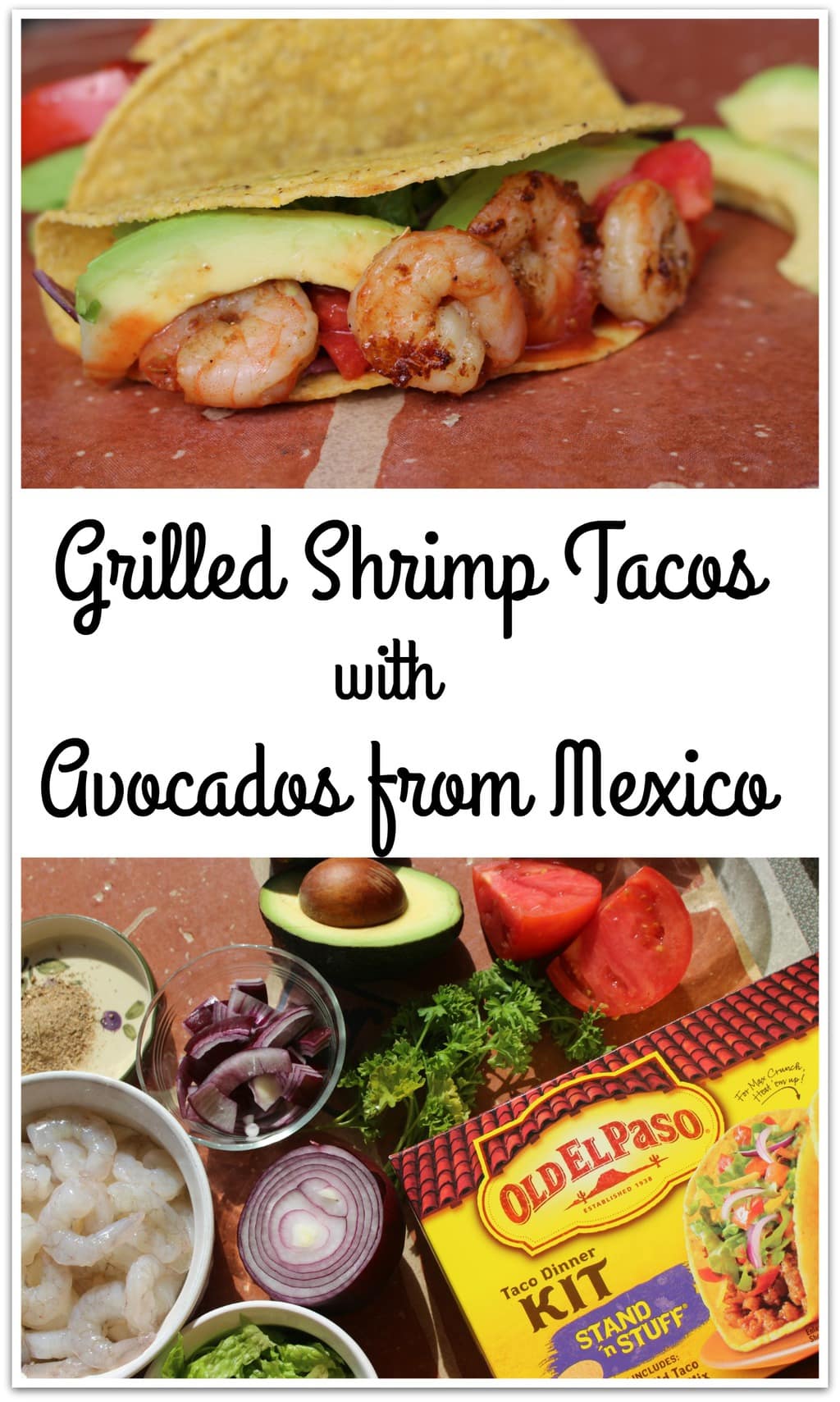 Shrimp tacos are one of my favorite foods. My family never tires of Mexican food, and these easy grilled shrimp tacos are perfect for sharing. We love throwing together a little party food when we're watching the big game, even if it's only us!
Old El Paso meal kits and Avocados from Mexico make it easy to pull together a festive and delicious meal without working too hard. After all, relaxing on the weekend is important, too! And here's a little trivia for you: did you know if you made guacamole from all of the avocados sold for Big Game XLVII parties, you could fill the entire stadium 12 feet high? Holy guacamole!!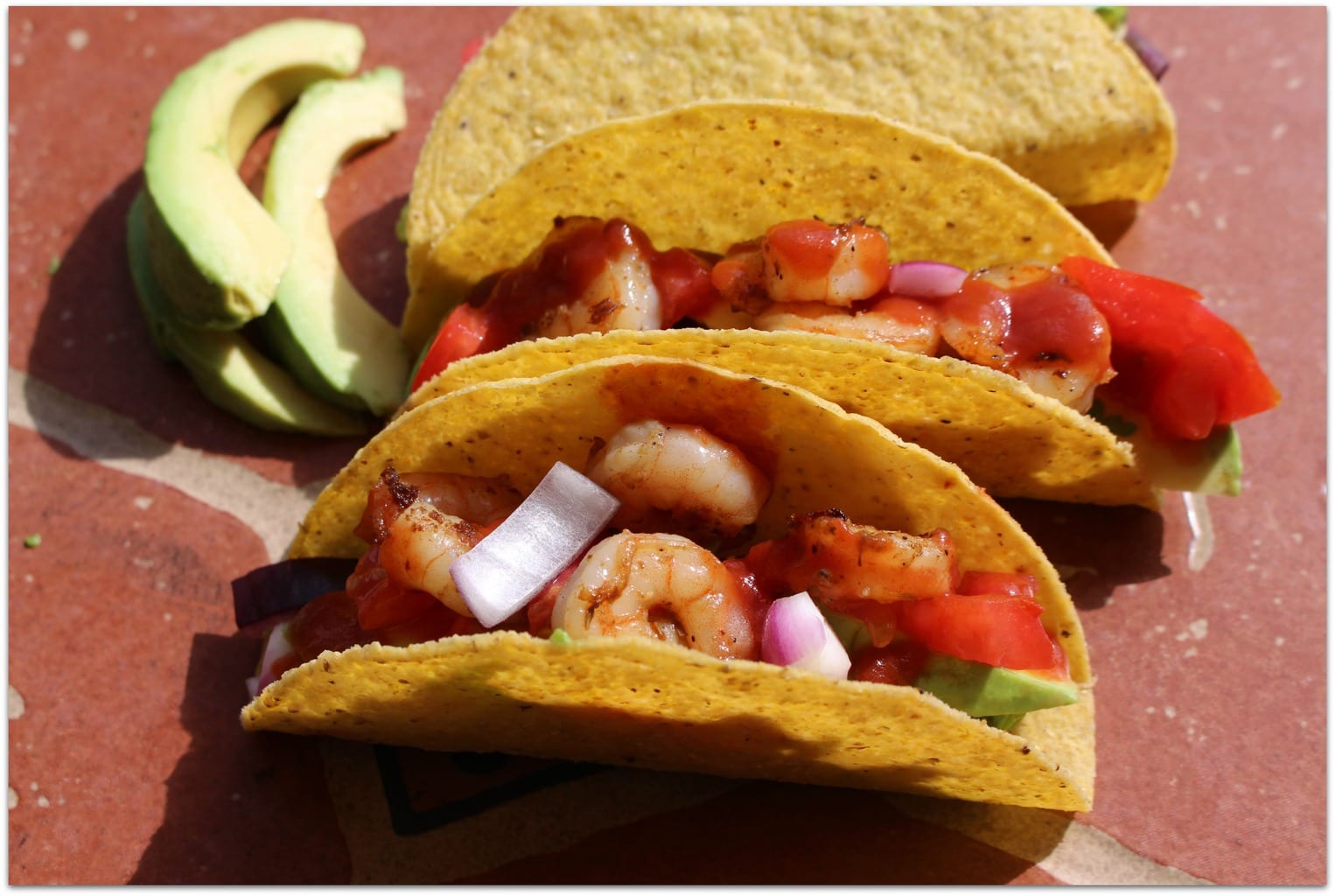 Grilled Shrimp Tacos with Avocados from Mexico
1 Old El Paso Stand 'n Stuff Taco Dinner Kit
1 pound medium shrimp, peeled and deveined
2 Tablespoons blackening seasoning (optional if you like spice)
1 Avocado from Mexico, sliced
1 cup lettuce, chopped
1 tomato, chopped
1 red onion, chopped
Salsa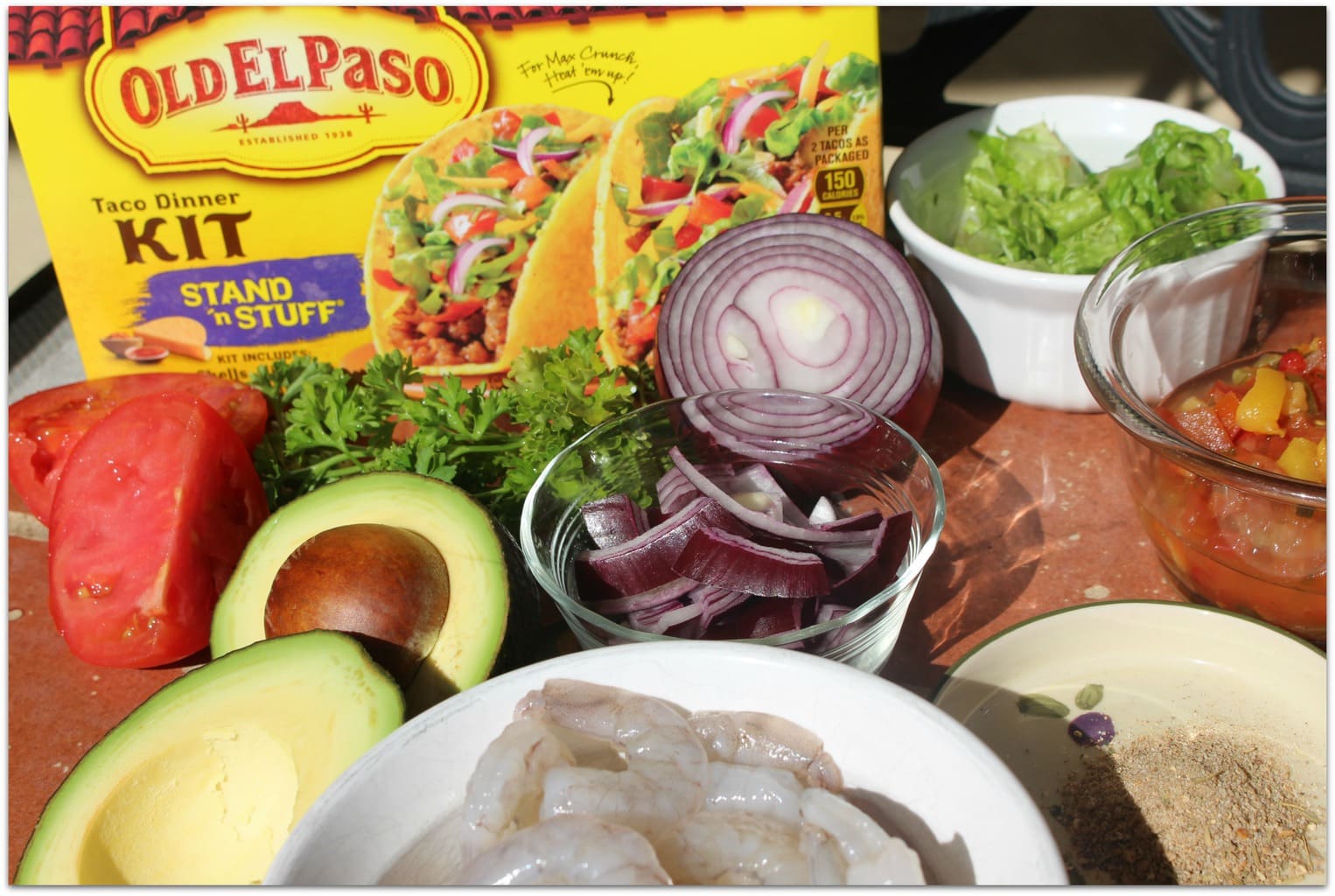 Preheat oven to 350.
Sprinkle shrimp with seasoning from the Old El Paso seasoning packet. For added heat, sprinkle with blackening seasoning. (If you have guests who don't like heat, consider making two batches. I like heat, but my younger daughter does not, and the Old El Paso seasoning has just the right amount of spice for her.)
Drizzle a little oil onto cast iron pan and heat on grill rack.
Add shrimp and cook until just pink and slightly firm.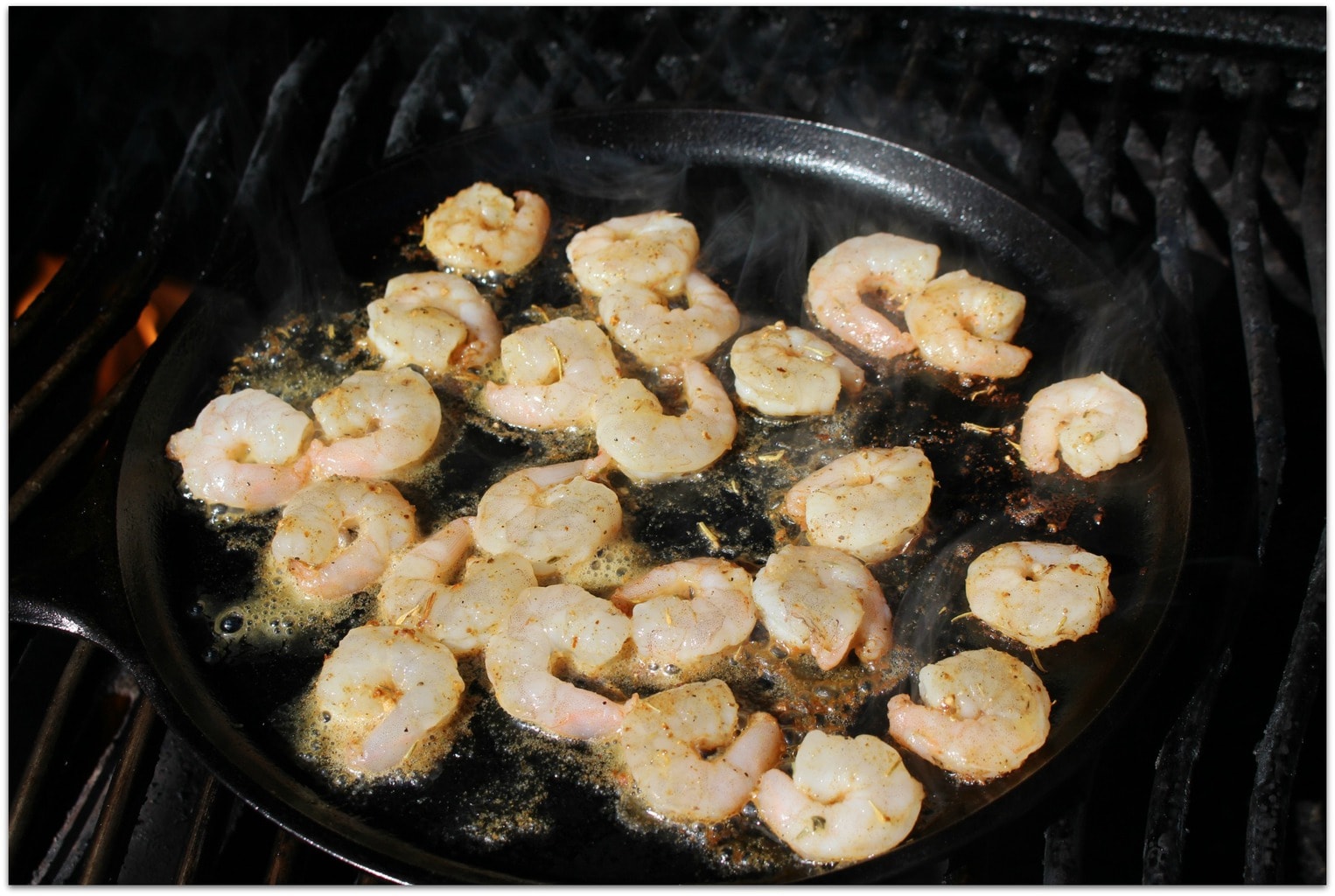 While shrimp is grilling, place tacos in the oven for 5 minutes.
Place all ingredients on table and let each person build their own taco. How easy is that?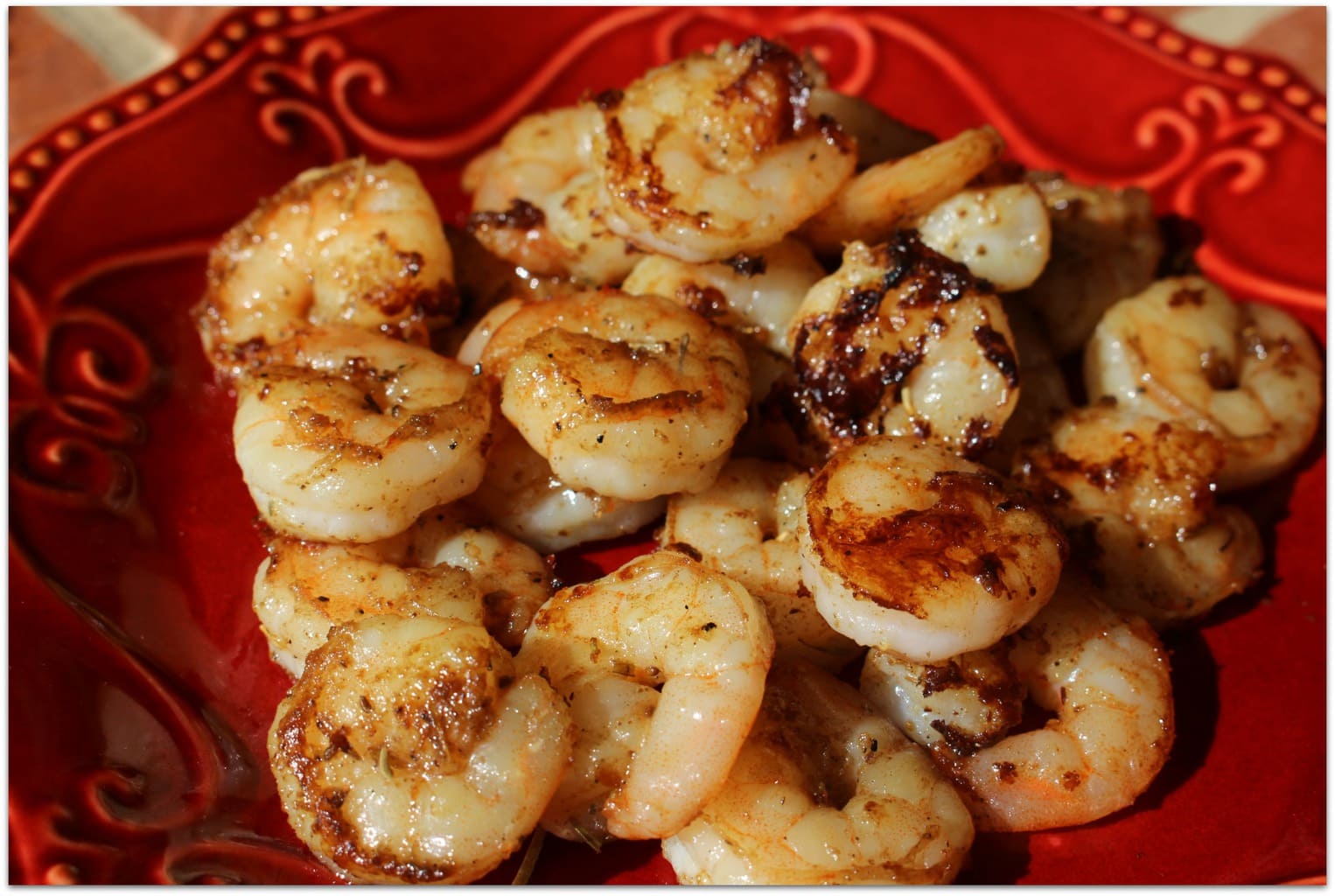 Don't forget to grab your coupons before heading to the store! Enjoy!