These Weight Watchers Easter Dessert recipes will help you stay on track with your Points plan.
Most people will start Weight Watchers at the beginning of the year so they can avoid big holidays. But let's face it, if you are going to cheat on holidays, you would be cheating all the time!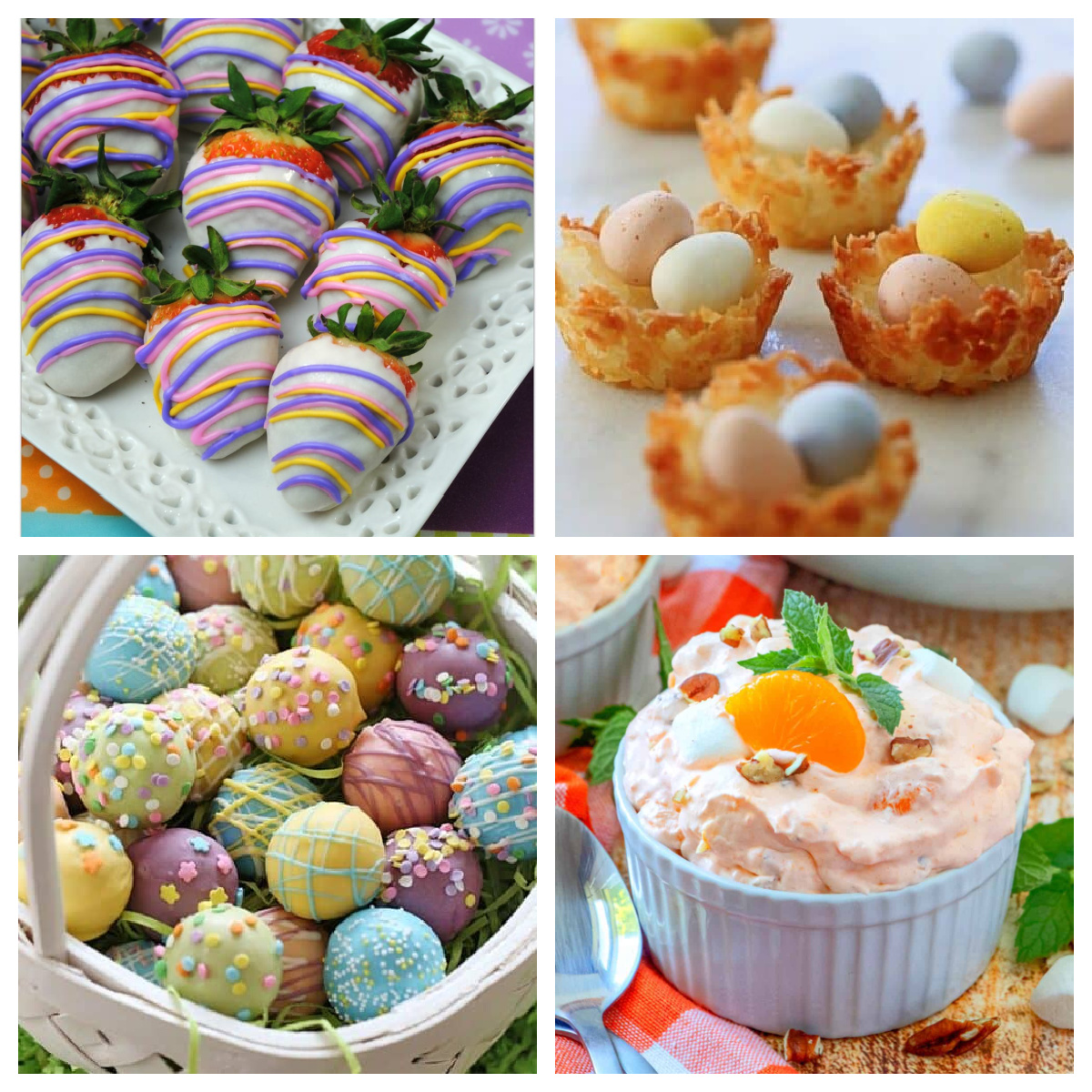 We say if we can just make it from Thanksgiving until Christmas we will be okay. But there are so many WW recipes, like Weight Watchers side dishes I put together for Christmas. They are perfect any time of year.
We do great in January, but then we remember that Valentine's Day is upon us and we have to make something for that party.
Of course, we have to taste test, and then it's so good we have to have a piece, and then it's time for St. Patrick's Day, and, well....now it's time to think about the biggest spring holiday, Easter!
Easter is filled with sweets of all different kinds. To help you stick to your points, you'll need some satisfying and healthy Weight Watchers Easter dessert recipes. Enjoy! By the way, no one will know these are Weight Watchers recipes unless you tell them!
Weight Watchers Easter Dessert Recipes
Ghirardelli Chocolate Berries | 5 SmartPoints
These Ghirardelli Chocolate Berries are so delicious, I could eat every one all by myself, but I won't! But for 5 SmartPoints, I could make them for my family and have one, too! TIP: Just dip the ends in the chocolate for fewer Points!
Check out this recipe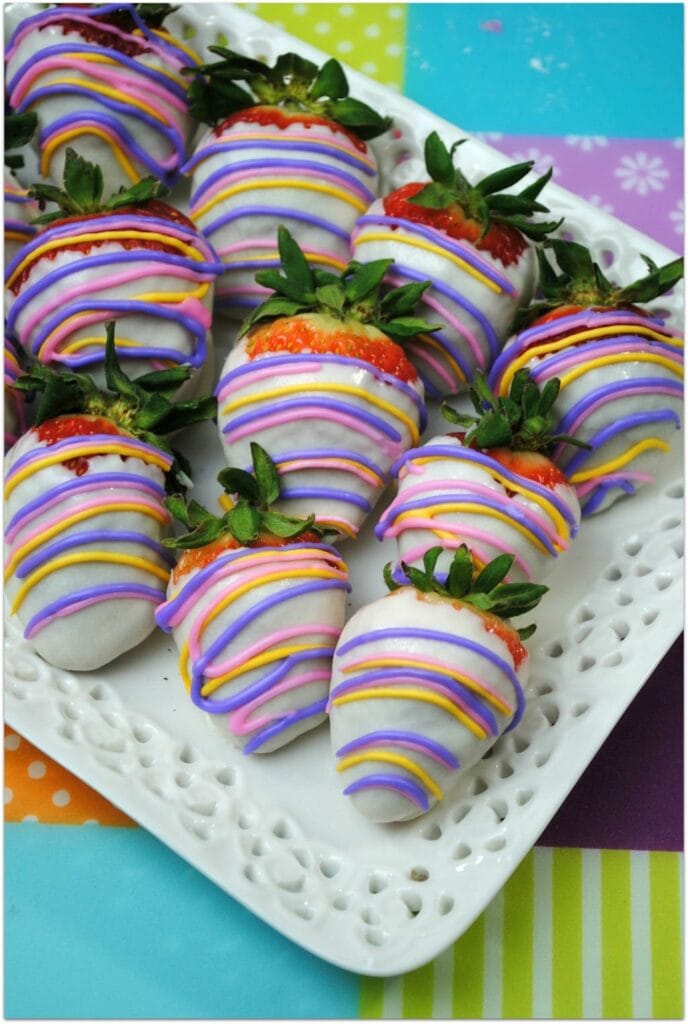 Frozen Yogurt Easter Bark | 3 WW Points
This Frozen Yogurt Bark is sure hit the spot and it is nice and low on points..
Check out this recipe
Coconut Macaroon Nests | 9 WW Points
Easy gluten free coconut macaroons shaped like a bird's nest, filled with mini chocolate Cadbury eggs – a tasty Easter treat!
Check out this recipe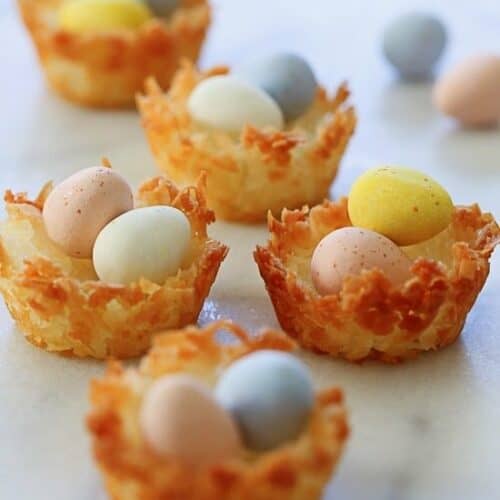 Easy Easter Sugar Cookies | 3 WW Points
Easy Easter sugar cookies made three ways beginning with Betty Crocker Sugar Cookie mix - between 3 - 5 Weight Watchers Freestyle SmartPoints each!
Check out this recipe
Easter Egg Cake Balls | 6 WW Points
These Easter Egg cake balls are such a fun Easter dessert idea! Made lighter by using a box cake mix, egg whites and fat free Greek yogurt – no oil, no butter required!
Check out this recipe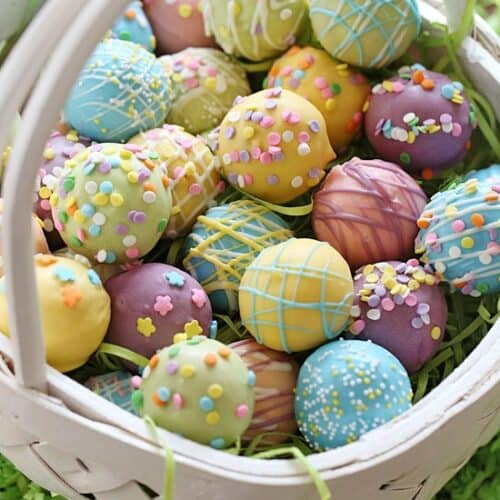 Skinny Easter Sugar Cookies | 2 WW Points
These colorful old-fashioned sugar cookies are crispy, delicate and buttery tasting and make the perfect Skinny Easter Sugar Cookies!
Check out this recipe
One Point Italian Easter Cookies
These One Point Italian Easter Cookies are a lightened up version of the great traditional Italian Easter cookie-you just can't beat a treat like these!
Check out this recipe
Weight Watchers Lemon Angel Food Cake
This Lemon Angel Food Cake just feels like Spring! I think the colors are perfect for an Easter table. And no one but you will know it's Weight Watchers friendly.
Check out this recipe
ORANGE FLUFF DESSERT
Orange Fluff also called Orange Delight, Weight Watchers Dessert, or "The Orange Stuff." Made with Cool Whip, Mandarin Oranges, Jell-O and marshmallows!
Check out this recipe
WeightWatchers Trifle Recipe • WW Recipes
Try this version of the classic English trifle recipe. With layers of angel food cake, fruit and pudding, this trifle recipe will be a hit with your family and friends.
Check out this recipe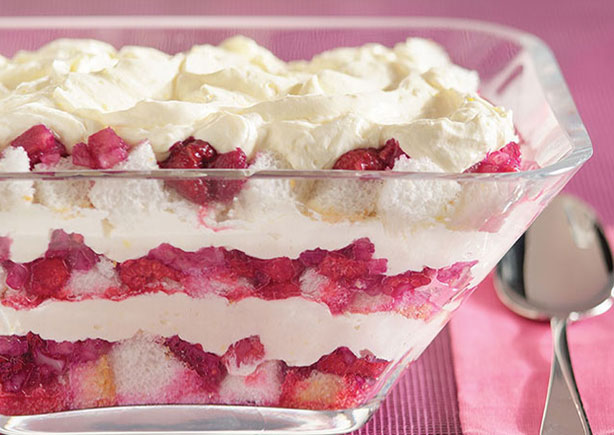 Yogurt Cake - See the Happy
This time of year when we celebrate spring birthdays, Easter, or Mother's Day I always crave a light cake such as this yogurt cake.
Check out this recipe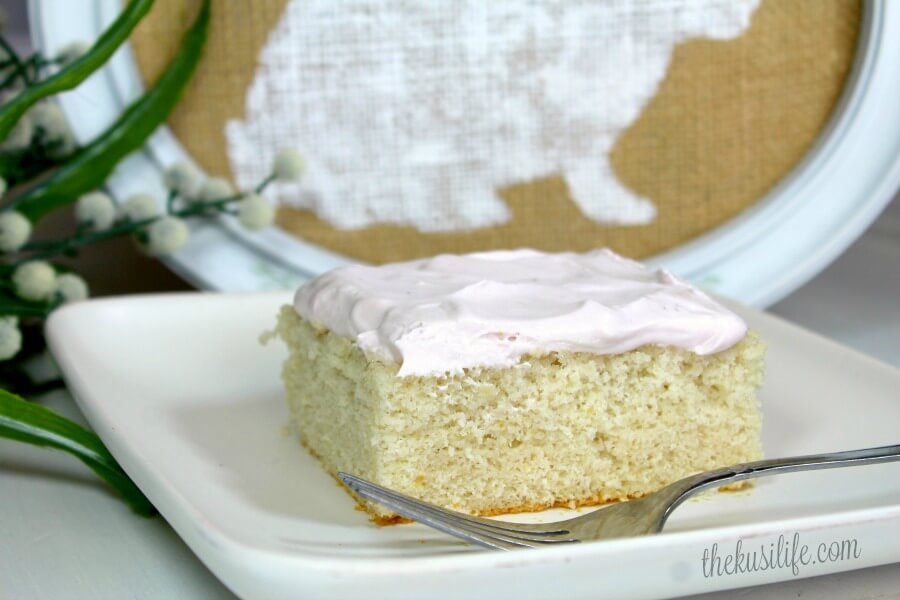 Looking for more Weight Watchers recipes? These Weight Watchers Appetizers are perfect for an easy dinner or with a cocktail. If you like shrimp, you've got to try this recipe for the best Weight Watchers Shrimp. For those who love Italian food, check out this list of Italian Weight Watchers Recipes. Finally, this long list of Weight Watchers desserts recipes will satisfy your sweet tooth all year long.
More Easter Recipes