These Weight Watchers Easter Dessert recipes will help you stay on track with your Points plan.
Most people will start Weight Watchers at the beginning of the year so they can avoid big holidays. But let's face it, if you are going to cheat on holidays, you would be cheating all the time!
We say if we can just make it from Thanksgiving until Christmas we will be okay. But there are so many WW recipes, like Weight Watchers side dishes I put together for Christmas. They are perfect any time of year.
We do great in January, but then we remember that Valentine's Day is upon us and we have to make something for that party.
Of course, we have to taste test, and then it's so good we have to have a piece, and then it's time for St. Patrick's Day, and, well....now it's time to think about the biggest spring holiday, Easter!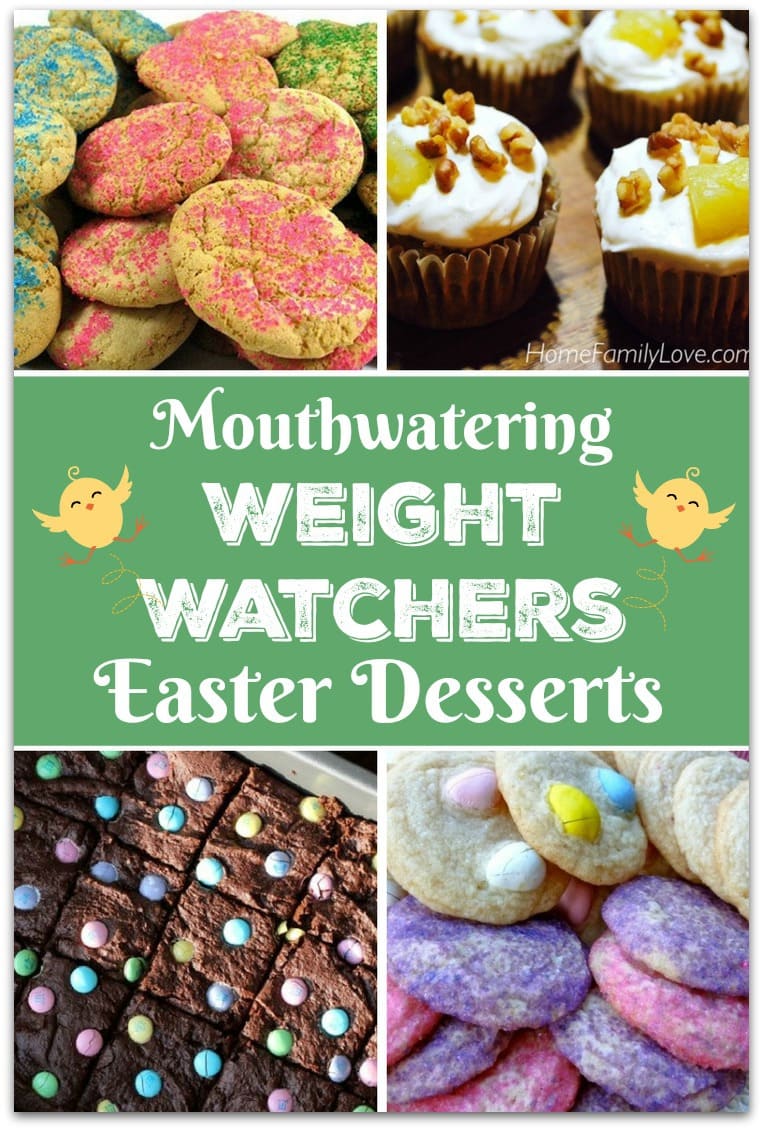 Easter is filled with sweets of all different kinds. To help you stick to your points, you'll need some satisfying and healthy Weight Watchers Easter dessert recipes. Enjoy! By the way, no one will know these are Weight Watchers recipes unless you tell them!
Weight Watchers Easter Dessert Recipes
Frozen Yogurt Easter Bark | Drizzle Me Skinny
This frozen treat is as beautiful as it is delicious! It can be customized to include everyone's favorite candy for an extra special touch! Just remember to calculate the points for those on Weight Watchers!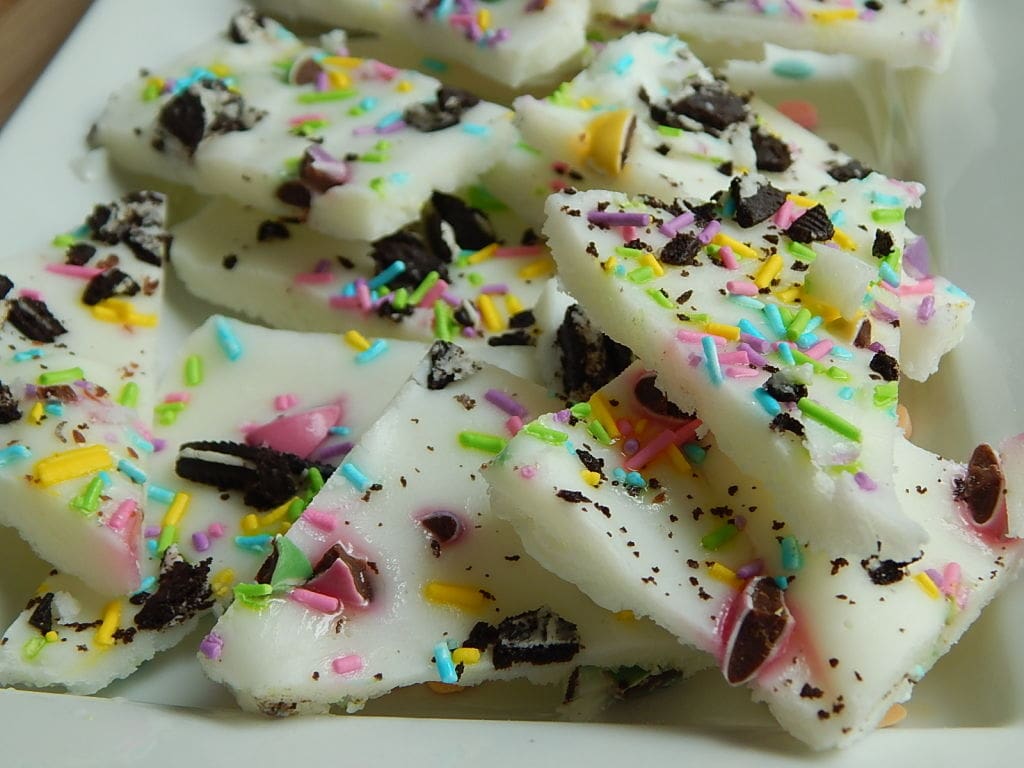 Coconut Macaroon Nests | SkinnyTaste
Precious and delicious and fun to make! These little cuties are the perfect addition to an Easter Basket or a dessert table.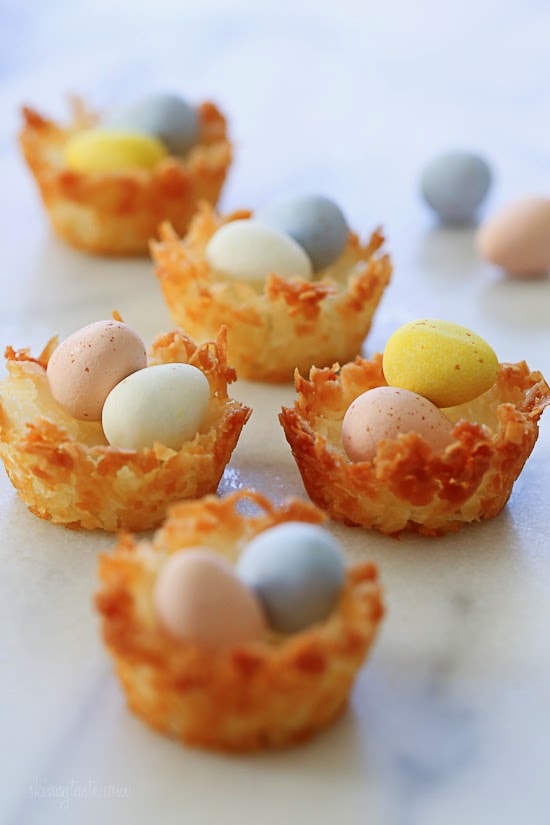 Easy Easter Cookies | Simple Nourished Living
Three different ways to make delicious Easter Cookies the whole family will love.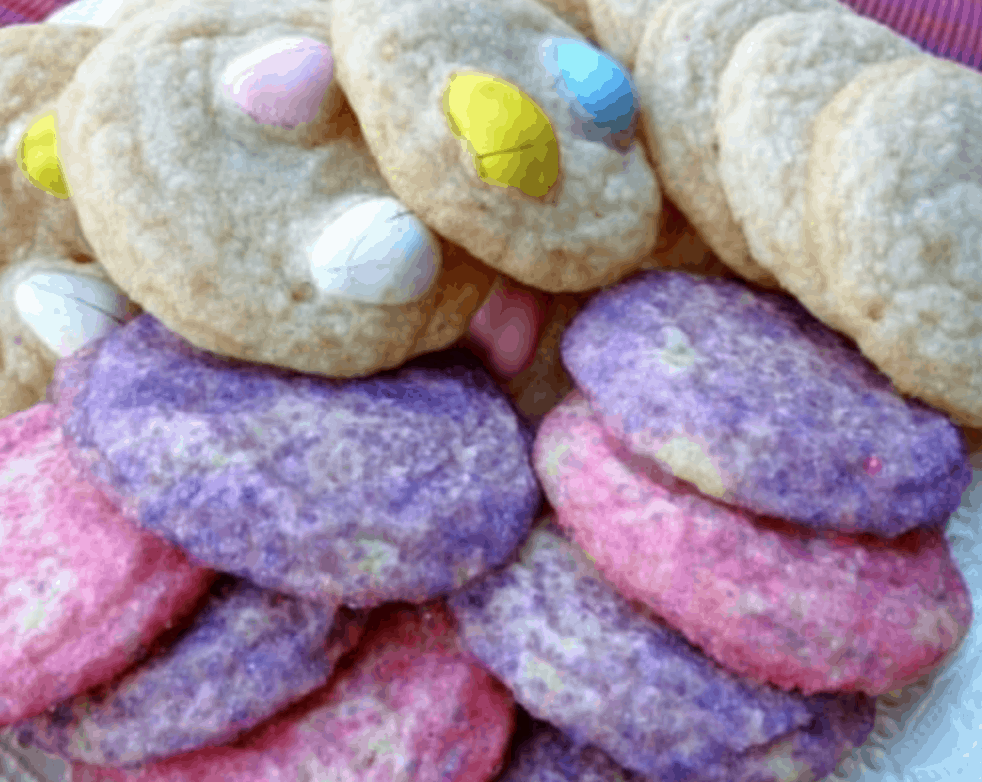 Easter Egg Cake Balls | Skinny Taste
So much fun to make and so tasty, no one will believe they're a Weight Watchers recipe! No butter or oil makes them the perfect treat if you're counting points!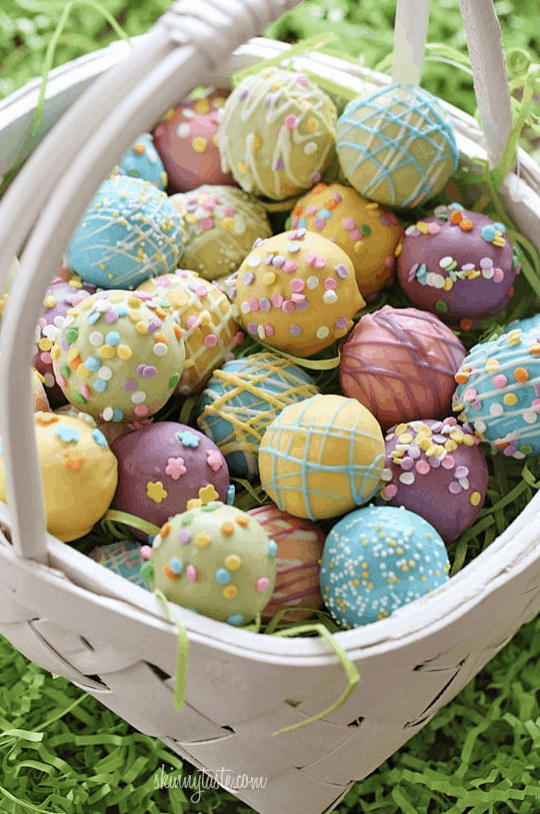 Skinny Easter Cookies | Skinny Kitchen
These delicious cookies can be made crispy or chewy, whichever you prefer. You'll love the textures and taste of these Weight Watchers friendly cookies, and so will everyone else!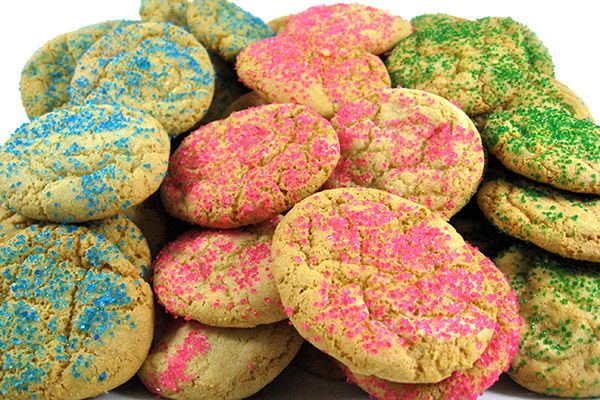 Looking for more Weight Watchers recipes? This Weight Watchers desserts roundup is one of the most popular posts ever of Weight Watchers desserts - for any day of the year!
And just in case you were looking for other Easter recipes besides Weight Watchers:
Looking for an Easter platter for serving your pretty desserts?


This post was first seen on Food, Fun & Faraway Places on December 3, 2019, and was updated with additional information on June 22, 2021.