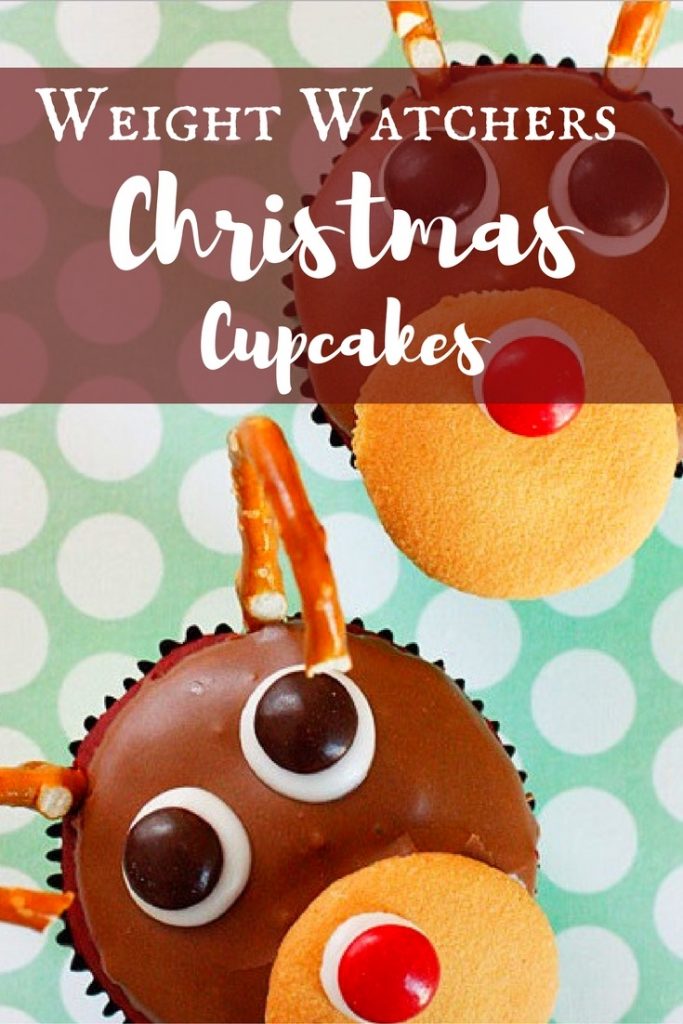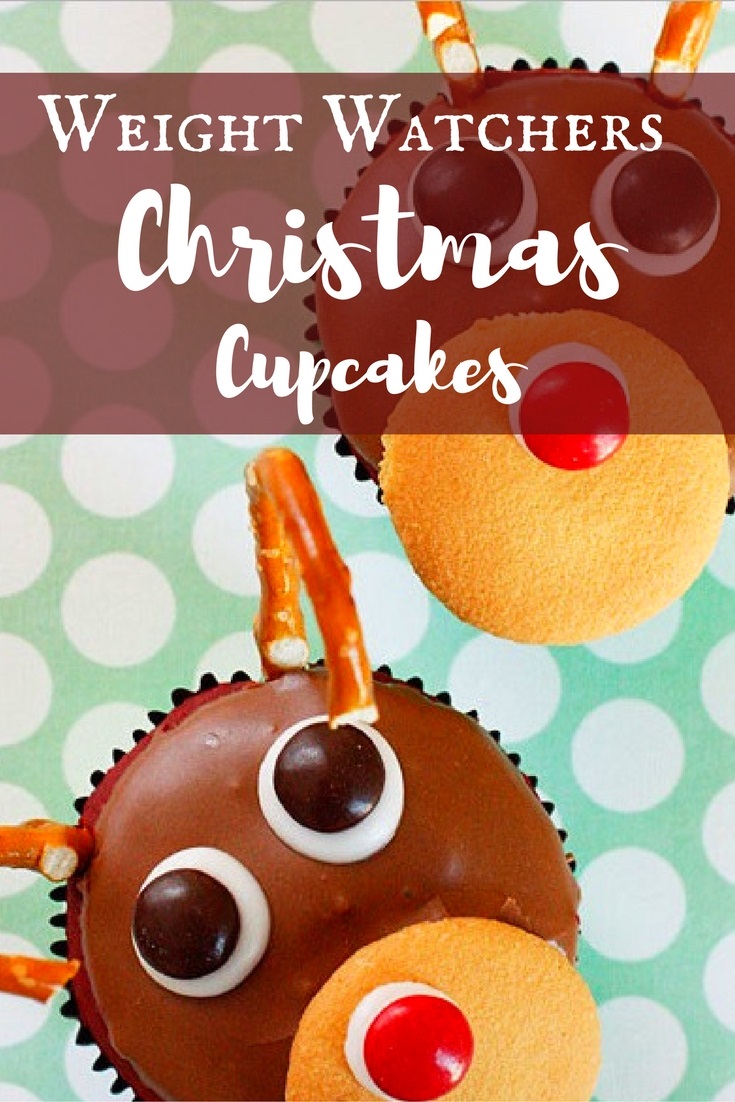 Who knew there were so many recipes for Weight Watchers Christmas Cupcakes?
Baking for the holidays if you are on the Weight Watchers plan can be difficult. Not only do you need to measure the ingredients accurately, but calculating points can make it really tricky. I've been doing Weight Watchers on and off for years, and I know that even a small change in a recipe can skyrocket those points. What to do?
I know what you're thinking. The holidays are just a losing battle. There is no sense in trying. I'll just wait until January and start all over. But why let all your hard work go to waste? You really can stay on the Weight Watchers program through the holidays. Don't give up so quickly!
Luckily, you're not alone on your journey to a healthy lifestyle. Others, in fact, millions, have gone before you on the Weight Watchers program. And fortunately for us, many of them have shared their amazing recipes that work well with the Weight Watchers point system, so you can enjoy those holiday parties along with everyone else.  
Get those baking pans ready! 
Gingerbread Cupcakes | LaaLoosh
Mini Cheesecake With Oreo Crust | Points Recipes
Double German Chocolate Mini Cupcakes | Simple Nourished Living
Pumpkin Spice Cream Cheese Muffins | Drizzle Me Skinny
Red Velvet Cupcakes With Peppermint Cream Cheese Frosting | Emily Bites
Rudolph The Red Velvet Cupcake | SkinnyTaste
Applesauce-Spice Muffins | Skinny Ms.
Brownie Cupcakes | Tatertots & Jello
3-Ingredient Chocolate Cupcake | KitchMe
Cherry Cheesecake Bites | Postris
Loooking for other Weight Watchers dessert ideas? Check out these Brownies and these desserts that are all under 4 points! You might also like these pizza recipes!