The Daniel Fast is a particular style of fasting from certain types of foods many churches participate in around the first week of the new year. Some people use other fasting methods, like not eating food at all for a few days or even fasting from something they do every day, like social media.
I can't completely fast from food as I get headaches when I don't eat regularly. It's also pretty hard for me to fast social media in the business I'm in. The Daniel fast has always been a great experience for us.
The Daniel Fast
The Daniel Fast is actually based on the Book of Daniel in the Old Testament of the Bible. During the fast, you eliminate all meat, seafood, dairy, alcohol, and processed foods from your diet.
The book, The Daniel Fast, was written to help people understand the purpose of fasting and to give directions and recipes on how to fast. As the author explains, fasting food is about food, but to truly have a spiritual fast, there must be a spiritual component.
The Book of Daniel
Most people have heard of Daniel. He's the guy from the Bible who was put into the Lion's Den, remember? Refusing to eat the choice food King Nebuchadnezzar presented to him added to his problems.
If you don't know the story, the book of Daniel is short and I encourage you to check it out. This fast is based on what Daniel did eat.
Participating in The Daniel Fast
If you are intrigued, there is much online about the fast, and the book goes in-depth as to why it is beneficial, spiritually and physically. Without the spiritual aspect, this is just a healthier meal plan.
The goal of this fast is to grow closer to God, but the recipes are super healthy for anyone who wants to change their diet or eliminate unhealthy foods for a bit.
You may be wondering, how does fasting encourage a closer relationship with our Creator? From the book, Daniel Fast: "Fasting is a spiritual tool that God created to help you strengthen your spirit, learn self-control of the flesh, draw closer to your Father, and focus on prayer."
Pick up the book or visit the Daniel Fast website here to learn more. There are many free resources like daily devotions, as well as other ways to help you participate. To help you prepare, check out Preparing for the Daniel Fast.
The Daniel Fast Recipes
As far as recipes go, I have made many that use the guidelines in the book, and you may just find they are recipes you want to use all year long.
To start your day, these Daniel Fast breakfast recipes are perfect. Whether you prefer a smoothie or something heartier, like breakfast porridge or skillet potatoes, there is something for everyone on this list.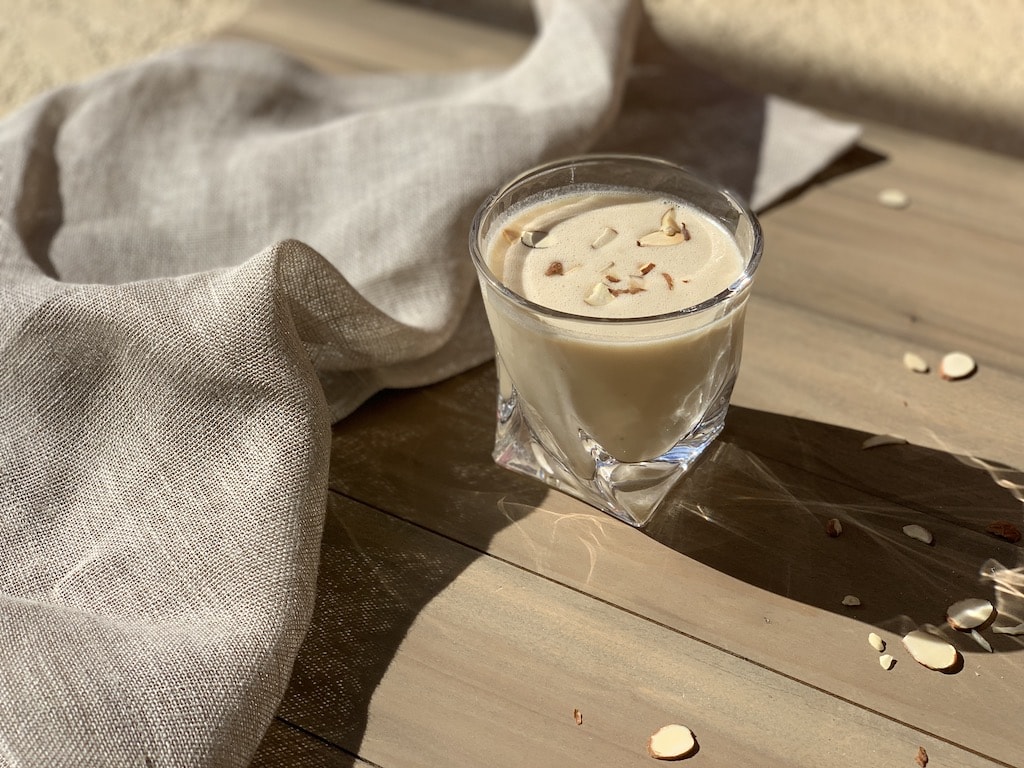 When it comes to meals for later in the day, these Daniel Fast lunch and dinner recipes are delicious and filling. I've been gathering recipes for the fast for years, so I also have this assorted roundup of Daniel Fast Recipes and this list of healthy Daniel Fast recipes. All Daniel Fast recipes are extremely healthy.
For an easy salad, this kale caesar salad is delicious. Try this roasted beet salad recipe if you're a fan of beets. It's one of my favorites.
If you like to make a pot of soup now and then (we do!) this roasted vegetable soup is one of the most popular recipes on my site all year long. We also love this Italian Bean Soup. You may also like this Moroccan Vegetable Stew. It's so good!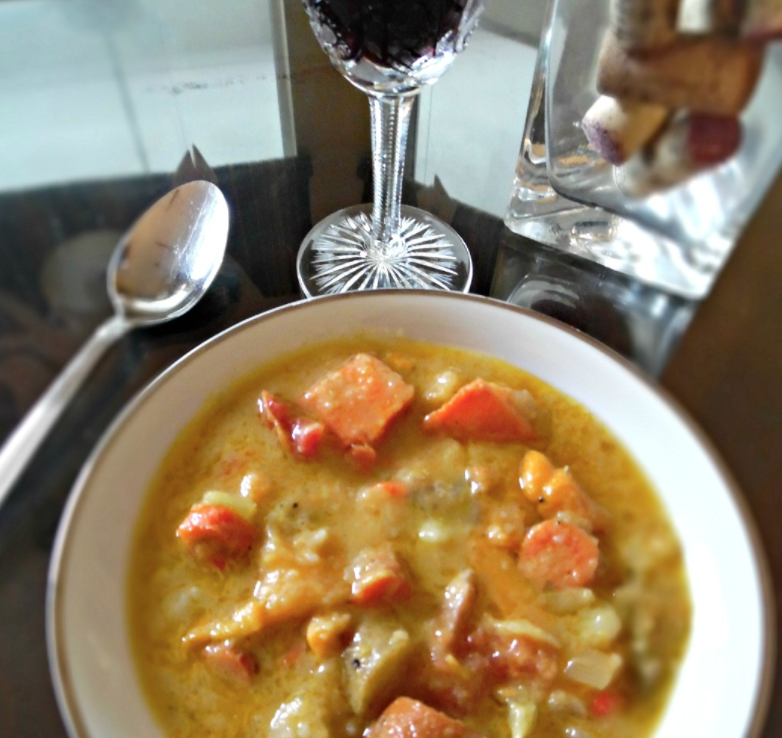 It's really helpful to make extra servings so you have leftovers for lunch the next day. Last night I made the best vegetarian burgers with sweet potato fries, and I'll be eating those leftovers shortly! 
Have you ever tried fasting? I'd love to read about your experience. Share in the comments below.