Need a few St. Patrick's Day dinner recipes? This is one holiday that's always a great excuse to get together with friends and family - even if you're not Irish!
Every gathering needs great food. These St. Patrick's Day dinner recipes will keep the luck of the Irish coming back for seconds, so throw on some green and enjoy!
What's your favorite St Patrick's Day food to celebrate the holiday? There's a reason it's called the Feast of St Patrick! Guinness Glazed Ribs? Yes, please!
Whether you're serving St Patrick's Day appetizers and cocktails or a full-blown dinner, these recipes are sure to help you get started planning your gathering.
Make a pot of Guinness Beef Stew and let people serve themselves - what could be easier than that? Add a big basket filled with Guinness Bread, and all you'll need is beer, cocktails, and dessert. We've got that, too. Find some dessert ideas at the end of this post. Happy St. Paddy's Day!
St. Patrick's Day Dinner Recipes
Guinness Beer Braised Short Ribs | Food, Fun & Faraway Places
I found this recipe on the Guinness website, and I think it's my favorite preparation for short ribs! The meat just falls off the bone, and the flavor is out of this world!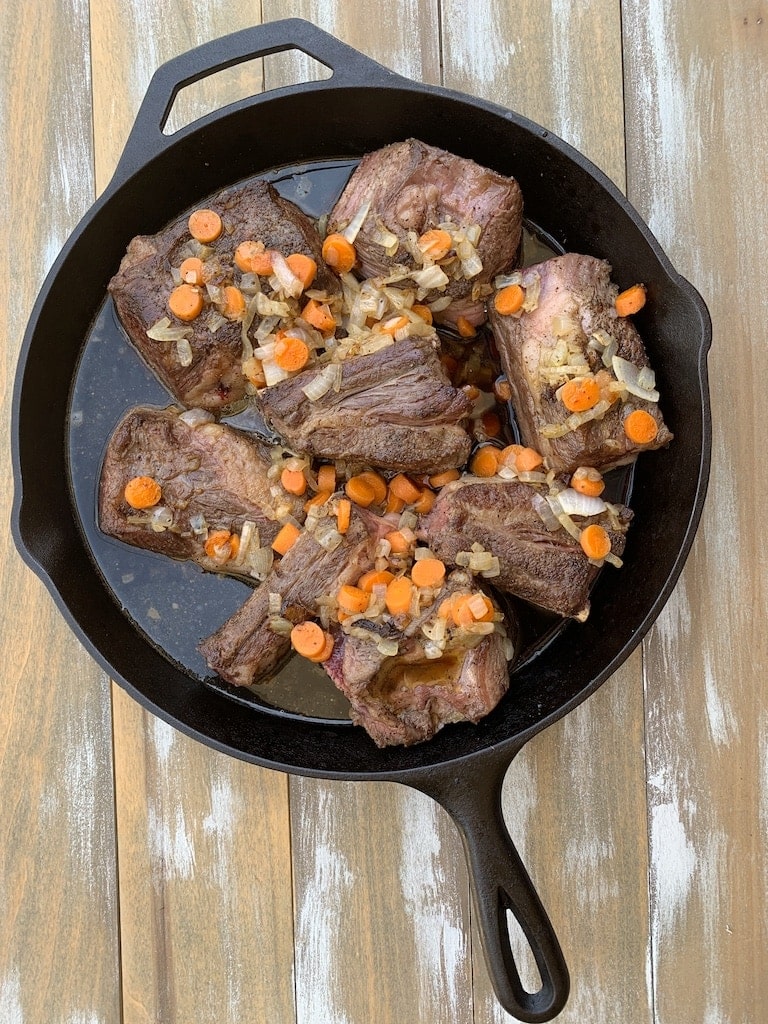 Guinness Glazed Ribs Dinner from Food, Fun & Faraway Places
This is one of my favorite dishes. Every time I take it to a party it is gone in no time, and I double the batch! You can't make too much, because it's so delicious the next day. I can't wait to hear how much you love this recipe!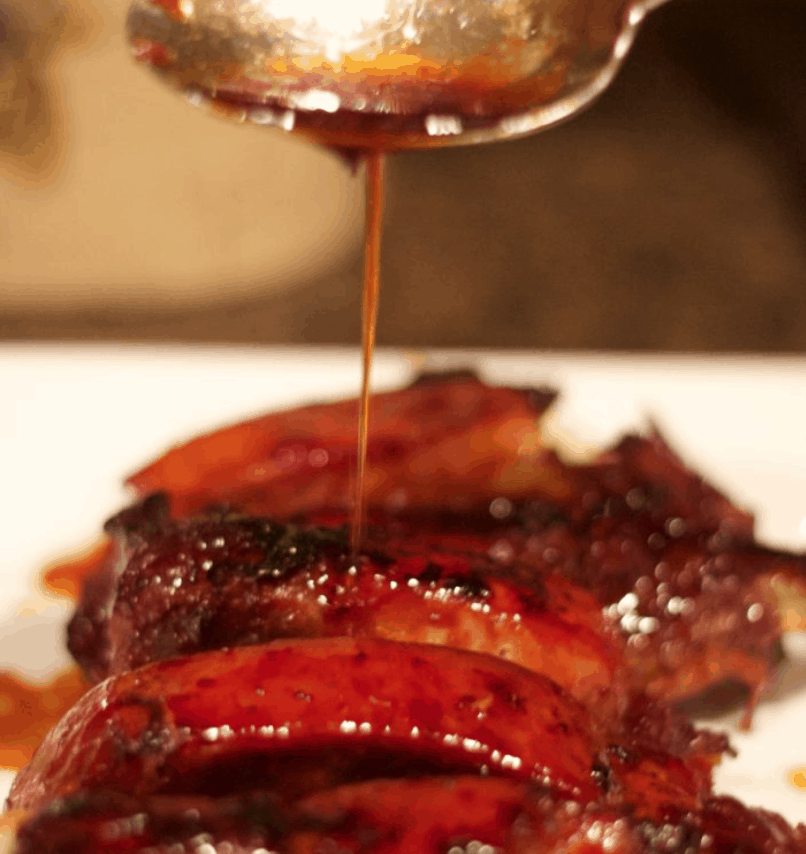 Green Noodles from Spaceships and Laser Beams
It might sound a little crazy, but it's delicious and fun! The kids will love this St. Patrick's Day dinner!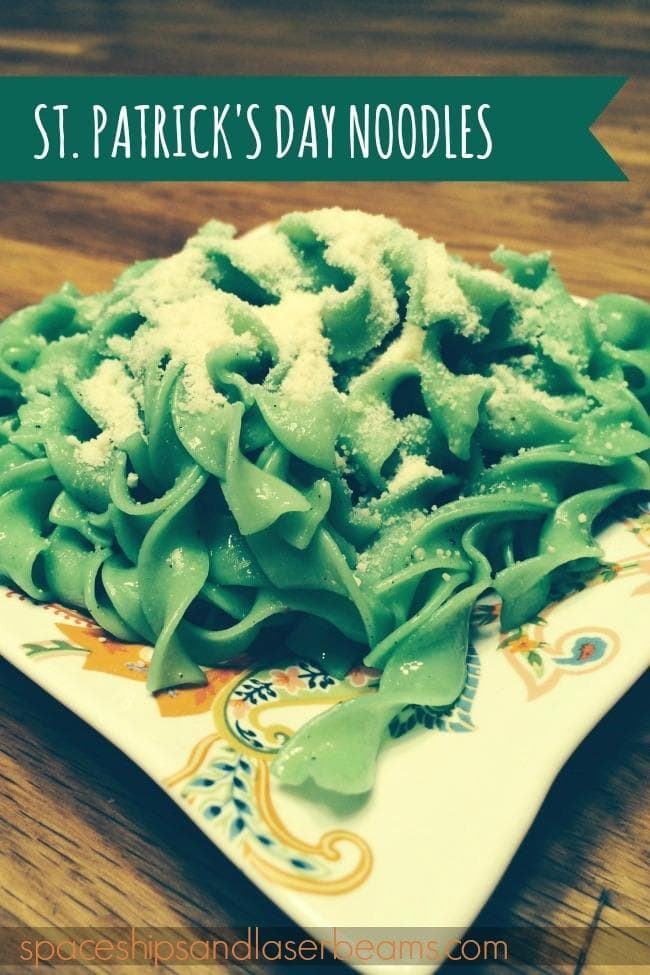 Irish Fish Stew | Mantripping
My friend James just shared this one with me, and I can't wait to try it!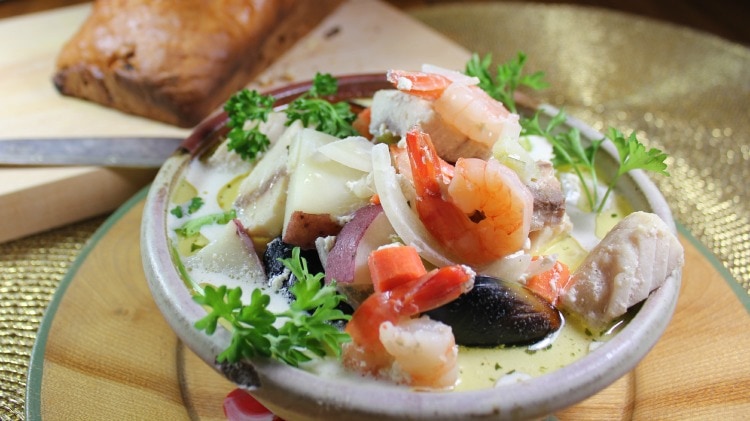 Guinness Bread from Upstate Rambling
Regardless of what you're serving for St. Patrick's Day dinner, you've got to add this bread! The recipe is straight from Dublin's Guinness Storehouse where they serve the real Guinness Draught!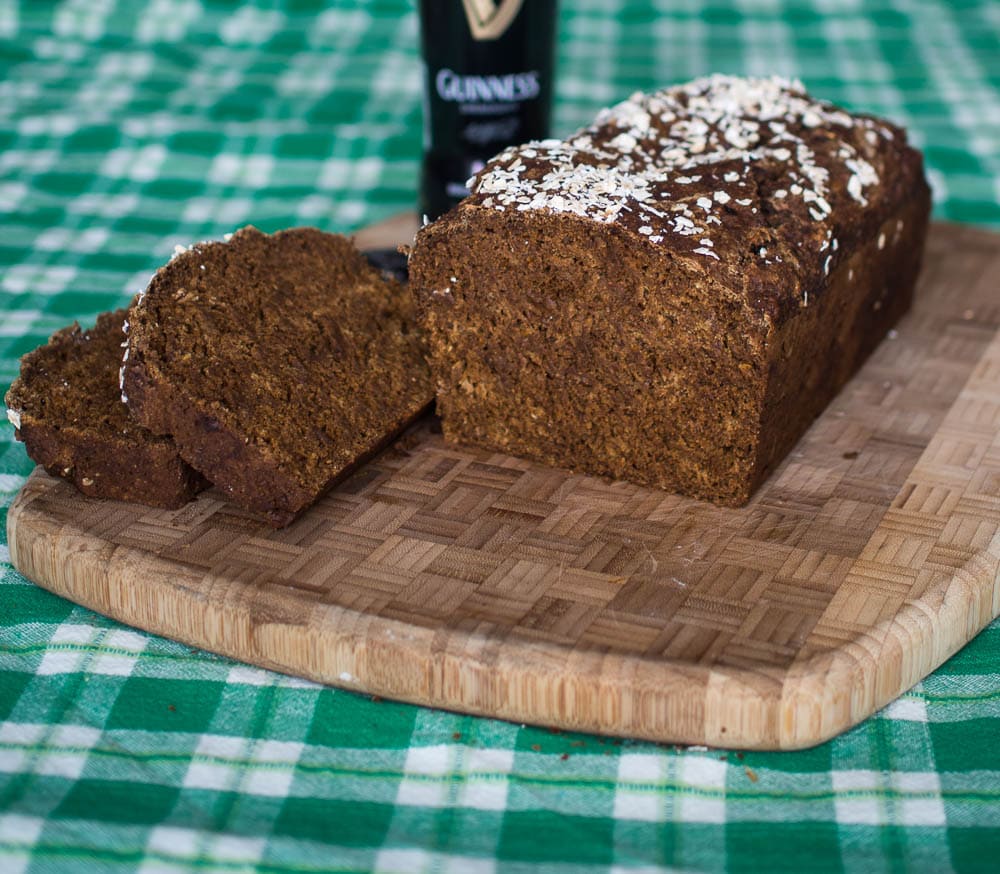 Guinness Beef Stew Recipe from Mommy Musing
No St. Patrick's Day is complete without this delicious stew.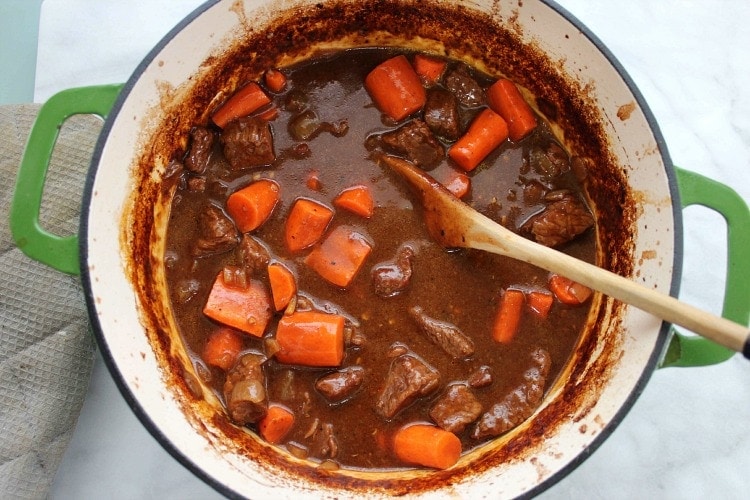 Irish Dublin Coddle from Confessions of an Overworked Mom
This traditional Irish dish of potatoes, sausage, bacon, and onions is sure to be your new favorite recipe for St. Patrick's Day (or any day!)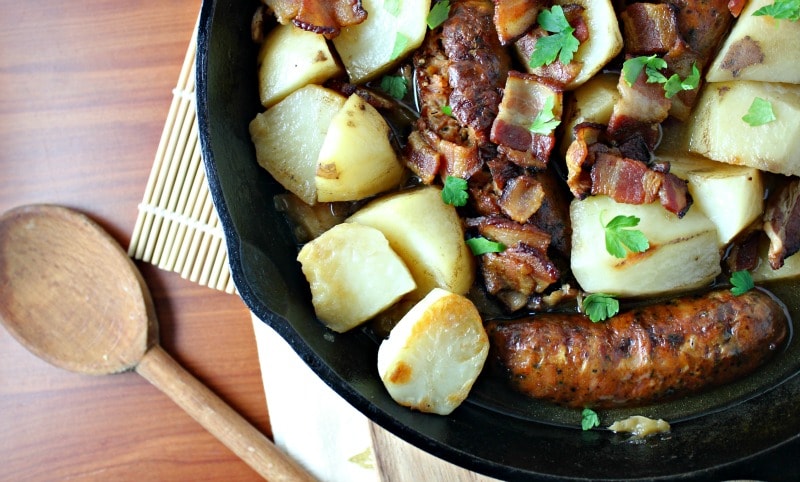 Irish Soda Bread Scones from Food, Fun & Faraway Places
These scones are the perfect treat to enjoy for your St. Patrick's Day breakfast - also delicious as an afternoon snack!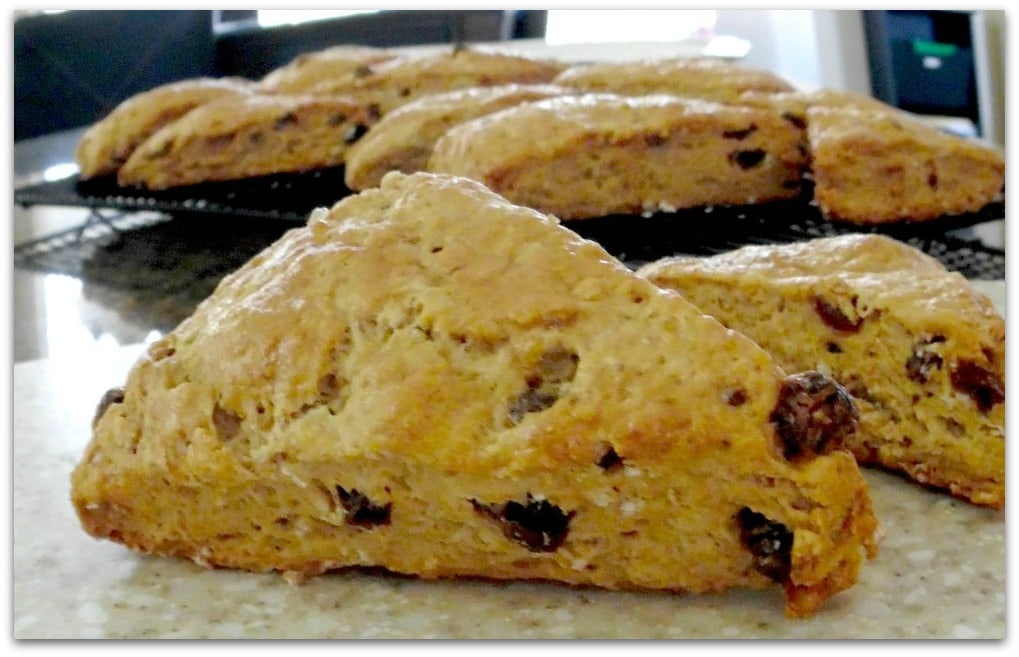 Guinness Lamb Stew from Upstate Rambling
Another delicious stew, but this one is made with lamb. So good!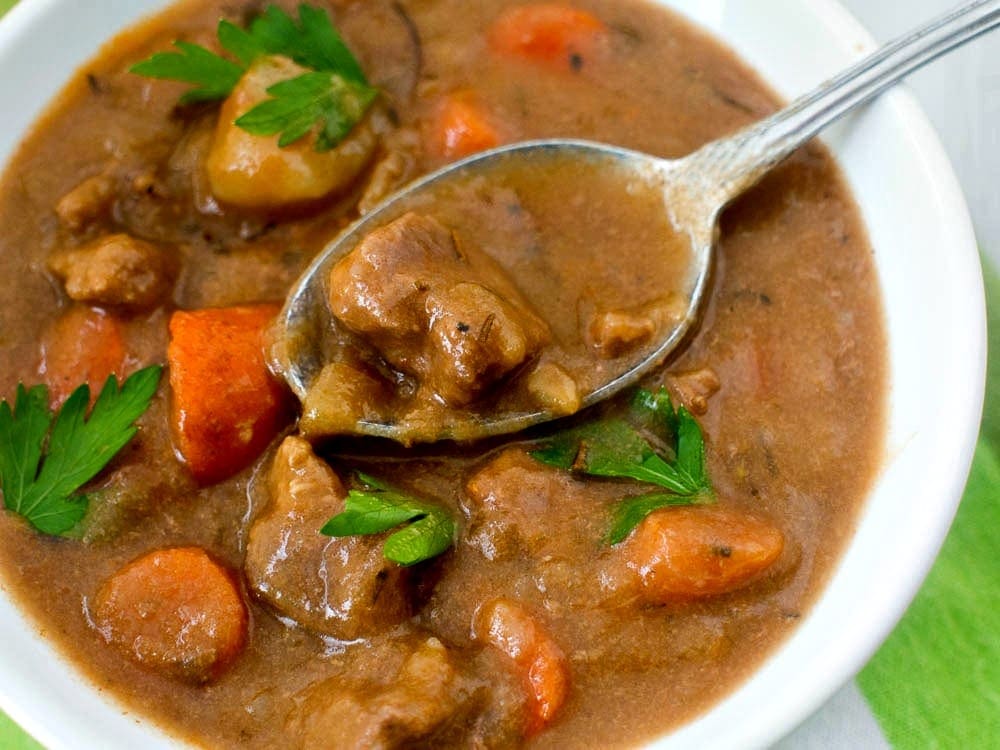 Buttery Dill Potato from The Rebel Chick
Another perfect side to whatever you're serving! Who knew dill went so well with potatoes?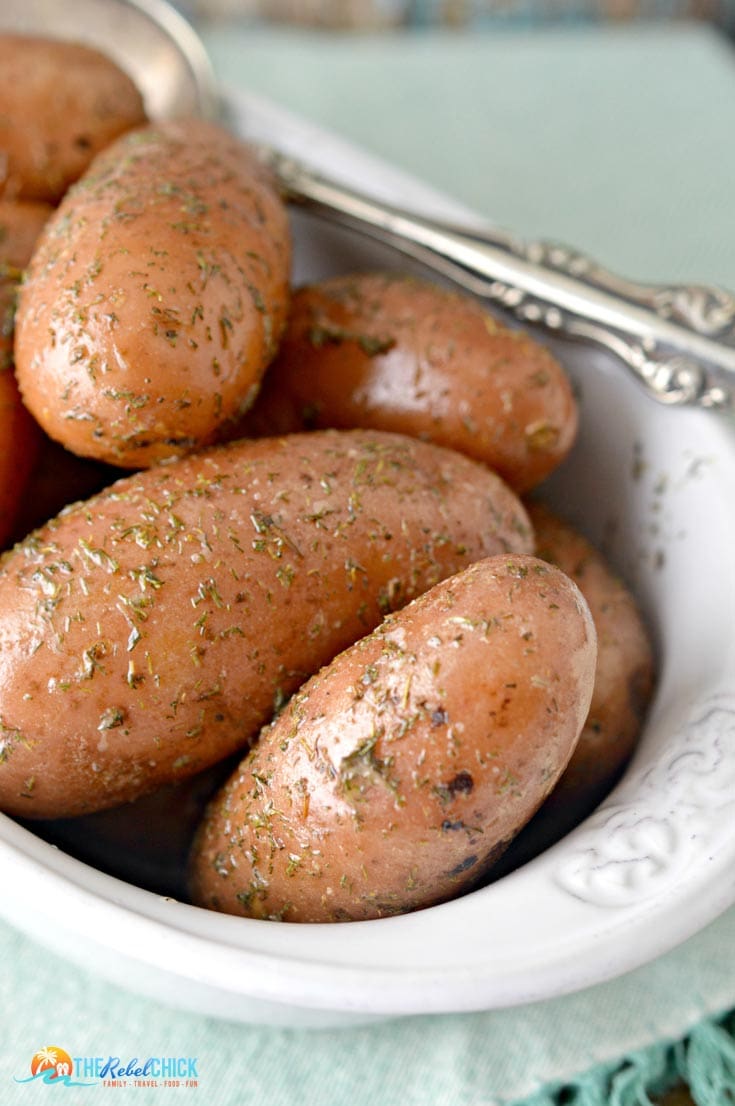 Irish Potato Bites | Home Made Interest
I love the presentation of these potatoes. They are a great side and make a fun appetizer, too!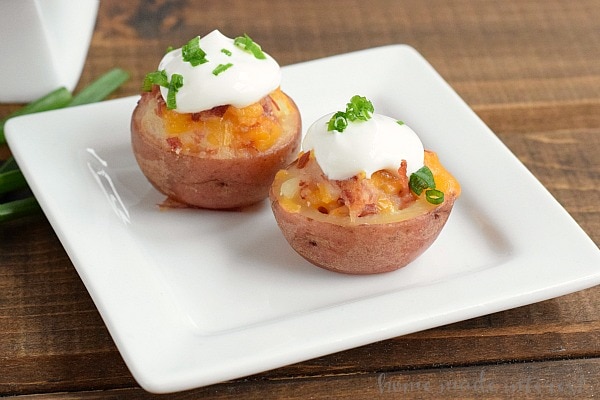 Irish Colcannon Soup from Upstate Ramblings
This Irish Potato Soup is so good. Serve it with a big slice of the Guinness bread!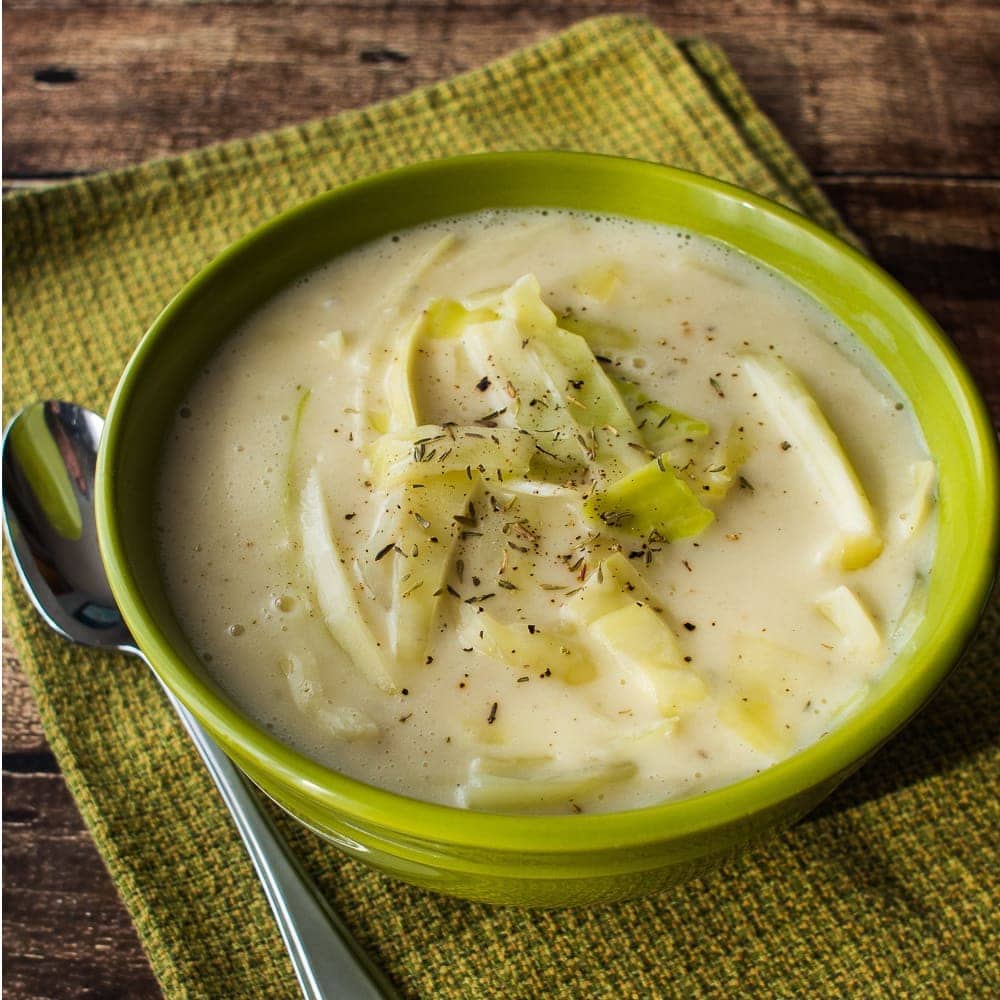 Roast Cabbage from Mama Likes to Cook
Roasting the cabbage really brings out the flavor. This makes a great side to the ribs!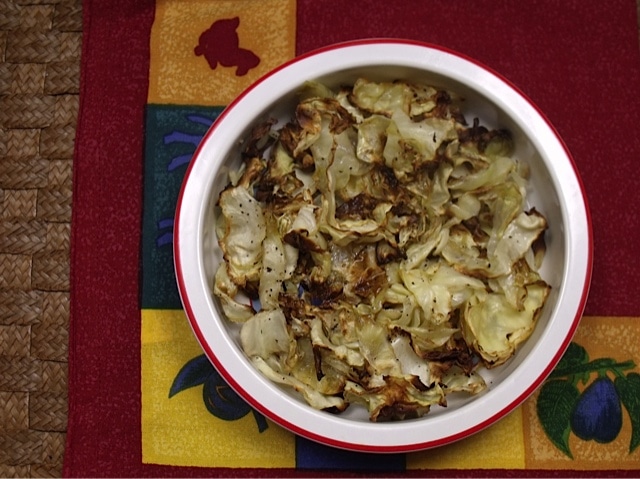 Irish Potato Pie from Food, Fun & Faraway Places
I love this potato pie, and it's such a pretty dish.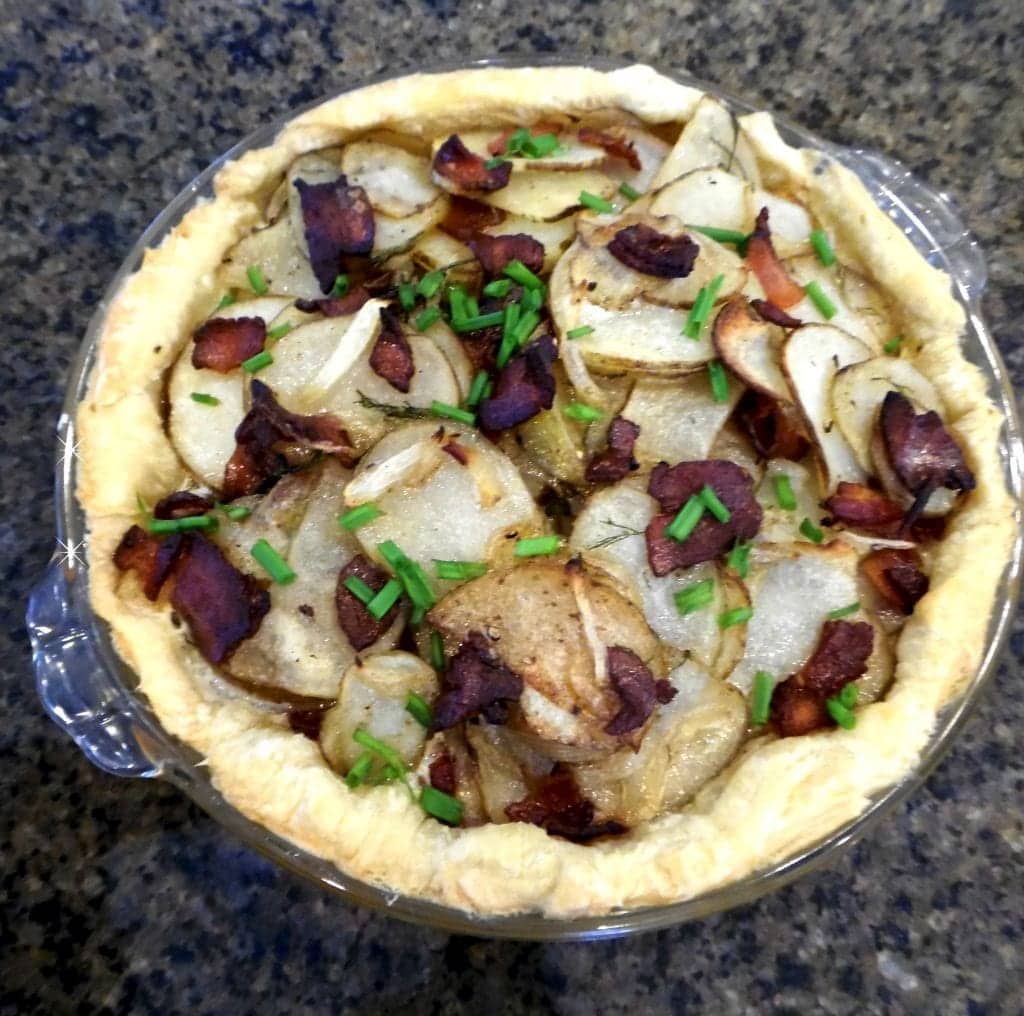 Parsnips and Potato Farl from Caroline's Cooking
These are actually parsnip and potato scones! What could be more Irish?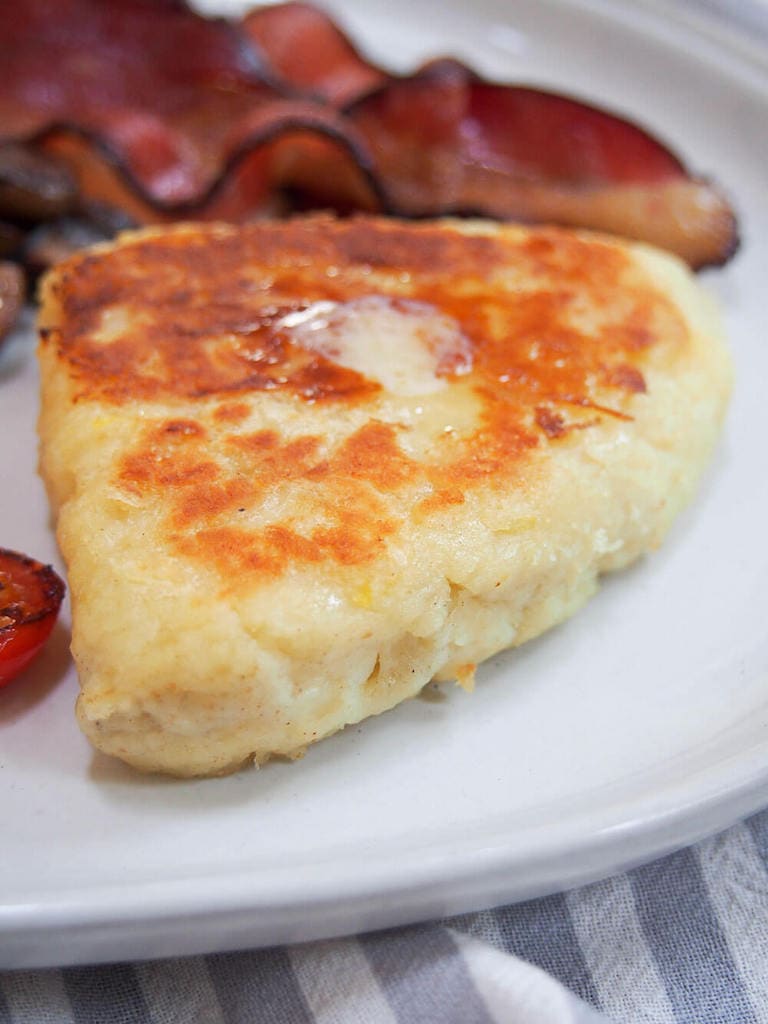 Crockpot Guinness Corned Beef and Cabbage from Tammilee Tips
Oh so good, and an easy recipe. I love dishes I can leave in the crockpot and let my guests serve themselves.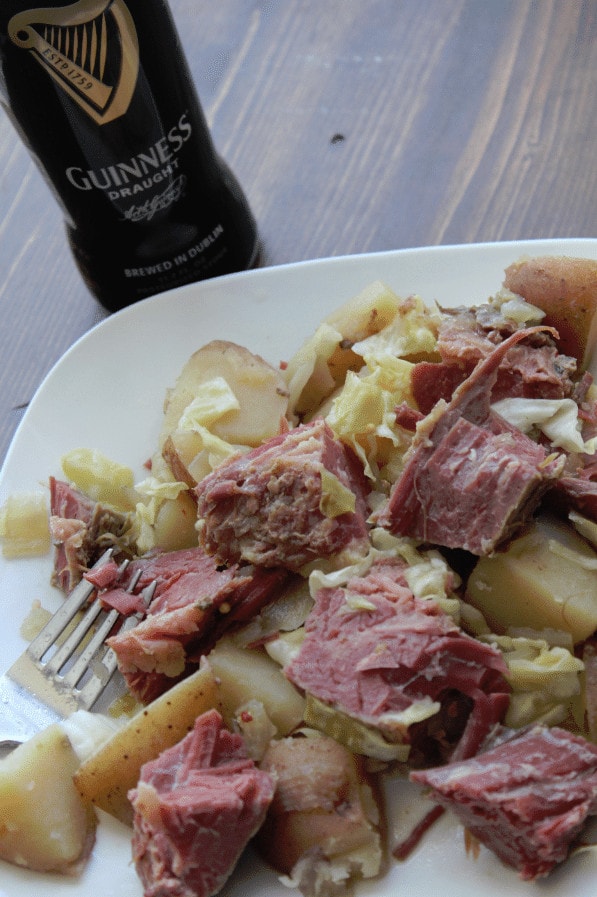 St Patrick's Day Desserts
Of course, you will want to serve dessert. Choose from these 26 St Patrick's Day desserts, or maybe these St Patrick's Day Cupcakes are a better fit. I do like handheld desserts because it's one less thing to worry about.
I hope I've given you enough St. Patrick's Day dinner recipes to get your party started! Enjoy- and remember to have a designated driver or spend the night at the party. I'm counting on you to be safe!!