The Daniel Fast is a diet of sorts, where you eat only the kind of things eaten by Daniel from the Bible. There is not a quantity limit, but quality recommendations.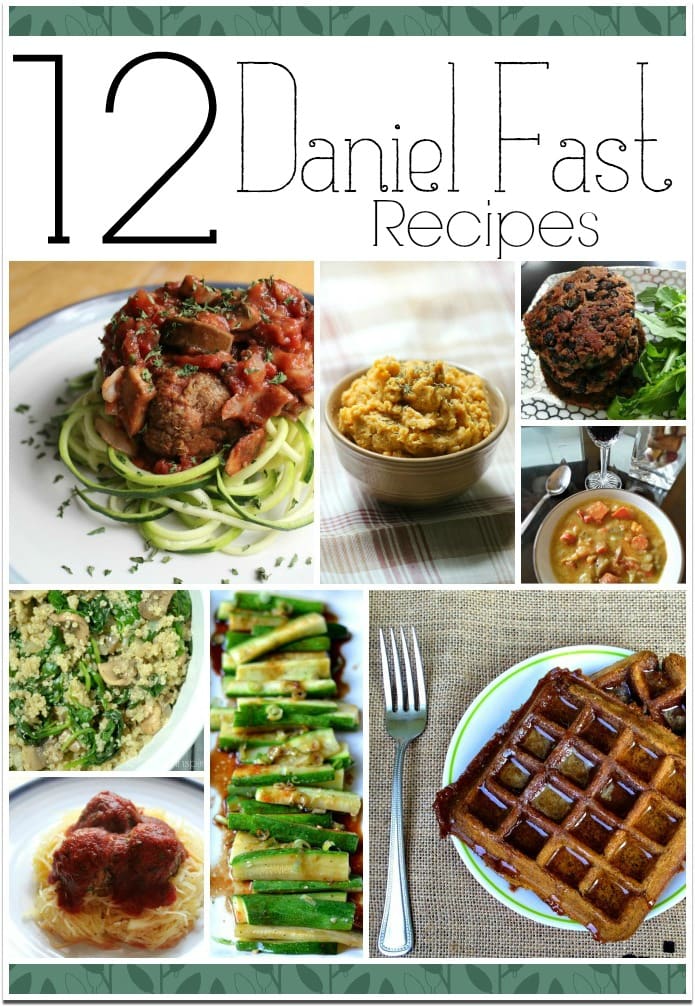 Daniel ate no meat, dairy, sugar or leavened bread and drank no alcohol. You'll find 12 easy and healthy recipes here to help you get started. This is a great diet for anyone who wants to just eat a little healthier!
Our church usually does a fast in January where we pray about growing closer to God in the coming year. Our fast is only for a week or so, but some do this fast for longer, so you can look for more recipes by searching.
Cleansing your body of the toxins in many of the foods we avoid on the Daniel Fast is said to have a wonderful effect on your thinking, focusing, and improving your prayer life. I can vouch for that!
There are several books about the Daniel Fast, too, like The Daniel Fast: Feed Your Soul, Strengthen Your Spirit, and Renew Your Body
. Though there are others on Amazon, I have just found this one to be the most comprehensive. Good luck with your fast!
12 Easy and Healthy Recipes for The Daniel Fast
Savory Pumpkin Hummus | Strength and Sunshine
This hummus looks delicious. I've had quite a few different varieties of hummus, but haven't tried pumpkin. Can't wait.
Spinach & Mushroom Quinoa from To Simply Inspire
This one would be good with vegan sausage or tofu to make it a heartier meal.
Roasted Vegetable Tower from Food, Fun & Faraway Places
This is so simple and really good! I just love the presentation, too.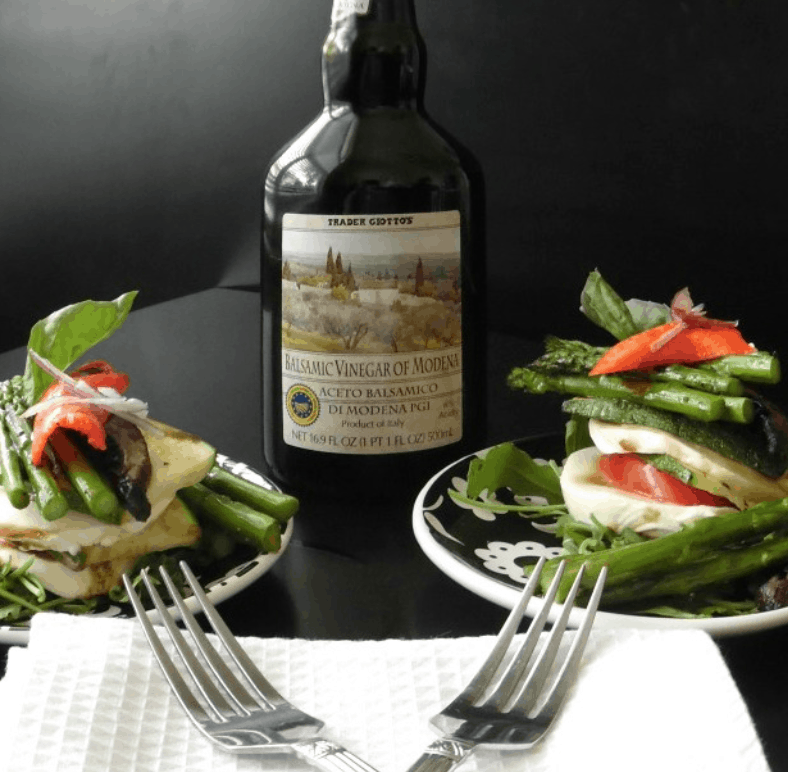 Pumpkin Spice Waffles (Vegan, Gluten-Free) | Mom Needs Chocolate
This recipe does suggest syrup which is not allowed. Try topping with pureed fruit instead.
Vegan Lentil Quinoa Meatball Bolognese and Zucchini Noodles | Strength and Sunshine
How creative can you get? Strength and Sunshine was making zoodles before zoodles were cool!
Roasted Cauliflower Steaks, Quinoa & Brown Rice Pilaf | Food, Fun & Faraway Places Doesn't this look yummy? It really is. The cranberries and cashews give it so much flavor.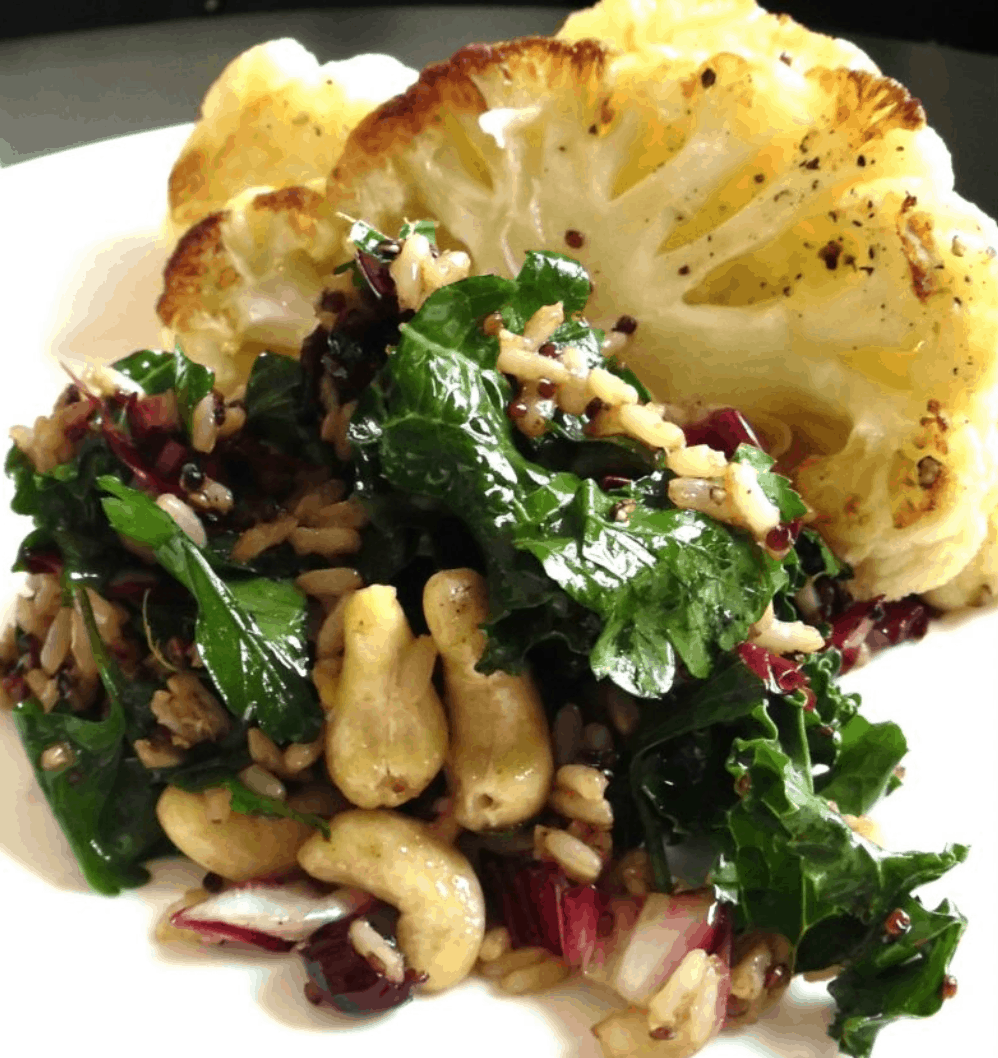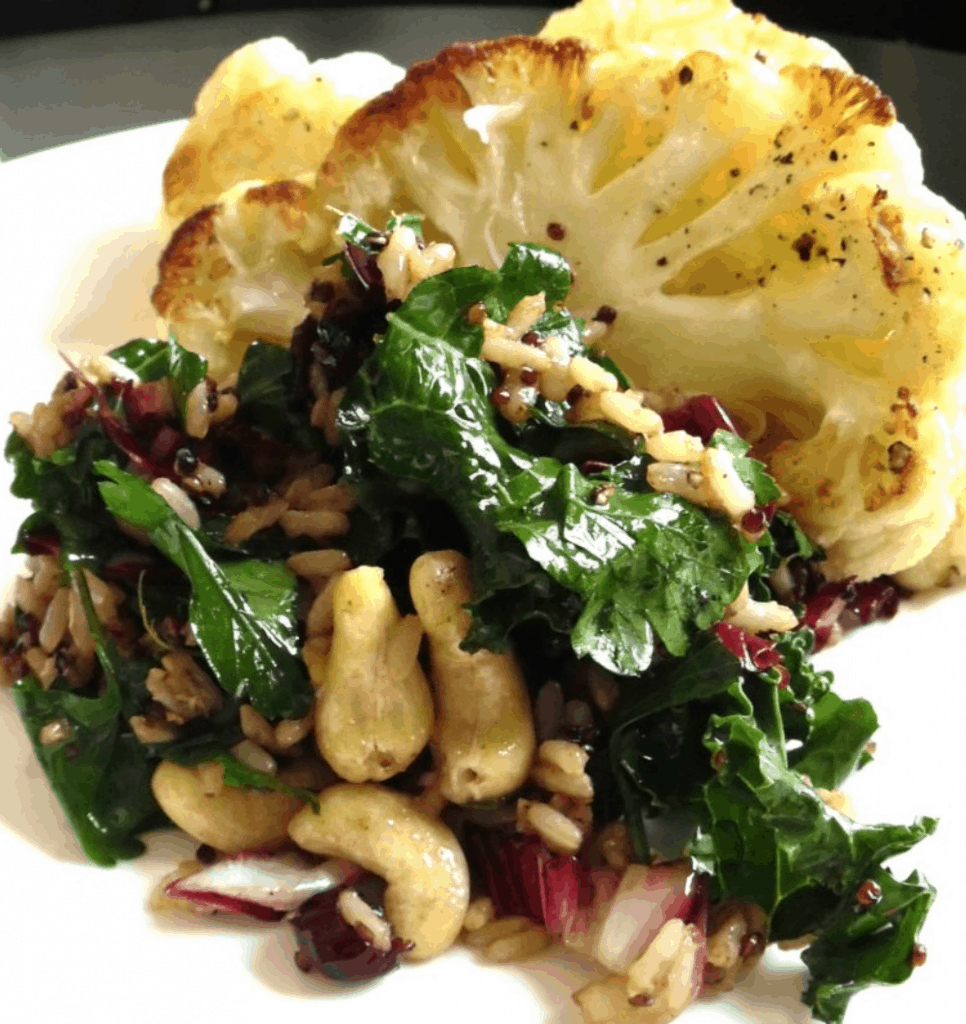 Vegan and Gluten-Free Spaghetti and Meatballs | Strength and Sunshine
See? You really can feast on the Daniel Fast! You will also have a gluten-free recipe when you need to make a meal for a gluten-free guest.
Healthy Black Bean Burgers | Food, Fun & Faraway Places
These burgers are so good, you will be making them all the time. Great with a bun when you're not on the fast!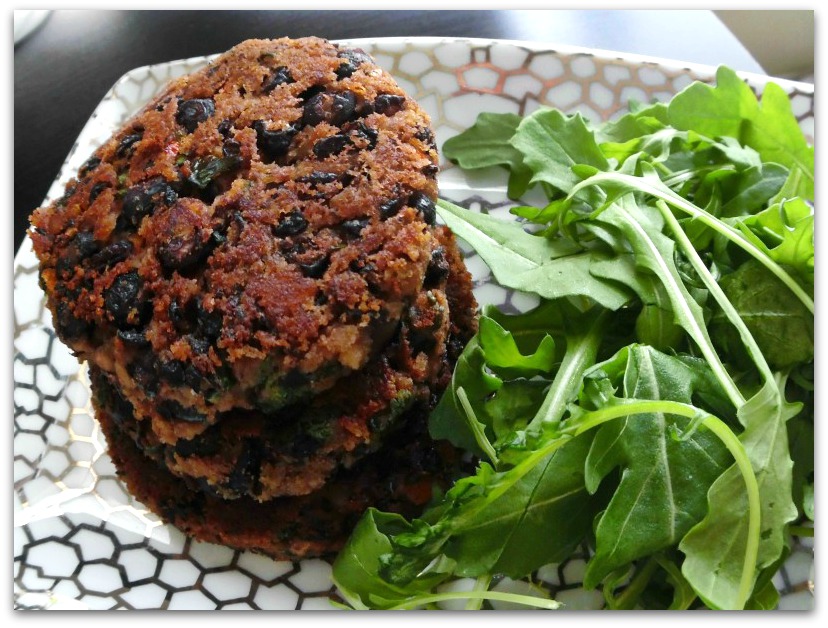 One-Hour Vegan Shepherd's Pie | Minimalist Baker
I have always been a fan of Shepherd's pie, and this makes a great casserole for a friend in need.
Tangled Thai Rainbow Salad | Dishin and Dishes
I just discovered this site and can't wait to try this recipe! More zoodles, but with Thai flavors. YUM.
Portuguese Bean Soup | Like a Babbling Brook
Soup is one of my favorite foods, and it's usually so easy to make. I like the suggestion of the crackers crumbled on top if you can find them. If you can't find them, make them!
Moroccan Vegetable Stew | Food, Fun & Faraway Places
This is an old recipe and I need to make this again, not only because it's so good, but I really need a better photo!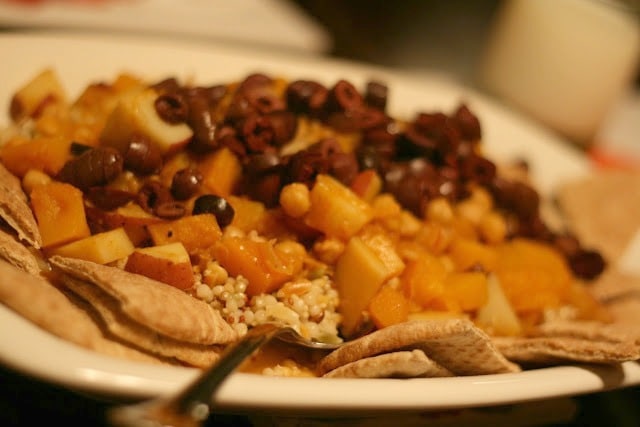 More Daniel Fast Recipes
Check out these Daniel Fast Breakfast recipes for ideas on how to start your day.