I've been collecting Daniel Fast recipes for quite a while now.
My husband and I have been doing the Daniel Fast every year in January for about the last ten years.
It started with our church taking part in it, and we loved it so much we have continued.
This is not your typical fast- where you don't eat at all. It's just eating really healthy, and fasting from certain foods.
No meat, no dairy, no sweeteners, nothing deep-fried, no solid fats, no leavened bread, no alcohol.
That means no wine for this girl while on the fast!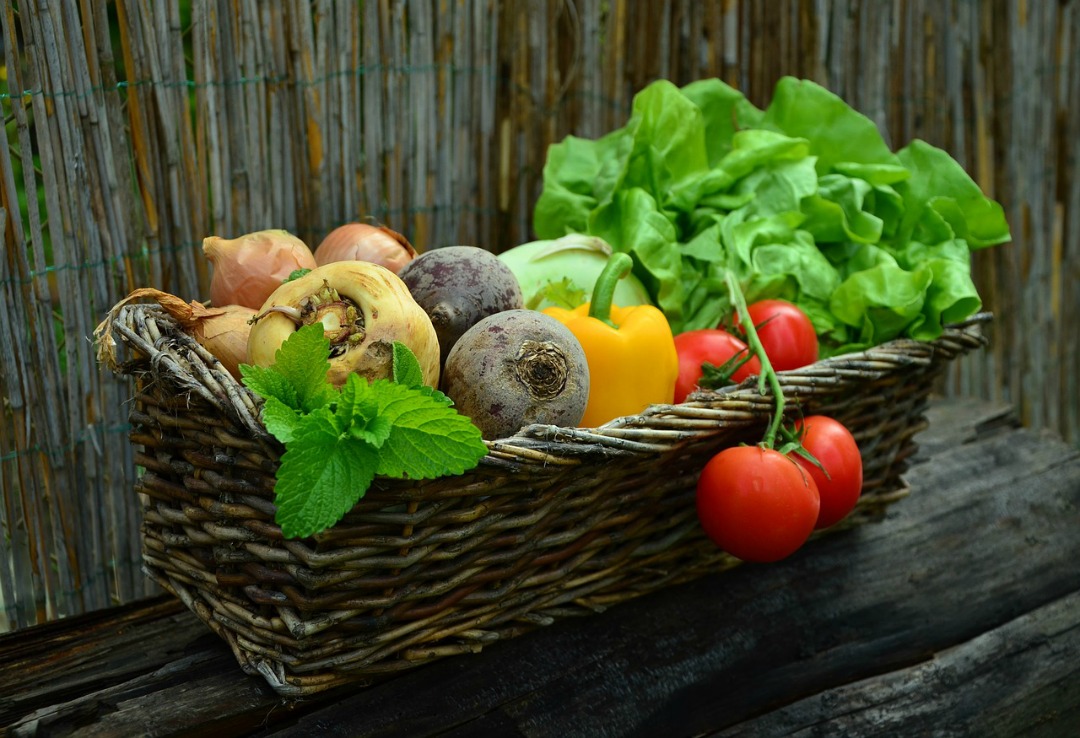 The first question people ask when starting out is, what are the foods to eat on the Daniel Fast?
This is why I've gathered recipes from my favorite sites to give you ideas right away.
Starting the program without recipes is really hard. I've been there!
Learn more about the Daniel Fast before beginning. This post about preparing for the Daniel Fast will also help.
What You Can Eat on the Daniel Fast
There really is so much you can eat, so don't get hung up on what you can't eat!
You can eat all vegetables. The only thing you have to watch here is ingredients vegetables that aren't fresh.
You can eat canned tomatoes, but many companies that can tomatoes add sugar.
I was shocked when I saw how many canned items have sugar in them! It's actually hard to find canned tomatoes that don't add sugar. Sad, right?
You can also eat all fruits, with the same guidelines as above.
Any nuts and seeds, including nut butter, are allowed on the fast. Again, watch for sugar. As an example, Justin's almond butter has a variety with no sugar, but they also have varieties that do contain sugar.
You can eat all whole grains such as barley and oats. This does not mean you can eat whole grain bread, as yeast is not allowed.
Legumes are allowed, such as black beans, pinto beans, and navy beans. Again, watch the label for sugar.
Healthy liquid oils are also allowed. This includes canola oil, olive oil, grapeseed oil, coconut oil, sunflower oil, and others.
What You Can't Eat
No animal products are allowed in the Daniel Fast recipes, including seafood.
Dairy is also not allowed on the fast. That means no milk, cheese, butter, or eggs.
Let me just say that when I began taking part in this fast, you really could not find substitutions for these items.
Now, you can easily find non-dairy cheese, and unsweetened coconut milk has fewer calories and more calcium than cow's milk.
You may be permanently replacing items you typically eat!
Leavening products are not allowed, which eliminates bread. You can make your own bread by searching for unleavened bread.
Sweeteners are not allowed, including sugar, artificial sweeteners, honey, molasses, and agave.
Some Daniel Fast food lists also eliminate date syrup. I feel like if you can eat dates, you can eat date paste.
No white rice or white flour is allowed. No processed foods are allowed.
No deep-fried foods are allowed, which eliminates chips. Sorry!
No solid fats like butter, margarine, or shortening.
No coffee, tea, sodas, or alcohol.
The bonus is that most people lose weight eating this way, too. In fact, if you don't lose weight, it's probably because you aren't reading labels.
You'll find a couple of great books on Amazon that will help you understand the diet in full, including the 21-day Daniel Fast meal plan.
Enjoy, and please come back and let me know if you've created a Daniel Fast recipe I can add.
This is my list of favorite Daniel Fast recipes. I'll keep adding as a find and make more, so be sure to check back.
15 Daniel Fast Recipes
Roasted Vegetable Soup from Food, Fun & Faraway Places
This soup is so delicious you are going to be making it all the time. Some of these recipes are just too good to believe they are so healthy!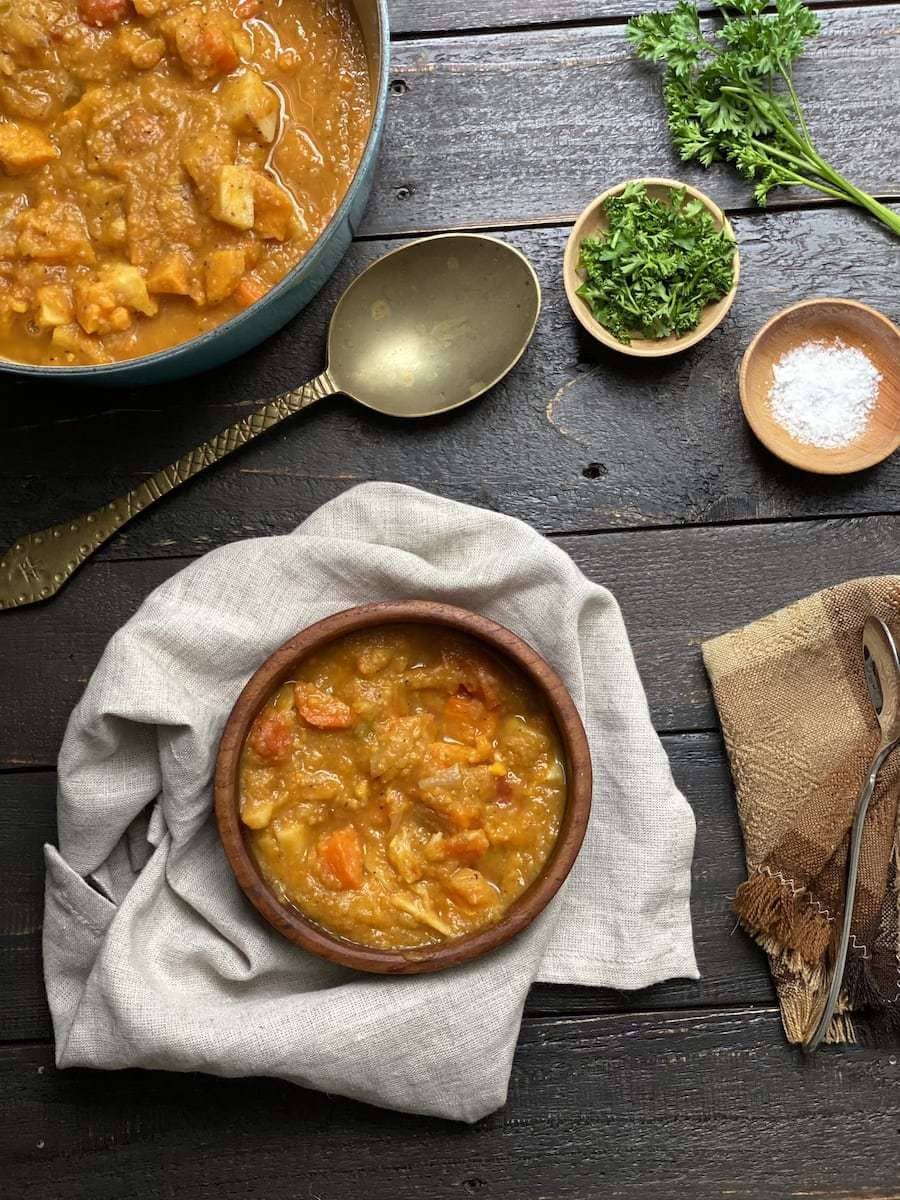 Sweet Potato Wraps from Food, Fun & Faraway Places
These wraps may just become your new favorite sandwich all year long!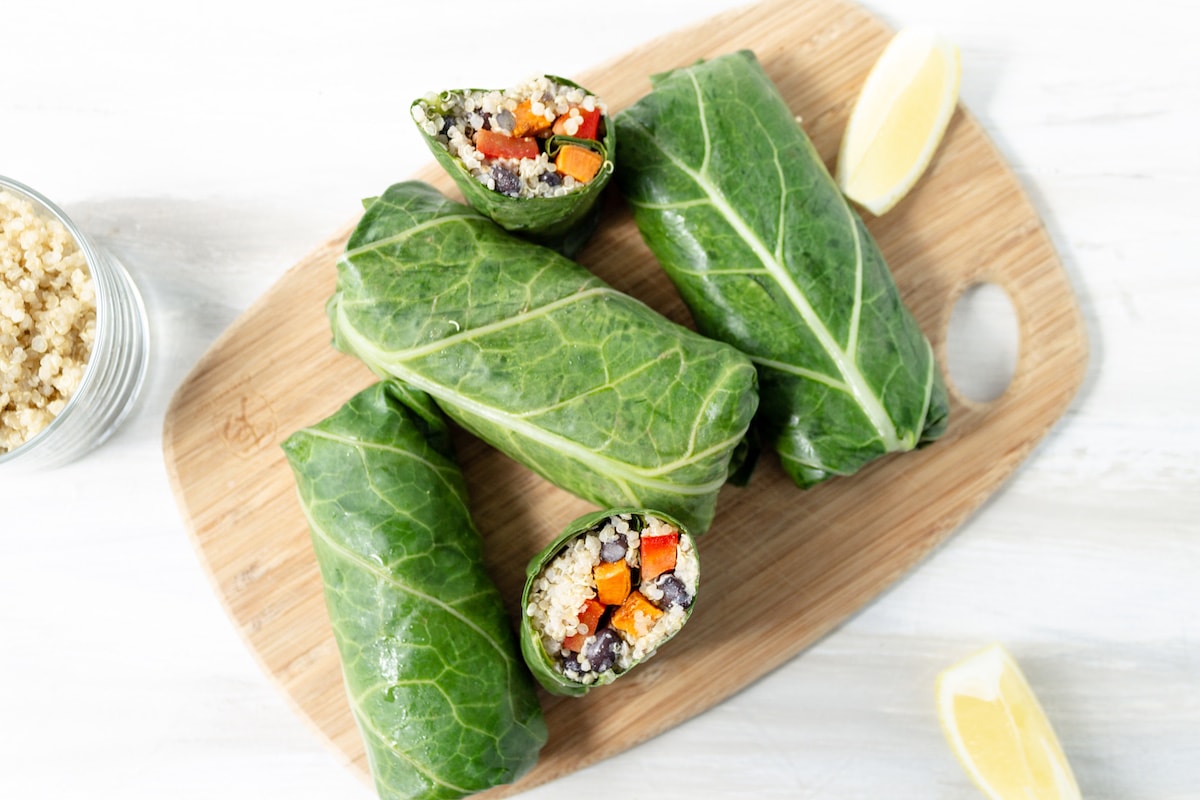 Authentic Tabbouleh from Food, Fun & Faraway Places
This tabbouleh recipe is so fresh and delicious. Make a big batch and serve it alongside hummus.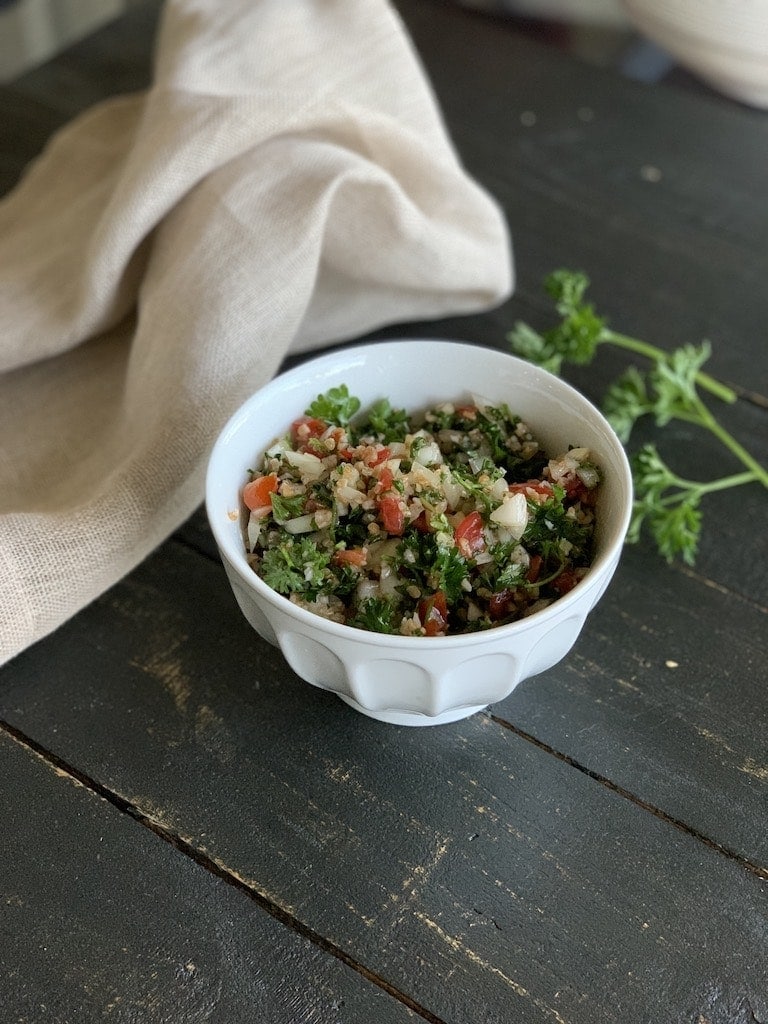 Italian Bean Soup | Food, Fun & Faraway Places
This soup was so good, and even better the next day. Yay for leftovers!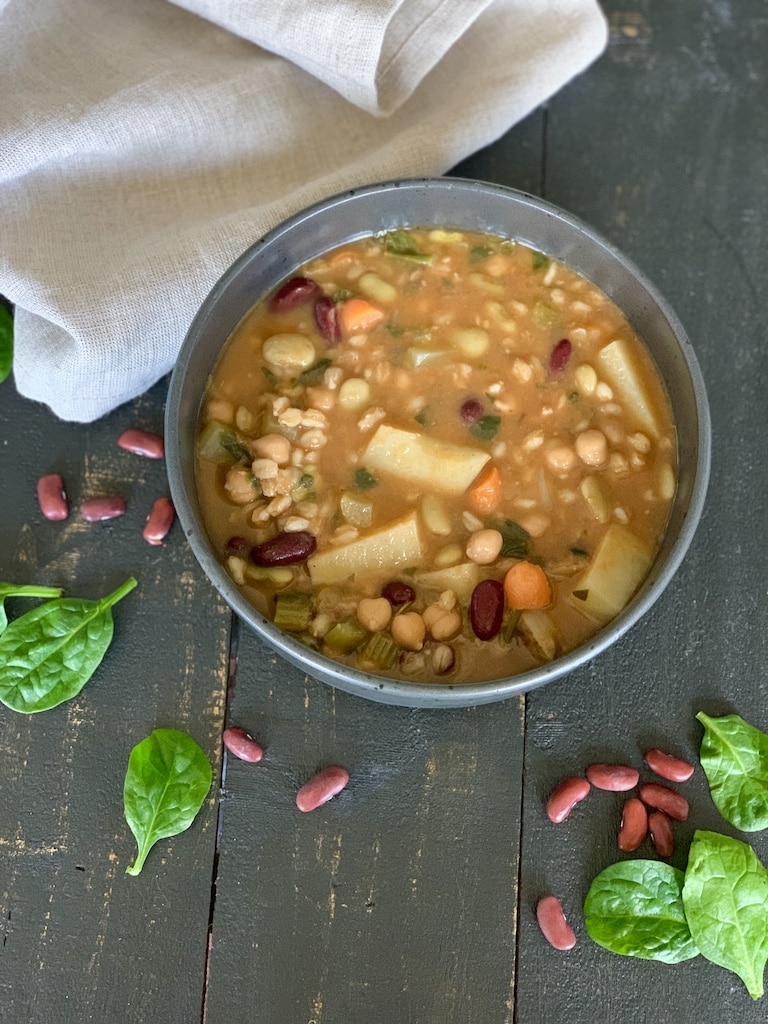 Hearty Lentil Stew | Food, Fun & Faraway Places
I recently made this stew after learning how in a cooking class in Jordan. So delicious!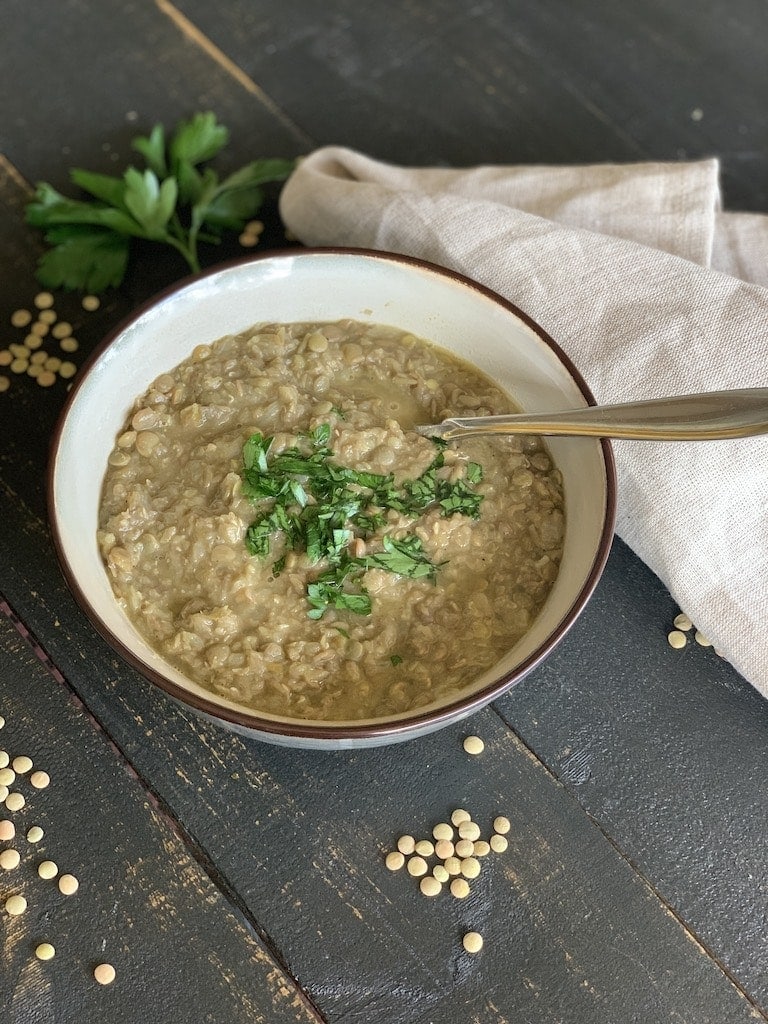 Vegan Stuffed Sweet Potatoes | delightful adventures
These Sweet potatoes look so indulgent, don't they? Rest assured, they are 100% Daniel Fast friendly! I can't wait to make these myself!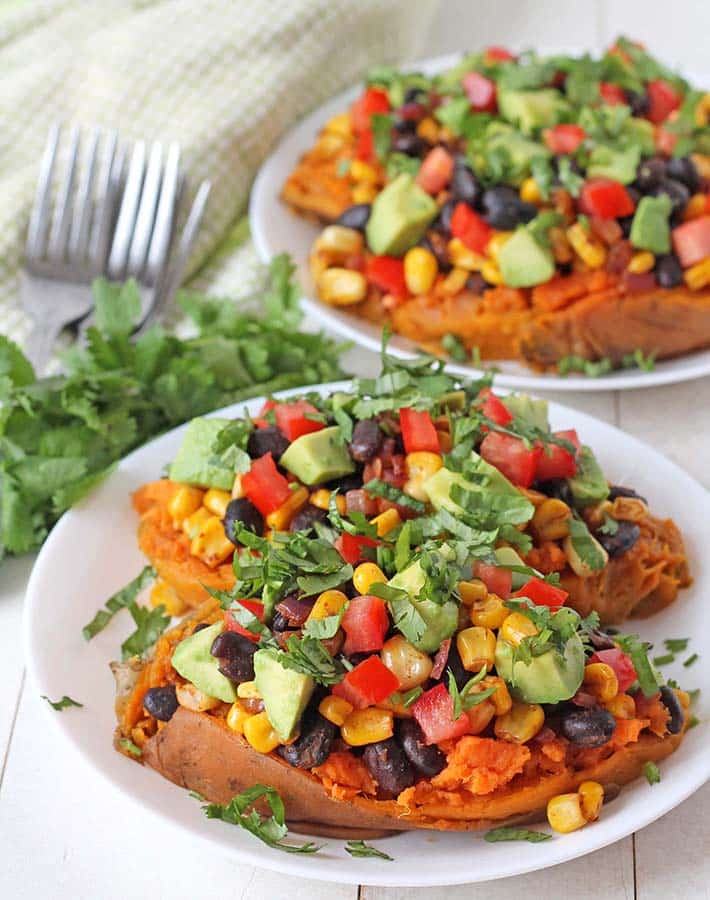 Vegetarian Ceviche Dip | April Go Lightly
April and I have been friends for a long time, and this is one of her favorite recipes. Omit pita chips for Daniel Fast.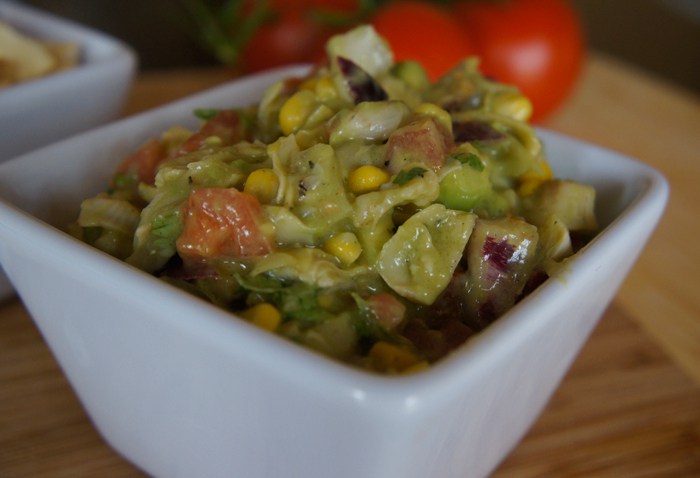 Vegetarian Crockpot Chili with Bulgur Wheat Recipe | Thrifty Jinxy
Chili is one thing my whole family loves, and when we're doing the fast, we really don't miss the meat. Get the recipe here.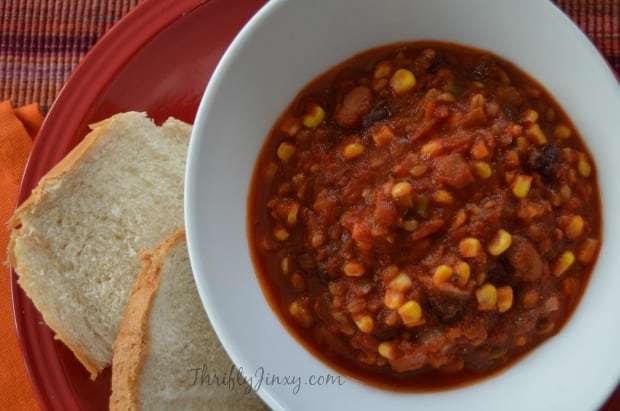 Baked Kale Chips Recipe | Couponing for 4
Kale chips are really all the rage these days. Isn't it funny how vegetables we wouldn't eat as kids are back in vogue now?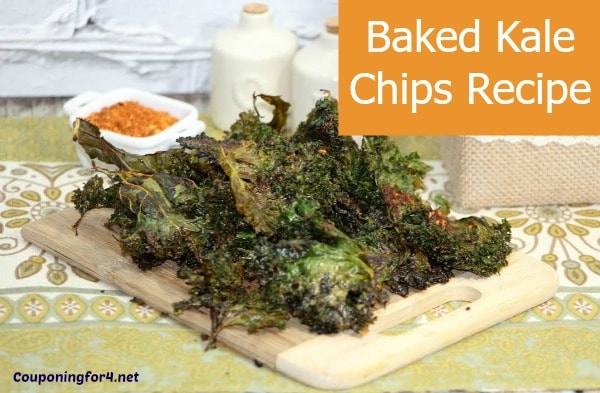 Kale Ceasar Salad | Food, Fun & Faraway Places Kale salads are hugely popular. I see them on the menu in restaurants all the time. Of course, not all Ceasar salads are Daniel approved. This is one of my favorite Daniel Fast recipes.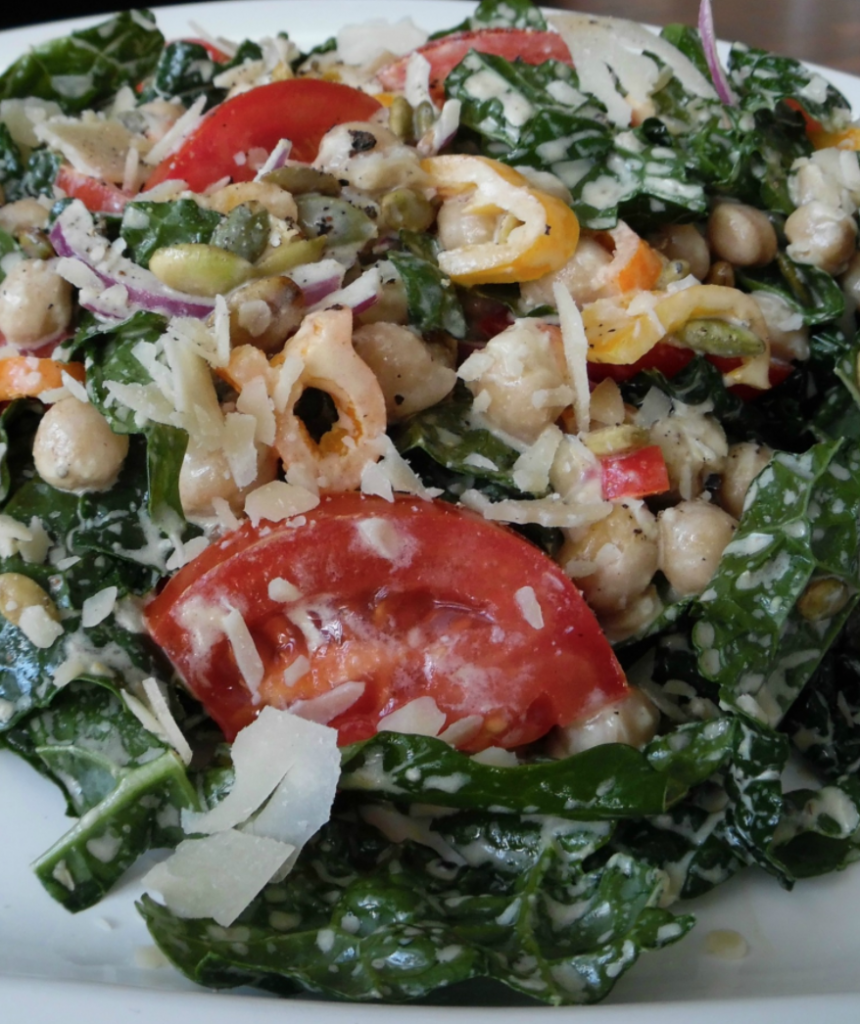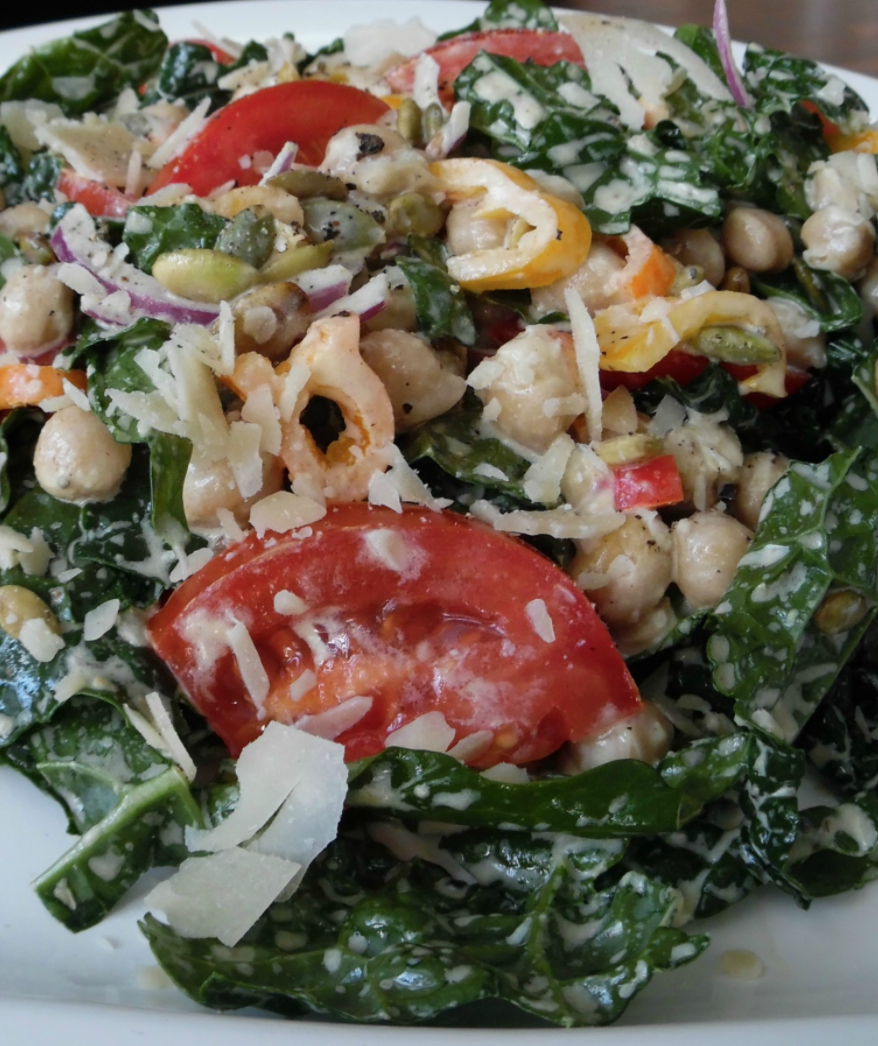 Vegetarian Chili Recipe | Mom Foodie
Doesn't this look good? You don't need meat to create a hearty chili! Omit the sour cream and cheese for the Daniel Fast. Get the recipe here.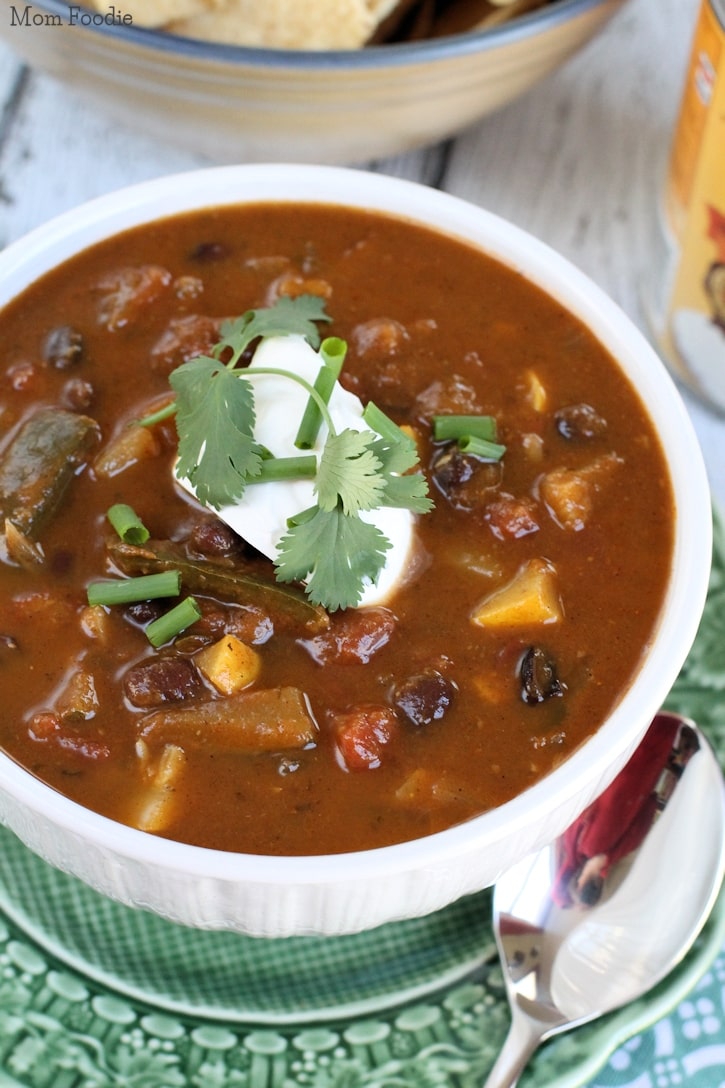 Cauliflower Rice | The Holy Mess
Why someone didn't come up with this sooner, I just don't know. You can even buy the cauliflower already 'riced' in bags now at the store. Why buy when you can DIY? You can find the recipe here.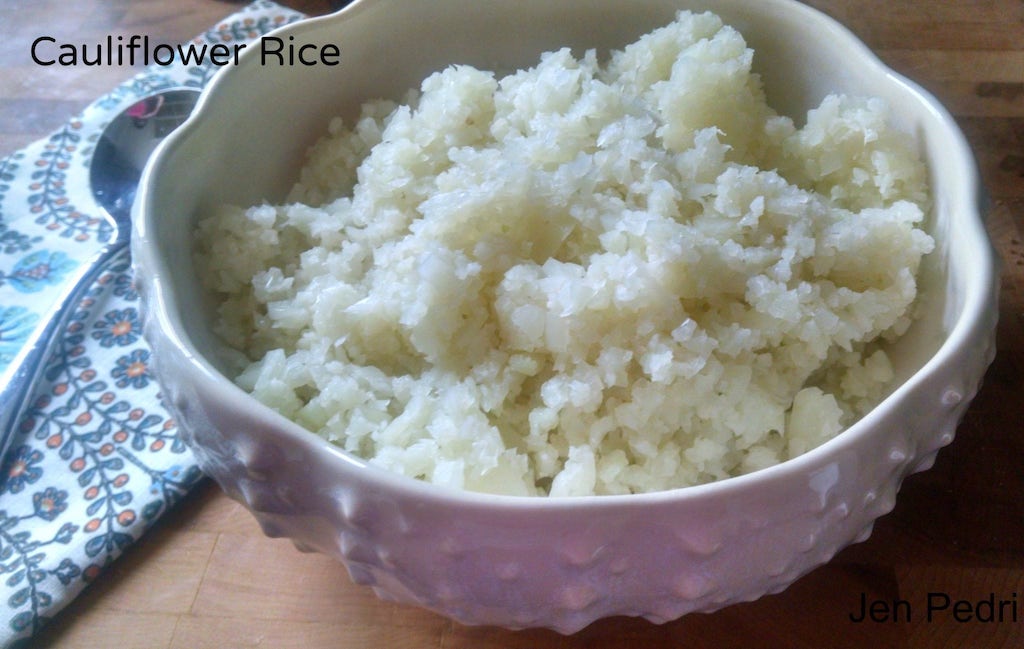 Smokey Roasted Carrot, Avocado & Black Bean Salad | from Mom Foodie
Another one from Mom Foodie. Anything with avocado is delicious in my book! Get the list of ingredients and directions here.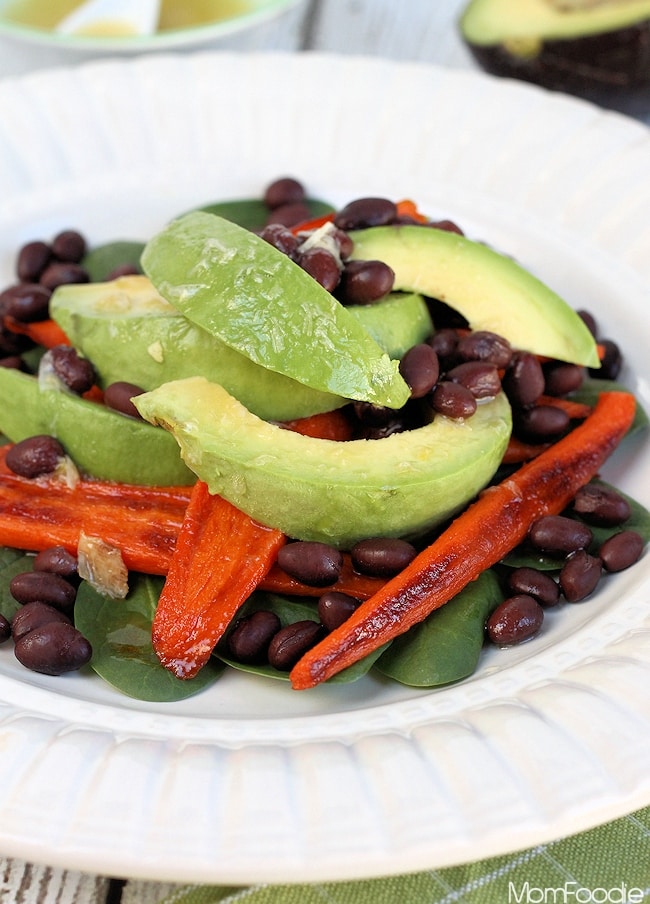 Healthy Black Bean Burgers | Food, Fun & Faraway Places
These are really easy to make and so much better than store-bought veggie burgers. I love them!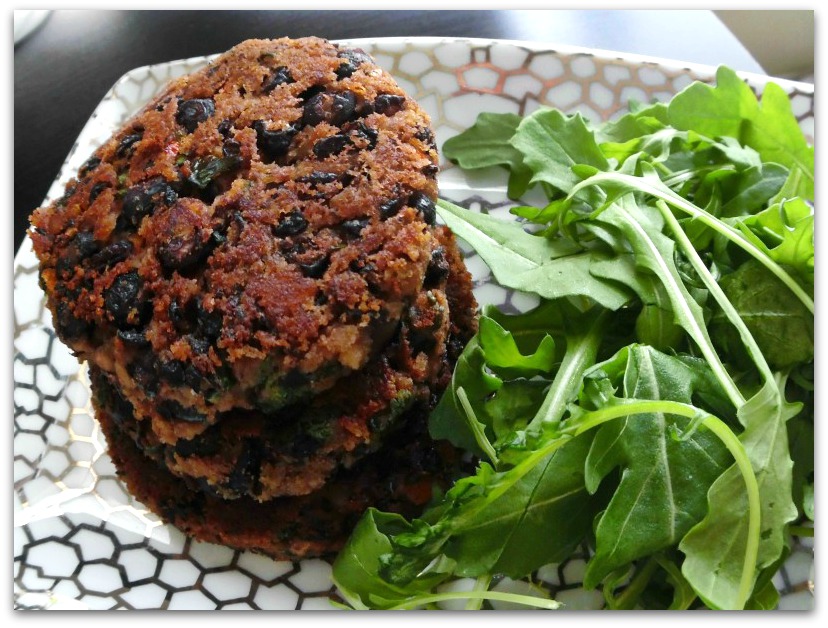 Ratatouille Quinoa Soup | Mom Foodie
This is a hearty soup perfect for a chilly evening. Isn't soup just the ultimate comfort food? Get the recipe here.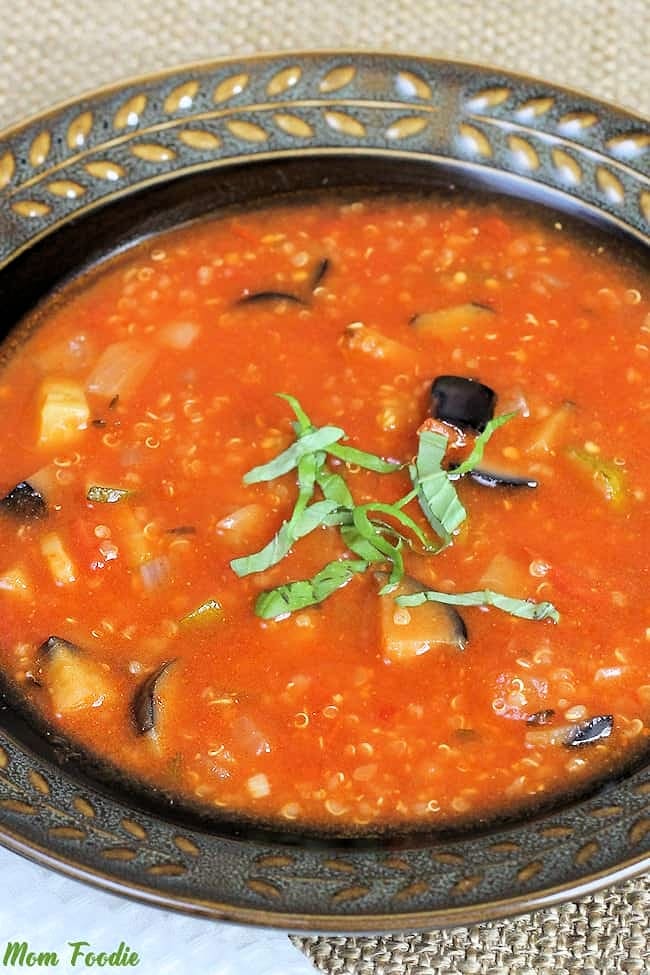 Sesame Crusted Eggplant | Mom Foodie
Do you like eggplant? I didn't the first time I tried it but realized it just wasn't prepared well. I think you'll really like this recipe. Get the details here.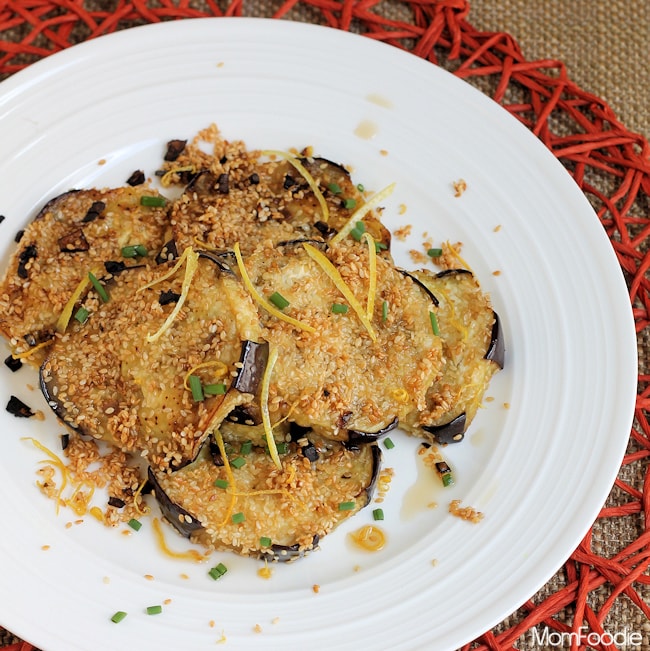 Vegan Meatloaf with Mushroom Gravy | Caring Carrot
When you're craving comfort food, this is your recipe. Caring Carrot has a new cookbook out full of Daniel Fast recipes and it's free with Amazon Prime. Get this recipe.
Vegan Grain Stuff Mushrooms | Cara's Cravings
Mushrooms are such a great tool for stuffing! We eat stuffed mushrooms a lot throughout the year. Grab the recipe here.
Morning Daniel Fast Recipes
Smoothies are easy for an on the go breakfast or snack. My two favorite Daniel Fast recipes for breakfast right now are this almond milk smoothie and this blueberry banana smoothie made with toasted flaxseed. So delicious paired with this easy muffin recipe!
This 3 Ingredient Juice is such an easy recipe and certainly worth a try if you're having joint pain because it's all-natural.
The Daniel Fast doesn't allow caffeine, so just omit the tea or use an herb blend for this Tropical Smoothie.
Daniel Fast Recipes for Lunch and Dinner
Looking for more Daniel Fast Recipes? Check out this roundup of 12 easy & healthy Daniel Fast Recipes.
Be sure to visit my Daniel Fast recipes Pinterest board for even more ideas.