Who's ready for some tailgating food recipes? Whether you're going to a pro game or just watching your children play, it's always fun to have lots of tailgating food to munch on before, during, and after the game!
Appetizers are always my favorite foods. We've got some delicious recipes perfect for sharing! Pack up your gear, grab your friends and family and get ready for some football.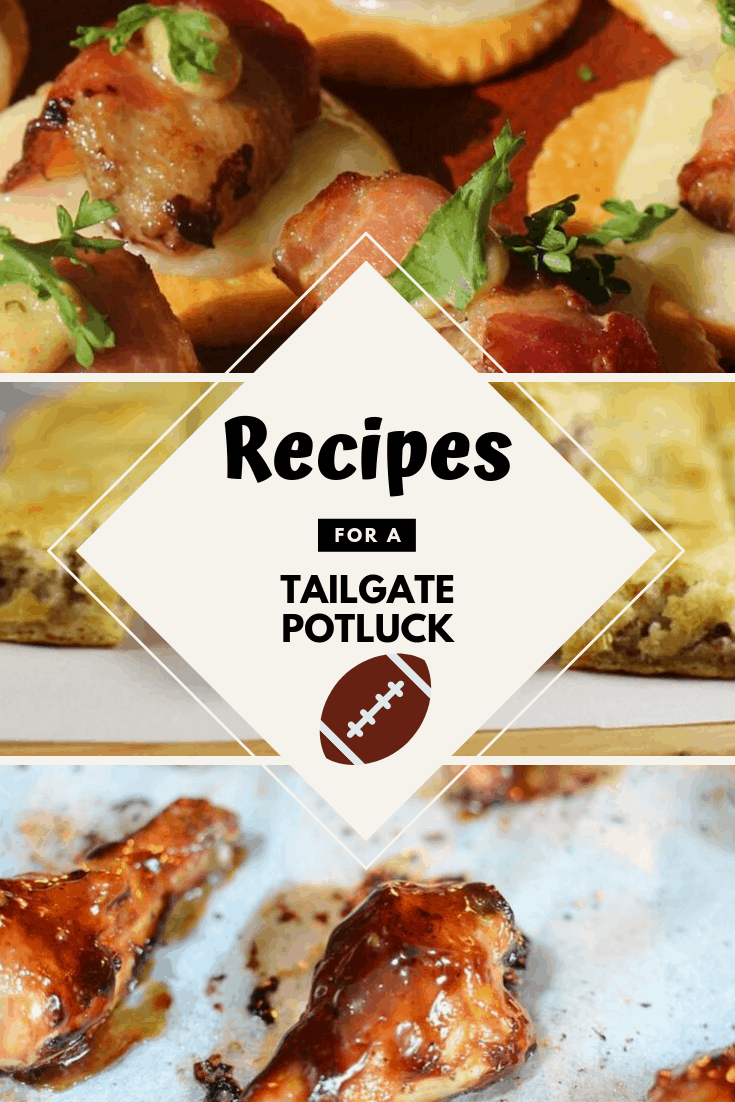 This is the season for some great laughs, amazing food, and sports! Scroll through these great tailgating foods and pick your favorites! We even have some fun themed desserts at the end!
The Recipes
27 Delicious Tailgating Food Recipes
Who's getting ready for some football? Yes, the game is important, but you must have delicious food and cocktails! I've gathered some of my favorite recipes for tailgating food. Let me know your favorite!
Another reason to love fall is that it's apple season! If you're ready to make some delicious autumn dishes, check out this long list of easy apple desserts.
Please feel free to share any tailgate recipes with us! I'd love to try your favorite!
Love this post? Please Pin it so others can see it, too! Thanks!!