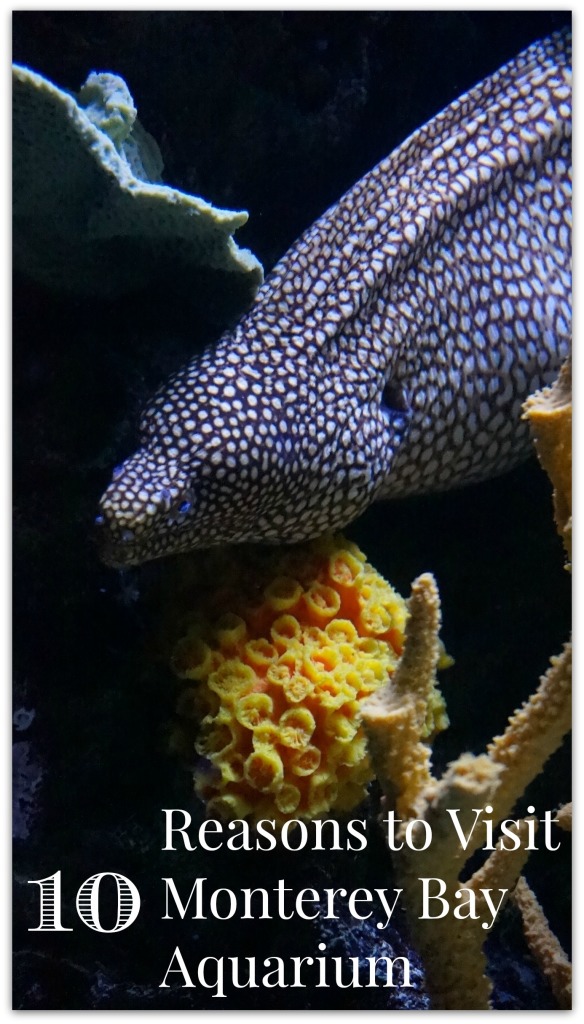 Years ago when our family was visiting Monterey, one place that was at the top of our list was Monterey Bay Aquarium. My oldest daughter interned at Mote Aquarium in Sarasota when she was in high school and has been asking to go to this aquarium for years.
Now that we've seen it, I know why people rave about Monterey Bay Aquarium. If you're even remotely close, you have to take time to visit. Named the #1 Aquarium in the world by TripAdvisor, it's truly an amazing experience.
Why You Want To Visit
This is an All Day Experience
You know how you can spend a small fortune for a ticket to am experience and an hour later, you're done? ( I hate that!) Not at the Monterey Bay Aquarium! This place is so huge and has so many different experiences, you really need to spend the whole day. Though we didn't eat there, I've heard the on-site restaurant is amazing.
Sea Otters
Seriously, I could watch them all day long! We stood here for at least 30 minutes just watching them play.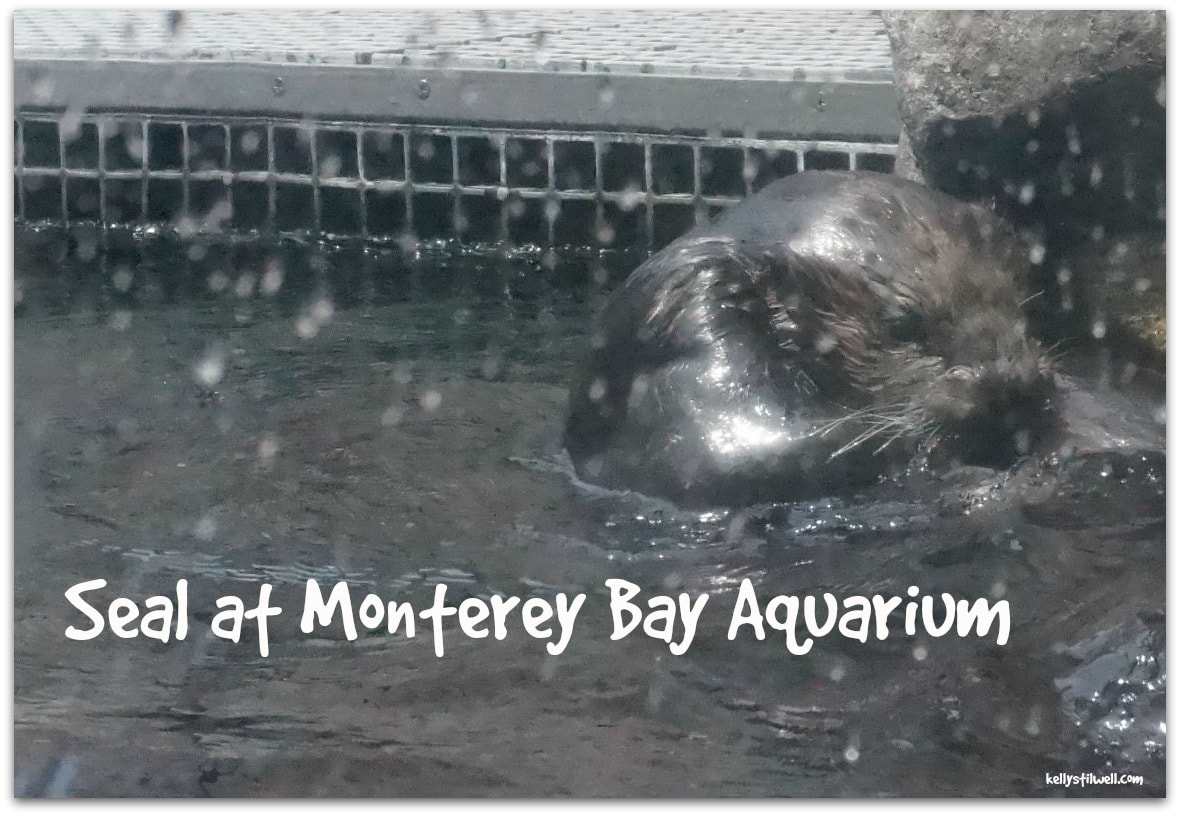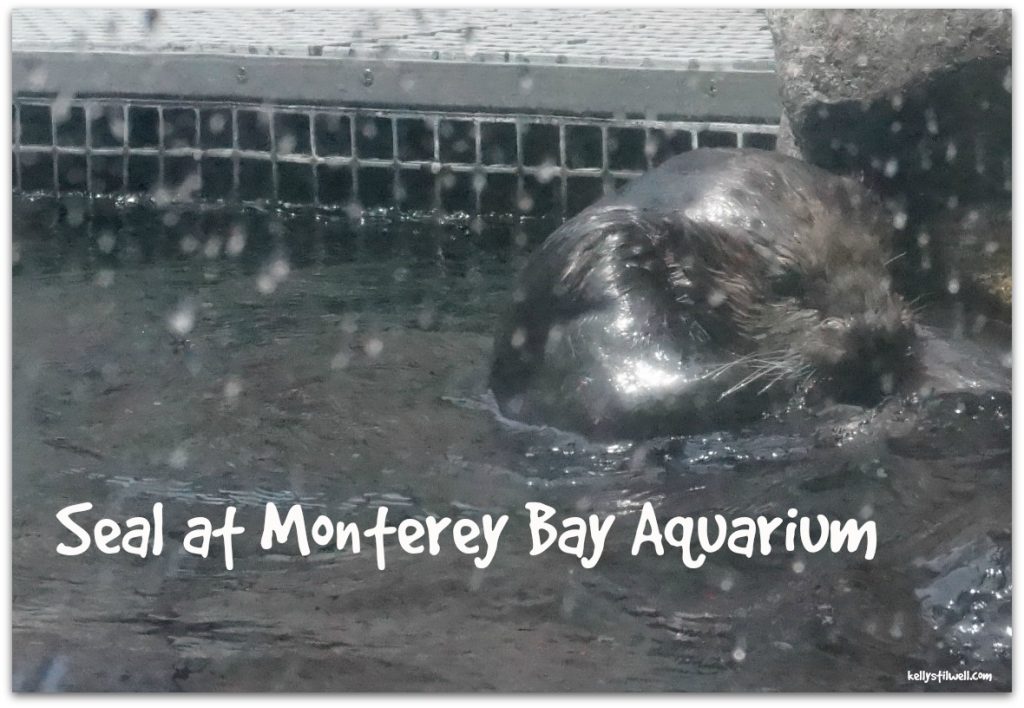 The Jellyfish
The Monterey Bay Aquarium is serious about jellyfish! While we were there, they had the Jellies Experience which was a special exhibit. Let me just say, it was incredible!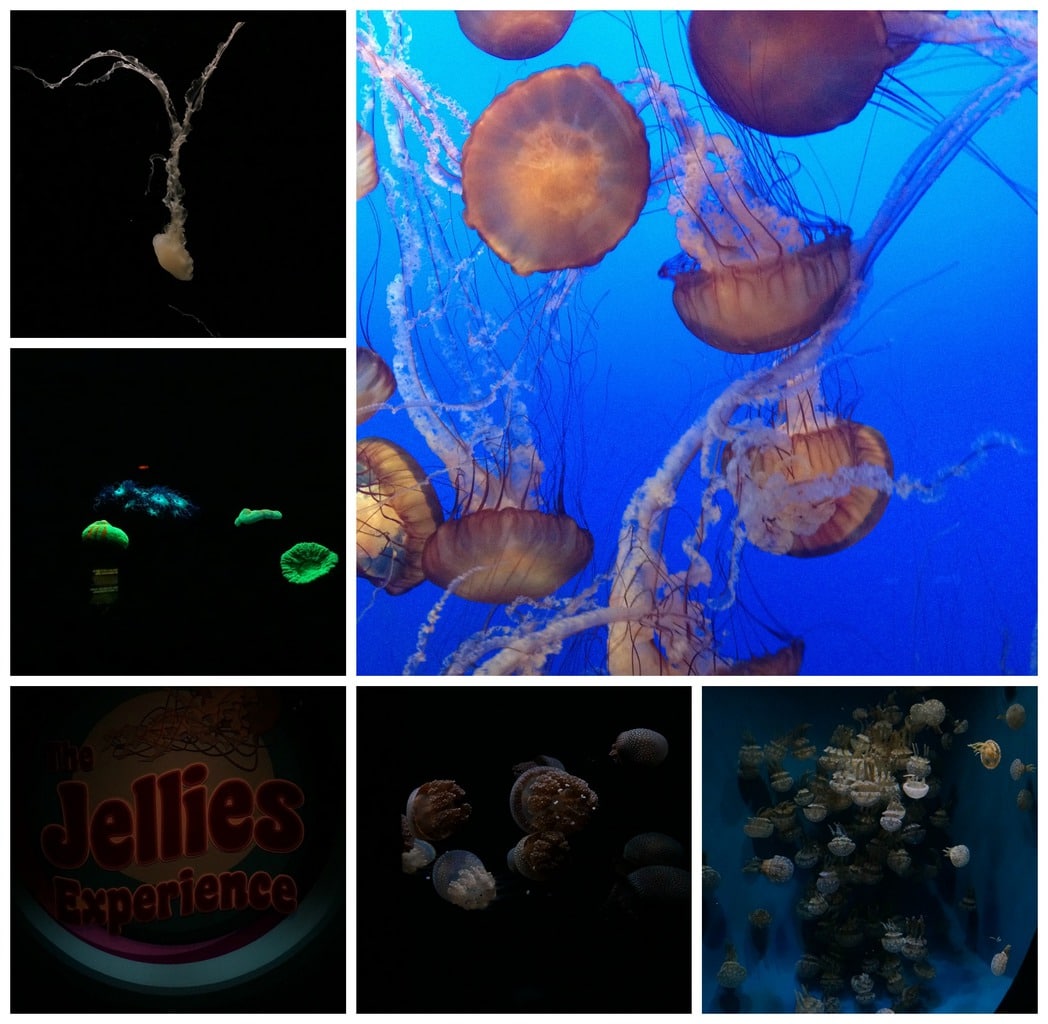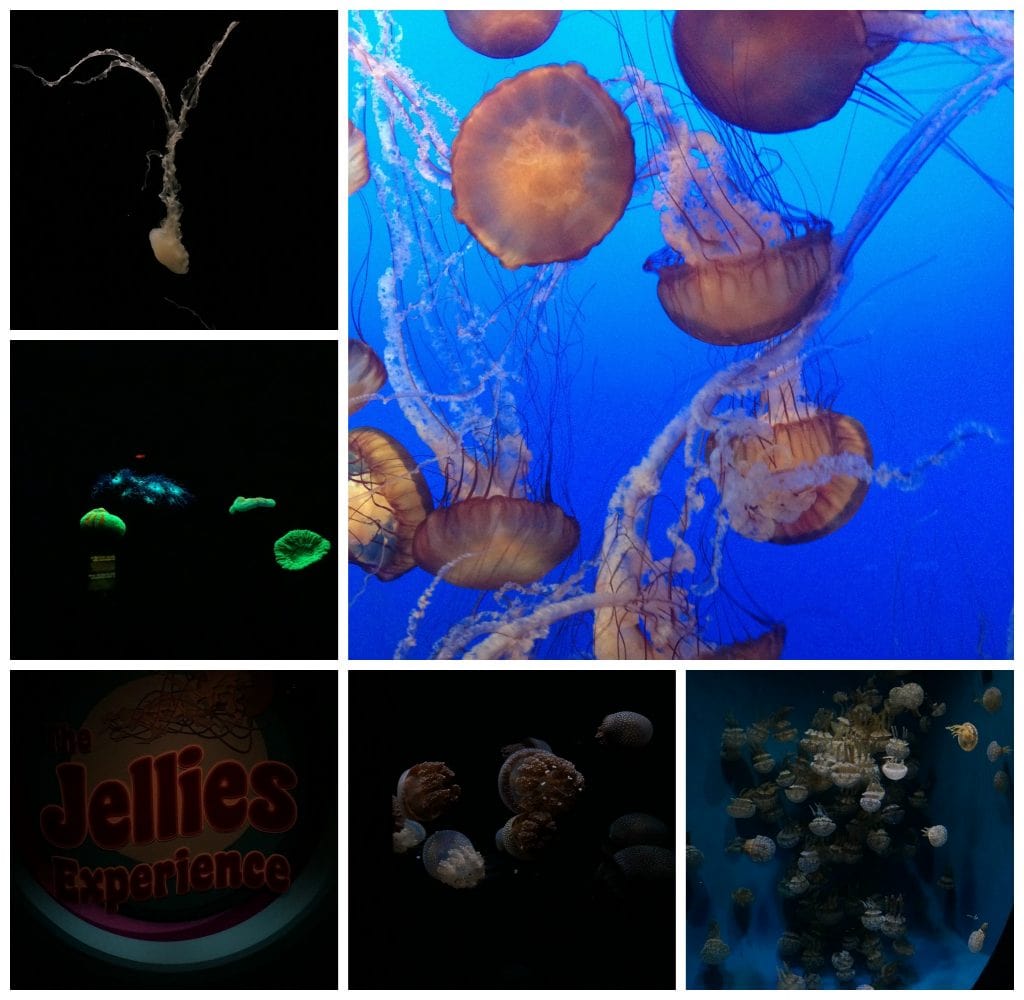 Interactive Exhibits for Kids
Though my kids aren't little anymore, I walked through this area and saw kids having so much fun, they didn't even realize they were learning. Isn't that the best education?
You'll find a lot of free educational lessons and printables on their site, as well.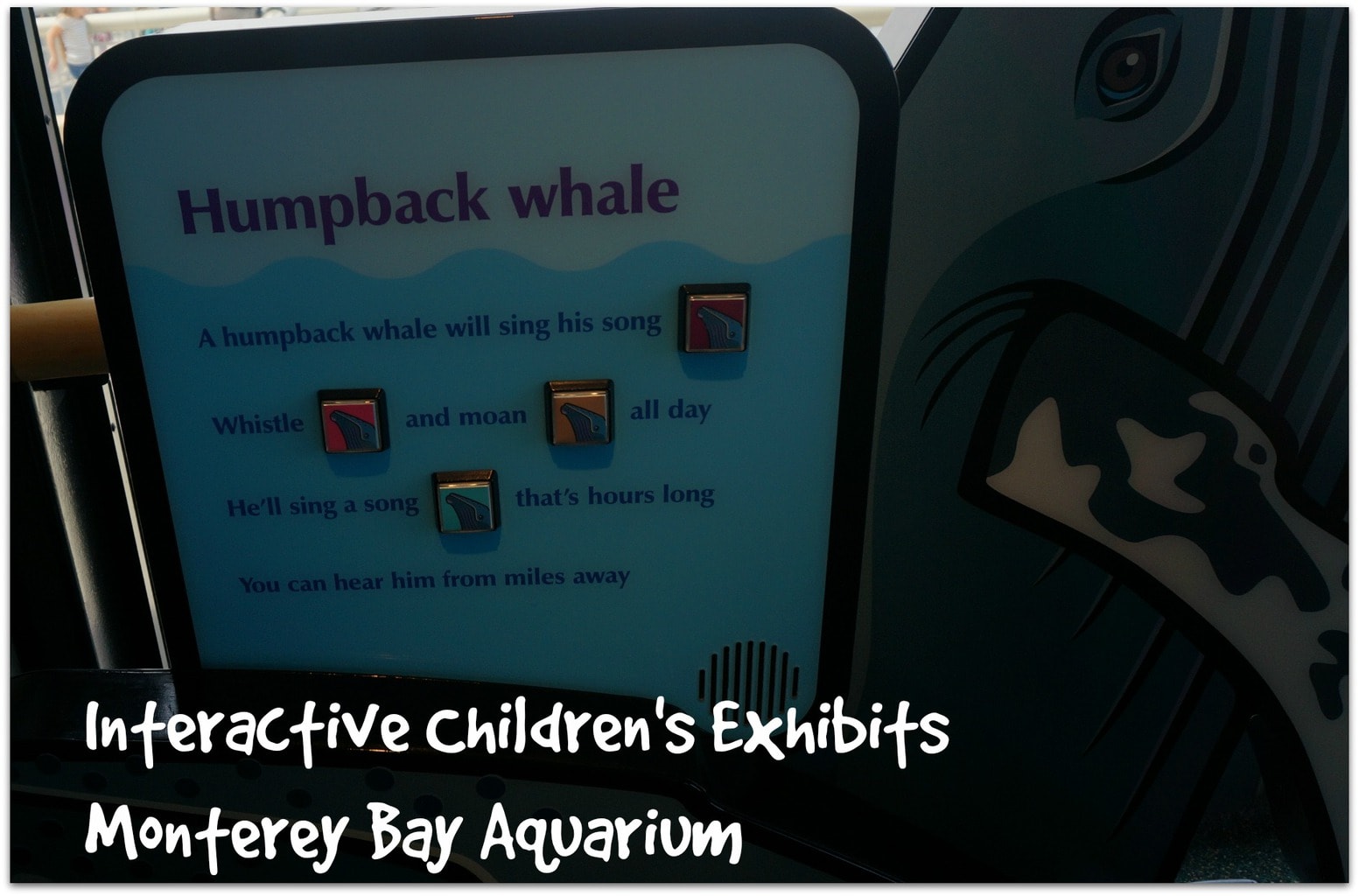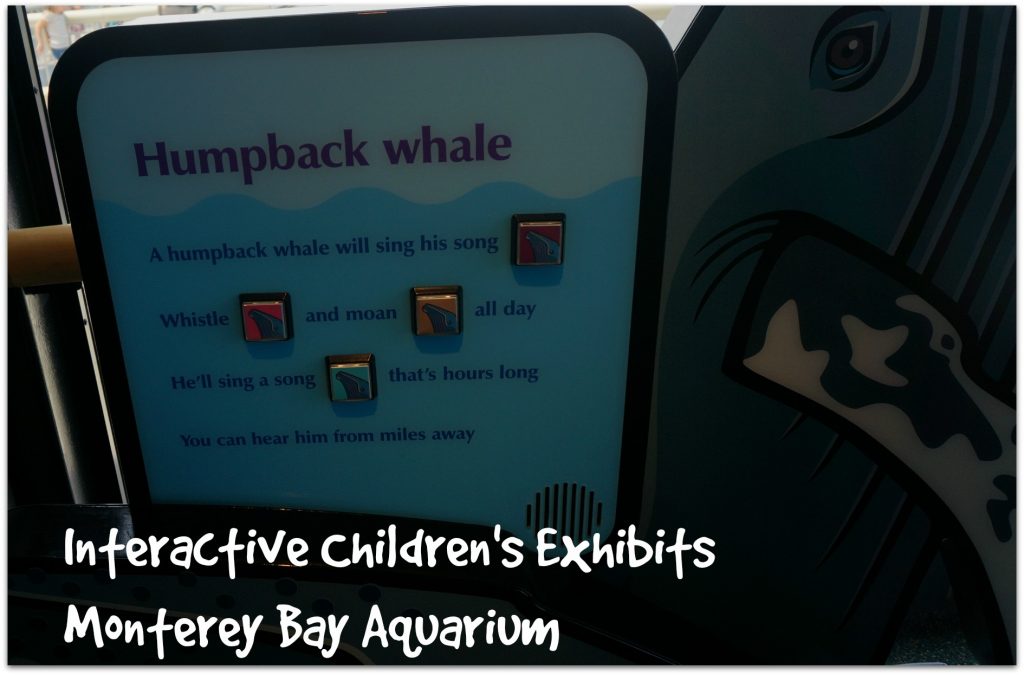 The Sharks
Shark Week has always been a big deal in our house (did you see these Shark Cupcakes?) and Monterey Bay Aquarium, has a lot of sharks!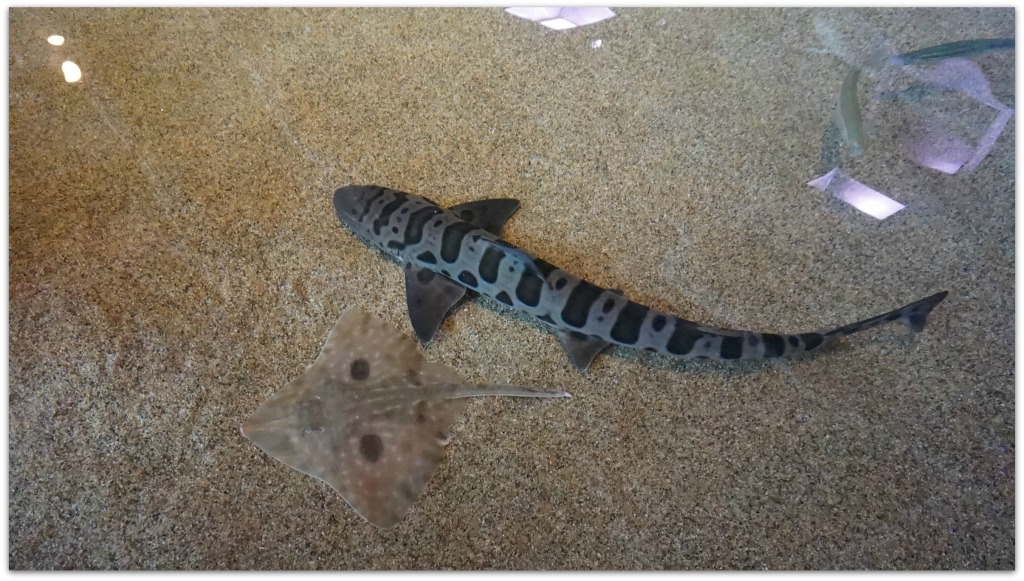 The Open Sea
This exhibit is just magical. I could watch this all day, too! Be sure to check for feeding times. You don't want to miss it!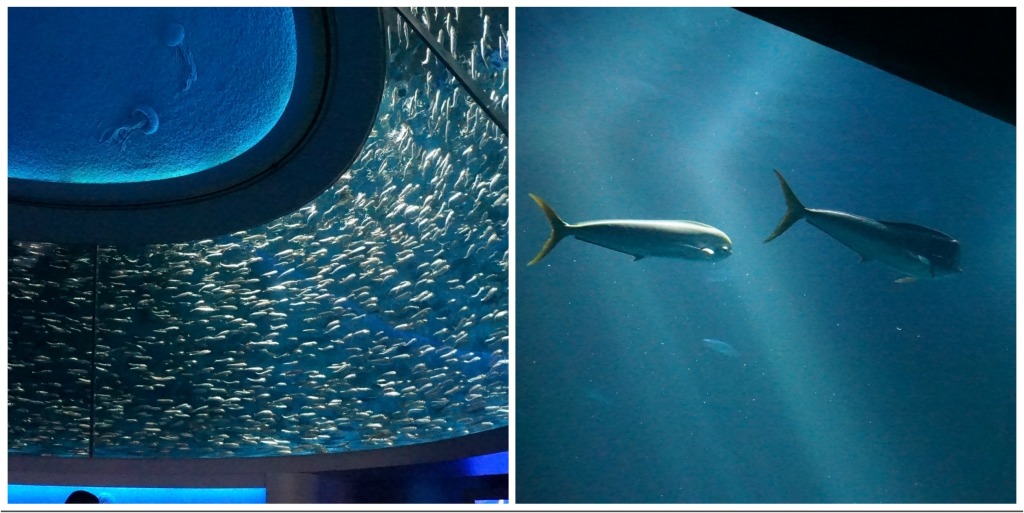 Spiny Brittle Stars
This isn't something you'll see at every aquarium. Monterey Bay Aquarium has so many unique creatures! These Stars look like hairy worms, in the best possible way! Those hairs are actually the arms of the Spiny Brittle Star. They leave an arm or two out to catch food, but once in a while something else catches their arm! Not to worry as they grow back!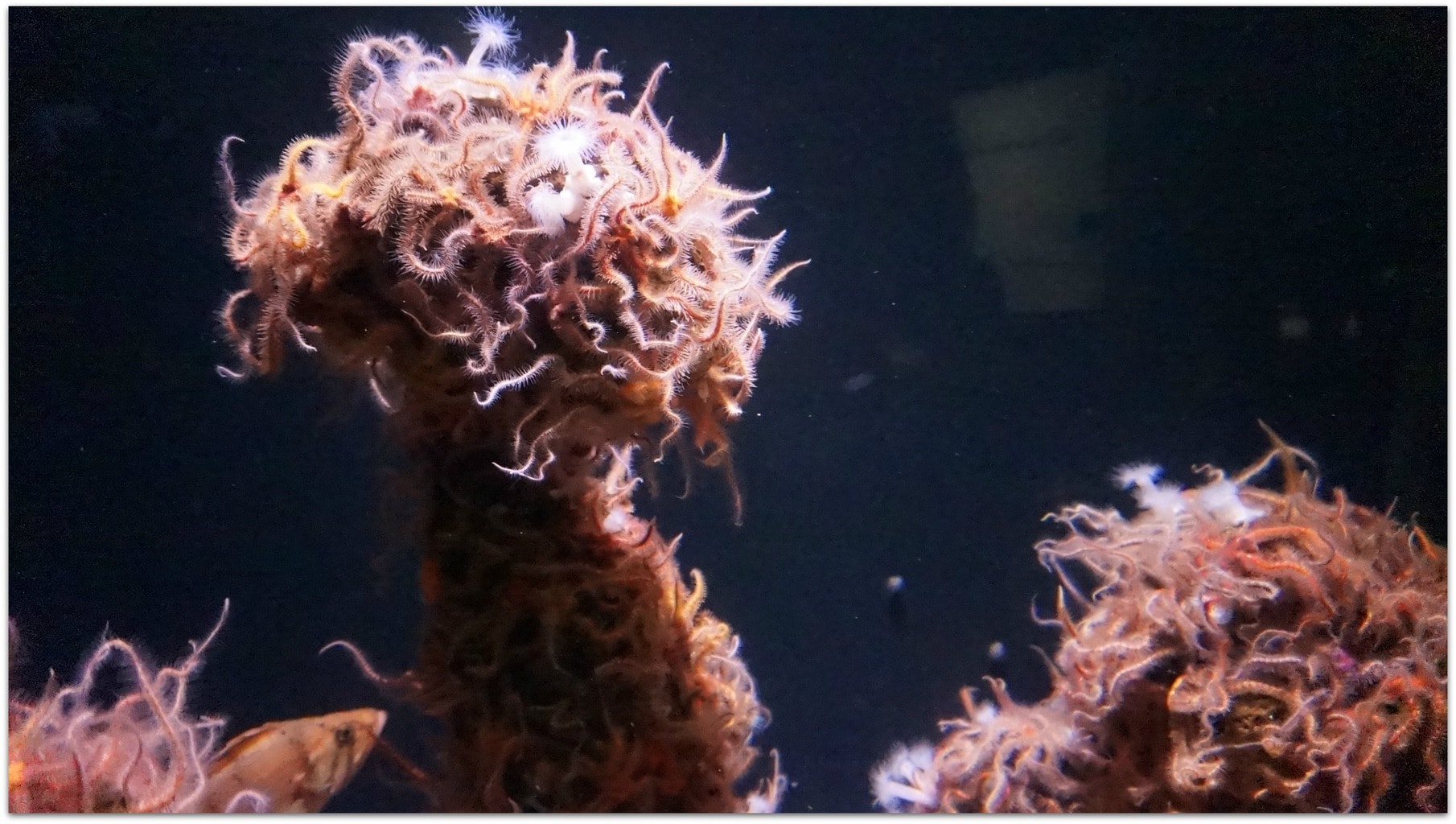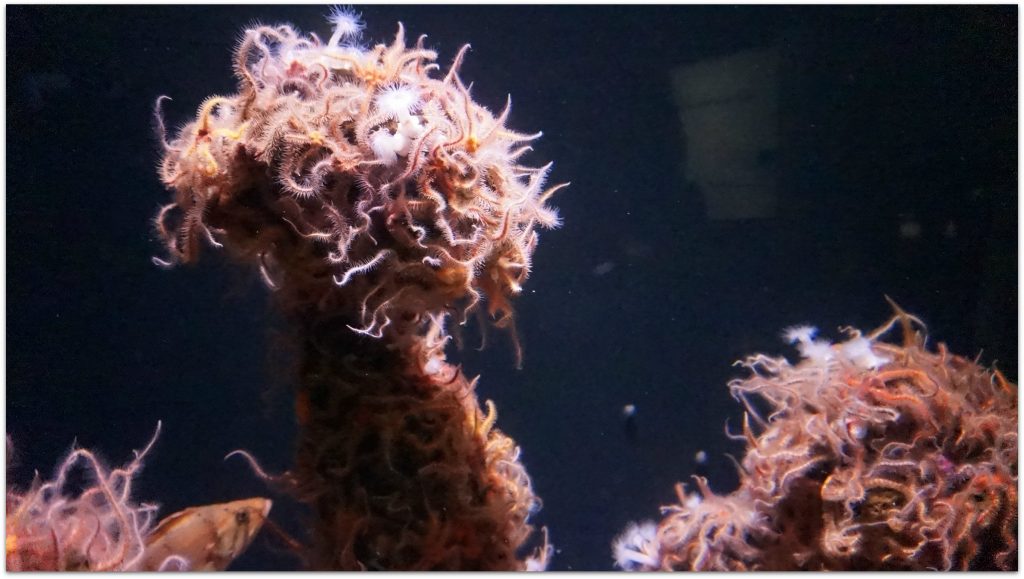 Spotted Moray Eel
I'll never forget seeing an eel in the water when I was in Indonesia. Raja Ampat diving is some of the best in the world!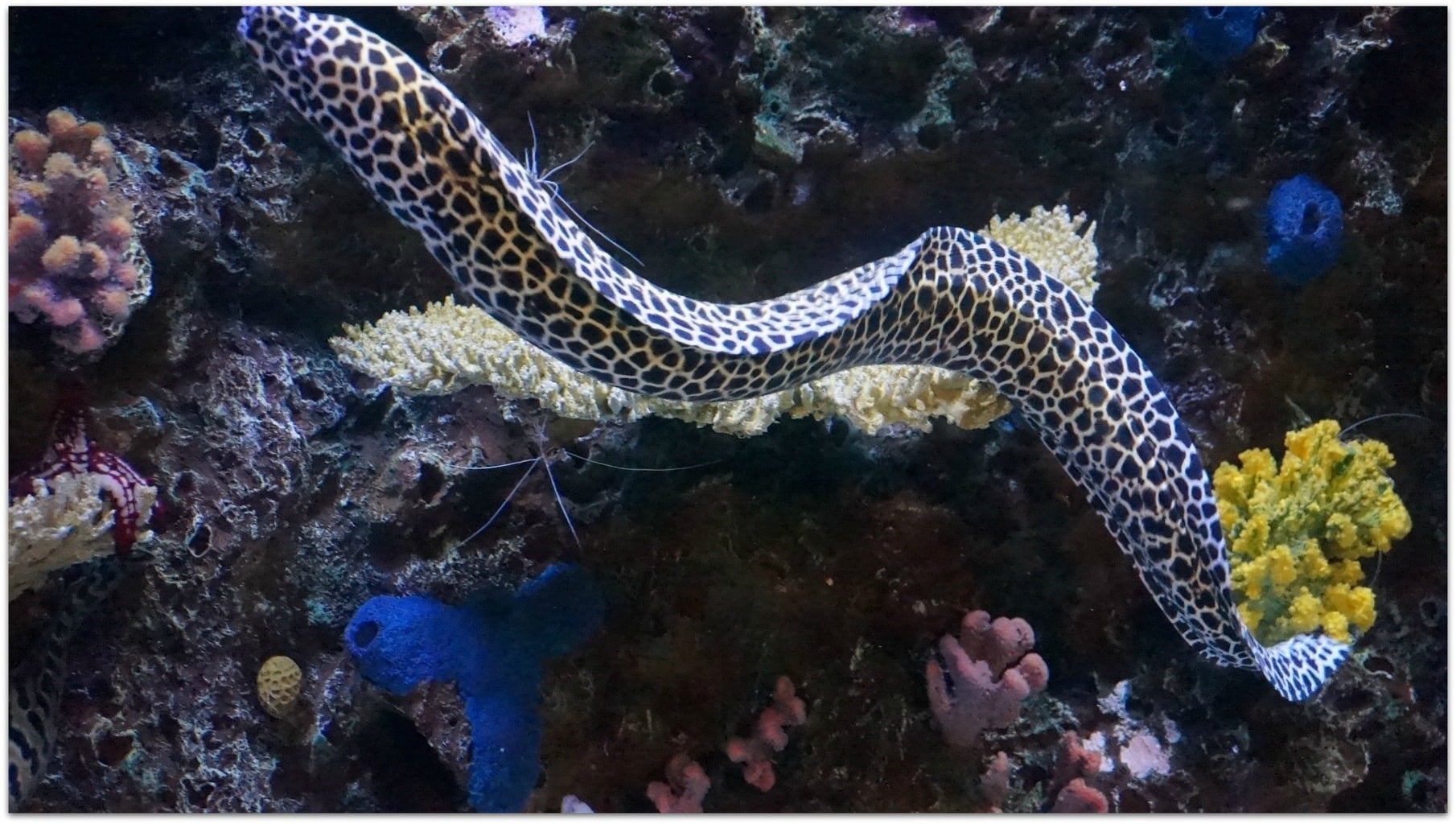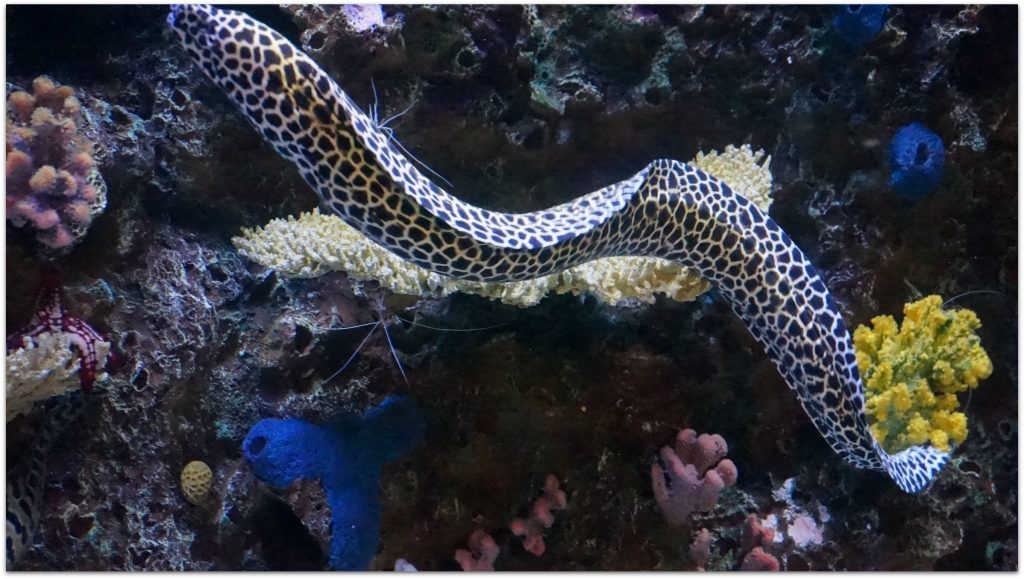 Lionfish
We also saw Lionfish in Indonesia, but this is a fish that is better seen in an aquarium as they are dangerous. These are venomous fish native to Indonesia, but has been a growing problem here in the US.
How did they get here? Experts are saying they've been dumped from home aquariums for years. I've seen it on the menu at restaurants on occasion, which is great! They really are beautiful, but never get too close!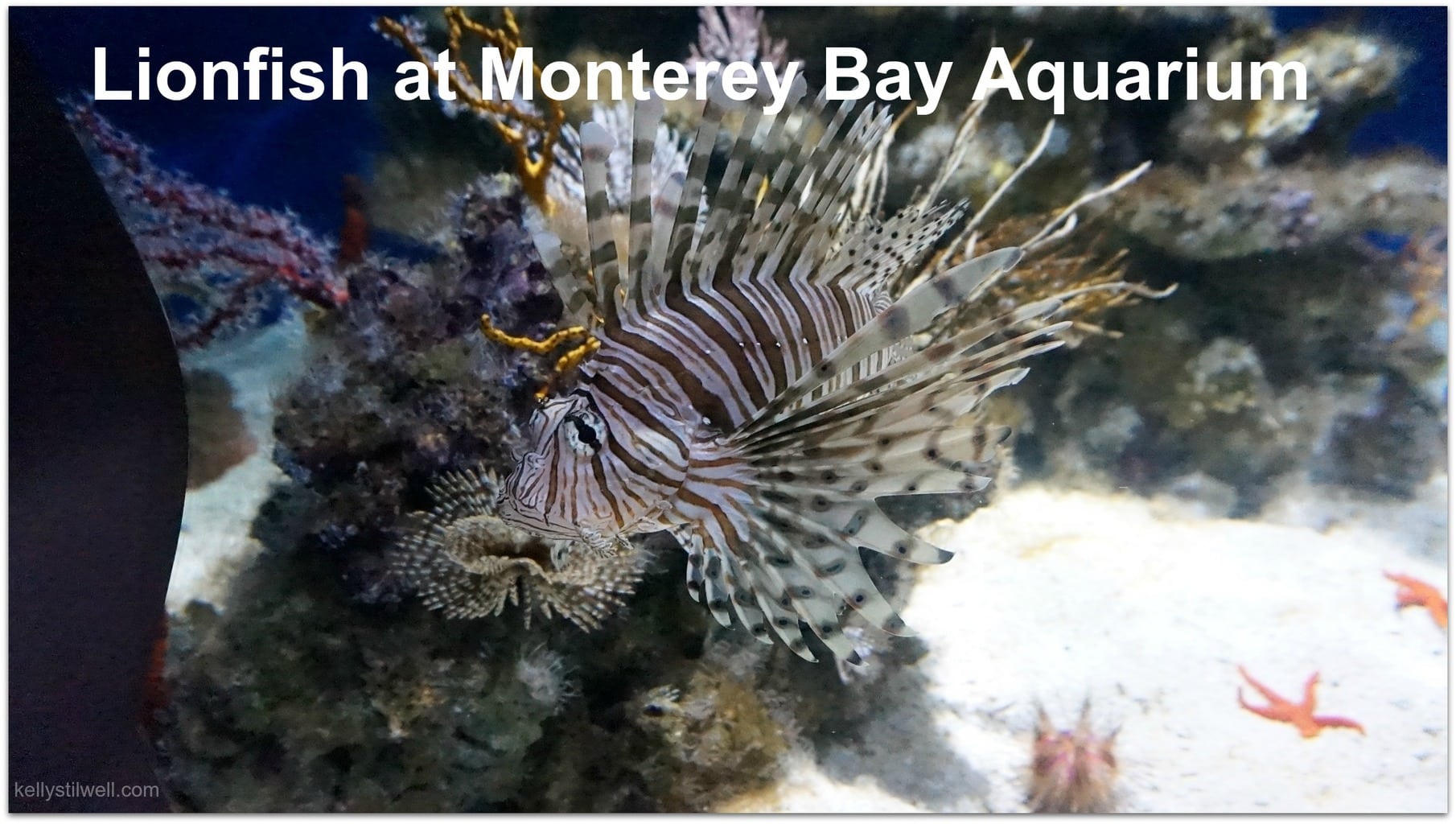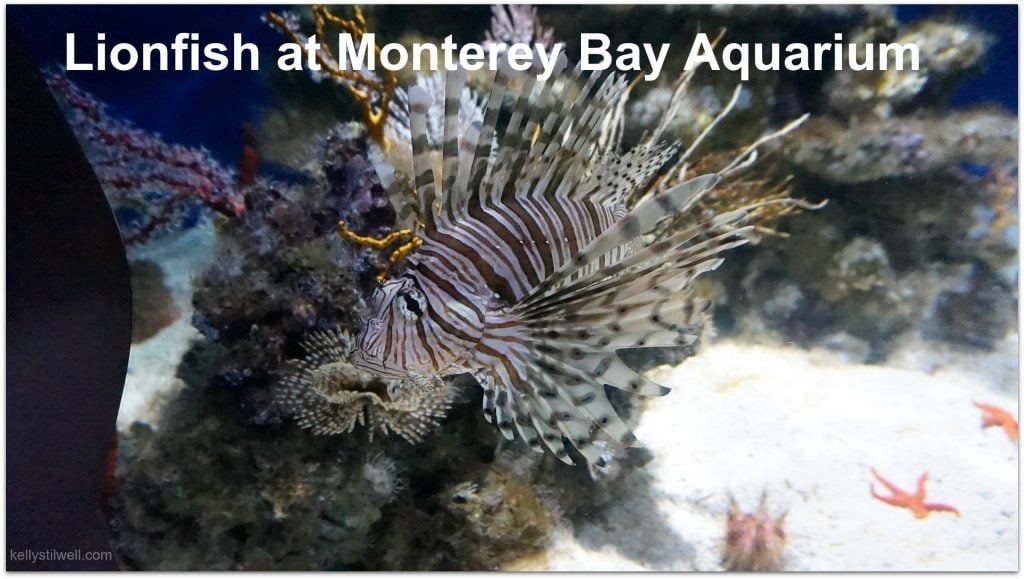 Special Exhibits
There are special exhibits all the time, so check the website to see what's there on the dates you're looking to go.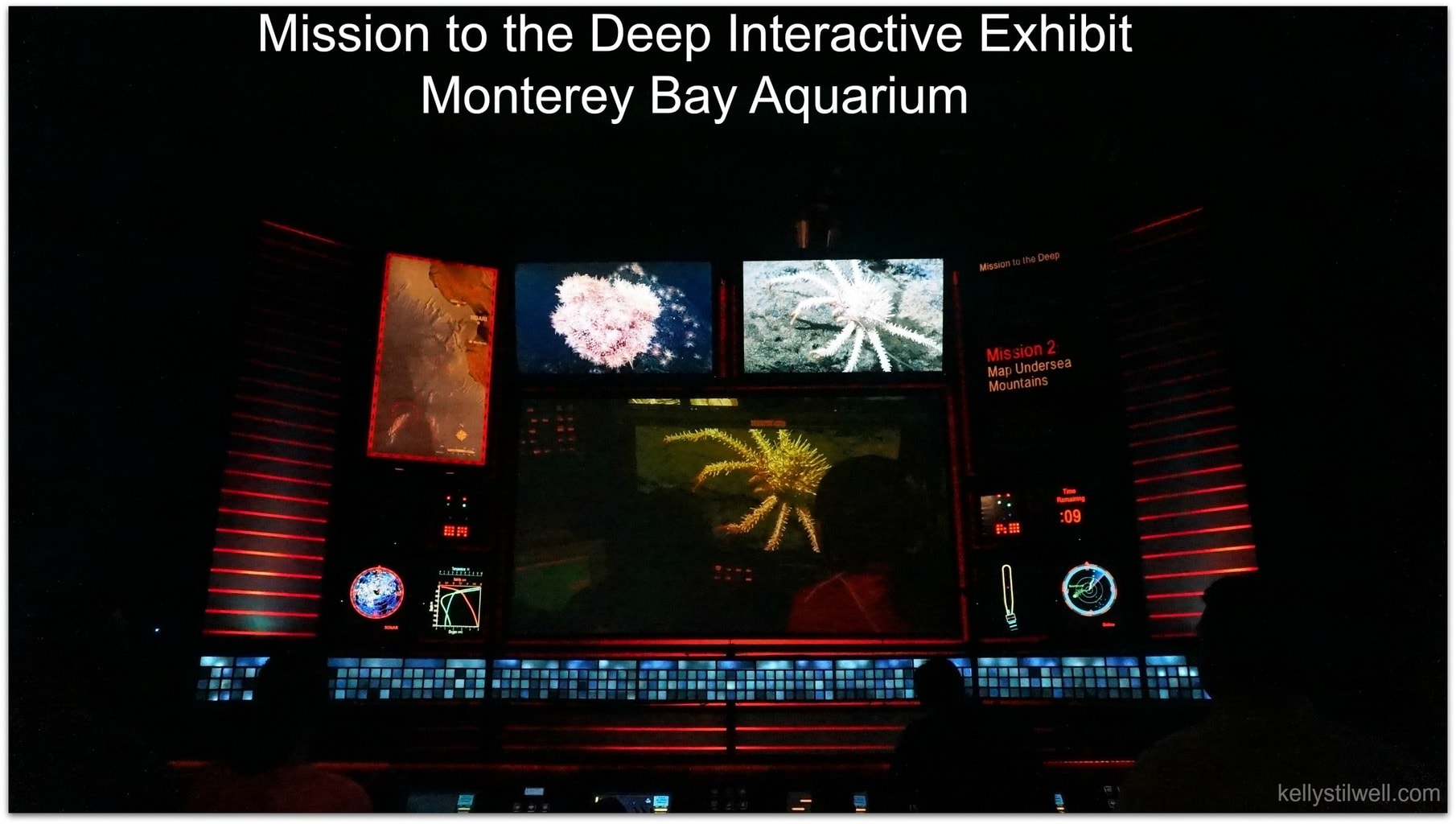 Monterey Bay Aquarium is open from 10:30 am until 5 pm every day, with special hours for members. They are located at 886 Cannery Row in Monterey, California. The website has everything you need to plan your day.
Note: You will need to purchase tickets ahead of time. Tickets are no available in person.
Please let us know which exhibit you enjoyed the most! And if you happen to be on my coast here in Florida, you have to visit the Clearwater Marine Aquarium.