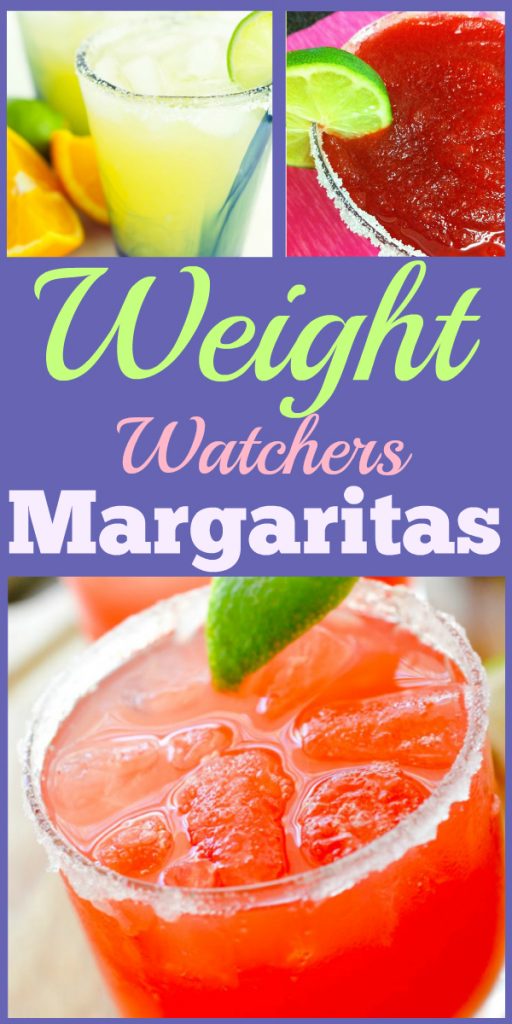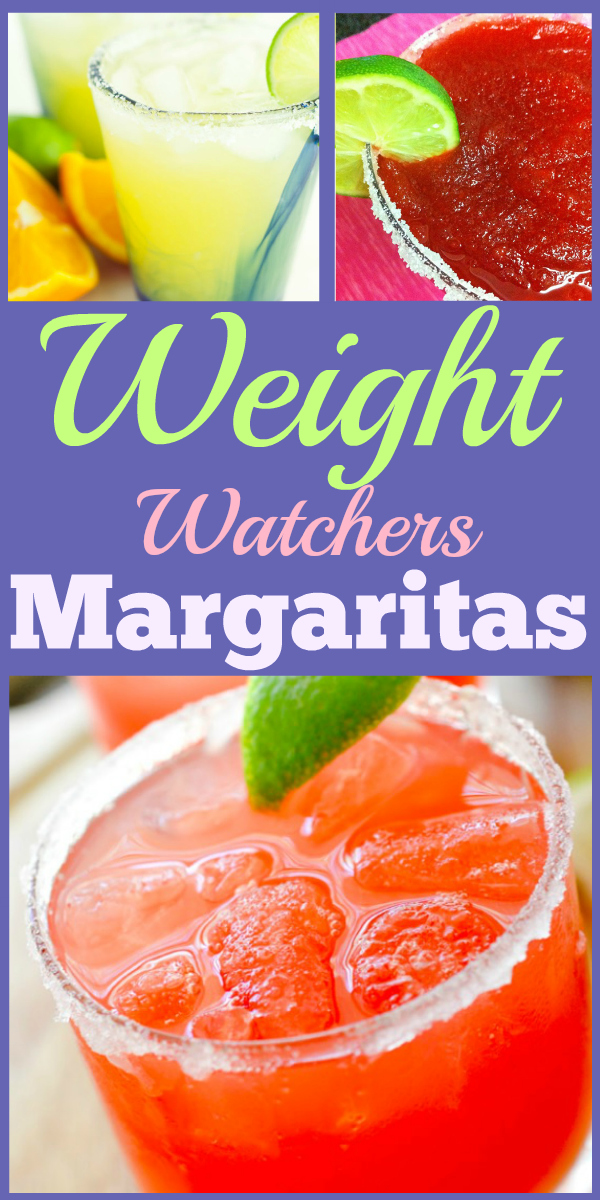 Did someone say Weight Watchers Margarita? Yes! Dieting is no fun, but knowing you can have what everyone else is having makes it better! Everything is okay in moderation, and as long as you stay within your points range, you won't feel like it's a diet at all.
It's nice to unwind at the end of a week with a cocktail. A margarita makes a great party cocktail, too. You can make margaritas in bulk or just a single glass. With so many choices, you can enjoy different varieties of Weight Watchers margarita recipes and stay in your points zone. There are plenty of different flavors and recipes to choose from. No longer do you need to worry about enjoying your cocktail while on Weight Watchers.
Remember to add fruit and serve it up in a pretty glass. It always makes it more fun when it feels like a celebration! Have friends that don't drink or kids at the party? Simply leave out the alcohol! These recipes make delicious virgin drinks, too! Serve the cocktail with some Weight Watchers snacks and your party will be complete! The mozzarella sticks and zucchini sticks (both baked!) would be the perfect accompaniment!
Margarita | Amazing Weight Watchers Recipes
Watermelon Margaritas | Recipe Diaries
Skinny Beer Margarita | Skinny Kitchen
Mango Frozen Margaritas | 97 Recipes
Fresh and Light Margarita | Mama Gourmand
WW Margarita | Food
Pink Grapefruit Margarita | Cookin Canuck
Two Low Carb Margaritas | Diets In Review
Skinny Raspberry Margarita | Eat Yourself Skinny
Skinnygirl Margarita | Skinnytaste
Applebee s Perfect Margarita | CDKitchen
Just Peachy Margaritas | Cedar Mill Liquor
Chi-Chi s Skinny Margarita | Skinny and Strong
Skinny Strawberry Margarita | Lose Weight By Eating
The perfect ending to any party is dessert, and I've got several Weight Watchers dessert recipes, too! Choose from these Weight Watchers cupcake recipes or Weight Watchers cookie recipes and your guests will thank you for the perfect party! Want to really keep the points low? Check out these desserts that are all under 4 points! Enjoy!