Who says you can't have a cocktail on the Weight Watchers Diet Plan? Did someone say Margarita? Dieting is no fun, but knowing you can have a cocktail and stay within those Weight Watchers Points makes it easier!
Everything is okay in moderation, and as long as you stay within your Weight Watchers Points range, you won't feel like it's a diet at all.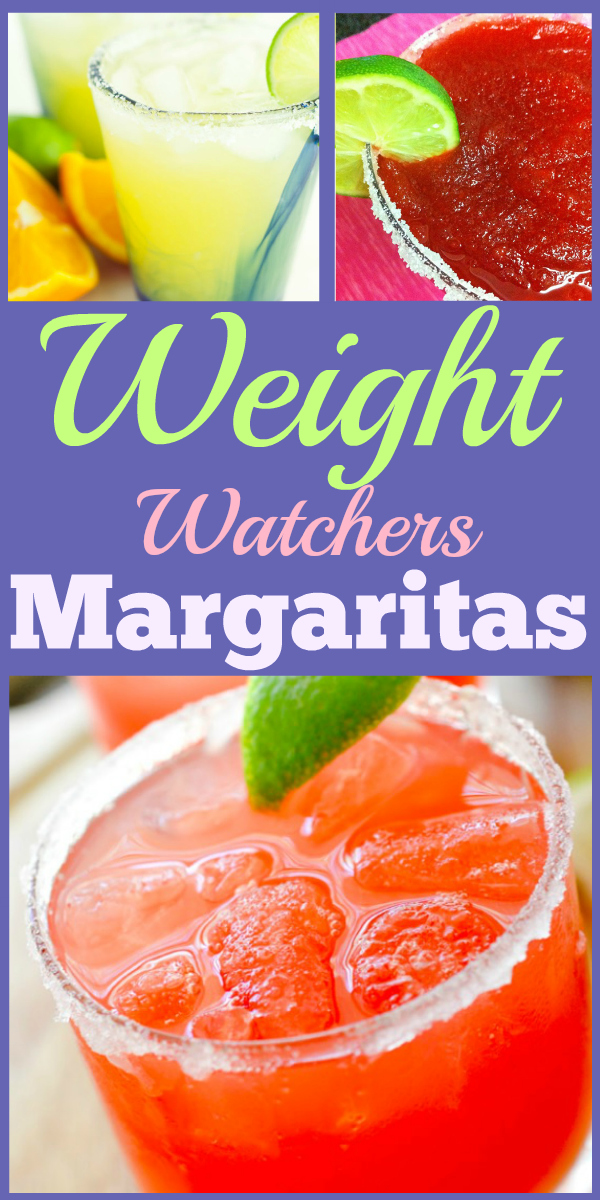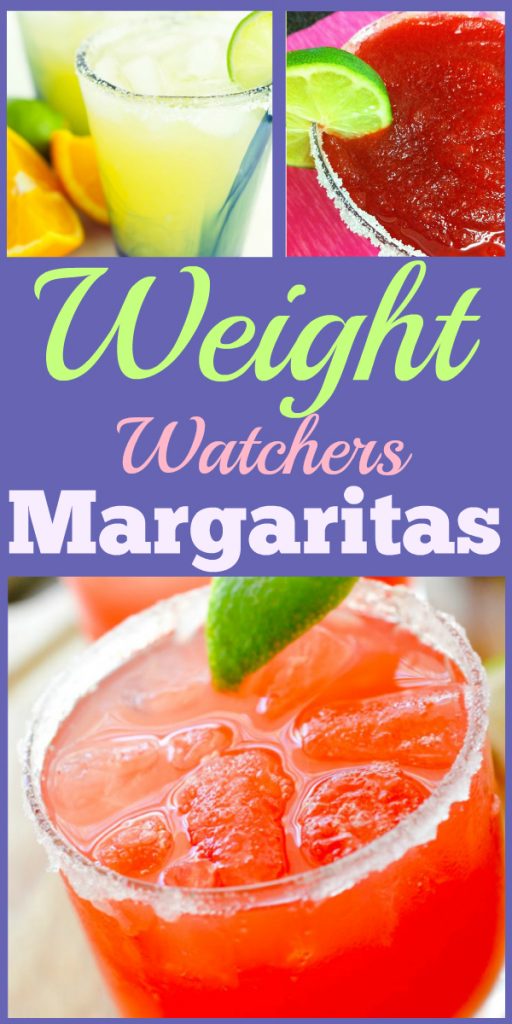 It's nice to unwind at the end of a week with a cocktail. A margarita makes a great party cocktail, too. If a bunch of your friends are on Weight Watchers, just think how excited they will be if you show up with a recipe and ingredients for margaritas that work with the Weight Watchers diet plan!
You can make margaritas in bulk or just a single glass. With so many choices, you can enjoy different varieties of Weight Watchers margarita recipes and stay in your points zone. There are plenty of different flavors and recipes to choose from. No longer do you need to worry about enjoying your cocktail while on the Weight Watchers diet plan.
Remember to add fruit and serve it up in a pretty glass. It always makes it more fun when it feels like a celebration! Have friends that don't drink or kids at the party? Simply leave out the alcohol!
These recipes make delicious virgin drinks, too! Serve the cocktail with some Weight Watchers snacks and your party will be complete! These mozzarella sticks and zucchini sticks (both baked!) would be the perfect accompaniment!
Weight Watchers Diet Plan Margaritas
Watermelon Margaritas - Recipe Diaries
This delicious margarita is perfect on a summer day, and it's just 7 WW SmartPoints.
Check out this recipe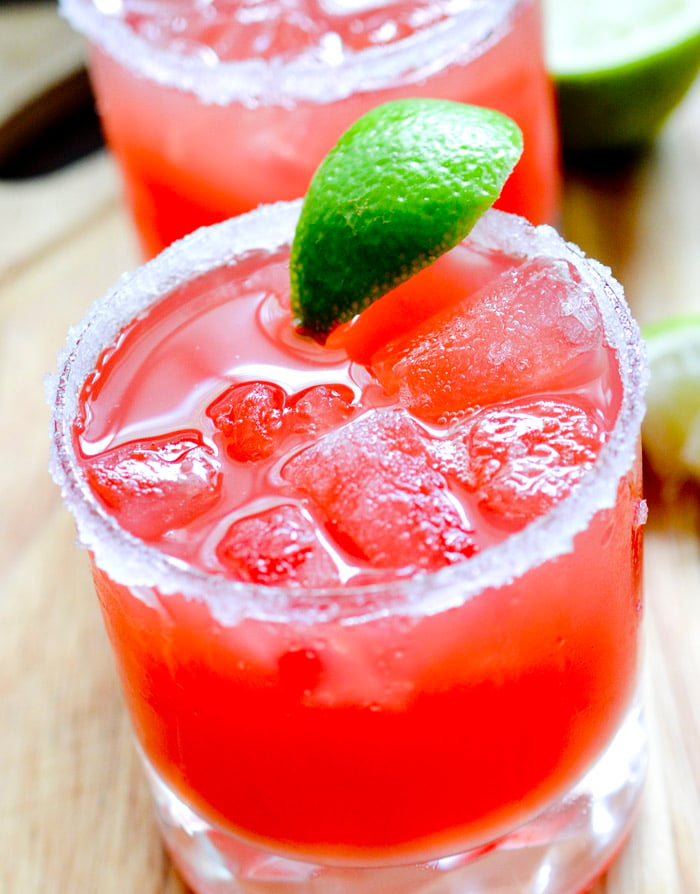 The Best Skinny Beer Margaritas
Grab a pitcher and get ready to make the most incredible margaritas you've ever had at home!
Check out this recipe
Skinny Margarita
Learn how to make the best Skinny Margarita recipe that is low in carbs and calories, sweetened with agave and a fresh, refreshing margarita.
Check out this recipe
Pink Grapefruit Margarita Recipe
This refreshing Pink Grapefruit Margarita is perfect for holiday celebrations, summertime sipping and even baby showers. There's no fake stuff in this drink…all fresh juices!
Check out this recipe
Skinny Margarita
If you're celebrating Cinco De Mayo with cocktails, here's a lighter skinny margarita recipe. Serve this on the rocks, Olé!
Check out this recipe
Copycat Applebee's Perfect Margarita Recipe
This isn't just the restaurant's popular drink, it's also a perfect margarita recipe. It has just the right proportions for great flavor!
Check out this recipe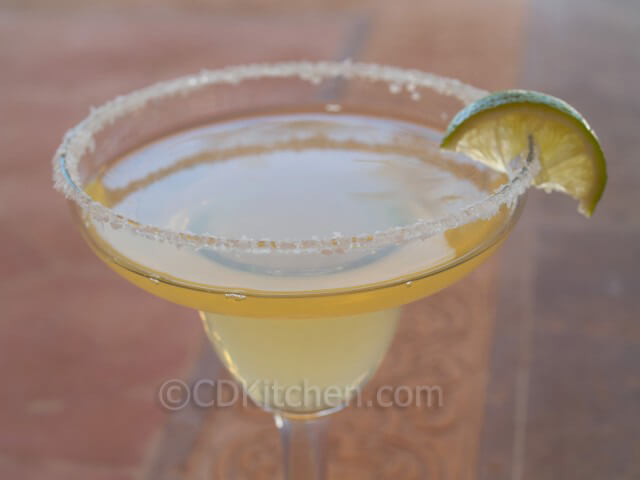 The perfect ending to any party is dessert, and I've got several Weight Watchers dessert recipes, too! Choose from these Weight Watchers cupcake recipes or Weight Watchers cookie recipes and your guests will thank you for the perfect party!
Want to really keep the points low? Check out these desserts that are all under 4 points! Enjoy!
Looking for easy recipes and travel recommendations? Subscribe to Food, Fun & Faraway Places and never miss a thing! We have so much goodness coming up! Be sure to follow us on Instagram, Facebook, Pinterest, & Twitter, too!