This list of blueberry breakfast recipes has something for everyone! Need to get food on the table before school? I've included several make-ahead recipes just for that!
The best way to start the day is with a healthy breakfast! An easy way to do that is to be prepared. Now that you have the recipes, choose one and grab the ingredients the next time you're at the store. It's like having a new cookbook just for breakfast! Each recipe will have a printable option to make it easier!
Prefer a smoothie and a muffin? You'll find that, too. Maybe you're looking for something a bit more decadent to serve guests? We've got a few of those, too! One thing these all have in common is juicy blueberries!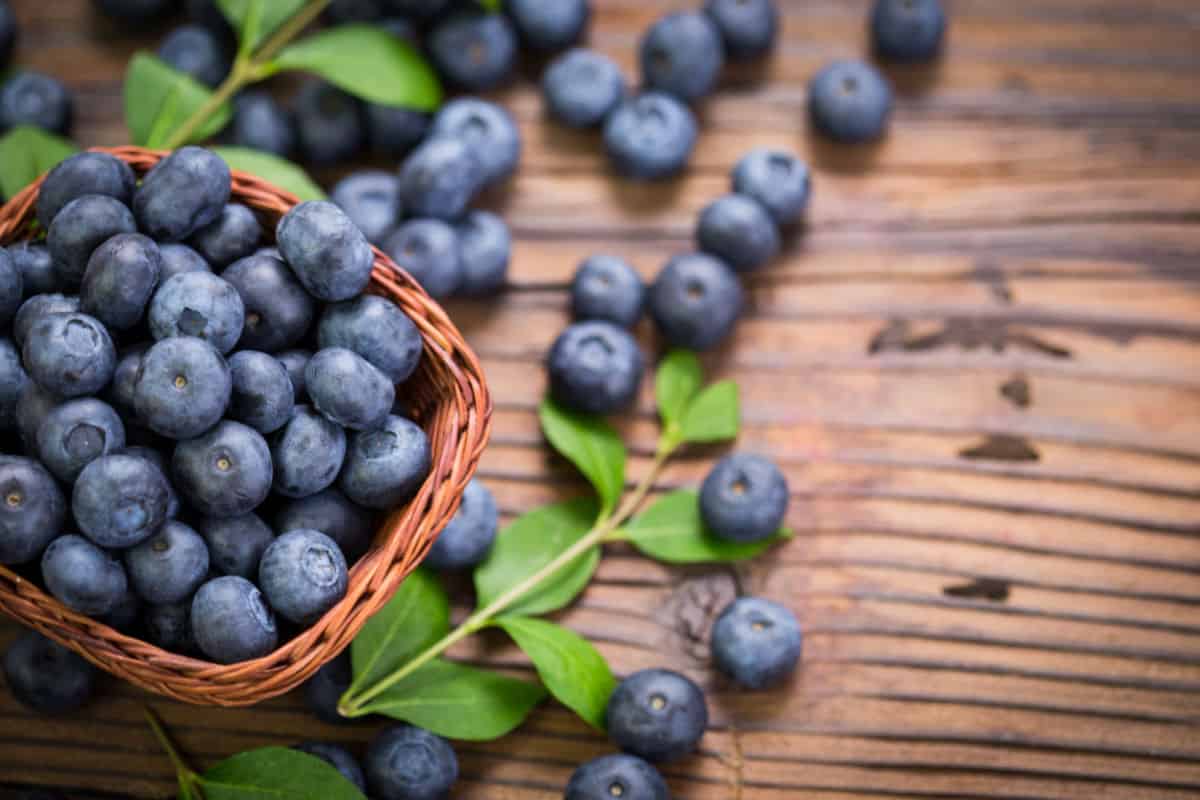 Did you know one cup of wild blueberries provides all the antioxidants you need in a day? The next time you're serving breakfast, why not add a large bowl of fresh fruit on the table for extra nutrition?
Sometimes you need something other than those old standby breakfast casseroles. Not to worry! From no-bake to make ahead to smoothies and even a gluten-free tossed in, these blueberry breakfast recipes are all delicious and won't keep you in the kitchen all day! Why not try a new recipe every week? Enjoy!
33 Blueberry Breakfast Recipes
We've always made pancakes on a pretty regular basis. I usually double the batch so I can freeze some for busy mornings. This is a delicious recipe I got from Solmar Resorts in Mexico.
This one is for adults only! I had this parfait while staying a Longboat Key Resort in Florida, and it was so good I had to make it and share it with you!
More Breakfast Recipes
Looking for more breakfast recipes? Try Nana's Ultimate Moist Banana Bread! I lost my mom in February and I'll always remember how much we loved her banana bread. This is her recipe and it's so good. Check out my Mother's Day Breakfast ideas!
This berry breakfast parfait is also delicious. In fact, it goes really well with the parfait or a smoothie! Why not pair a few of these along with something from my Christmas breakfast ideas for a special holiday morning meal?
Have a favorite blueberry recipe not listed? Let me know about it in the comments. I'll see if I can find a recipe and make it so others can try it, too!
LET'S CONNECT ON SOCIAL!