Looking for desserts that follow Weight Watchers to make for Valentine's Day? You've come to the right place!
Valentine's Day recipes are everywhere right now, but finding those recipes that also work with the Weight Watchers Points system is not so easy. In fact, it seems almost impossible to try to stay on the plan and enjoy the holiday. Luckily, you can still enjoy some of the best desserts while on Weight Watchers.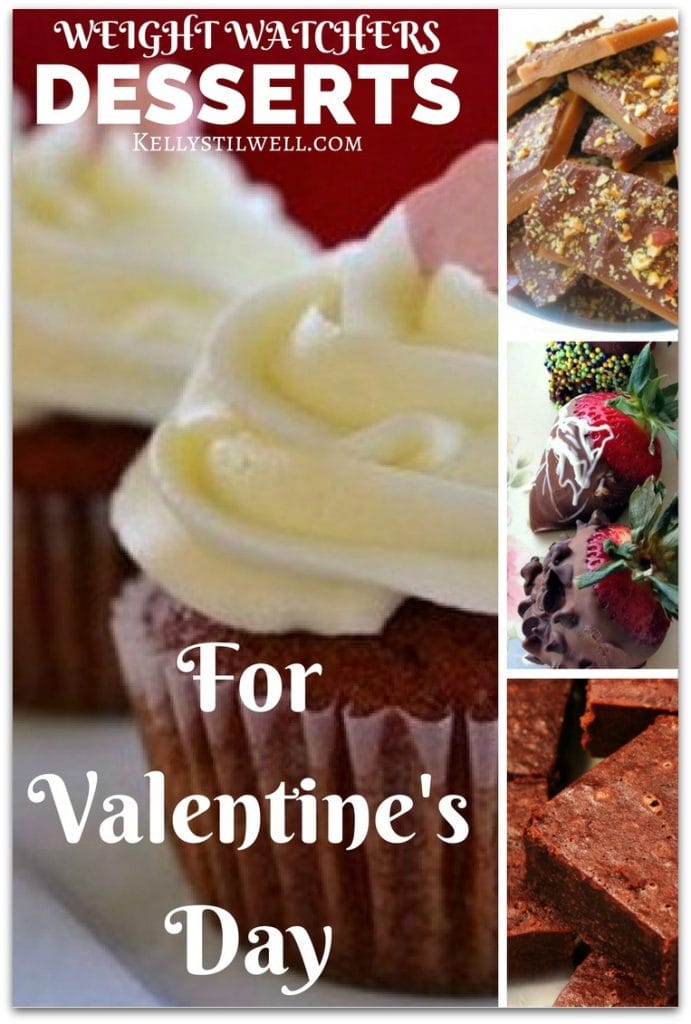 You don't have to make Valentine's Day a cheat day if you have the right recipes. Stick to your plan. Some sacrifices must be made if you want to shed that weight, but you'll see it won't feel or taste like a sacrifice if you use these recipes. As I've said before, no one but you will know these recipes fit with the Weight Watchers plan. Enjoy!
Weight Watchers Desserts for Valentine's Day
Chocolate Butter Toffee with Sea Salted Almonds | Danica's Daily 
Savory salted almonds and sweet buttery toffee covered in rich creamy chocolate make this chocolate-covered toffee melt in your mouth delicious! It also makes a great gift for any party!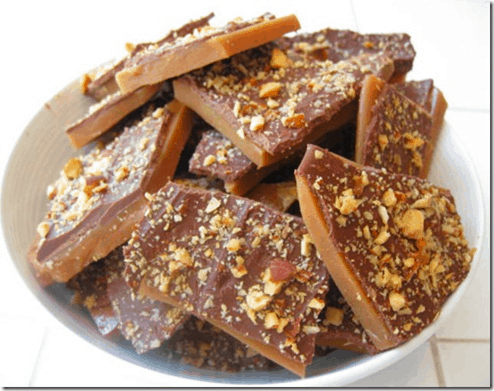 Jello Raspberry Meringue | Simple Nourished Living
Light, airy and delicious! These sweet meringues are the perfect treat for your Weight Watchers diet. They're also fun to make!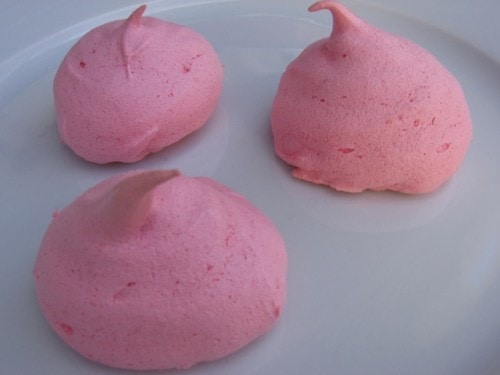 Chocolate Covered Strawberries | Skinnytaste
What could be a more romantic treat than a chocolate-covered strawberry? Twelve easy to make chocolate covered strawberries! Beautiful and delicious! I'd like to eat this every day for dessert! Chocolate covered strawberries are one of my favorites. Surprisingly, you can make them Weight Watchers friendly!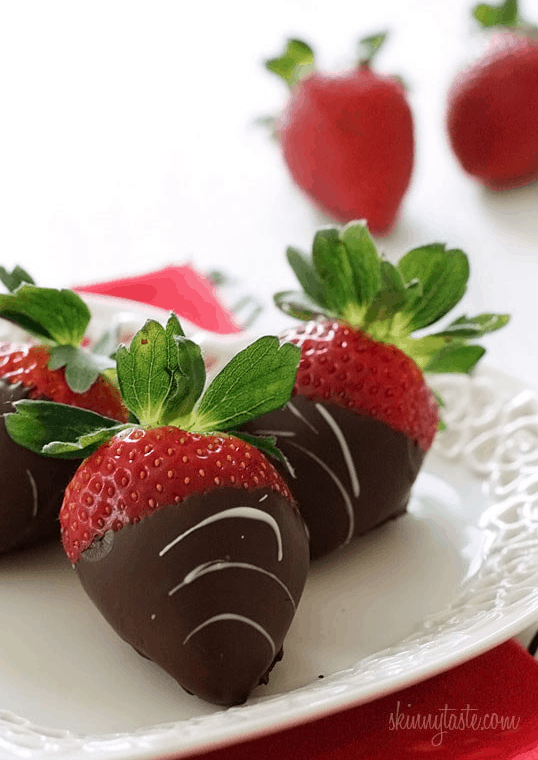 Red Velvet Cupcakes | WW Recipes
The rich flavor of these Red Velvet cupcakes topped with the creamiest of cream cheese frosting makes them an elegant addition to your party tray.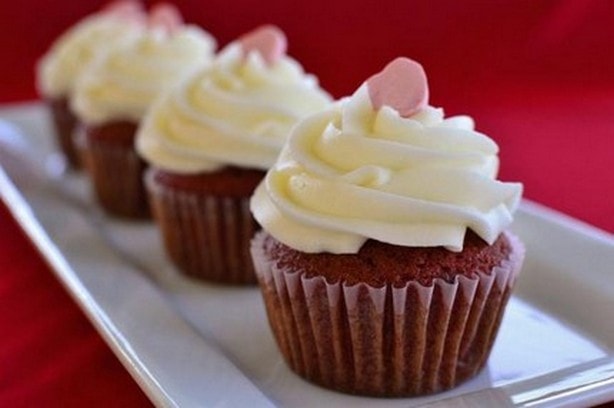 Weight Watchers Sugar Cookies | Recipe Girl 
Light on calories but not on taste! This simple sugar cookie recipe has all the flavor you will need for a Valentine's Day sweet treat while sticking to your diet!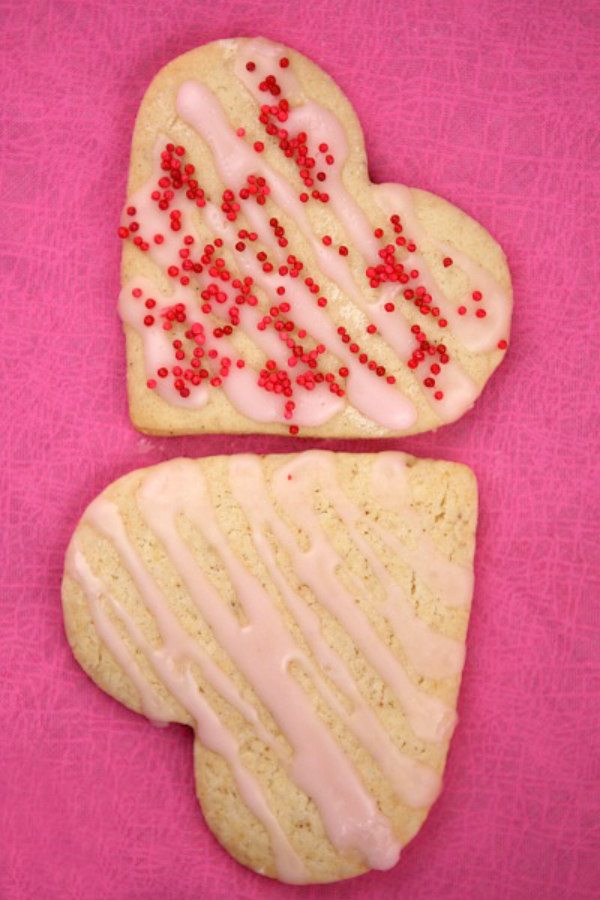 Skinny Mini Meringue Kisses | Skinny Kitchen
These tiny gems have just the right amount of sweetness to satisfy even the most powerful sweet tooth! Fun for the kids to help decorate and oh so yummy!
Valentine's Day Treat | Snack Girl
A simple low calorie yet delicious holiday dessert! Rich dark chocolate and bright raspberry sorbet are the perfect combination for one another!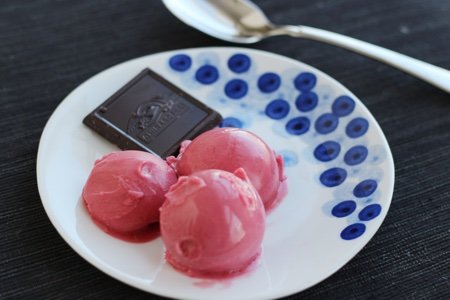 If you're having a party for Valentine's Day, these appetizers will work perfectly and keep you on track. You might even want to serve up these Weight Watchers Margaritas. And if you're looking for Valentine's recipes that are not Weight Watchers, I've got plenty of them as well. Check out my Valentine's Day Pinterest Board for more great ideas!
If you're looking for desserts for any day of the year, you'll love this post of the most delicious Weight Watchers desserts you've ever tasted!