Looking for Weight Watchers sweets to make for Valentine's Day? You've come to the right place!
Valentine's Day recipes are everywhere right now, but finding those recipes that also work with the Weight Watchers Points system is not so easy.
In fact, it seems almost impossible to try to stay on the plan and enjoy the holiday. Luckily, you can still enjoy some of the best desserts while on Weight Watchers.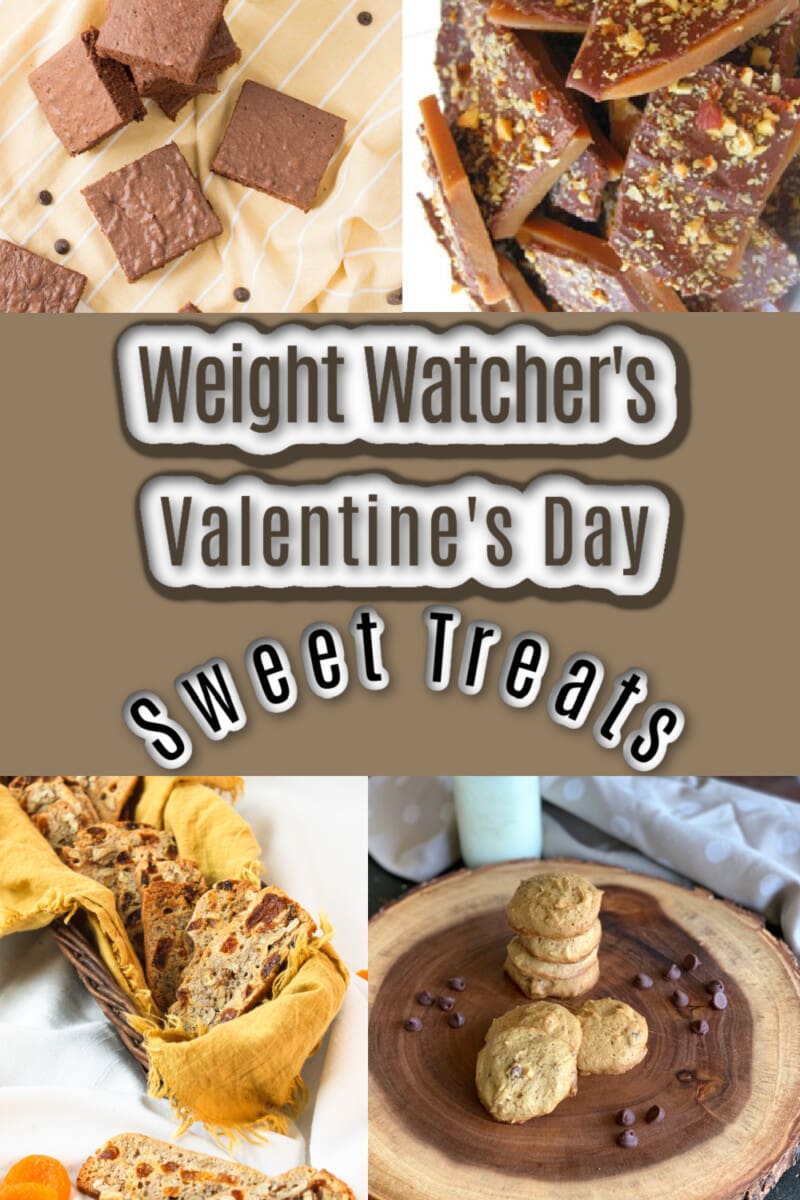 You don't have to make Valentine's Day a cheat day if you have the right Weight Watchers Sweets recipe. Stick to your plan. Some sacrifices must be made if you want to shed that weight, but you'll see it won't feel or taste like a sacrifice if you use these recipes.
As I've said before, no one but you will know these recipes were created with the Weight Watchers plan in mind! Enjoy!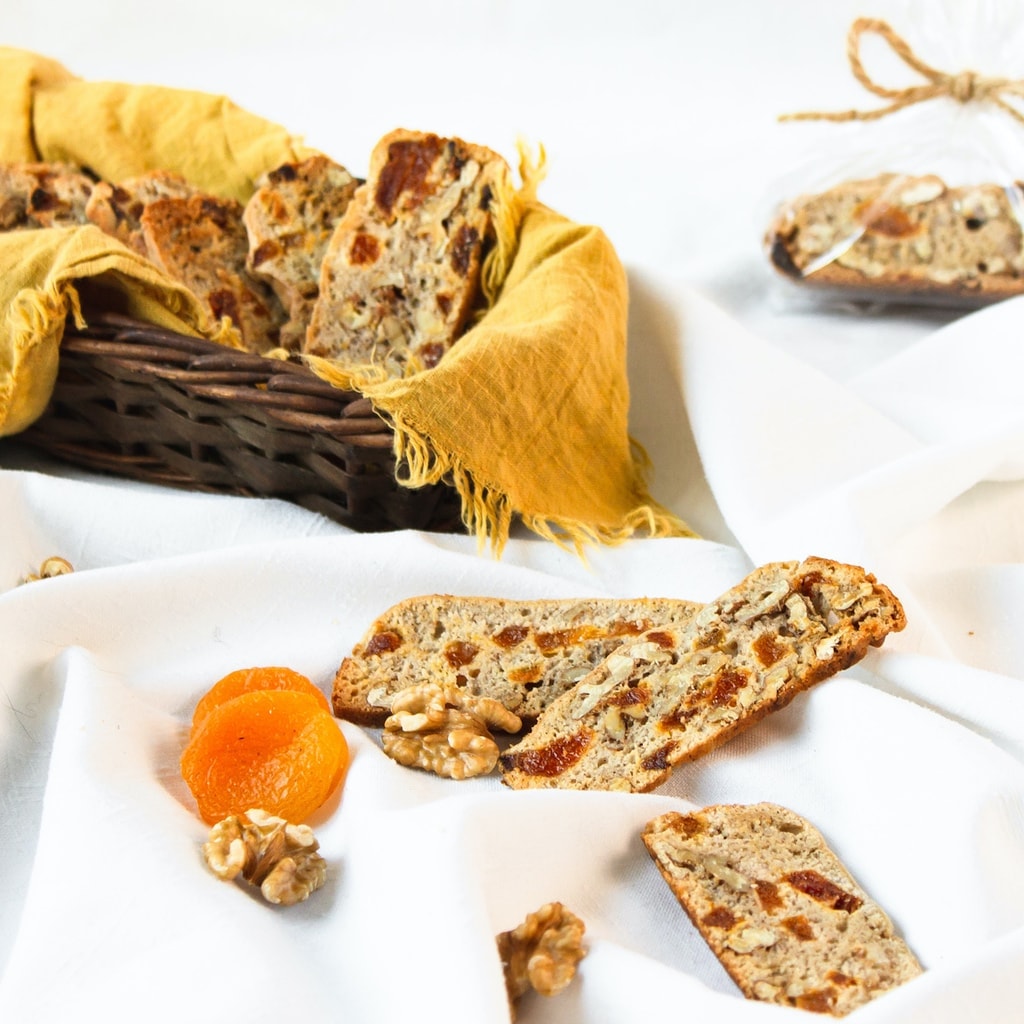 Best Ever Weight Watchers Desserts for Valentine's Day
Just because you're trying to eat healthy doesn't mean you can't have a treat. You simply need to know how many Points are in your dessert! These desserts are all delicious and Weight Watchers friendly.
Also try these healthy homemade strawberry popsicles!
More Valentine's Day Sweets Recipes
If you're having a party for Valentine's Day, these appetizers will work perfectly and keep you on track. You might even want to serve up these Weight Watchers Margaritas.
And if you're looking for Valentine's recipes that are not Weight Watchers, I've got plenty of them as well, like this adorable Sweetheart Surprise Valentine's Day cake or this list of Valentine's Day cupcakes!
Check out my Valentine's Day Pinterest Board for more great ideas!
If you're looking for Weight Watchers desserts for any day of the year, you'll love this post of the most delicious Weight Watchers desserts you've ever tasted!