Have you been to Clearwater Beach Uncorked? Let me just say, there's nothing more fun than drinking and eating with your toes in the sand! Clearwater Beach Uncorked has been dubbed the hippest, most exciting two-day food, wine, and craft beer festival on Florida's West Coast.
A few years ago I was invited to attend, and it was so much fun. First thing I did was kick off my sandals into the shoe pit and grab a glass of wine. Toes in sand? Check. Wine in hand? Check!
Clearwater Beach Uncorked 2017
This year I will be out of the country during the event, but I'm sending Kim from The Cocktail Couple who will report back to me so I can share it with you. Kim knows a little about cocktails (and wine!) so if you miss the event, you'll still be able to read all about it here. Look for tweets and photos on Instagram by following #CLBU17!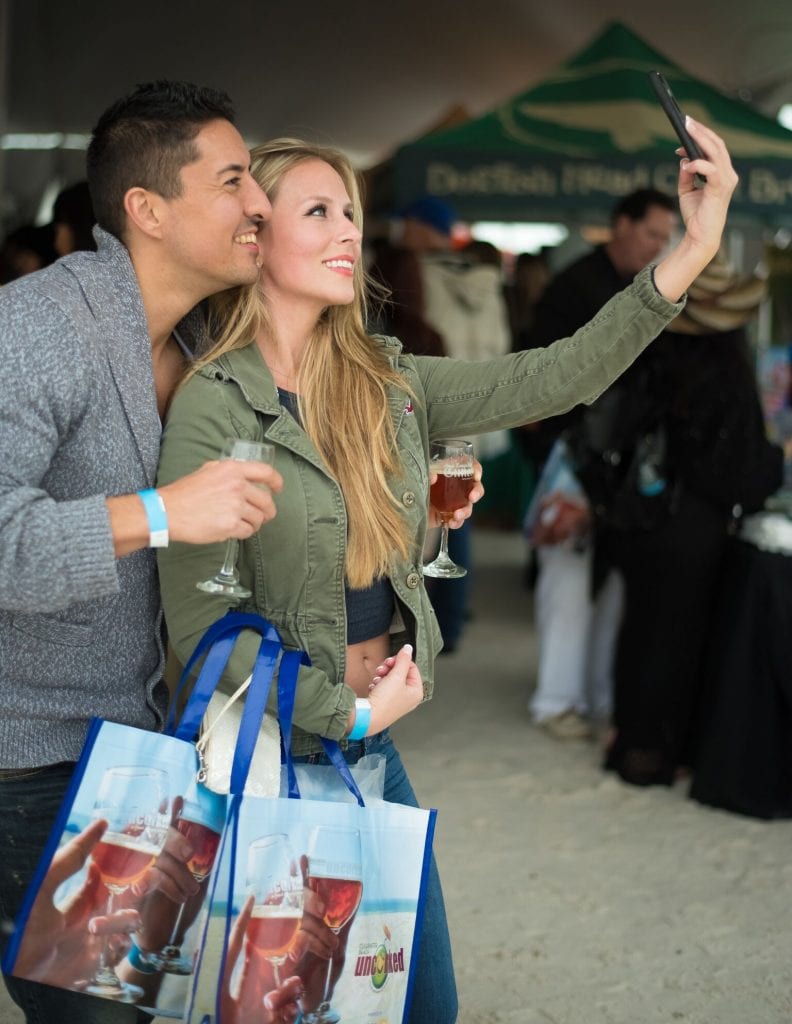 However, if you live within a couple of hours of Clearwater, this event is not to be missed! It's worth planning a getaway just to go! There are also special rates to stay at the Wyndham Grand Clearwater Beach hotel if you want to make a whole weekend out of it.
Clearwater Beach UnCorked is held directly on Clearwater Beach, south of Pier 60. From 1 pm to 4 pm on Dec. 2nd or 3rd you can enjoy great food, taste wine, and even try some microbrews.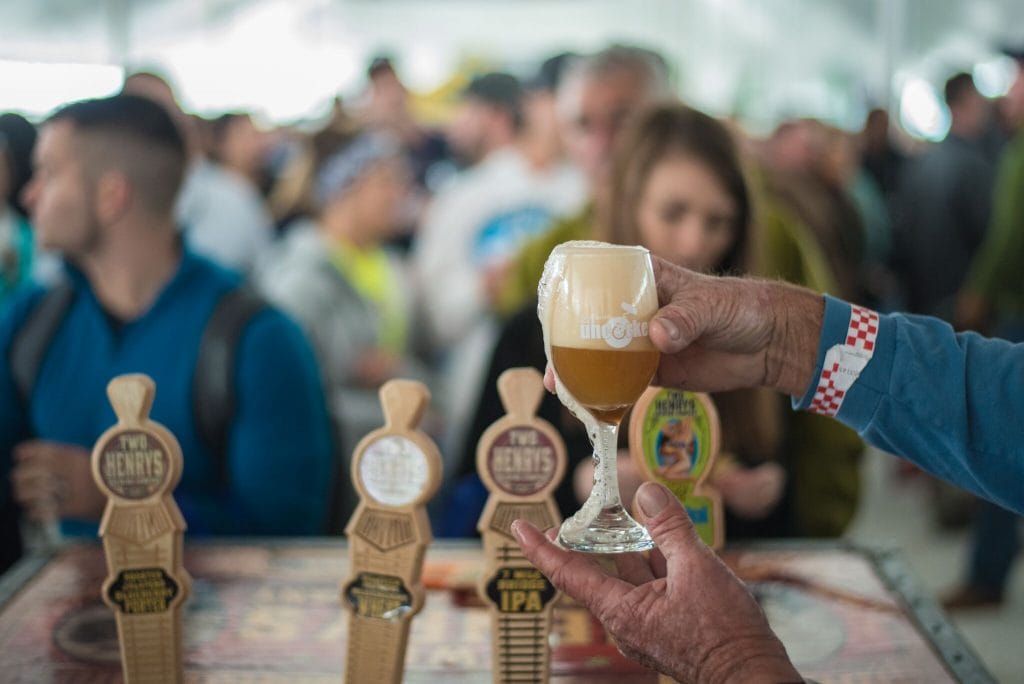 Kim told me she's especially looking forward to sampling from Joseph DiPaolo. He works for Duncan Hines and was named "Top Ten Pastry Chefs in America!" Yum!
Tickets are $65 per person per day for general admission and $95 per person, per day for VIP access. All guests will receive a limited-edition wine glass, custom tote bag and enjoy the Grand Tasting Village with unlimited tastings from 1 to 4 p.m.
Guests who purchase a VIP ticket will also enjoy one-hour early admission to the Grand Tasting Village and exclusive access to the Spirits Pool Lounge at the Wyndham Grand pool deck from 1 to 5 p.m. to sample exciting and intriguing crafted libations.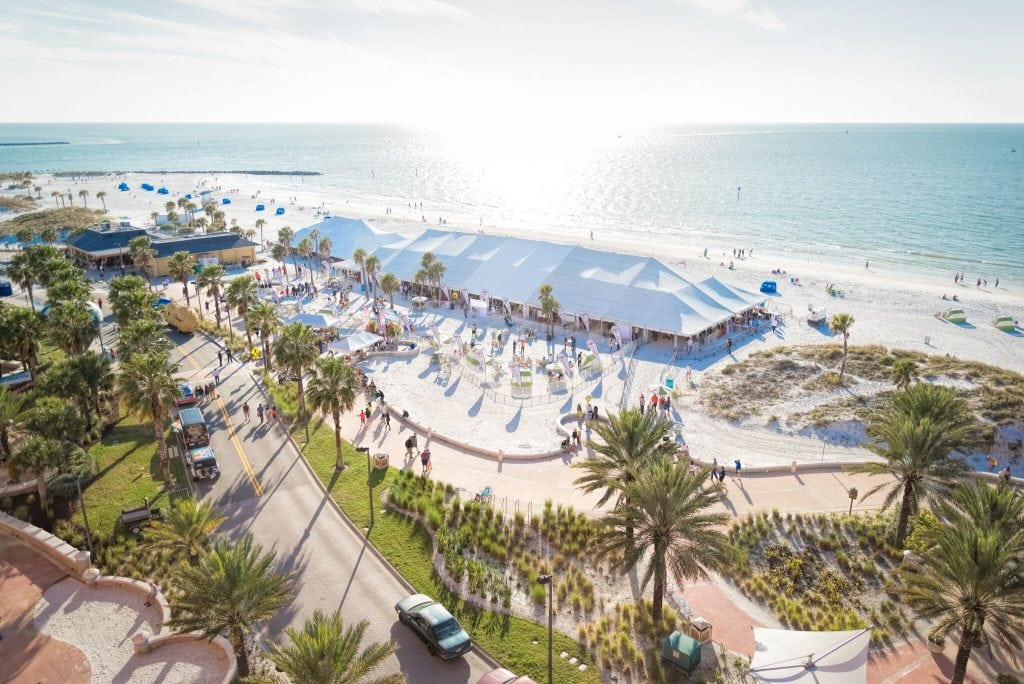 General Admission tickets are normally $65 per day, but because you're a reader of Food, Fun & Faraway Places, you can purchase them for $40 at this link. Use code CLBU17 to get the discount. You're welcome!
This event is the west coast sister of the new Cocoa Beach Uncorked, which debuted in June and was dubbed one of the best food, wine and beer festivals on Florida's East coast. Seriously, if you love food and wine, you should start making plans now to attend!
Need another reason? A portion of the money raised from Clearwater UnCorked goes to the University of South Florida School of Hospitality and Tourism Leadership program.
Who's ready to Sip, Savor, and Repeat? Let me know if you're going so Kim can get a photo of you enjoying the event!
See photos and read about Clearwater Beach Uncorked 2014 and 2015!