For our end of the summer vacation this year we decided to do something a little different than our normal beach adventure.
As I've mentioned before, when we lived in Maryland, we almost always went to a beach destination for vacation.
Yes, the summers are warm in Maryland, but the beaches leave a little to be desired.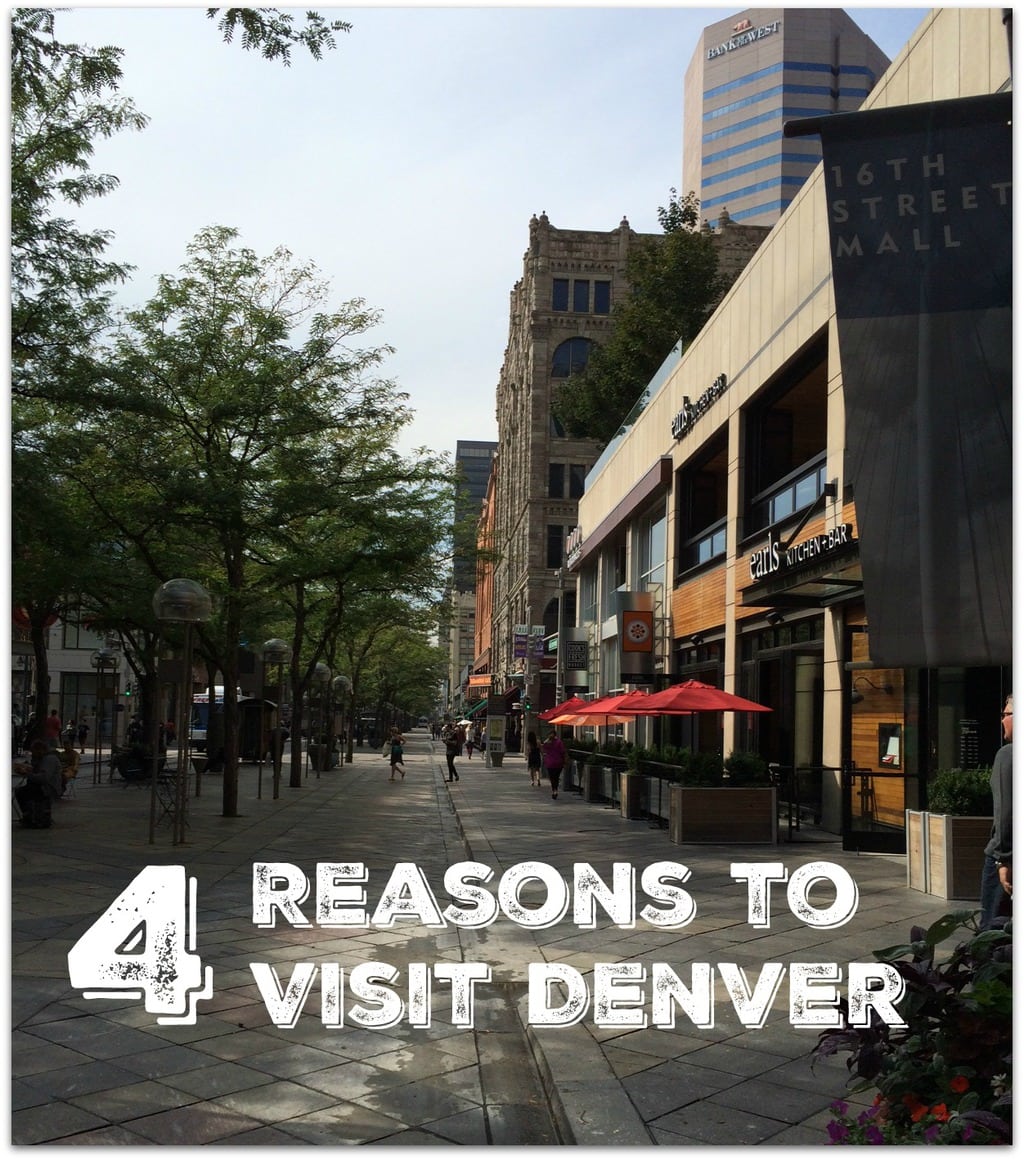 Don't get me wrong. We talk about how much we loved Ocean City Maryland and Rehoboth Beach all the time, but for snorkeling or other water sports, we would rather go to Costa Rica or Puerto Rico, where you can see what's in the water.
This year, my husband decided we should go to the mountains. We settled on heading to Denver for a couple of days and then to Vail.
I never would have thought to visit Vail in Summer!
Little did we know how much we would love this part of the country.
Why Visit Denver
The Denver Grand Hyatt Hotel We instantly fell in love with this hotel! Our rooms were so comfortable, the concierge level was beyond fabulous, and the hotel was centrally located so we were able to see the city.
The Denver Zoo We are big animal lovers in my house, so we headed to the Denver Zoo for a few hours.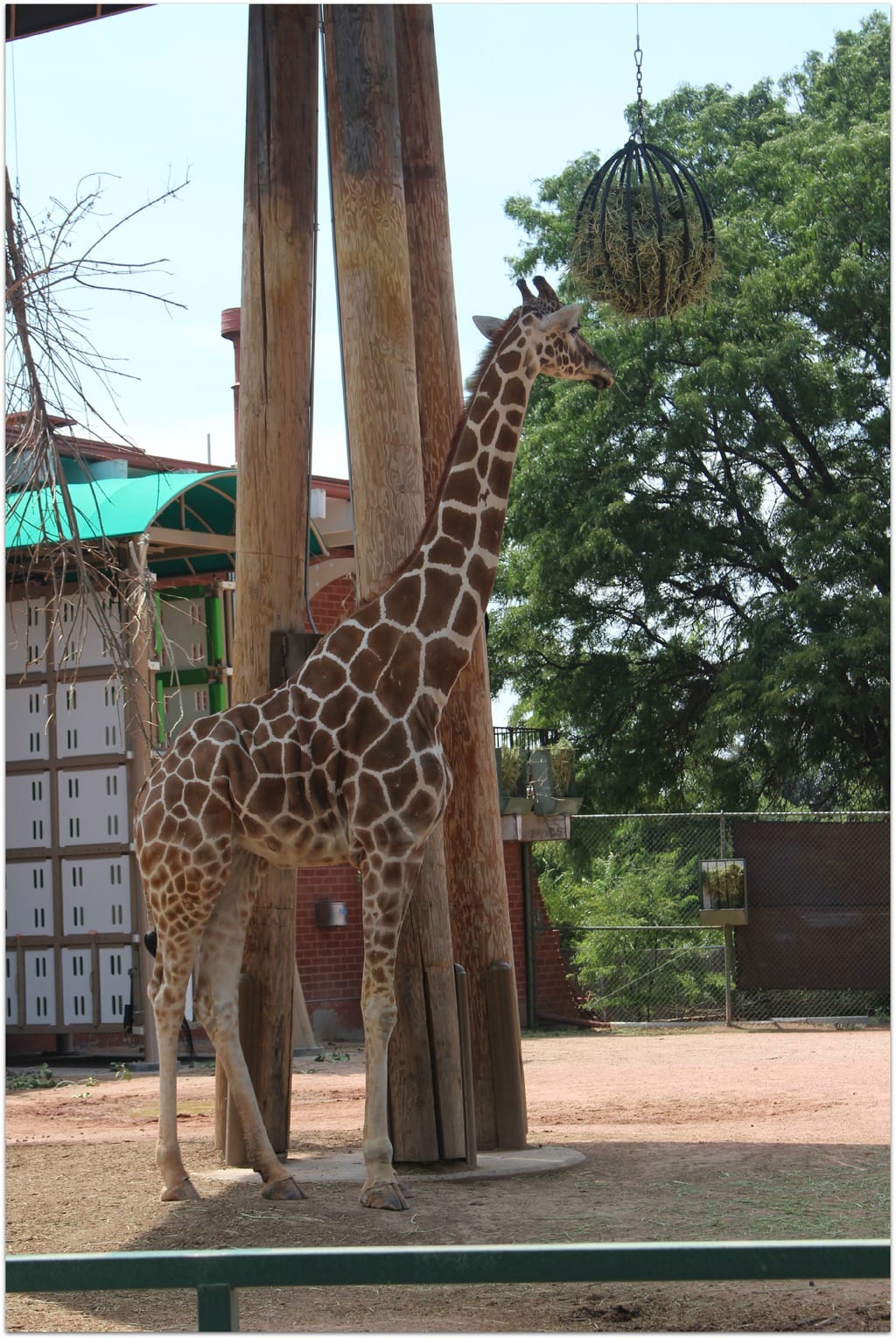 There is so much to see, but the Denver Zoo isn't so overwhelming that you can't do it all in a day.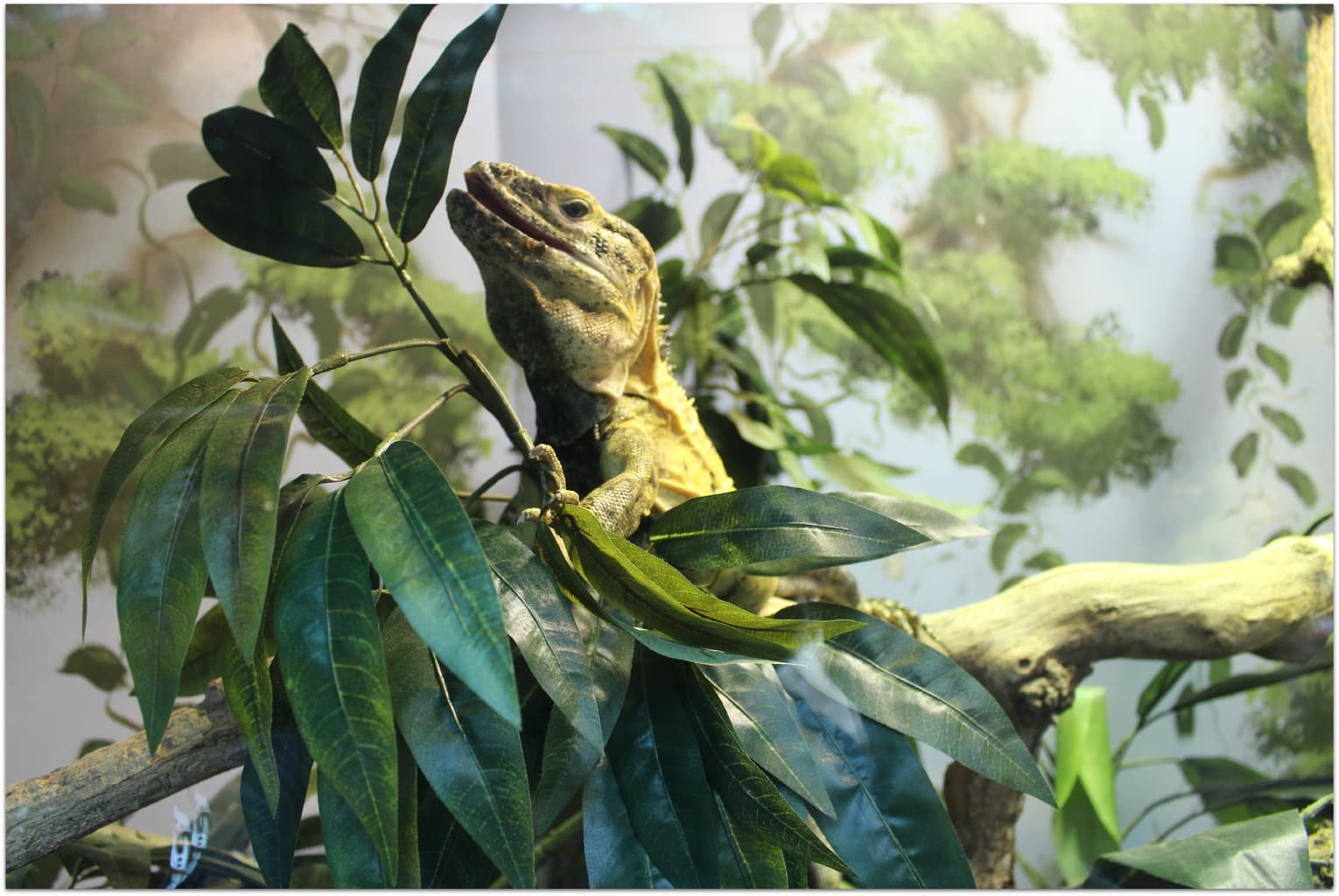 With nearly 200 species of birds, sea lions, gorillas and orangutans, you'll have a blast checking out the exhibits and experiencing the animal encounters.
Union Station We went out exploring and found Union Station and one of our favorite restaurants EVER, Mercantile. If you are a foodie, you must visit this restaurant!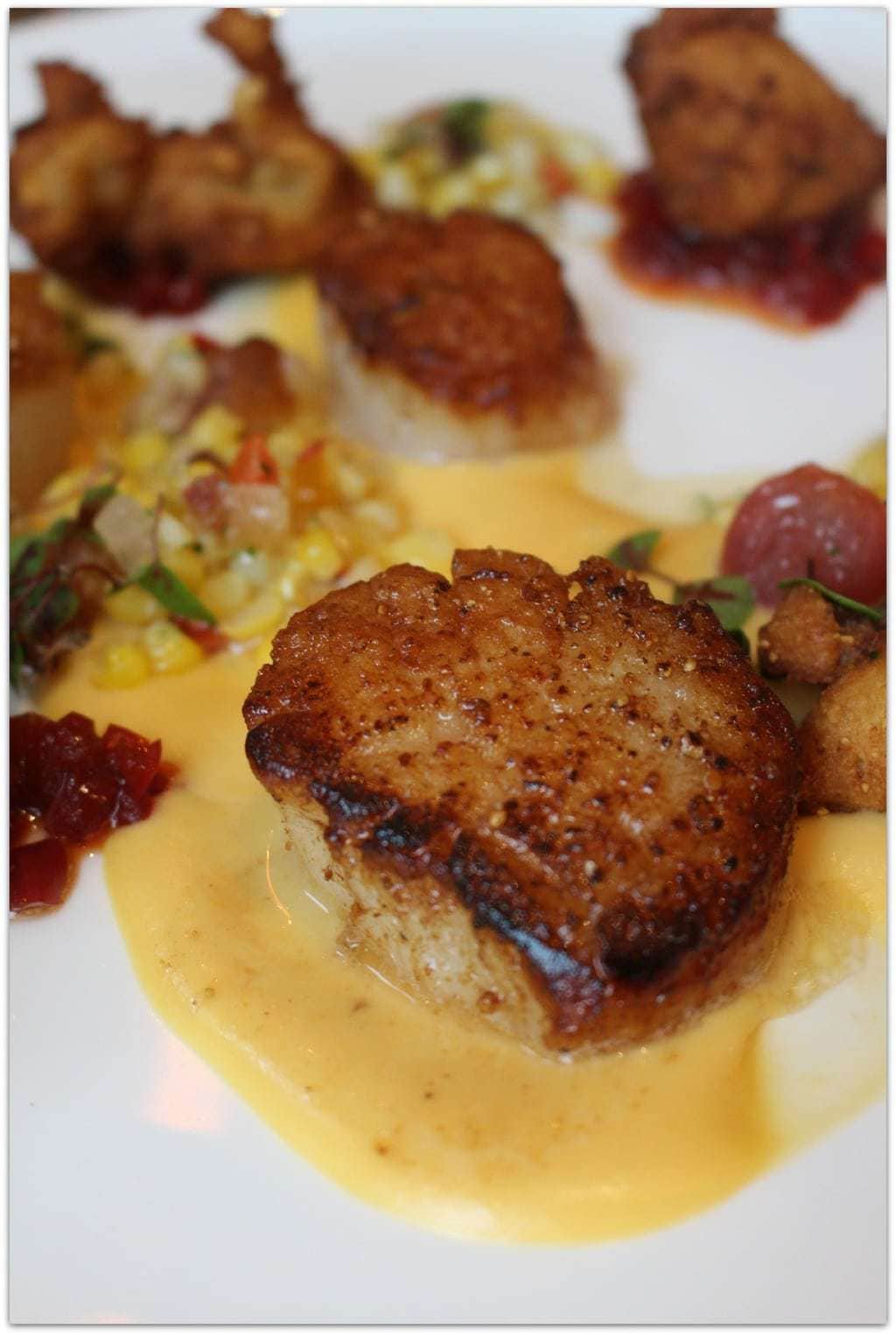 You can relax for lunch or dinner or make up a lunch to go.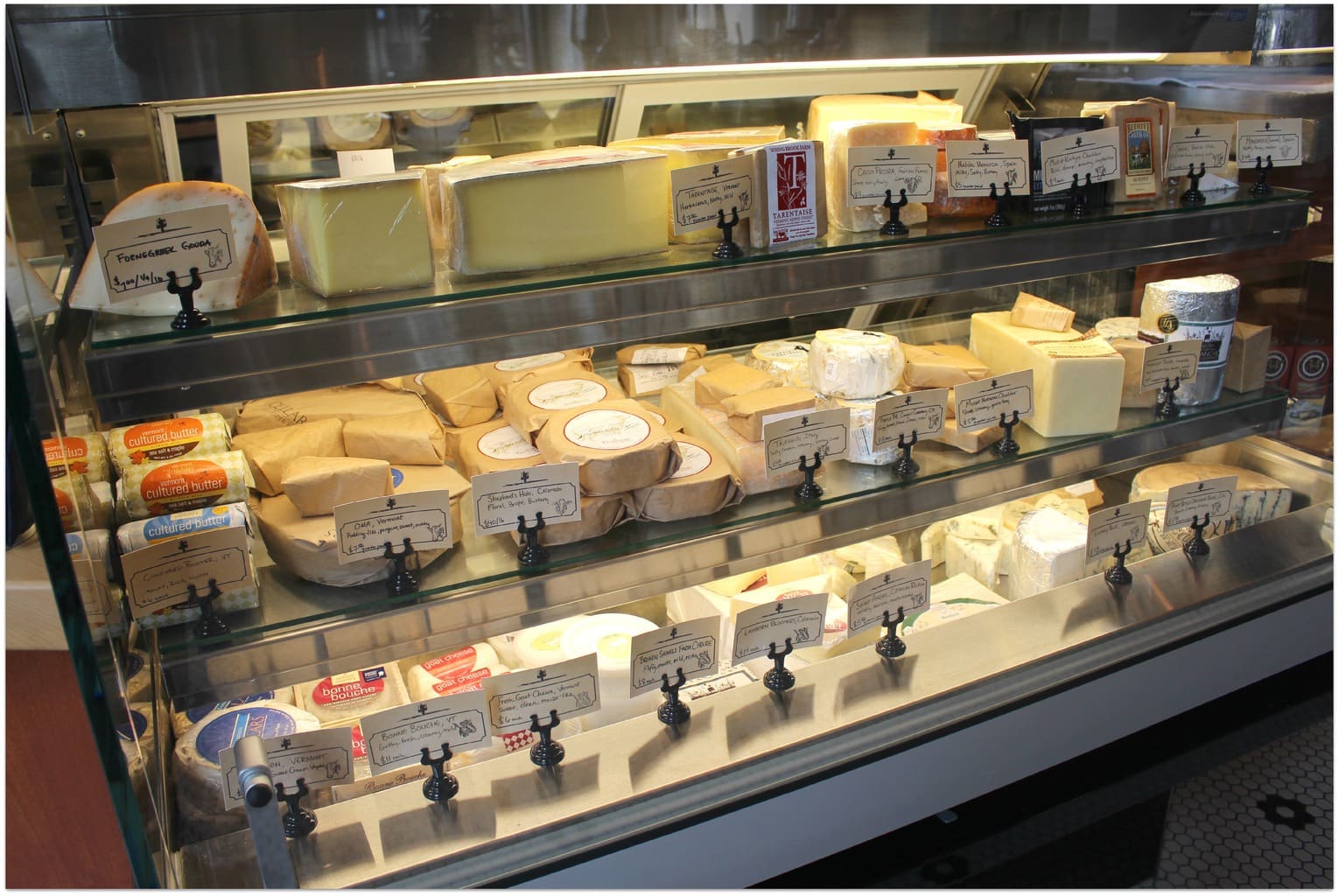 Union Station is a cool place to hang out, too. There's a book store, a coffee shop, and even a shuffleboard table in a living room setting. So much to explore!
The free MallRide! Leave your car and hop on the bus! The Free MallRide goes from one end of the city to the other. Why drive when you can ride for free?
We had also planned to see the Botanic Gardens, but they had closed early for a special event. There is so much to do in Denver! I wish we had been there for more than a day, but we were off to Vail.
Be sure to check with the concierge at your hotel to figure out a plan to see some of the sights, or check out all there is to do on the Visit Denver website.
Family Vacation Costa Rica Style