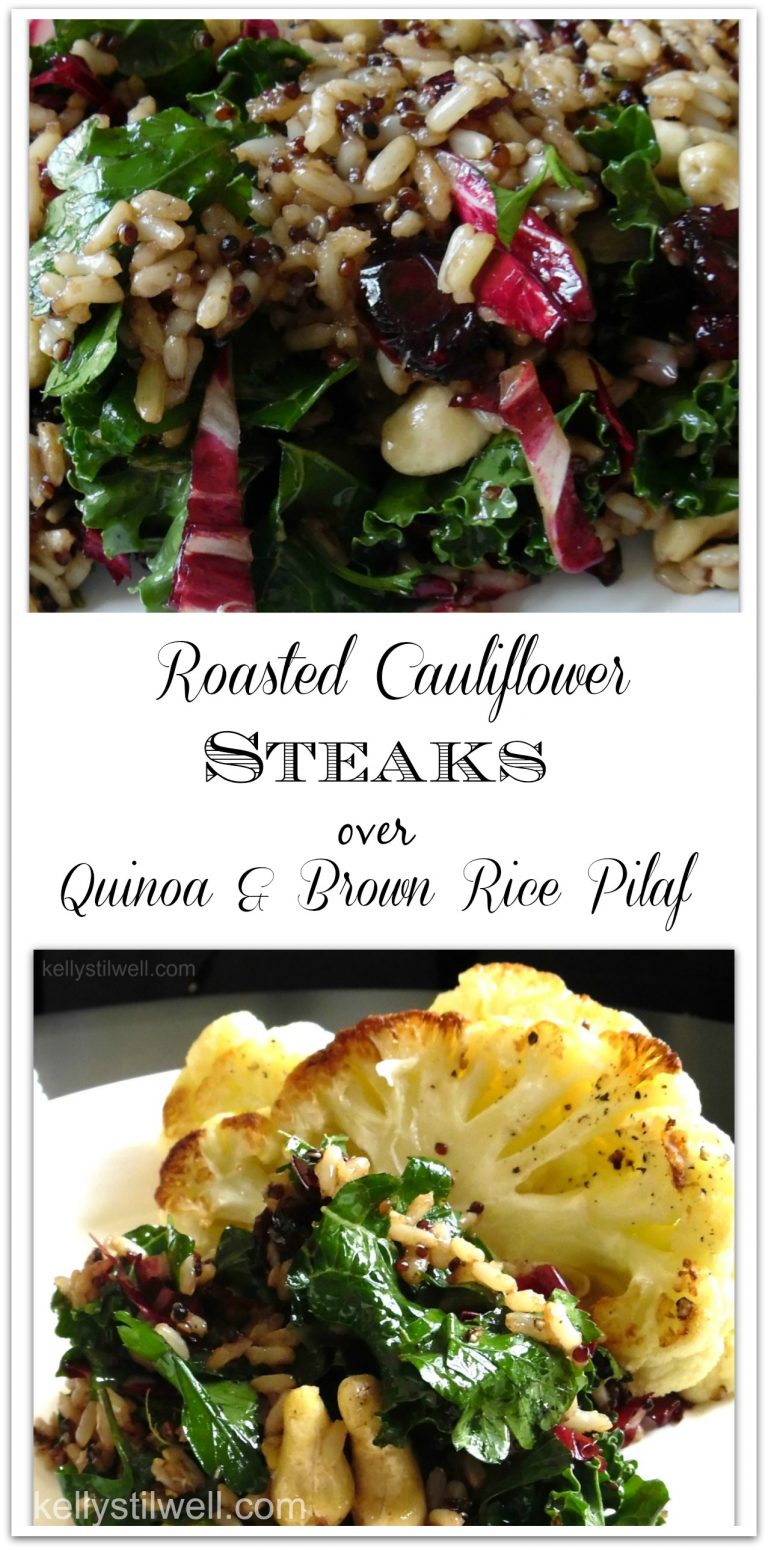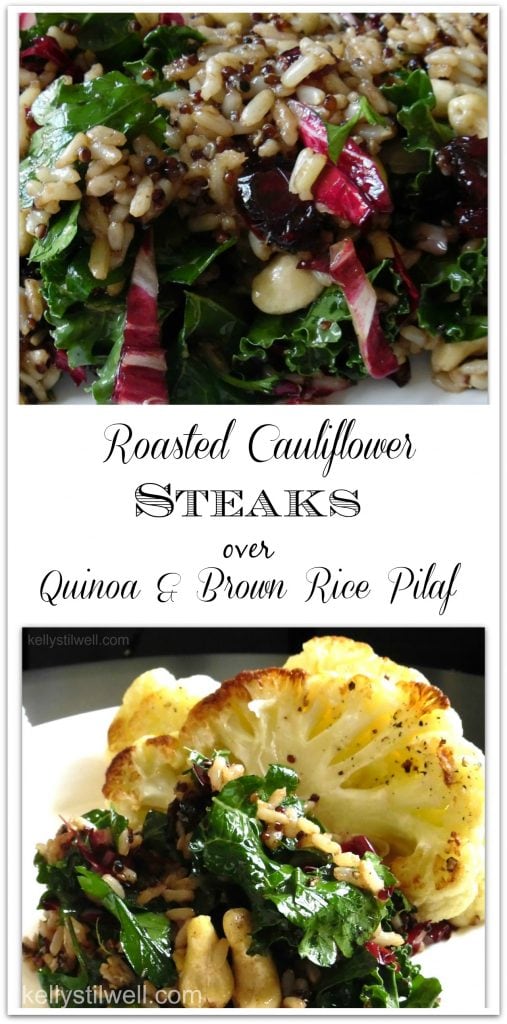 As we continue with our Daniel Fast, we typically start to hunger for our favorite foods that we have been cutting out - but we should really be hungering after God.  We need to keep our focus on growing our relationship with our Father more than anything else.
Consider if there is anything that is keeping you from hungering after God this week. Ask God to help you resolve any issues and turn away from anything that prevents you from having daily intimate fellowship with Him.
As you whip up your fruit smoothie for breakfast or put together your beautiful lunch of greens, thank God for the fresh fruits and vegetables He provides.  As you go through your day, ask the Lord how He can use you to bless others.  Be in constant communication with Him and I guarantee your day will run smooth and your hunger will truly be for more of Him.
To keep you on track with the Daniel Fast, here is one of my family's favorite dinners.  And honestly, my husband and I can eat this for lunch and dinner for a week! We never get bored with eating healthy, especially when it looks this pretty! Enjoy!
Roasted Cauliflower "Steaks" over Quinoa & Brown Rice Pilaf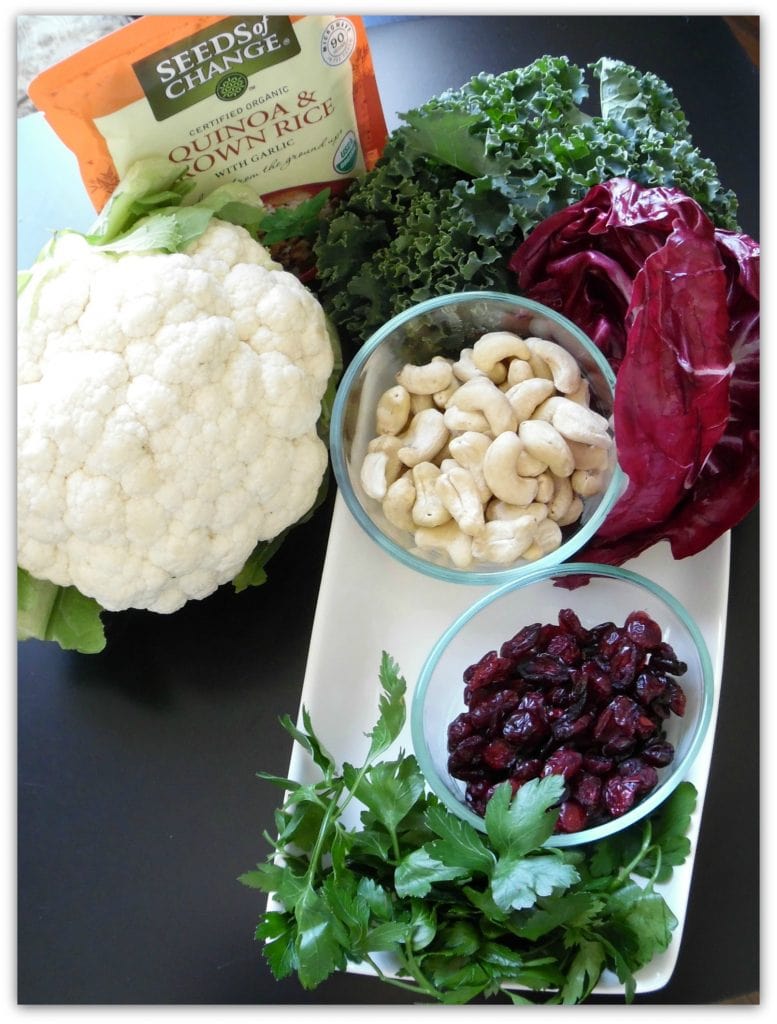 1 head Cauliflower - sliced into ½" thick "steaks"
Olive Oil (just enough to drizzle)
Salt & Pepper
1 "pouch" of Seeds of Change Quinoa & Brown Rice (or 1 cup of plain quinoa or brown rice cooked)
3 full leaves Radicchio - sliced and chopped
3 full leaves Kale - ribbed, sliced and chopped
1 handful fresh flat leaf parsley - chopped
¼ cup dried cranberries
¼ cup raw cashews
2 additional TBS olive oil
2 TBS balsamic vinegar
salt & pepper
Preheat oven to 400.  Place sliced cauliflower "steaks" on baking sheet and drizzle with olive oil and sprinkle with salt & pepper.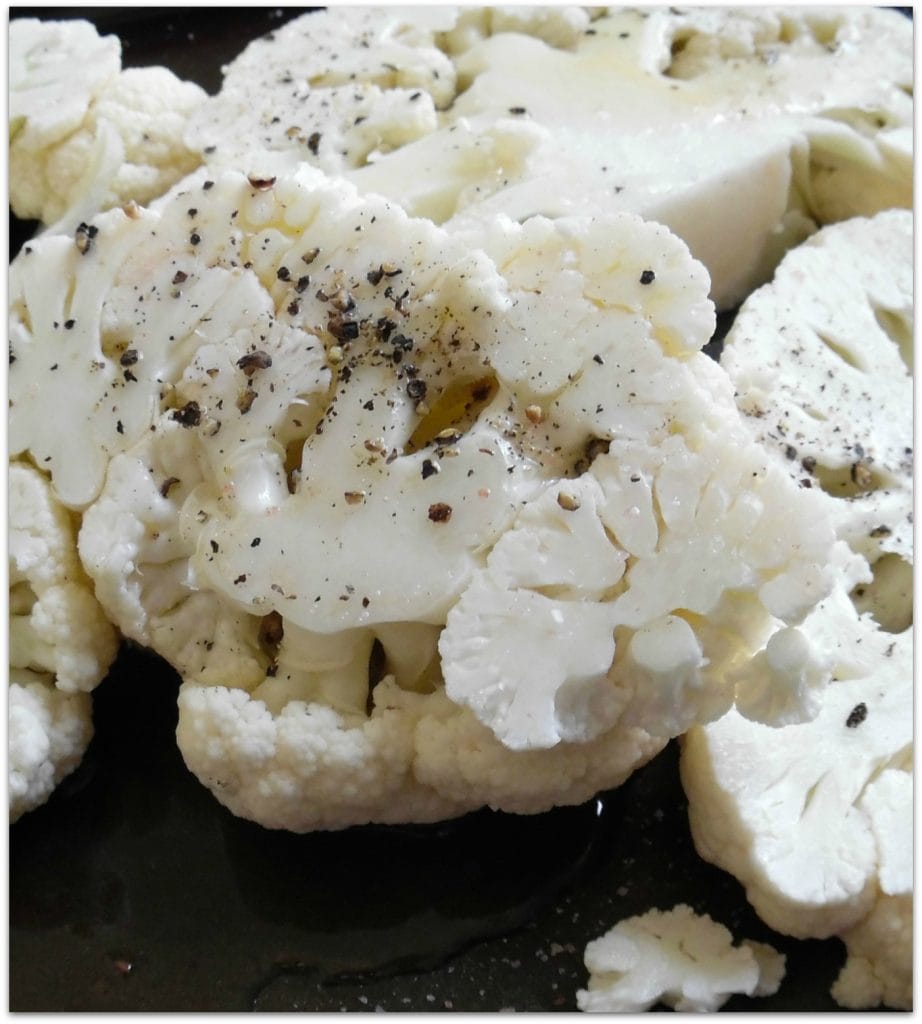 Roast in oven 15 minutes.  Turn with tongs and roast an additional 5 minutes (until browned on edges).
In the meantime, cook the quinoa (and/or brown rice) according to package.  When still hot, place in large bowl and add all ingredients.  Mix with wooden spoon just to incorporate all the flavors.  (The heat of the quinoa will wilt the radicchio and kale and soften the cranberries perfectly).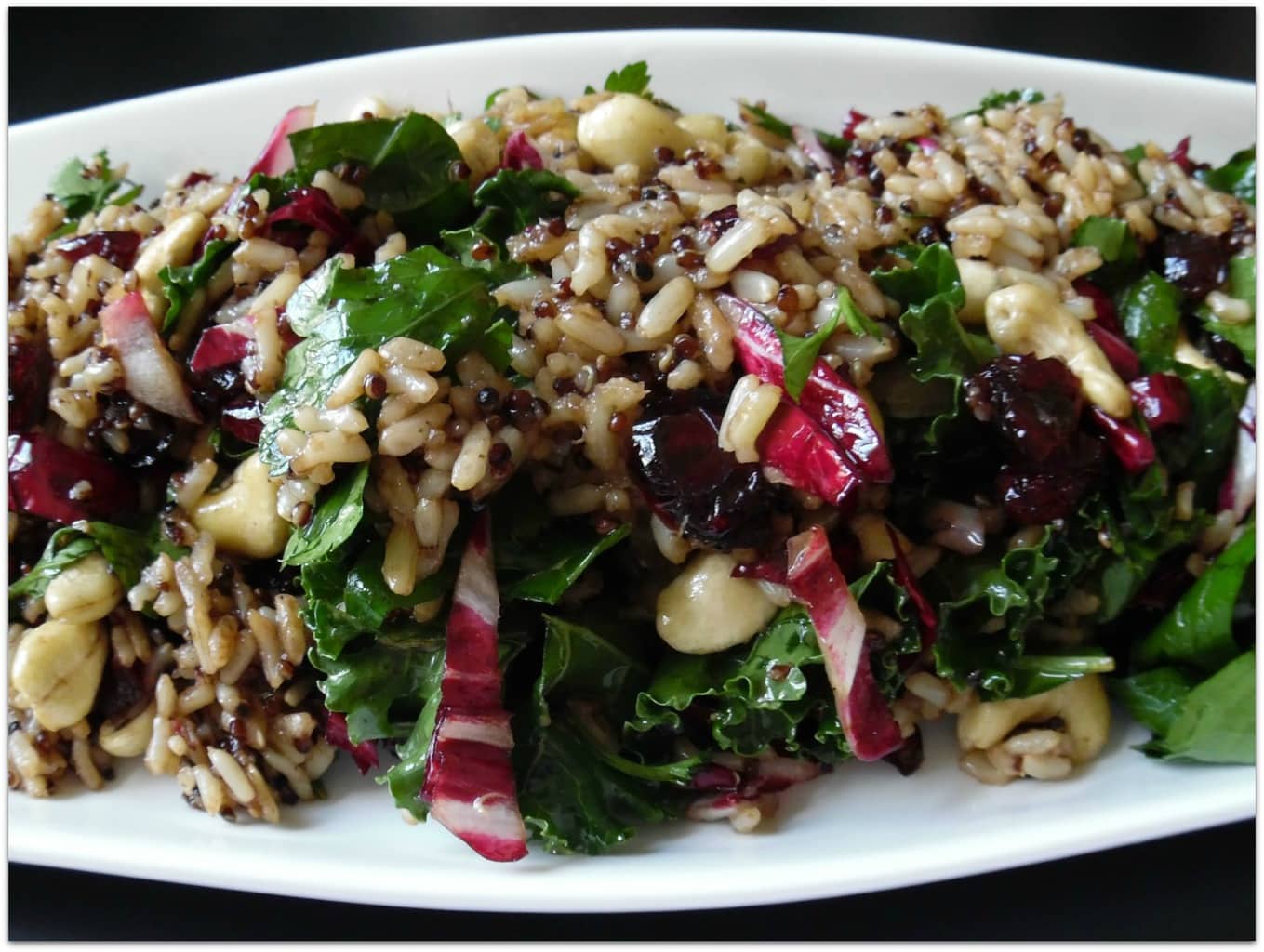 When the cauliflower is done, serve immediately over the pilaf or to the side.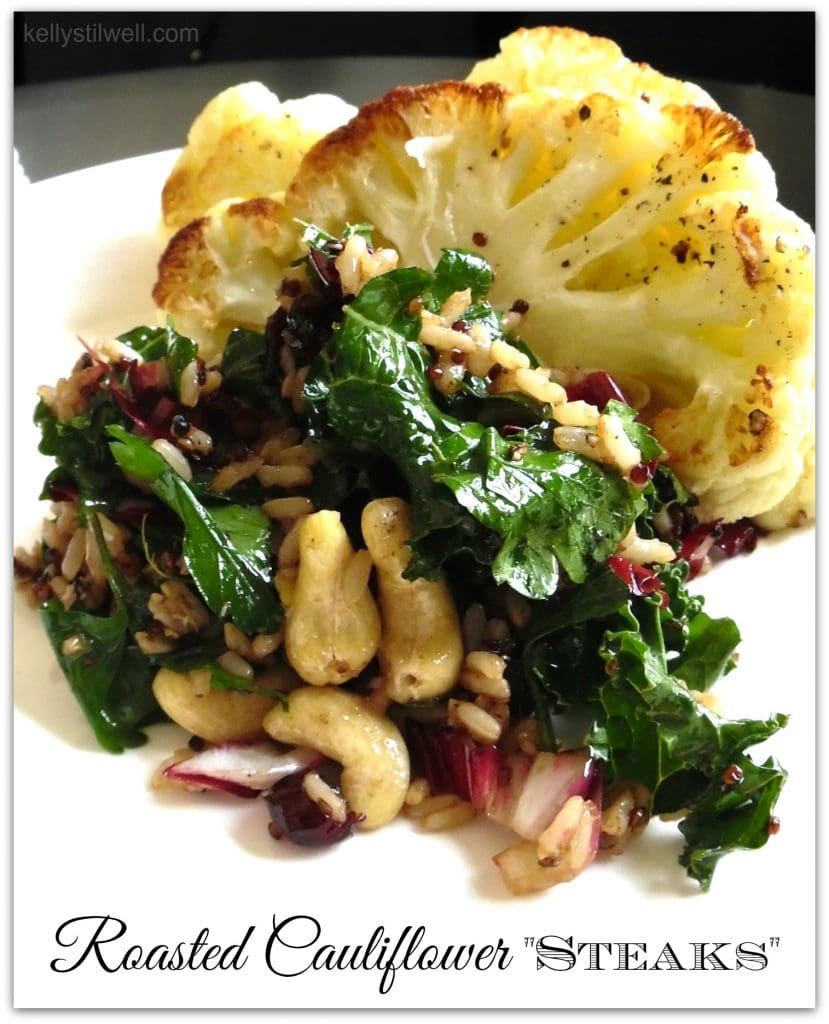 Serves 2 as a main dish or 4 or as a light meal (* This recipe can be doubled)
**As with all my Daniel Fast recipes, you can always add grilled chicken or fish when you are done with the fast.