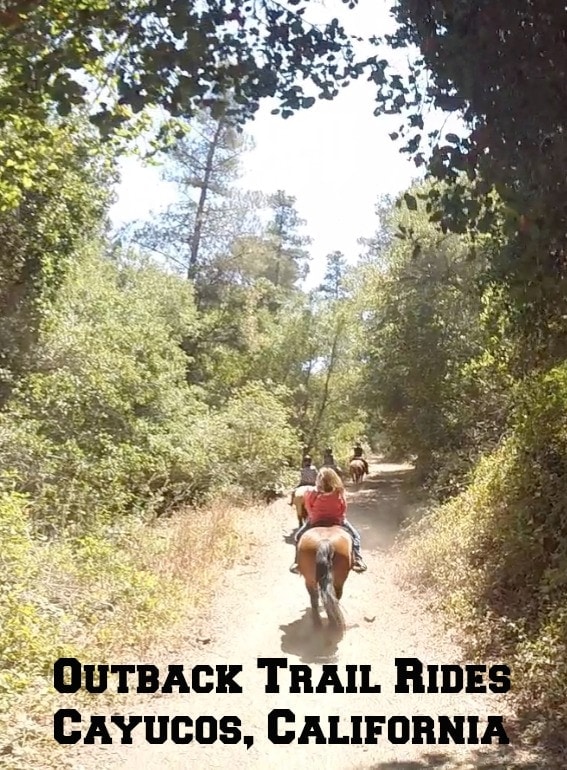 Moving to Florida five years ago was a great move for us, but I have to tell you, I love California. I had only visited Disneyland and the immediate surrounding areas until our family decided to take a California road trip.
I still can't believe how much we did on this trip. From visiting Disneyland, kayaking, visiting wineries, and seeing the beautiful coast, we were really busy! Thankfully, we had a few relaxing lazy days, like the one we spent horseback riding in Cayucos.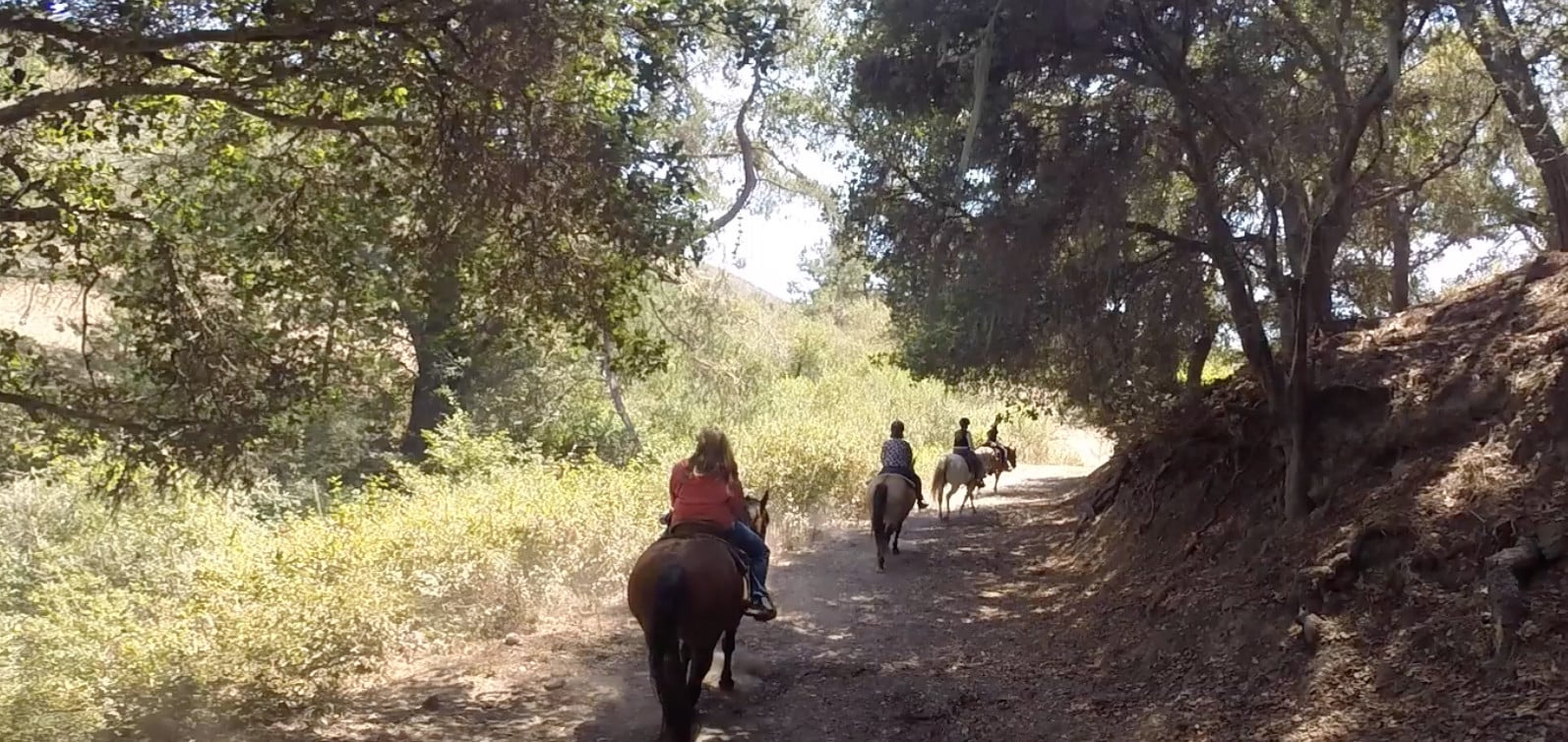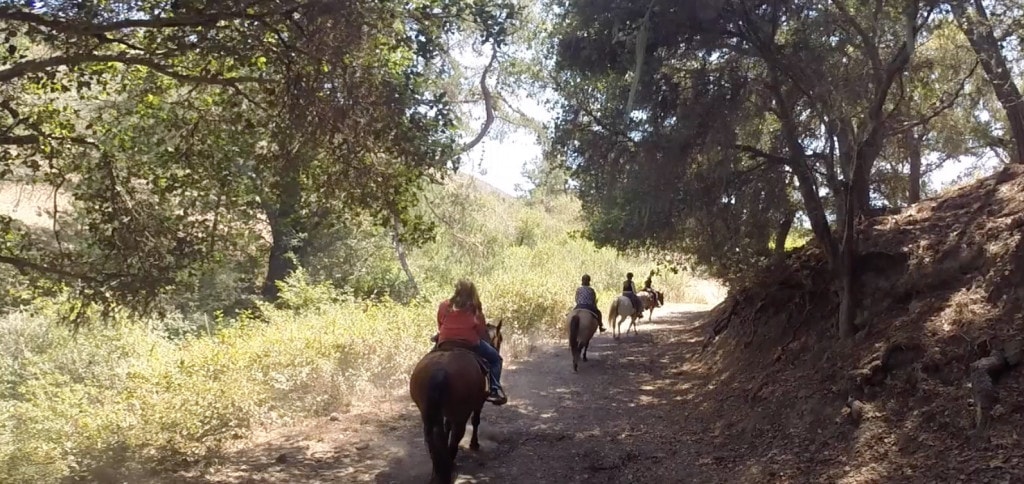 Our guide and the owner of Outback Trail Rides, Mick Harper, was a lot of fun, but made sure everyone was safe, too. We had another guide riding with us who pointed out sites and gave us pointers for the horses we were riding. It's a shame they are out of business now.
Mick gave us some time to get used to our horses before setting off, which we appreciated as it had been a while since we had been riding.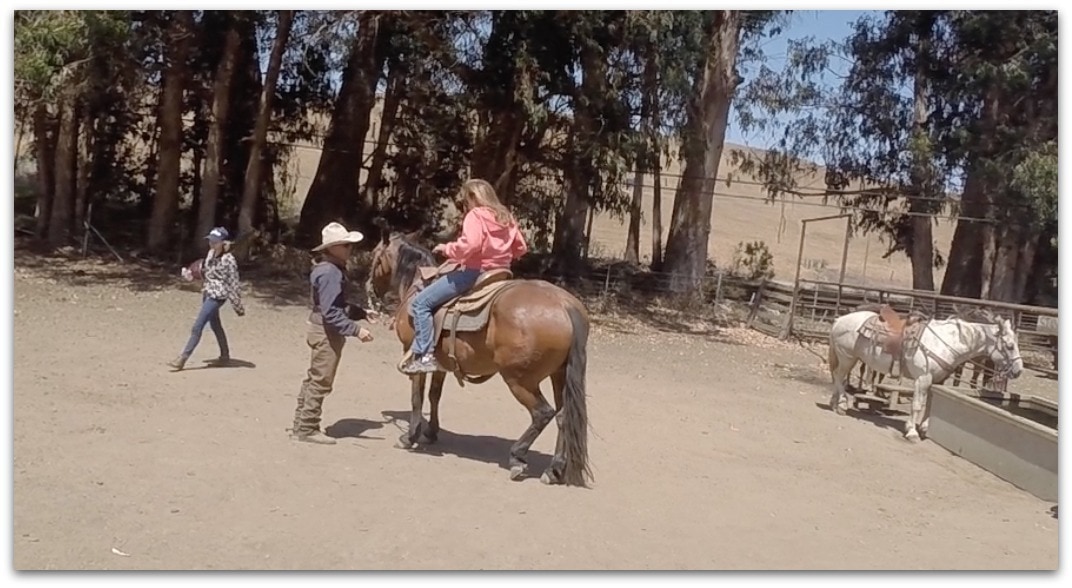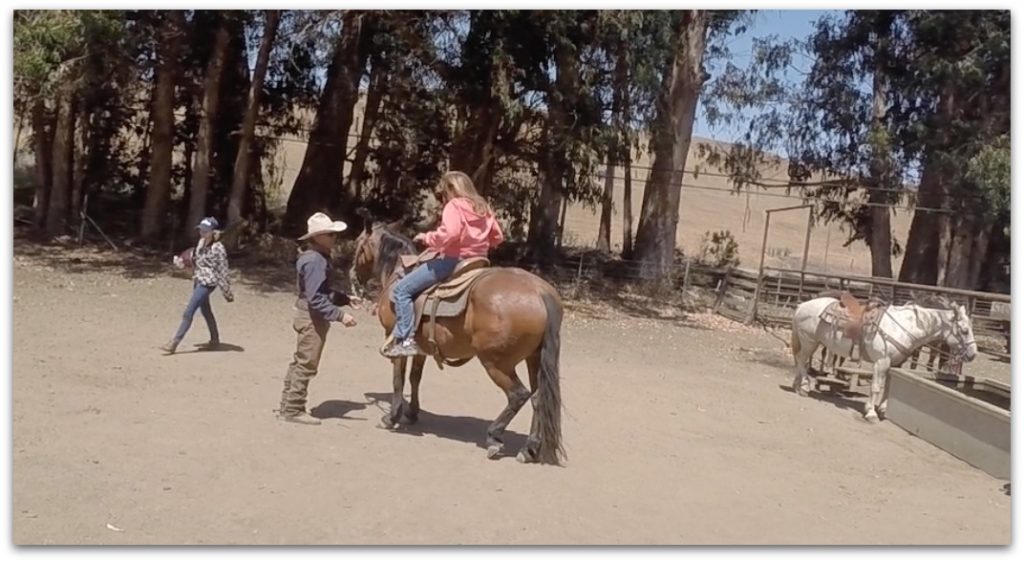 The ride was about two hours long along the mountains of Cayucos. The view was spectacular. I love that Mick allowed us to trot and cantor as we were all decent riders. I've been on trail rides where they are so cautious that the horses walk almost on top of each other, and that's really like a kiddie pony ride. Not much fun!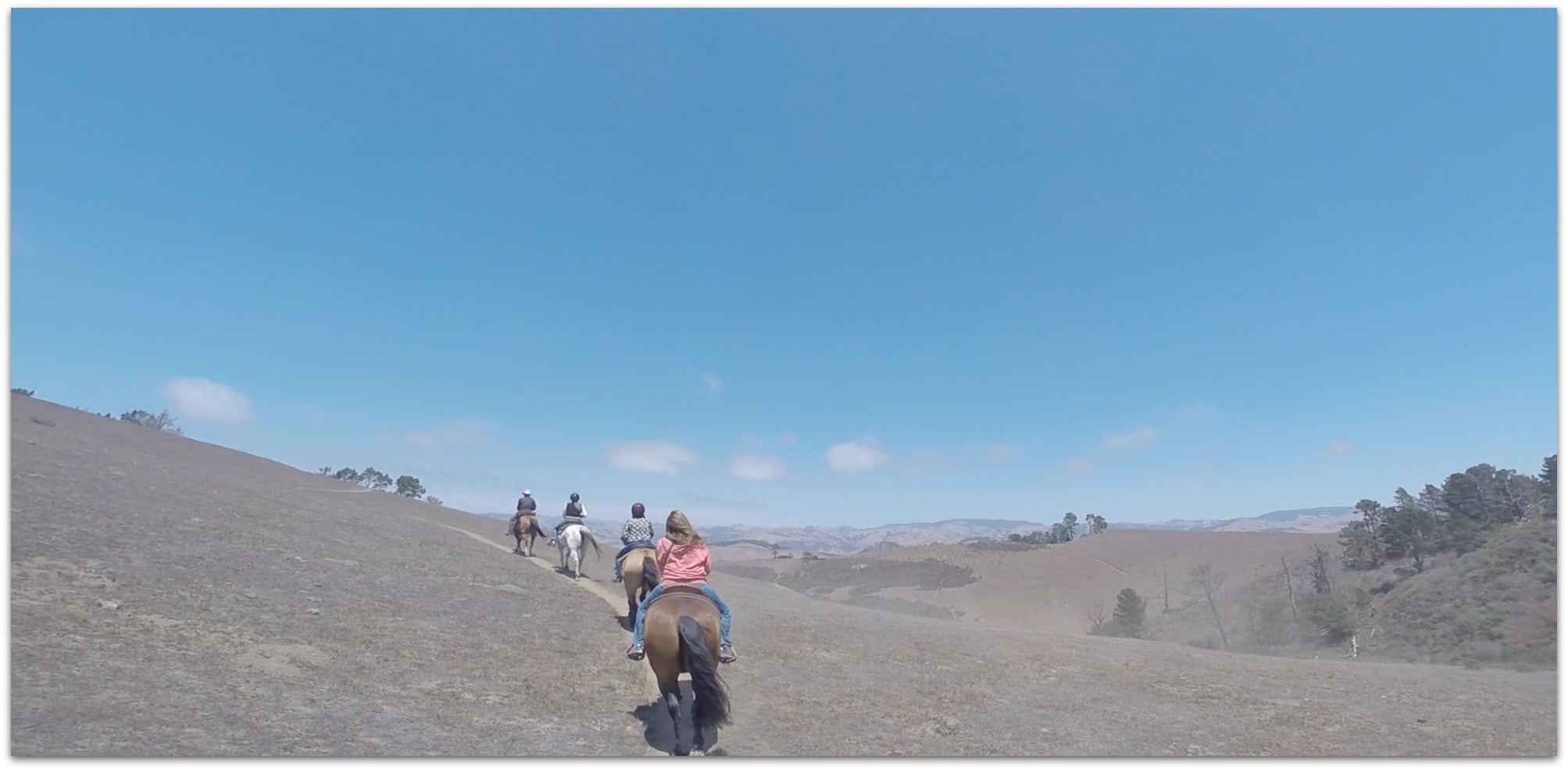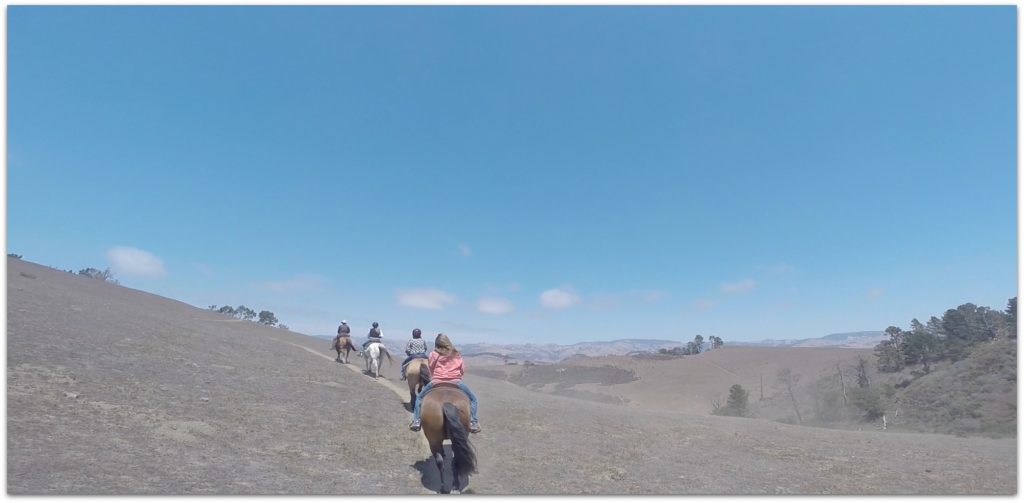 Here's a quick video of part of our ride. As you can see, the sites were just beautiful.
Ride season is just June through August and they are closed on Tuesdays, so plan your visit accordingly. It was a really great addition to our vacation! Be sure to take a camera or GoPro with you. Mick provided water for us as well as helmets for the kids.
The area of Cayucos offers a lot to do, so take a look at the Wine Coast Country website before you go, where you'll find a lot of great ideas for planning a perfect California Coast vacation!
I'd love to read about your adventures along the California Coast. Please share in the comments below!