Clearwater Beach Uncorked Wine Festival has been described as one of the finest beachfront culinary events on Florida's west coast.
With your toes in the sand and a drink in your hand, there really isn't a better way to spend a Fall day at the beach.
People come from all over the country to attend Clearwater Beach Uncorked.
There is a lot to do at the event, including cooking classes, wine pairings, cocktail tastings, and so much food!
My husband and I had so much fun the first time we went back in 2015! 
We tossed our shoes in the shoe pit as soon as we got there and had a blast tasting all the wonderful wines and nibbling on delicious treats. We've been a few times since then and always have a blast.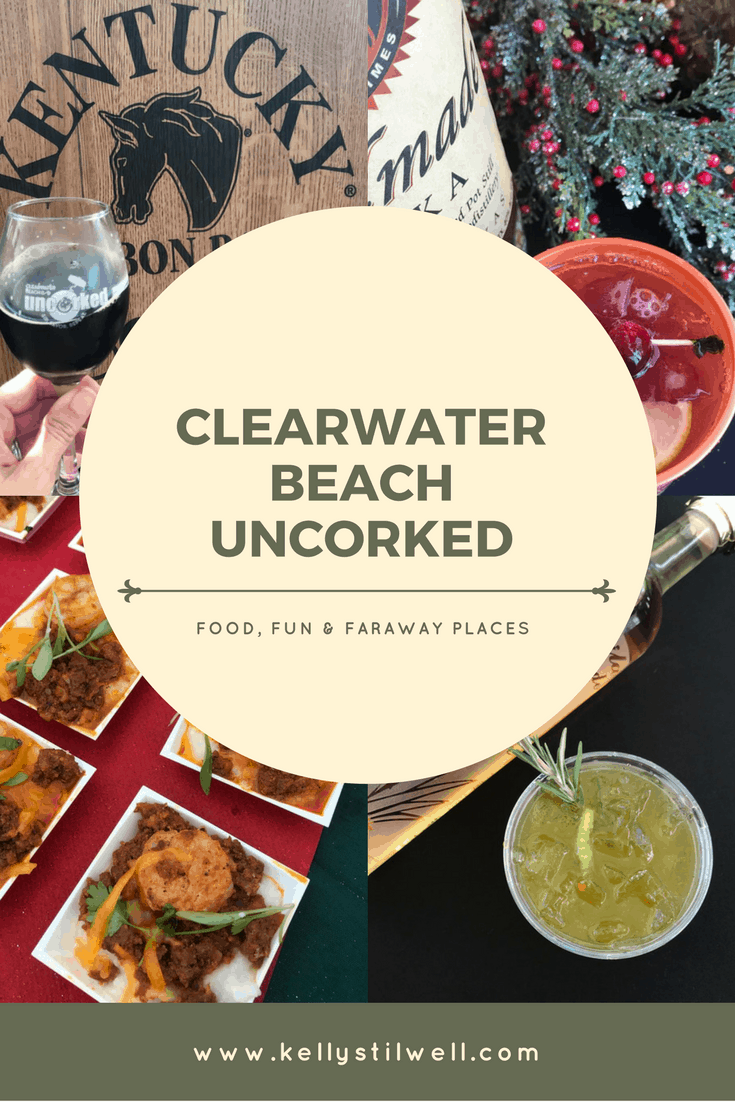 As I was just getting back into the country around midnight on the day of the event, my friend Kim from The Cocktail Couple covered Clearwater Beach Uncorked Wine Festival for me.
Looks like she had a blast!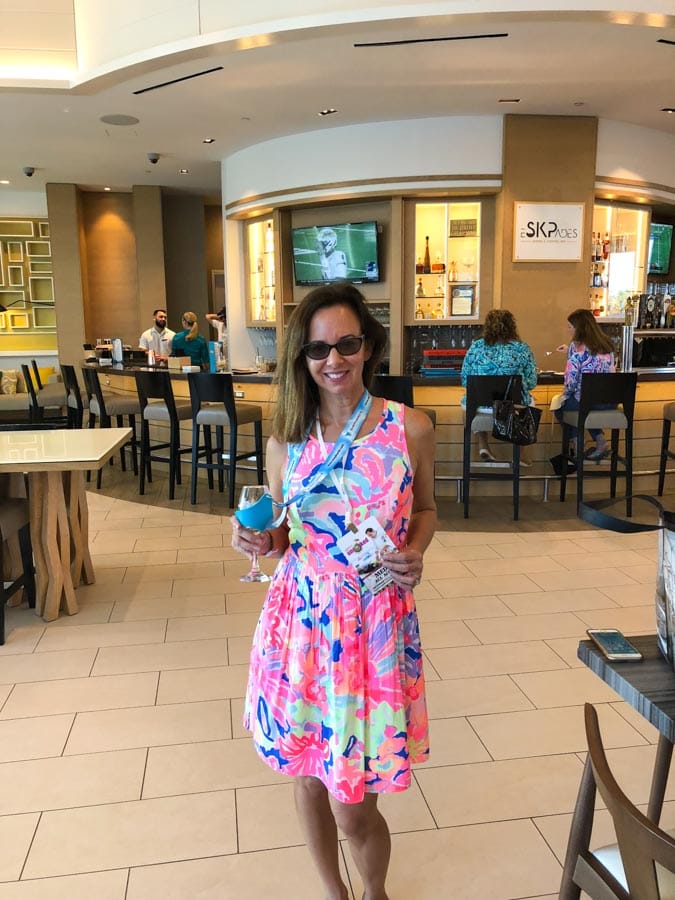 Organizers for the 6th Annual Clearwater Beach UnCorked Festival right on Clearwater Beach could not have asked for better weather for their Dec. 2-3 event.
The skies were a perfect blue, the ocean was calm, and the sun was not blazing down. It was everything you could want for an outdoor event on the beach.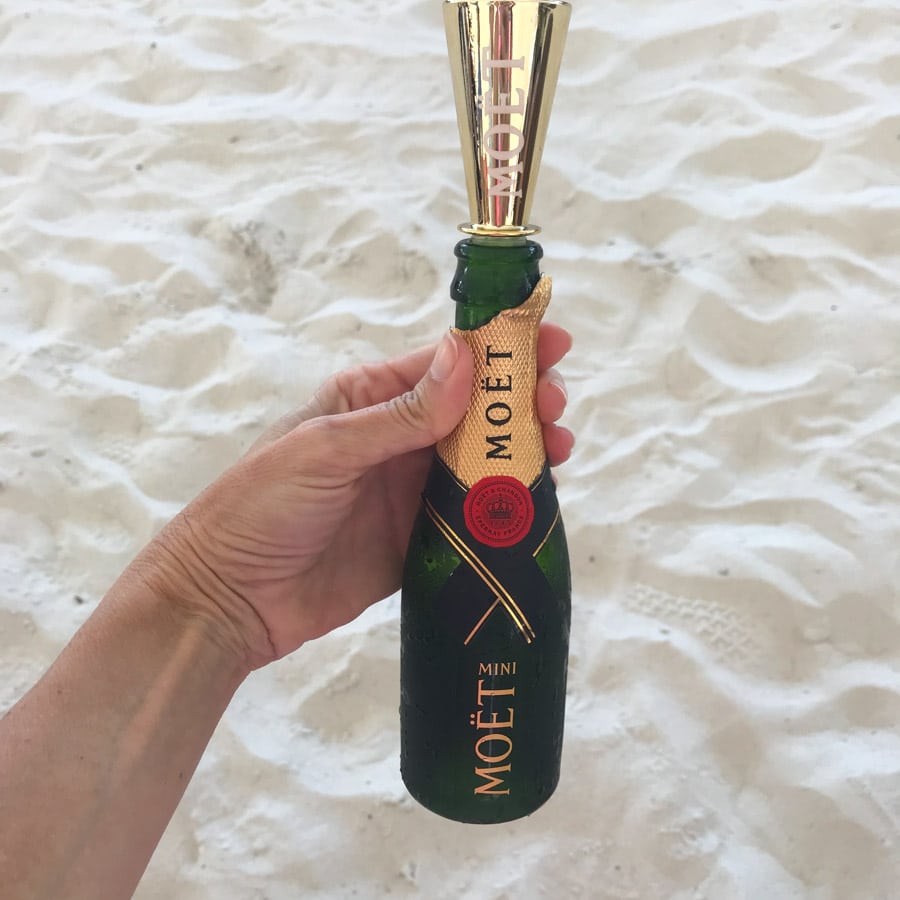 Things to do at the Festival
Besides the perfect weather, the event itself was also pretty flawless, with food from the area's best restaurants, lots of cheese and dessert samples, as well as craft beers and wines. 
Food Tastings
Not a stranger to festivals, I was pleasantly surprised by the above-average serving sizes.
We're talking more than bite-size portions of lobster mac and cheese, healthy size samples of low tide cheddar grits with spicy chorizo and gulf shrimp, and full pours of wine and beer.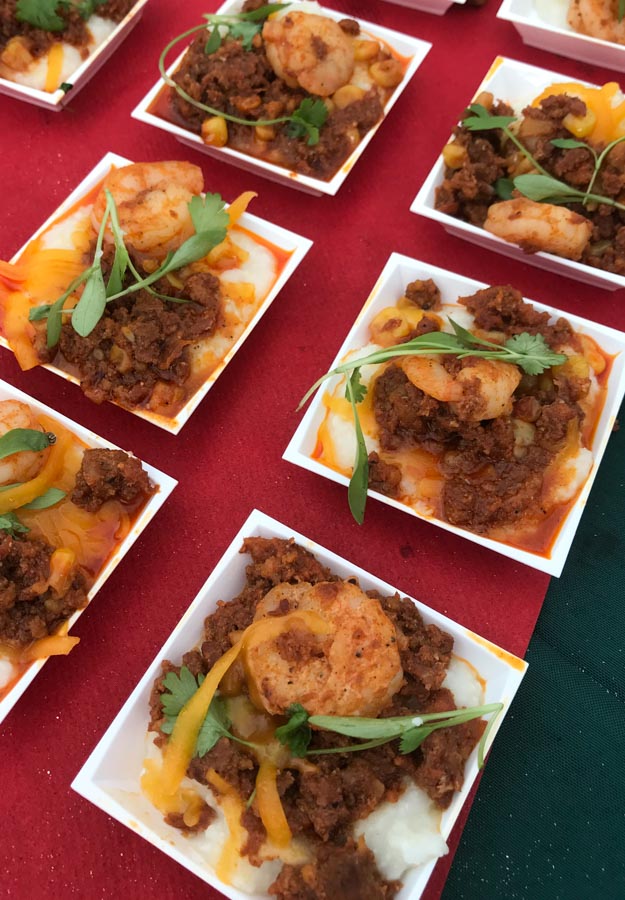 Now that's a festival!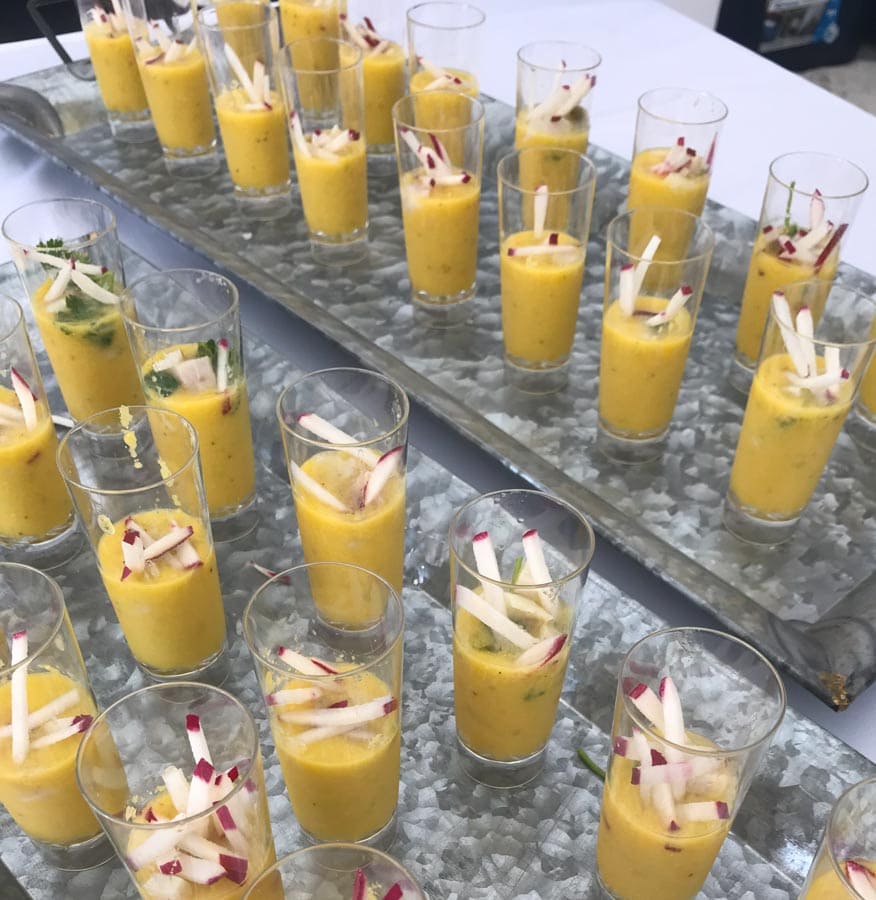 Dessert Tastings
Did somebody say chocolate? You can count on Clearwater Beach Uncorked Wine Festival for dessert, too!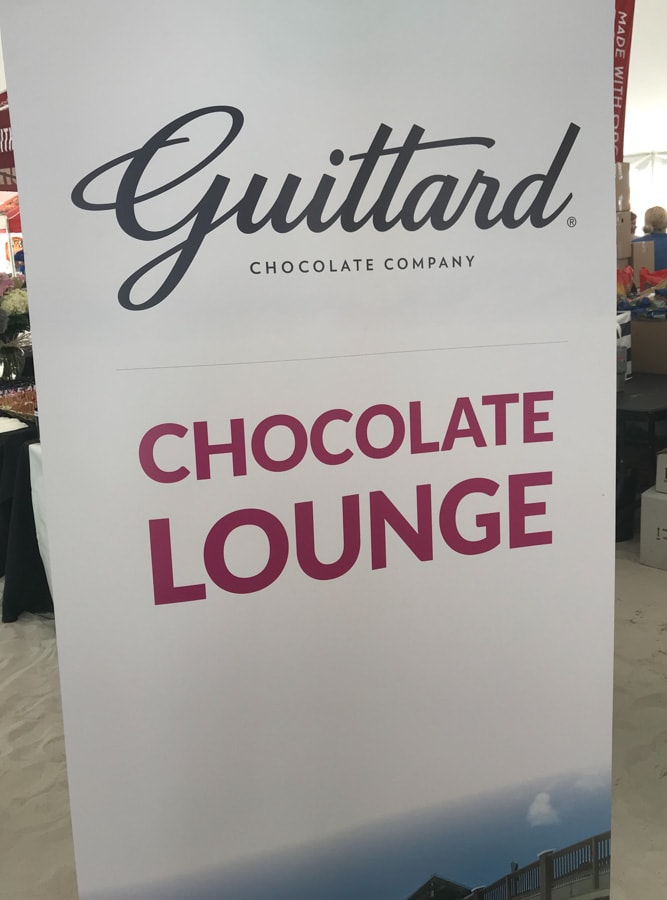 Seriously, the words chocolate and lounge sound so good together!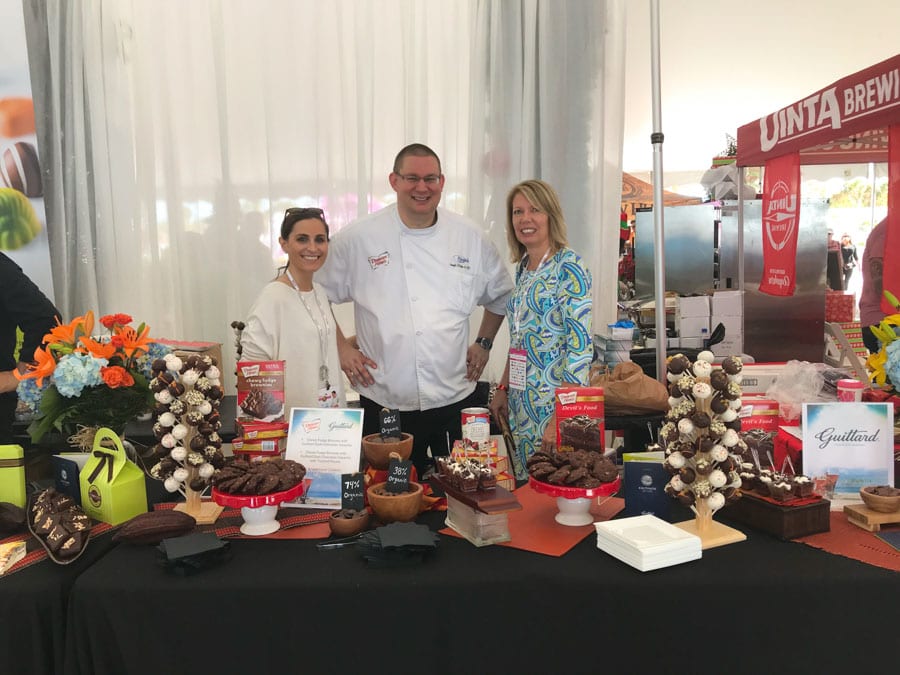 This area was pretty much heaven for dessert lovers.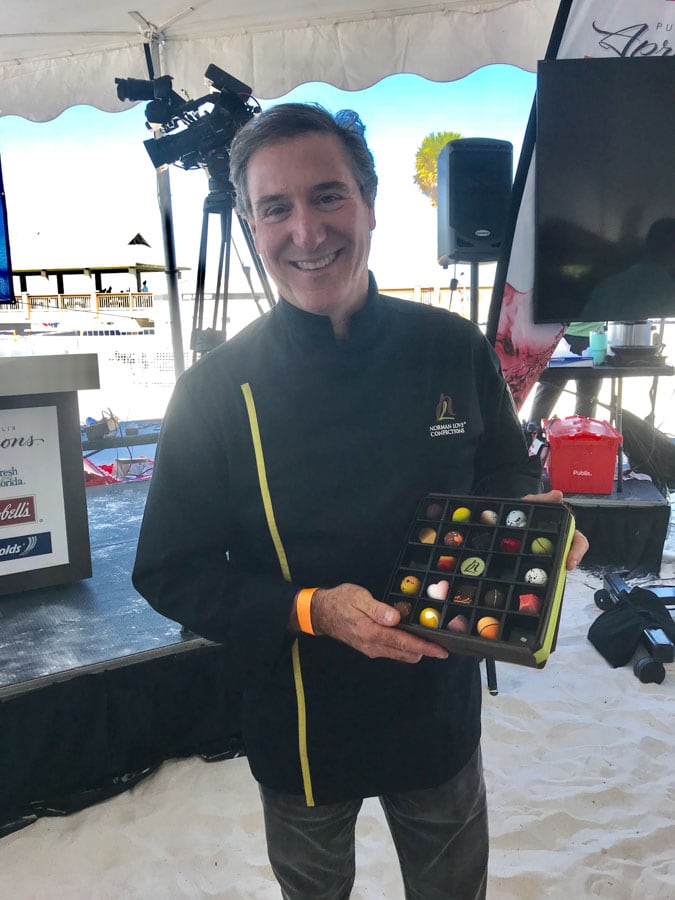 Donuts anyone?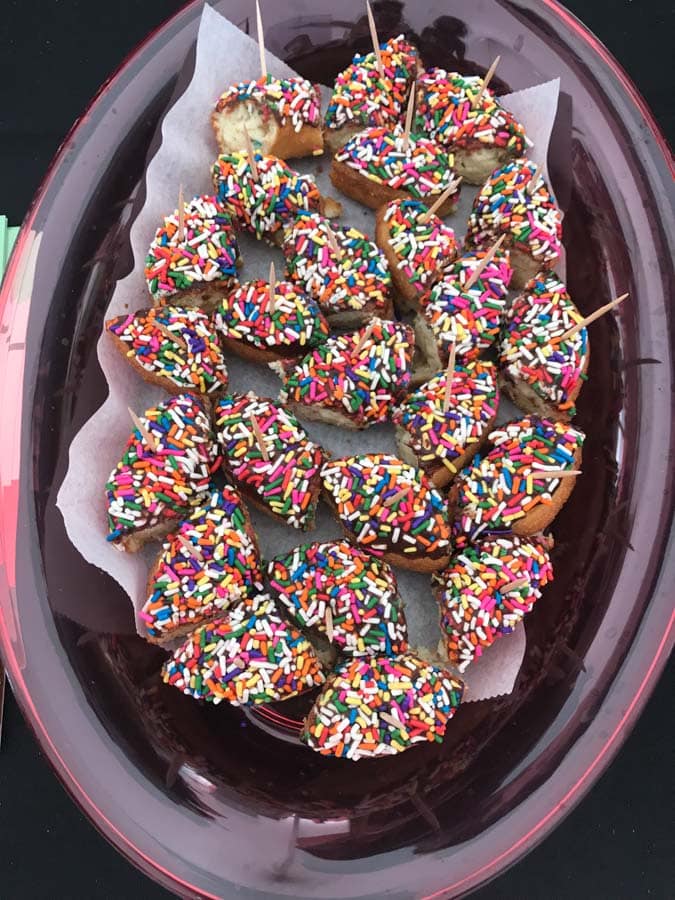 The Clearwater Beach Uncorked participating vendors were passionate about their offerings.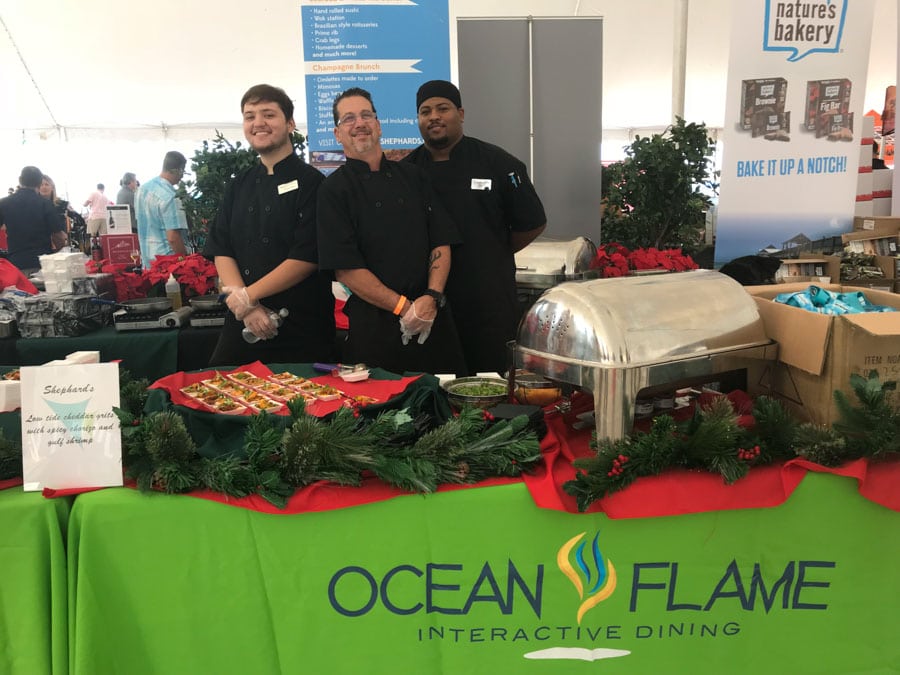 You never seemed rushed and they all had a story to share about why they created a certain dish, what wine pairs best with what and, of course, where they are located to buy.
Wine Tastings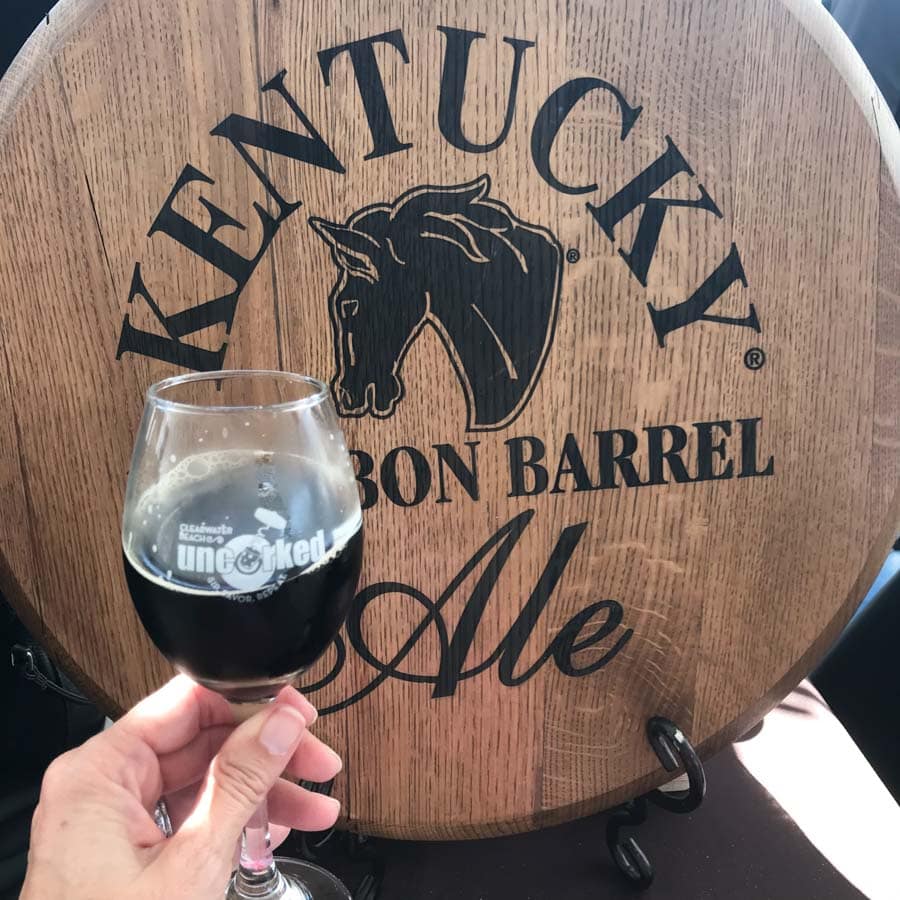 The lines never got too long and the overall event tone was relaxed and festive at the same time.
Perhaps that's the Mini Moet bottle talking which you received at the beginning?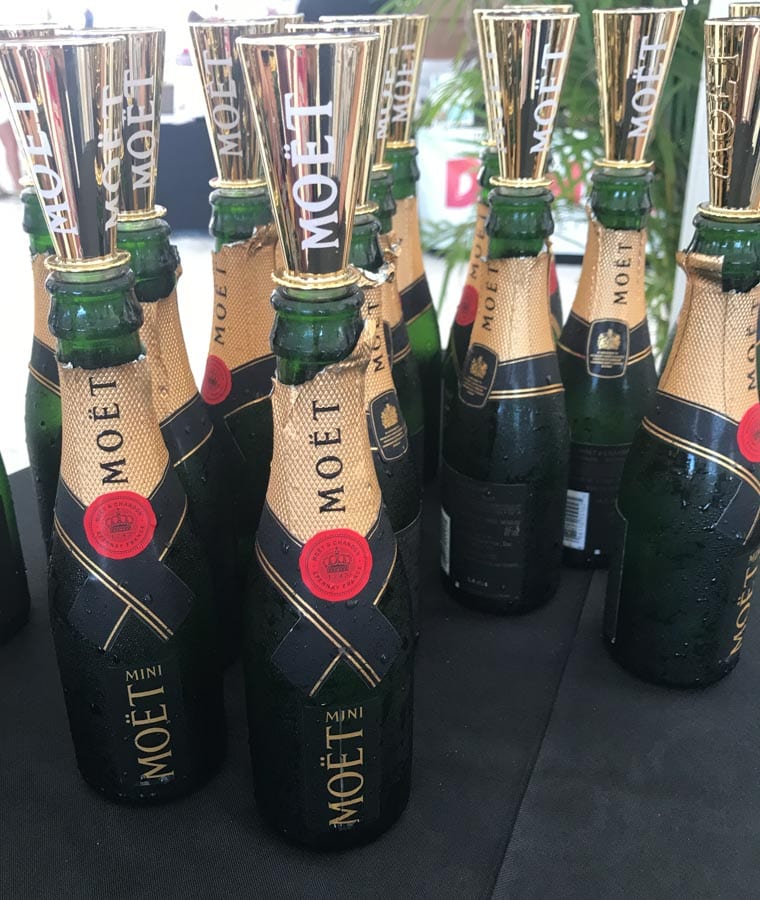 Presentations
There were Clearwater Beach Uncorked presentations from the chefs throughout the day which gave you a chance to sit and learn things like which wines to use for a red wine sauce.
And they had a whole lounge area with beach chairs when you needed to put your feet up and soak up some sun before going around again.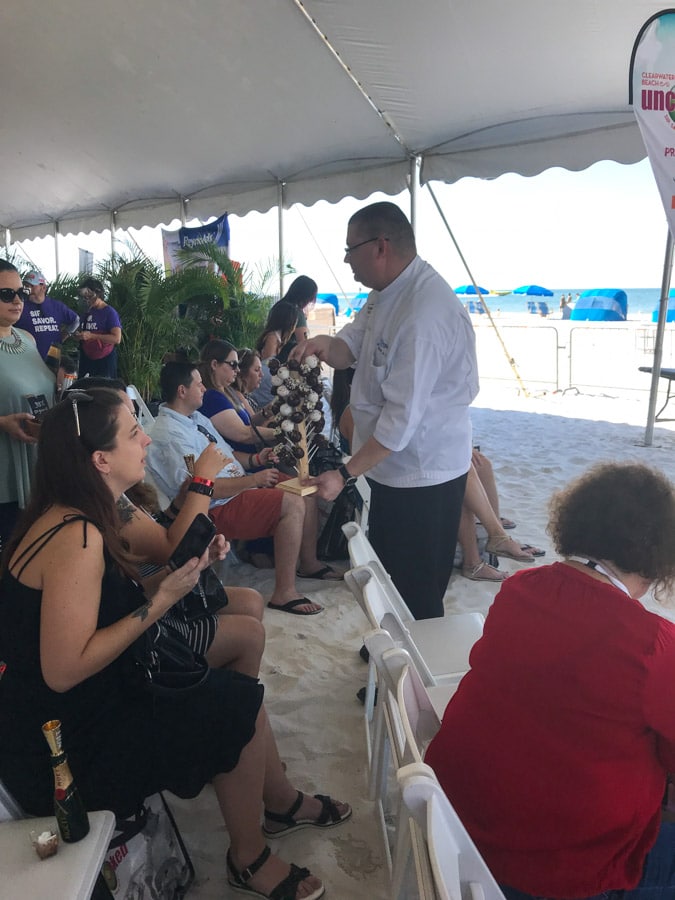 VIP Area
So you know, the Clearwater Beach Uncorked Wine Festival is not only about wine.
The VIP area featured amazing craft cocktails from Titos, Jefferson Whiskey, Belvedere, and Patron, just to name a few. This was my husband's happy place!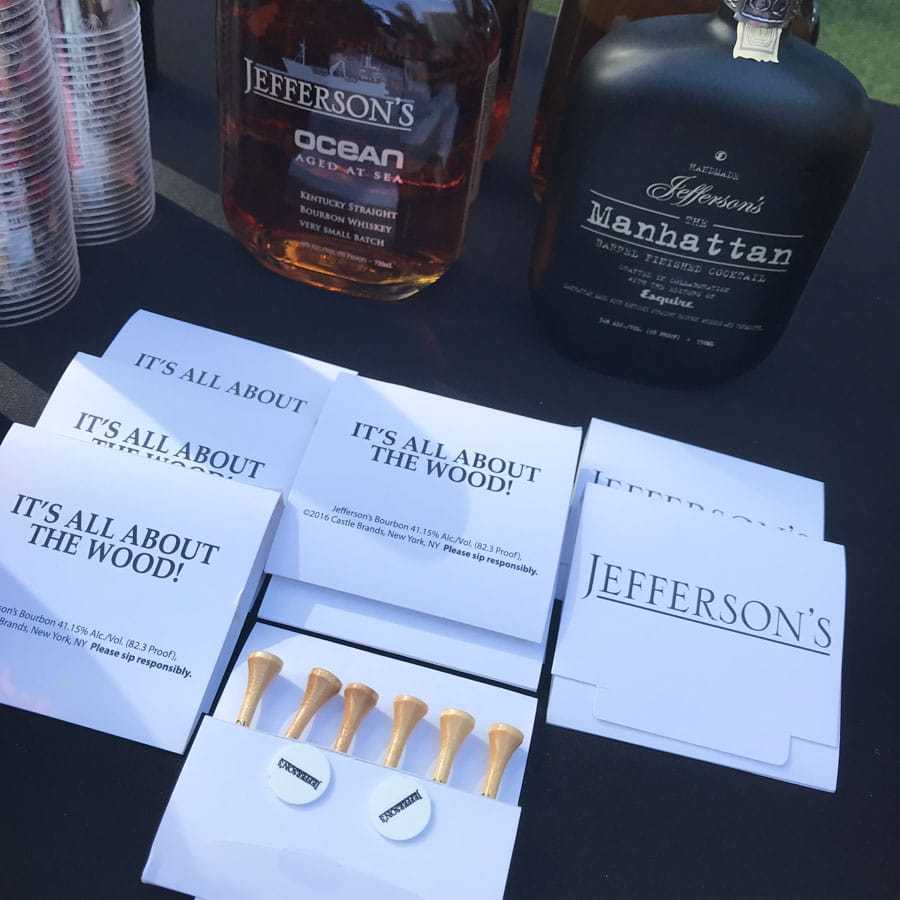 Needless to say, after having our fill of food, this is where we spent the remainder of the day.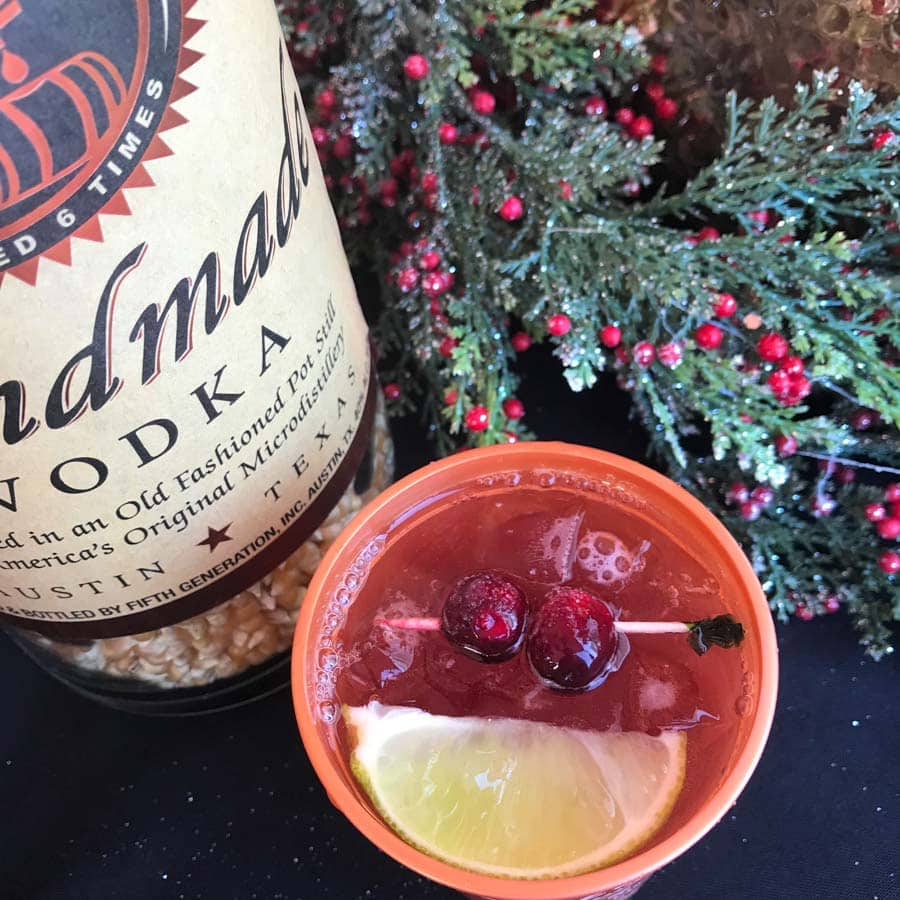 The VIP area was right across the beach at the Wyndham Grand pool deck and a perfect place to enjoy a Patron Popsicle and a Tito's Cranberry Moscow Mule cocktail.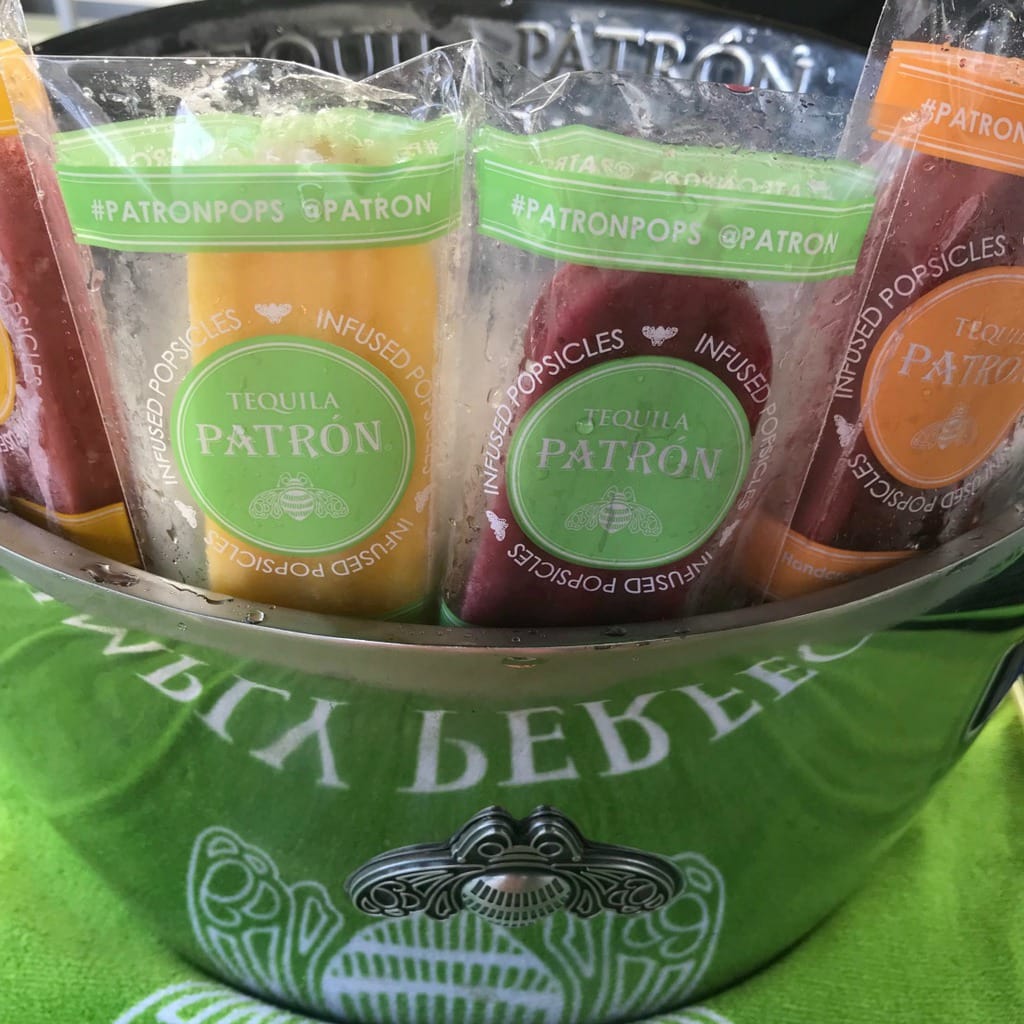 They ended the event with a bagpipe song and lots of good cheer.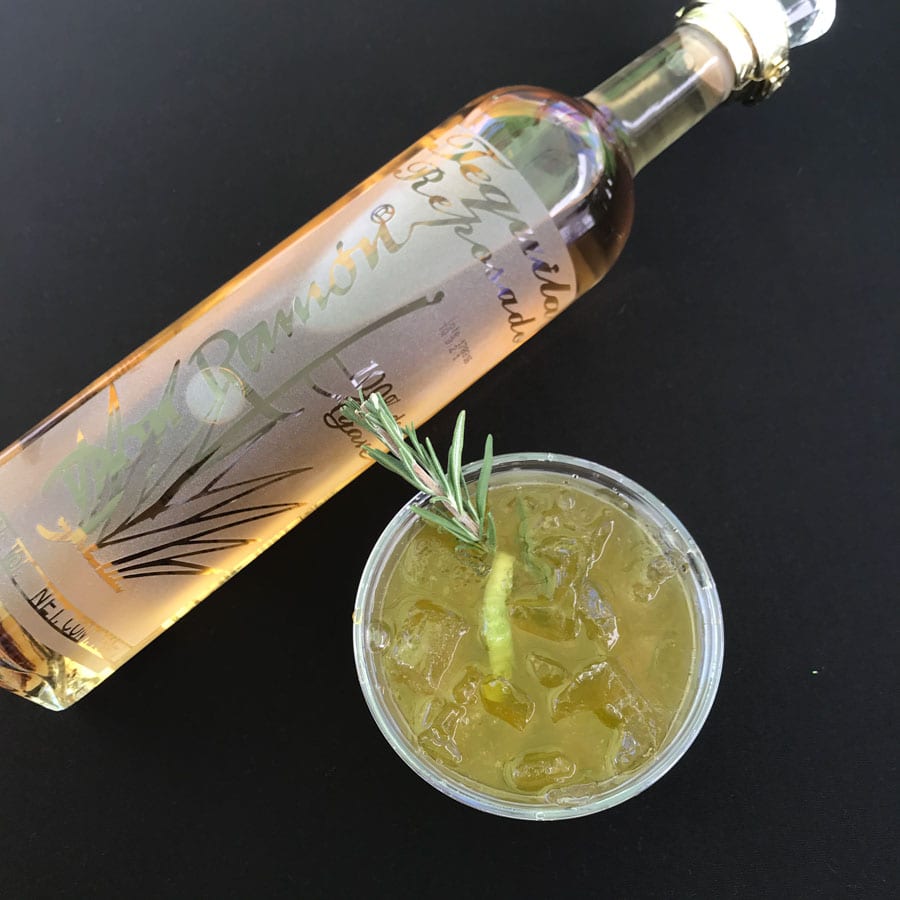 Where to Stay
As there is quite a bit of drinking going on, it's best to find a place to stay.
An Airbnb rental is a great way to go so you have room for everyone, and you won't have to worry about leaving early or having a designated driver.
The beautiful beaches are what draw people to the area, but there's so much more! Clearwater Beach has great restaurants, shopping, and lots of live entertainment on the water.
If you're planning to visit, and you should, do your best to schedule your trip around Clearwater Beach UnCorked Wine Festival. It's a festival you won't want to miss.
And if you're planning to spend any amount of time in this region of the Gulf Coast, you really must check out all the things to do on Anna Maria Island as well as the amazing Anna Maria Island restaurants and where to stay on Anna Maria Island Beaches.
Longboat Key Florida is also about an hour from Clearwater Beach and a fantastic spot for a getaway.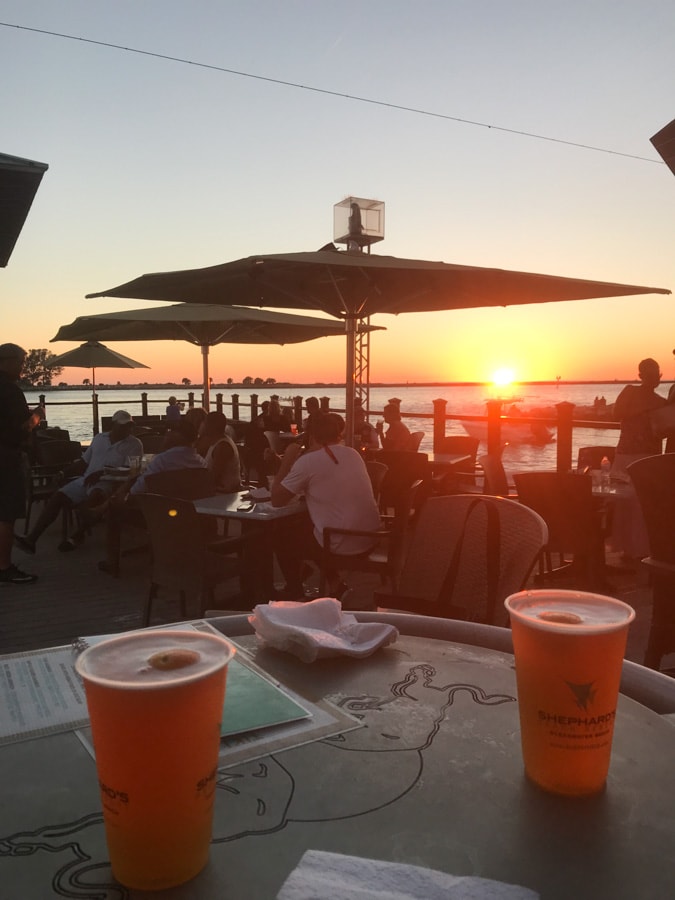 And speaking of missing, go ahead and get on their list to be reminded in plenty of time to get your tickets for next year. It's the perfect time of the year to visit the beach!
Thanks to Clearwater Beach Uncorked Wine Festival for hosting Food, Fun & Faraway Places and The Cocktail Couple for this event. All thoughts about how much we love this festival are our own.