Knowing which wines make a good red wine sauce is important if you're cooking with vino.
Wine has the unique ability to bring out tons of flavor in food. It can also help dissolve fats, so you get the most out of the protein you're cooking with.
A good rule of thumb is to cook with the same color of wine that you'll be serving with the meal.
You can even buy an extra bottle or two so you cook and dine with the same, giving you, and your dinner guests, a consistent taste throughout service.
I learned a lot about cooking with wine when I covered the Clearwater Beach Uncorked Wine Festival a few years ago.
Here are some things to consider when choosing red wine for a red wine sauce: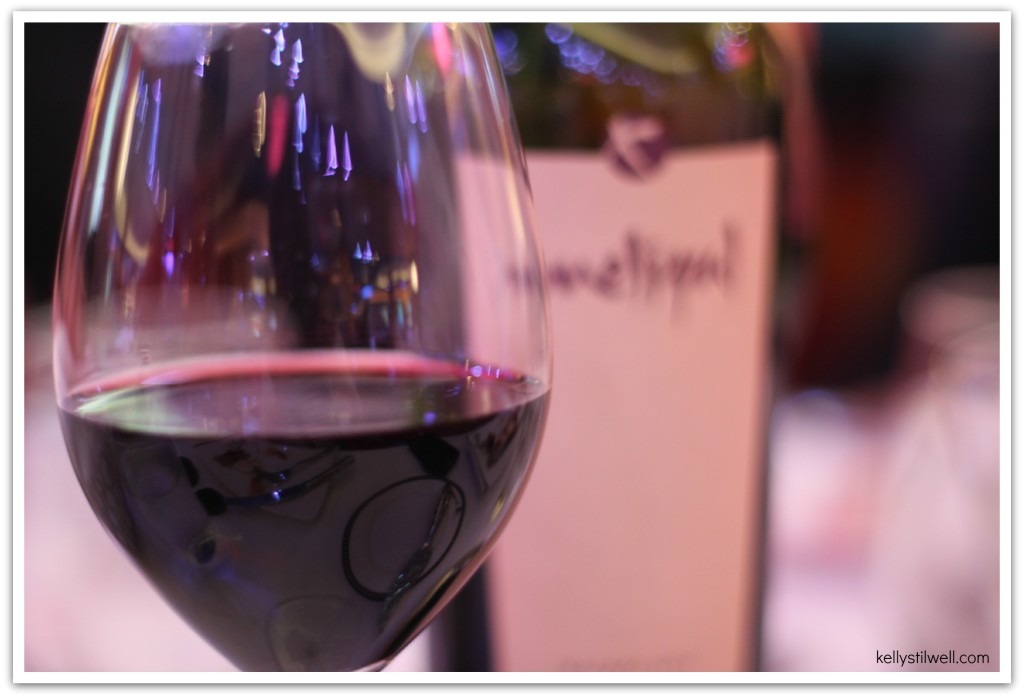 Acidity
When used in cooking, and particularly in tomato-based sauces, the wine's acidity needs to be taken into account.
A wine too low in acid, such as merlot, may not be strong enough to stand up to the tomatoes' natural acidity and, as a result, the sauce will lack the well-rounded flavor you're looking for.
I used a Barolo, made from Nebbiolo grapes, to make this oven braised beef recipe.
Your family will love this dish so make enough that you have leftovers fro lunch the next day!
Wines made from the acid-rich Sangiovese grape, such as Chianti Classico, work better for tomato-based pasta dishes, beef, and lamb.
However, merlot works well as a wine ingredient in steak sauces, which need to be more subtle, so as not to overpower the meat.
Tannins
Tannins, polyphenols produced by plants, including grapevines, are a component of every wine.
Reds typically have more than whites and within reds, the amount of tannin can vary quite a bit.
Why is this important? While tannins help preserve and age wine, they also make it bitter and astringent.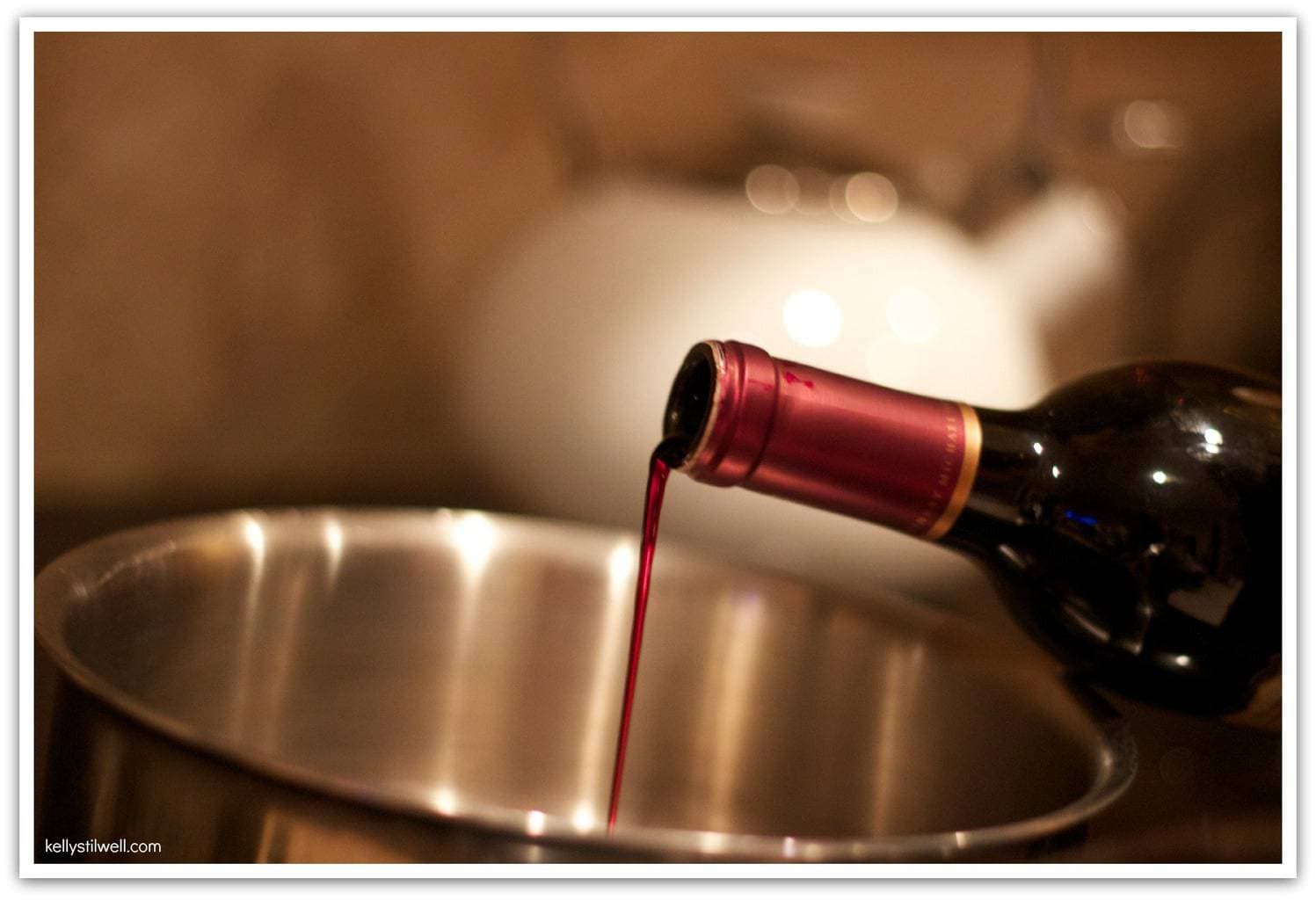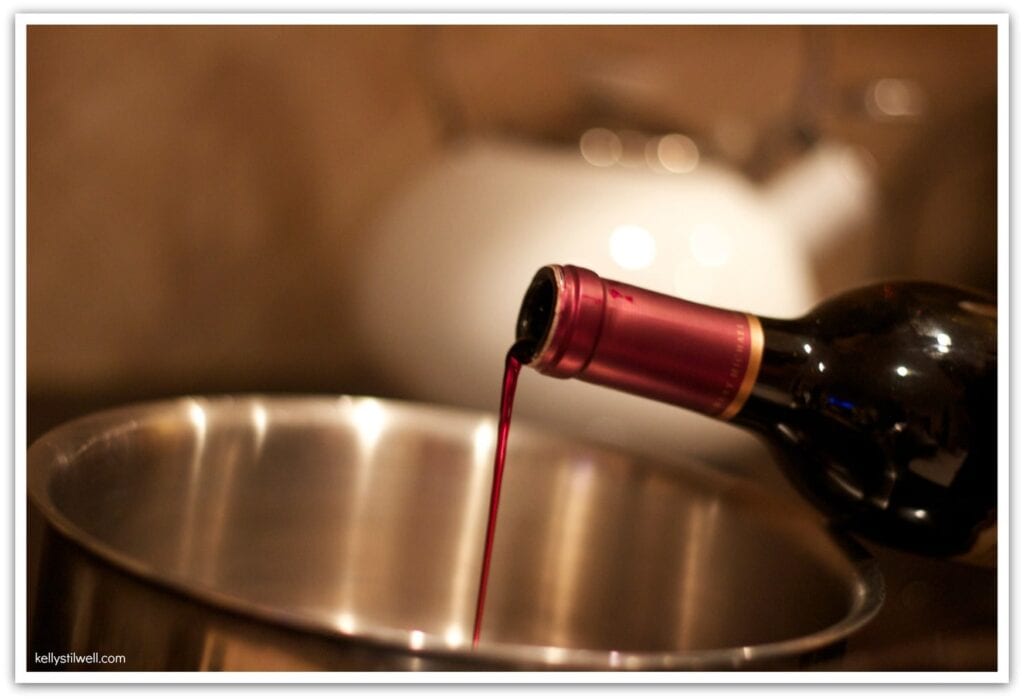 This sharpness can be useful when cooking sauces for certain dishes, such as beef because the tannins cling to the protein and fat in the meat as the sauce reduces.
If you're making a vegetarian course, on the other hand, there may not be enough protein and fat present to respond to the tannins, resulting in a tannin-rich and possibly pucker-inducing sauce.
Red wines high in tannins include Cabernet Sauvignon and, even more so, Cabernet Franc.
If you're looking for a less tannic wine, choose Pinot Noir or Grenache wines.
Sugar
Finally, the wine's sugar content will also affect the taste of the sauce. All wine has 'residual sugar' in it, as after the grapes are fermented into alcohol, some sugar remains.
Factors that affect the amount of residual sugar include the type of grape, as red grapes tend to leave more residual sugar than white grapes.
The climate the grapes are grown in also has an impact, as grapes grown in warmer weather tend to result in wines with a higher sugar content than grapes grown in colder areas.
Red wines with a high amount of residual sugar, including fortified wines such as Madeira and Port, may cause your sauce to be too sweet.
Choosing a drier red wine is likely to be more suitable, as many sauce recipes, such as red wine sauce cooked with chicken, often call for sugar already.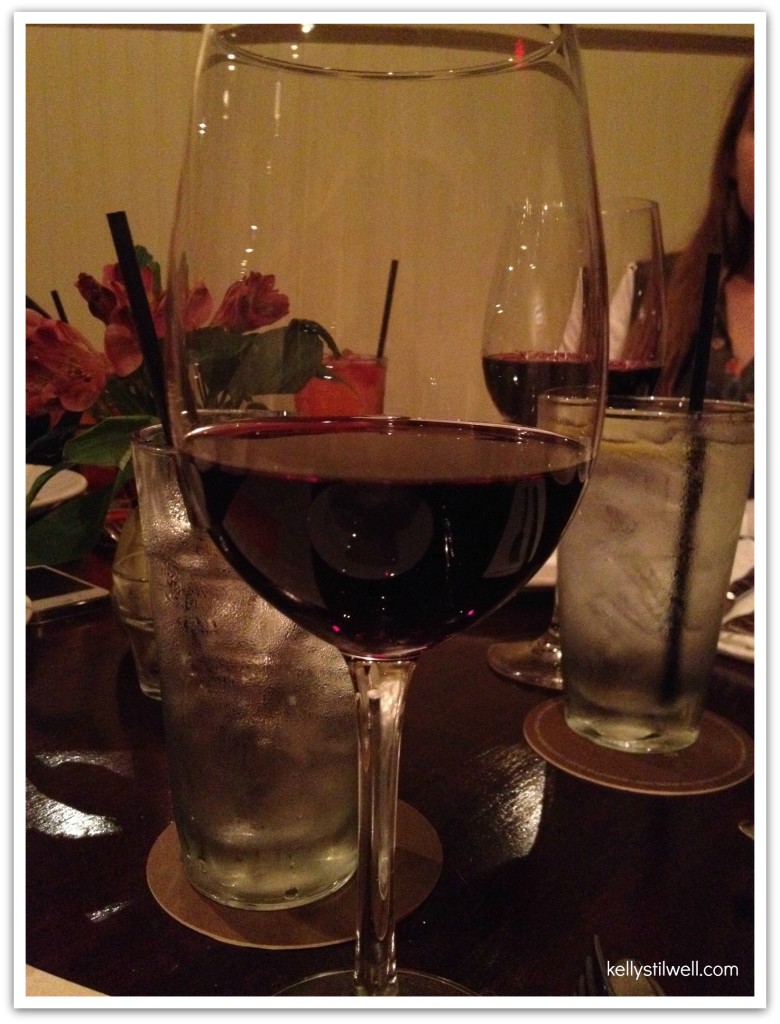 With some careful thought and preparation, you can find a red wine fit for any sauce recipe.
So grab a bottle and start cooking; the best part is, you get to sample the grape as you go!