Who doesn't love chocolate chips? I love chocolate any way I can get it, but chocolate chip cookies, muffins, and bars? Be still my heart! We all have our favs, but add a little coconut and I am in chocolate heaven.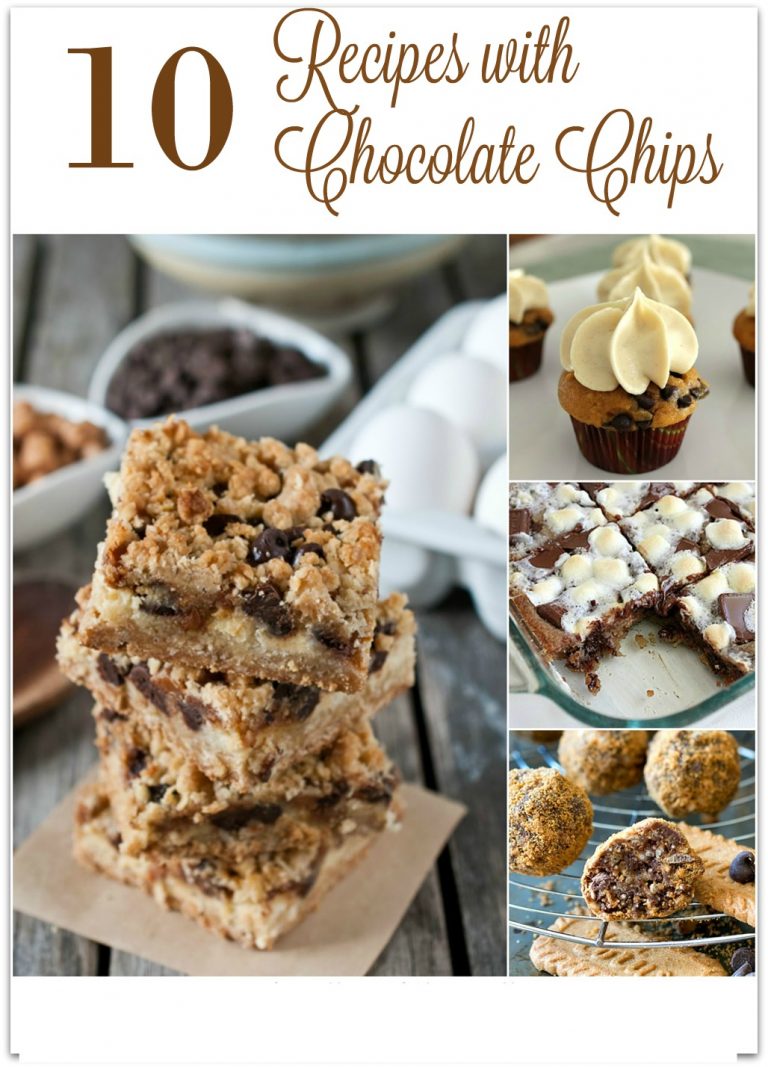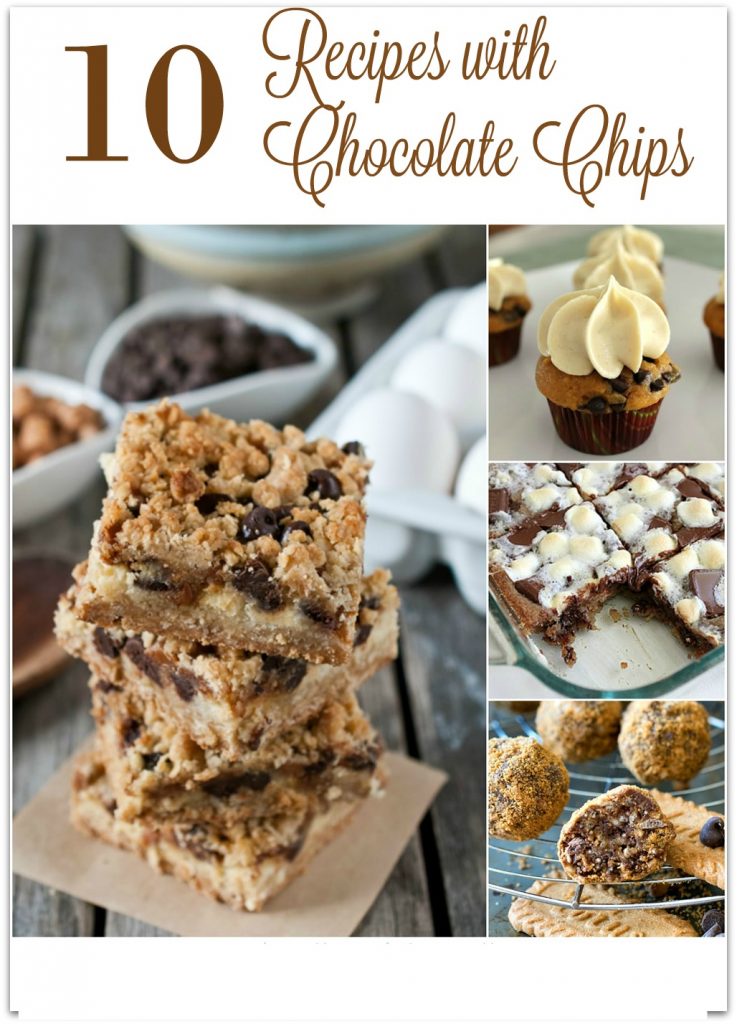 Chocolate Chips Recipes
What's your favorite recipe made with chocolate chips? Maybe you'll find a new version of it here! Be sure to come back and let me know which turns out to be your favorite!
Peanut Butter Chocolate Chip Cookies | Food, Fun & Faraway Places
These cookies aren't overly sweet, so the chocolate and peanut butter really shine through! Even better, these are Weight Watchers friendly!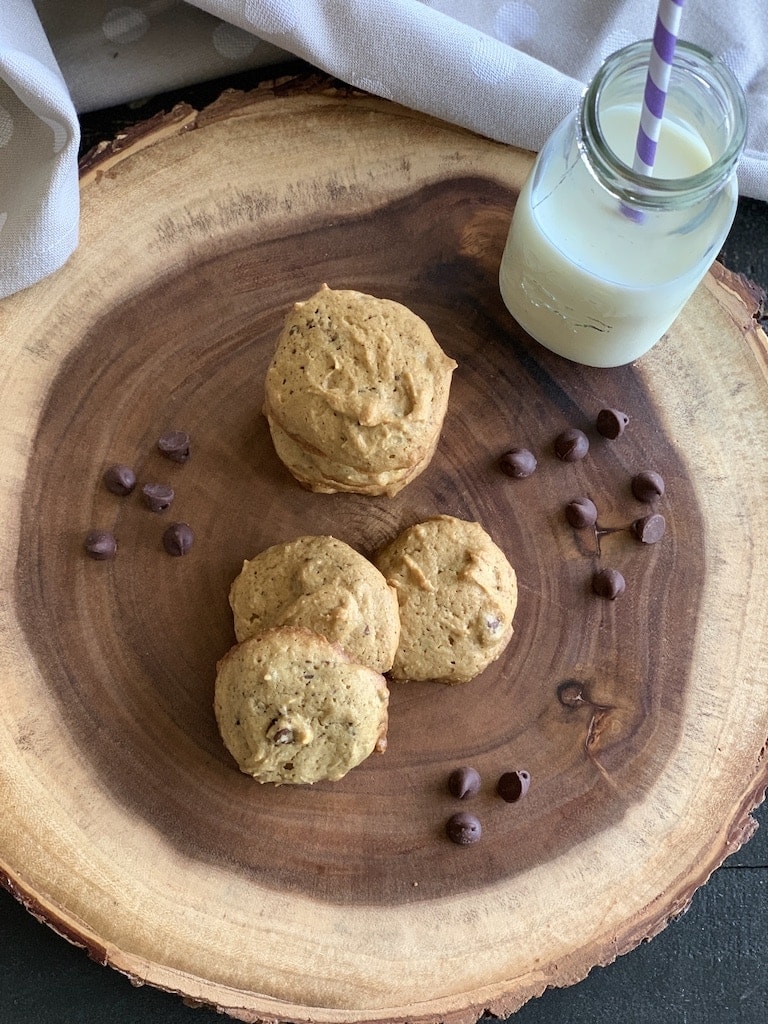 Double Chocolate Chip Cookies Recipe | Food, Fun & Faraway Places
When it comes to chocolate chips, double is always better, right? These are so moist and delicious.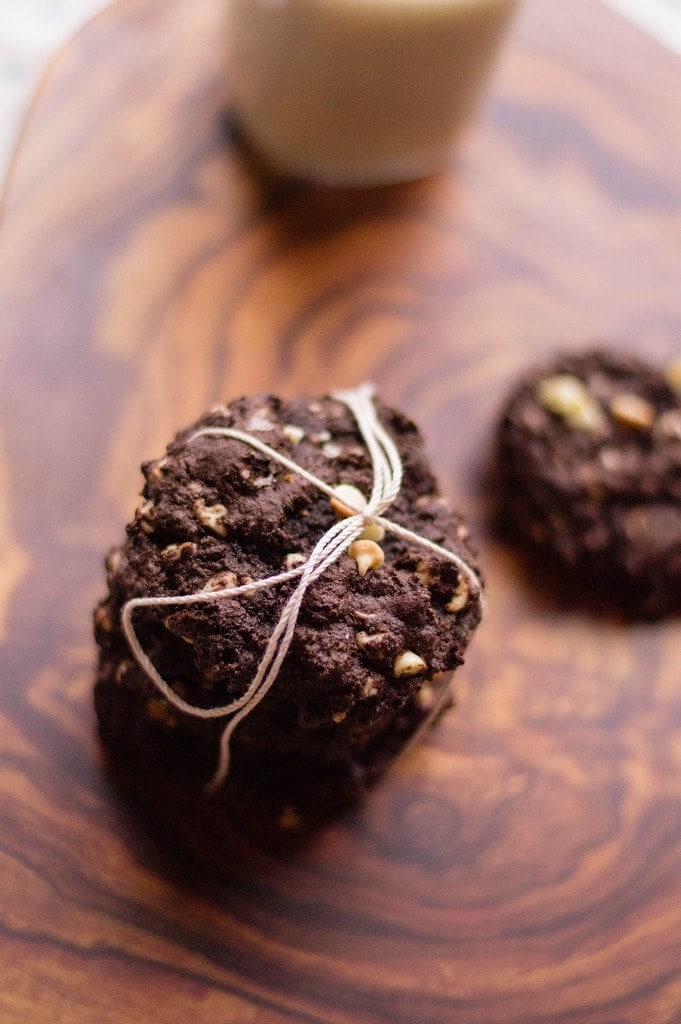 Dark Chocolate Weight Watchers Brownies | Food, Fun & Faraway Places
Brownies are always a hit, whether I serve them to my family or take them to a party. Using good quality dark chocolate chips is the only way to make these!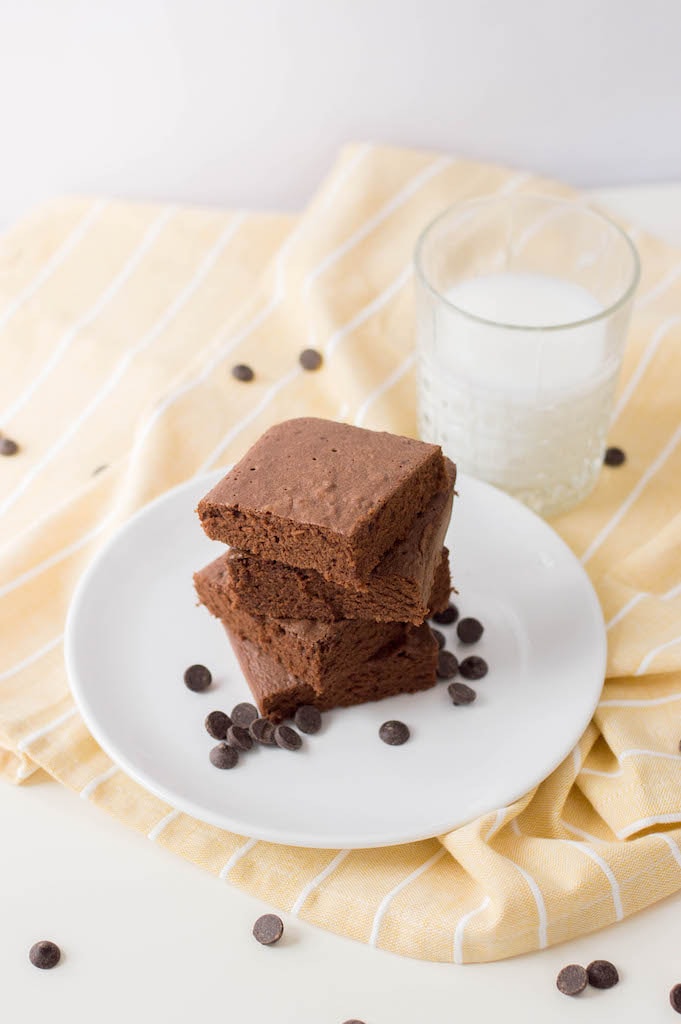 Chocolate Jamaican Rum Cake | Food, Fun & Faraway Places
Oh, rum cake, how I love thee! I had Jamaican Rum cake when I went to Montego Bay a few years ago, and it is the BEST! Let me know what you think!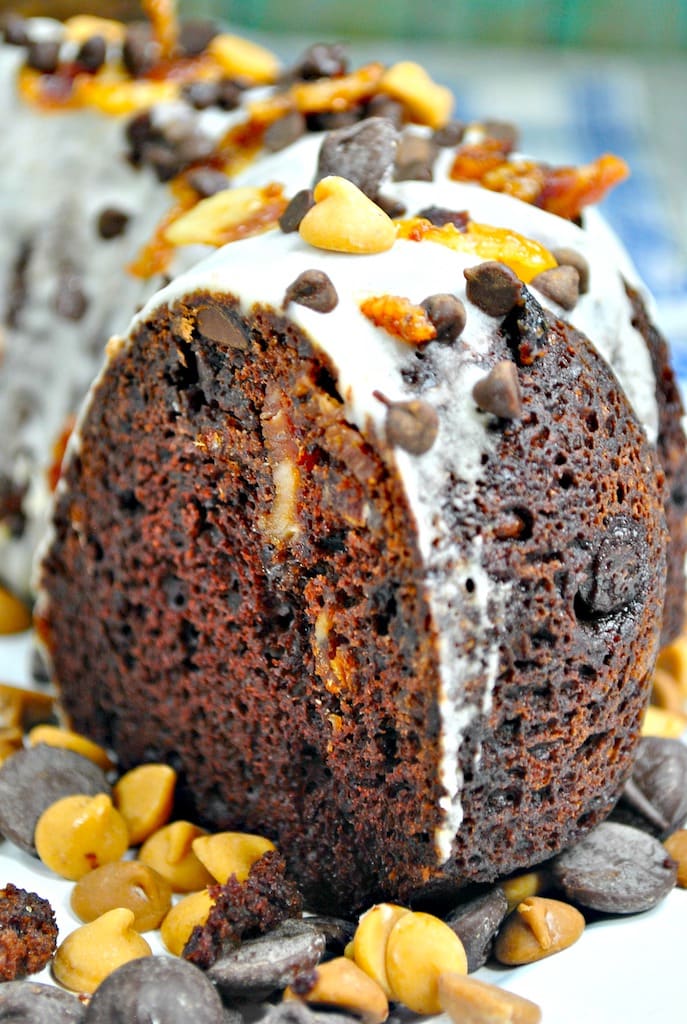 Banana Chocolate Chip Muffins | Hot Eats and Cool Reads
Don't you love banana and chocolate together? These muffins are so easy to make and the perfect afternoon snack!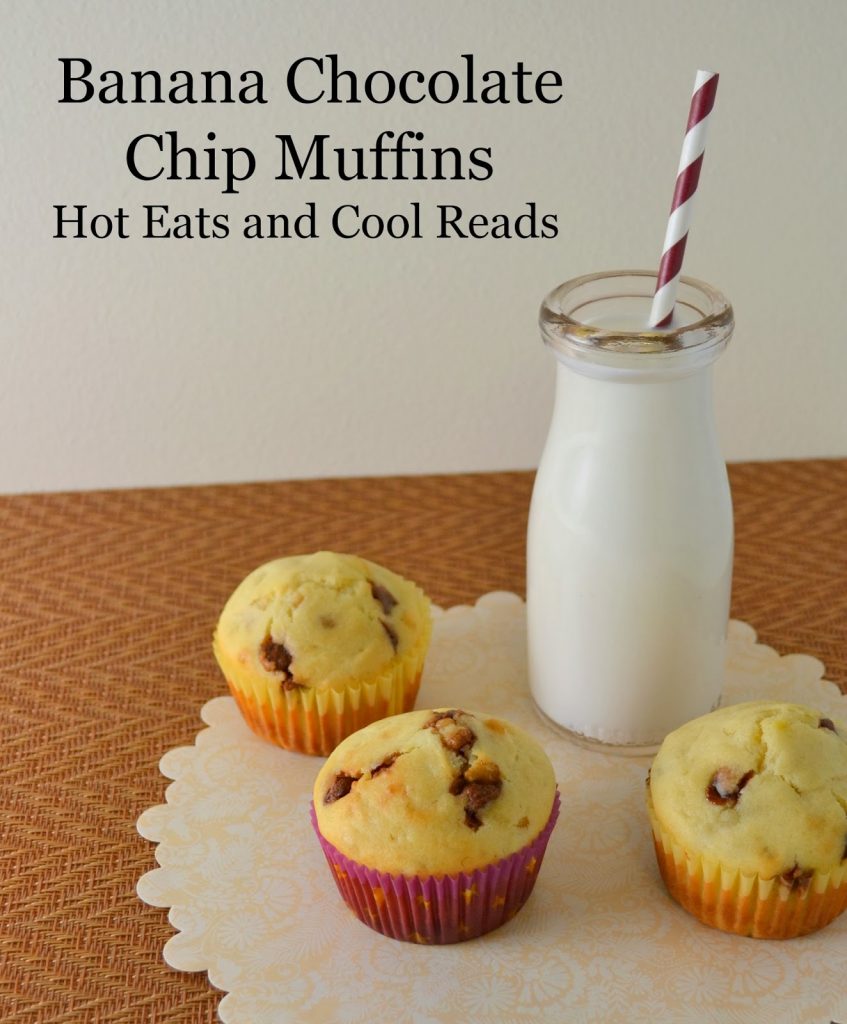 Banana and Dark Chocolate Chip Oatmeal Cookies | Uncommon Designs
Dark chocolate is always my preference, and this is another really easy recipe you can make with many ingredients you probably already have in your pantry!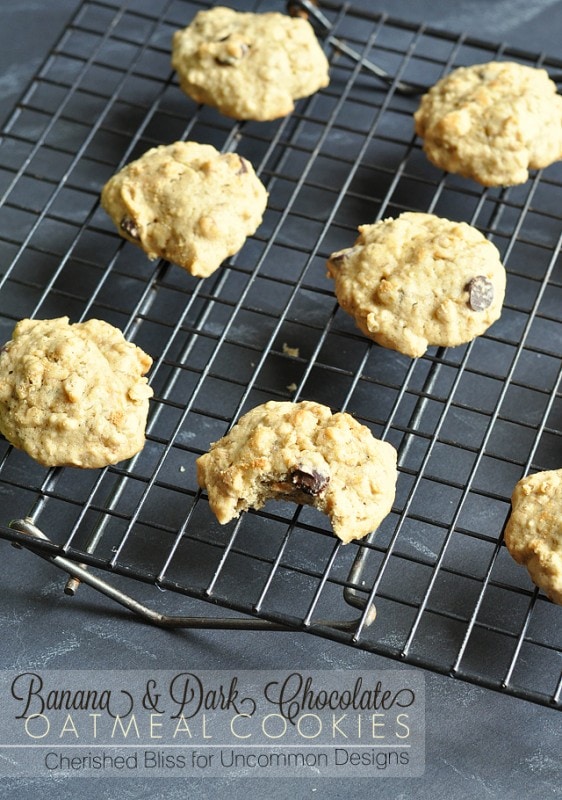 Crispy Chocolate Biscoff Truffles | A Family Feast
For those of us who travel, Biscoff cookies are a favorite. In fact, there was an announcement in February that United Airlines would no longer be serving Biscoff cookies, and there was a passenger uproar!
I think this is a brilliant recipe, using those delicious cookies to make truffles. Why didn't I think of that?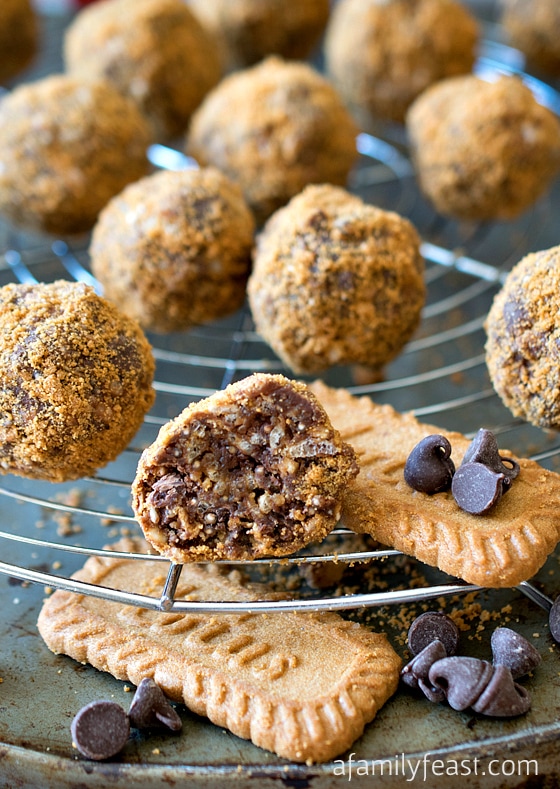 Cookies and Cream Cake Pop Balls | Divine Lifestyle
This has always been one of my go-to sites, and these cake pop balls are the perfect reason why! Fun, delicious recipes!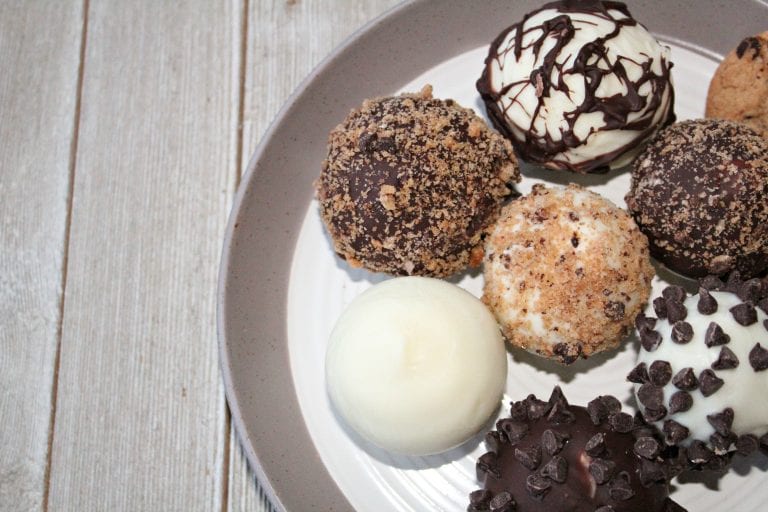 Pumpkin Banana Chocolate Chip Bread | Food, Fun & Faraway Places
I've always loved pumpkin bread, and my mom's banana bread is one of my favorite recipes ever. I'm not sure why I had never combined pumpkin and banana before, but I think you'll be glad I tried it. Delicious and moist!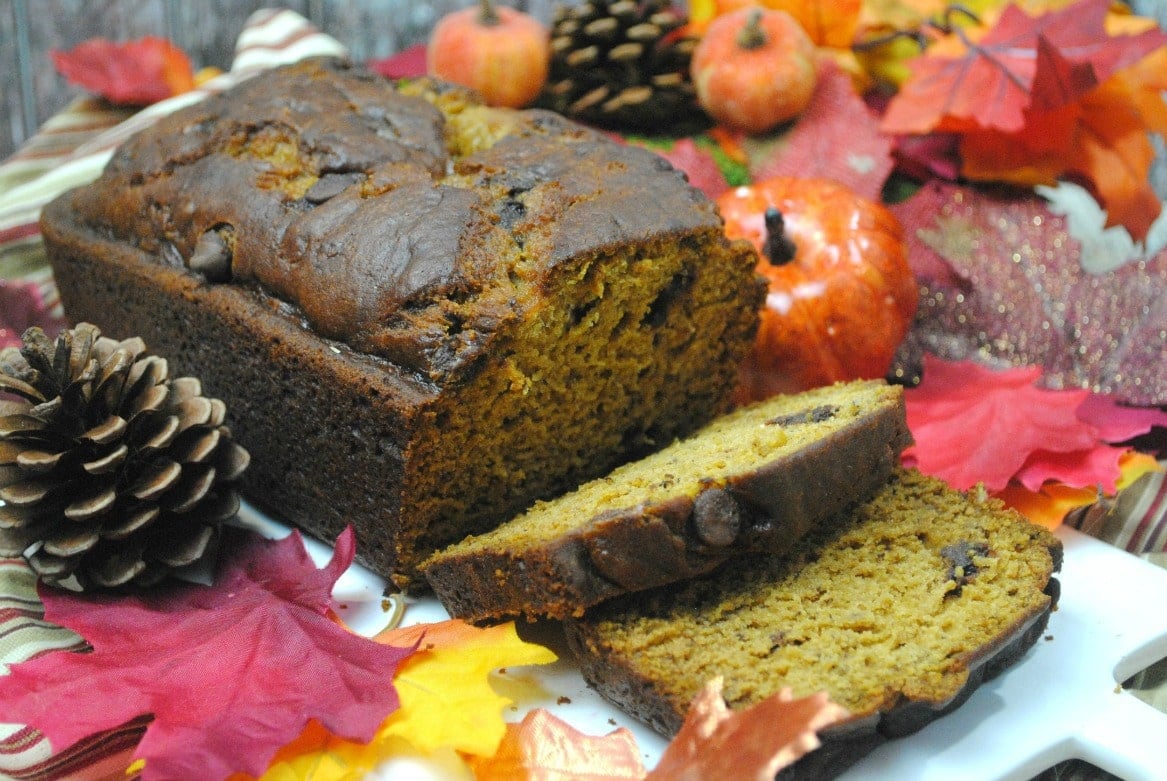 Hot Chocolate Cupcakes | Food, Fun & Faraway Places
These are not your everyday chocolate cupcakes. You have to taste them to believe it, but these taste like hot chocolate!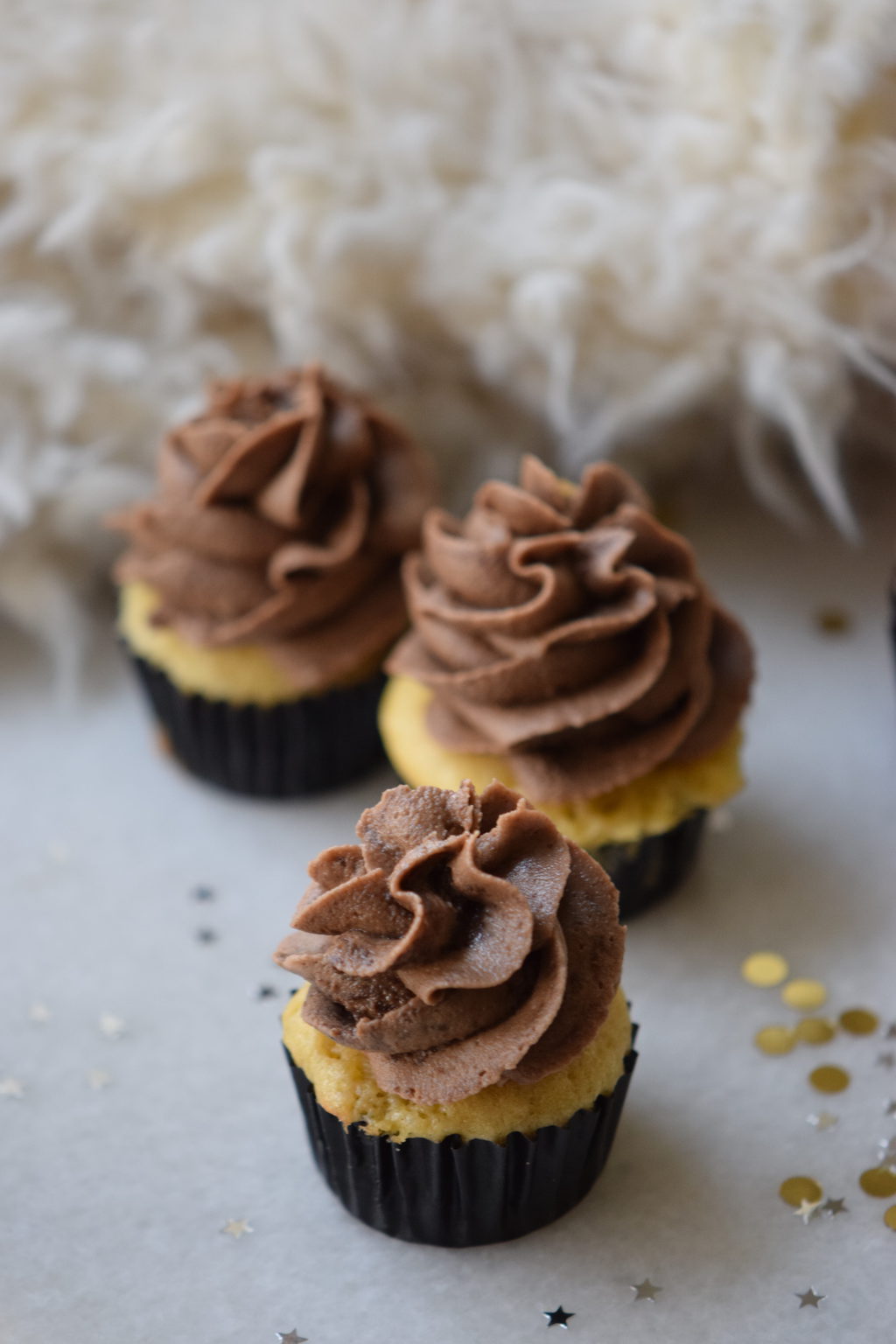 Chocolate Chip S'mores Bars | Love Bakes Good Cakes No group of chocolate chip recipes is complete without a recipe for s'mores!
Dark Chocolate Fudgy Brownies | A Mitten Full of Savings
If you like your brownies fudgy, this is the recipe you've been looking for!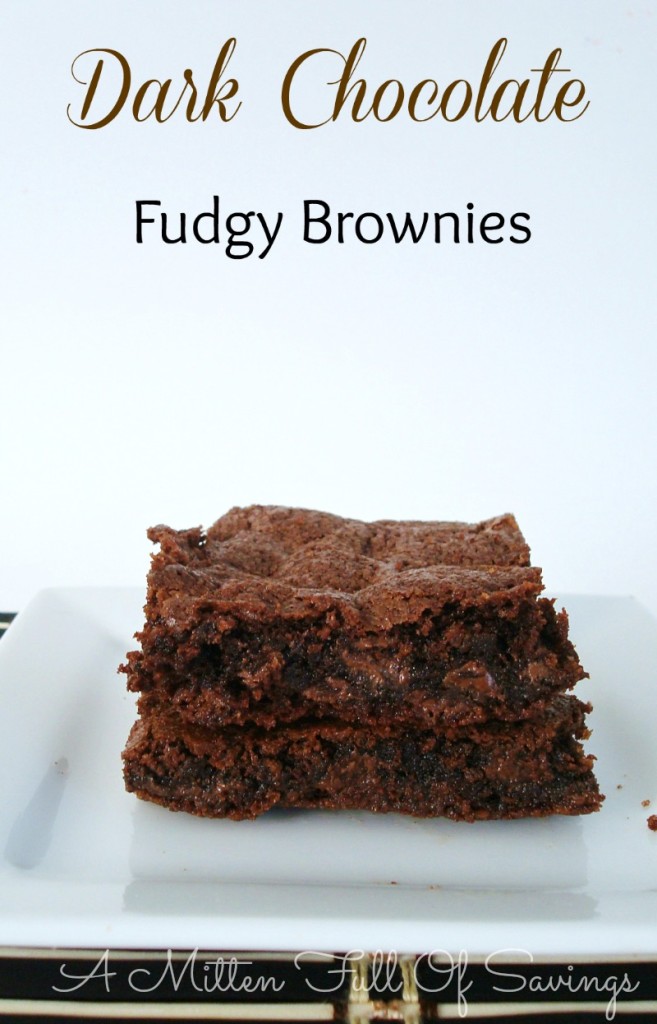 Chocolate Coconut Bars | Confessions of an Overworked Mom
Coconut and chocolate pair so well, and I just love them in bars. Believe it or not, this is a healthier recipe, too!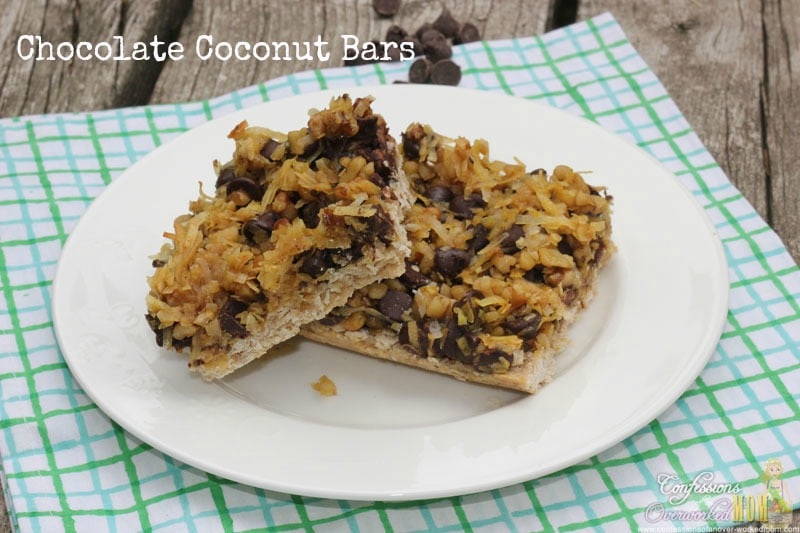 I hope these recipes made your day a little sweeter. Looking for more chocolate? Check out these decadent Butterfinger brownies! You might also like these Mudslide Cupcakes. Thanks for visiting!