What could be better than a hot chocolate mug cake? This recipe is super easy and you're going to love the flavors!
Add to that a hint of orange, and this dessert becomes heavenly. The bonus? I called these "shots" because they are made in cappuccino "mugs." They are the perfect little dessert, and so easy!
I love that these are small because I won't overeat, too!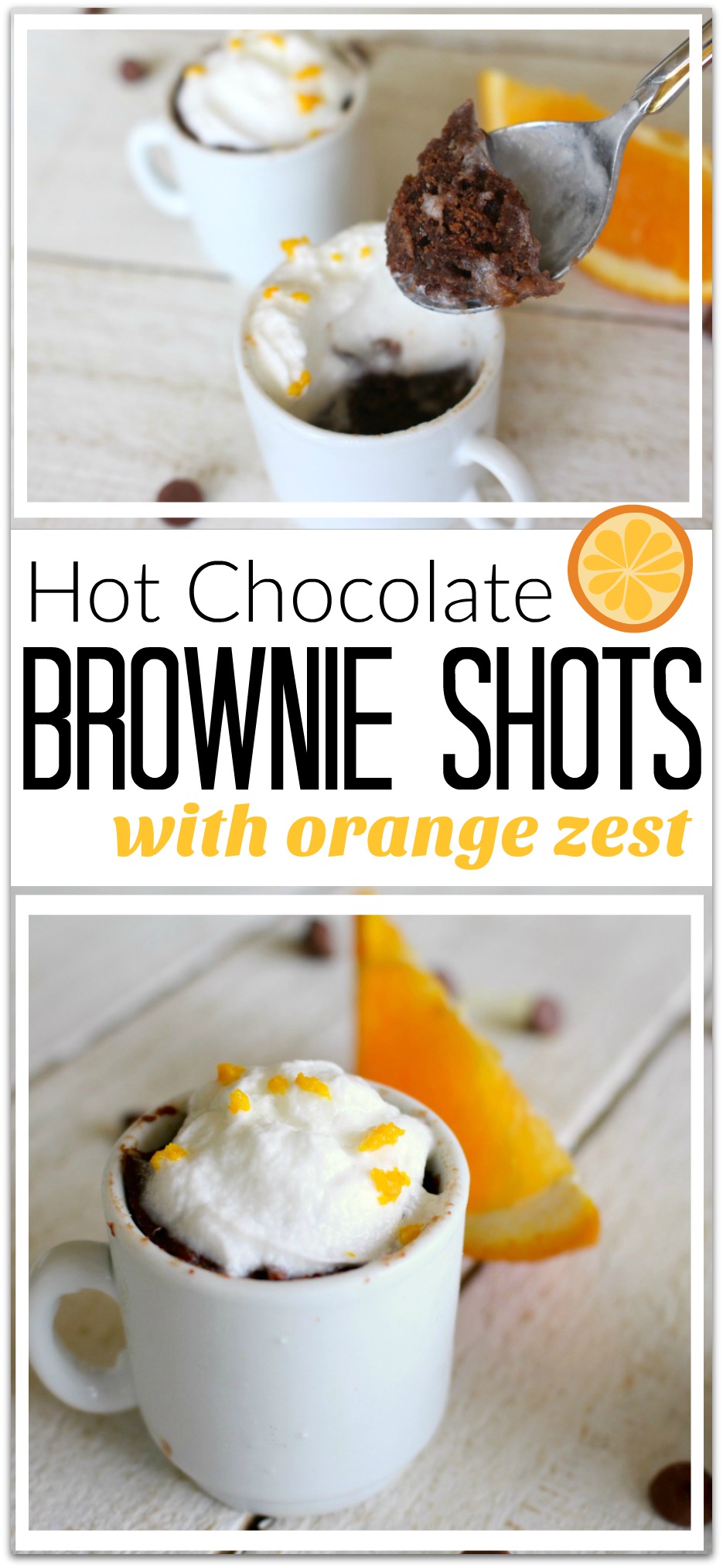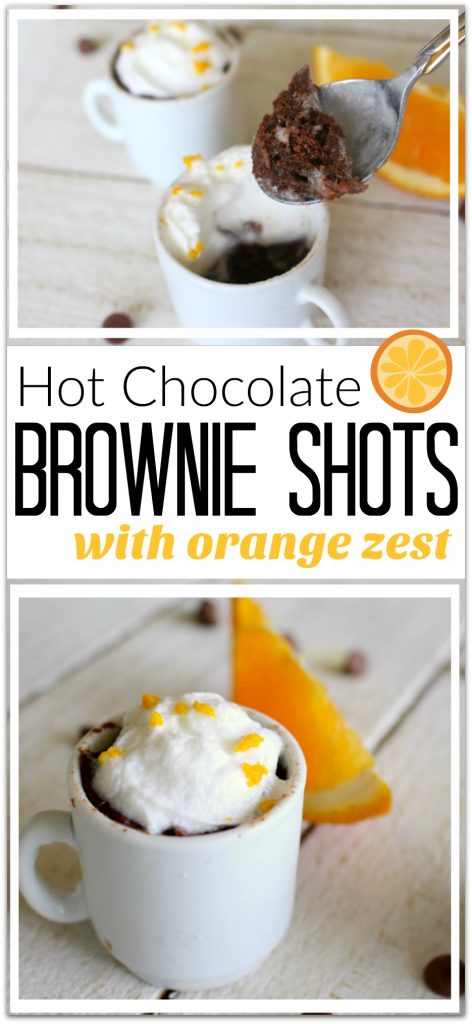 When I decided to make this, I had to decide - should I use coffee and chocolate, or hot chocolate?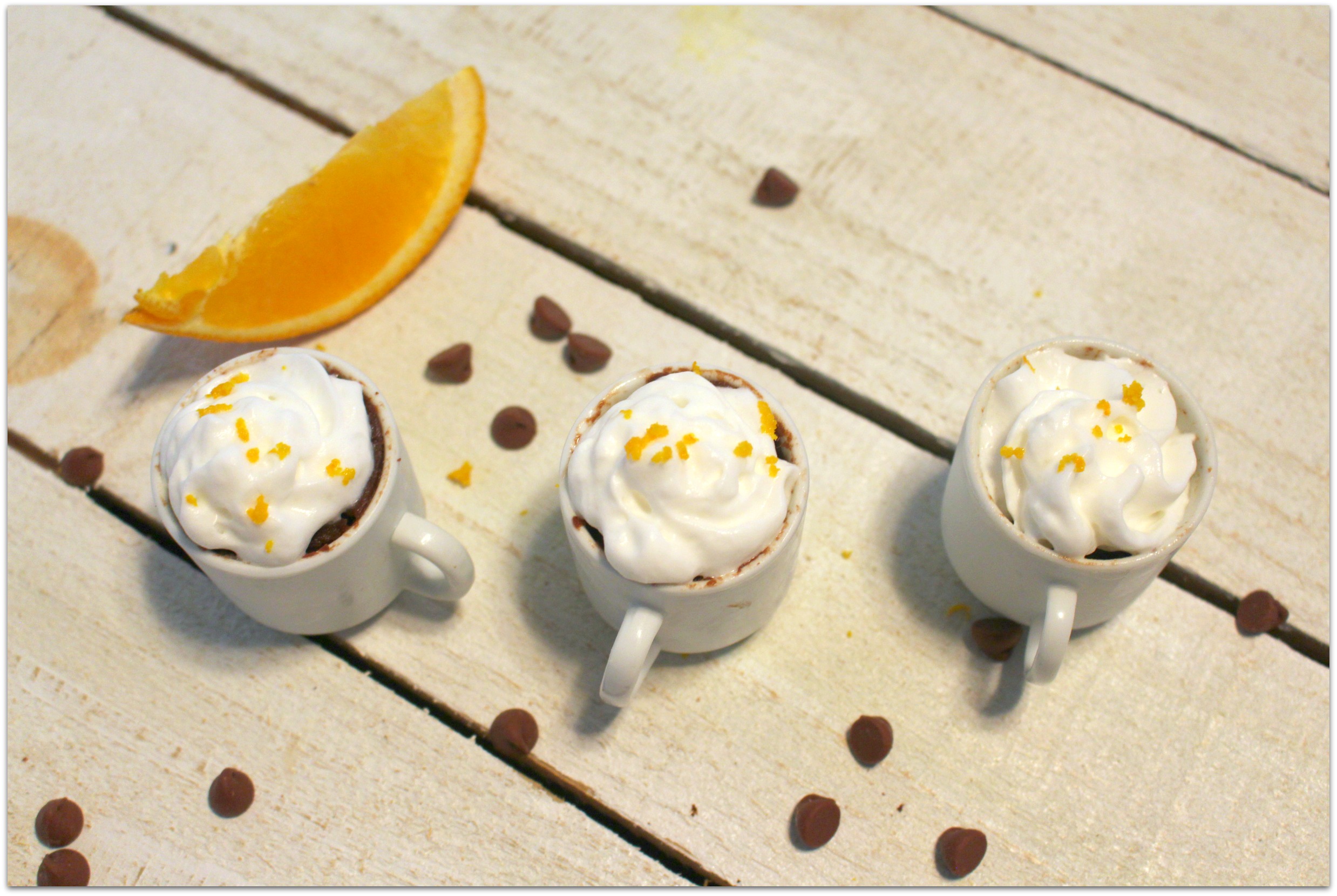 I love my coffee, but something about the Midnight Dark Chocolate Hot Cocoa spoke to me.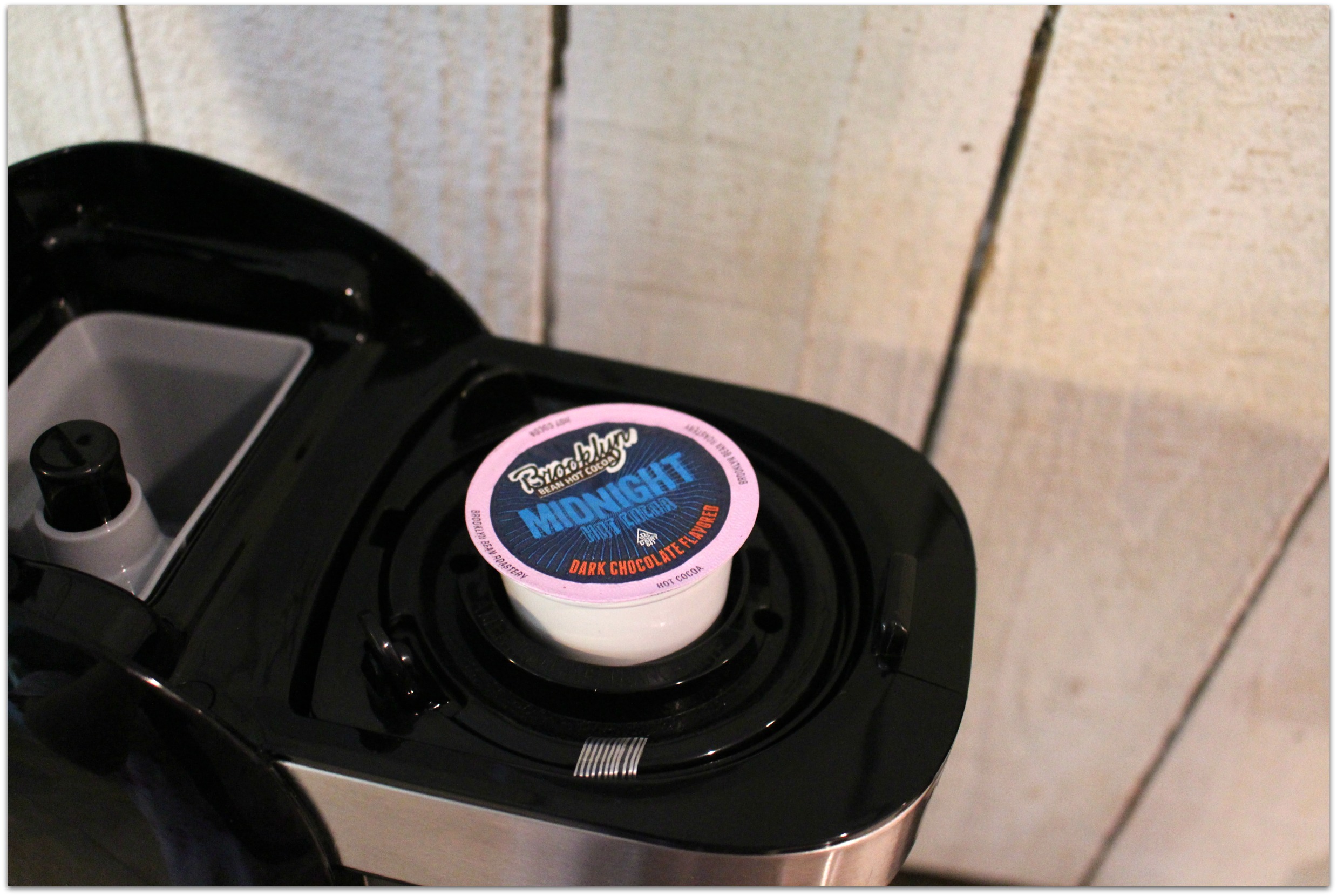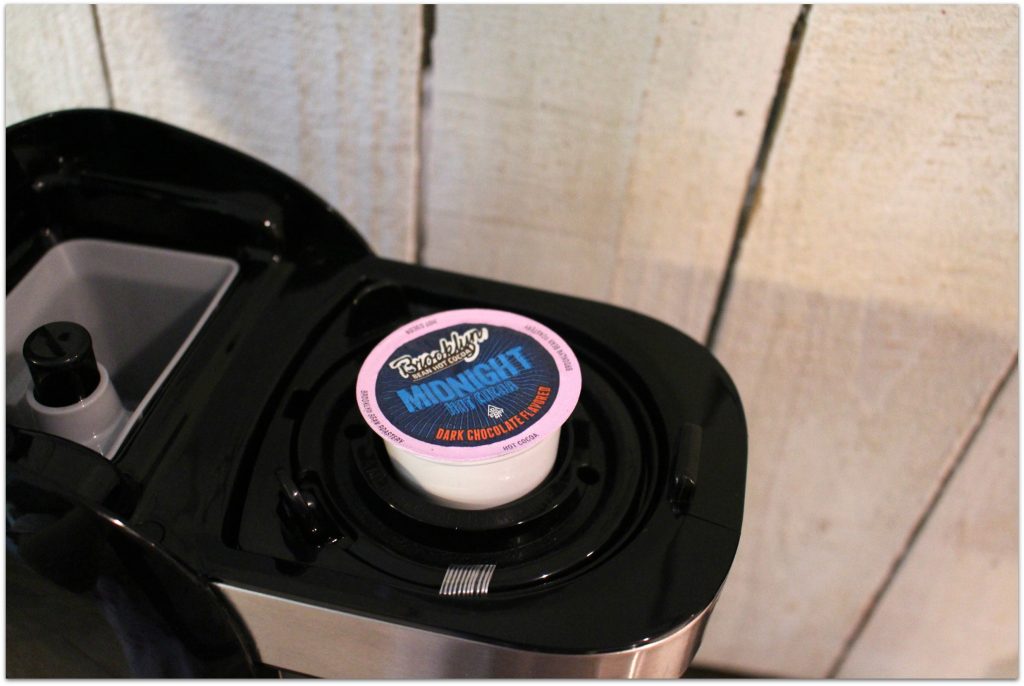 The perfect accompaniment to one of these Hot Chocolate Mug Cakes would be a cup of coffee. Enjoy!

Ingredients
To make 4 hot chocolate mug cakes, you will need a hot chocolate pod (or mix, see below), water, butter, flour, vanilla extract, chocolate chips, orange zest, and whipped cream.
Directions
Make hot cocoa with ½ cup water.
Immediately add butter to the hot chocolate so it melts.
Add flour and vanilla extract.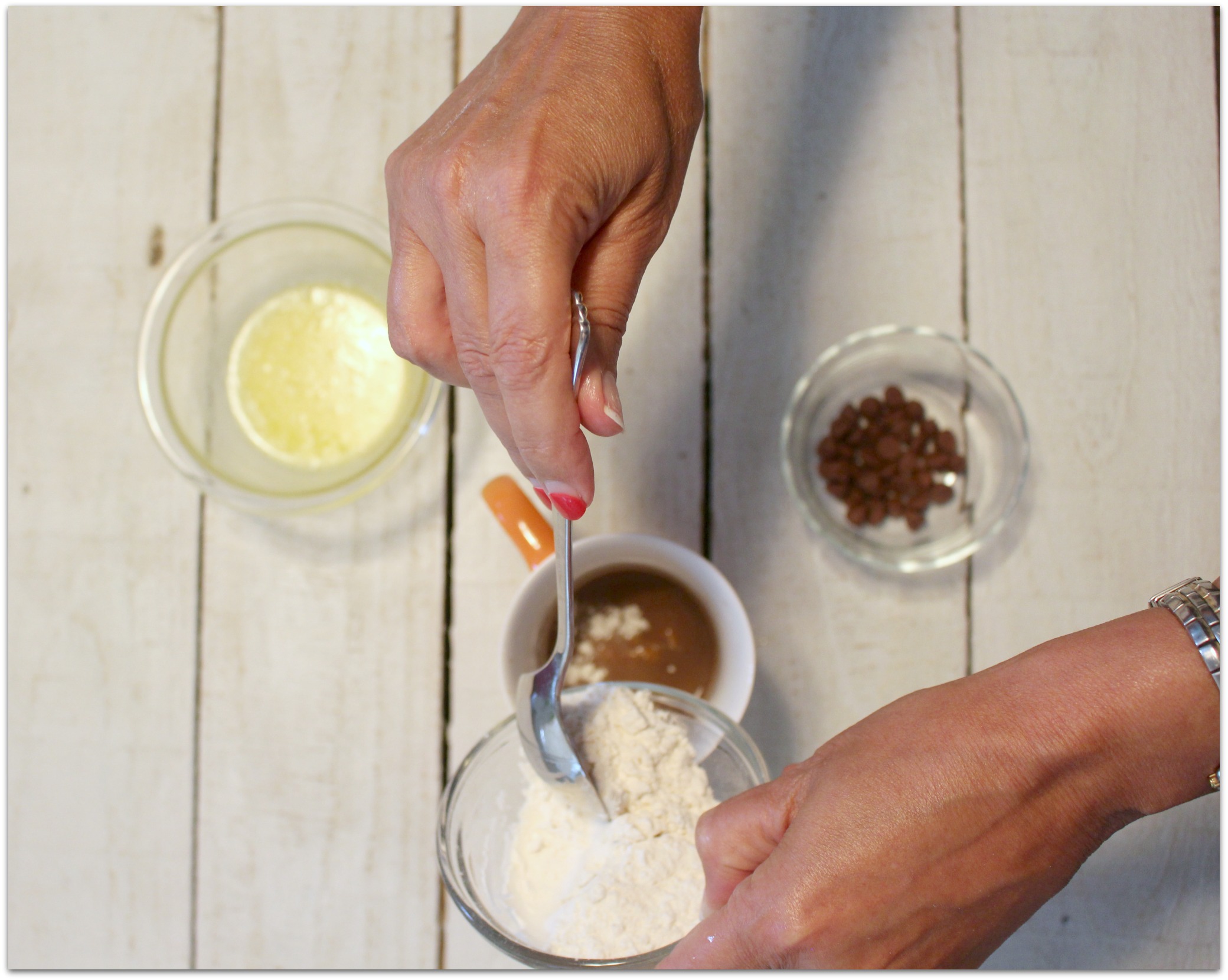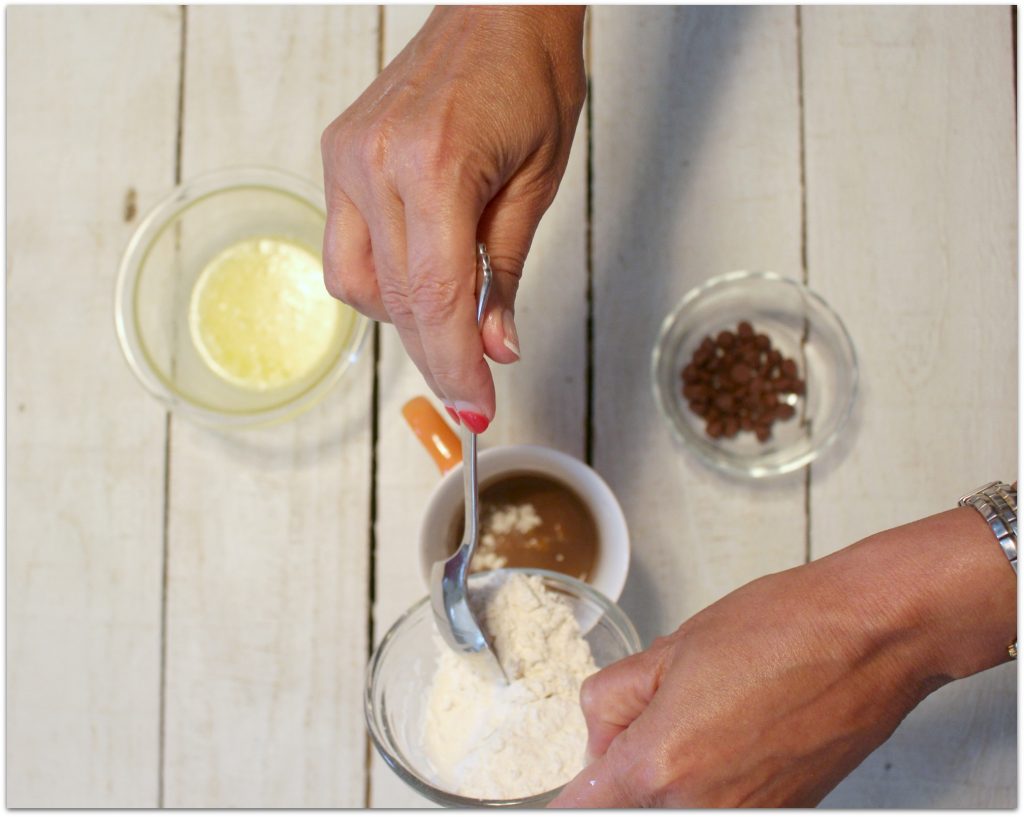 Add chocolate chips.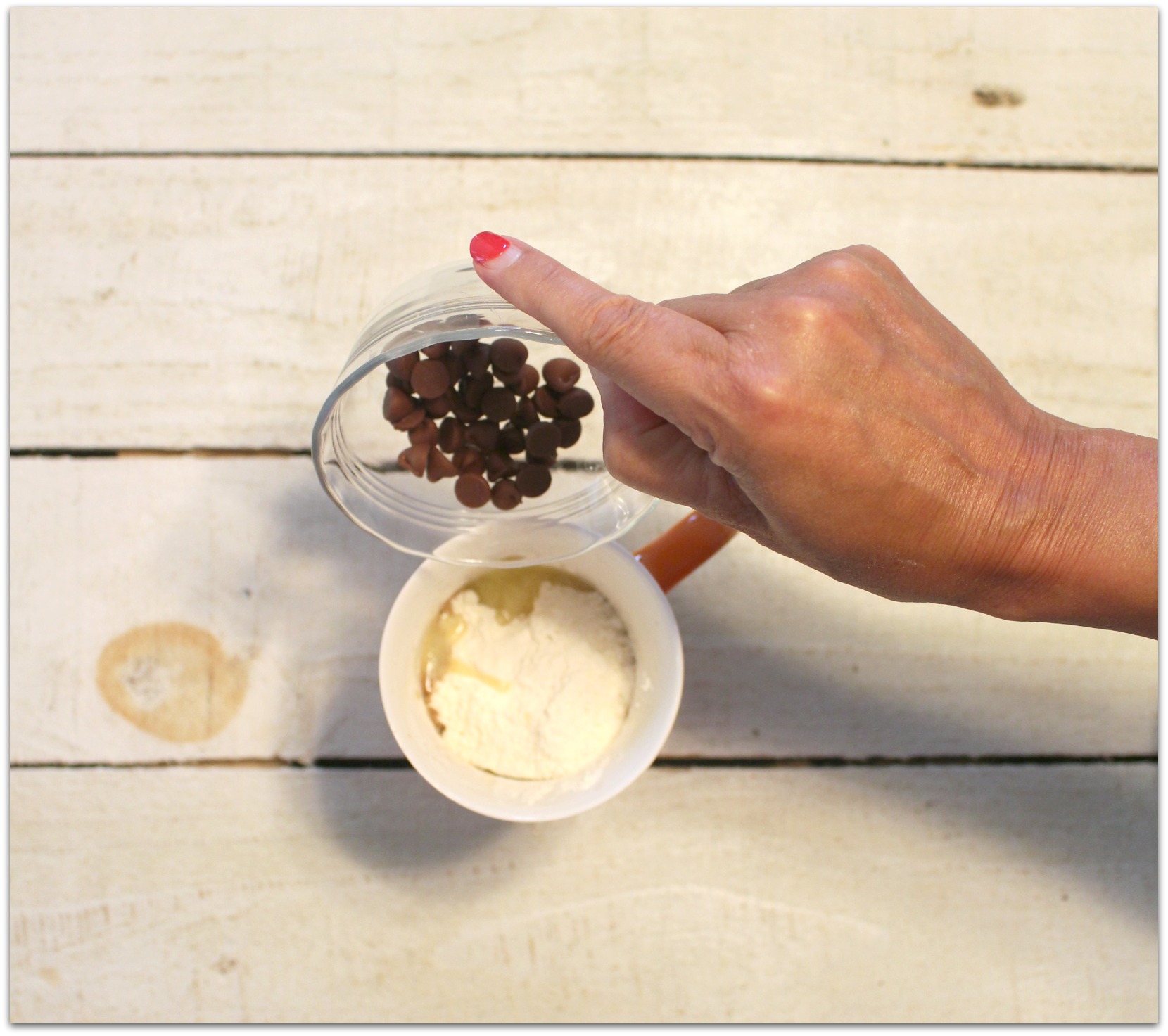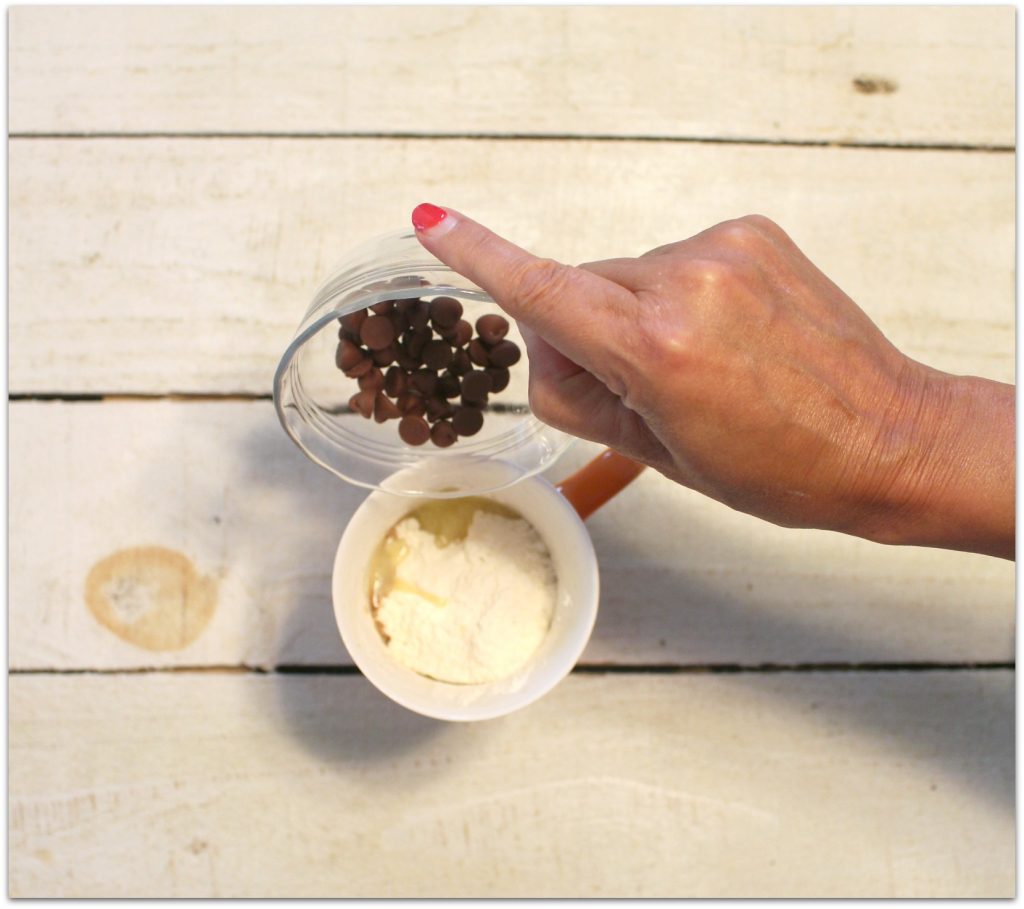 Add ½ of orange zest and stir well. It may take a little extra stirring to get everything smooth.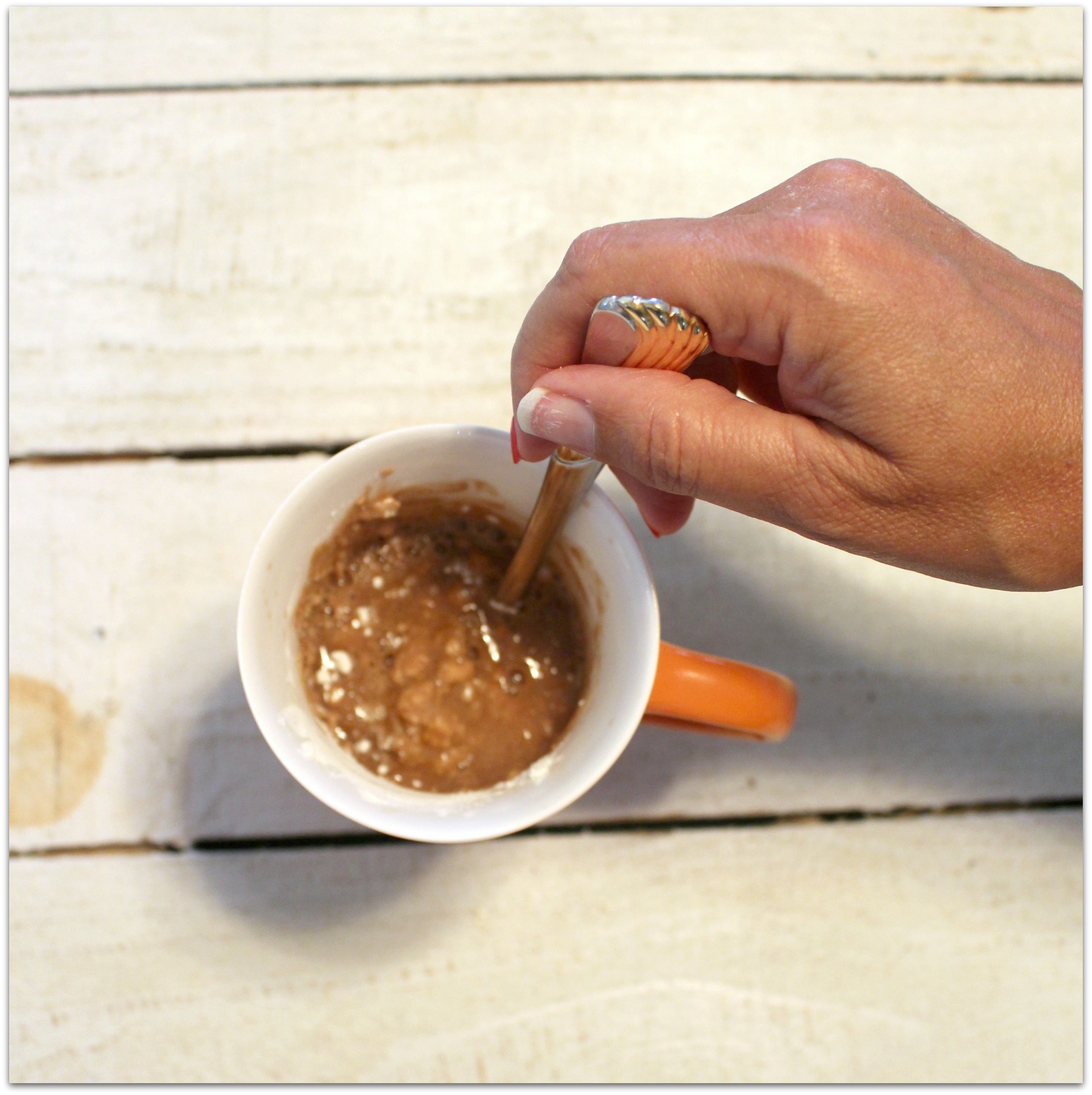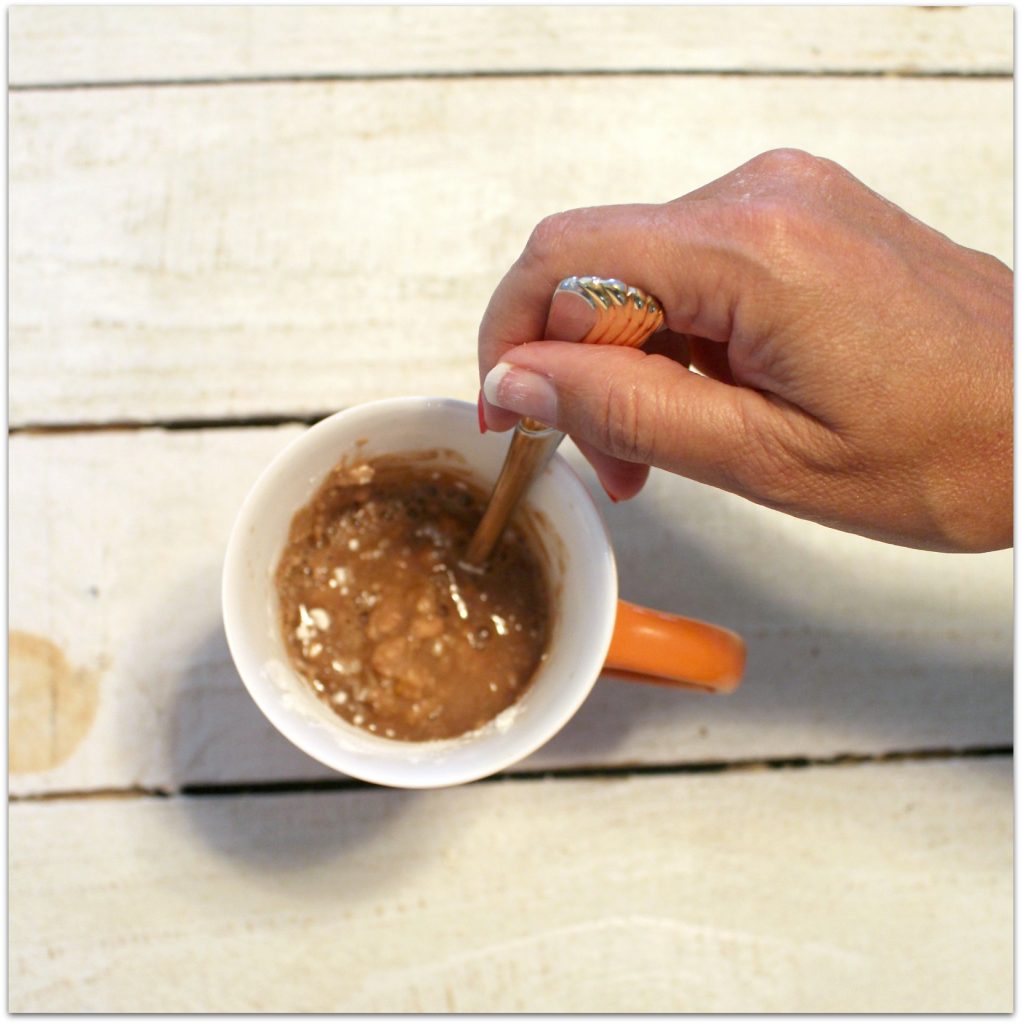 Divide batter among 4 cappuccino cups.
Place each cup in microwave individually for 60 seconds.
Center will be soft and molten, outer edge will be cake-like.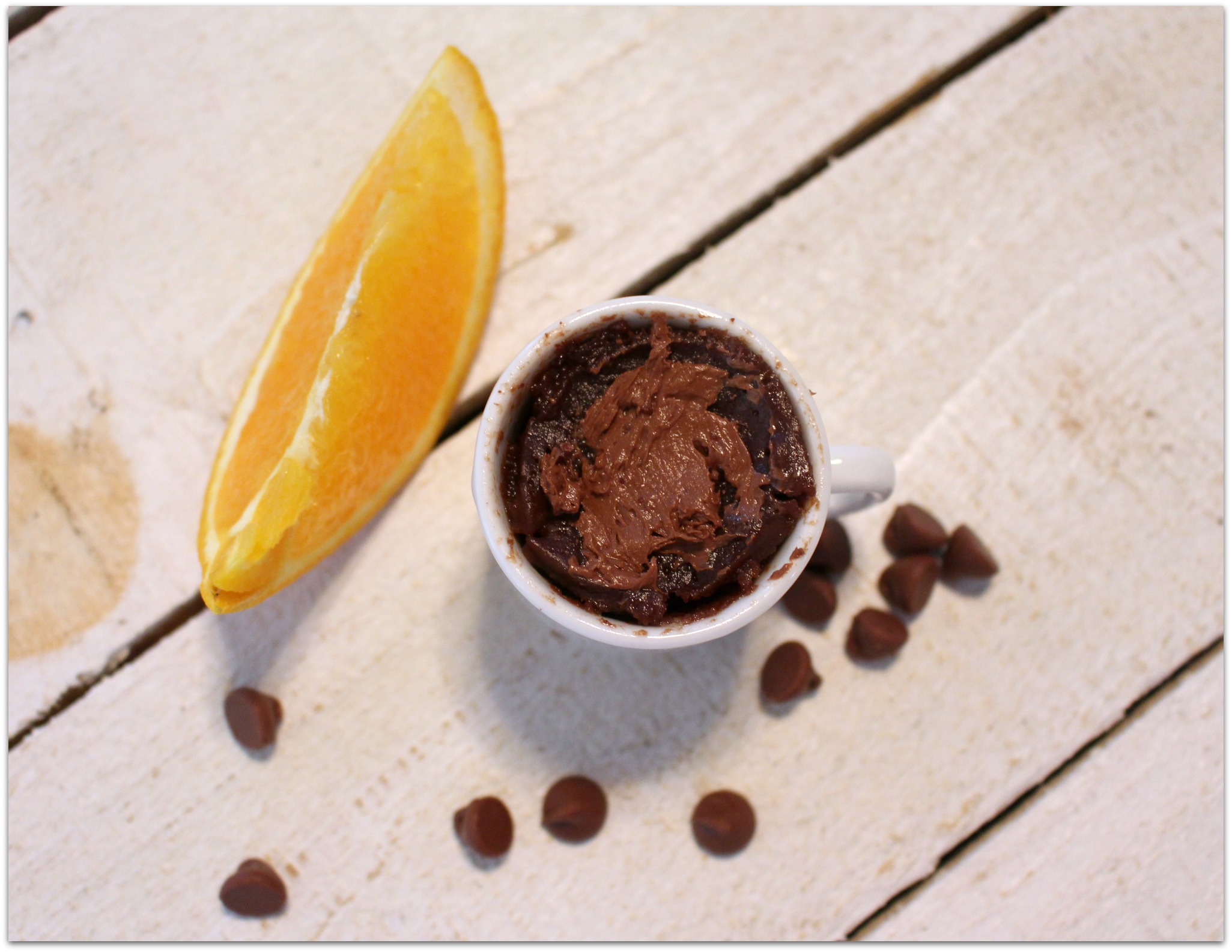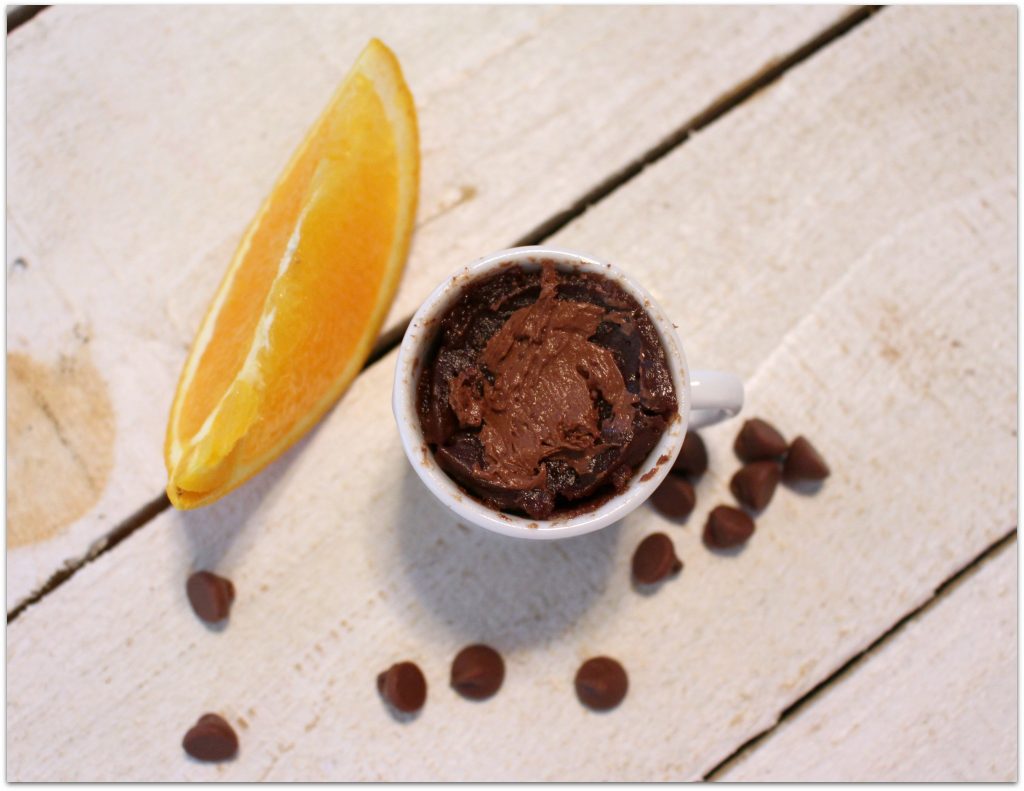 Top each hot chocolate mug cake with whipped cream and remaining orange zest. Enjoy!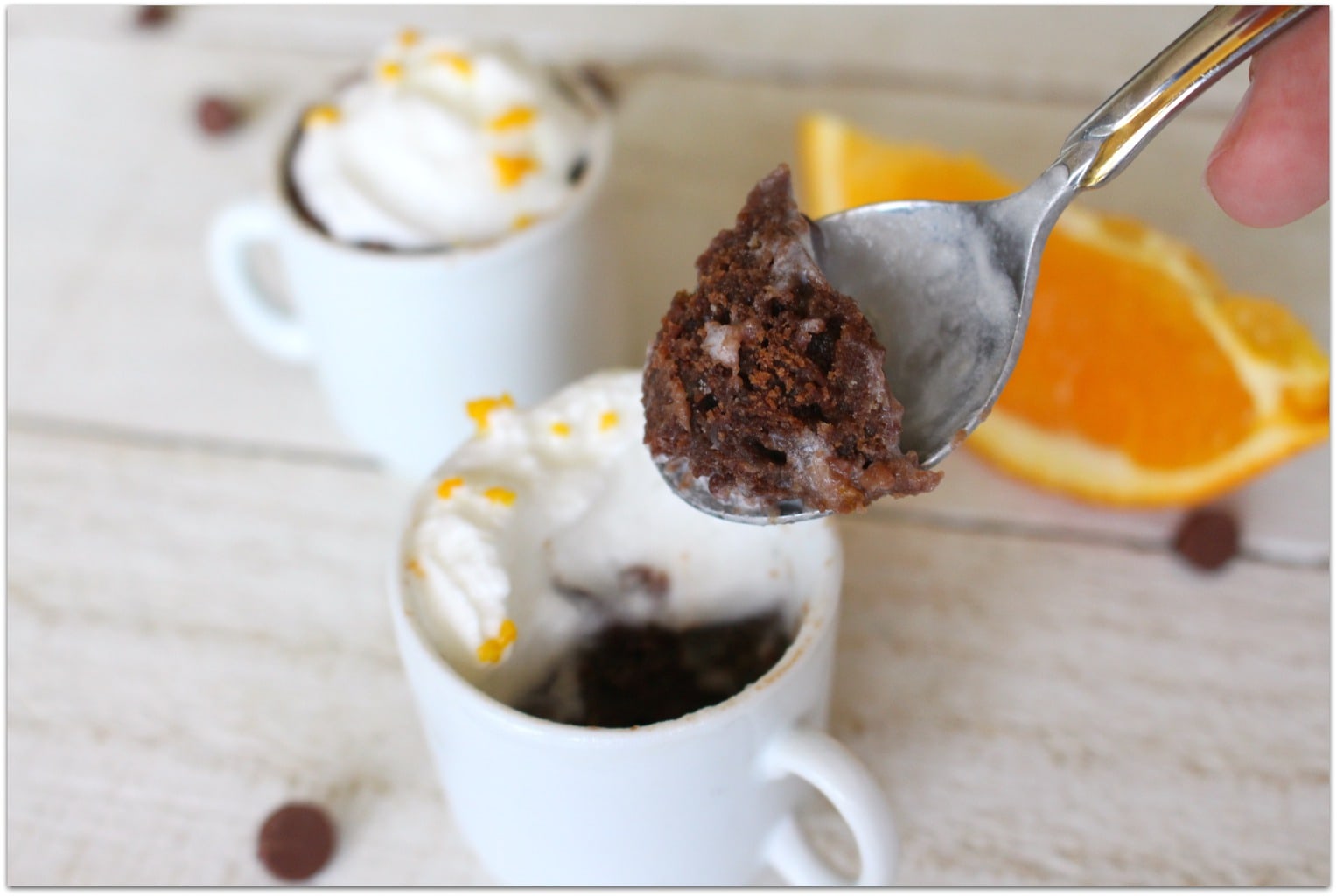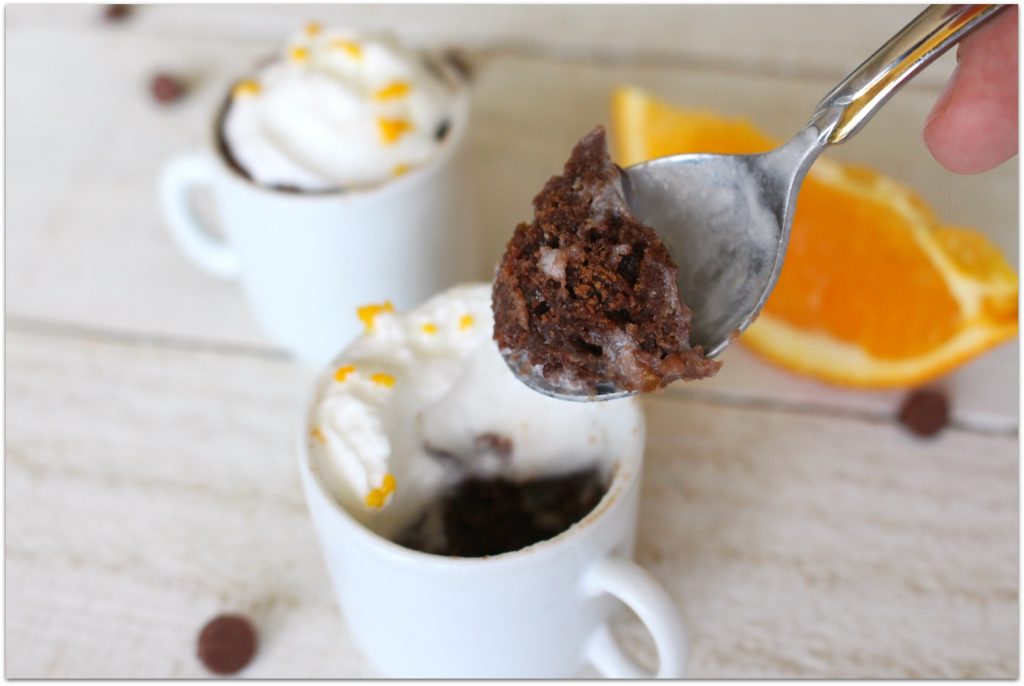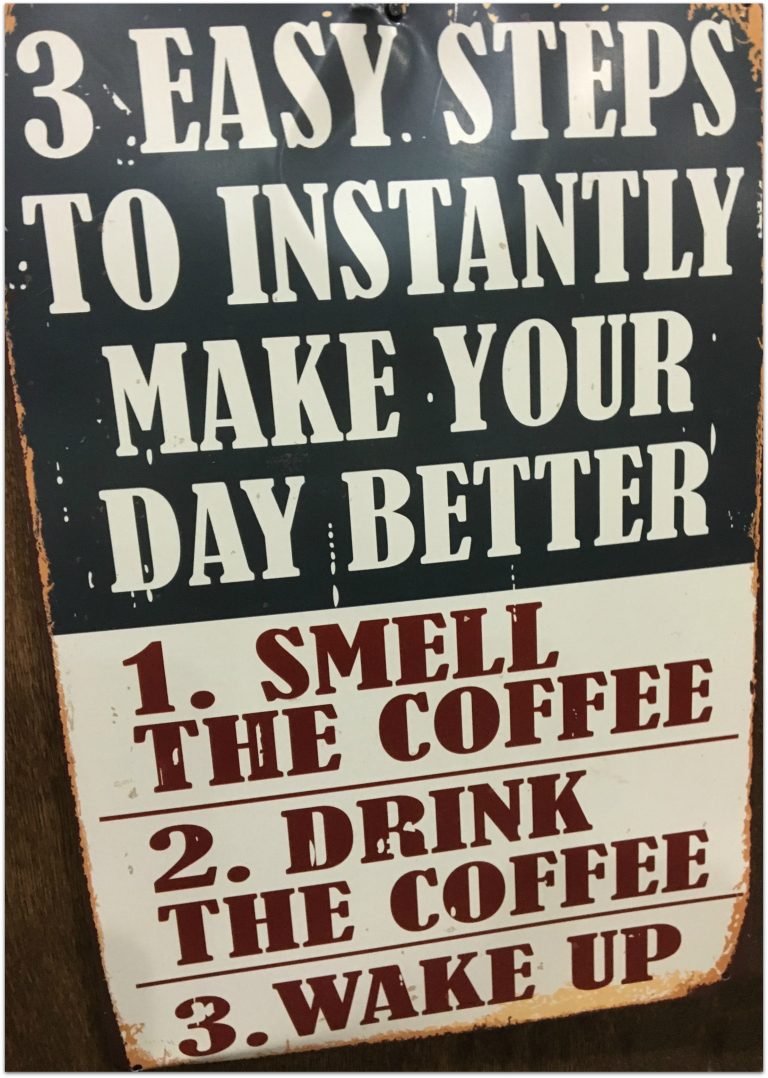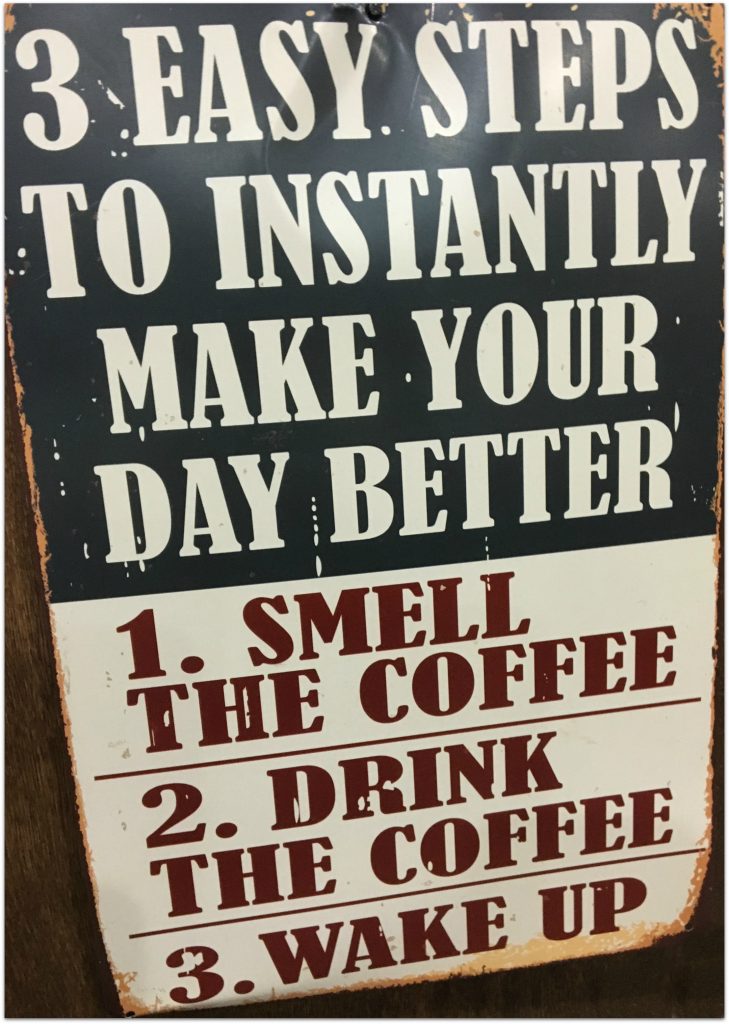 Can I make this without a pod?
Of course! Just use one serving of hot chocolate mix with the suggested half cup of water.
How long do these hot chocolate mug cakes last?
These are really meant to be eaten as soon as they are made, warm and gooey!