What could be better than a hot chocolate brownie mug cake shot? Don't you think the words hot chocolate and brownie should always go together?
Add to that a hint of orange, and this dessert becomes heavenly. The bonus? I called these "shots" because they are made in cappuccino "mugs." They are the perfect little dessert, and so easy!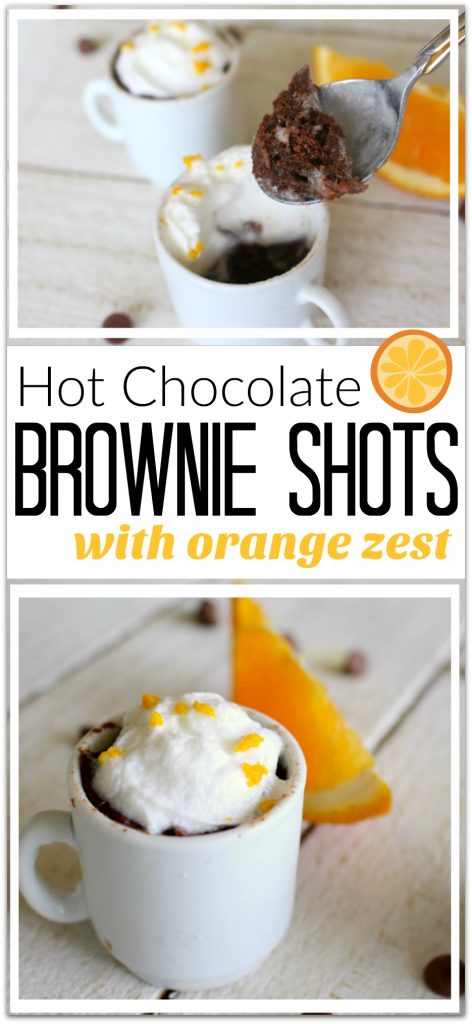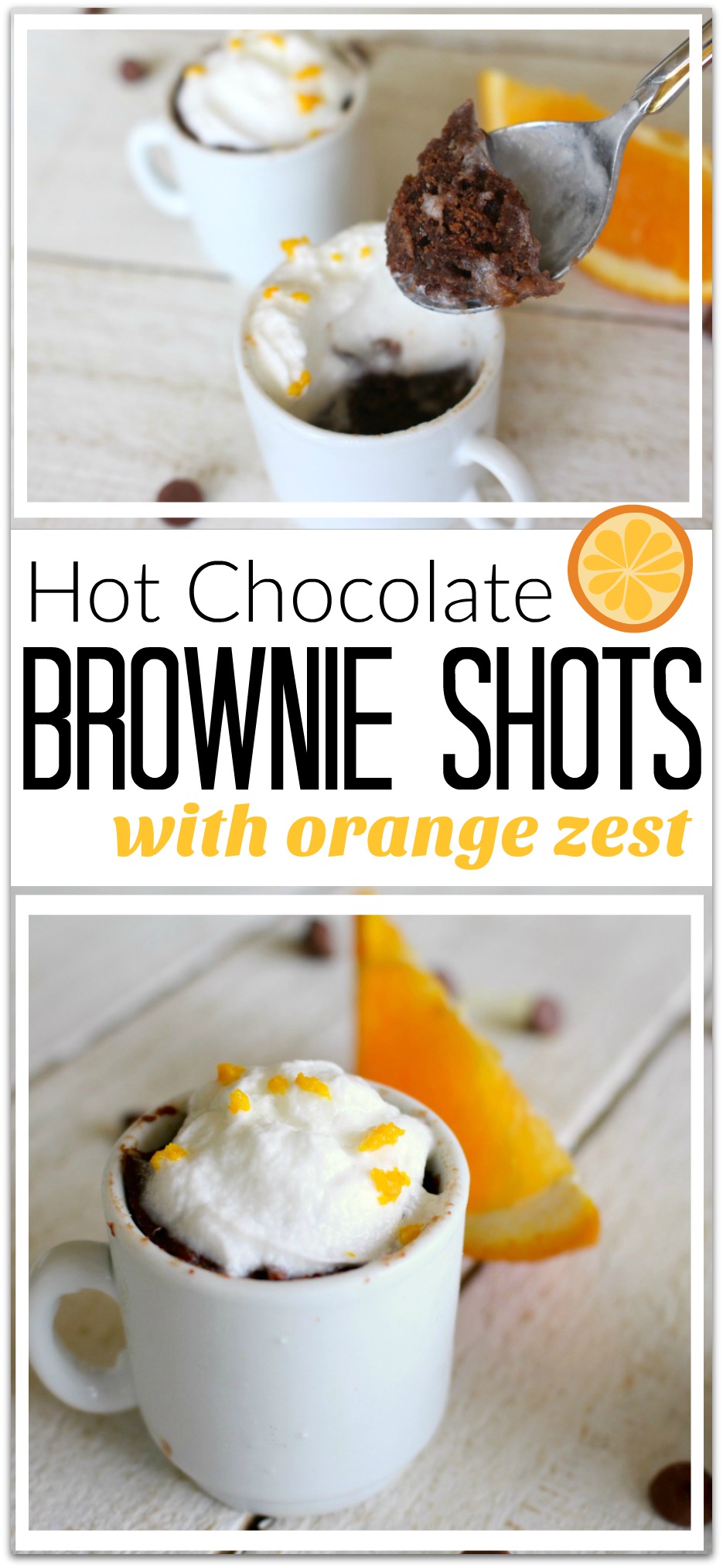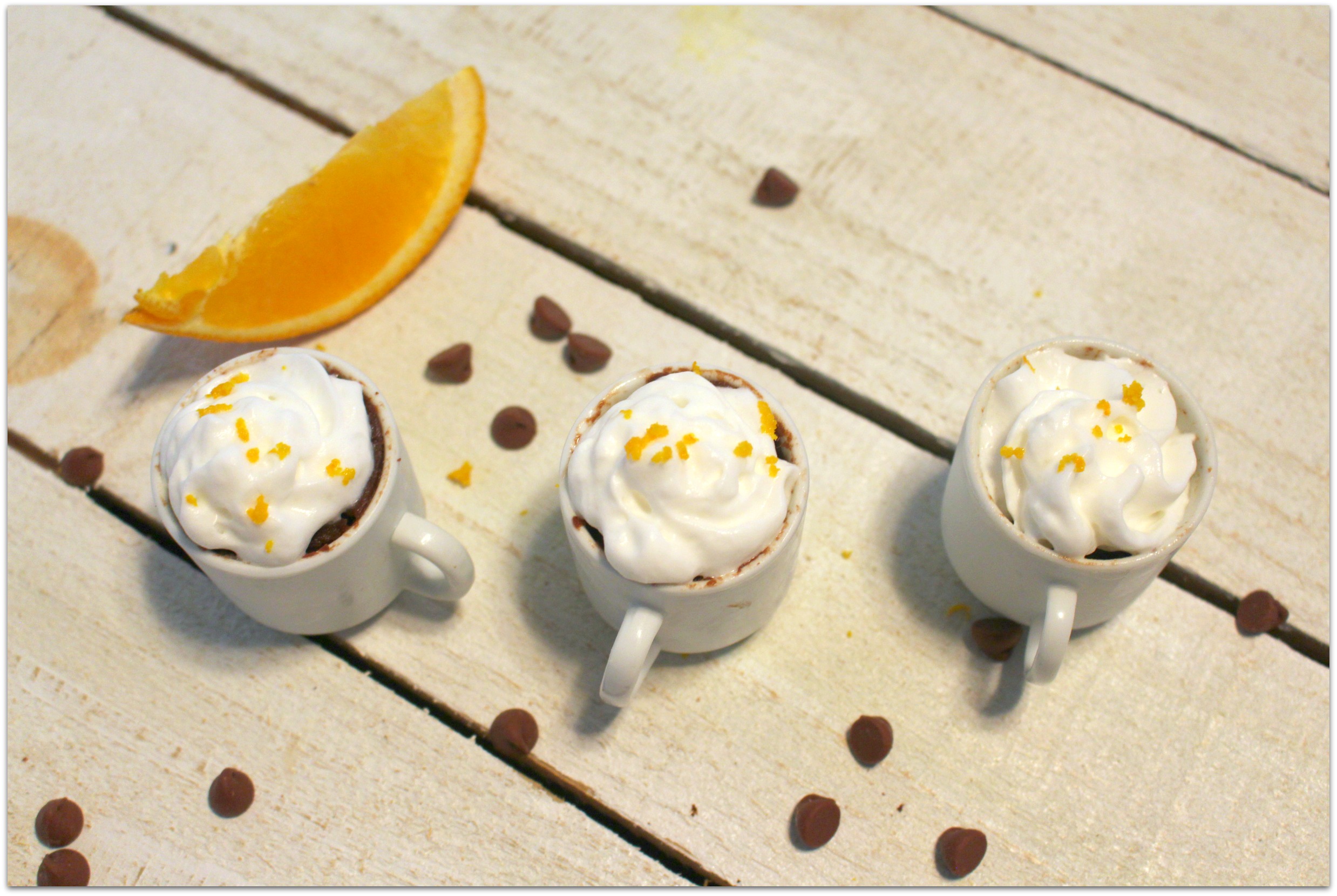 When I decided to make this, I had to decide - should I use coffee and chocolate, or hot chocolate?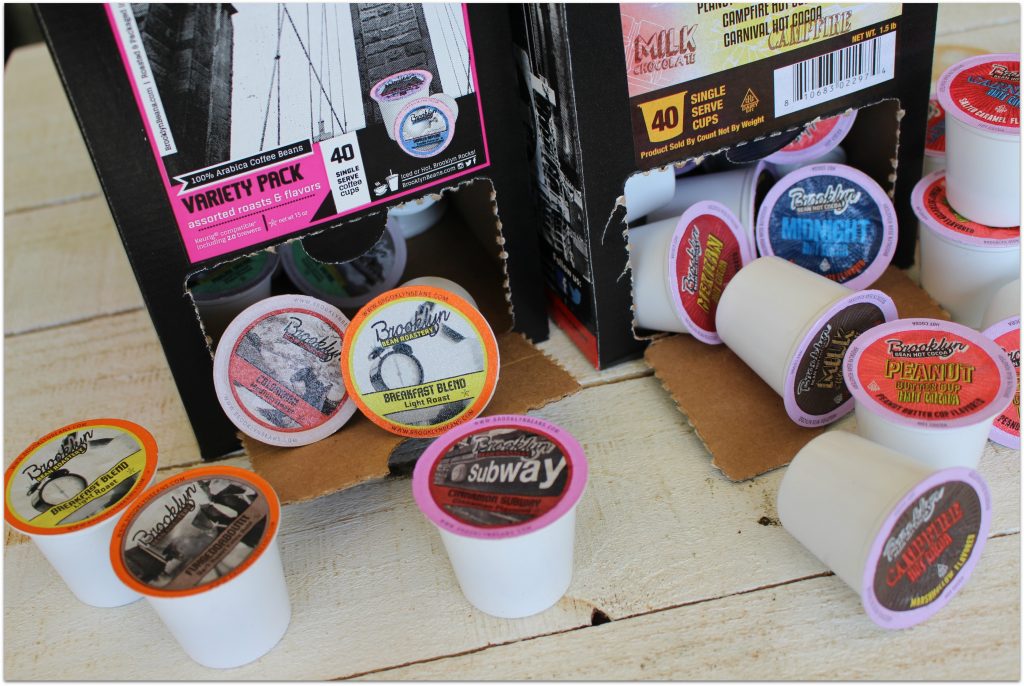 I love my coffee, but something about the Midnight Dark Chocolate Hot Cocoa spoke to me.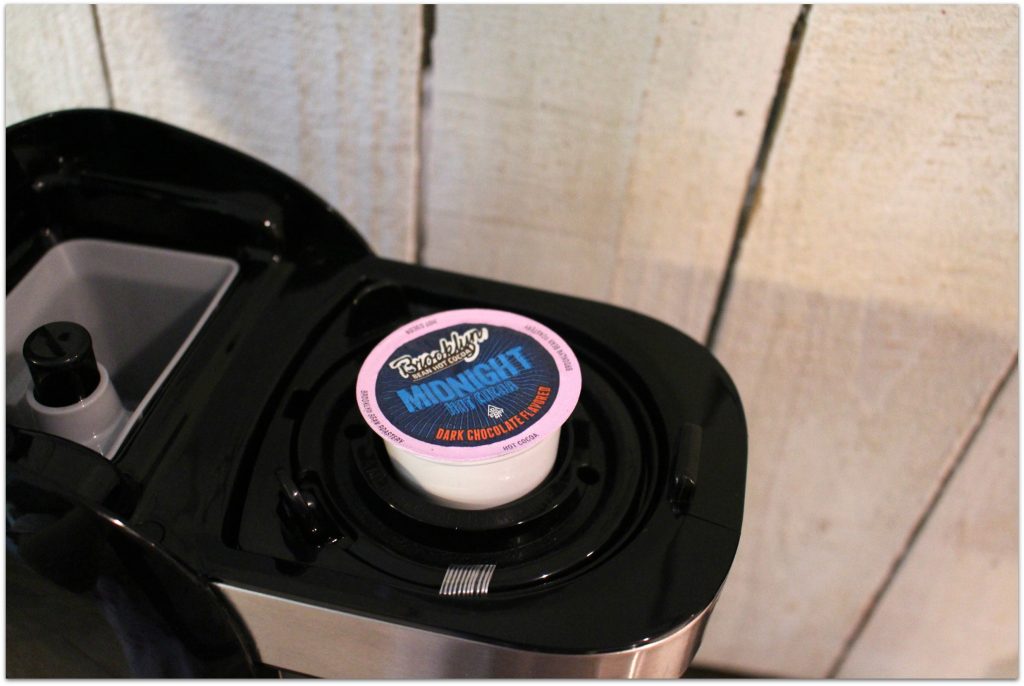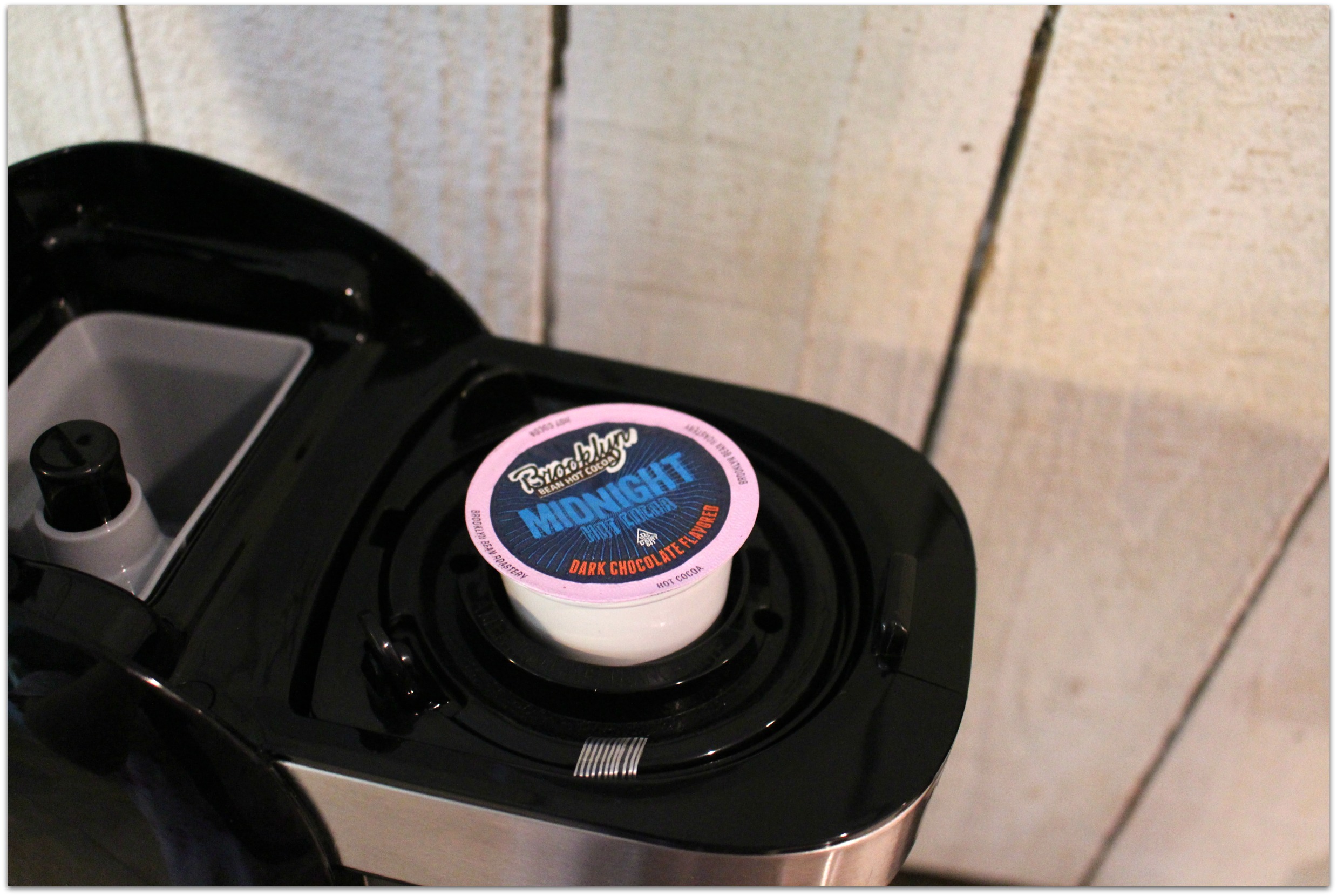 The perfect accompaniment to one of these Hot Chocolate Brownie Mug Cake Shots would be a cup of coffee. Enjoy!

Hot Chocolate Brownie Mug Cake Shots
Ingredients (Makes 4)
1 Hot Cocoa pod
½ cup water
2 T butter
4 T flour
¼ tsp vanilla
¼ cup chocolate chips
1 ¼ tsp orange zest
Whipped cream
Directions
Make hot cocoa with ½ cup water.
Immediately add butter to the hot chocolate so it melts
Add flour and vanilla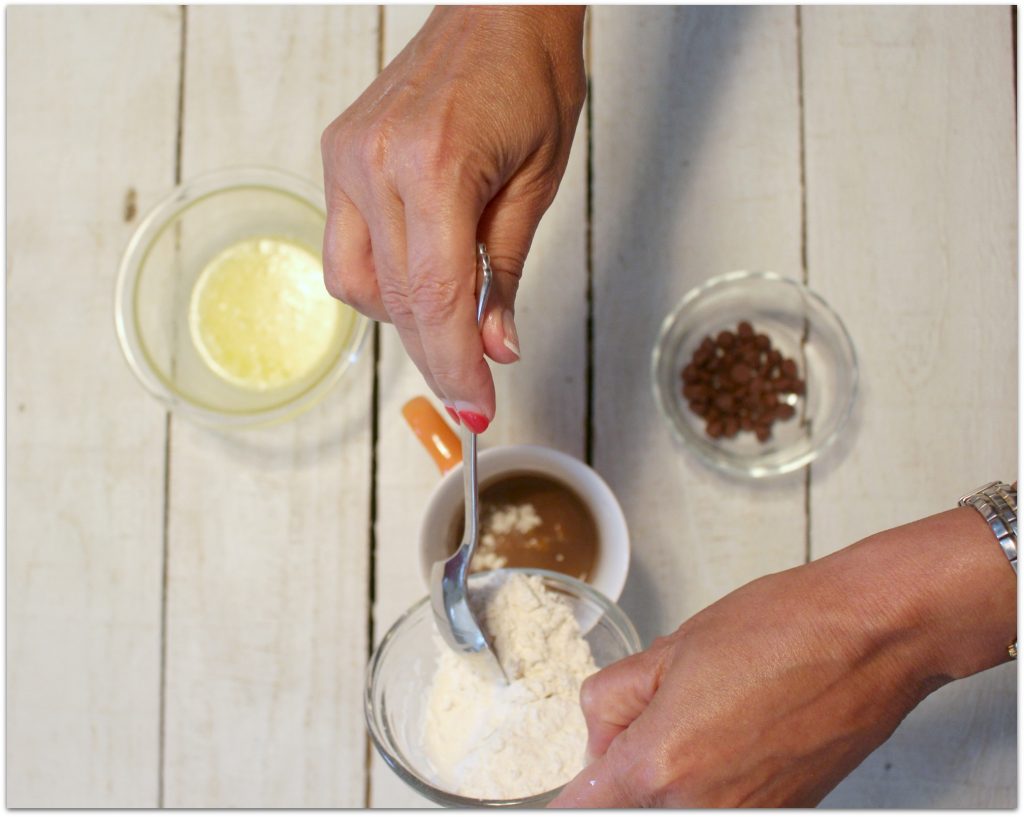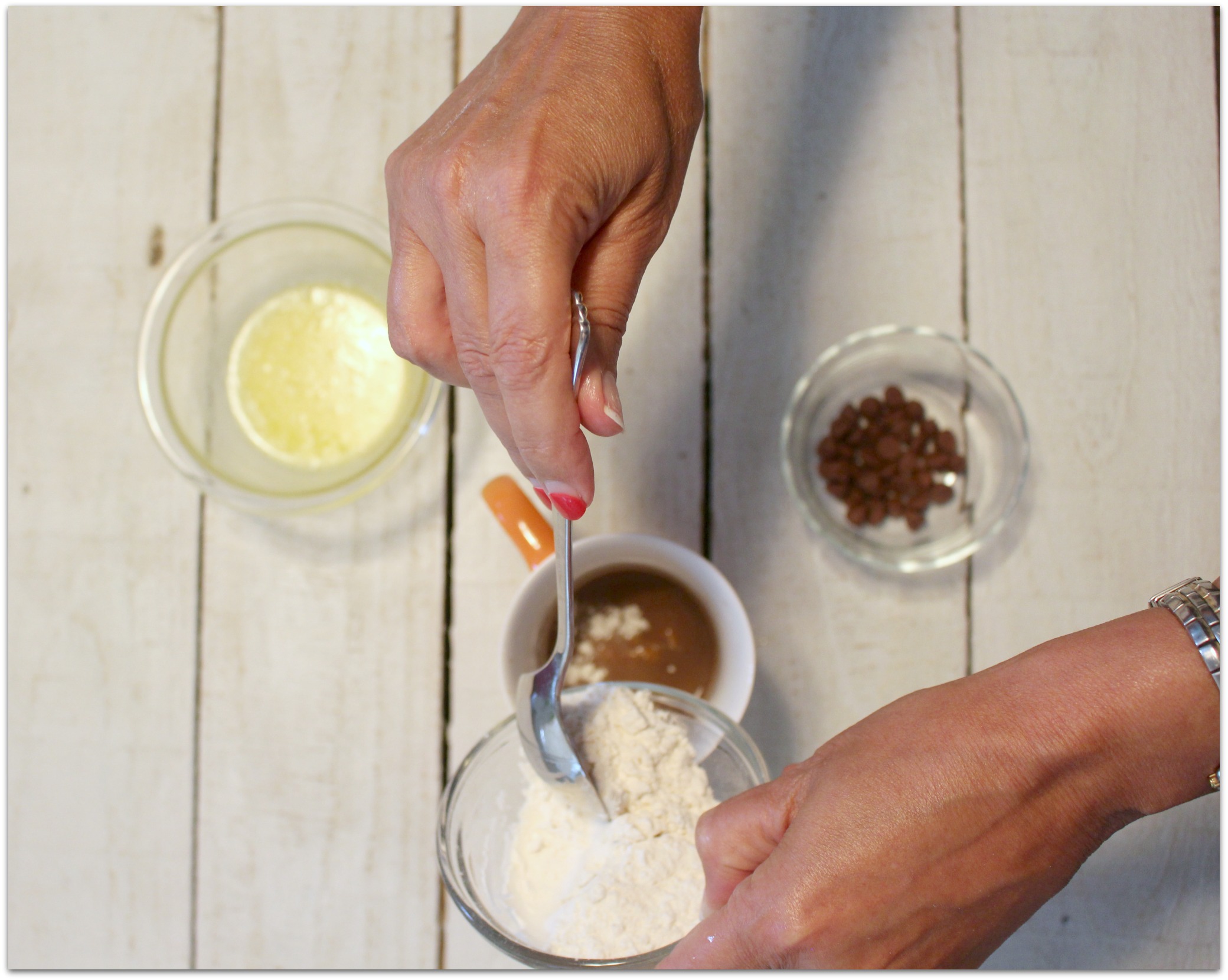 Add chocolate chips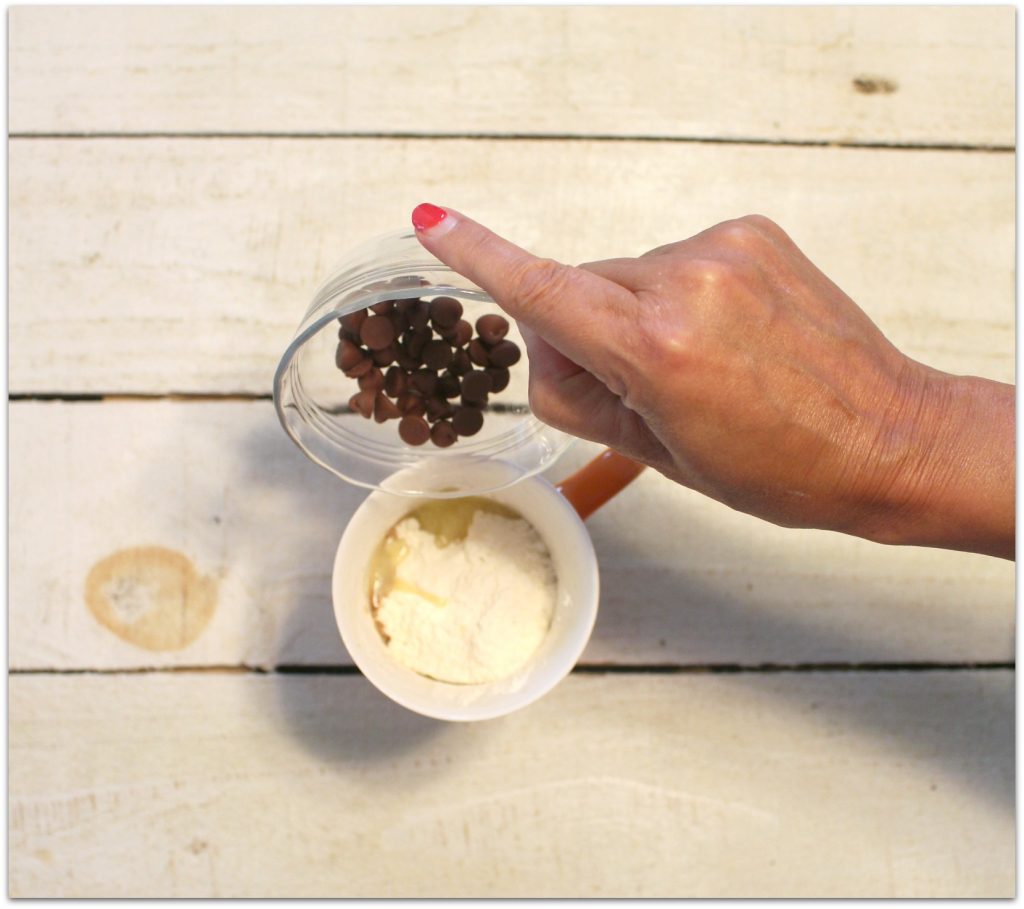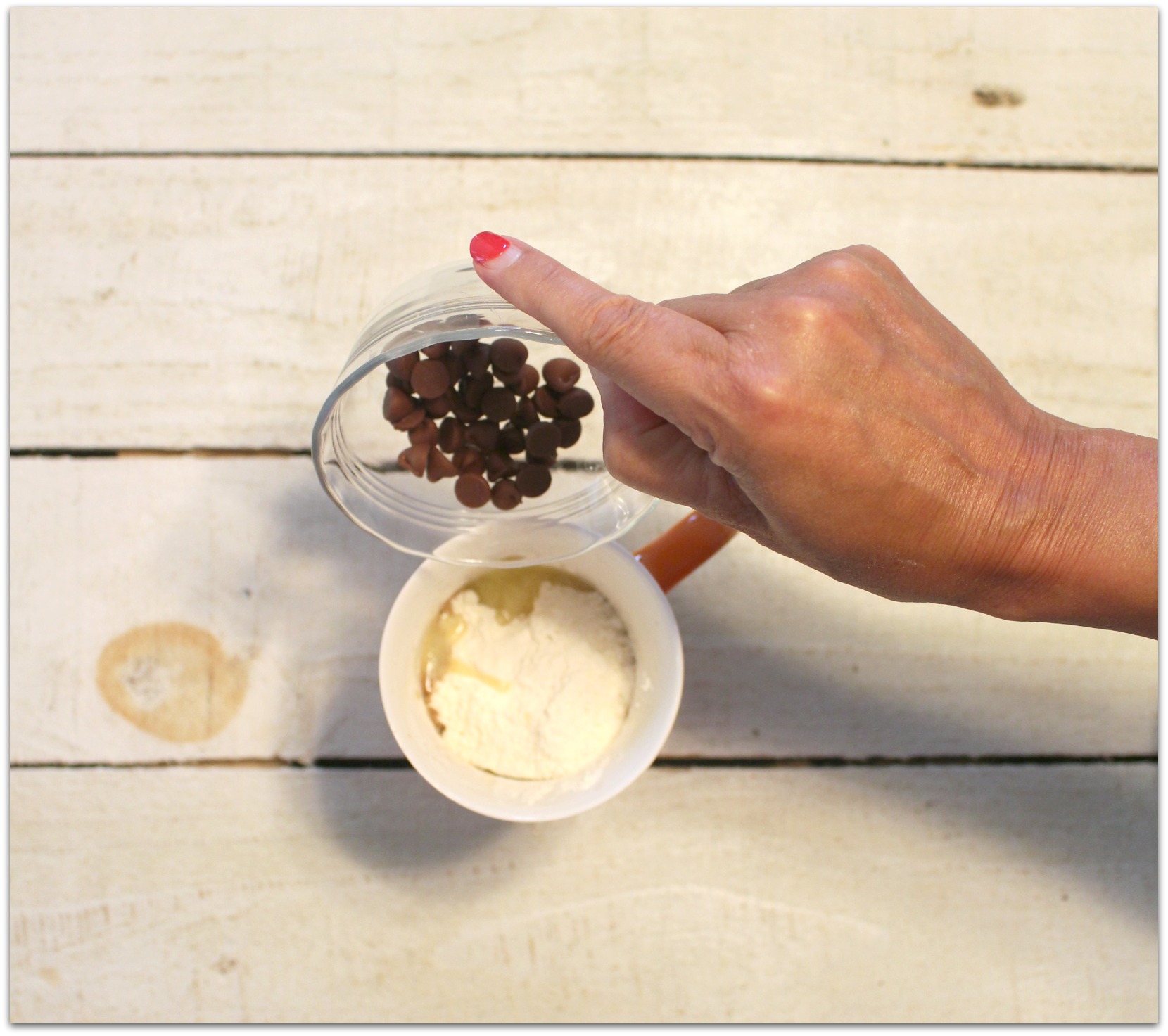 Add ½ of orange zest and stir well. It may take a little extra stirring to get everything smooth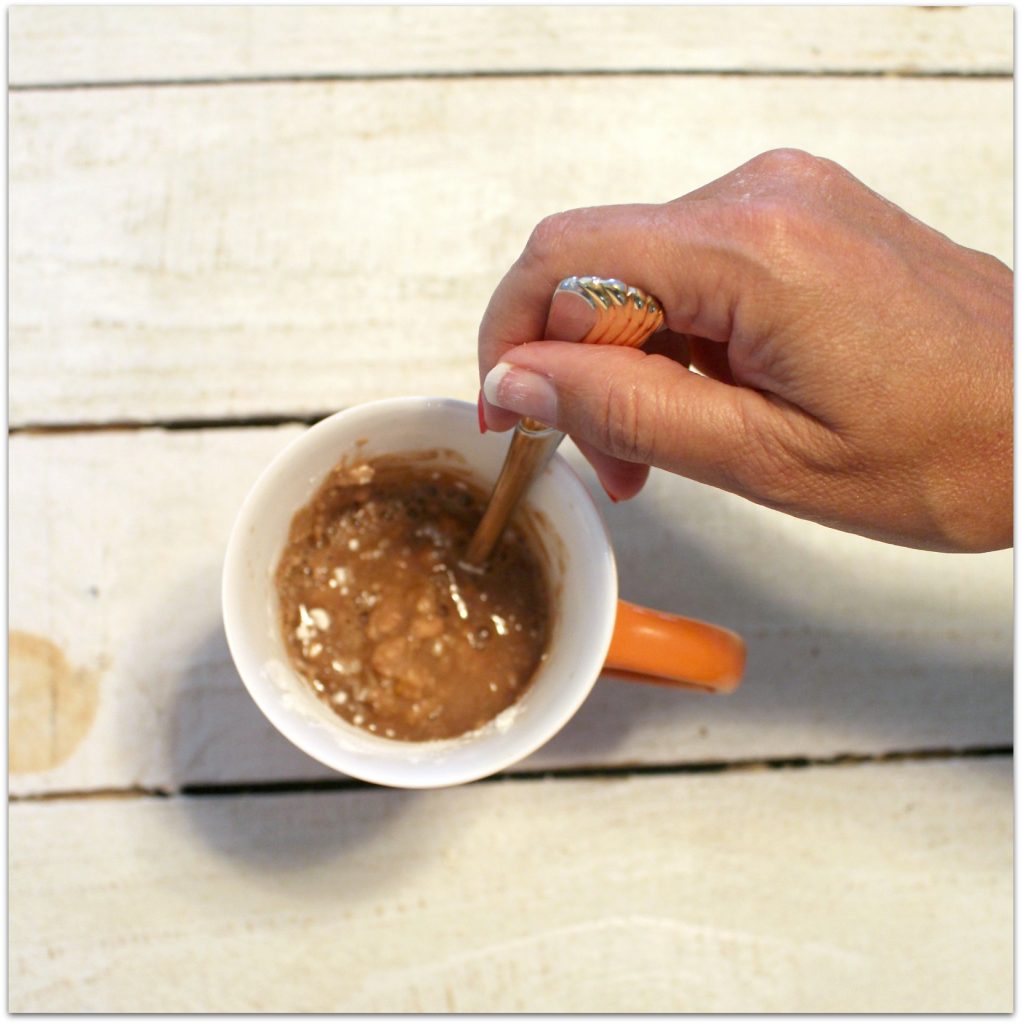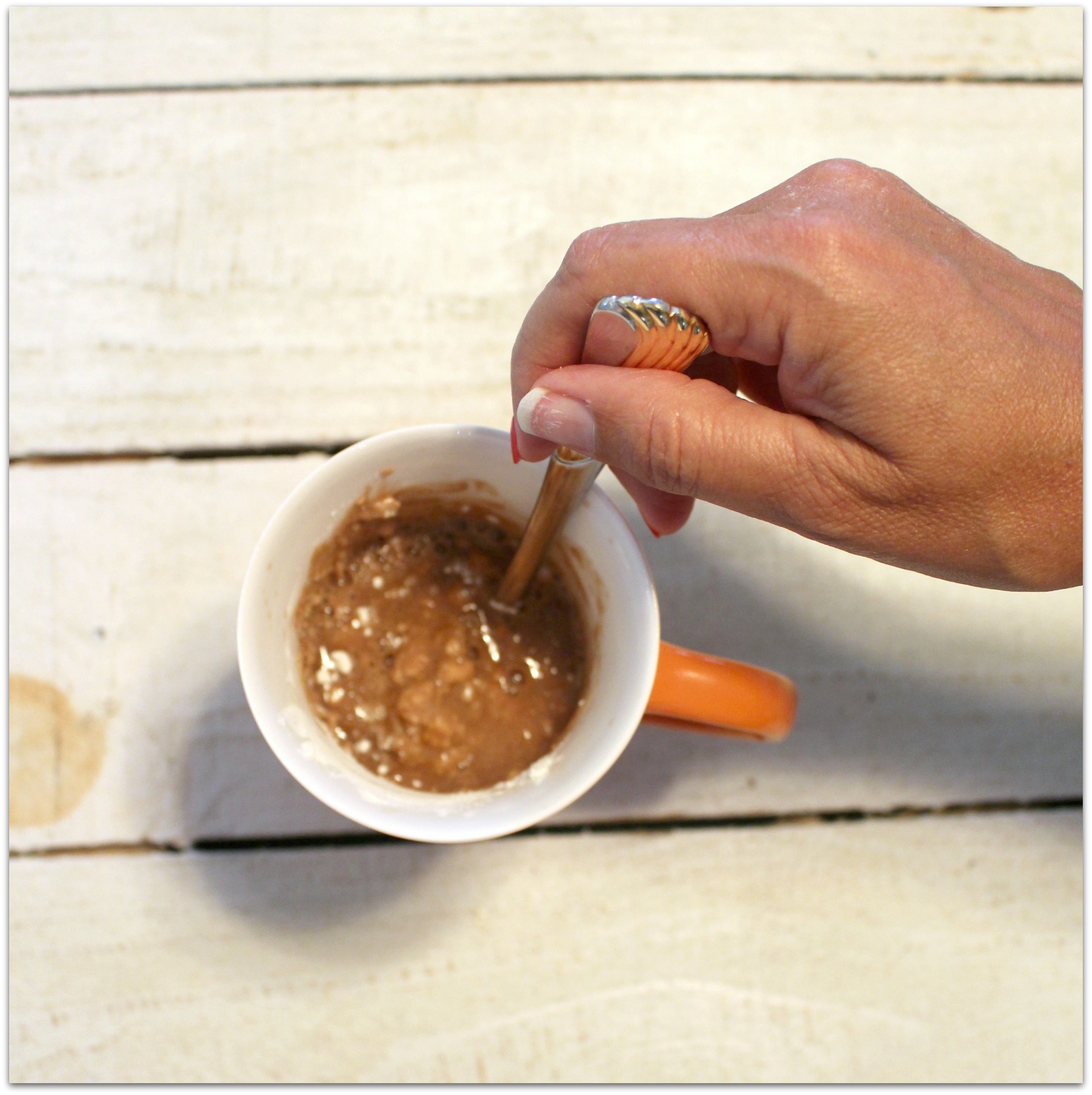 Divide batter among 4 cappuccino cups.
Place each cup in microwave individually for 60 seconds.
Center will be soft and molten, outer edge will be cake-like.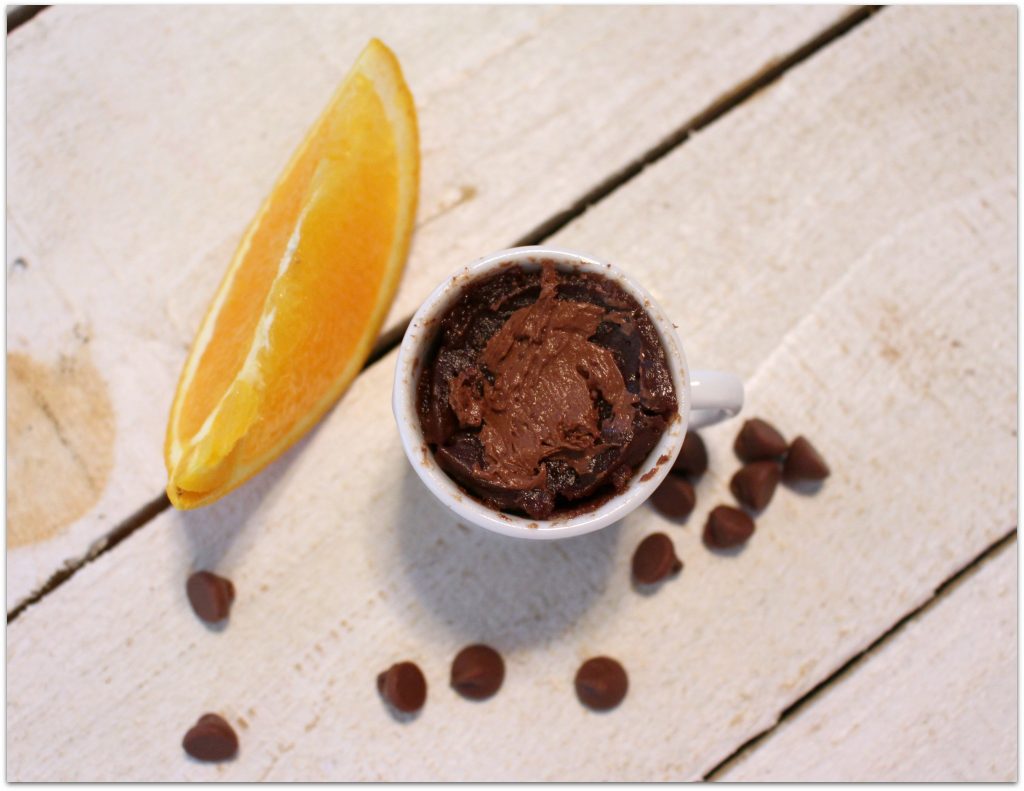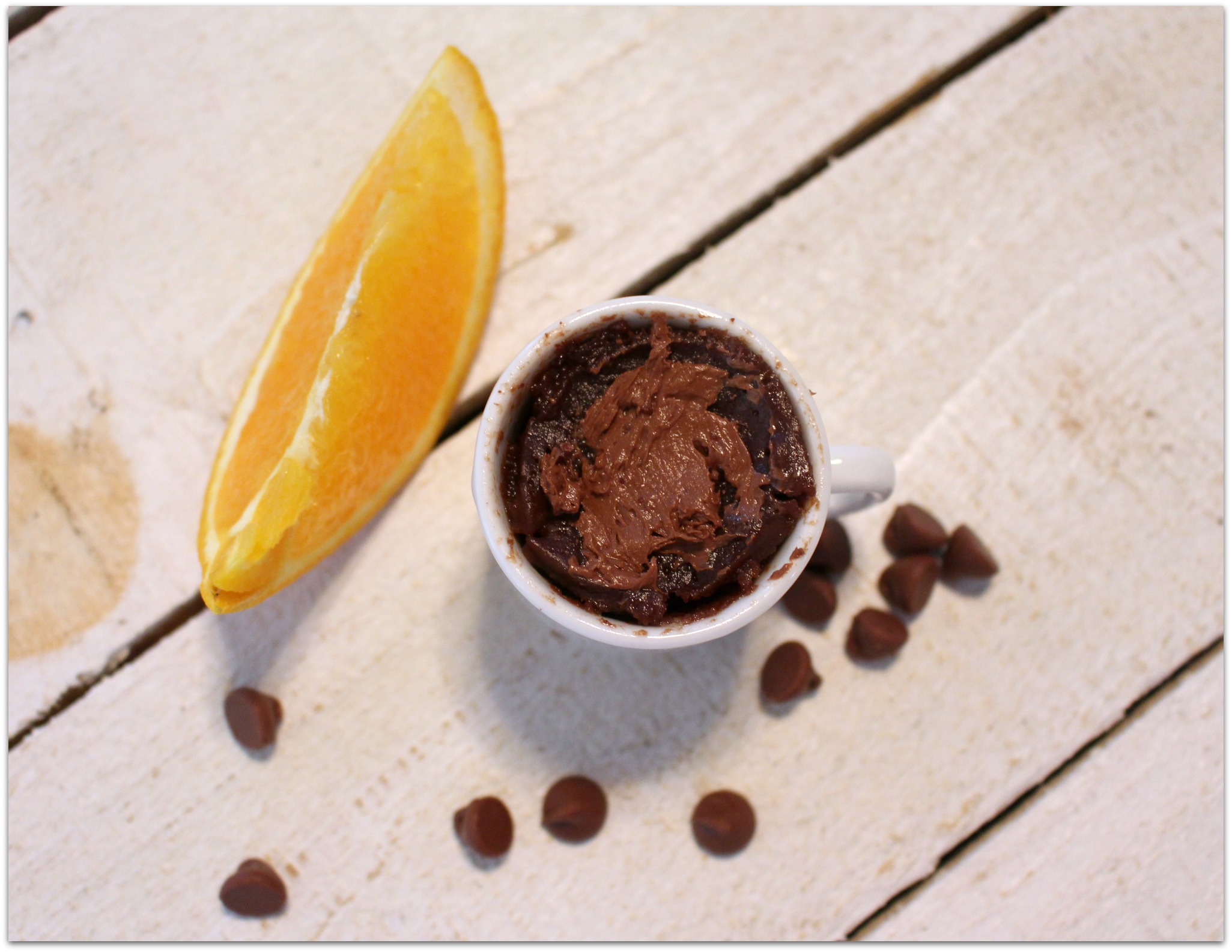 Top each with whipped cream and remaining orange zest. Enjoy!