What could be better than an easy chocolate chip mug cake? Add a hint of orange to chocolate chips and this dessert becomes heavenly.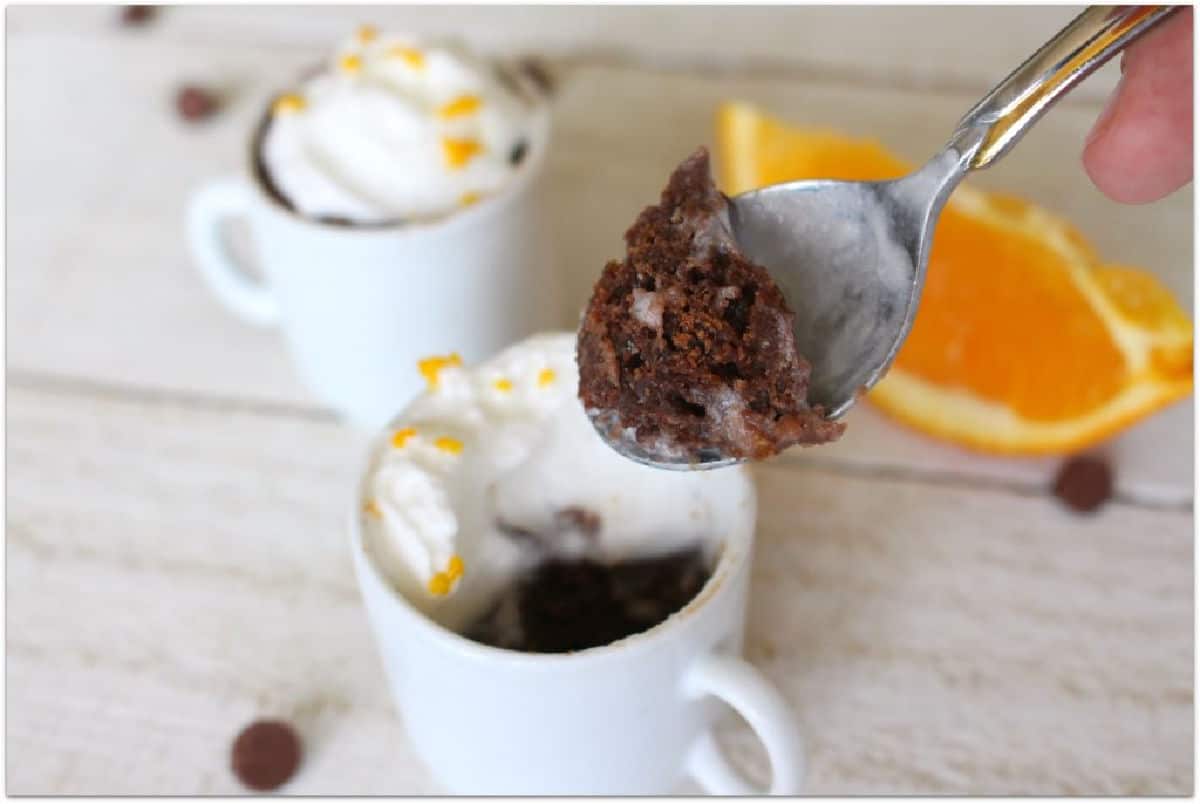 This is one of my favorite easy desserts and you're going to love the flavor combination!
The best part is that these "shots" are made in cappuccino "mugs" so they are the perfect little dessert to satisfy your sweet tooth.
Let's face it, if I make a whole batch of double chocolate chip cookies or a whole cake, there is more to tempt me. I love that this is the perfect single serving dessert for my family.
Check out these Mug Cake Recipes your Family will Devour for more of these mini desserts with a super short cook time!
What Goes In This Mug Cake Recipe
To make 4 chocolate chip mug cakes, you will need a hot chocolate pod (or mix, see below), water, butter, all purpose flour, vanilla extract, chocolate chips, orange zest, and whipped cream. Full ingredients list is in the recipe card below.
When I decided to make this, I had to decide - should I use coffee and chocolate, or hot chocolate?
I love my coffee, but something about the Midnight Dark Chocolate Hot Cocoa spoke to me.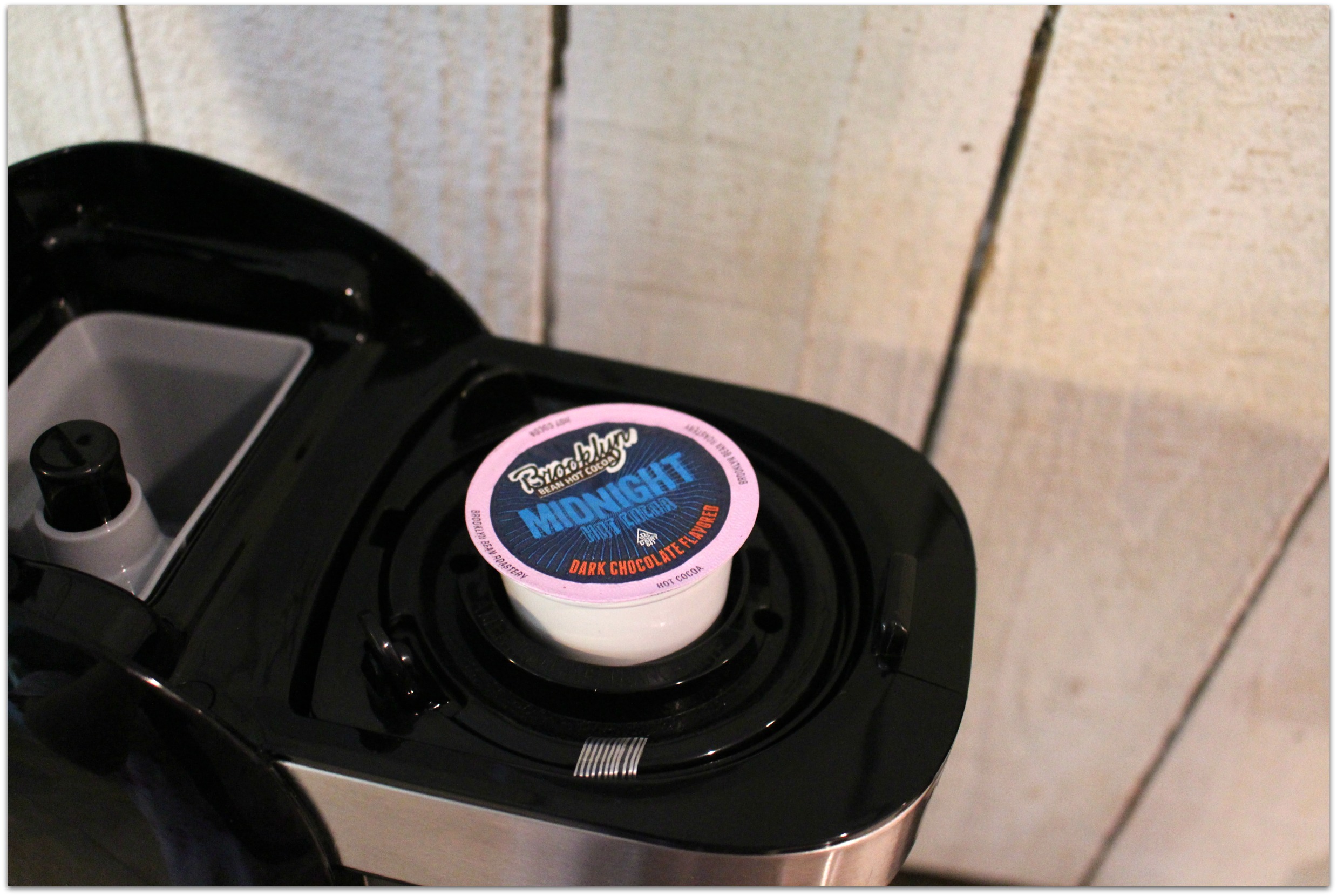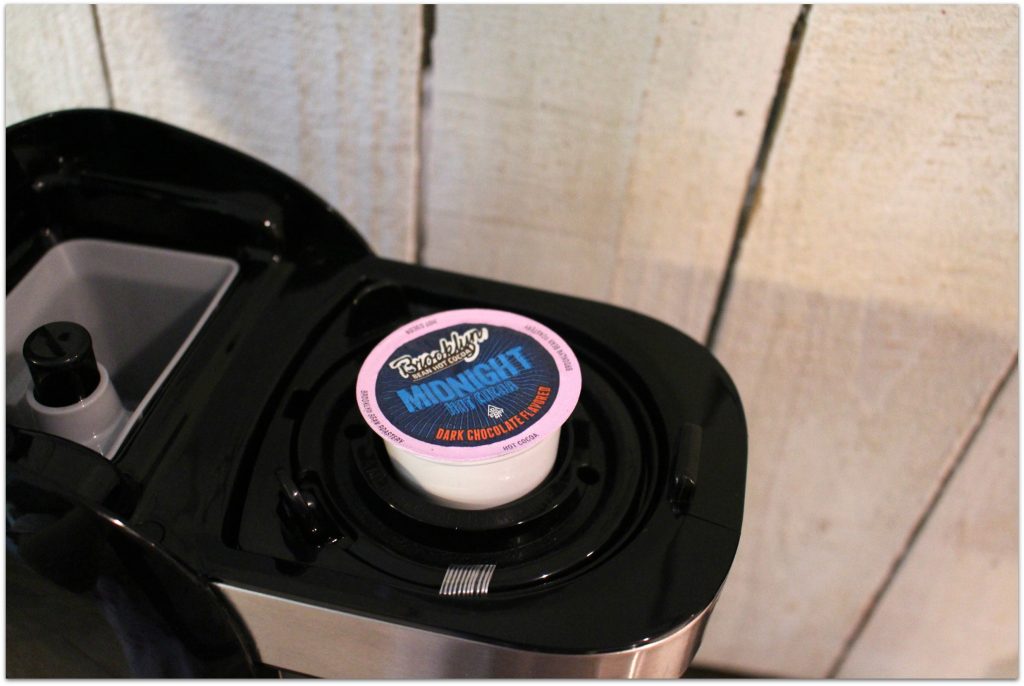 Ready to take care of the chocolate craving? You're going to love this easy recipe.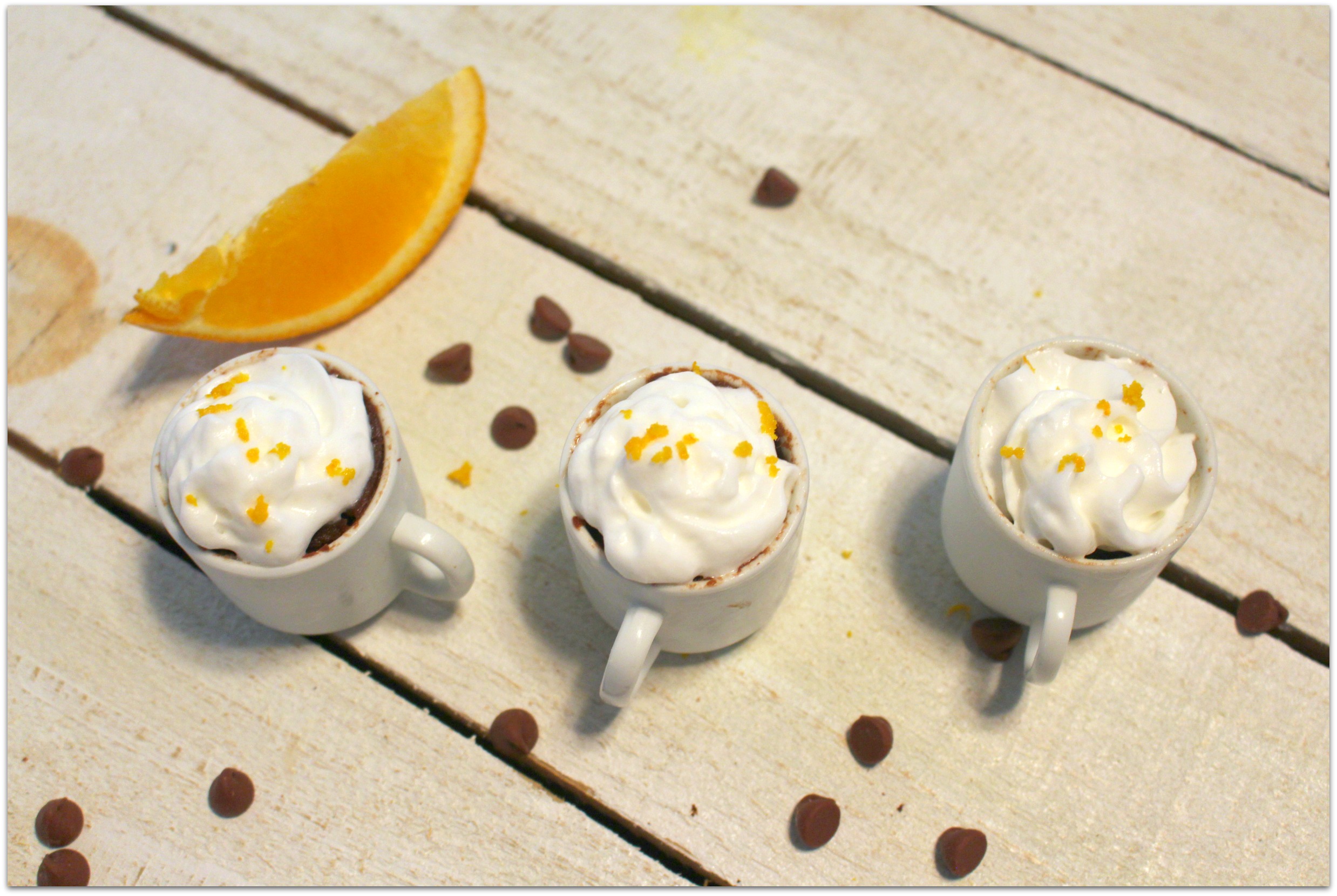 How to Make a Chocolate Chip Mug Cake
Make hot cocoa with ½ cup water.
Immediately add butter to the hot chocolate so it melts.
Add flour and vanilla extract.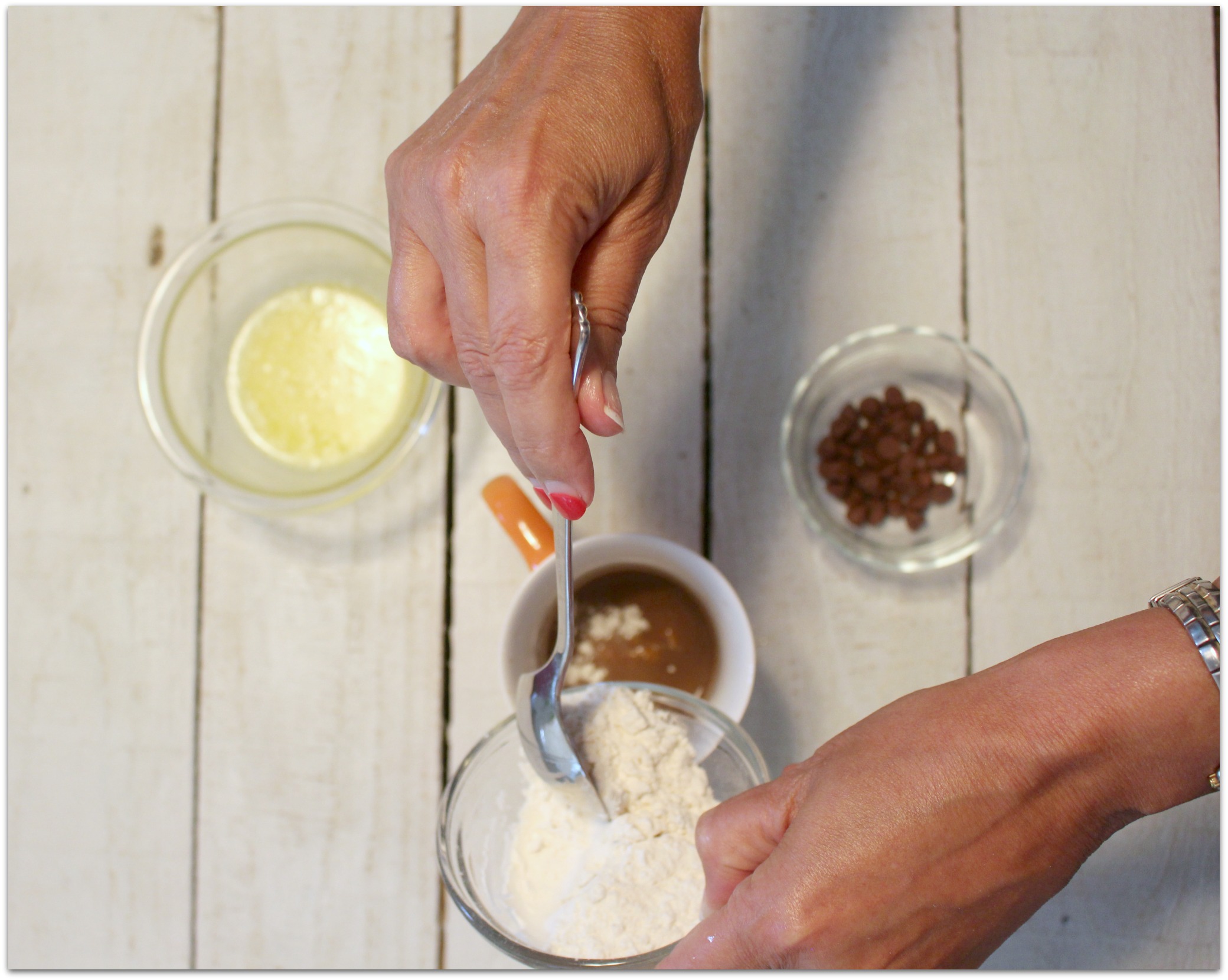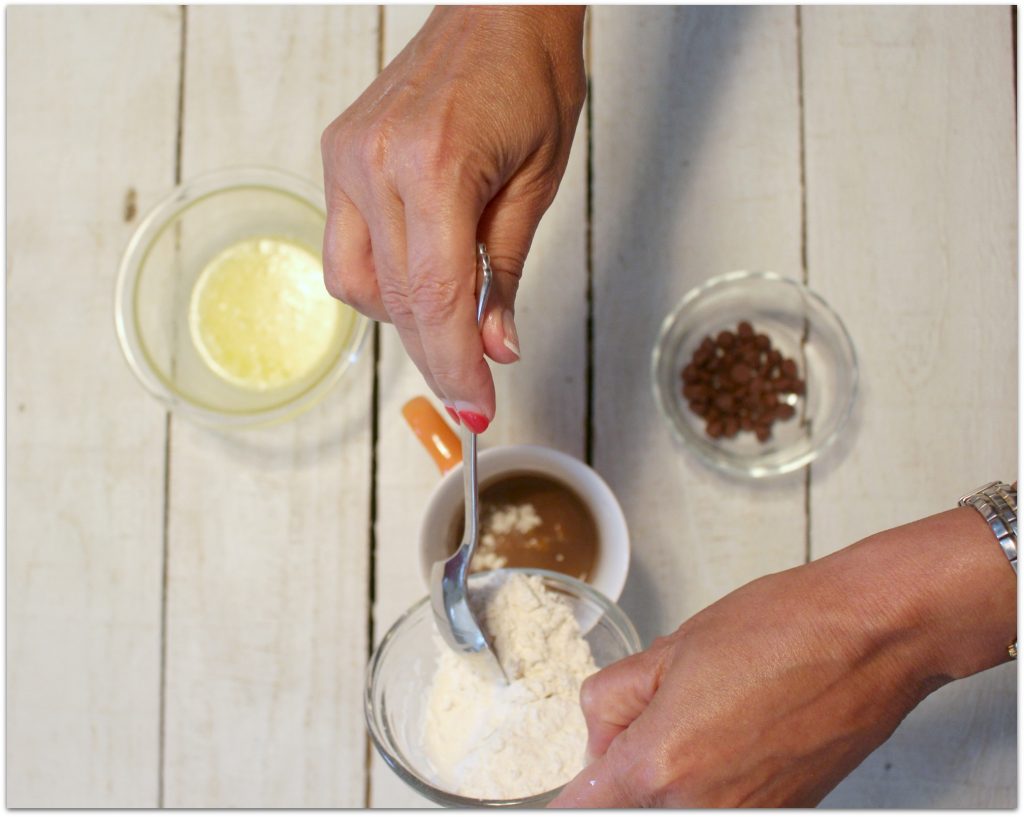 Add chocolate chips.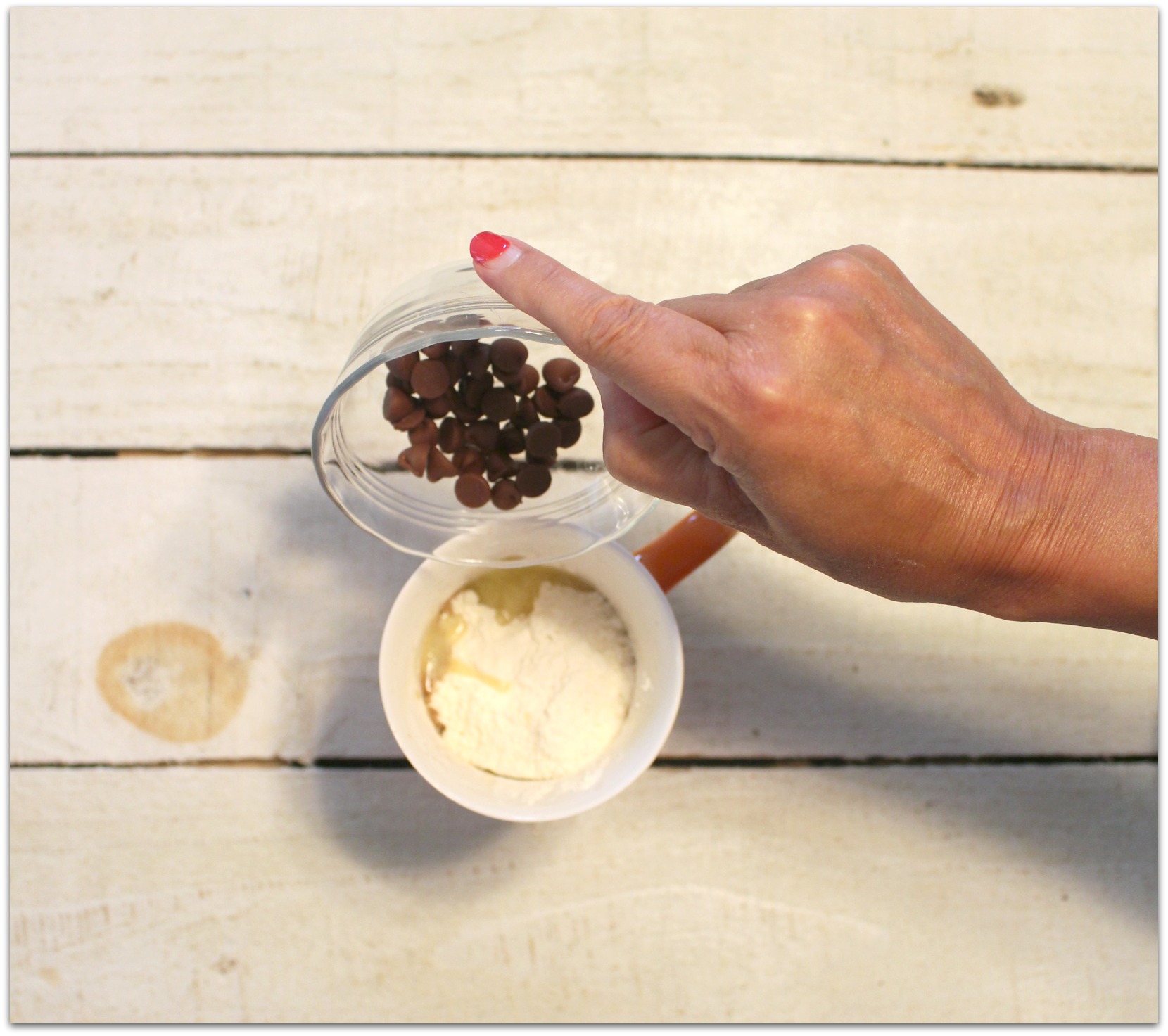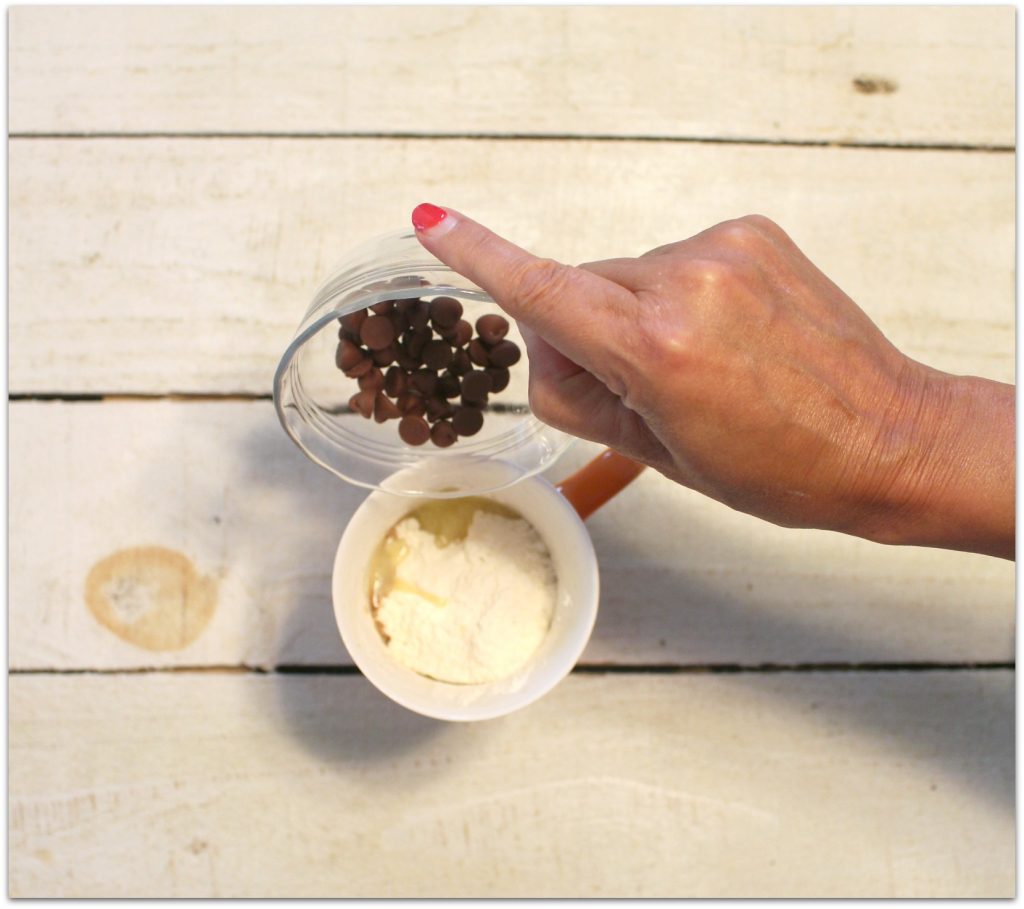 Add ½ of orange zest and stir well. It may take a little extra stirring to get everything smooth.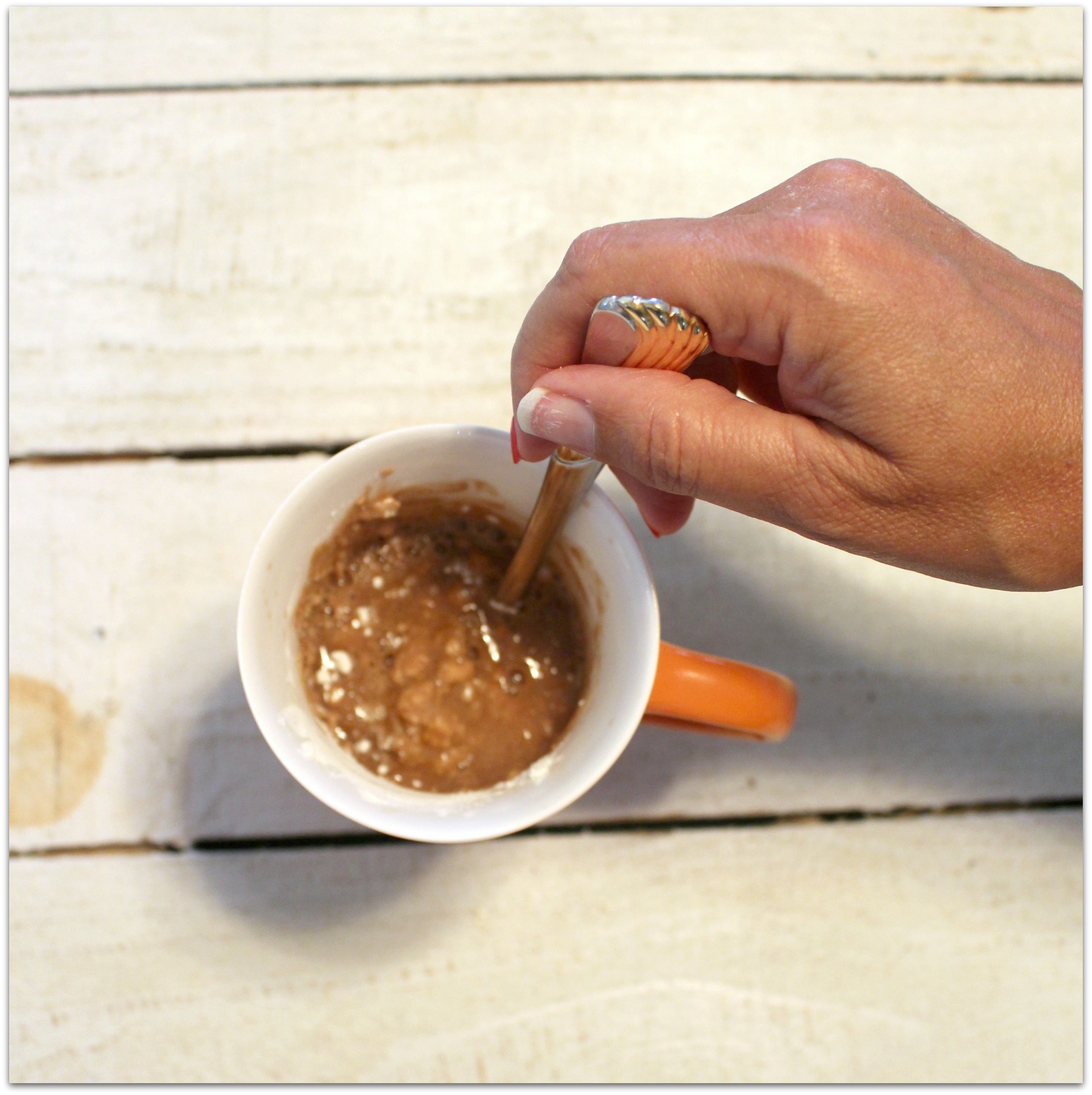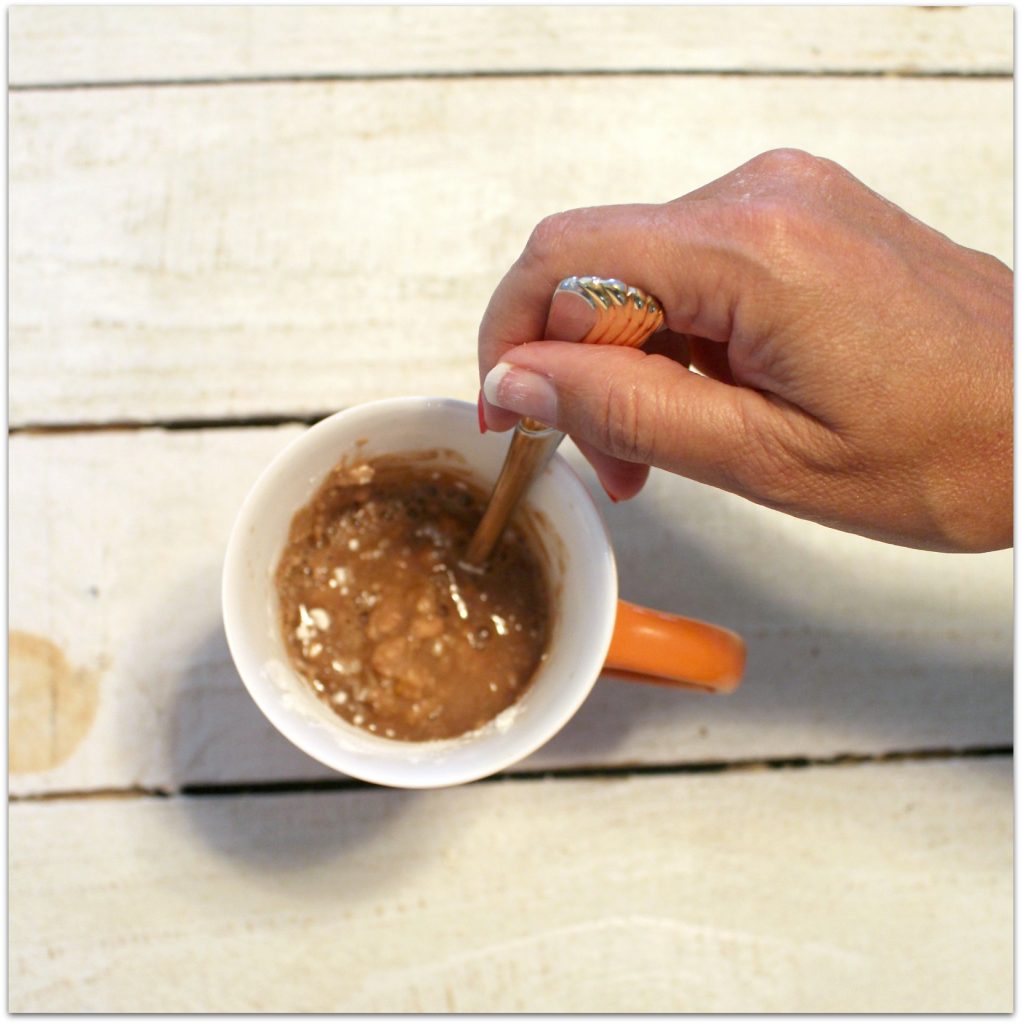 Divide cake batter among 4 cappuccino cups.
Place each cup in microwave individually for 60 seconds.
Center will be soft and molten with that delicious chocolate, and the outer edge will be cake-like. Think a very gooey chocolate chip cookie.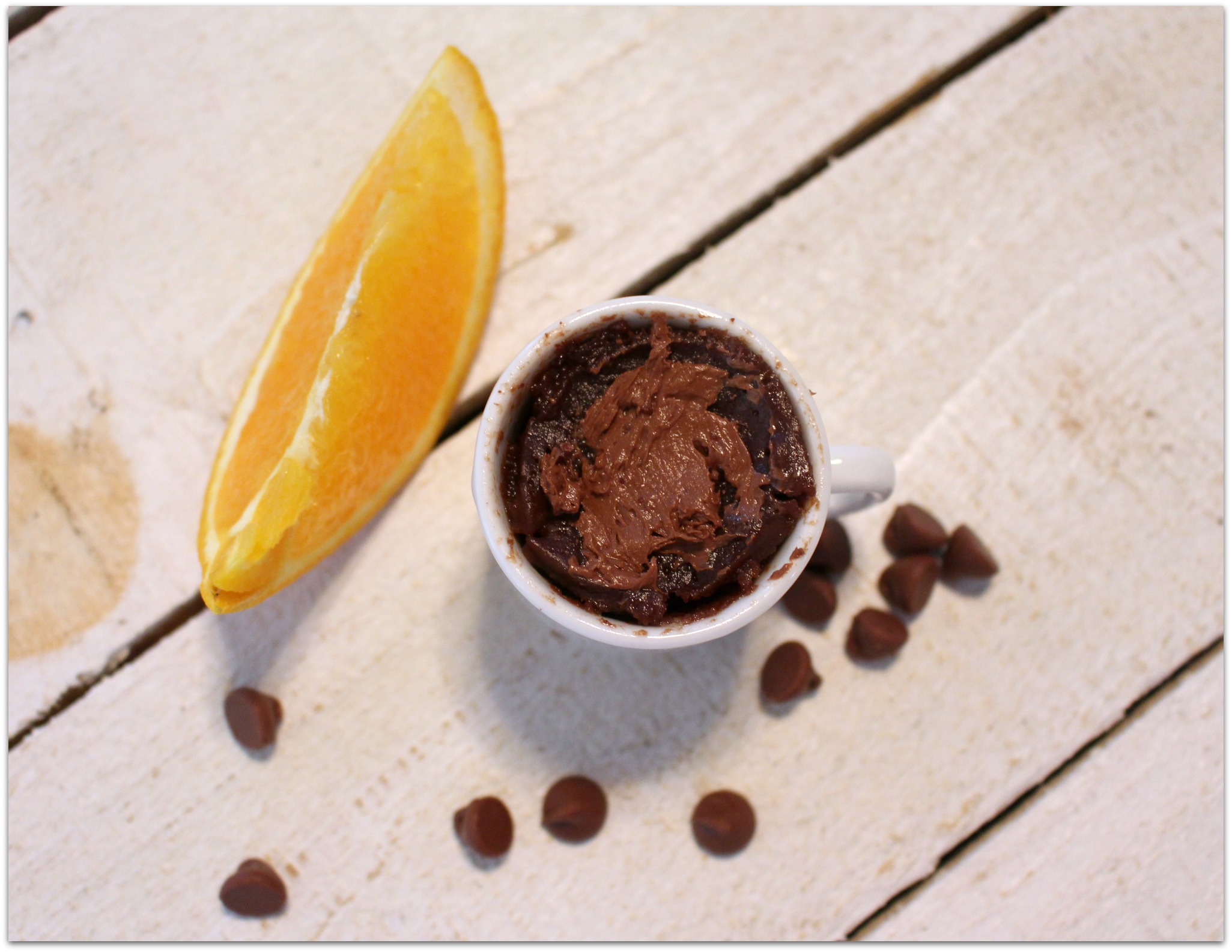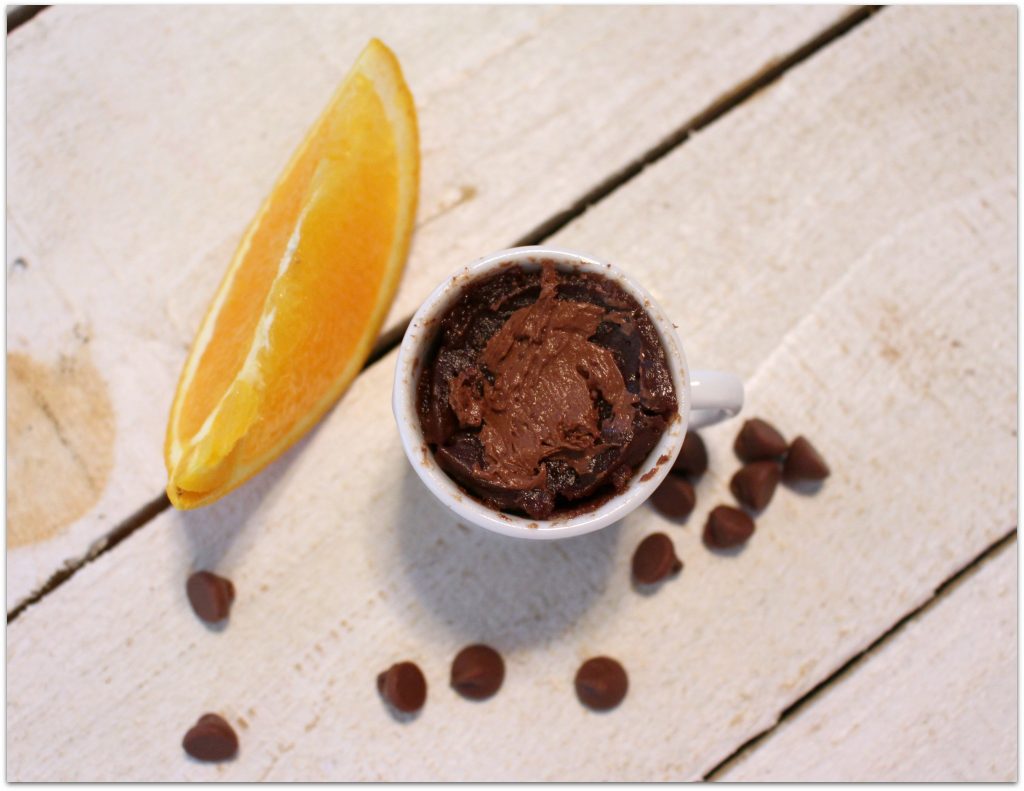 Top each chocolate chip mug cake with whipped cream and remaining orange zest. Chocolate lovers, rejoice! This is the perfect late night treat!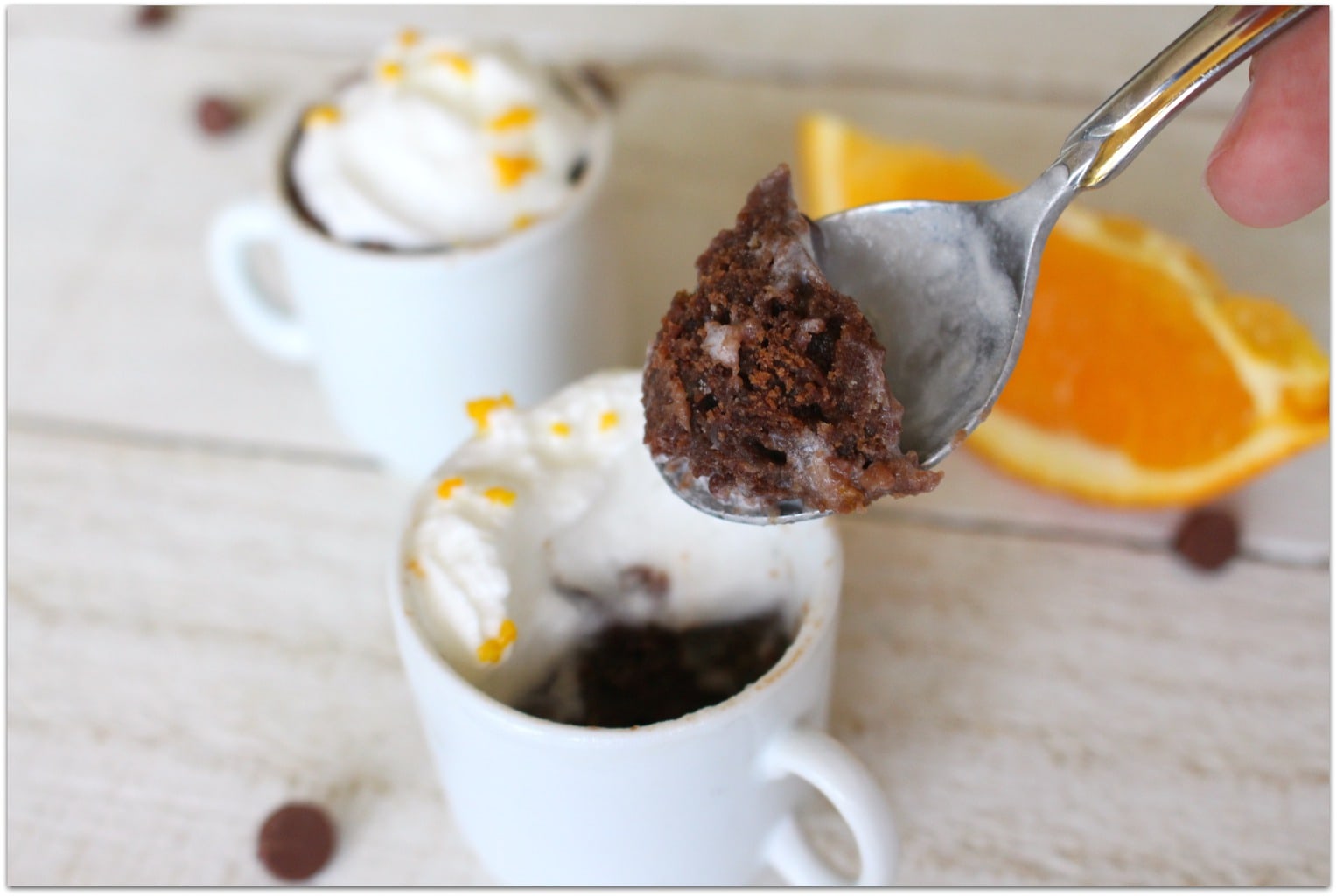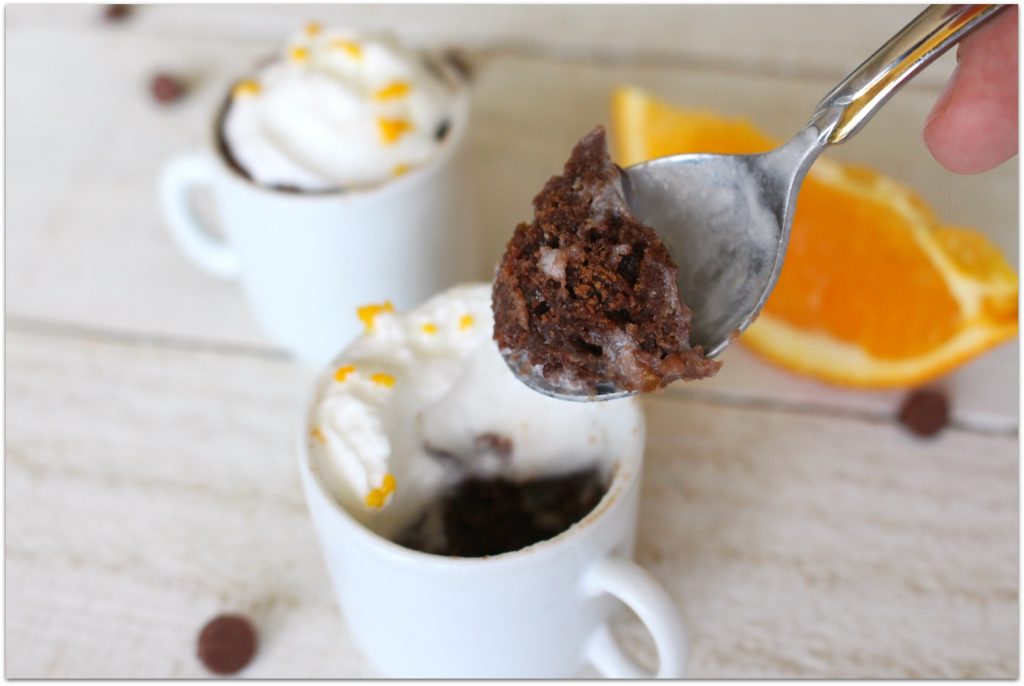 Variations
You could add so many different simple ingredients to change this microwave chocolate chip mug cake up!
Use dark chocolate chips to make the flavor even richer!
Next time, try adding a half teaspoon of vanilla extract instead of the orange.
Stir in a half tablespoon of peanut butter into the chocolate chip cake batter before putting in microwave.
Top with fresh raspberries after adding the whipped cream, or top with a scoop of vanilla ice cream for a really sweet treat!
Make them festive for Christmas adding a half teaspoon of mint extract to the chocolate mug cake and include a peppermint stick.
Top Tips
Whenever making microwave mug cakes, always make sure you are using a microwave-safe mug.
A coffee mug that is not meant for the microwave can cause a serious burn, so always be careful when removing the mug cakes, even if it says it is microwave safe.
Different microwaves heat at various temperatures giving different results, so adjust accordingly as you know your microwave best.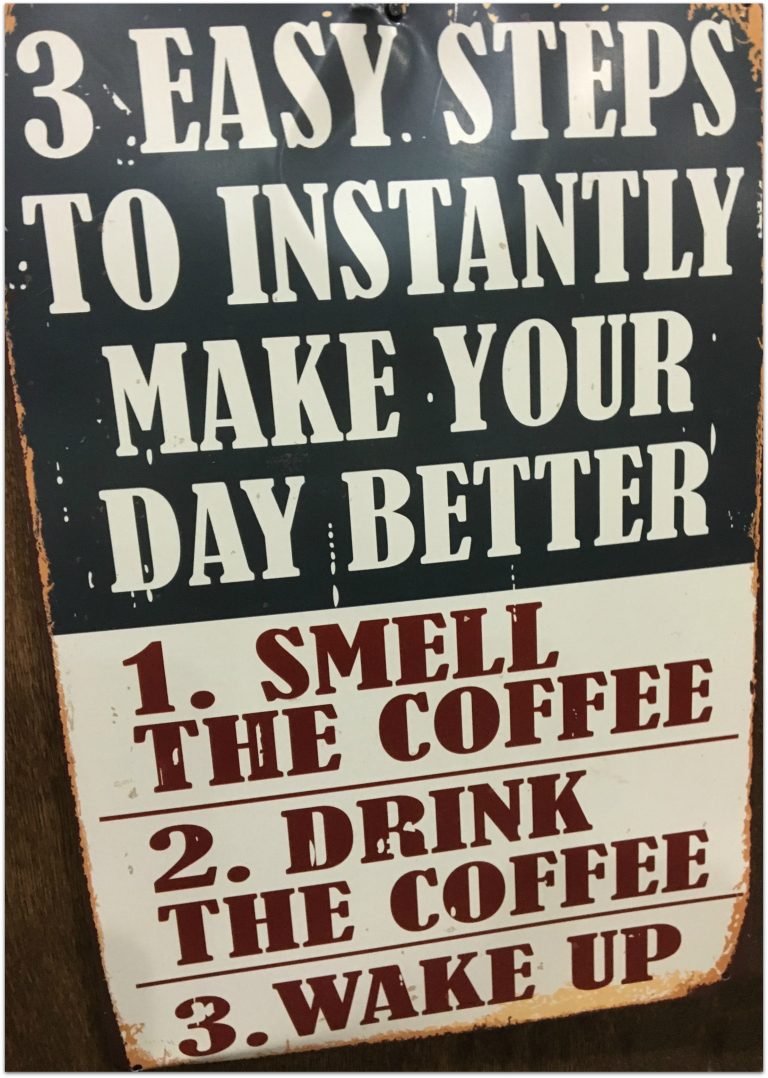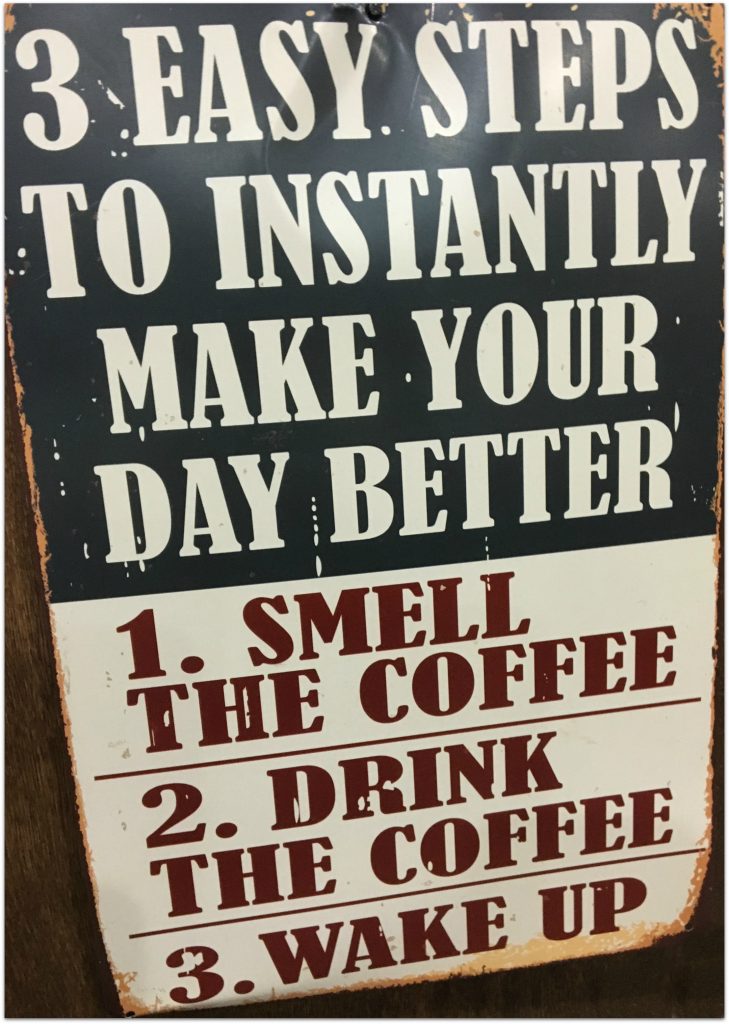 Can I make this without a pod?
Of course! Just use one serving of hot chocolate mix with the suggested half cup of water.
How long do these hot chocolate mug cakes last?
These are really meant to be eaten as soon as they are made, warm and gooey! If you must store leftovers, use an airtight container and wait until the cake is cooled before adding to container. You could also cover with plastic wrap.
Can I just use cocoa powder?
You will be missing the sugar if you do, so you will want to add it. If you use 2 tablespoons of cocoa, add 2 tablespoons of powdered sugar to make the four desserts.
More Delicious Desserts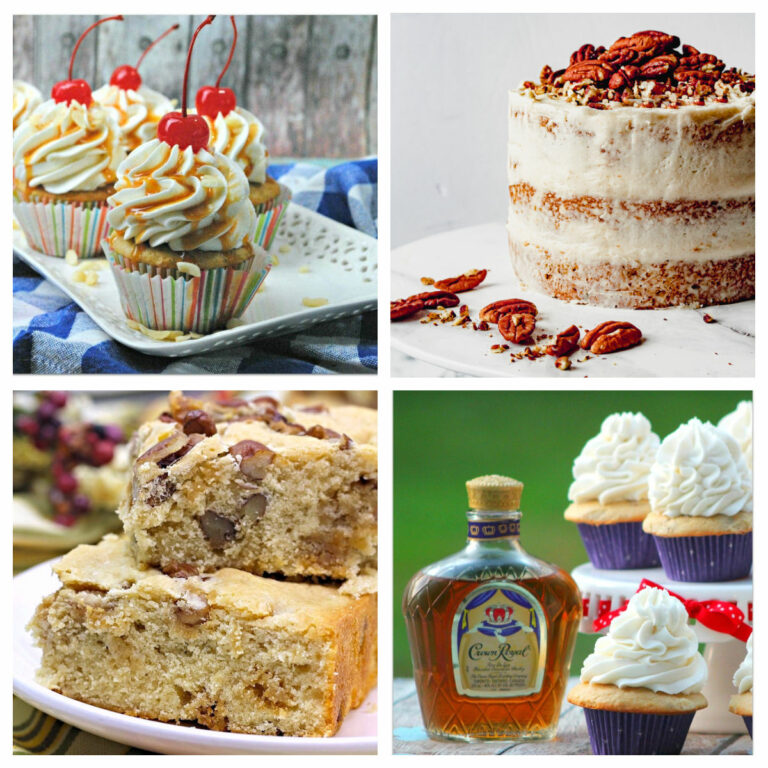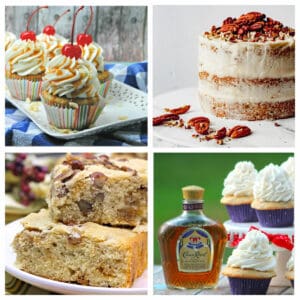 19 Best Butter Pecan Desserts
When you think of butter pecan desserts, you probably think of butter pecan ice cream. But that same rich and sweet melt-in-your-mouth flavor in butter pecan ice cream works great for all kinds of desserts.
Print this Recipe
Pin this Recipe
Rate
Ingredients
Easy Butter Pecan Cookie Bar Recipe

Best Butter Pecan Cupcake in the World

Butter Pecan Fudge Swirl No-Churn Ice Cream

Crown Royal Cupcakes

Keto Pecan Shortbread Cookies

Butter Pecan Cookies

Butter Pecan Fudge

Toffee Pecan Bars

Brown Butter Pecan Cake

Butter Pecan Ice Cream Muffins

Caramel, Pecan Butter, and Banana Pie

Cinnamon Pecan Brown Butter Oatmeal Cookies

No-Churn Butter Pecan Ice Cream

Pecan Praline Chocolate Chip Cookies

Butter Pecan Bread

Southern Pecan Pound Cake

Classic Butter Pecan Blondies

Caramel Pecan Cinnamon Rolls

Pecan Sandies Recipe
Instructions
Choose a delicious butter pecan recipe.

Make a rich and delicious, sweet treat with butter pecan flavors.