Every busy person who wants to lose weight or simply provide easy meals for their family should know about Fix-It and Forget-It Weight Watchers meals. That wonderful slow-cooker has saved me so much time and is truly the only way I could get a meal on the table some nights!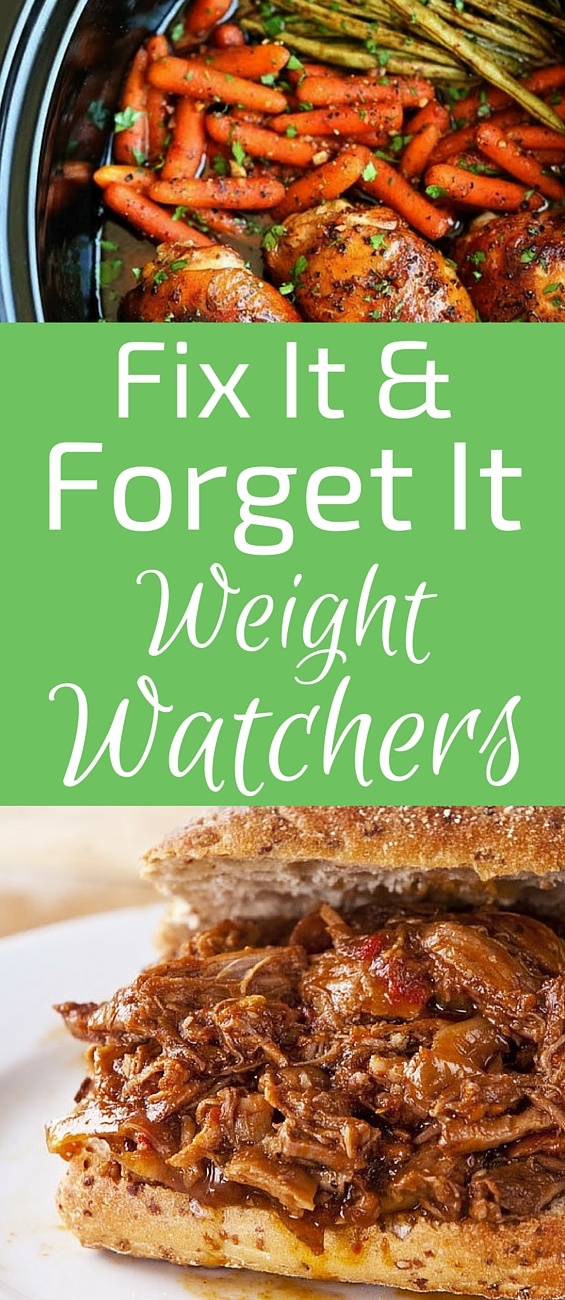 I remember when my kids were younger, how hard it was to pick them up from school and run them to their activities. We would often walk in the door exhausted.
On occasion, we would eat out for dinner. I tried not to do fast food, but some nights pizza was all I could manage! (Pizza isn't always a bad thing! Check these 20 Weight Watchers Pizza recipes!)
When I started using my slow-cooker, everything changed. Coming through the door to the smell of dinner made everything okay. Can I get an Amen?
If you are a veggie lover like I am, you can add in lots of vegetables to fill you up. Do keep in mind that not all veggies are created equal, in points, that is! All these veggies below are zero points!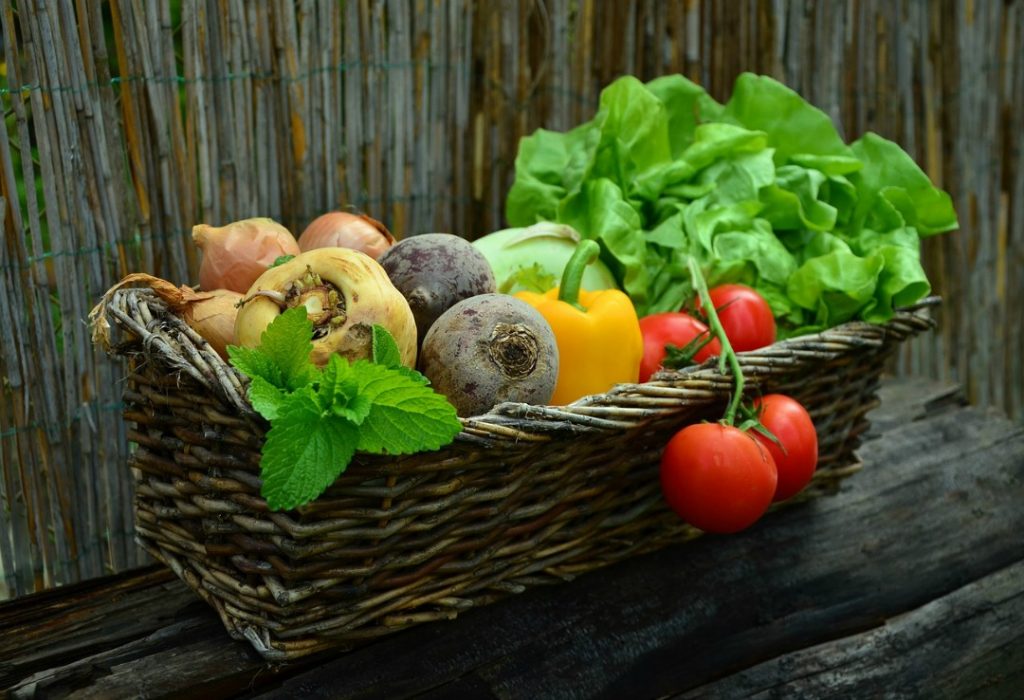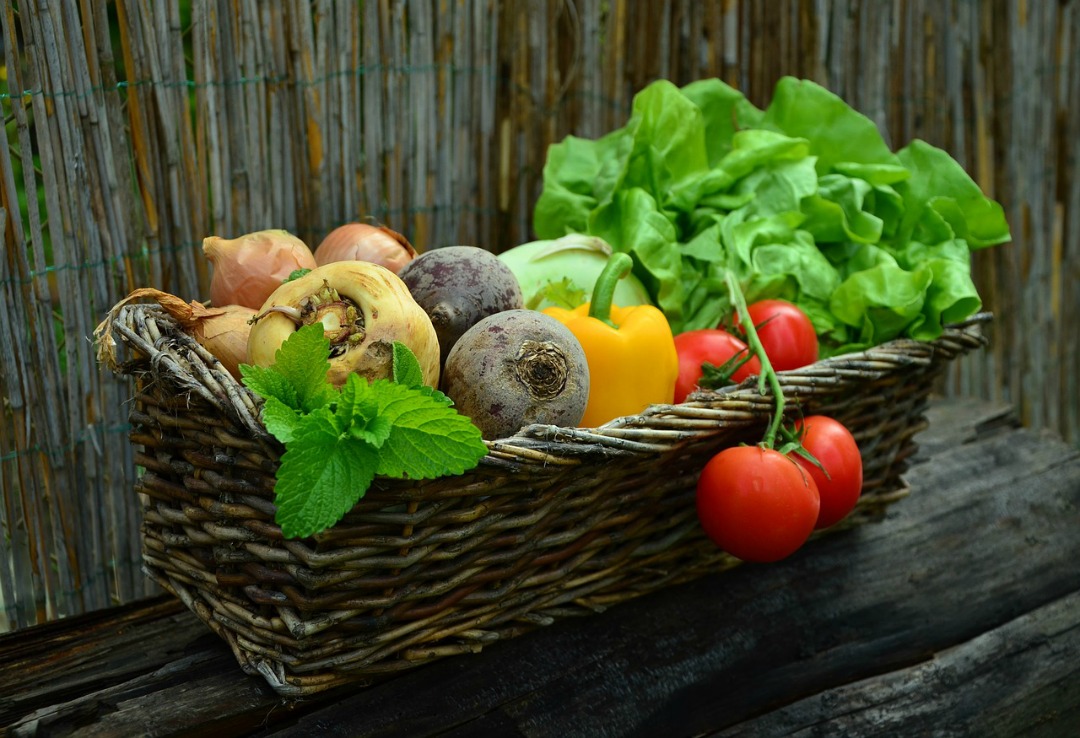 I'm a big fan of squash because it's so versatile. Add butternut squash to recipes like meatballs or meatloaf. You're adding fiber, too, which is always a good thing.
Potatoes may not be on the zero-points list, but cauliflower is! Have you ever mashed cauliflower? We like it more than potatoes now. And roasted cauliflower is amazing, too!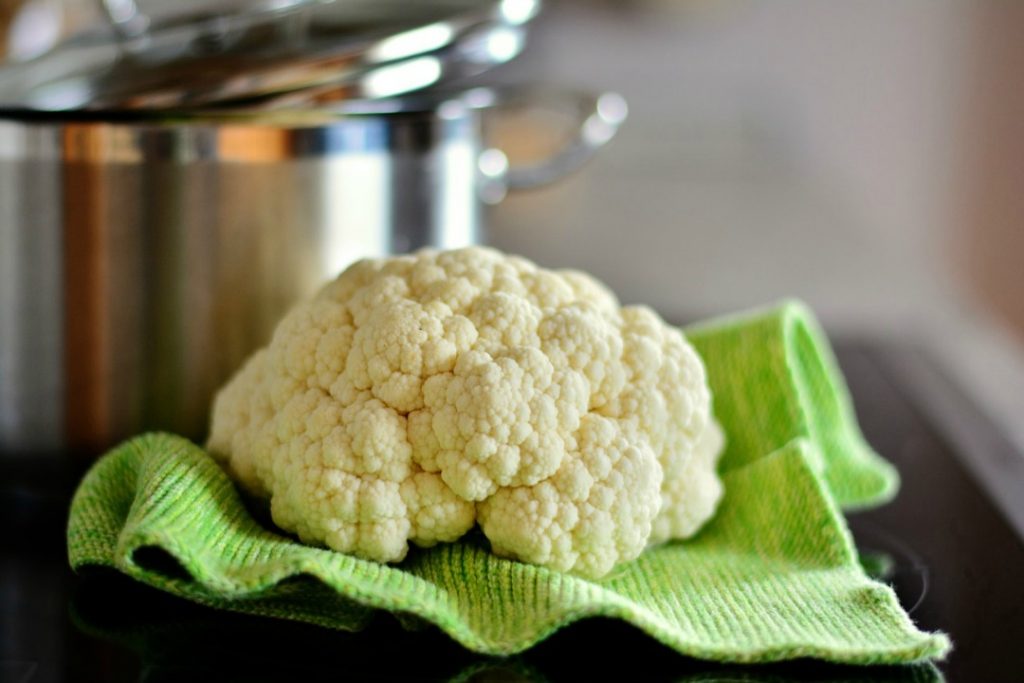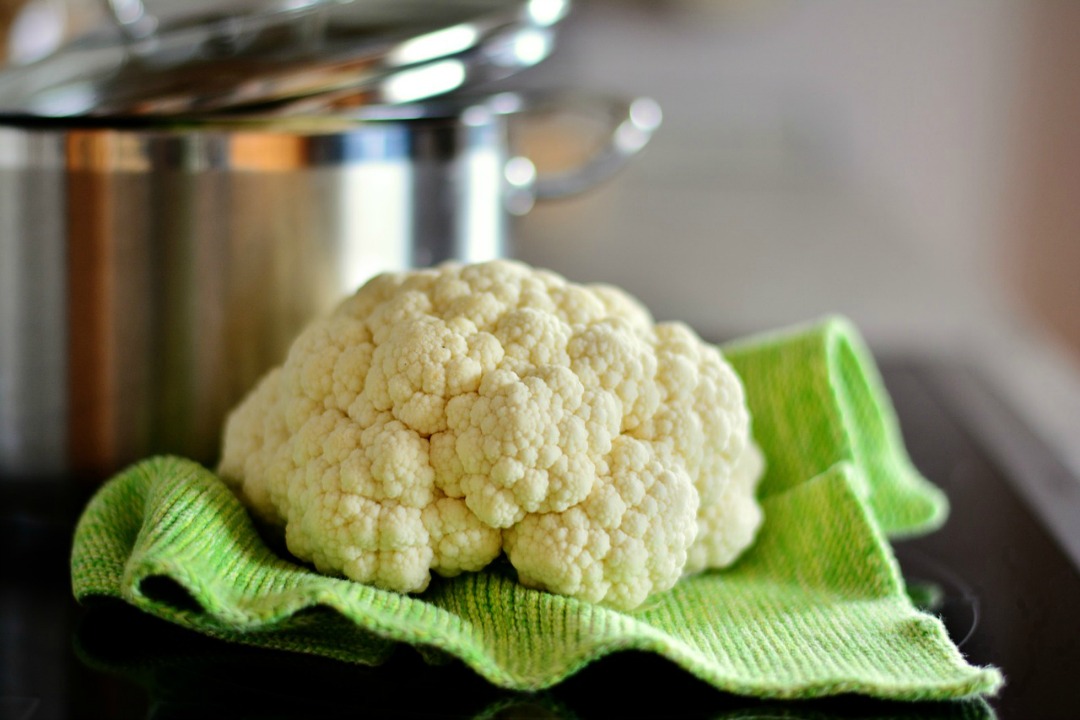 These Fix-It and Forget-It Weight Watchers Meals help you use that slow cooker in your kitchen to help save time and create some great tasting meals. The cookbook series focuses on meals that only require you to put ingredients together and let them sit in the slow cooker for a longer period of time.
I wish there was a Fix It and Forget it Weight Watchers book! At least we can learn from others who have created similar recipes that follow the points system.
Don't you love putting that slow cooker on in the morning? When the food is ready, you can enjoy the taste of different flavors that have melded together to create one awesome dish.
The best part is, all of the Fix-It and Forget-It recipes below work very well with Weight Watchers.
I've used Weight Watchers several times over the years to lose a few pounds, and know friends who have lost much more than that by sticking with the program. A couple of times I've signed up for classes when I really felt I needed an extra boost, too.
The camaraderie is key when you are just starting out, or if you're just at a point where you feel like it's not working anymore. It could be just one little tweak that you're missing.
Regardless of whether you are attending meetings, doing the program online, or just doing it on your own, using that slow cooker will make your life easier!
Fix-It and Forget-It Weight Watchers Meals
Slow Cooker Salsa Chicken | Simple Nourished Living
Slow Cooker BBQ Pulled Pork | Skinny Ms
Potato Cauliflower Soup | 77 WW Recipes
Kickin' Chicken Pasta | Emily Bites
Sweet and Sour Turkey Meatballs | Recipe Diaries
Chicken and Stuffing | Fab Fun Sisters
Balsamic Pork Roast | Skinnytaste
Honey Garlic Chicken and Veggies | Smart Points Recipes
Ham and Bean Soup | WW-Recipes
Crock-Pot Barbecue Chicken breasts | 77 Recipes
Skinny Enchiladas | Tone-and-Tighten
Skinny Tomato Beef Macaroni Stew | Skinny Kitchen
Shredded Beef Hoagie Sandwiches | Organize Yourself Skinny
Lentil Soup | Everyday Maven
Crock Pot Beer Chicken | Laaloosh
Looking for more delicious Weight Watchers Recipes? Check out these Dinners, Desserts, and more recipes for the Crock Pot.
If you like this post, please pin it by clicking on the P for Pinterest! This way others can see it, too. I'd SO appreciate it!