Making one of these Weight Watchers Slow Cooker recipes while I was trying to lose weight was often the only way I was going to get a homecooked meal for my whole family on the table and stay within my Points.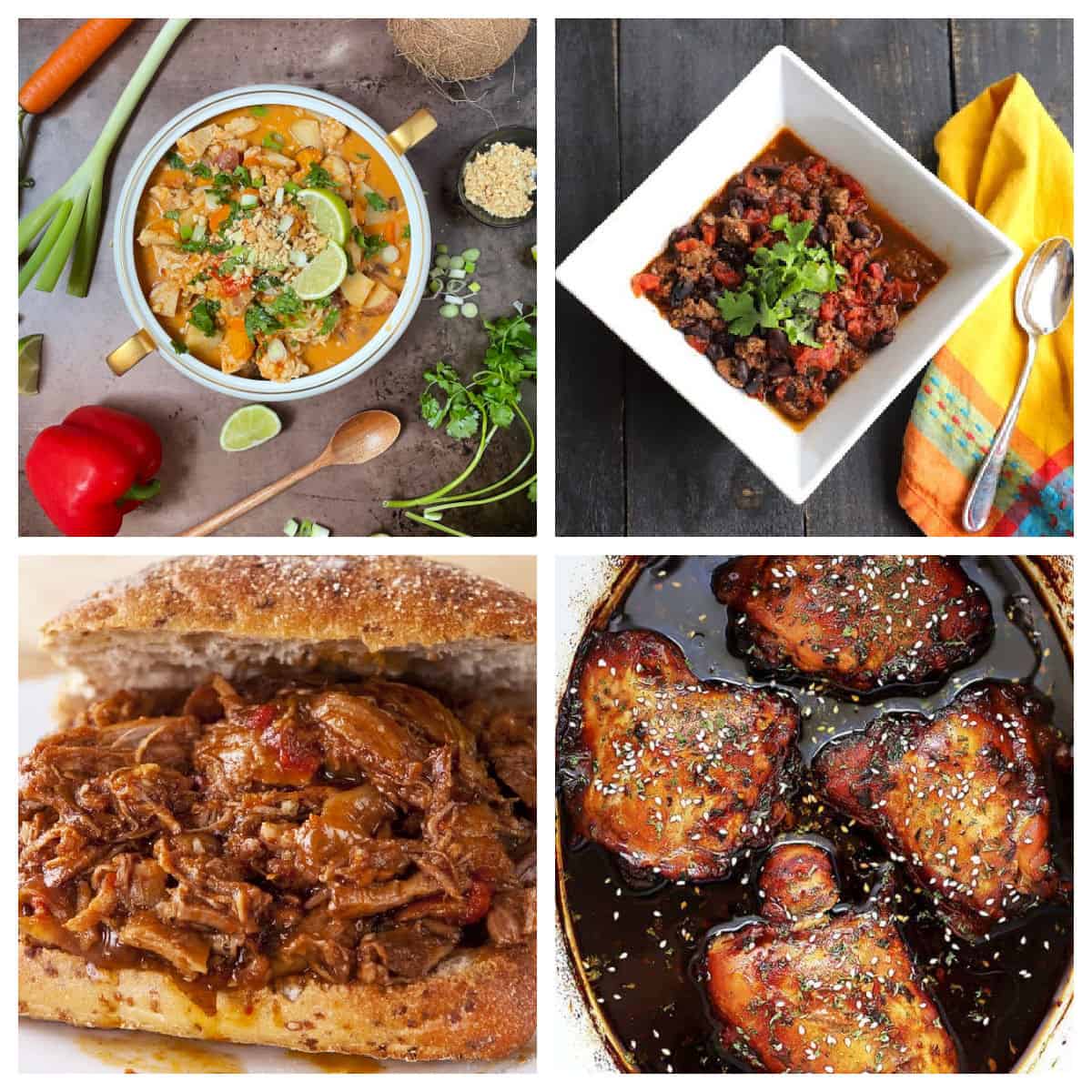 Can I get an Amen? Seriously, especially when the kids were little, I just couldn't deal with one more thing!
If you're feeling that way today, just make this Thai Chicken Curry slow cooker meal and I promise you'll feel better after your family devours it!
Every busy person who wants to lose weight or simply provide easy and delicious meals for their family should know about Fix-It and Forget-It Weight Watchers Crock Pot Recipes.
Making Weight Watchers Slow Cooker recipes has saved me so much time and is truly a blessing to a busy mom who's trying to eat healthier.
I've used Weight Watchers several times over the years to lose a few pounds, and know friends who have lost much more than that by sticking with the program.
A couple of times I've signed up for classes when I really felt I needed an extra boost, too.
The camaraderie is key when you are just starting out, or if you're just at a point where you feel like it's not working anymore. It could be just one little tweak that you're missing.
Regardless of whether you are attending meetings, doing the program online, or just doing it on your own, using these great recipes for that slow cooker will make your life easier!
Why I Love My Slow Cooker
Don't you love those fix-it and forget-it cookbooks? I remember the first time I saw one. I thought I'd stuck gold for figuring out how to feed my family healthy meals on the fly.
I look back at when my kids were younger - how hard it was to pick them up from school and run them to their activities. We would often walk in the door exhausted.
On occasion, we would eat out for dinner. I tried not to do fast food, but some nights pizza was all I could manage! (Pizza isn't always a bad thing! Check these 20 Weight Watchers Pizza recipes!)
When I started making easy recipes using my slow cooker, everything changed. Coming through the door to the smell of dinner made everything okay.
Even when using chicken breasts for these Weight Watchers slow cooker recipes, they will come out moist. I usually like to use chicken thighs as they don't dry out like breasts often do, but not with the slow cooker!
Ground turkey is another low points protein that works well in the slow cooker.
If you are a veggie lover like I am, you can add in lots of vegetables to fill you up and add fiber to your diet.
Do keep in mind that not all veggies are created equal, in Smart Points, that is! All these veggies below are zero points!
Best Zero Points Veggies in the Slow Cooker
Yay for zero SmartPoints! Veggies are your friend when it comes to weight loss.
Soft vegetables never bode well in Crockpot meals. Instead of zucchini or yellow squash, opt for butternut squash or sweet potatoes.
Bell peppers can add a lot of flavor. It's a good idea to try different varieties to see what you like best.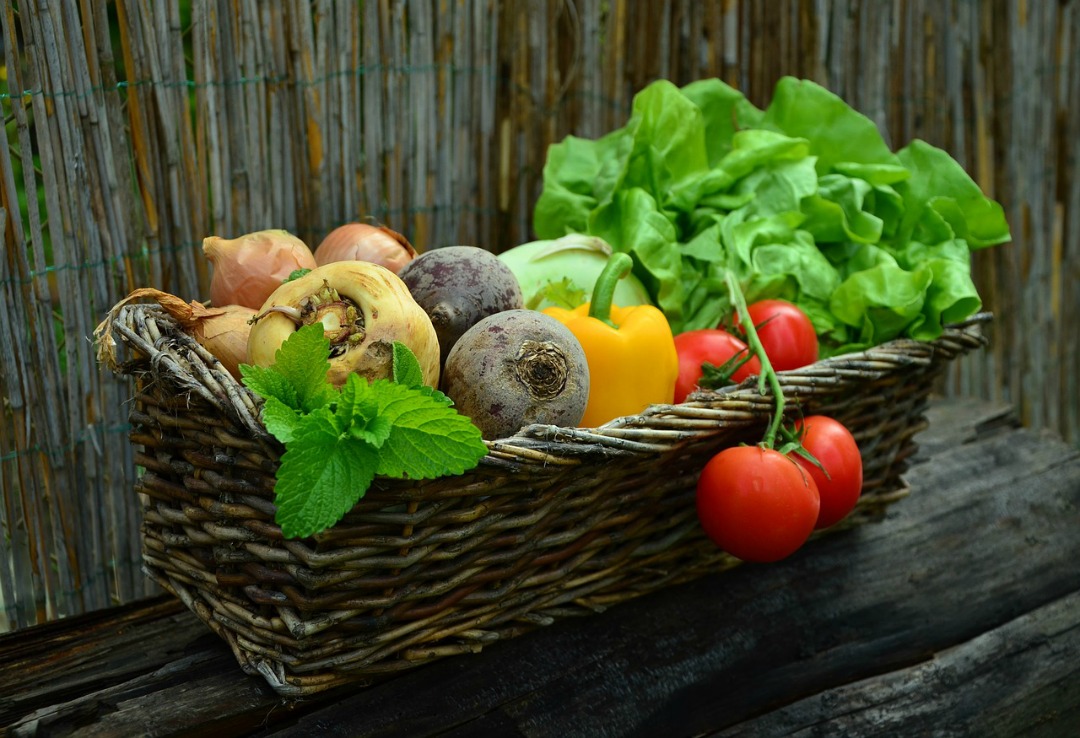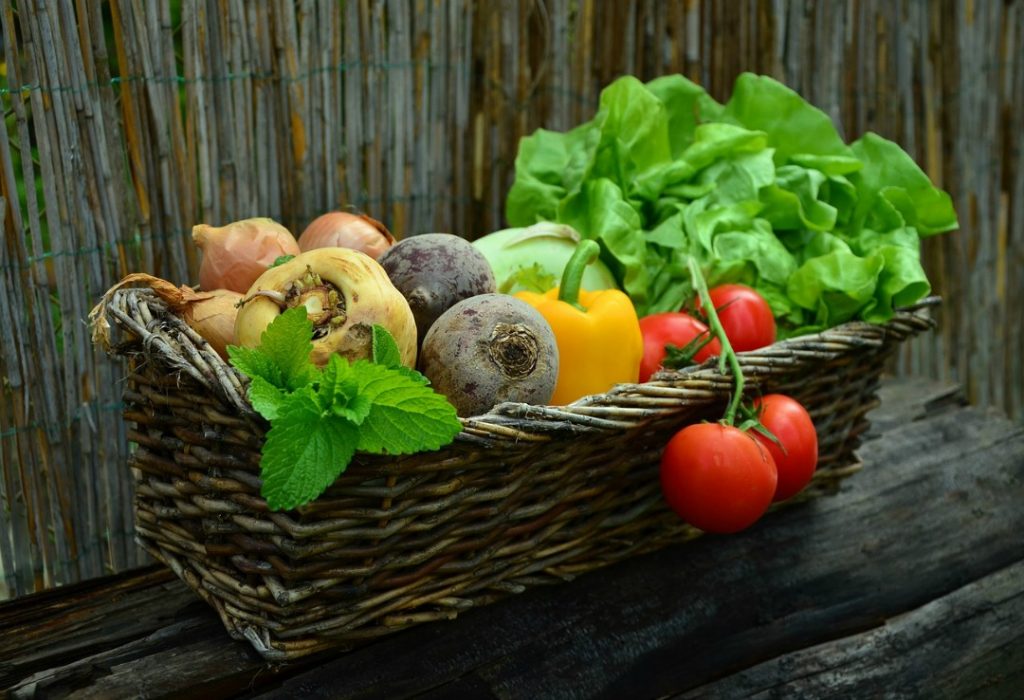 The best way to add green vegetables like spinach or kale is to add it in just about 15 minutes before serving.
It doesn't take long for greens to wilt, and they will retain their flavor and nutrients better if you add them in at the end.
Carrots are always a great choice. Try out the tricolor variety. White potatoes are also perfect for Weight Watchers slow cooker meals. The smaller potatoes are so easy to toss in whole.
Tomatoes also add wonderful depth to soups and stews. Again, try different varieties like the Sugar Bomb cherry tomatoes.
If you're making something like roast beef in the slow cooker, serve it with mashed cauliflower made separately.
We like it more than potatoes now. And roasted cauliflower is amazing, too!
There's not a veggie that's off limits as they are all zero Weight Watchers points.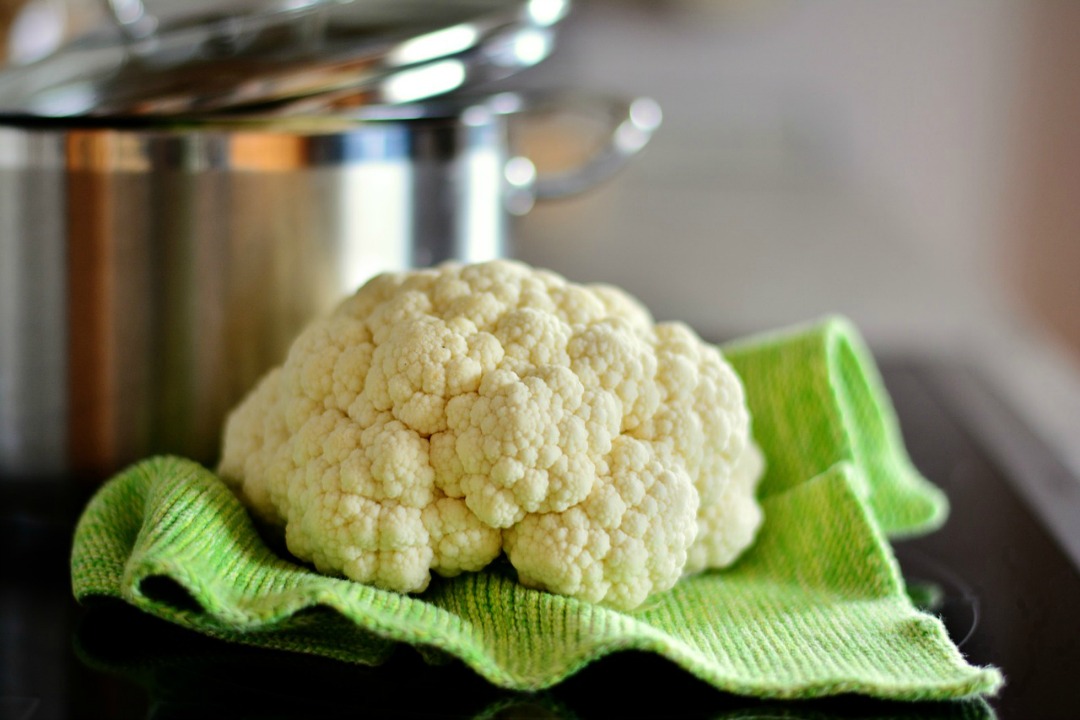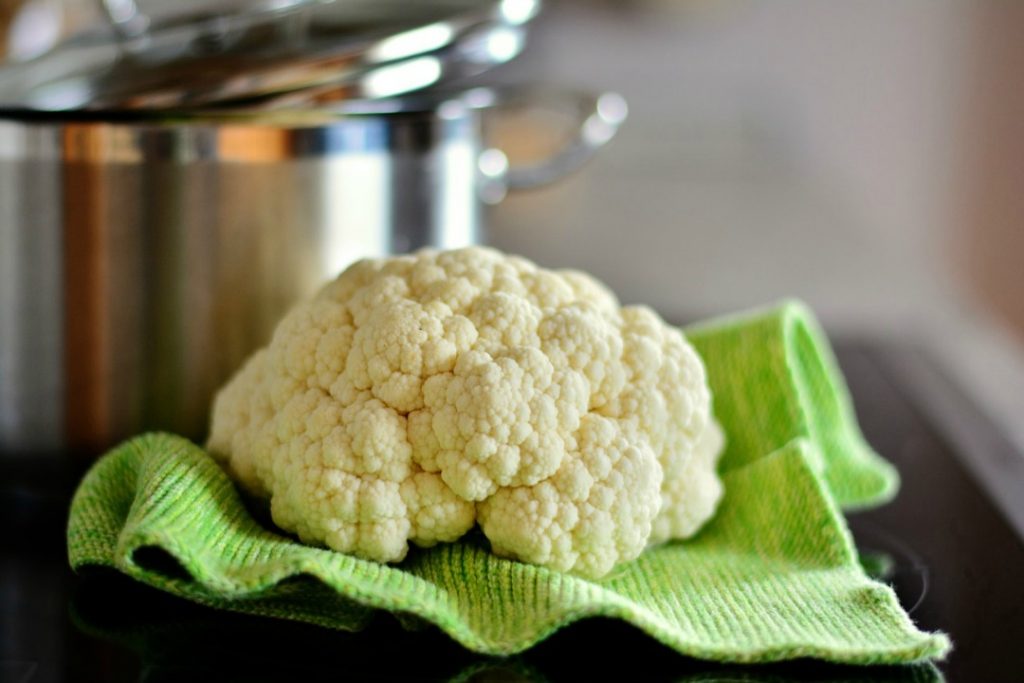 Keep in mind that if you decide to serve rice, it's healthy and has zero Points on the Purple Plan, but it does have 4 SmartPoints on the Blue and Green Plan.
Choosing a Slow Cooker
Wondering which slow cooker is best? There are so many different varieties, and it really does depend on what you need.
For a large family, this Elite Platinum 8.5 quart slow cooker is 8.5 quarts and the price is great right now!
I love the handles on this Hamilton Beach 6 quart slow cooker if you need something just a little smaller. I have this one and it's great for taking to parties to keep my stuffed mushrooms warm.
The Recipes
This list will help you create delicious Crockpot recipes and save time in the kitchen.
The Fix-It and Forget-It cookbook series focuses on meals that only require you to put ingredients together and let them sit in the slow cooker.
This Weight Watchers friendly recipe for chili is one of my favorites on the list, and it's even better the next day!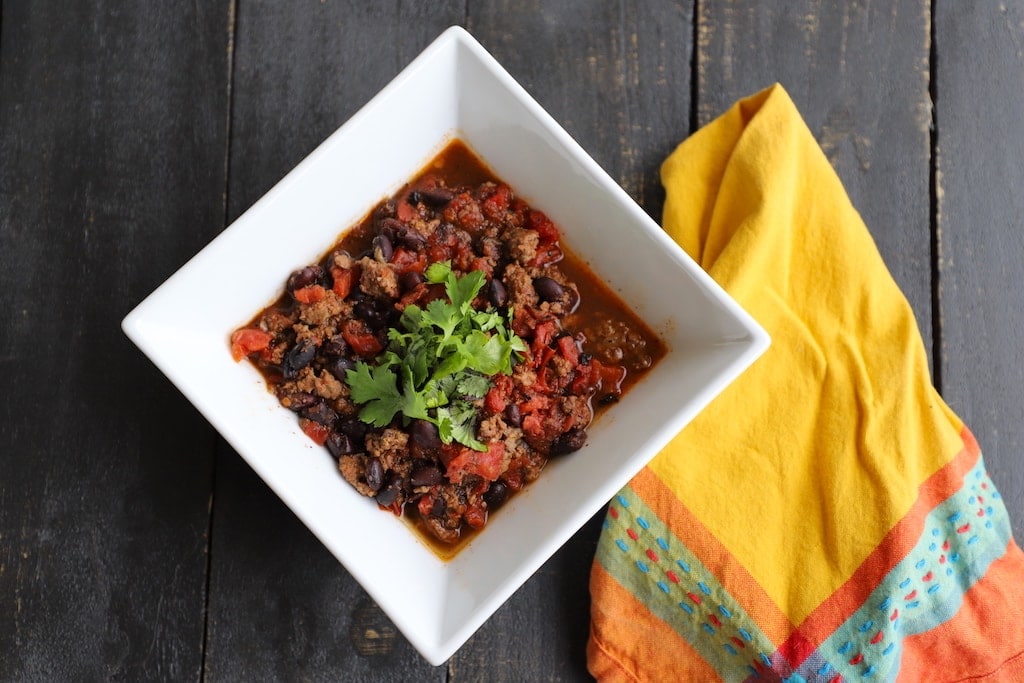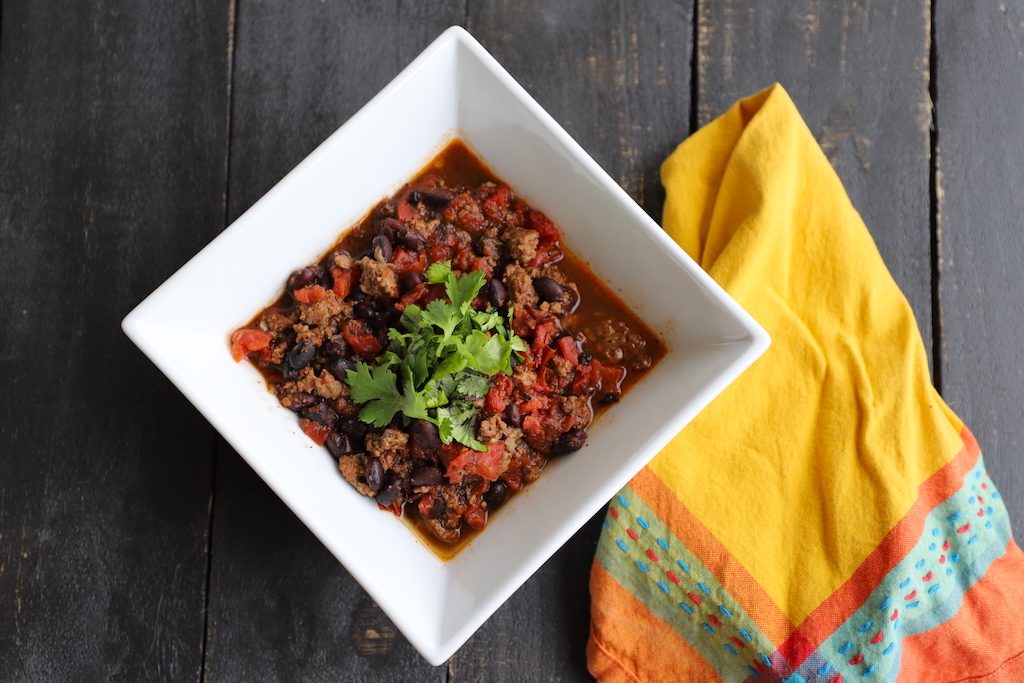 Scroll down to the recipe card and pick which Weight Watchers Slow Cooker recipe you're going to try first. Let me know your favorite!
Slow Cooker Weight Watchers Meals
Making one of these Slow Cooker Weight Watchers meals is often the only way I'm going to get a home cooked meal on the table. Can I get an Amen? Seriously, especially when the kids were little, I just couldn't deal with one more thing!
Looking for more delicious easy WW Recipes? Check out these Weight Watchers Dinners, Weight Watchers desserts, and Slow Cooker Weight Watchers meals.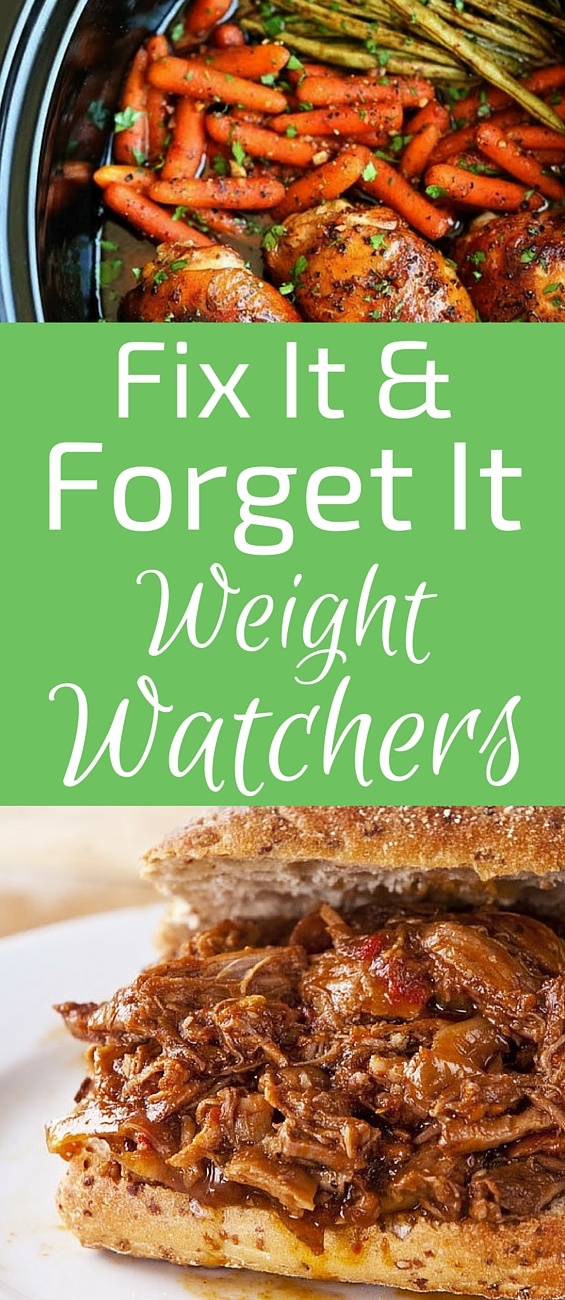 Like our content? Follow us on Pinterest!