When you're looking for Weight Watchers bread recipes, the first place to turn is this collection of Weight Watchers breakfast breads! You really can have a delicious Weight Watchers breakfast or snack as long as you're watching those points.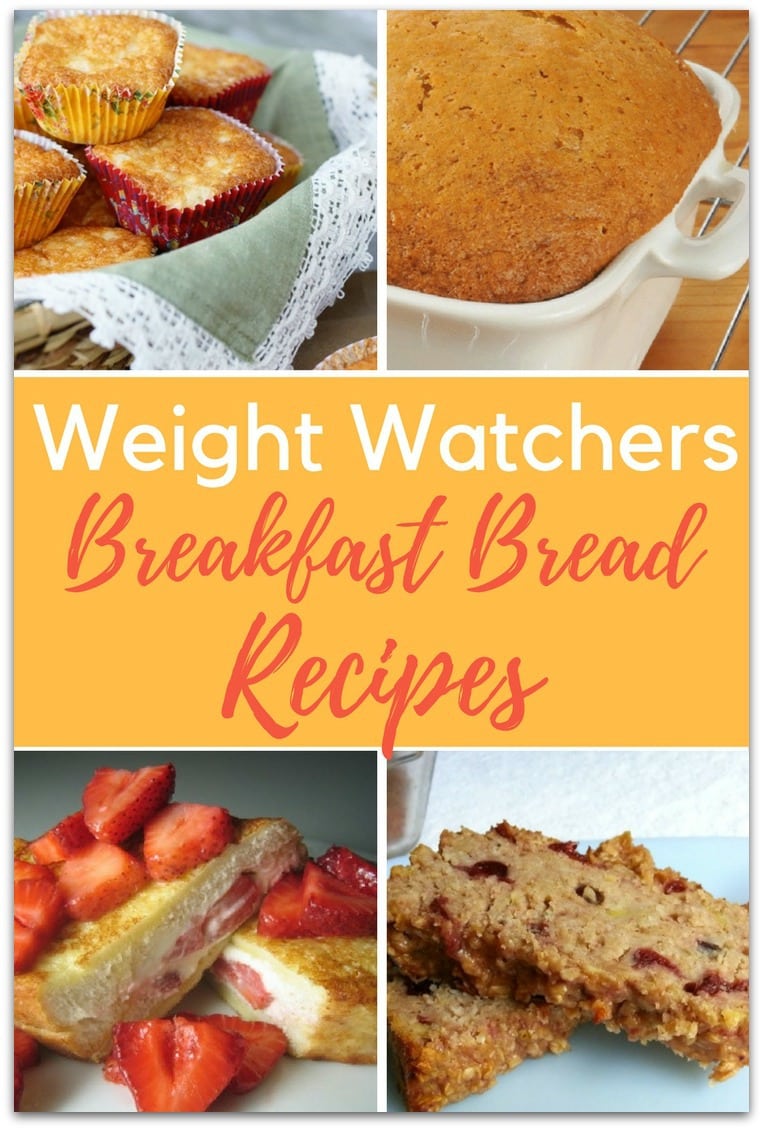 Did you know there are hundreds of Weight Watchers breakfast bread recipes? Good thing, too, because I love it! Bread is one of those foods that seems to be an enemy of weight loss.
How can you resist when you're at a continental breakfast and there's banana bread, cranberry bread, muffins, and other delicious treats? The only way to satisfy that craving is to eat before you go!
Have a slice of wonderful Weight Watchers bread or a muffin made from one of these recipes and a bowl of fruit. Even when you're traveling, you can take a baggie of muffins or a few slices of bread to have with your coffee in your room.
If you have to attend a breakfast, have your Weight Watchers breakfast bread in your room and just have fruit at the breakfast. This way you won't have such a hard time saying no to the higher calorie items. It's just too hard to say no if you're hungry.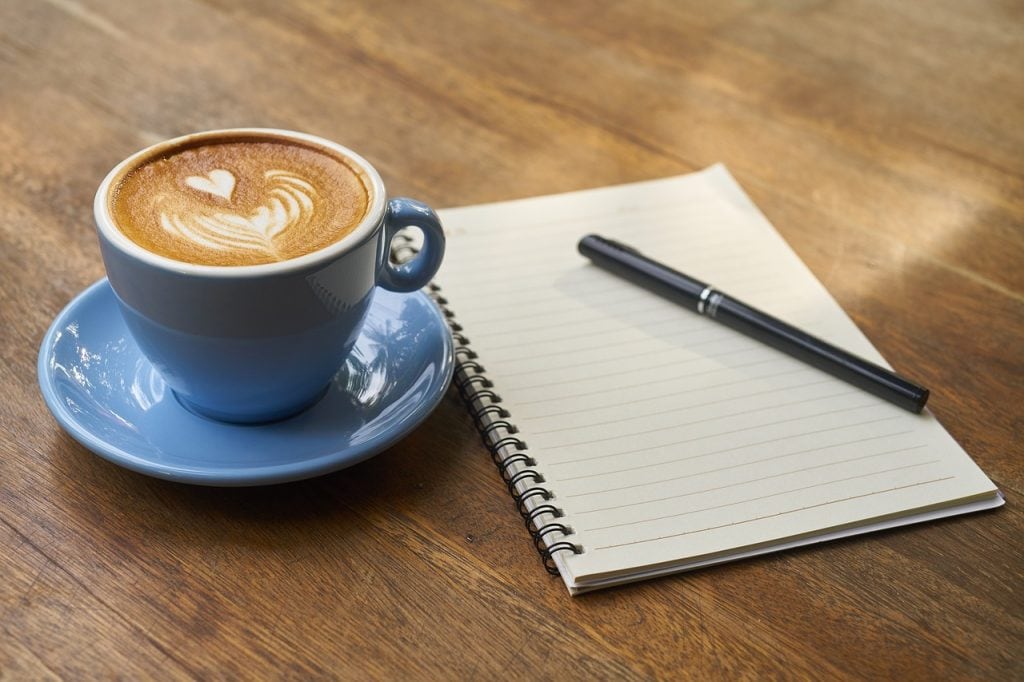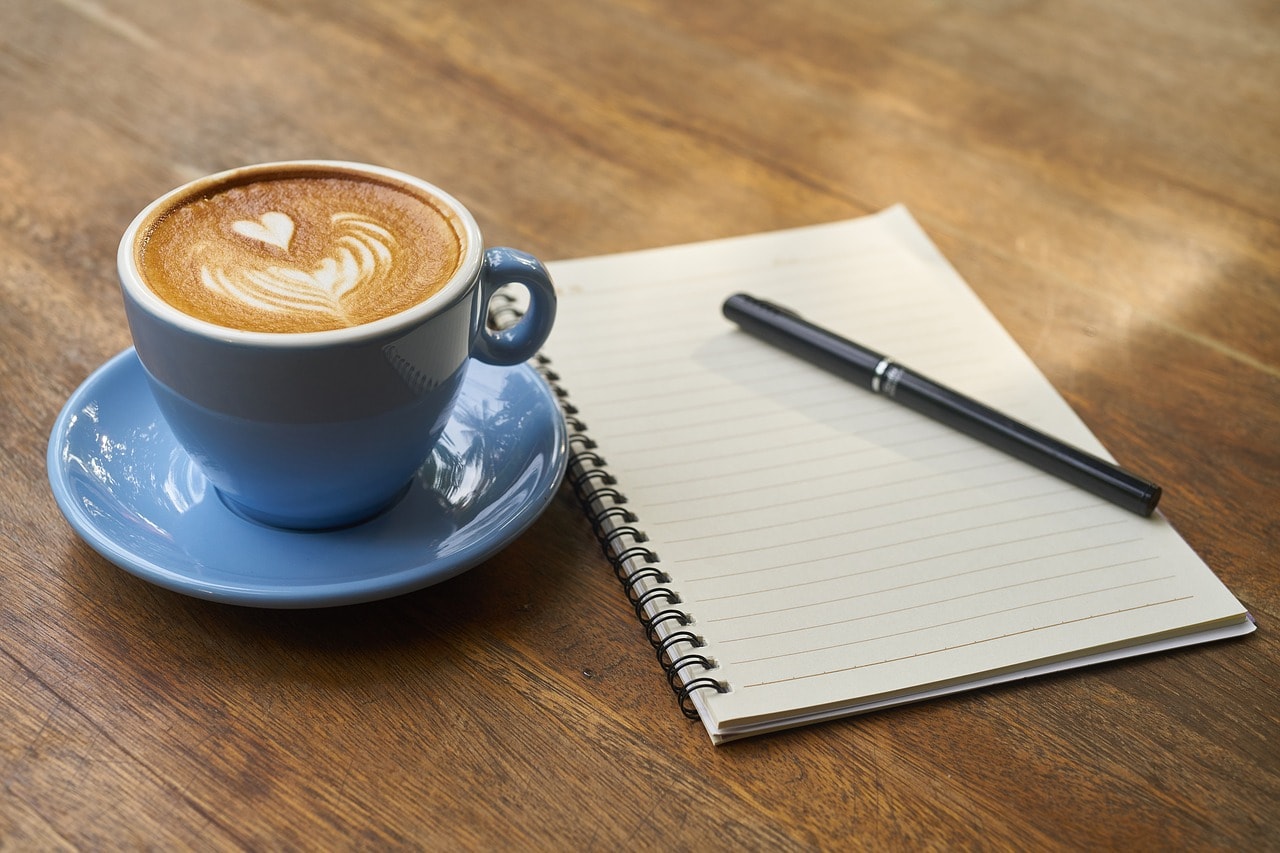 What? Take breakfast with you on the road? I've done it many times. I've packed a couple of baggies with me so I wouldn't have to worry about eating foods that will take me off track.
Another crazy idea? Pack those workout clothes! Even just bringing my tennis shoes helps. I look in my bag and say, If I lugged them along on this trip, I might as well use them! A walk clears my head and burns calories.
You might even be able to rent a bike to see more of an area, which burns even more calories. I'm going on biking excursion next month while in Europe with Viking River Cruises.
There's no question that exercising along with eating right is the best way to make Weight Watchers work. But you can still have delicious food, and you can still have bread!
Luckily, many people have created their own versions of Weight Watchers breakfast breads that work with point values. Using point values, you can enjoy those breakfast items that you loved before you started the diet.
By following the plan and making your own Weight Watchers breakfast breads, it really is easy to stay on track without missing out. Enjoy!
I personally love bread and just can't live without it. A cup of coffee and a piece of one of these breakfast breads is a great way to start my day.
Now that you have all these bread recipes for breakfast to choose from, head to the kitchen and bake a few this week. They freeze well so you'll have choices every day. Your kids will love these recipes too.
20 Delicious Weight Watchers Breakfast Bread Recipes
Easy Apple Cake | Food, Fun & Faraway Places
This is one of my favorite bread recipes for breakfast, but it makes a great dessert, too!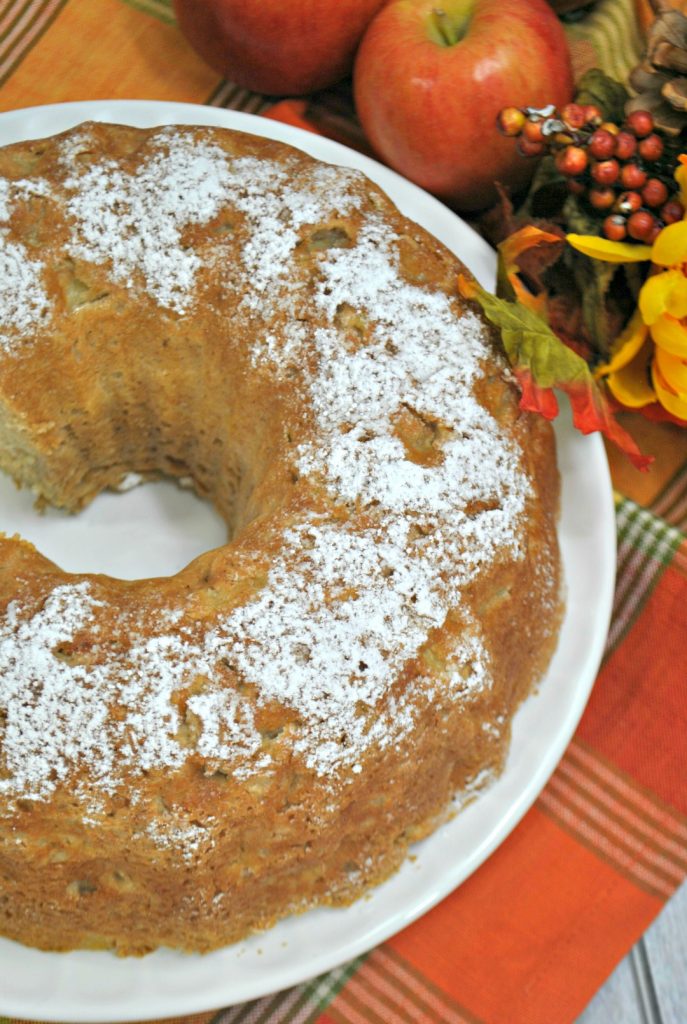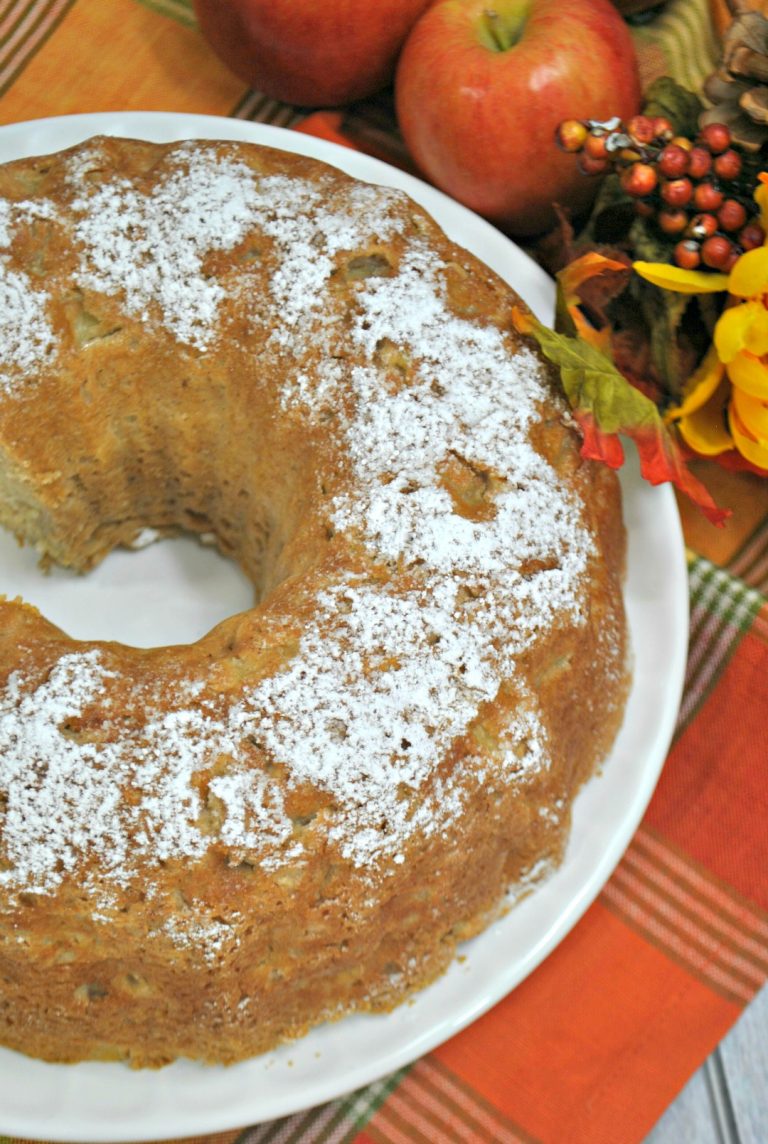 Cream Cheese Filled Monkey Bread | Love Laughter Forever After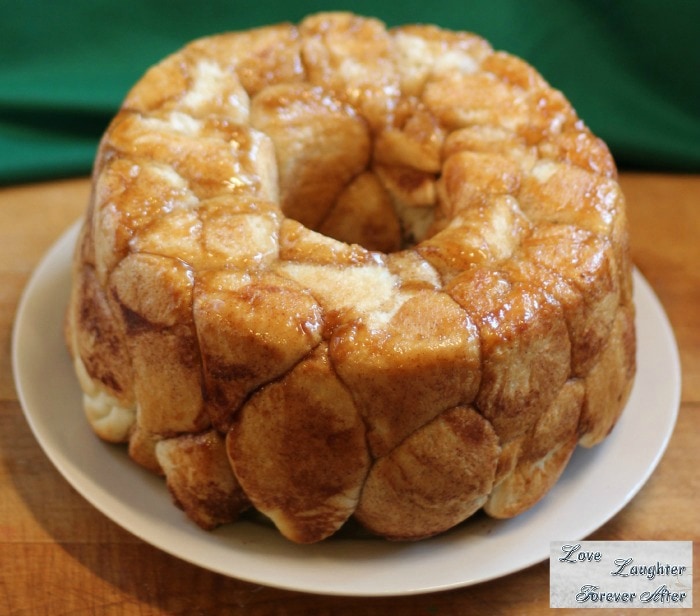 Zucchini Bread | WW-Recipes | This recipe is only 4 points per serving. It would be so good for an afternoon snack, too. Just don't let the kids eat it all! That's another great thing about Weight Watchers recipes - they are healthier for everyone.
Banana Bread | All She Cooks | I love Banana Bread, and at just 3 ½ Smart Points per serving, I could eat this every day!
Blueberry-Banana Bread | Skinny Points | Add blueberries to banana bread and it takes it up a notch! So good!
Blueberry Muffins | KitchMe | I love these blueberry muffins because they're so perfect to grab and go. They've always been a favorite of my kids, too!
Raspberry Lemon Loaf | 1K Recipes | Who decided to put raspberries and lemon together? Brilliant! These flavors were meant for each other.
Old Fashioned Molasses Raisin Bread | Weight Watchers | Do you ever get on a kick and eat the same thing for a while, every day? That's what happens when I have raisin bread. I love it toasted.
Pineapple Angel Loaves | Live Laugh Rowe | These little loaves of heaven are perfect for those busy mornings and make a wonderful snack with a cup of tea in the afternoon.
Nutella Banana Bread | Slender Kitchen | Did someone say Nutella. I have a little sample jar from an event last week that is calling my name. I might be making this one tonight!
Garlic Cheddar Biscuits | Madame Deals | For those of you who prefer savory, you'll love this one. Add an egg white and you're set for your morning meal!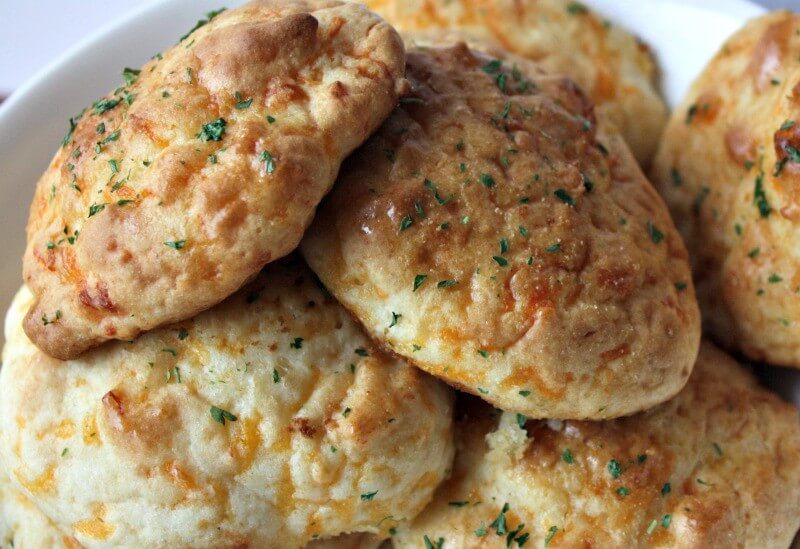 3-Ingredient Biscuits | 78 Recipes
Cranberry Banana Bread | You Brew My Tea
Honey Banana Toast | Food
Cinnamon Rolls | Culinary Covers
Reese's Peanut Butter Cup Banana Loaf | Drizzle Me Skinny
Chocolate Bran Muffins | Courtney Carroll Cooking
Blueberry Scones | Recipe Diaries
French Toast Casserole | Hand Me Down Mom Genes
Cranberry Orange Oatmeal Bread | Simple Nourished Living
Looking for more Weight Watchers recipes? This one is the most popular round up for Weight Watchers desserts! You might also want to check out the below ideas for keeping on track. You can do this!
What's your favorite Weight Watchers recipe? Share in the comments!