Surprised to find Weight Watchers Pizza recipes? Don't be! Everyone loves pizza, and most people think being on Weight Watchers means you can't eat it. Not true!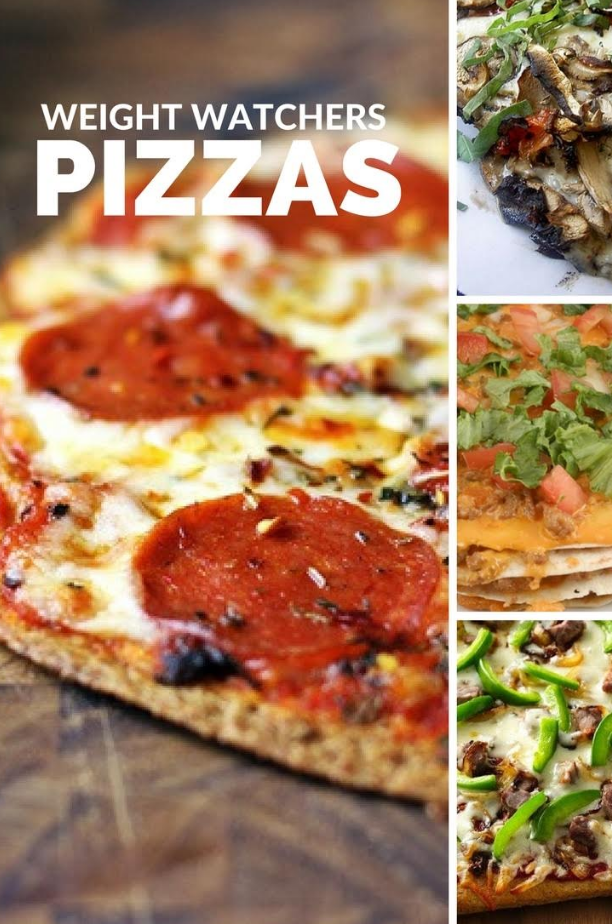 When you are trying to stick to a diet of any kind, eating right starts to get complicated. Luckily, there are ways you can stay on track and eat your pizza, too. These Weight Watchers pizza recipes can easily work into your points plan.
The other thing I love about these recipes is that your family will love it, too! Weight Watchers is all about real food! I don't know about you, but I LOVE food, and along with losing weight, I want to enjoy the food I'm eating.
Weight Watchers makes it easy to eat real, fresh, delicious food while you're trying to lose weight. That's the kind of plan that works for me.
I can't wait to hear which Weight Watchers pizza recipe your family loves the most! I'm thinking pizza night!
Weight Watchers Pizza Recipes
Weight Watchers Pizza Salad | Food, Fun & Faraway Places
Pasta, pizza, and salad all rolled into one, it's really hard to believe this is Weight Watchers friendly!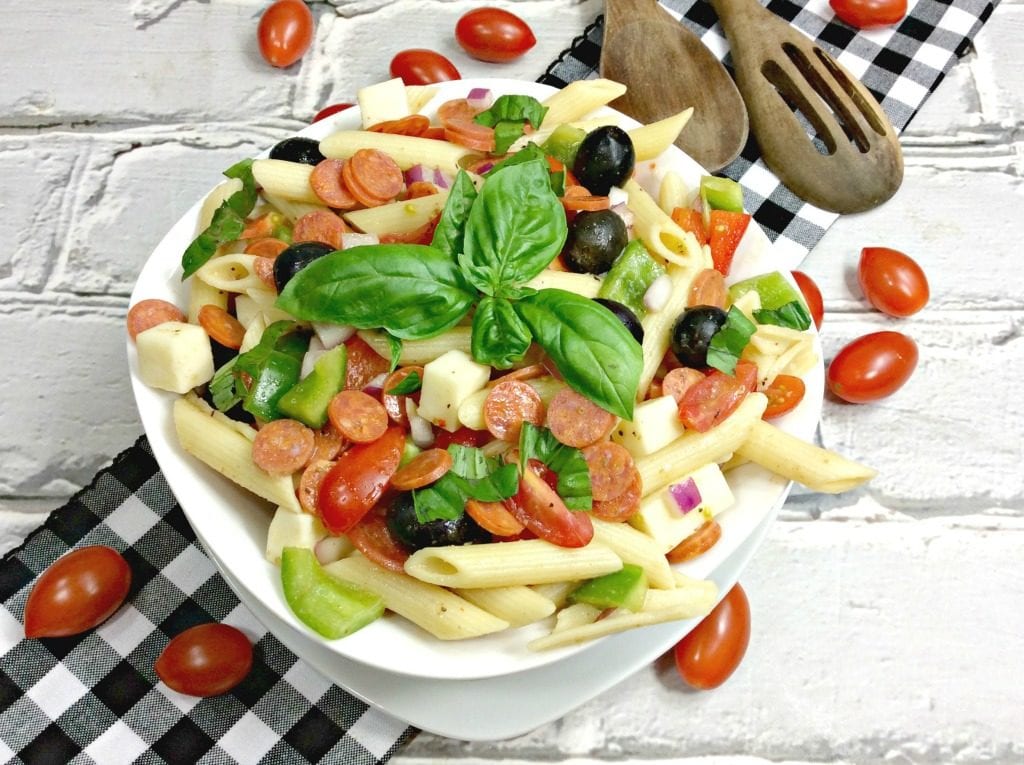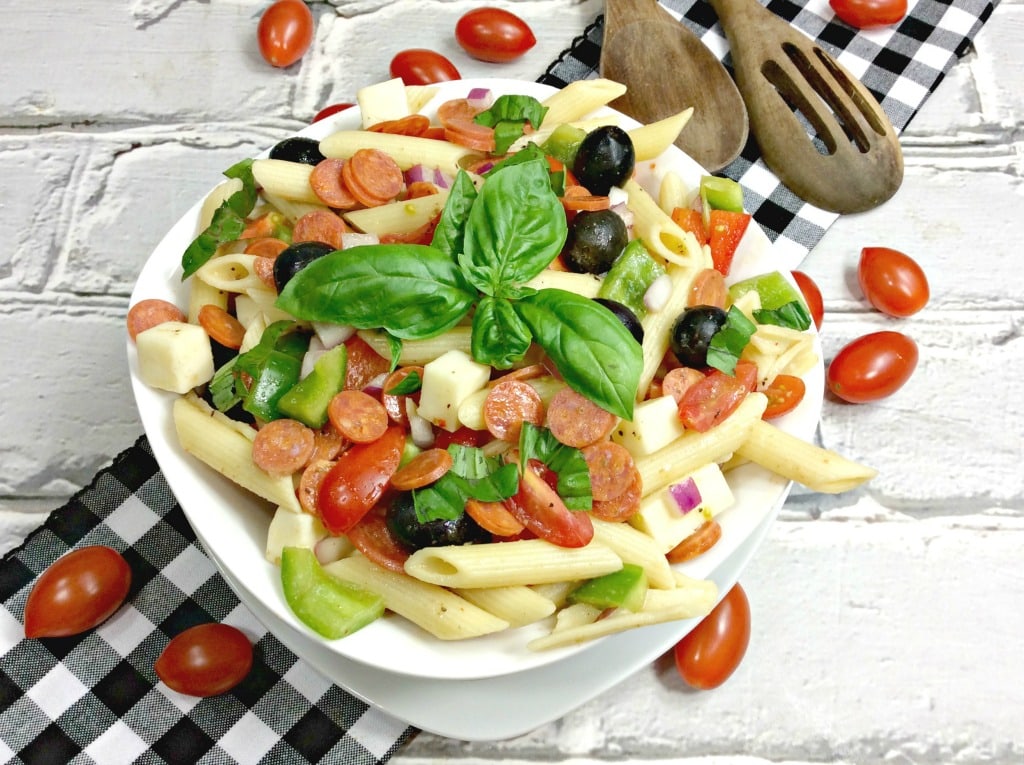 Tortilla Pepperoni Pizza | Dinner Then Dessert
For only 6 points, you can have Weight Watchers pizza for lunch and dinner and stay way under your points values!
Spinach and Artichoke Pizza Fingers | Drizzle Me Skinny
This one has spinach and artichokes, so extra fiber and flavor! Extra artichokes for me, please!
Weight Watchers Pizza Casserole | Midlife Healthy Living
You know I joke about not wanting to admit that I'm old enough to be midlife, but I am! This is one of my go-to sites for healthy living for people in midlife. And just look at this pizza casserole!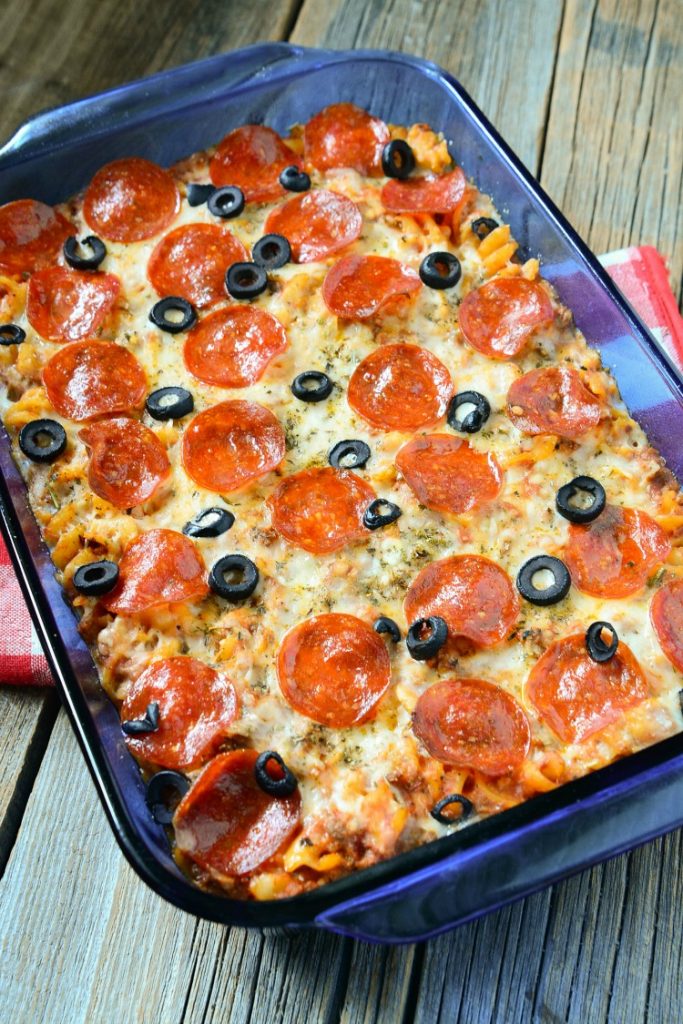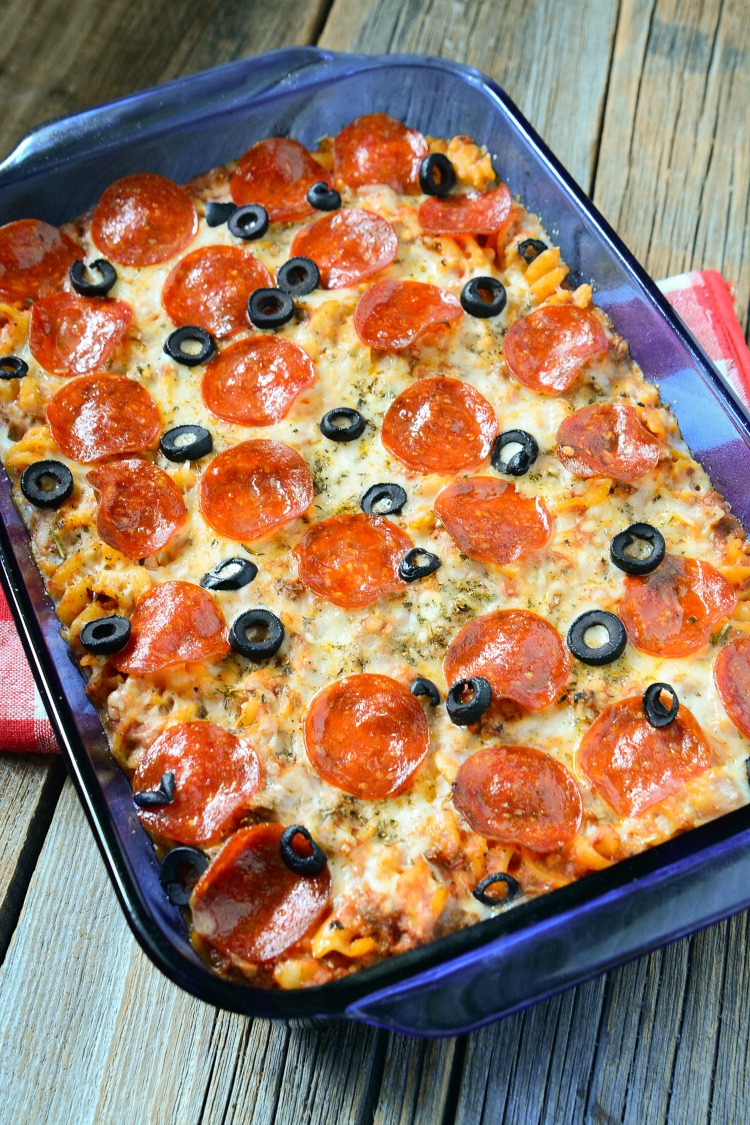 Marsala Mushroom & Caramelized Onion Naan Pizza | CookinCanuck
I adore marsala and caramelized onion, so I know this will be one of my favorites.
Veggie Lover's Flatbread | Emily Bites
I really like the Flat Out Flatbreads. We use them all the time. This Weight Watchers pizza veggie combo looks really good.
Zucchini Pepperoni Pizza | W-W Recipes
This one is so creative. No need for a crust when you can use zucchini!
Veggie Ranch Pizza | Recipe Diaries
Another Weight Watchers pizza with veggies, but this time with an extra bang! Who else likes dipping their pizza in ranch dressing? Save those calories and do it this way!
Chicken Bacon Naan Pizza | If You Have an Egg
We all like naan, so I think this would be a favorite in my house, too. Plus, BACON!
Courgette Pesto and Parmesan Pizza | Good To Know
Do you know what a courgette is? I didn't! It's just a zucchini, but it sure sounds fancy, don't you think? Parmesan goes so well with courgette, so I know this one has lots of flavor!
Skinny Margherita Stuffed Pizza Melt | Skinny Kitchen
Margherita is one of my favorite varieties of pizza. I love tomatoes, basil, and cheese together!
Breakfast Pizza | Cutefetti
This is actually a breakfast recipe, but I could eat it all day long.
Southwestern Pizza | Skinny Ms.
This one reminds me more of a taco, but it's pizza style! I'd pile on the lettuce and tomato, too.
Grilled Pizza Sandwich | Skinny Points
This grilled cheese pizza sandwich that's ready in 10 minutes - perfect for those really busy days!
Cauliflower Crust Pizza | iFoodReal
Have you made a cauliflower pizza crust yet? It's all the rage! My niece told me about it years ago and I thought she was nuts, but it really is good! You can switch out the crust of any of these Weight Watchers pizza recipes with the cauliflower crust.
More Delicious Weight Watchers Recipes
Looking for a dessert to go with dinner? Check out these Weight Watchers desserts that are all under 4 points. Love chocolate? This list is nothing but Weight Watchers chocolate desserts!
You might also find your favorite new Weight Watchers breakfast recipe.
Need Gluten-free recipes for Weight Watchers? We've got those, too! By simply searching Weight Watchers on this site, you'll find many more recipes with points values. Enjoy, and let us know if you have a favorite that's not listed.
Want more delicious recipes? Subscribe and you'll never miss one! Check out my Best Weight Watchers Recipes Pinterest board for more recipes!