Surprised to find Weight Watchers Pizza recipes? Don't be! Everyone loves pizza, and most people think being on Weight Watchers means you can't eat it. Not true!
When you are trying to stick to a diet of any kind, eating right starts to get complicated. Luckily, there are ways you can stay on track and eat your pizza, too. These Weight Watchers pizza recipes can easily work into your points plan.
The other thing I love about these recipes is that your family will love them, too! Weight Watchers is all about real food!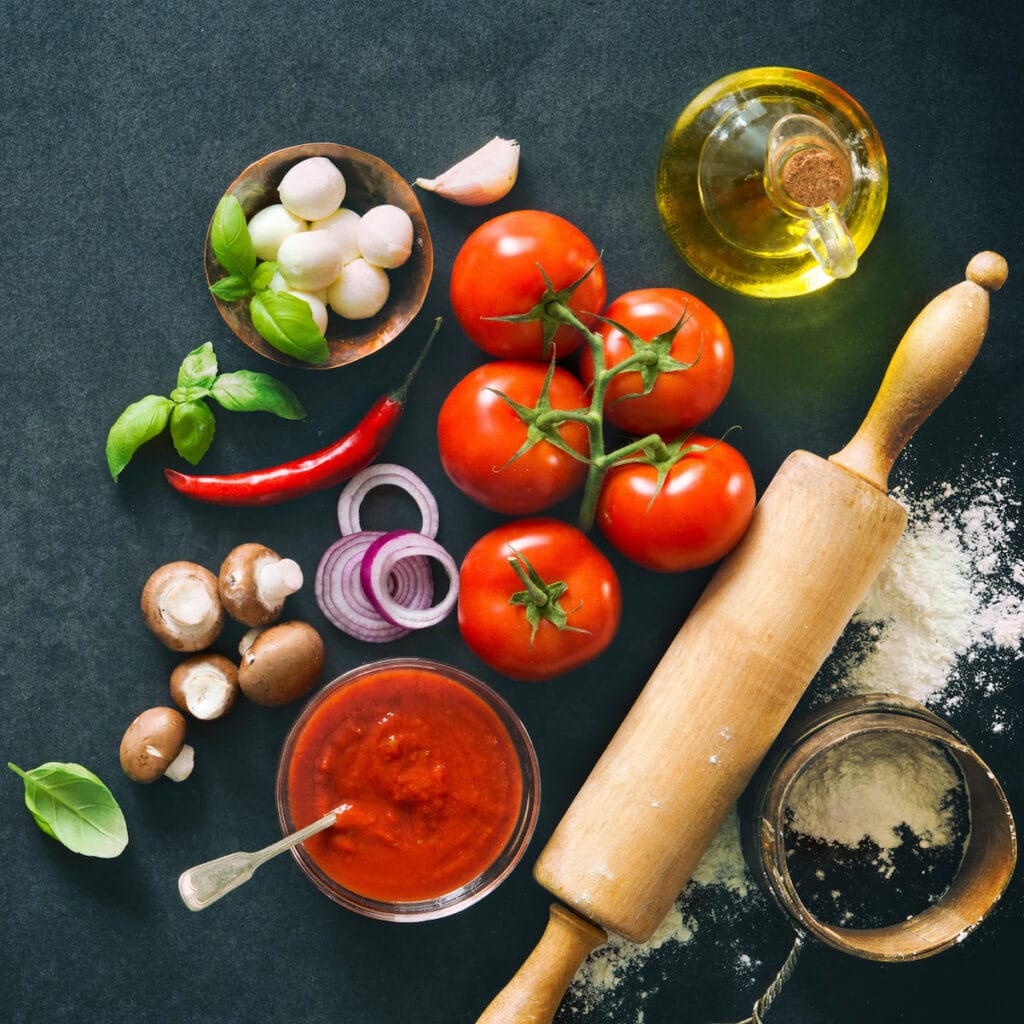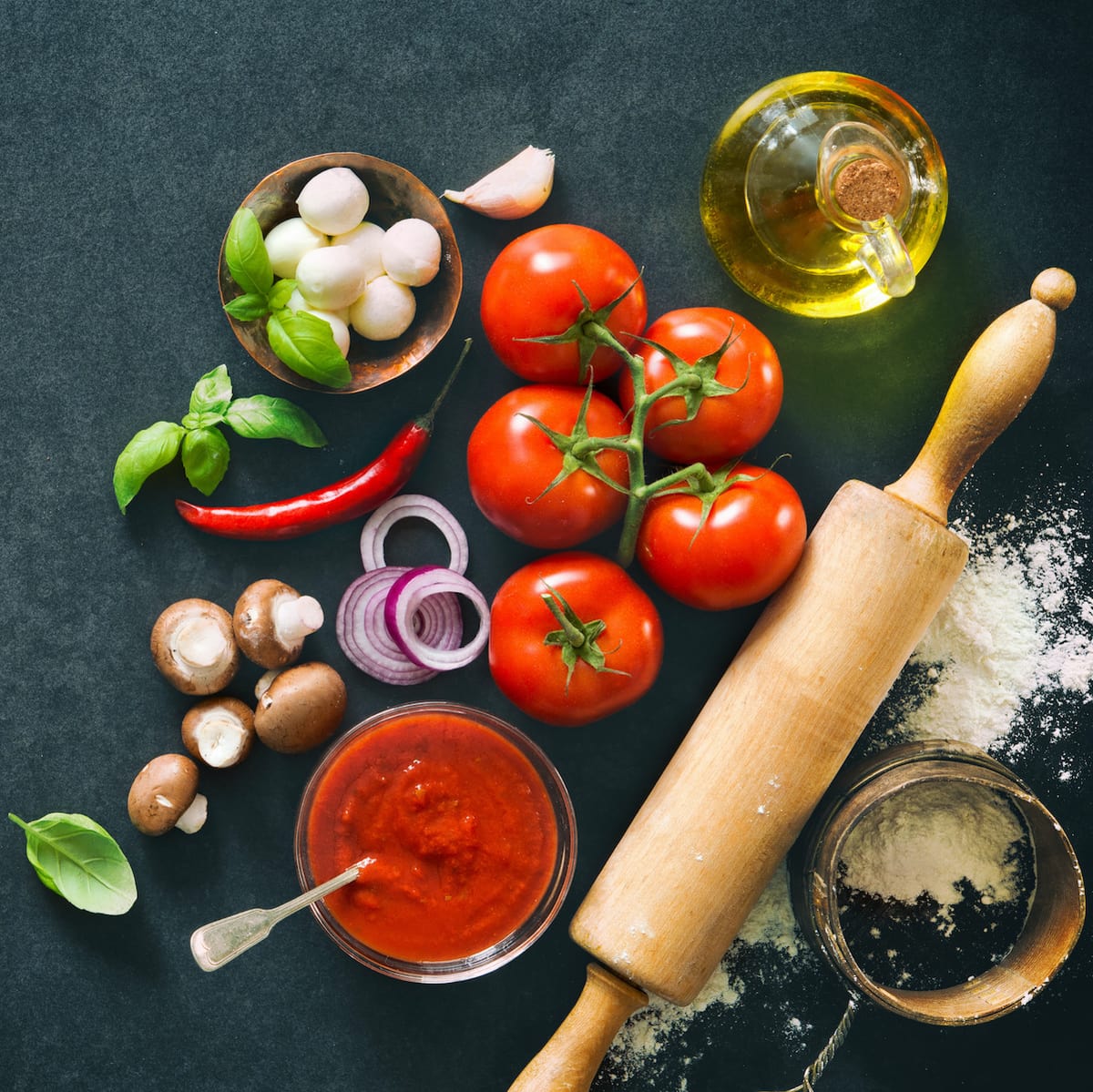 I don't know about you, but I LOVE food, and along with losing weight, I want to enjoy the food I'm eating.
Weight Watchers makes it easy to eat real, fresh, delicious food while you're trying to lose weight. That's the kind of plan that works for me.
I can't wait to hear which Weight Watchers pizza recipe your family loves the most! I'm thinking pizza night!
Weight Watchers Pizza Recipes
More Delicious Weight Watchers Recipes
Looking for a dessert to go with dinner? Check out these Weight Watchers desserts that are all under 4 points. Love chocolate? This list is nothing but Weight Watchers chocolate desserts!
You might also find your favorite new Weight Watchers breakfast recipe.
Need Gluten-free recipes for Weight Watchers? We've got those, too! By simply searching Weight Watchers on this site, you'll find many more recipes with points values. Enjoy, and let us know if you have a favorite that's not listed.
Want more delicious recipes? Subscribe and you'll never miss one! Check out my Best Weight Watchers Recipes Pinterest board for more recipes!