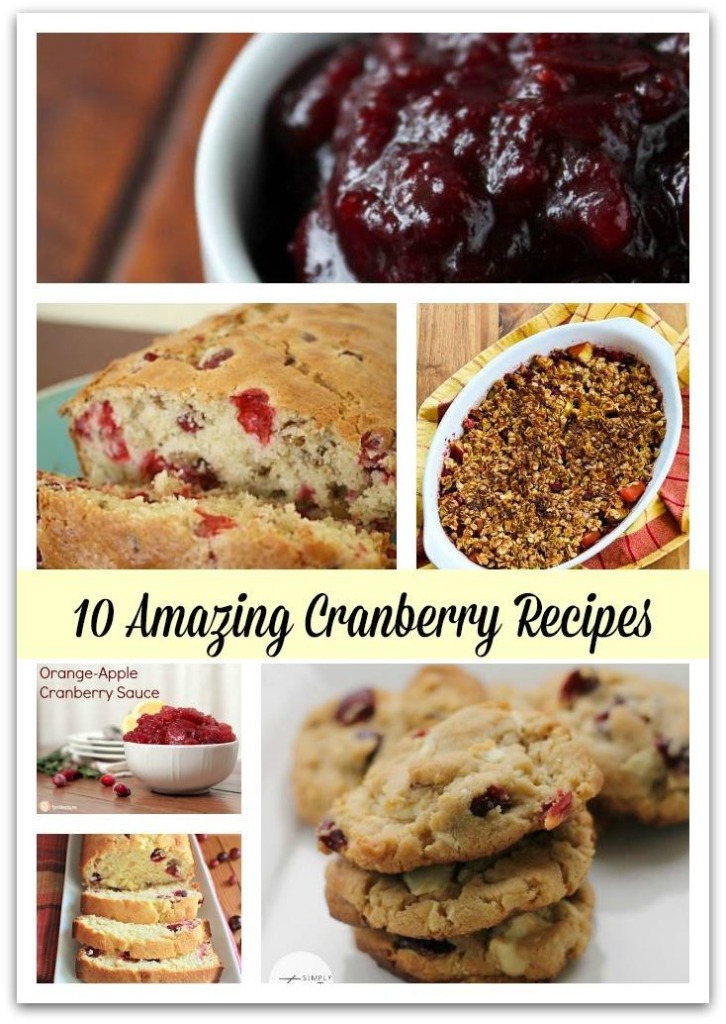 Cranberries find their way into the produce section come late fall. Grocery stores often stock their shelves with canned cranberry sauce during this time, but don't overlook the fresh berries! They can be frozen and used up to 6 months later!
Cranberries are a powerful anti-oxidant and can be incorporated into a variety of recipes. Here are 10 Amazing Cranberry Recipes that will be festive and healthy! Add this nutritional berry into your diet and you'll be hooked!
And here's a BONUS: Cranberry Salsa! This will look festive on your table and everyone will be asking for the recipe! Enjoy!