If you're looking for strawberry recipes, I have some ideas for you! Strawberries are one of our favorite fruits, and local Florida strawberries are heavenly!
We haven't been to the Strawberry Festival that's held every year in the spring, but we buy strawberries almost every time we visit the grocery store. You can do so much with them. They're delicious in salads, desserts, and even for breakfast on pancakes or waffles.
Looking for a list of food you can make with this delicious fruit? I've got a bunch of easy desserts and breakfasts you can make with all those juicy red delicious berries!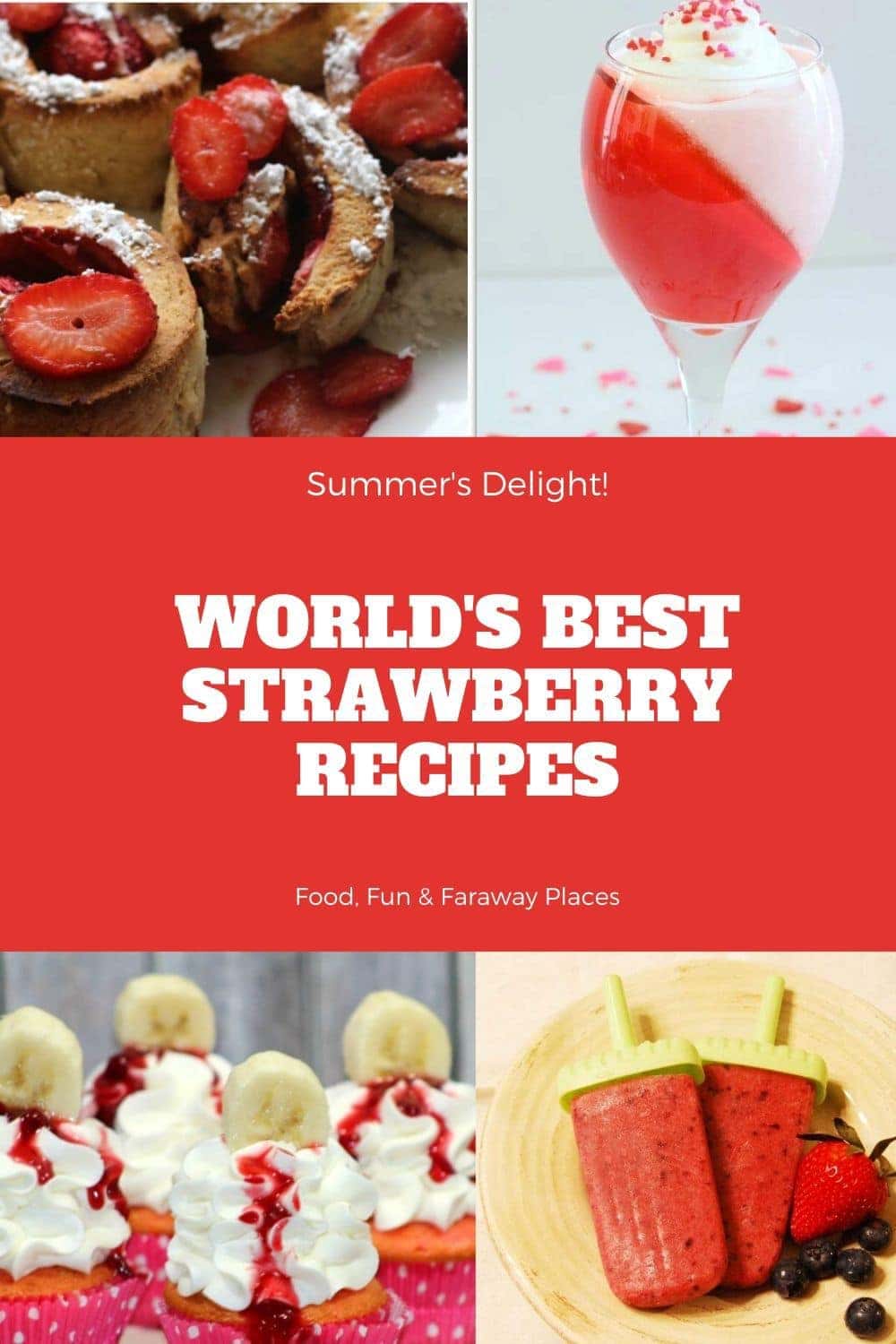 Delicious Strawberry Recipes
Strawberries and Cream Cupcakes | Food, Fun & Faraway Places
These cupcakes are so delicious! That creamy frosting will be your new go-to when frosting anything. And these cupcake liners are so cute!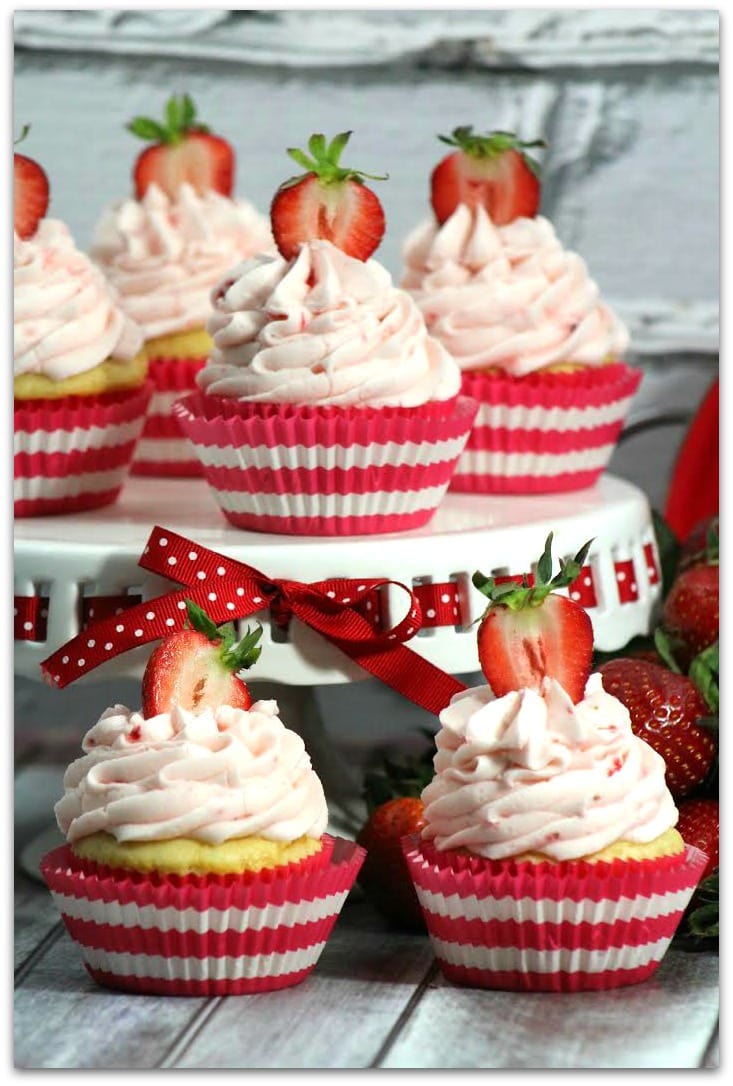 Berry Breakfast Parfait | Food, Fun & Faraway Places
We often don't think about things like probiotics, and if you eat foods containing them, you don't need to worry about getting enough! Get those probiotics and enjoy the delicious flavor of this parfait.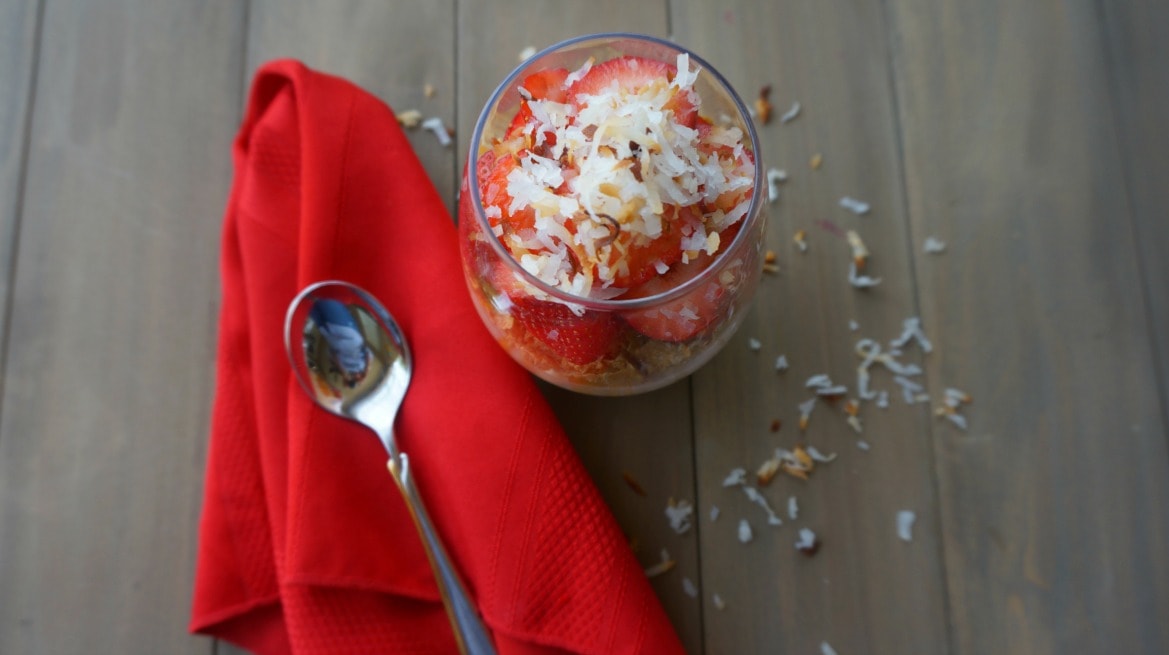 Viento Fruit Parfait Recipe | Food, Fun & Faraway Places
I had this parfait at a restaurant on Long Boat Key so I asked the chef for the recipe. Not all chefs will part with their creations, so I was lucky to get this one. This is for adults only as it's a little boozy!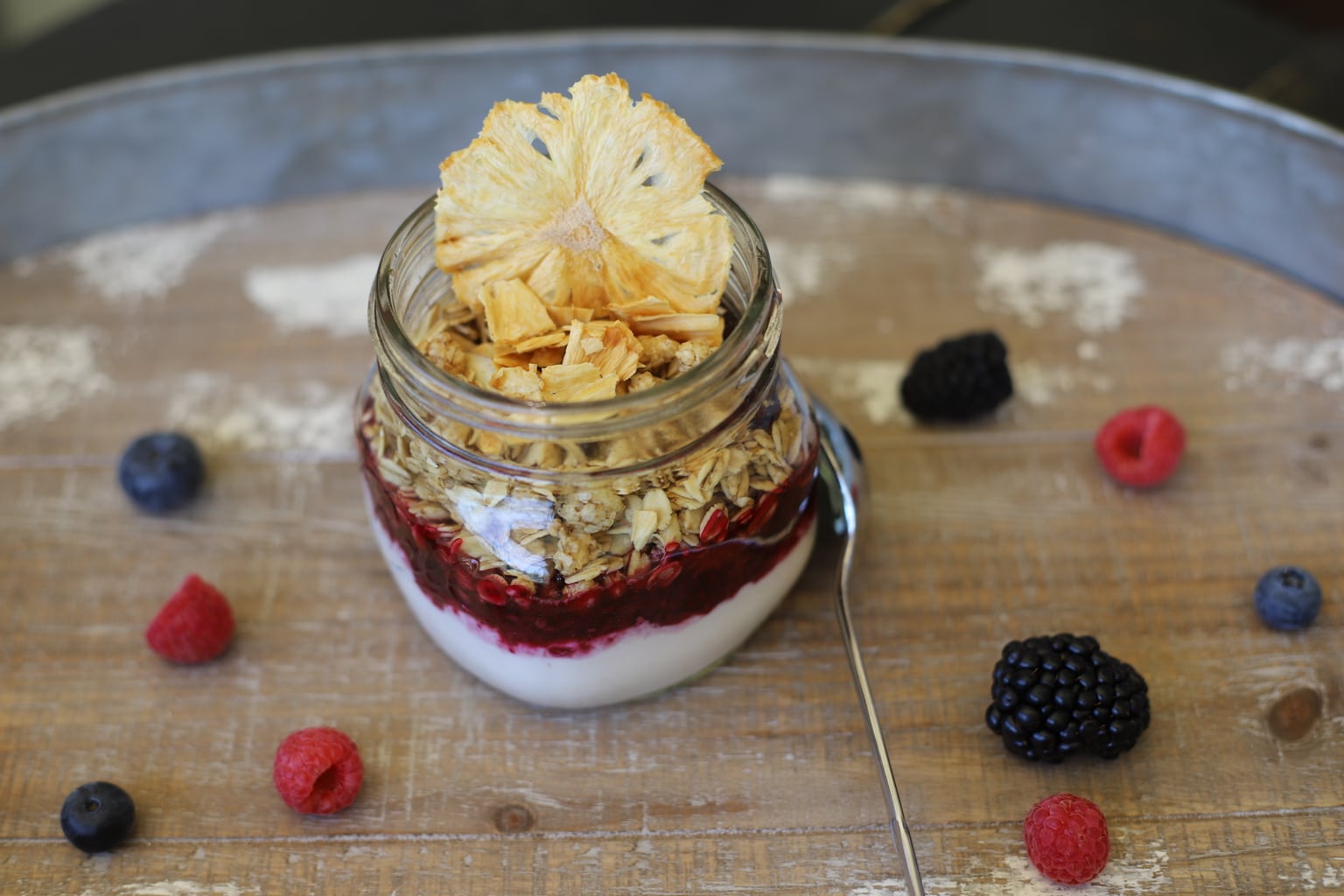 Strawberry Rhubarb Pie | Food, Fun & Faraway Places
I learned how to make this pie at Drowsy Water Dude Ranch Colorado. It's delicious with ice cream!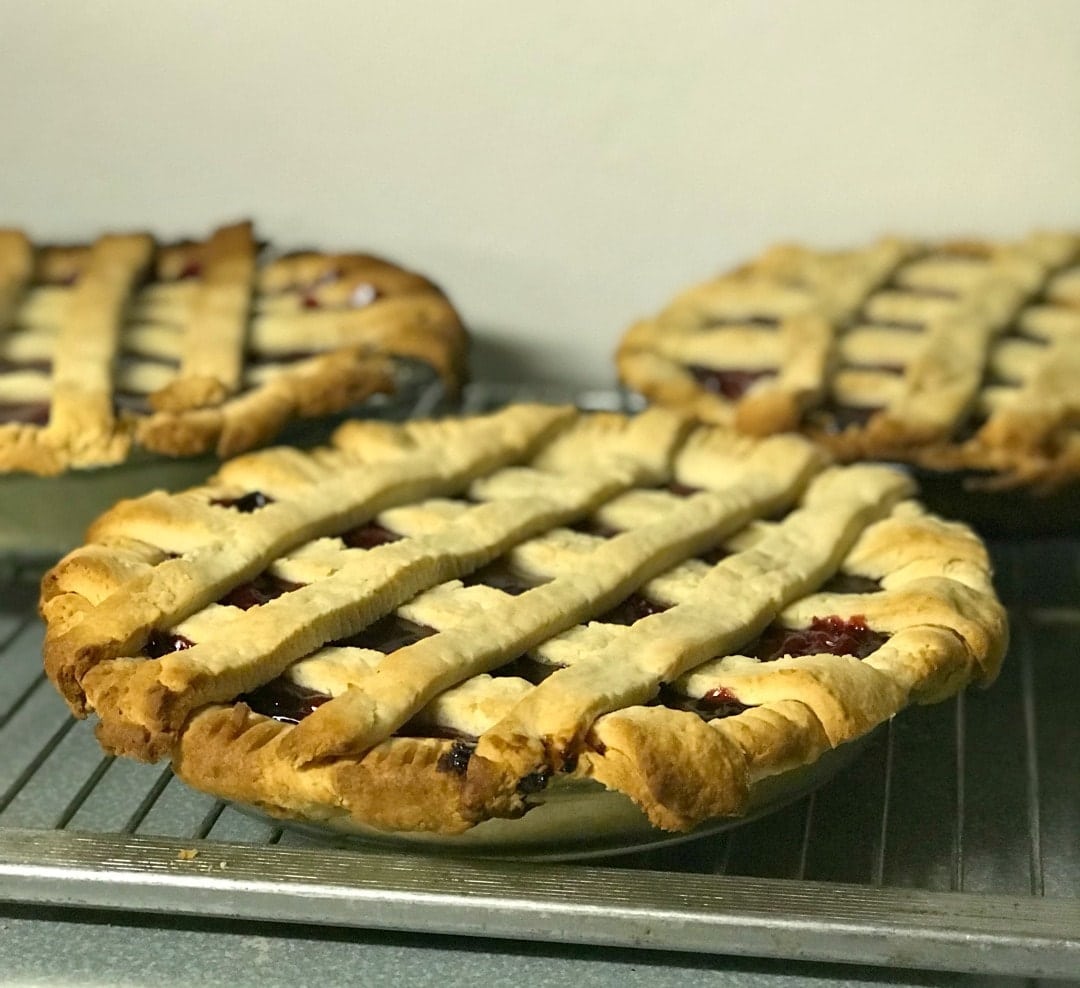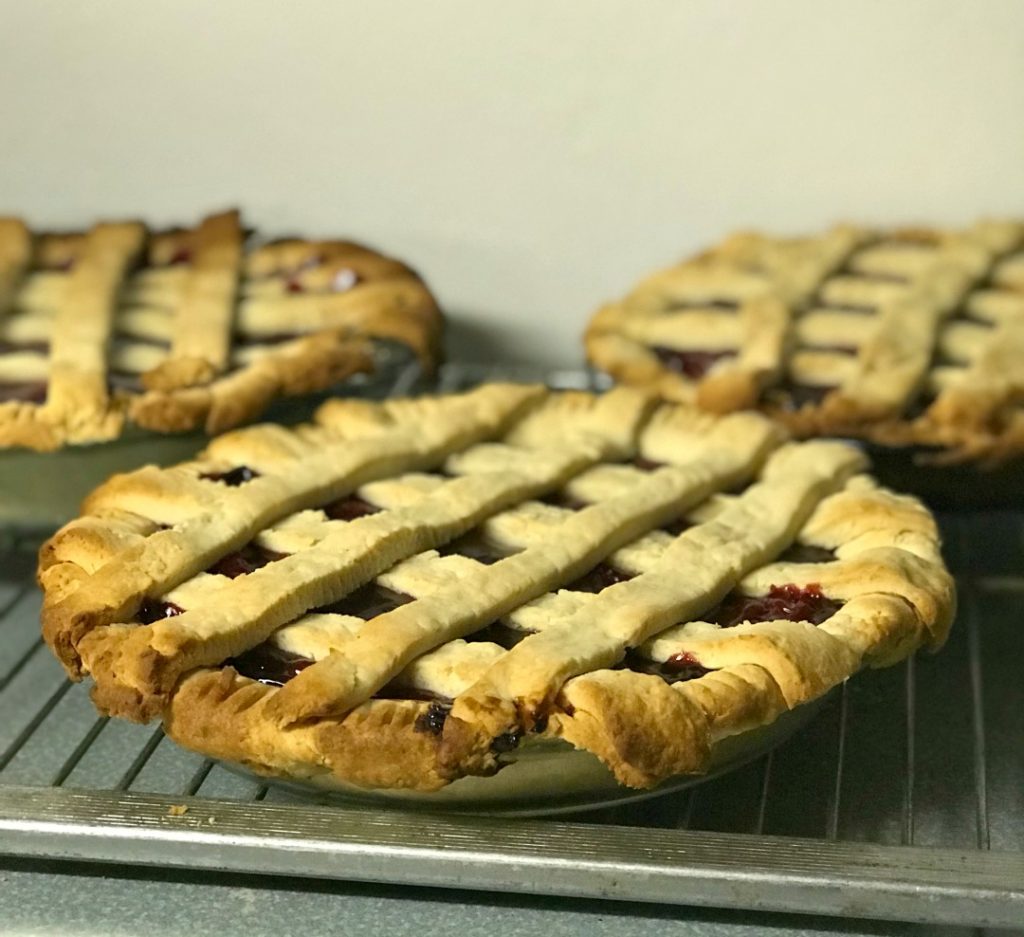 Strawberry Banana Cupcakes | Food, Fun & Faraway Places
Don't these look delicious? Strawberries and bananas are such a good pairing. Grab your cupcake stand for displaying those masterpiece desserts!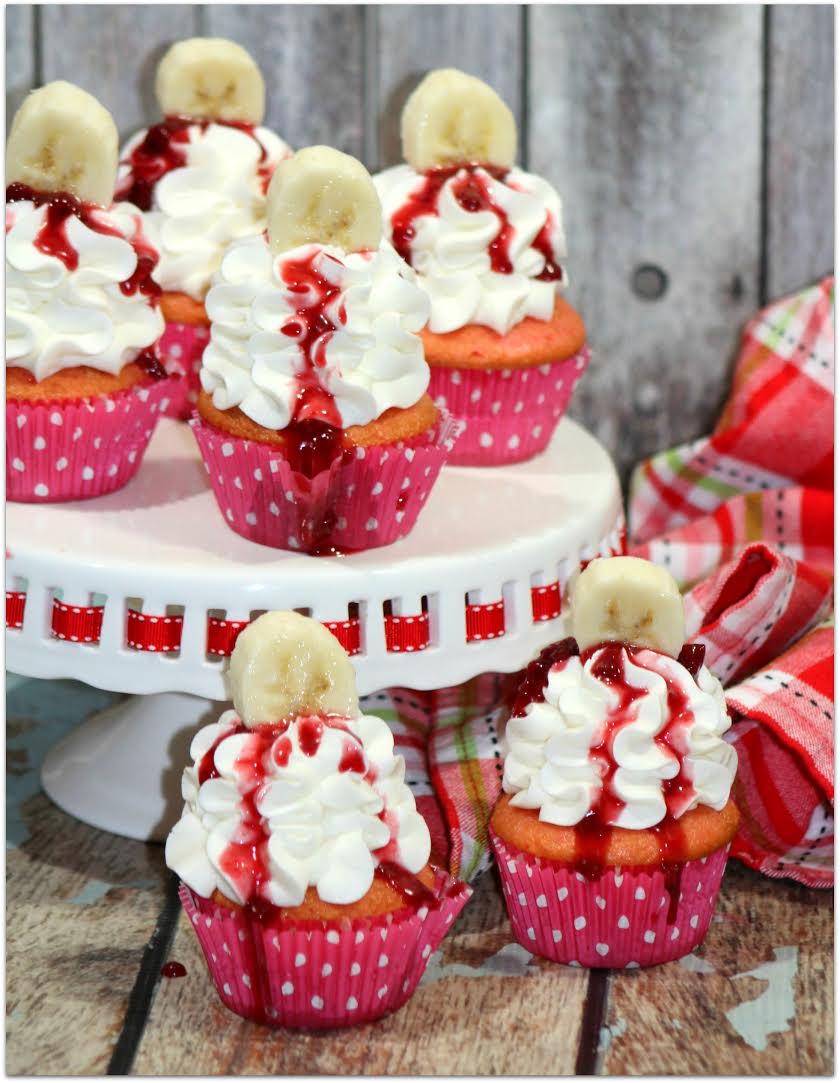 Strawberry Nectarine Lemonade | Food, Fun & Faraway Places
Here in Florida, it is already getting to be really warm during the day, and it's not even April yet. We are staying in a lot, just going outside for bike rides, walks, and sitting on our lanai (covered back porch speak for Florida!)
Having a large pitcher of this lemonade means we stay hydrated in the most delicious way!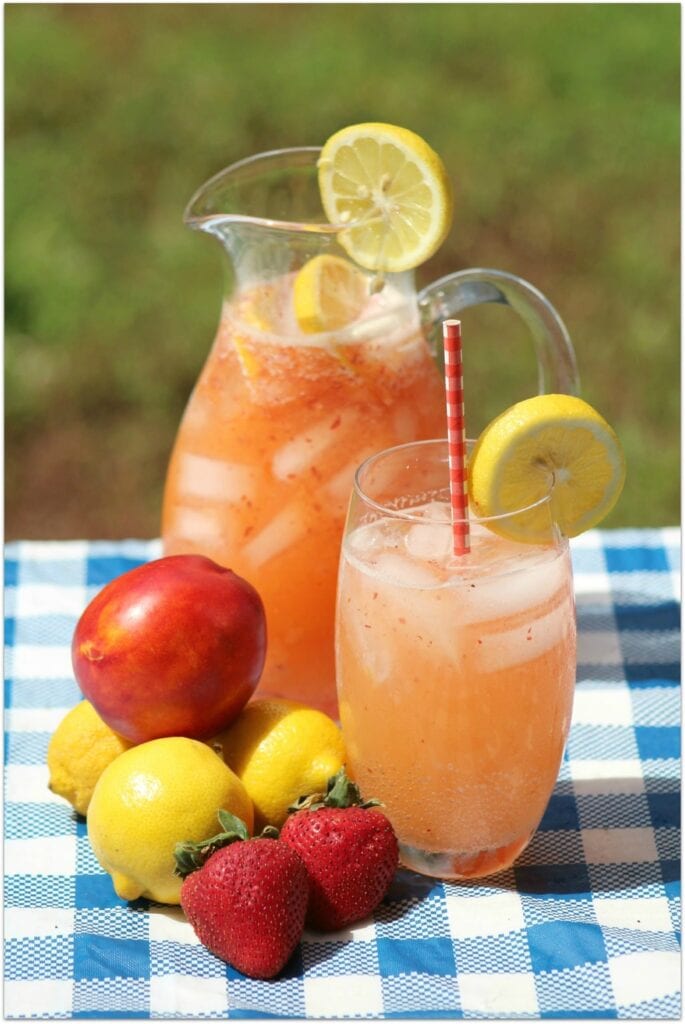 Homemade Strawberry Shortcake | Little Sweet Baker
There is never a time I would say no to strawberry shortcake. It's ...unAmerican to turn it down, don't you think?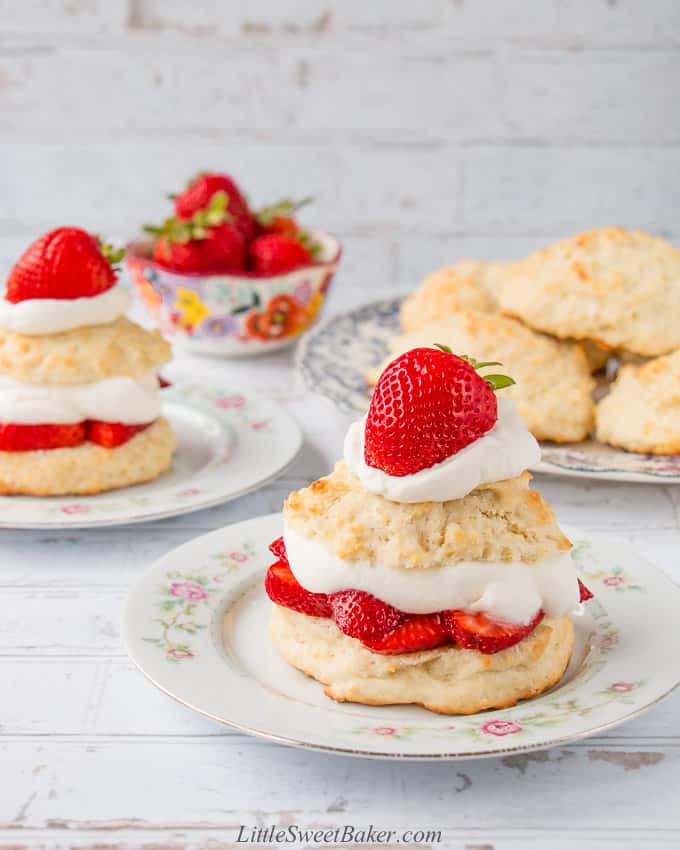 Berry and Spinach Smoothie for Eye Health | Food, Fun & Faraway Places
I'm at the age of cataracts, and this smoothie has ingredients that are known to benefit your eye health. I'm not taking extra pills and improving the well being of my eyes? I'm in!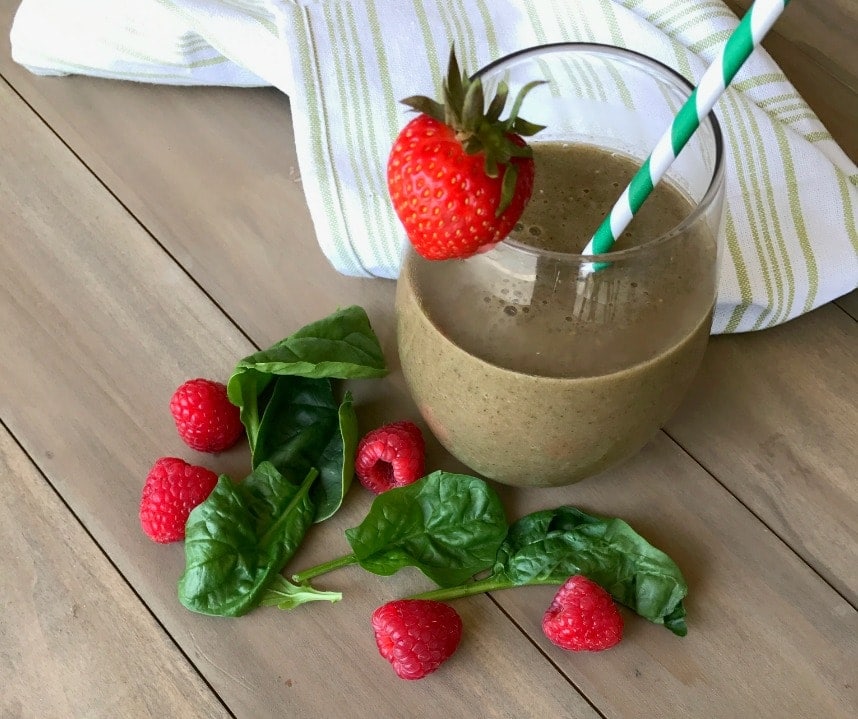 Strawberry Cream Cheese Cupcakes | Food, Fun & Faraway Places
Cream cheese makes this frosting so creamy! You will fall in love with the flavor of these cupcakes! This is one of the best strawberry recipes you'll ever taste!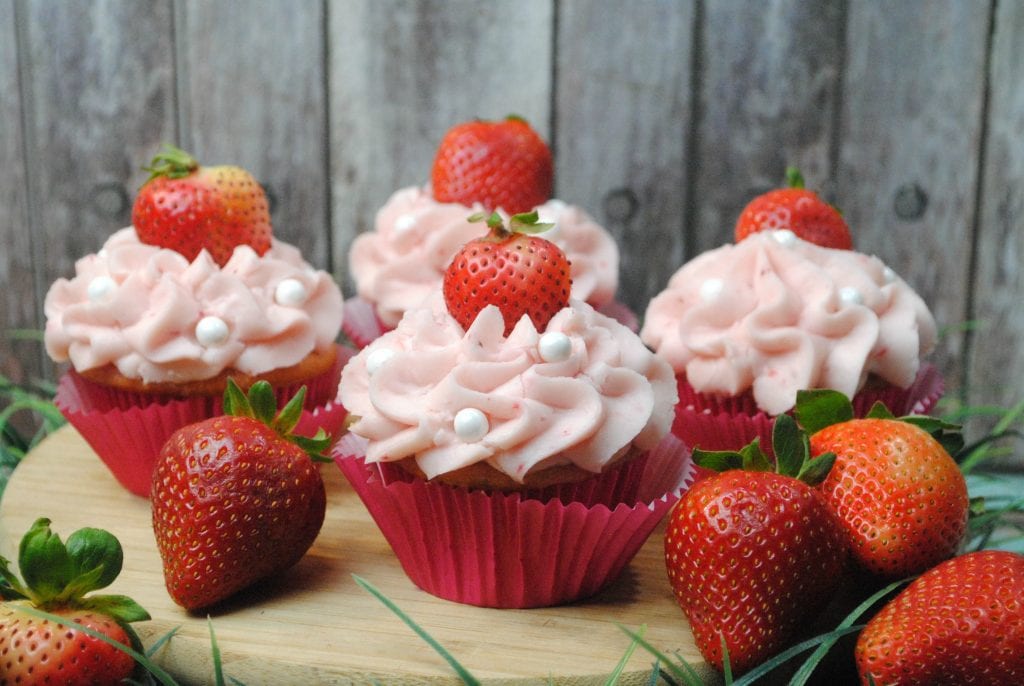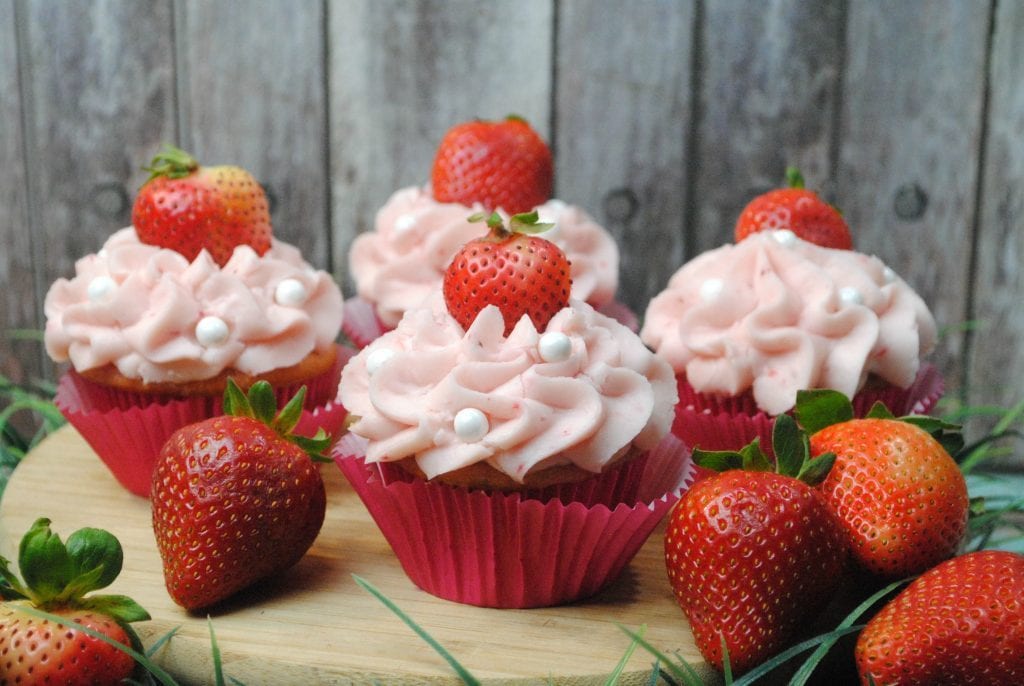 Strawberry Agua Fresca | Food, Fun & Faraway Places
A refreshing drink on a warm day is perfection, don't you think? And when the flavor is this delicious, it means you are drinking more and staying hydrated. It's all good for you ingredients!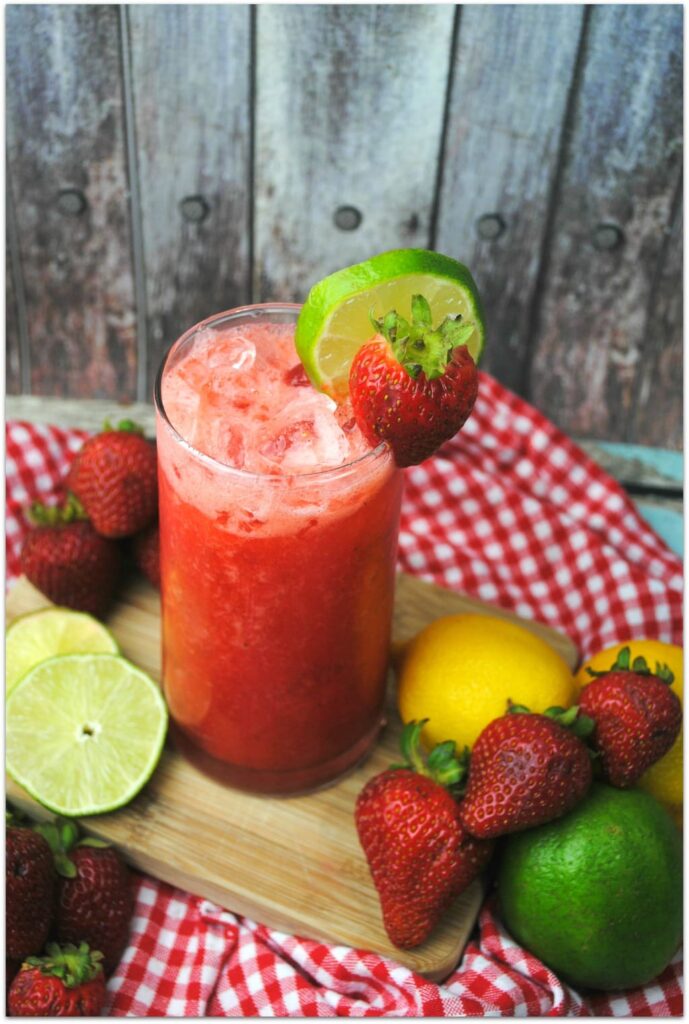 Strawberry Roll Scones |Food, Fun & Faraway Places
My daughter created this one and they are So good! She comes up with the best ideas!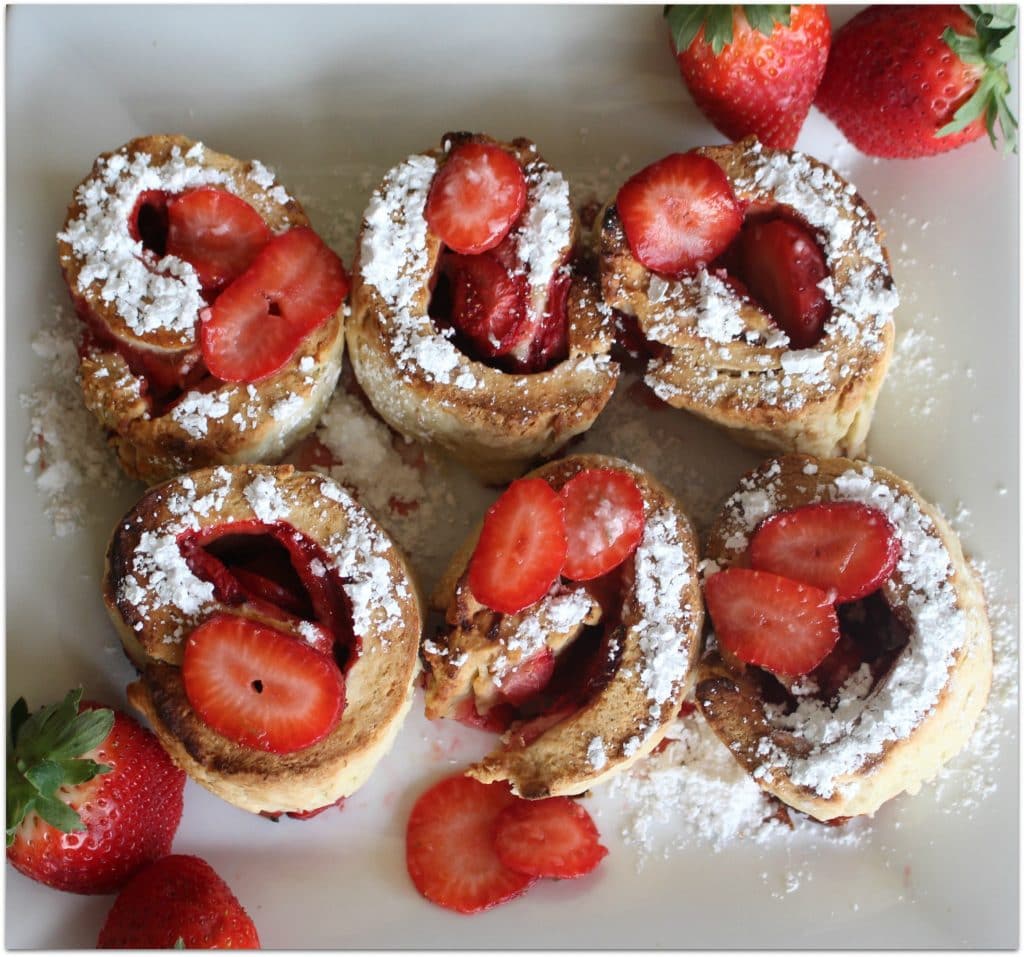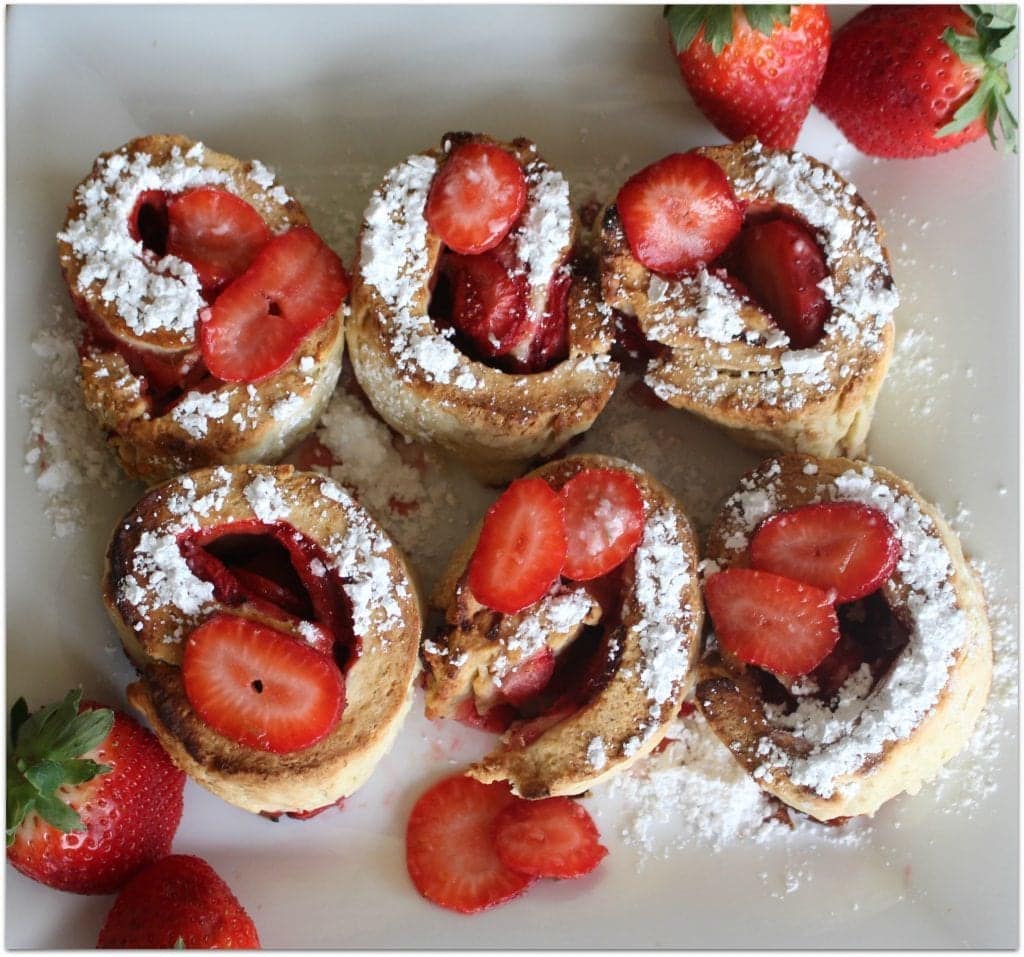 Ghirardelli Chocolate Berries | Food, Fun & Faraway Places
Chocolate covered strawberries are heavenly, and these are so perfect for spring, Easter, and Mother's Day. Simply change the colors for any holiday!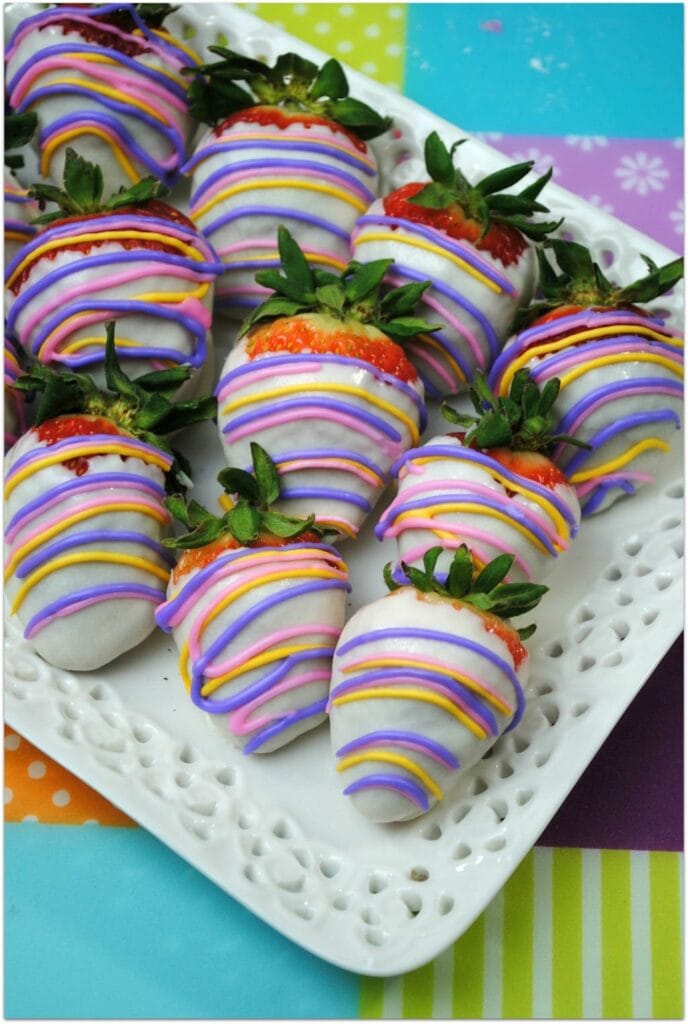 Strawberry Coconut Breakfast Casserole from Simply Stacie
This breakfast casserole is so easy! Surprise your family with something delicious this weekend!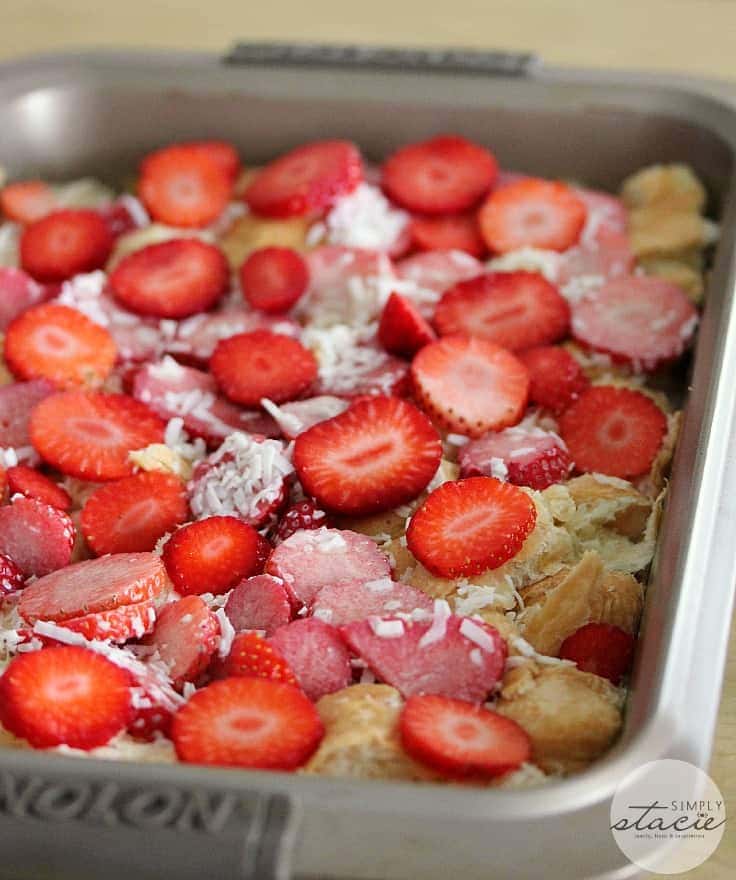 Strawberry Apple Ice Pops | Food, Fun & Faraway Places
Once you make homemade ice pops, you won't ever buy them again. You will actually know all the ingredients in these, and they are all good for your kids! That's right! No added sugar!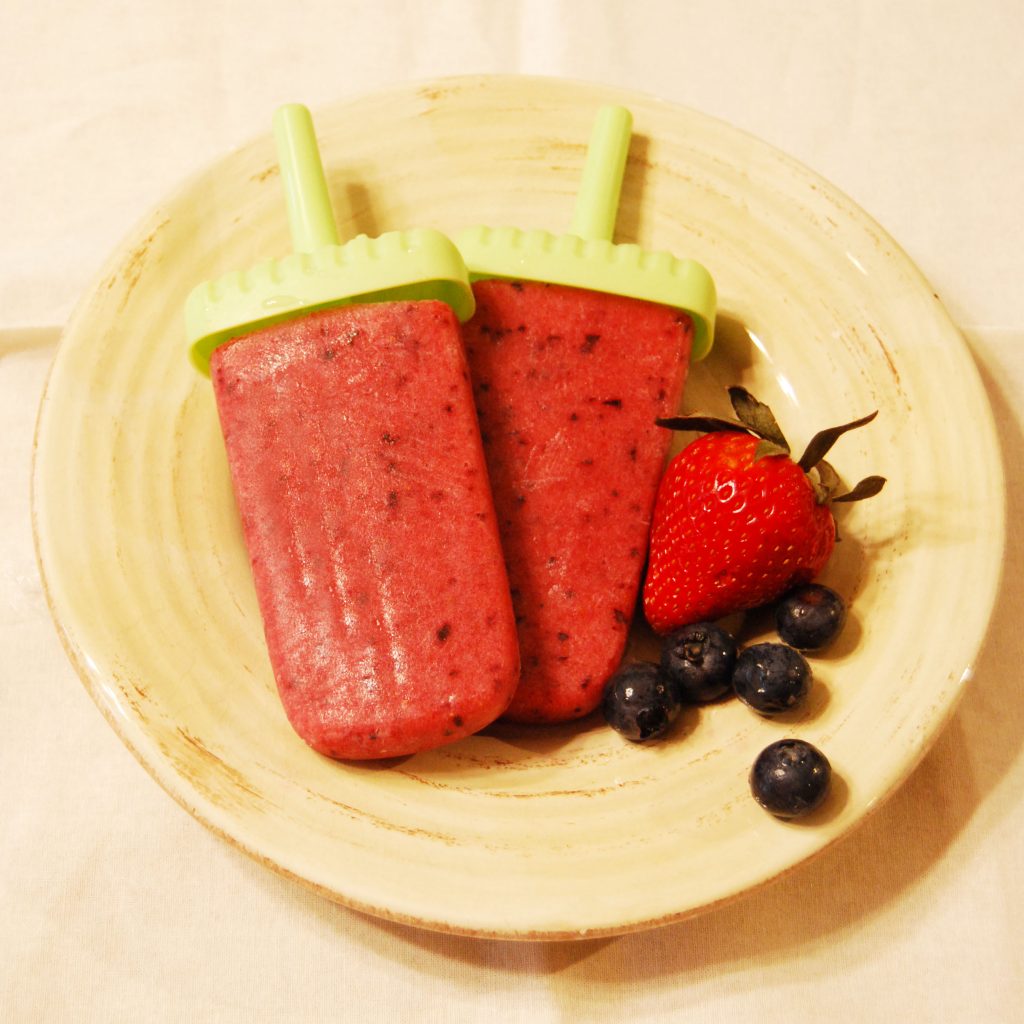 Strawberry Jello Parfait | Food, Fun & Faraway Places
Aren't these so pretty? They are actually easy to make, too!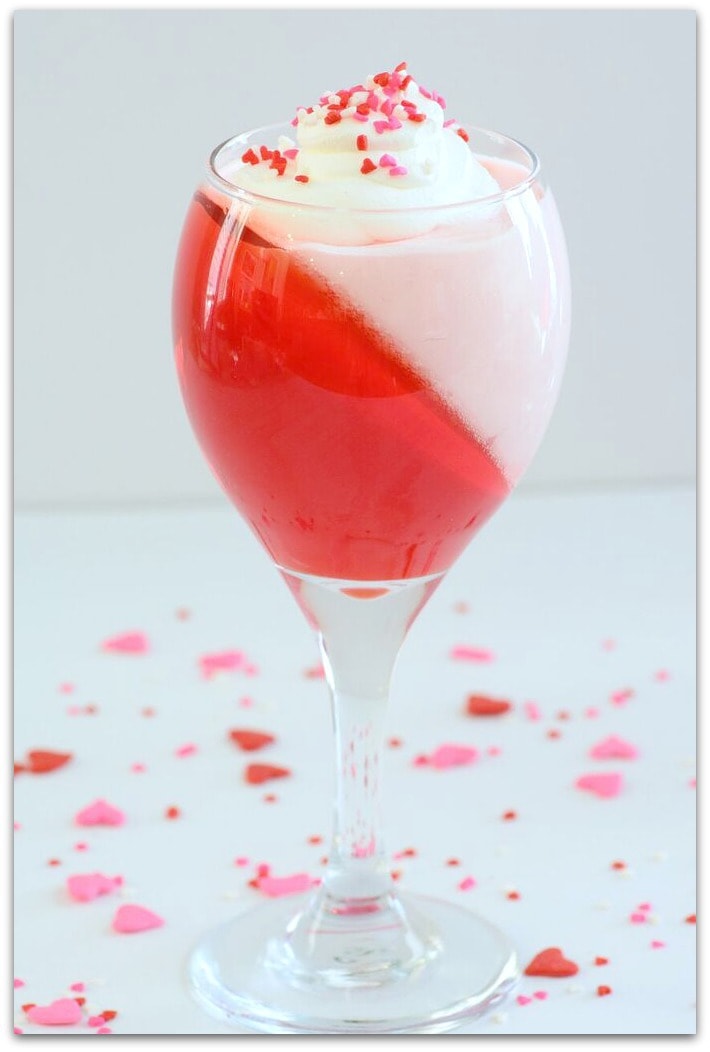 Red Velvet Cookie Strawberry Parfait | Food, Fun & Faraway Places
This is a fun and easy dessert that will impress your most finicky guests!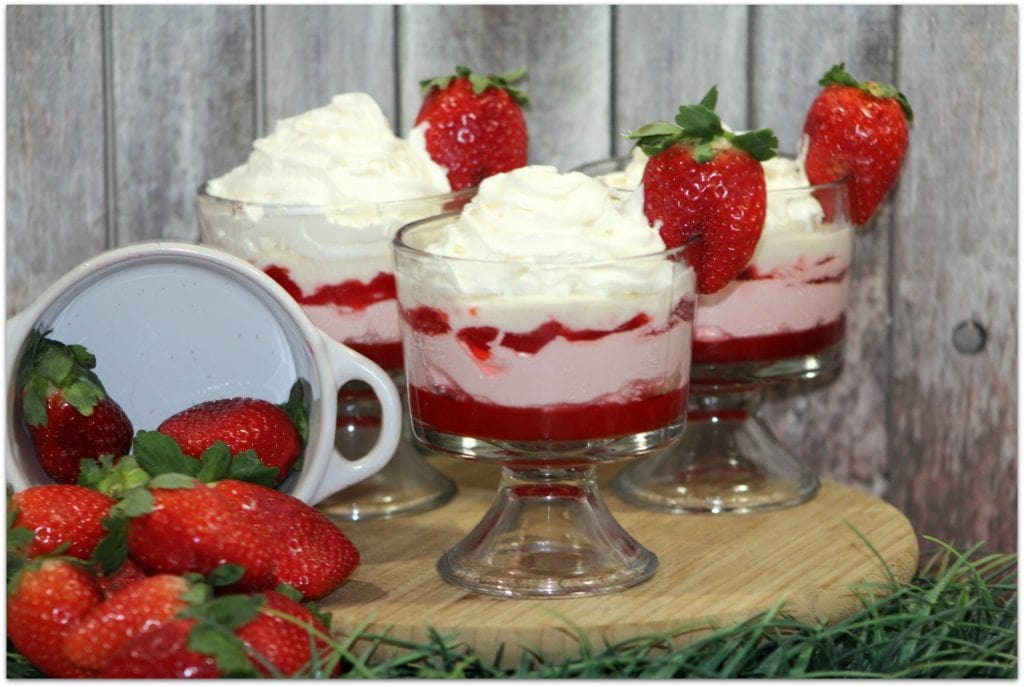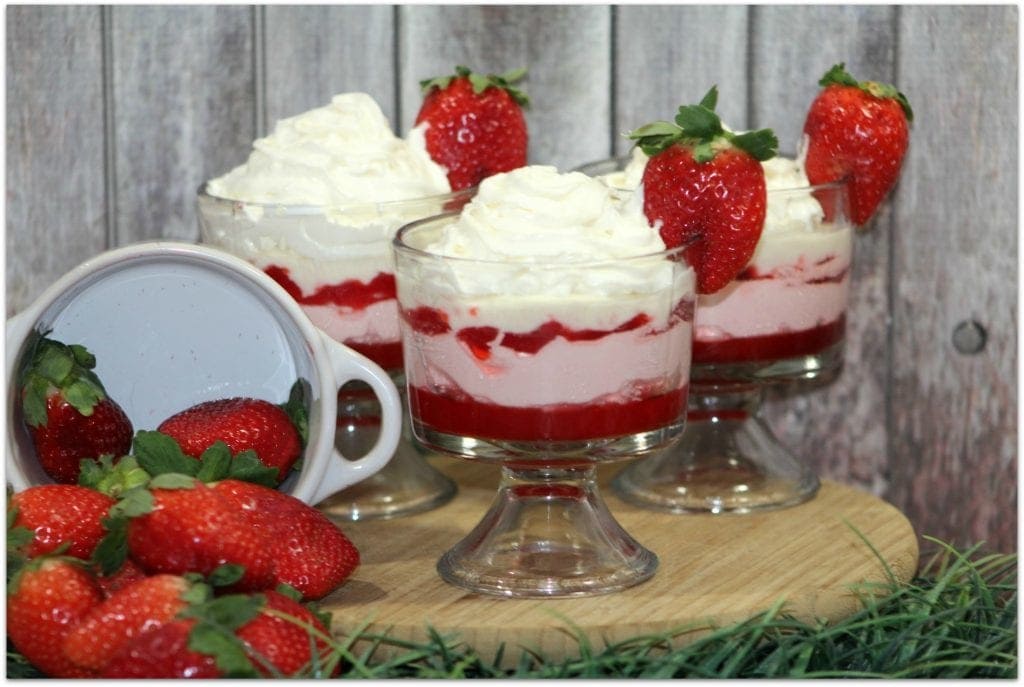 What's your favorite strawberry recipe? Share in the comments!