Looking for chocolate Christmas desserts? You will want to make every one of these! We've searched for delicious dessert recipes and found some amazing treats this year!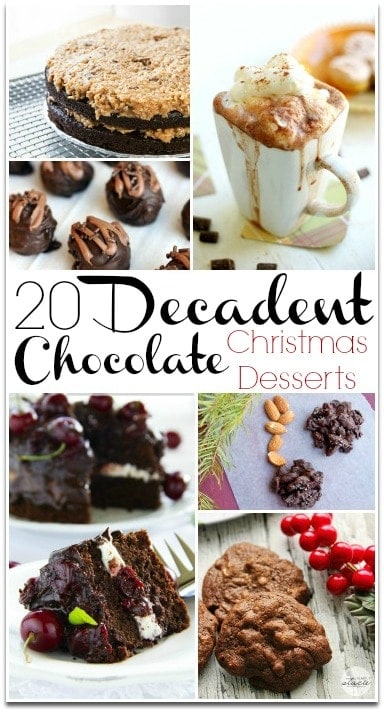 In search of the best chocolate brownie recipe? We have two for you to try! Chocolate cake? You'll find four recipes!
And if you have never had Hot Chocolate Cupcakes, you are really in for a treat! So good!!
We even have a recipe for decadent hot chocolate and a chocolate martini! Oh, the joy of dessert! Let's diet in January, shall we? Enjoy!
20 Decadent Chocolate Christmas desserts
Hot Chocolate Cupcakes from Food, Fun & Faraway Places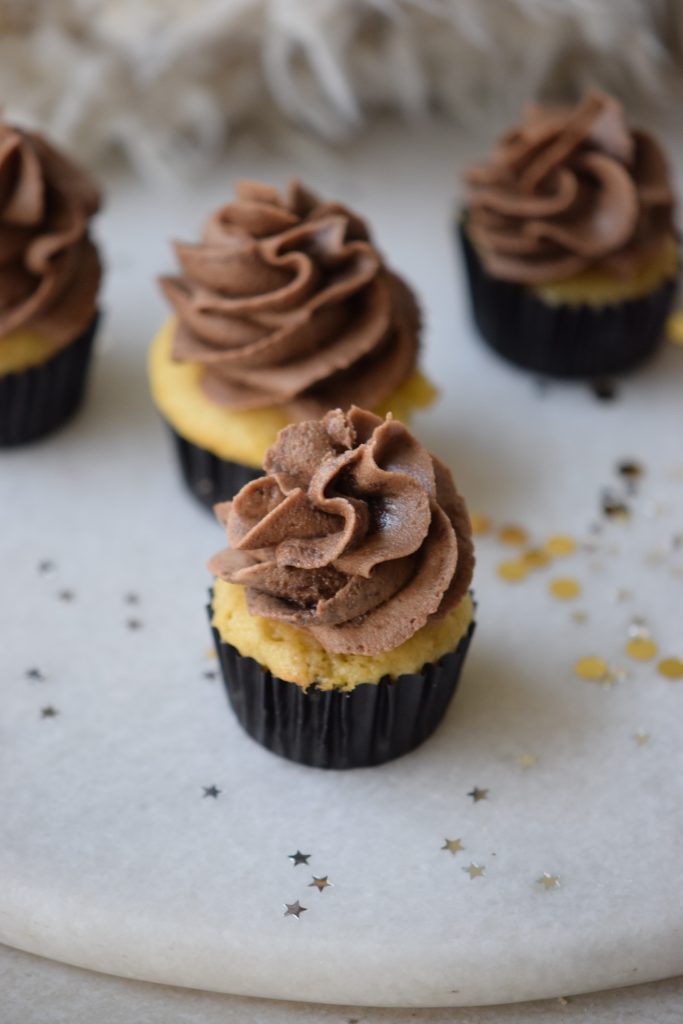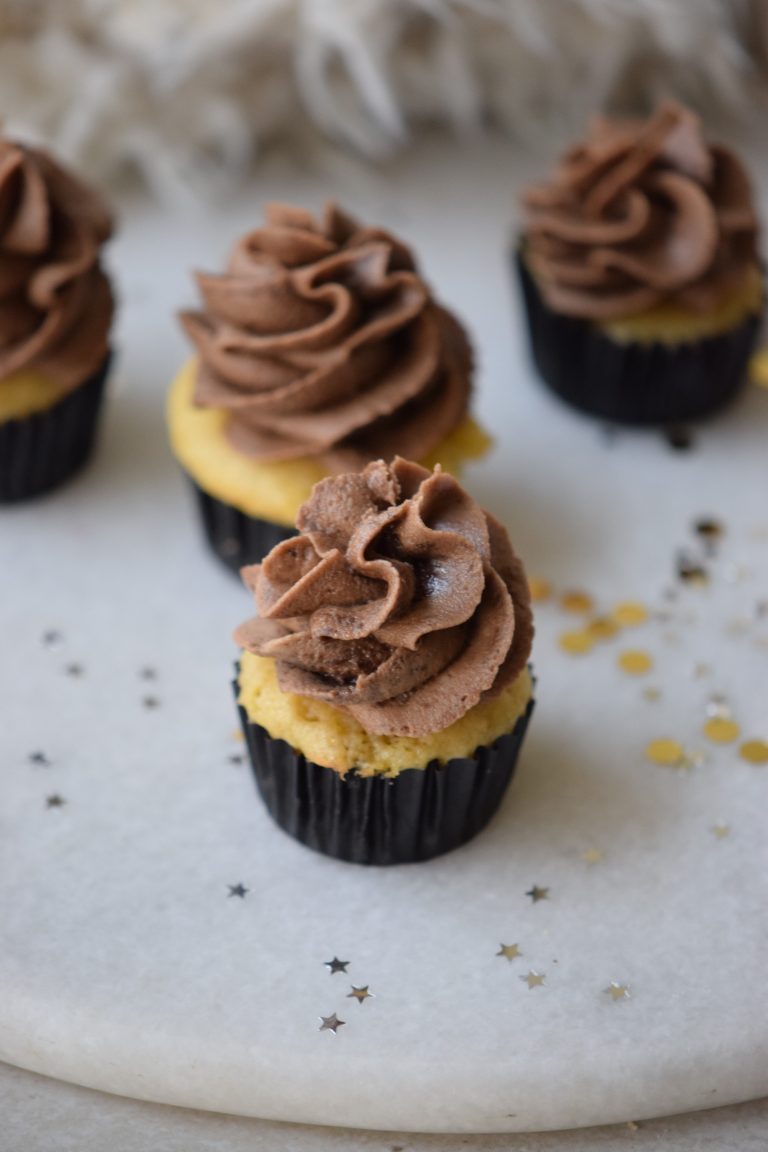 Brownie Truffles from Tastes Better from Scratch
Chocolate Mousse Cheesecake from Tastes Better from Scratch
Homemade Turtle Bars from Oh My! Sugar High
Insane Brownie Chocolate Cake from Snappy Gourmet
Dark Chocolate Almond and Blueberry Clusters from Back to Her Roots
White Chocolate Covered Oreos from Food, Fun & Faraway Places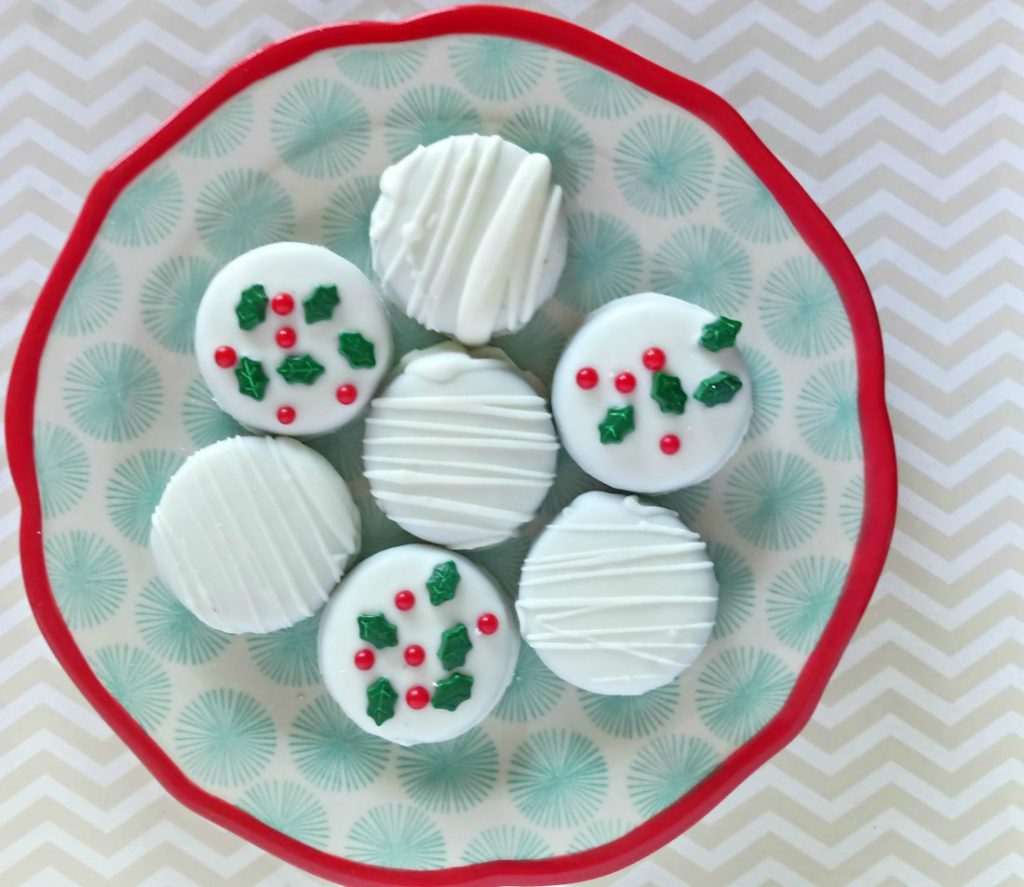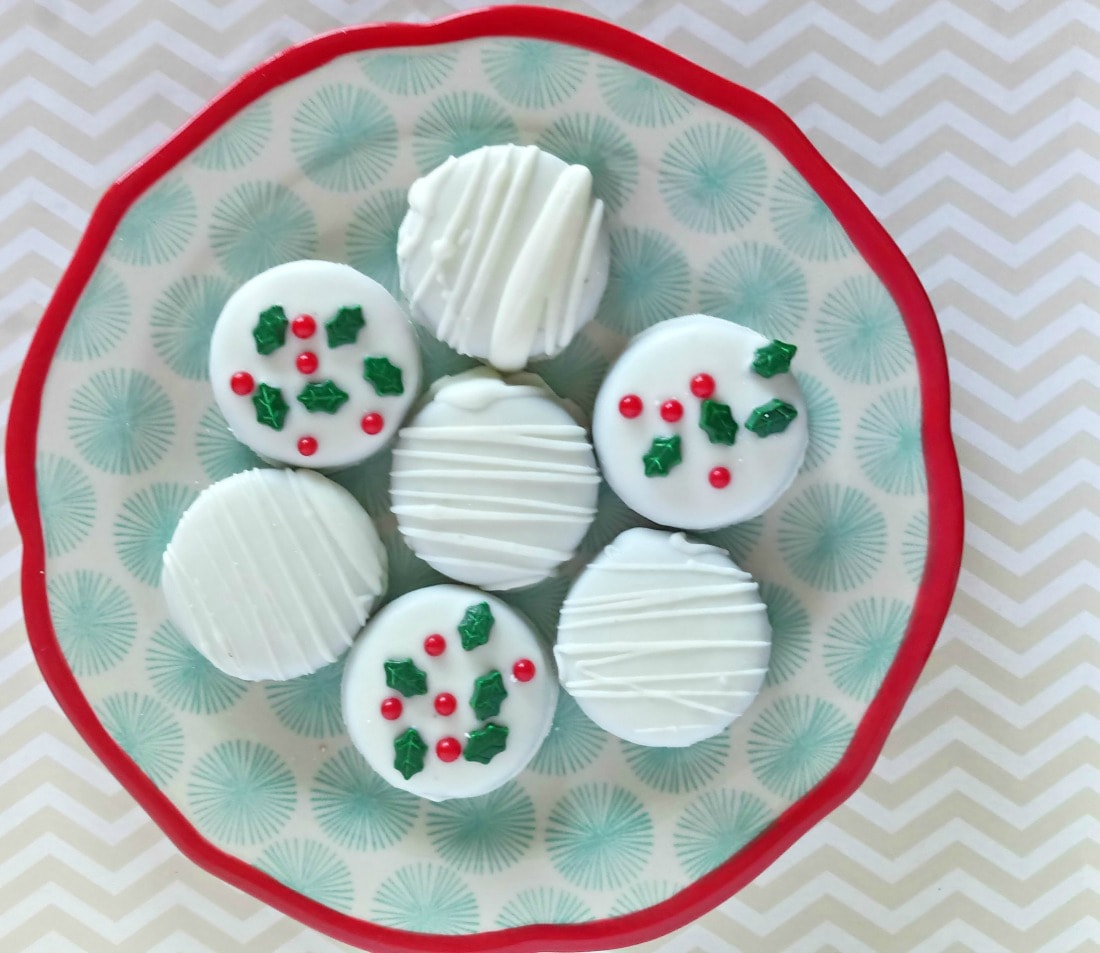 Chocolate Tres Leches from Love and Confections
Candy Bar Chocolate Coconut Bundt Cake from Love and Confections
Ferrero Rocher Chocolate Cupcake Recipe from Serendipity and Spice
French Chocolate Tarte with Dark Chocolate Ganache from Lavende and Lemonade
Decadent Hot Chocolate Recipe from DIY Candy
Kosher Chocolate Covered Matzo Bark from April Go Lightly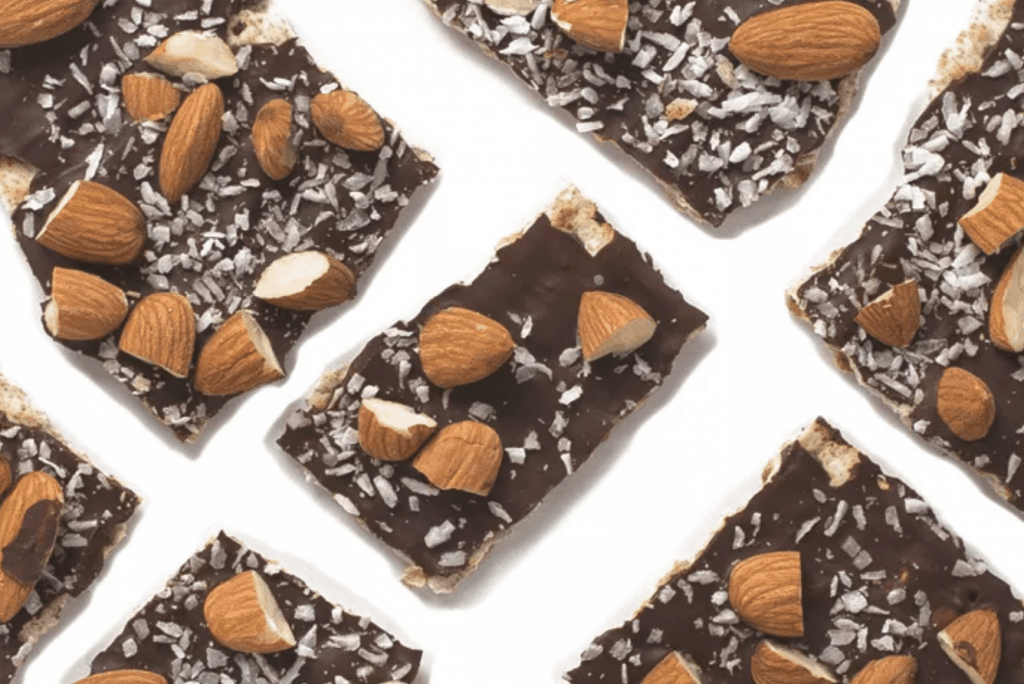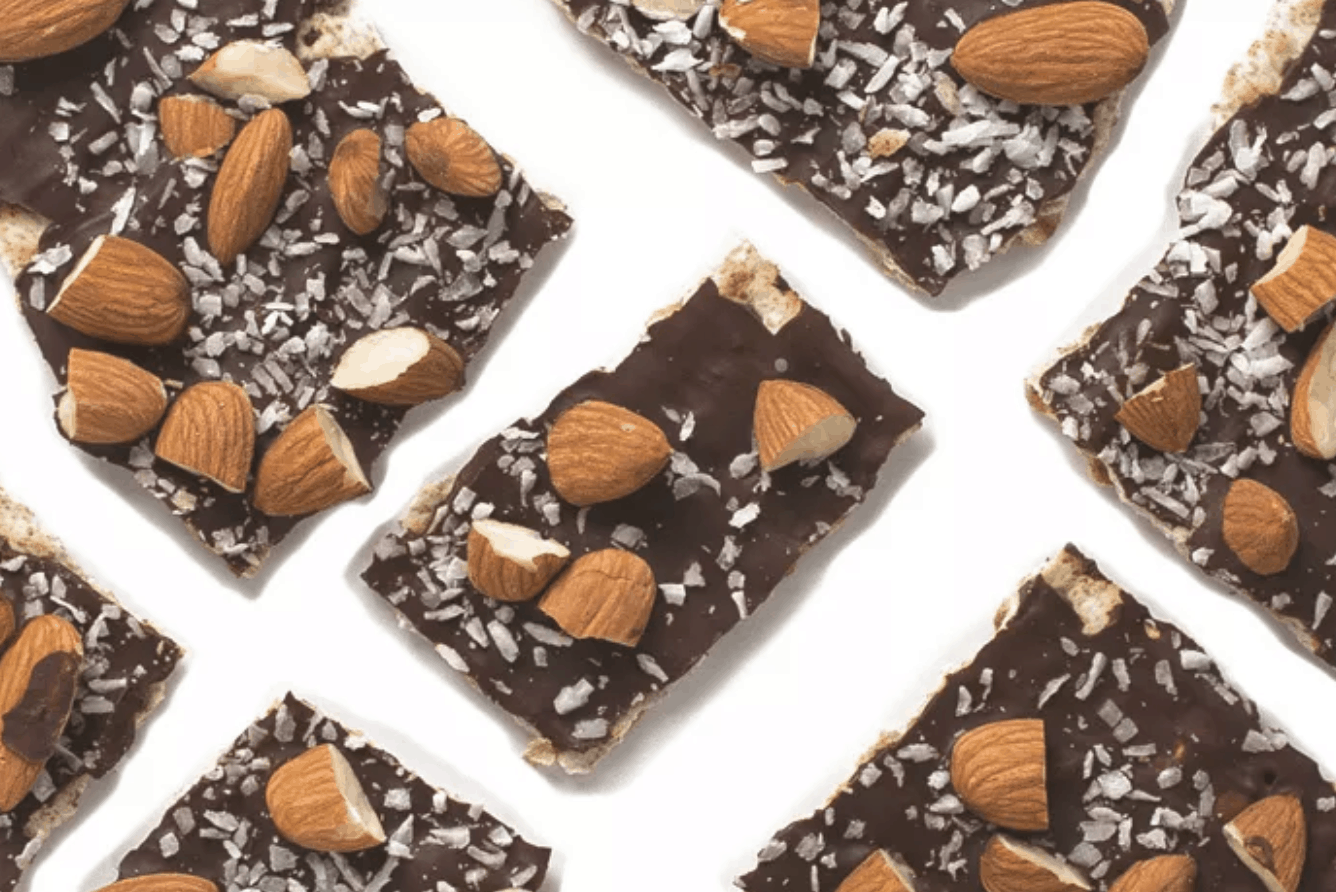 Chipotle Chocolate Truffles from Just Us Four
Chocolate Martini (Tony Roma's Copycat) from The Kitchen is my Playground
Dove Chocolate Filled Meringues from Divine Lifestyle
I love meringues but never would have thought to fill them with chocolate. Lucious light meringue on the outside, and creamy chocolate on the inside, these are the perfect dessert to bring to a party or serve at a special dinner.
This recipe is made with mint chocolate, but you could experiment with others. Orange chocolate is one of my favorites and I'm betting it would be delicious, too.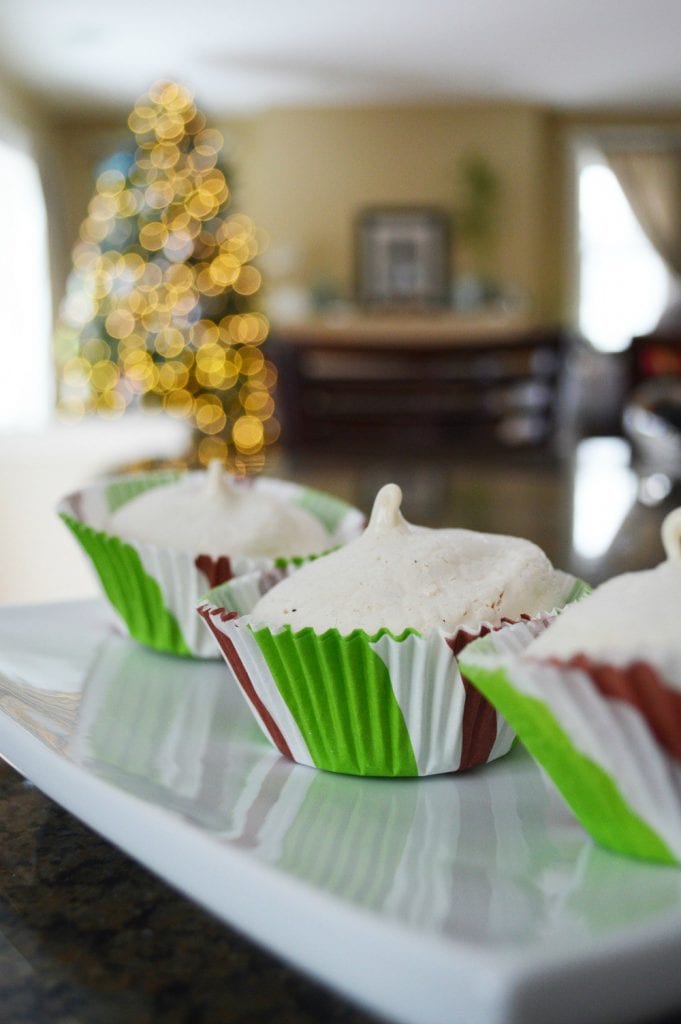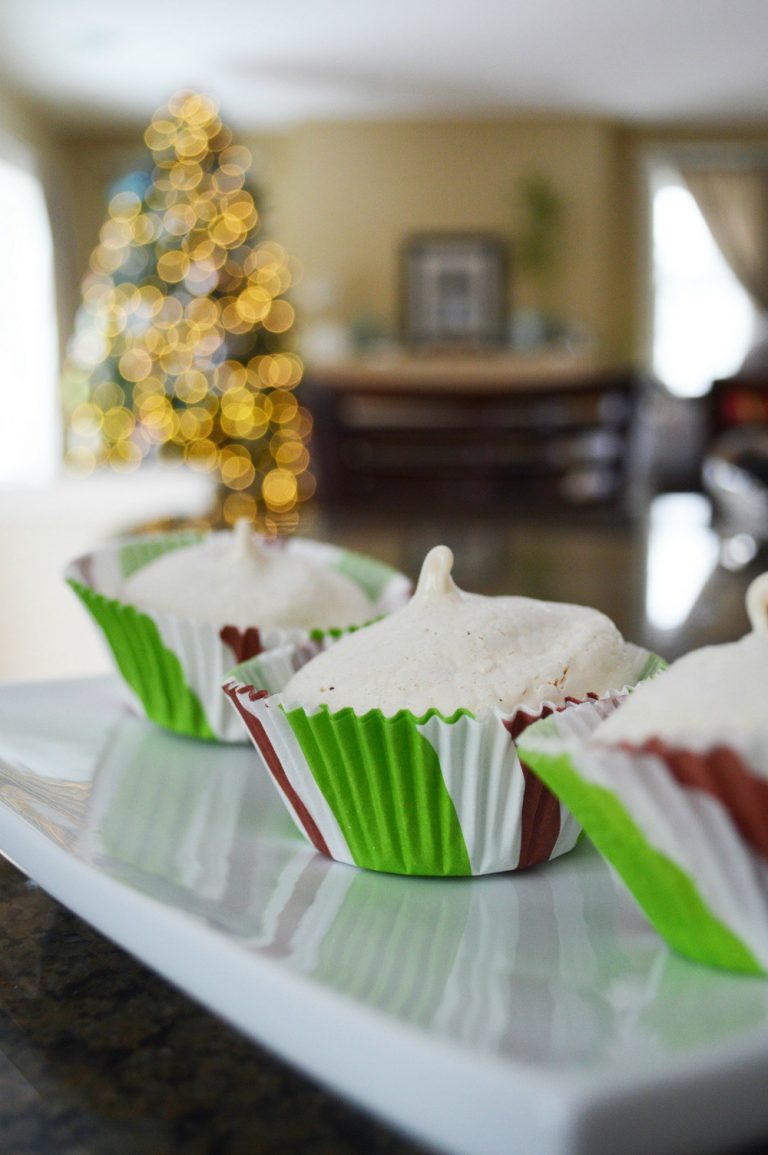 Death by Chocolate Cookies from Simply Stacie
Cherry Chocolate Cake from In the Playroom
Vegan Mexican Chocolate Pudding from Confessions of an Overworked Mom
Inside-Out German Chocolate Cake from Andrea's Recipes
We just added these cute Snowman Chocolate Cupcakes, too, but if you're looking for something other than chocolate, we've got Kentucky Butter Cookies with Bourbon Glaze or you might want to check out this round-up of 20 Christmas Sugar Cookies.
We also have delicious ideas for Christmas breakfast, Christmas dinner as well as these adorable Grinch appetizers!