Having recipes for a variety of Weight Watchers brownies makes it easier to stay on the plan.
Wanting something sweet and not being able to have it makes you feel deprived. Imagine you're trying to change your eating habits into healthy ones, and then you smell a fresh batch of brownies.
But there's no reason to feel that way on the Weight Watchers plan! Just make sure you leave enough points for a little deliciousness! There are so many delicious Weight Watchers desserts!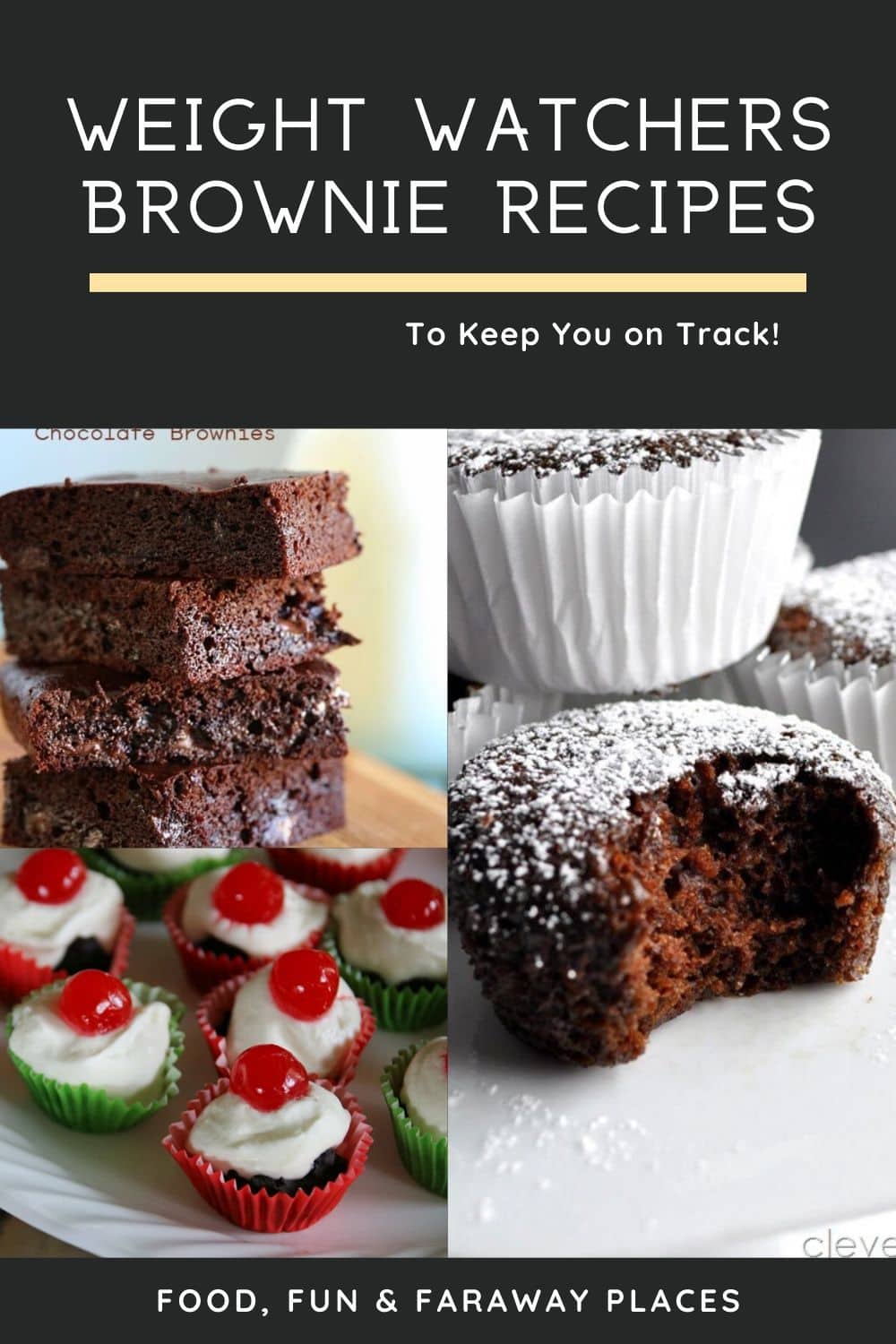 Luckily, if you're on the plan, you can enjoy your Weight Watchers brownies, too. All you need is a brownie recipe that has Weight Watchers points calculated. Who knew there were so many great recipes for Weight Watchers brownies?
Fortunately, there are quite a few available. That's the beauty of the Weight Watchers program, you can enjoy a little dessert when you want one. Just be sure to keep track of your points per day. YUM! Let me know your favorite!
The Recipes
Dark Chocolate Weight Watchers Brownies | 3 WW Points
When you need something sweet, these Weight Watchers Brownies are perfection. Who doesn't love Dark chocolate brownies?
Check out this recipe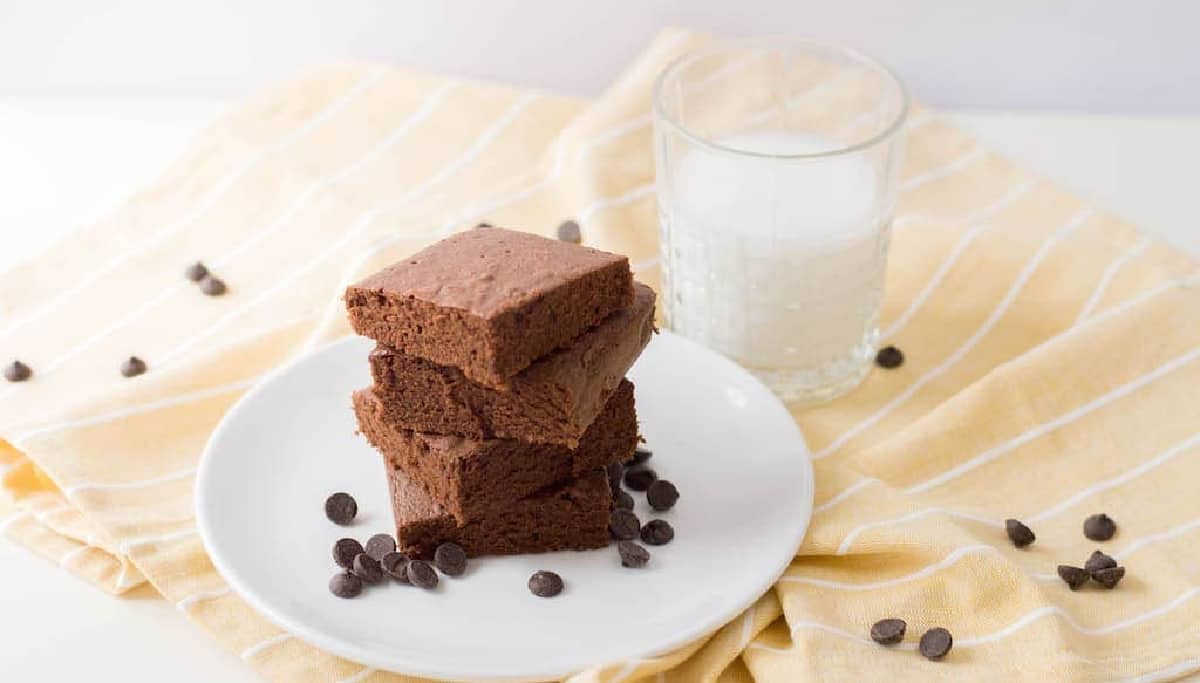 Weight Watchers Brownie Bites | 3 WW Points
Looking for a sweet treat that won't break the WW SmartPoints bank? Try these Weight Watchers Brownie Bites at just 3 WW SP.
Check out this recipe
Brownie Cupcakes | 2 WW Points
Moist and rich and decadent these Weight Watchers Brownie Cupcakes are the perfect snack!
Check out this recipe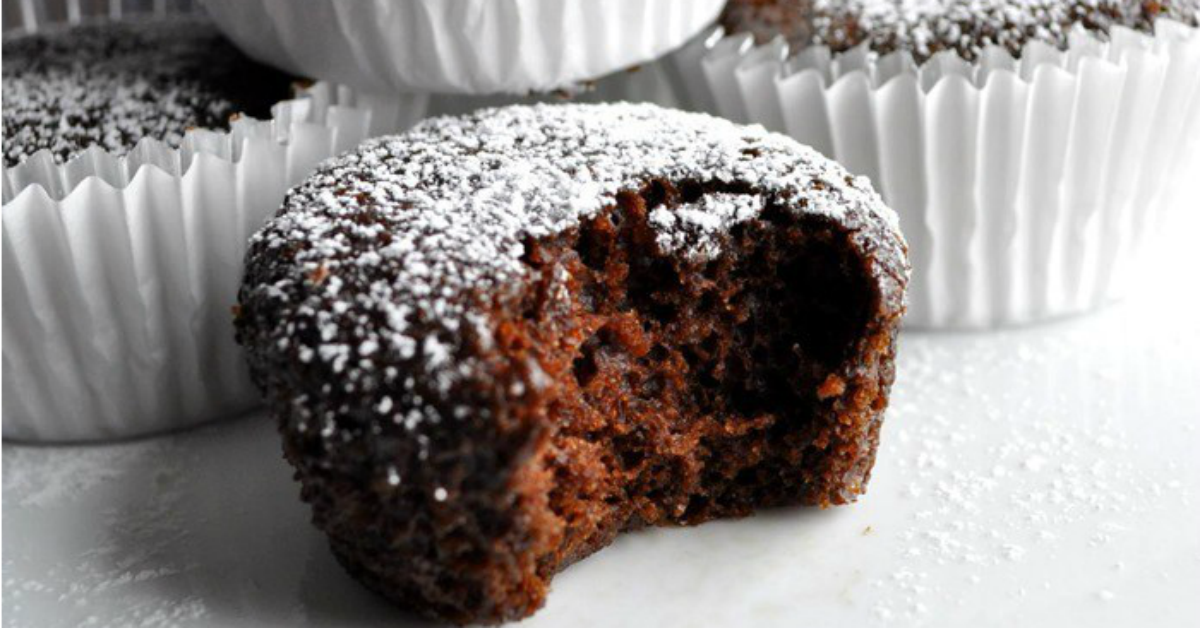 Super Fudgy Brownies | 9 WW Points
These magnificent brownies are so rich, moist, chocolaty, and fudgy. It's hard to believe they are reduced in fat and calories.
Check out this recipe
Lemon Brownies | 3 WW Points
These super light gluten free lemon brownies are made in the Weight Watchers style and have just 3 PointsPlus per generous brownie. Tart and sweet!
Check out this recipe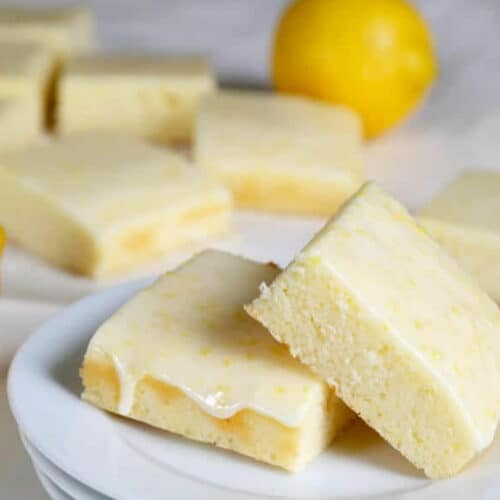 No-Bake Brownies | 5 WW Points
Healthy No-Bake Raw Chocolate Brownies with just 4 Ingredients and 135 calories, 5 WW Freestyle SmartPoints each!
Check out this recipe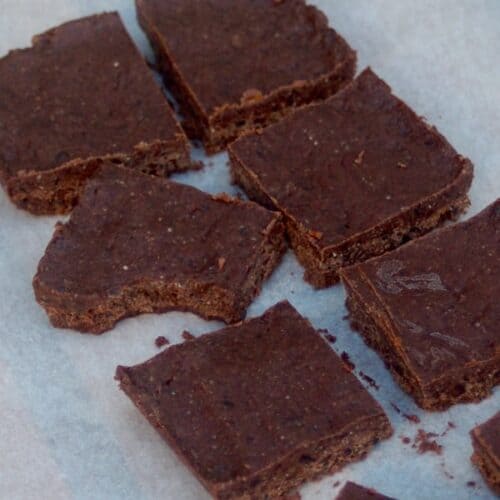 Mini Brownie Bites | 2 WW Points
These Mini Brownie Bites are the perfect thing for your chocolate fix, easy to make and delicious!
Check out this recipe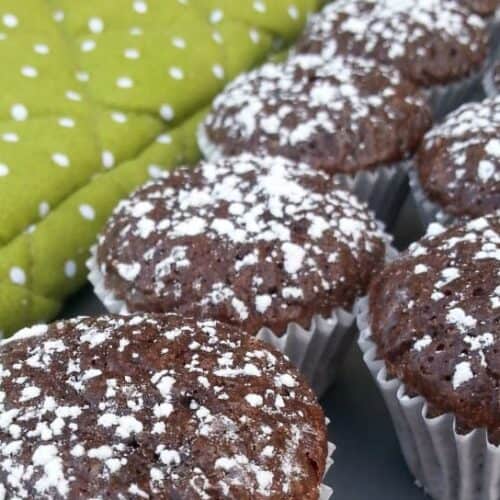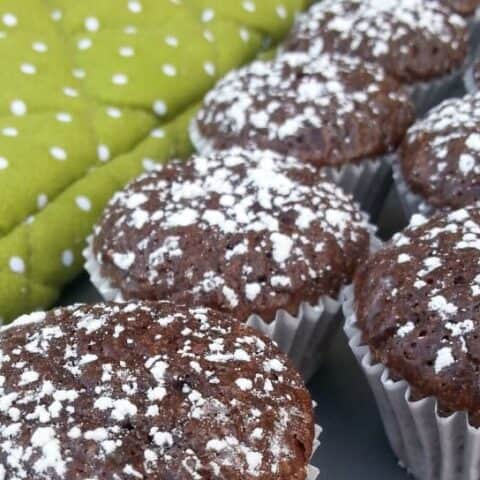 PB2 Flourless Chocolate Brownies | 6 WW Points
PB2 Flourless Chocolate Brownies, made with PB2 (powdered peanut butter) instead of flour plus cocoa powder, raw honey and chocolate chips – gluten free, moist and delicious!
Check out this recipe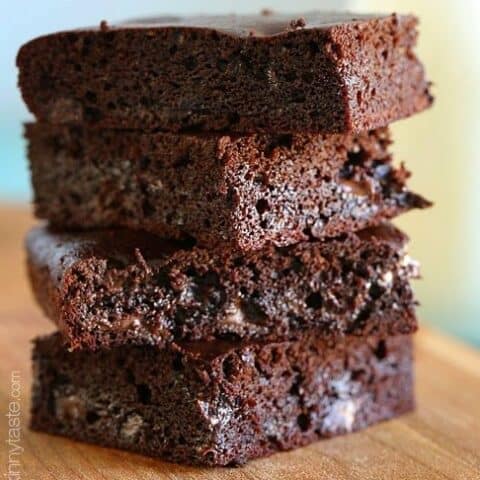 More Weight Watchers Recipes
It's important to have the plan down before you start whipping up a bunch of Weight Watchers brownies! You won't have a lot of success if you are going overboard with points. If it's something sweet you're after, you've got to try these Weight Watchers Cookie recipes. TheseWeight Watchers Christmas Cupcakes can be decorated for any occasion!
And if you'd rather stick with chocolate (not that I'd blame you!) I've got more Weight Watchers chocolate desserts.
Weight Watchers Dinner Recipes
Try these dinner recipes and if you like them, incorporate them into your monthly rotation. I've found if I know what dinner will be, it's a lot easier to stay on the plan.
Weight Watchers Chicken Pot Pie
Weight Watchers Soup Moroccan Style
Weight Watchers Lemon and Herb Shrimp
Easy Weight Watchers Slow Cooker Chili
Best Ever Black Eyed Pea soup recipe
Weight Watchers Breakfasts
You're sure to find several recipes your family will love in this roundup of Weight Watchers Breakfast recipes.
You also might want to check out these Weight Watchers snacks.