Having recipes for a variety of Weight Watchers brownies makes it easier to stay on the plan.
Wanting something sweet and not being able to have it makes you feel deprived. Imagine you're trying to change your eating habits into healthy ones, and then you smell a fresh batch of brownies.
But there's no reason to feel that way on the Weight Watchers plan! Just make sure you leave enough points for a little deliciousness! There are so many delicious Weight Watchers desserts!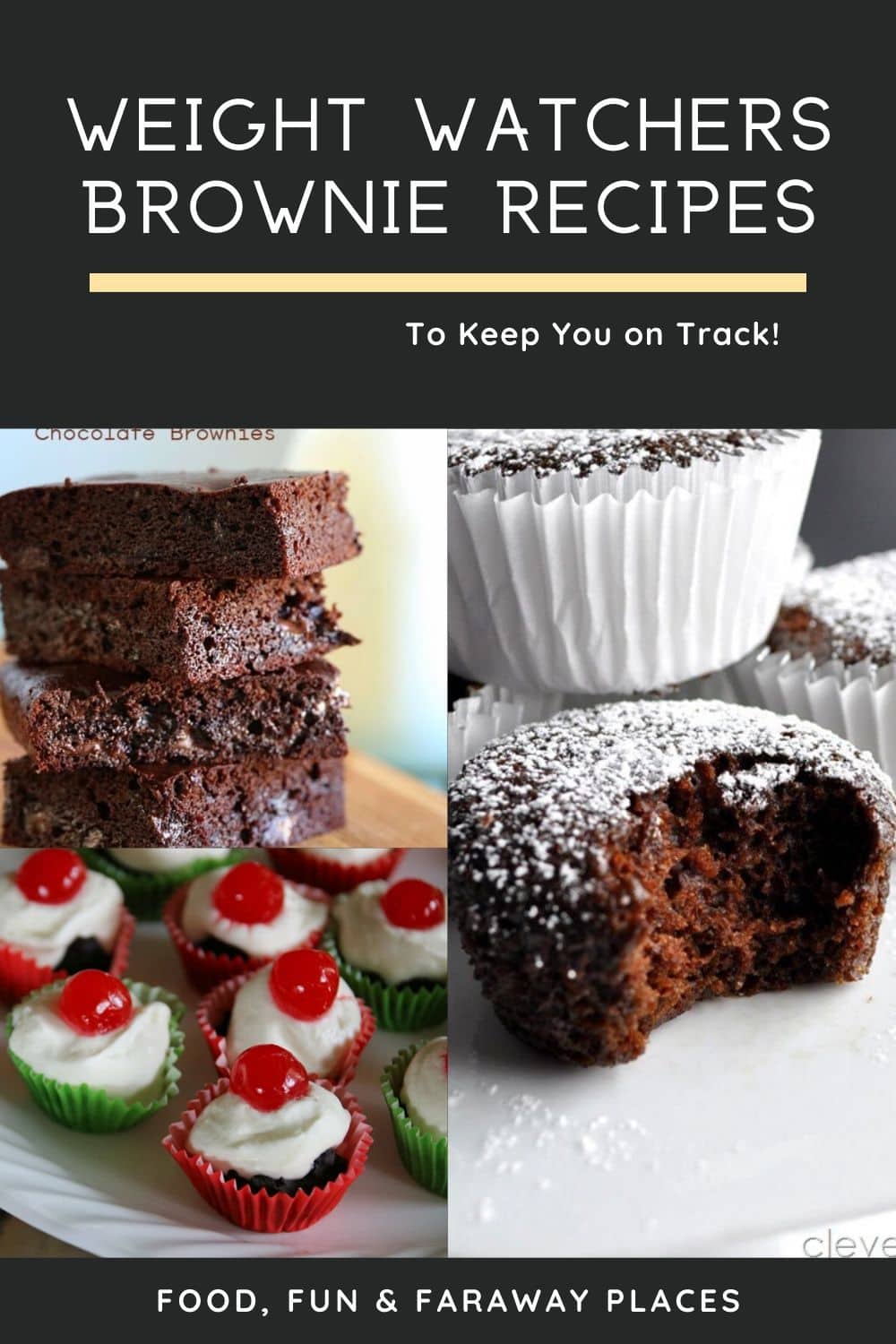 Luckily, if you're on the plan, you can enjoy your Weight Watchers brownies, too. All you need is a brownie recipe that has Weight Watchers points calculated. Who knew there were so many great recipes for Weight Watchers brownies?
Fortunately, there are quite a few available. That's the beauty of the Weight Watchers program, you can enjoy a little dessert when you want one. Just be sure to keep track of your points per day. YUM! Let me know your favorite!
Weight Watchers Brownies
Weight Watchers Brownies | Food, Fun & Faraway Places
I love dark chocolate so switched the milk chocolate chips out for Ghiradelli dark chocolate. SO good!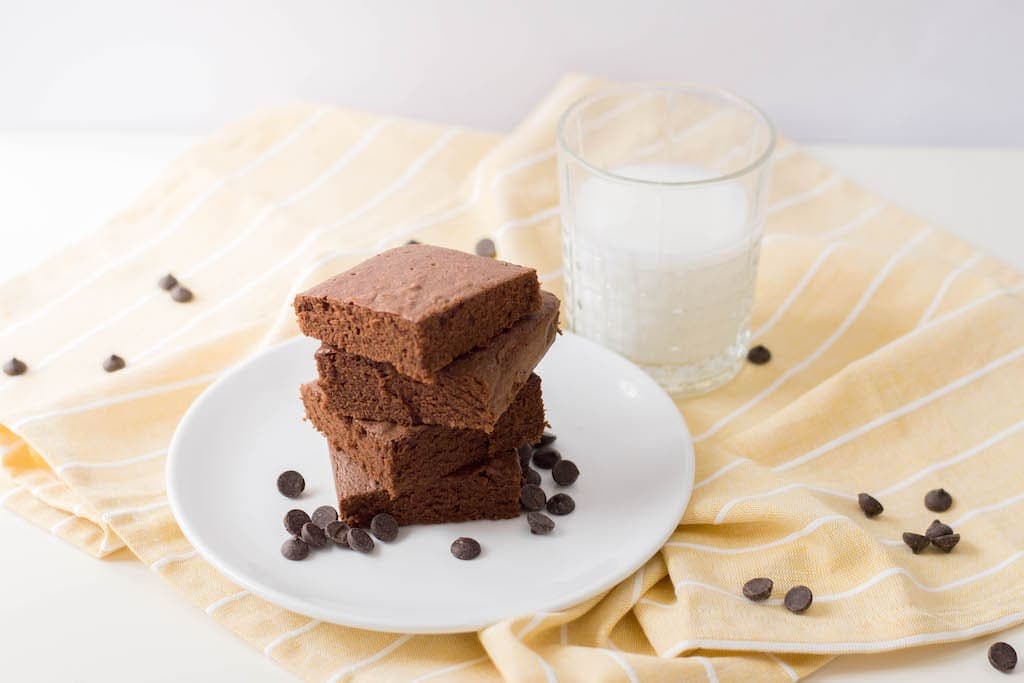 Weight Watchers Brownie Bites Recipe | Midlife Healthy Living
This is one of my favorite go-to sites for Weight Watchers recipes and tips. These little bits of goodness look so good!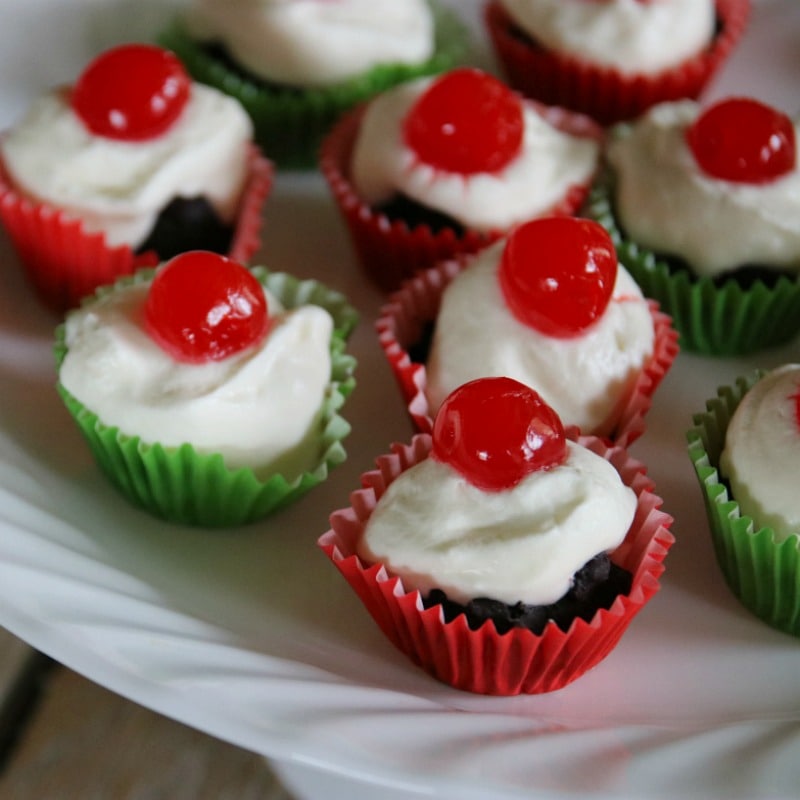 Brownie Cupcakes | Tatertots & Jello
What could be better than a brownie that's a cupcake? I don't know! I have no answer for that one!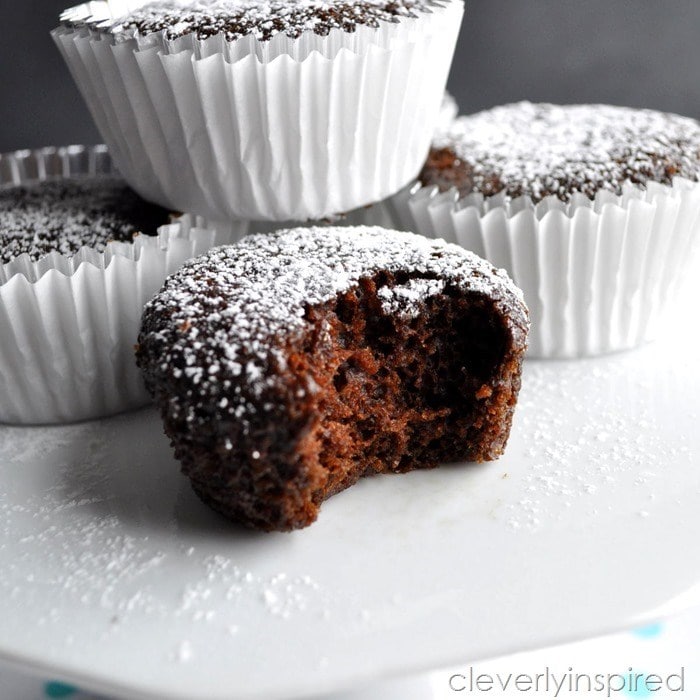 Pumpkin Brownies | Cook Eat Go
How about a yummy brownie with the added benefits and flavor of pumpkin? What's even better about this recipe is that it's only 2 ingredients!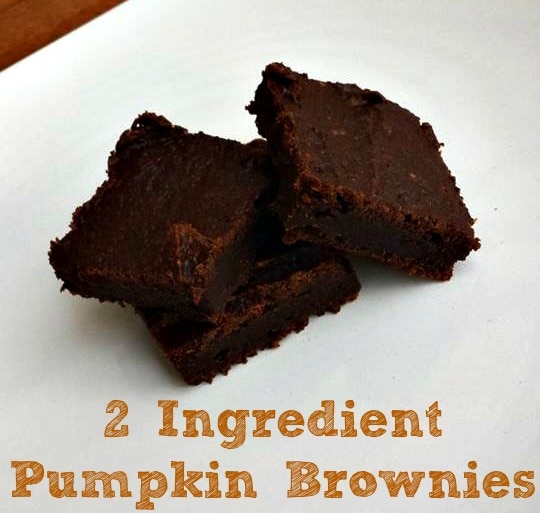 Super Fudgy Brownies | Skinny Kitchen
You really only need a small piece of these brownies as they are so fudgy and decadent!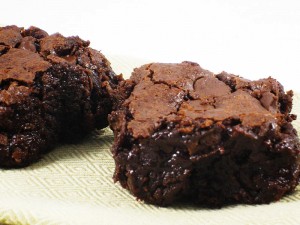 Lemon Brownies | Gluten Free On A Shoestring These are more like lemon bars with the consistency of a brownie. I love anything lemon, so can't wait to try this one.
No-Bake Brownies | Simple Nourished Living
No baking means you'll spend less time in the kitchen. Always a plus in my book!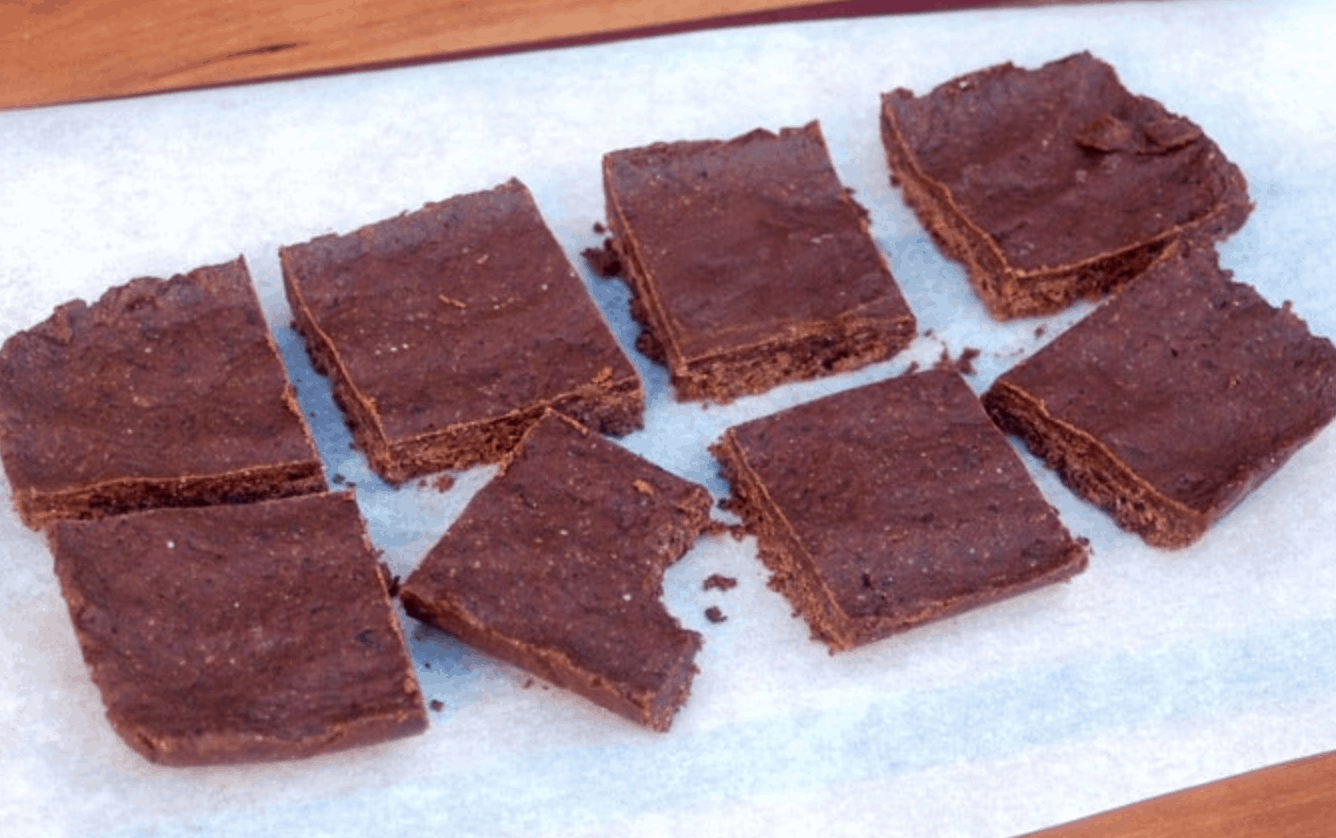 Mini Brownie Bites | iSave a2z
These mini brownie bites are only 2 points. That's my kind of dessert!
PB2 Flourless Chocolate Brownies | Skinnytaste
Skinnytaste is another great site for Weight Watchers brownies. These are flourless, so they are dense and rich. Yum!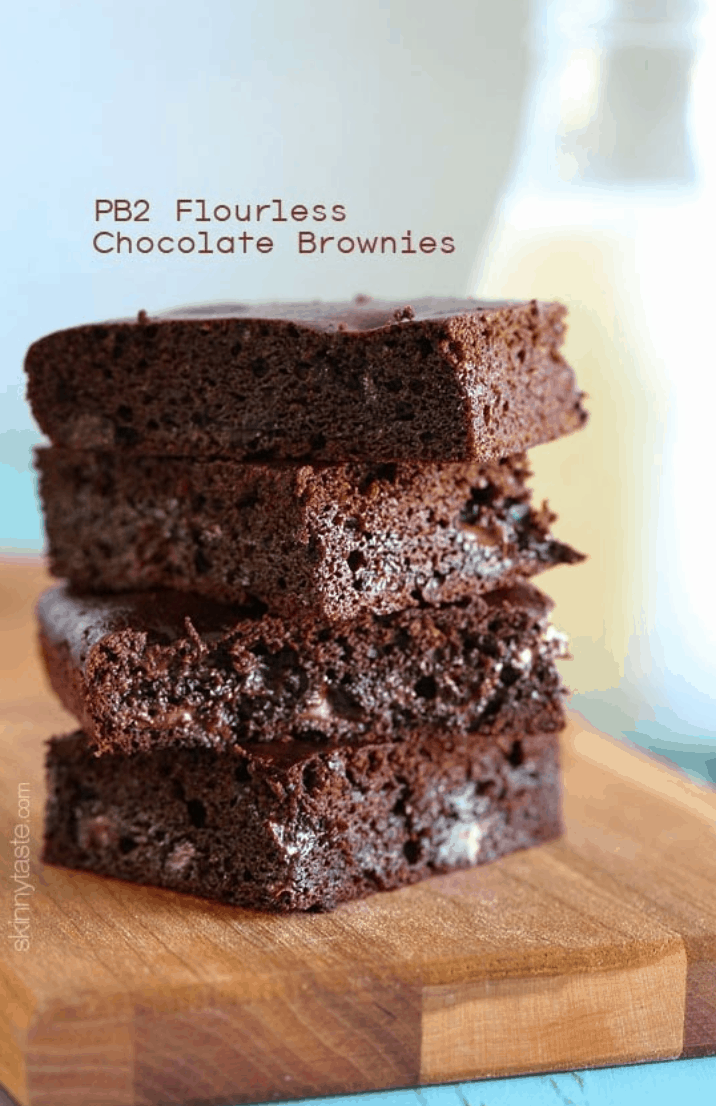 Other Delicious Weight Watchers Recipes
It's important to have the plan down before you start whipping up a bunch of Weight Watchers brownies! You won't have a lot of success if you are going overboard with points. If it's something sweet you're after, you've got to try these Weight Watchers Cookie recipes. TheseWeight Watchers Christmas Cupcakes can be decorated for any occasion!
And if you'd rather stick with chocolate (not that I'd blame you!) I've got more Weight Watchers chocolate desserts.
Weight Watchers Dinner Recipes
Try these dinner recipes and if you like them, incorporate them into your monthly rotation. I've found if I know what dinner will be, it's a lot easier to stay on the plan.
Weight Watchers Chicken Pot Pie
Weight Watchers Soup Moroccan Style
Weight Watchers Lemon and Herb Shrimp
Easy Weight Watchers Slow Cooker Chili
Best Ever Black Eyed Pea soup recipe
Weight Watchers Breakfasts
You're sure to find several recipes your family will love in this roundup of Weight Watchers Breakfast recipes.
You also might want to check out these Weight Watchers snacks.
This post was first seen on Food, Fun & Faraway Places on December 3, 2019, and was updated with additional information on June 22, 2021.