Looking for some delicious Weight Watchers Halloween recipes? You've found them! I was actually surprised (and grateful!) that so many people thought to make Halloween recipes with the points system in mind.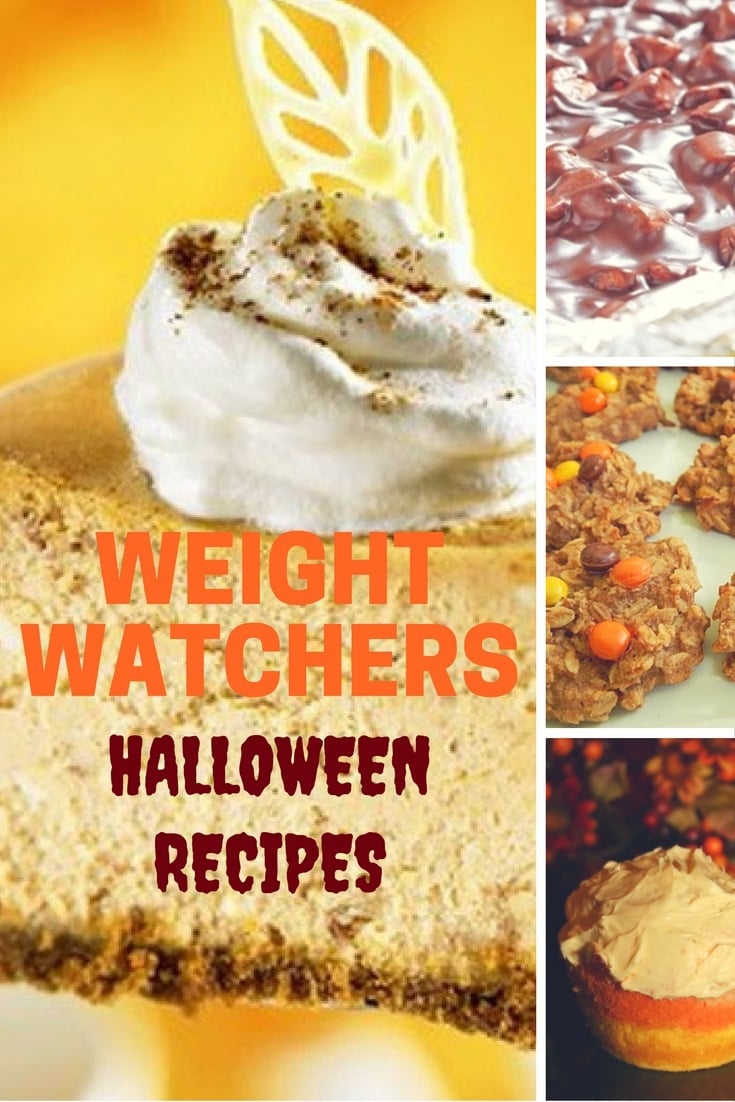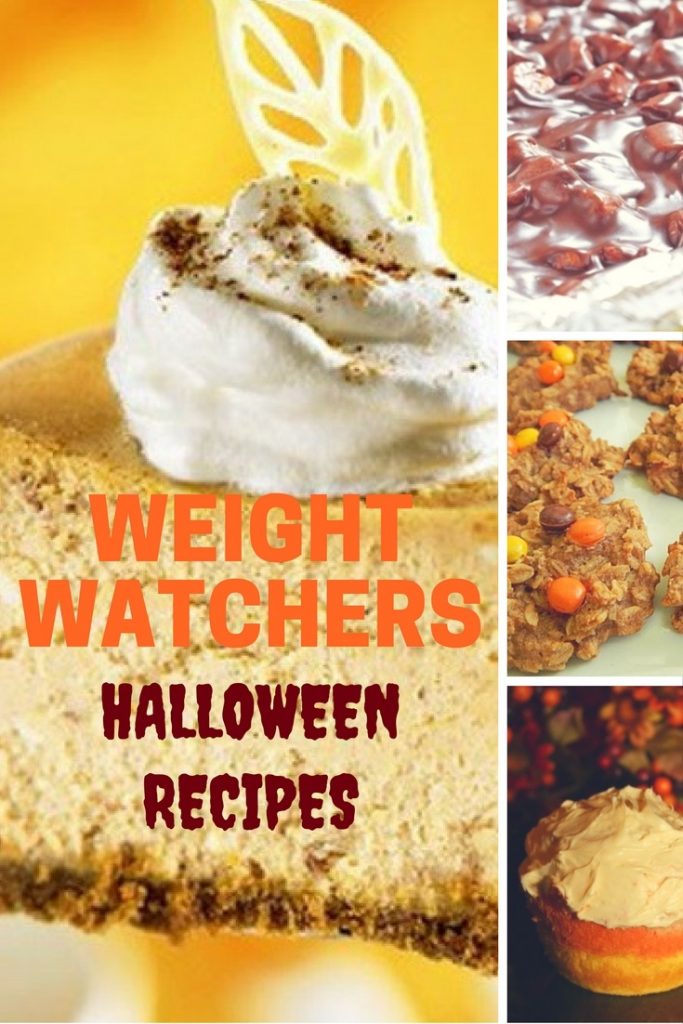 Being on Weight Watchers can be difficult, but let's face it; dieting is hard for everyone during the holidays, and this is when it all begins. Halloween!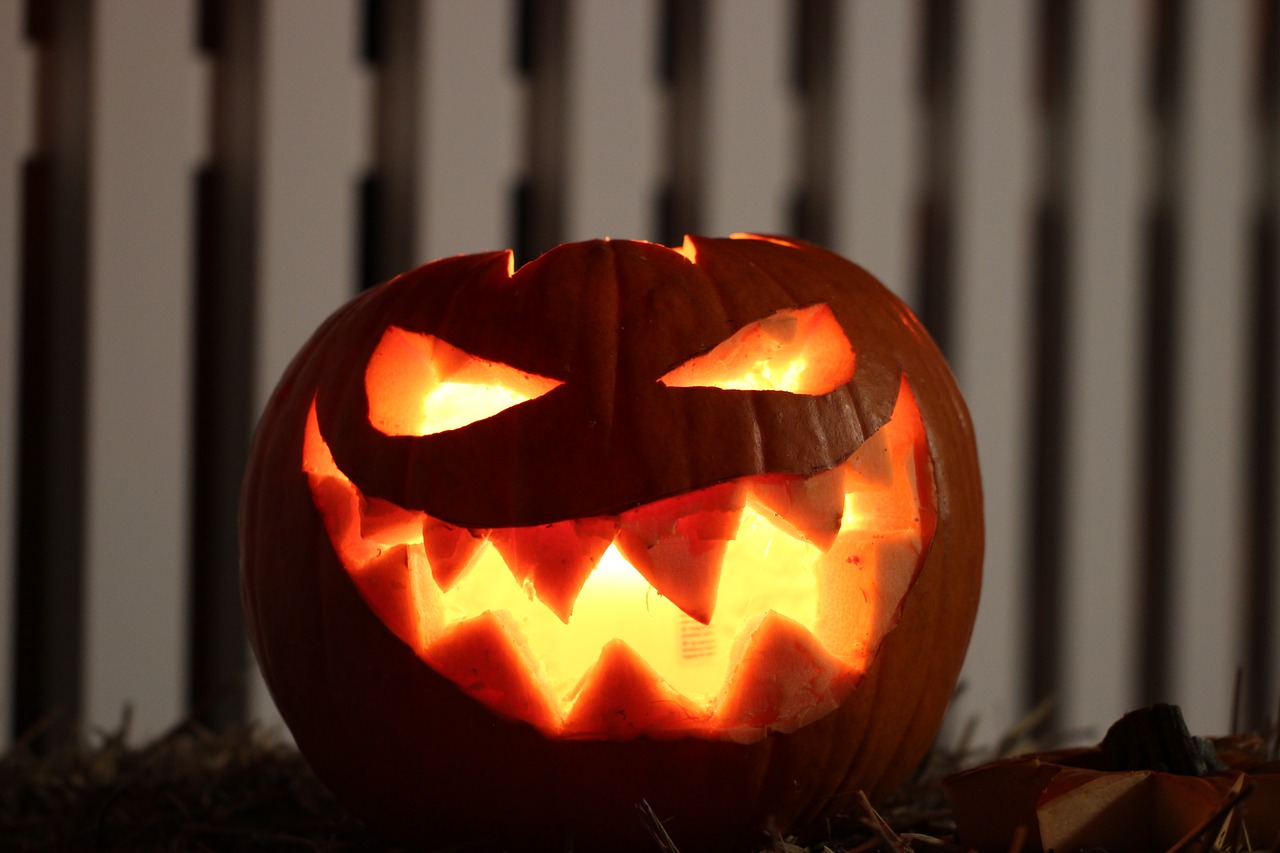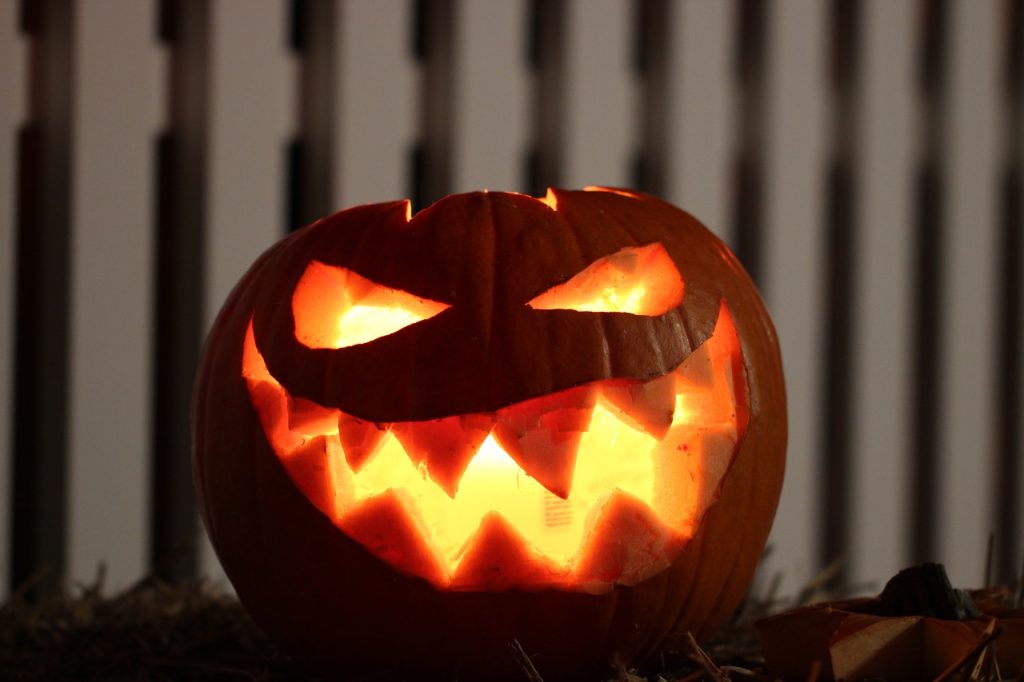 From now until New Year's is the absolute worst time of the year for losing or maintaining your weight. One of the hardest holidays to go through while on weight watchers is Halloween, and it begins the holiday season of party food.
Have you been to the grocery store lately? The aisles have been full of Halloween candy for a month already, and it's not even October yet! What's a girl to do?
I doubt you will find anything at a Halloween party that is diet-friendly, at least not until you arrive! Are you dressing up?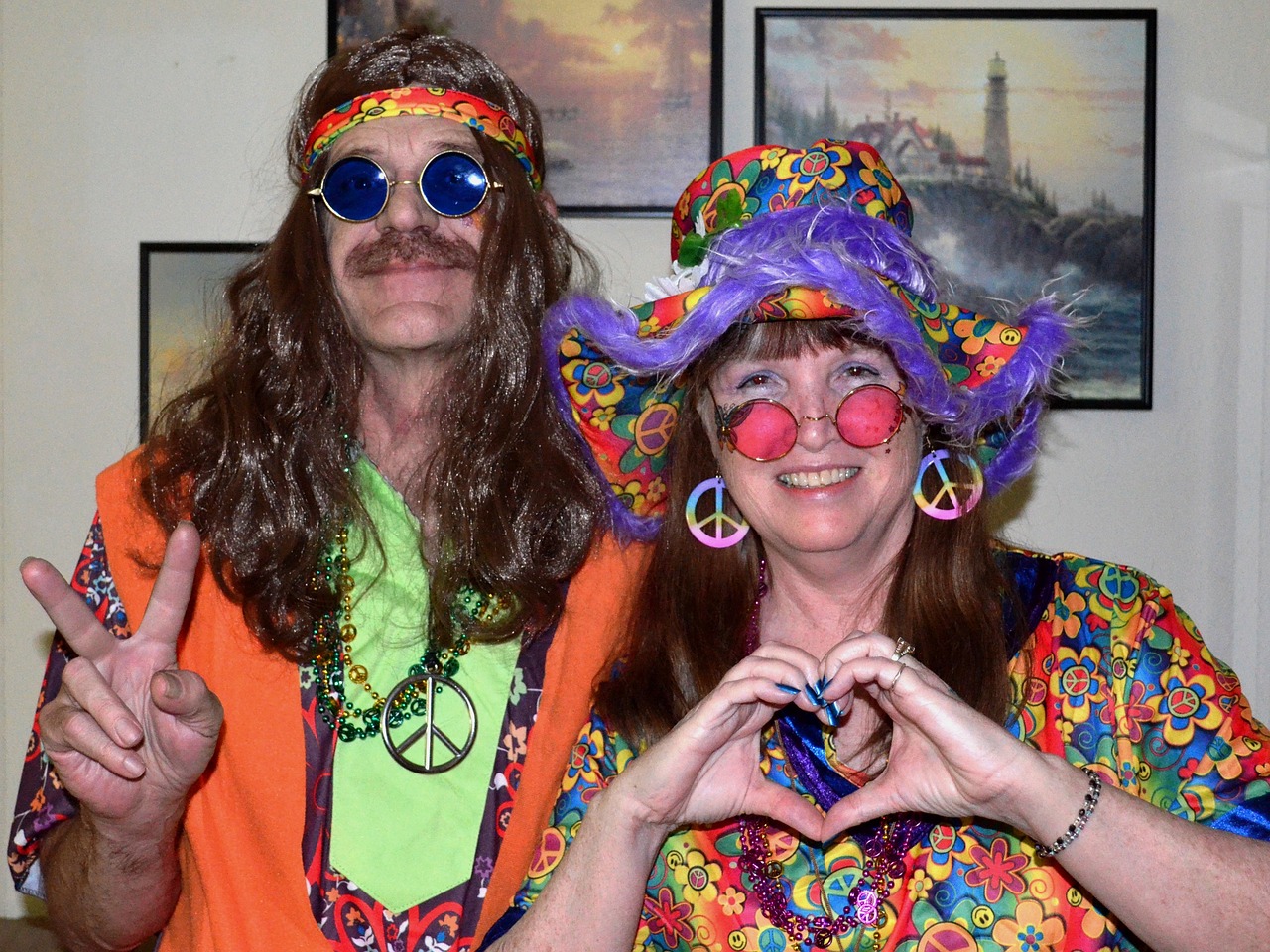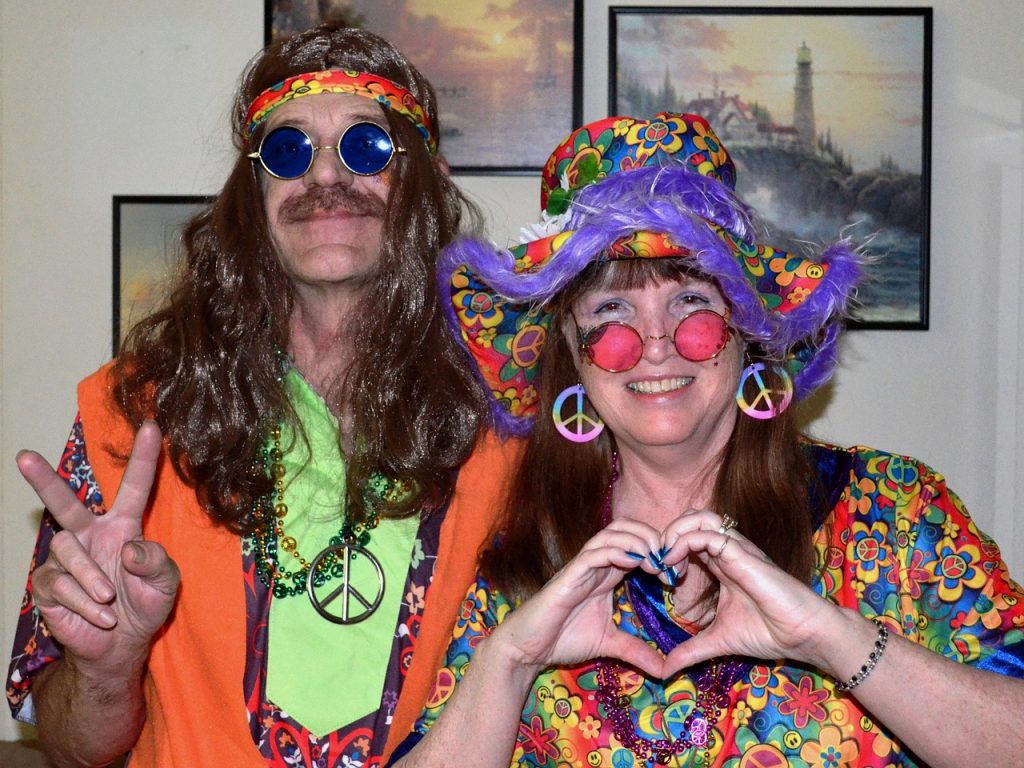 Skip those full of fat Halloween cookies and cupcakes and have a piece of pumpkin cheesecake or a chocolate Halloween cupcake from those recipes below instead. All these desserts follow the Weight Watchers plan!
How about these Pumpkin Cinnamon Chip Oatmeal Bars? Check out the first link below!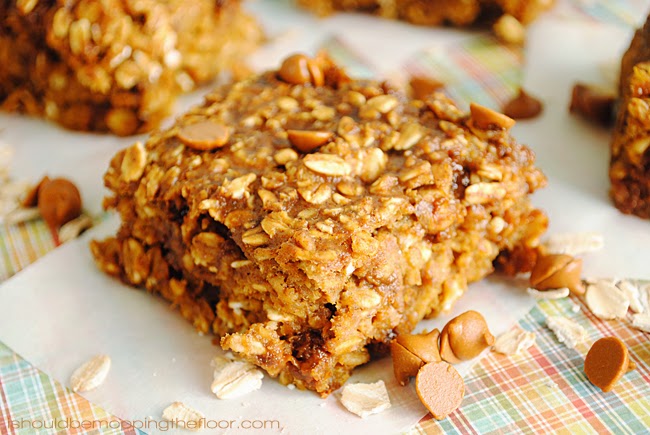 Luckily, there are so many people on Weight Watchers that you can find many Halloween treats that you can enjoy, cure that craving, and enjoy the party without worry. Ready to party now? 
And less than a month later we'll be faced with Thanksgiving and then Christmas, not to mention all the parties in between. Don't worry. I'll keep you armed with lots of recipes throughout the season so you can stay on track!
Weight Watchers Halloween Recipes
Pumpkin Cinnamon Chip Oatmeal Bars | I Should Be Mopping The Floor
Pumpkin Fluff | Suburban Epicurean
Pumpkin Muffins | Mom Crieff
Pumpkin Cheesecake | WW-Recipes
Spiced Pumpkin, Yogurt & Granola Parfait | Cookin Canuck
Pumpkin Mousse | This Mama Cooks
Chocolate Halloween Cupcakes | Weight Watchers
Black Widow Spiders Bites | Simple Nourished Living
Chocolate Marshmallow Bark | Kitchme
Peanut Butter Banana Cups | Skinny Ms.
Butterfinger Dessert | Pin Delight
Chocolate Covered Cherry Popcorn | Stockpiling Moms
Frozen Reese's Peanut Butter Pie | Dashing Dish
Peanut Butter Oatmeal Cookies | Drizzle Me Skinny
Brownie Truffles | Pint Sized Baker
Jell-O Candy Corn Cups | WW-Recipes
Gooey Butterfinger Cupcakes | Hungry Girl
Candy Corn Cupcakes | Points in My Life
Candy Bar Points Info | Times Union
Looking for more Weight Watchers recipes? Check out these 20 amazing Brownie recipes. How about Weight Watchers Margaritas? Yum! Going to a Day of the Dead party? How about these Weight Watchers Mexican recipes?
And if you want to take something to a gathering that isn't Weight Watchers (for those who aren't on a diet) you might like these Boo-rific Halloween Cakes. Happy Halloween!
Love this post? Pin it to Pinterest so others can see it, too! I so appreciate you sharing!