These healthy Halloween treats for Weight Watchers will help you enjoy the holiday right along with your friends. You don't need to tell anyone these are Weight Watchers recipes and they will never know!
Looking for some delicious Halloween recipes that work for that Points plan? I was actually surprised (and grateful!) that so many people thought to make healthy Halloween treats with SmartPoints in mind.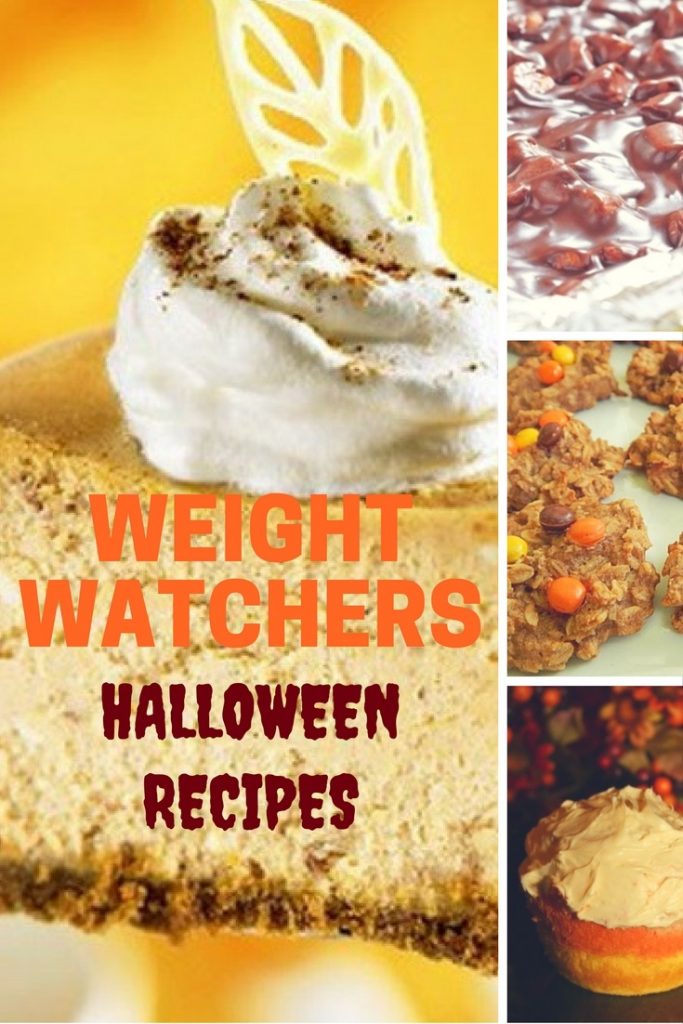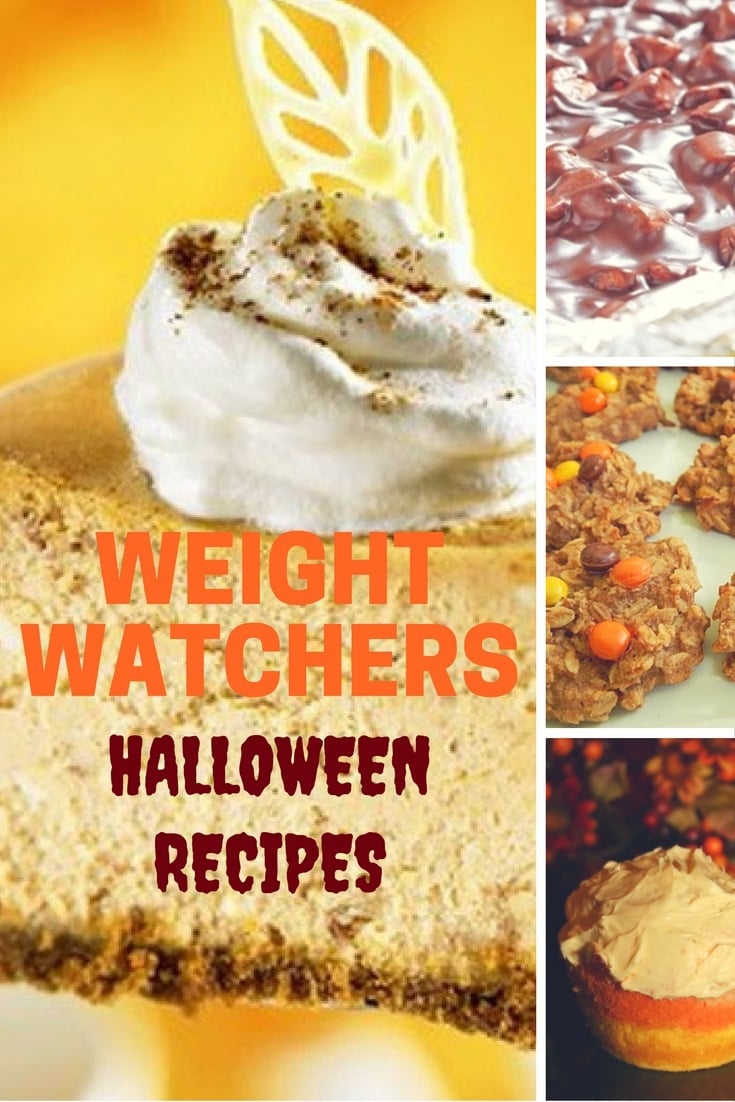 Being on Weight Watchers can be difficult, but let's face it; dieting is hard for everyone during the holidays, and this is when it all begins. Halloween!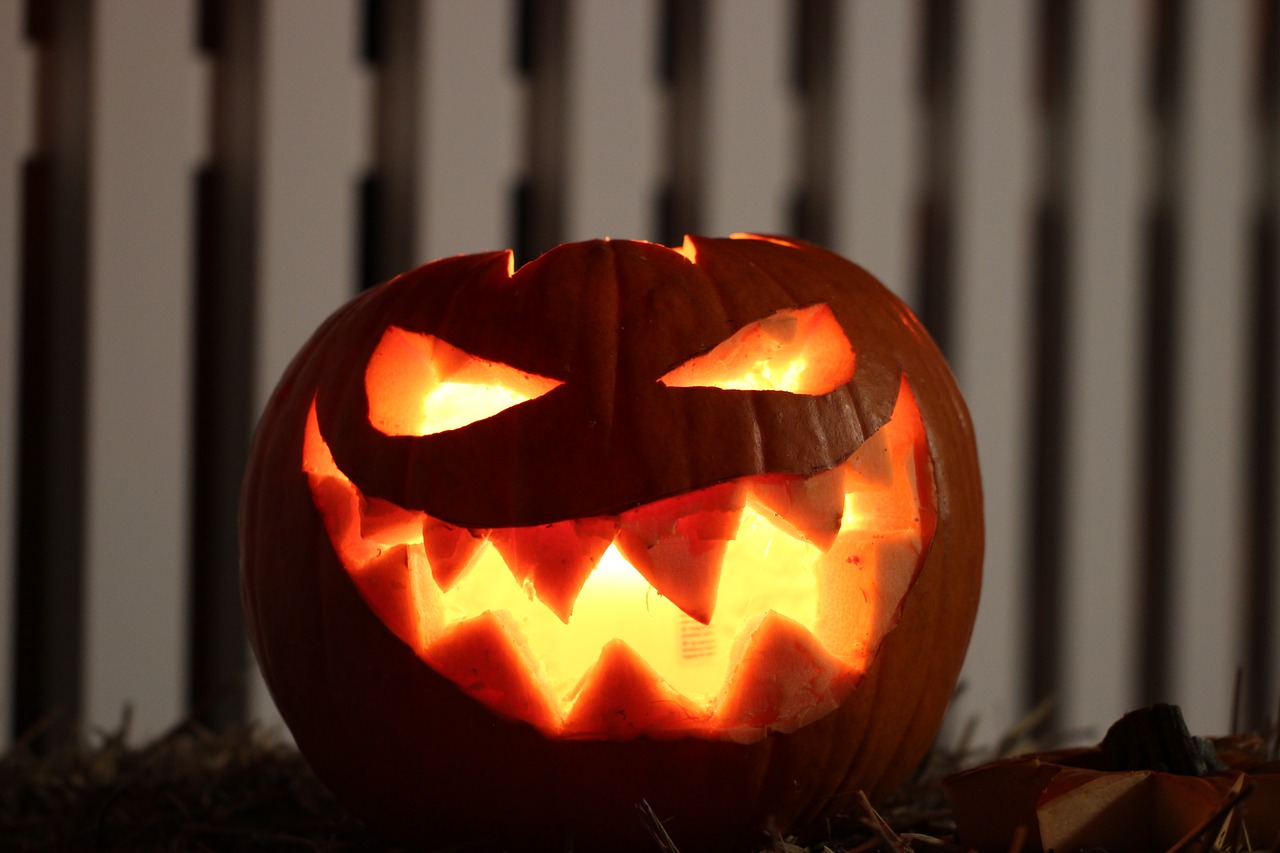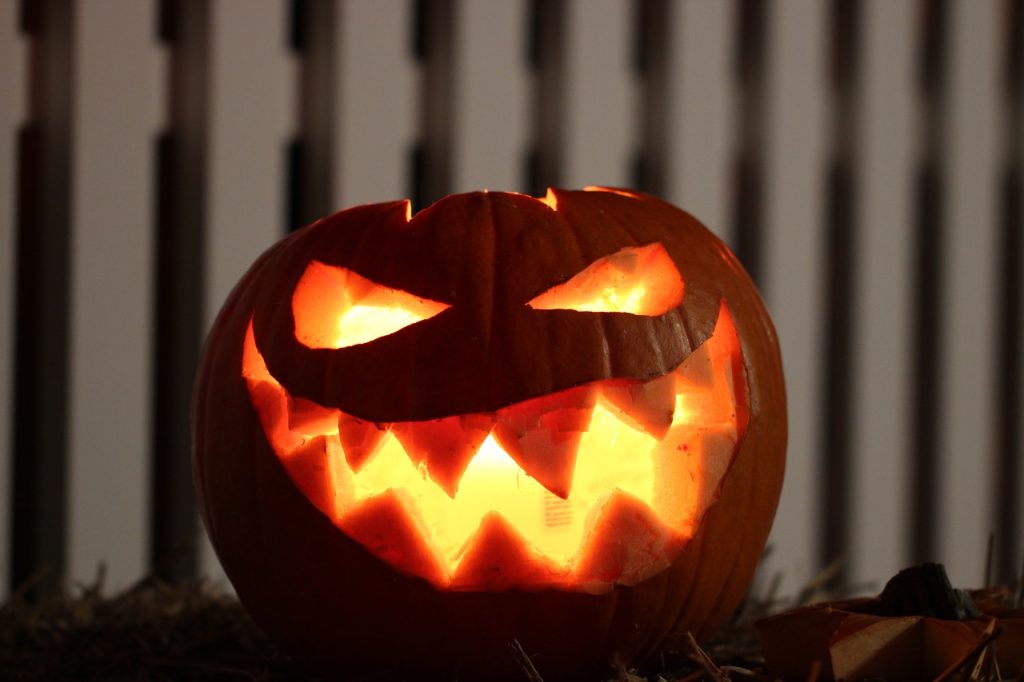 From now until New Year's is the absolute worst time of the year for losing or maintaining your weight. One of the hardest holidays to go through while on weight watchers is Halloween, and it begins the holiday season of party food.
Have you been to the grocery store lately? The aisles have been full of Halloween candy for a month already, and it's not even October yet! What's a girl to do?
I doubt you will find anything at a Halloween party that is diet-friendly, at least not until you arrive! Are you dressing up?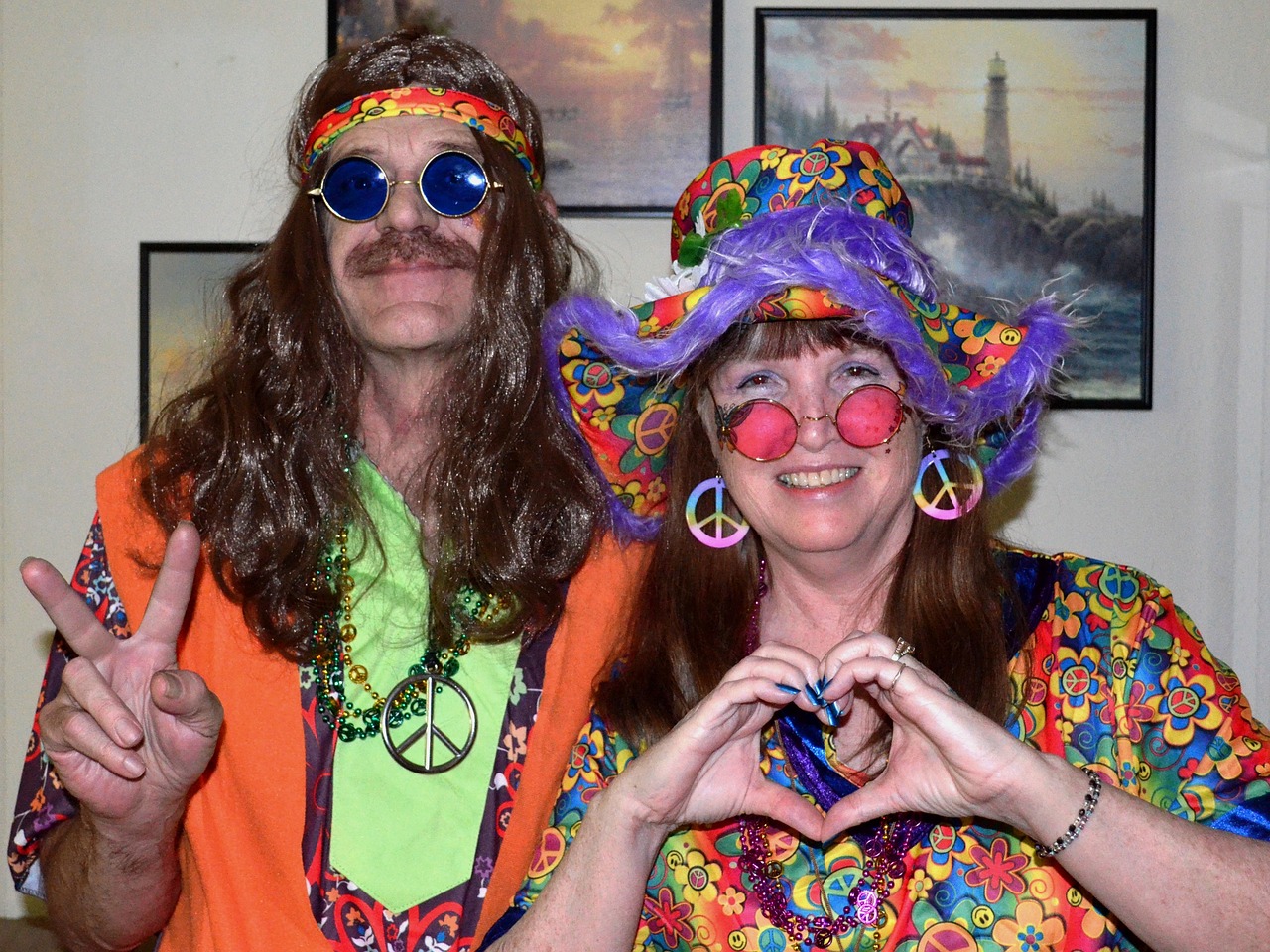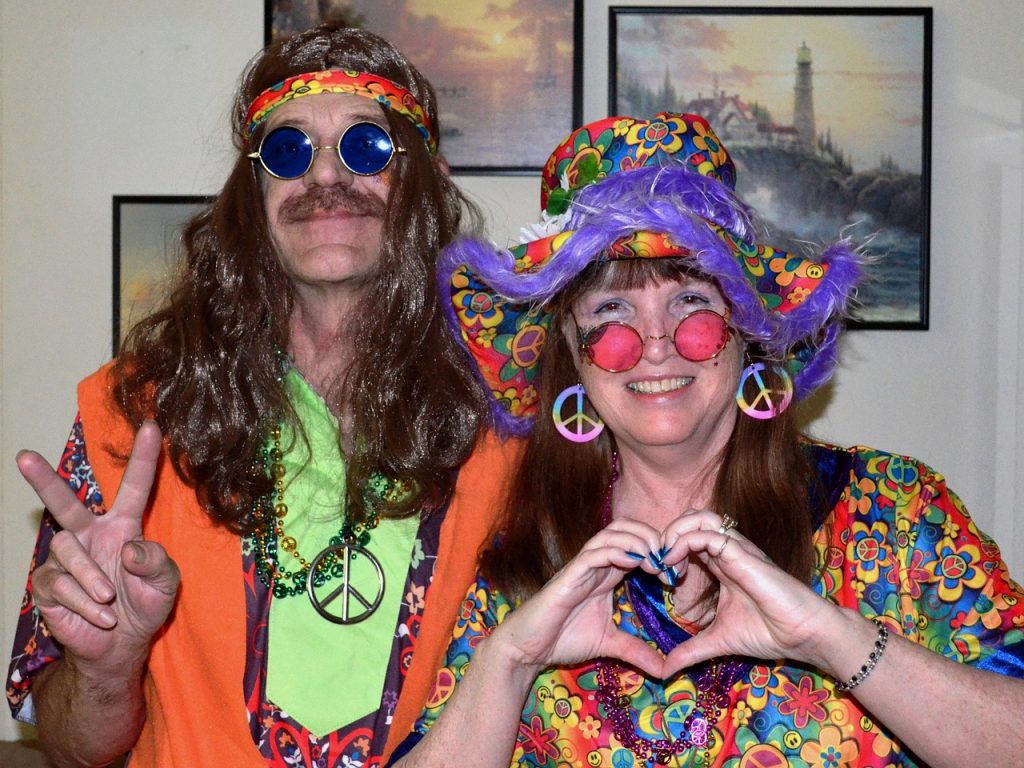 Skip those full of fat Halloween cookies and cupcakes and have a piece of pumpkin cheesecake or a chocolate Halloween cupcake from those recipes below instead. All these healthy Halloween treats follow the Weight Watchers plan!
Luckily, there are so many people on Weight Watchers that you can find many Halloween treats that you can enjoy, cure that craving, and enjoy the party without worry. Ready to party now?
And less than a month later we'll be faced with Thanksgiving and then Christmas, not to mention all the parties in between. Don't worry. I'll keep you armed with lots of recipes throughout the season so you can stay on track!
Get the Recipes
Dark Chocolate Weight Watchers Brownies | 3 WW Points
When you need something sweet, these Weight Watchers Brownies are perfection. Who doesn't love Dark chocolate brownies?
Check out this recipe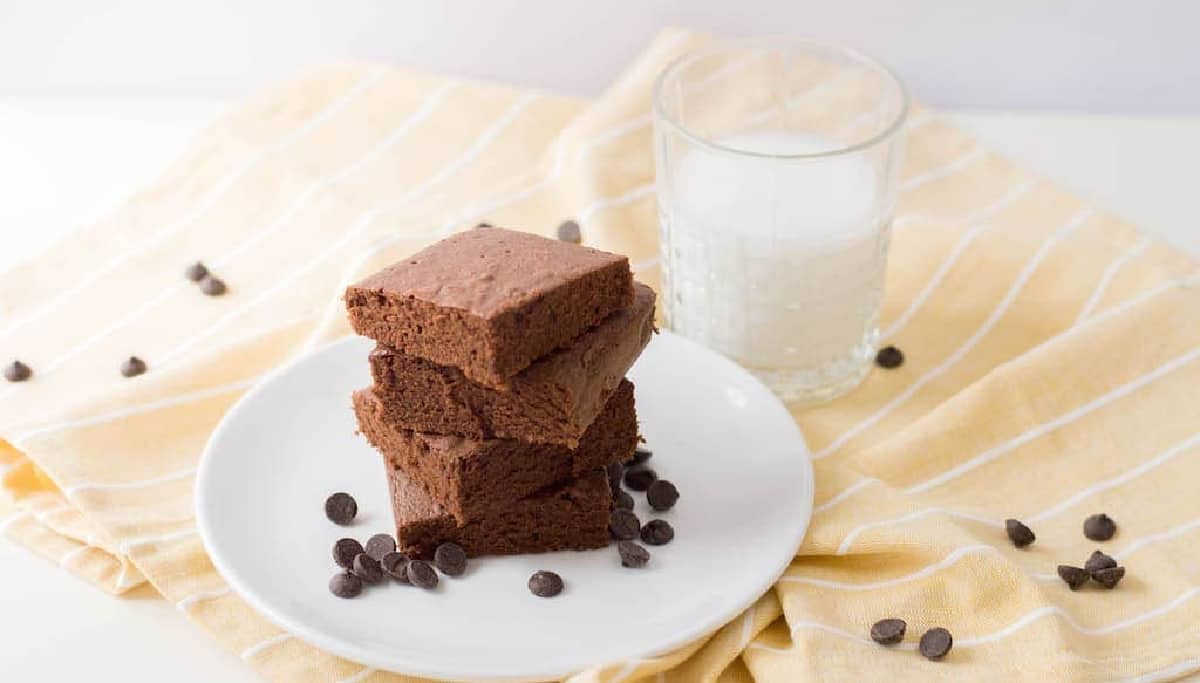 Candy Corn Fruit Parfaits | 3 WW Points
Candy Corn Fruit Parfaits – A delicious Halloween treat that's light and easy to make. Perfect if you need an idea for a healthier Halloween dessert!
Check out this recipe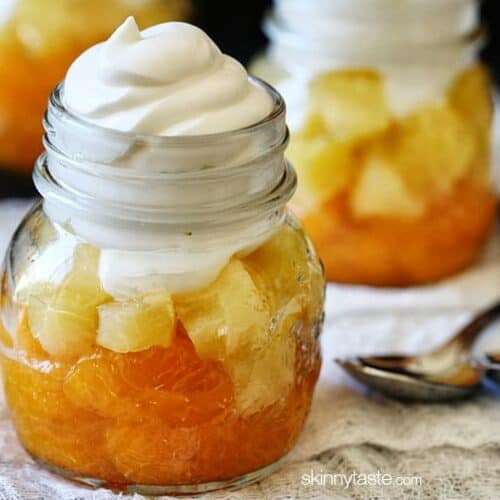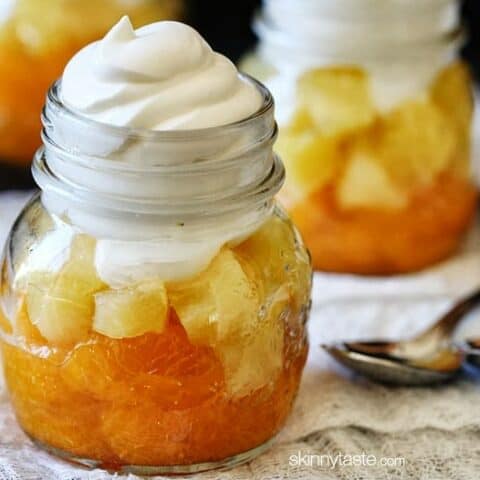 Weight Watchers Pumpkin Mousse | 2 WW Points
This pumpkin mousse recipe is also known as Weight Watchers Pumpkin Fluff. It's light and fluffy and oh so delicious!
Check out this recipe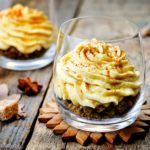 Weight Watchers Pumpkin Cheesecake | 3 WW Points
This Weight Watchers pumpkin cheesecake recipe is so delicious, you'll want to enjoy it more than just once a year.
Check out this recipe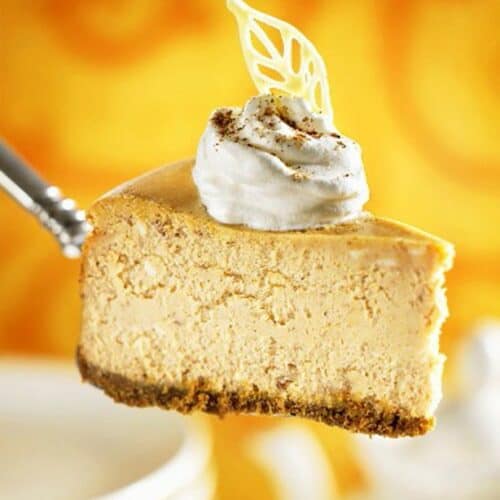 Spooky Spider Halloween Cupcakes | 6 WW Points
These Spooky Spider Halloween Cupcakes are healthy and lighter on the waistline, and are sure to be all the fright at your next Halloween party.
Check out this recipe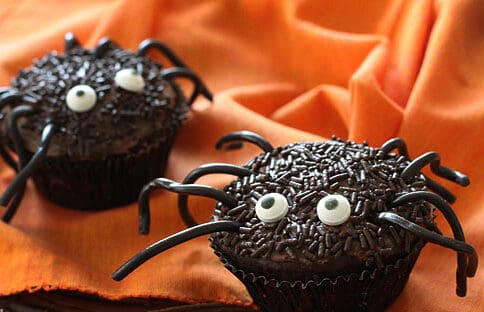 Black Widow Spider Bites | 1 WW Points
Enjoy a healthy treat on Halloween with these Black Widow Spider Bites. Adorable and tasty they're a great snack for any time of the year!
Check out this recipe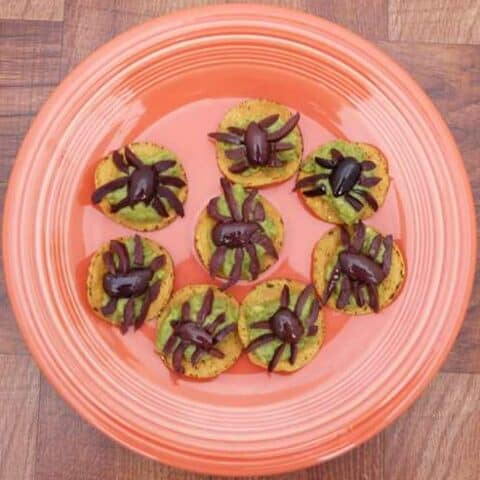 Weight Watchers Butterfinger Dessert | 4 WW Points
This might be a Weight Watcher friendly Butterfinger Dessert that is 4 points, but your non-dieting family and friends will just think it is a delicious treat!
Check out this recipe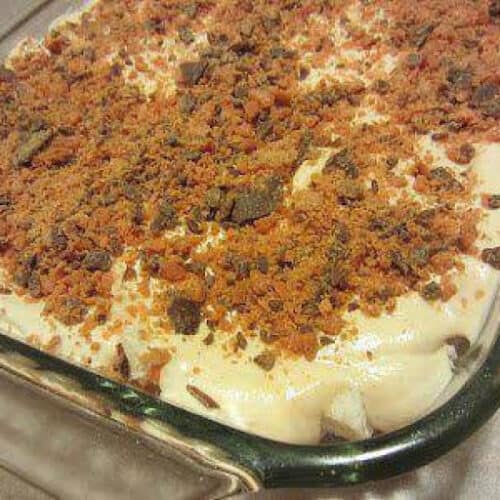 Chocolate Covered Cherry Popcorn | 3 WW Points
This Weight Watchers Chocolate Covered Cherry Popcorn is going to become a favorite for everyone!
Check out this recipe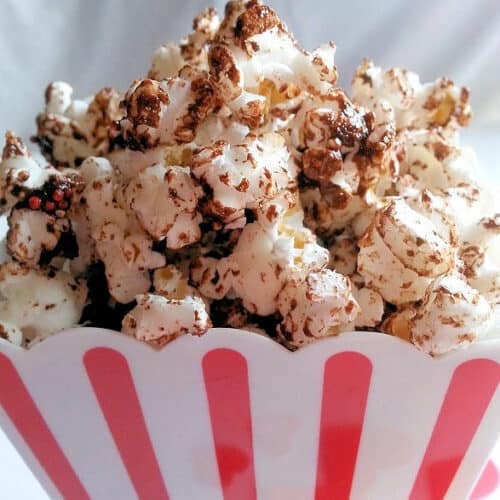 Peanut Butter Banana Oatmeal Cookies | 1 WW Point
Creamy, crunchy, and delicious, these peanut butter banana cookies will make your mouth water for more!
Check out this recipe
Candy Corn Cupcakes | 3 WW Points
Enjoy these wonderfully moist cupcakes this Halloween season! They're adorable AND delicious!
Check out this recipe
Weight Watchers Halloween Cupcakes
These yummy Weight Watchers Cupcakes will have you saying "Healthy Halloween!" No tricks here - only a delicious treat everyone will love!
Check out this recipe
Looking for more Weight Watchers recipes? Check out these 20 amazing Brownie recipes. How about Weight Watchers Margaritas? Yum!
Going to a Day of the Dead party? How about these Weight Watchers Mexican recipes?
And if you want to take something to a gathering that isn't Weight Watchers (for those who aren't on a diet) you might like these Halloween Cakes, Halloween Brownie Bites, or these Halloween appetizers.