Who doesn't love pie recipes? This roundup of pie recipes has so many desserts to choose from for your summer party! Don't buy a store made pie when you can DIY one of these easy recipes!
I know it's so easy to just run into the store, but just think of how great it feels when the dessert is devoured and you made it! Just send them here for the recipe!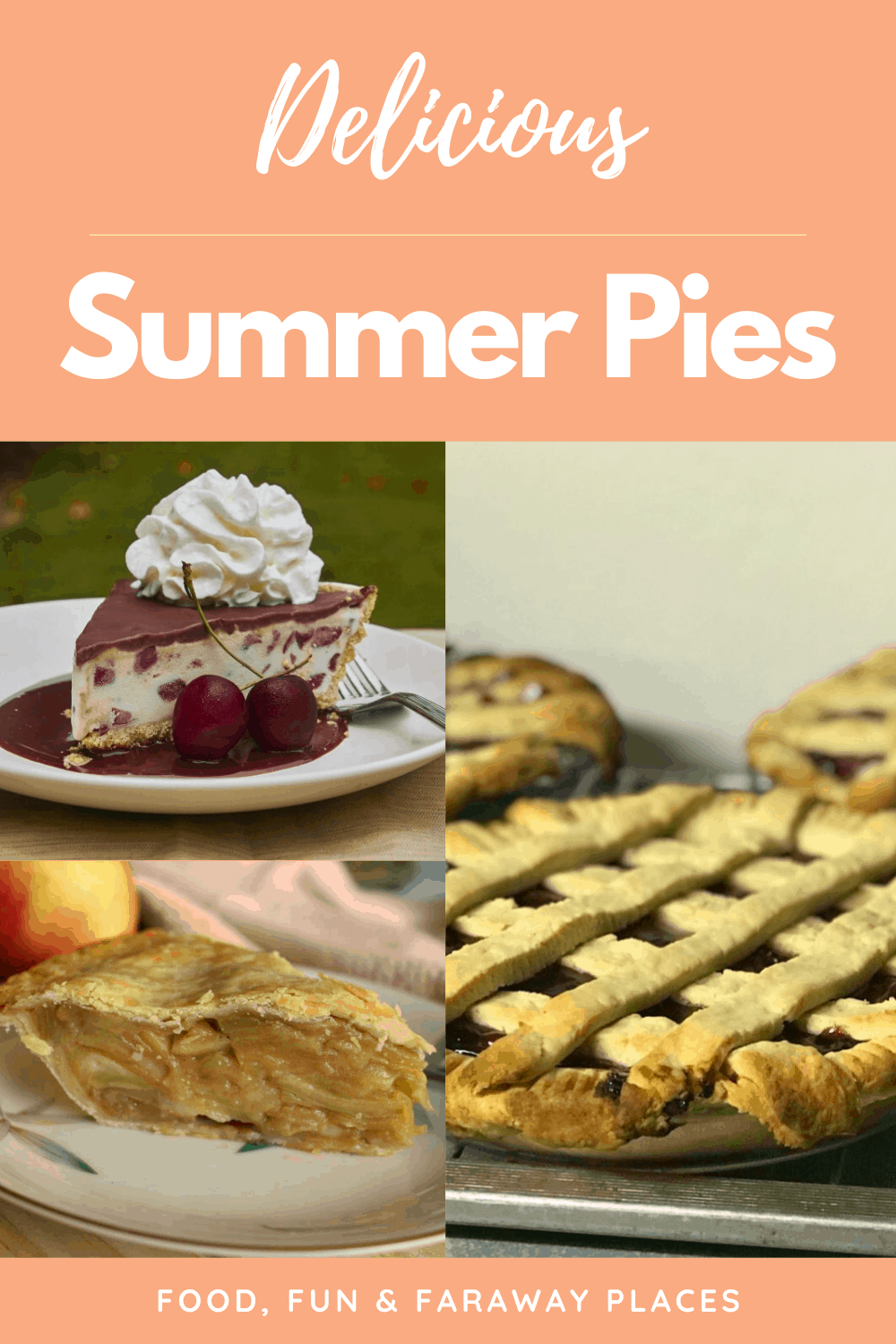 From fresh berry pie to decadent no-bake pudding pie, you're sure to find a few pie recipes you want to make over and over again!
Pies are so easy to make, and it's such a special treat to surprise your family with a homemade dessert. If you haven't even thought about making a pie, you'll probably want to grab this Pyrex Pie Plate.
My favorite pie recipe is apple pie. Once I learned that cooking the apples first made the flavor SO much better, I never went back to baking them in the pie. Please come back and let me know which one you make!
Delicious Pie Recipes
Best Key Lime Pie Recipe | Food, Fun & Faraway Places
I found this recipe in a cookbook from Longboat Key Club and Resort, a fabulous vacation spot not far from where I live. It's a traditional recipe with extra flavors of raspberry and it's wonderful!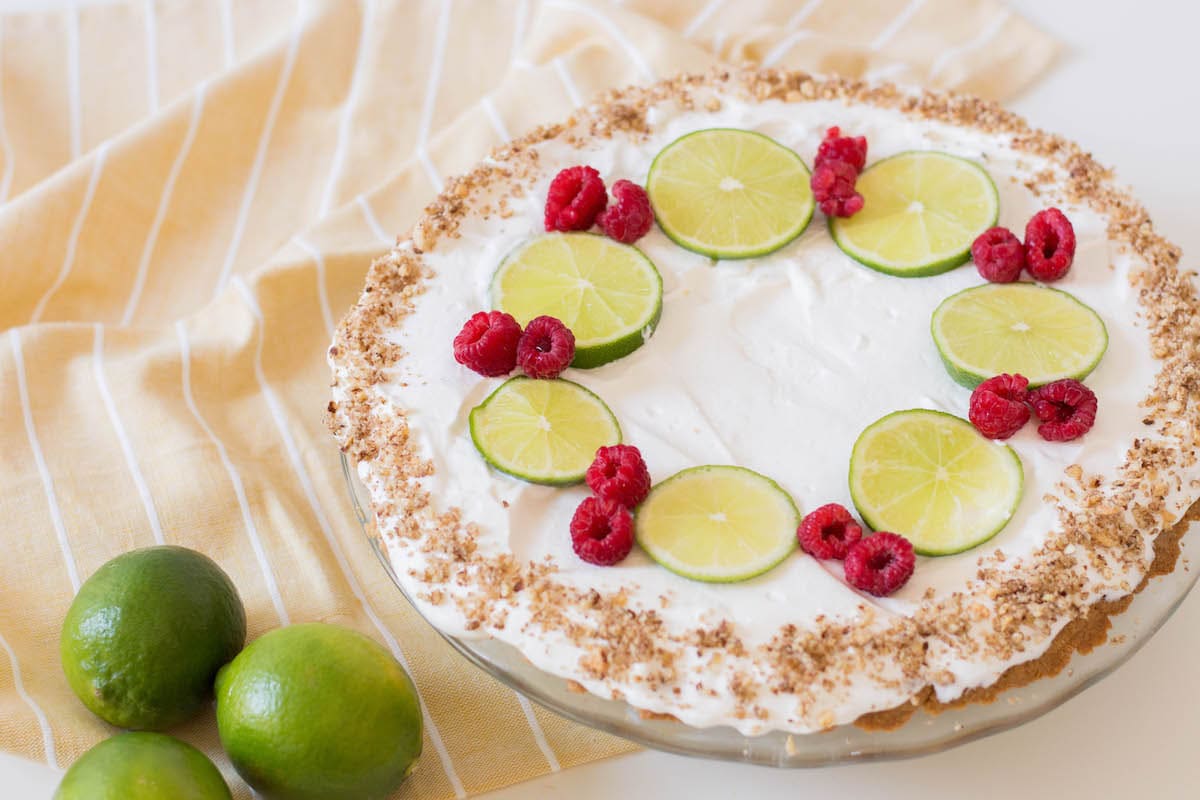 Homemade Apple Pie | Food, Fun & Faraway Places
Even with its store-bought crust, the crisp and juicy mix of apples makes this easy apple pie one that anybody's grandma would be proud of!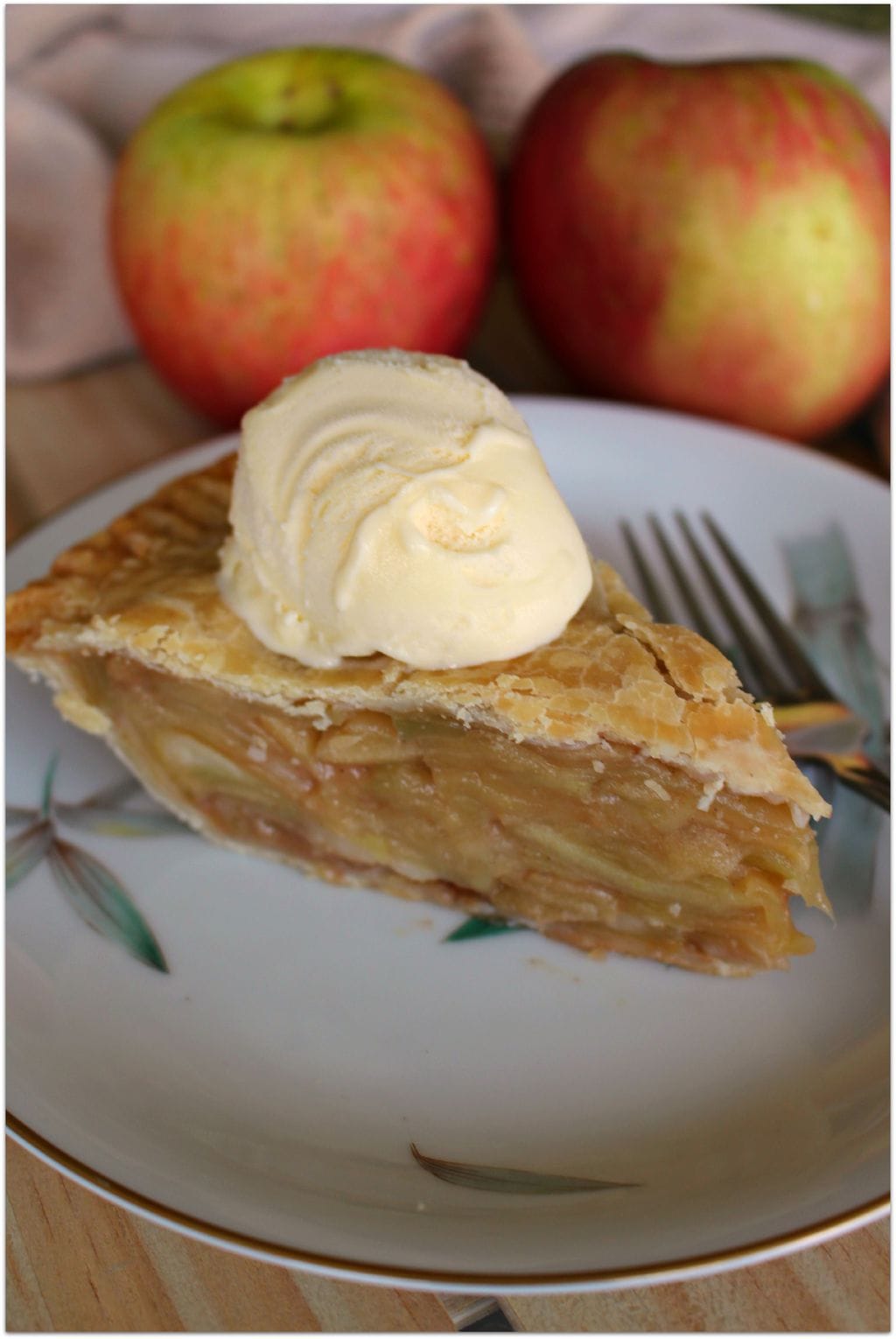 Strawberry Rhubarb Pie | Food, Fun & Faraway Places
Homemade crust or store-bought crust, this delicious pie filling won't mind what you make it in. Just make it!!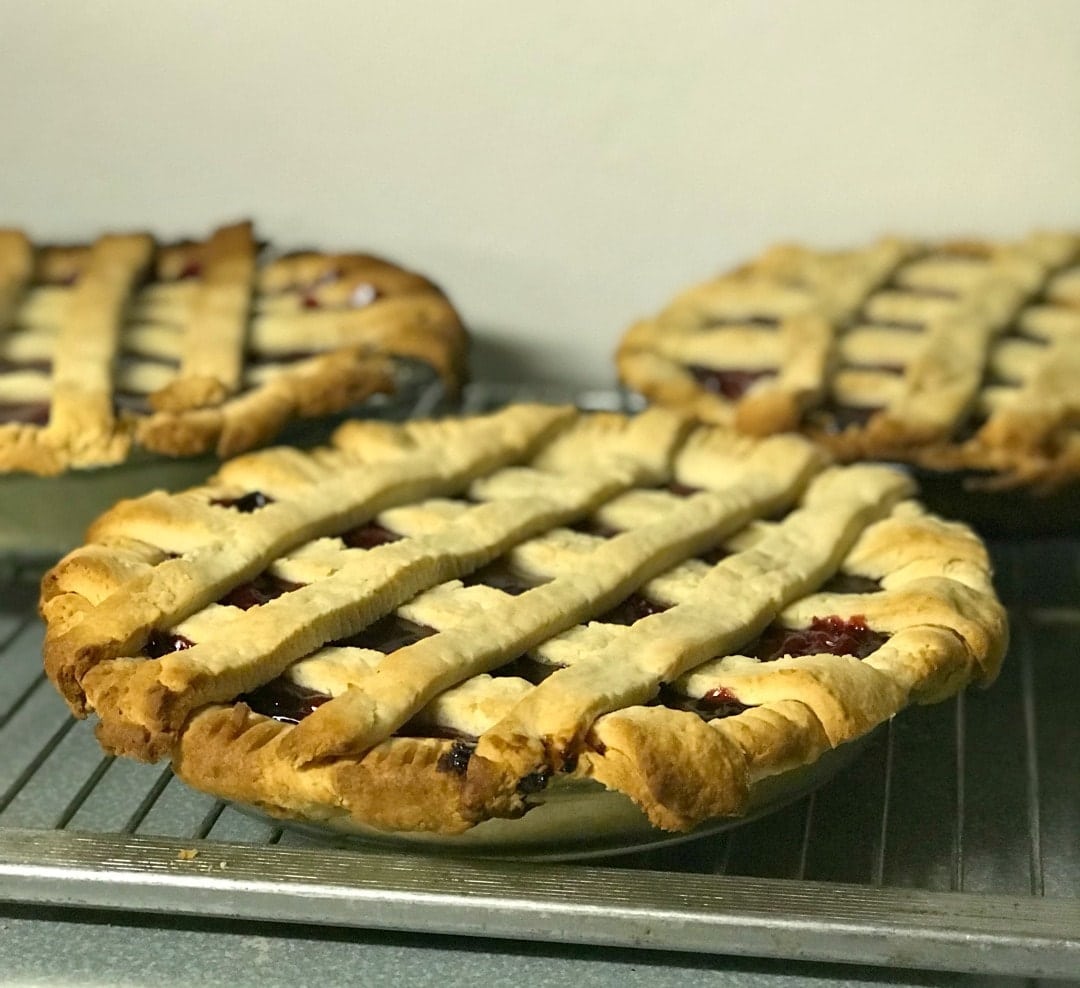 Apple Tarte Tatin | Food, Fun & Faraway Places
Is a Tatin a pie? Some say it's an easier version, so I'm sharing this one I got from The Kitchen Table, a Viking Cruises cookbook!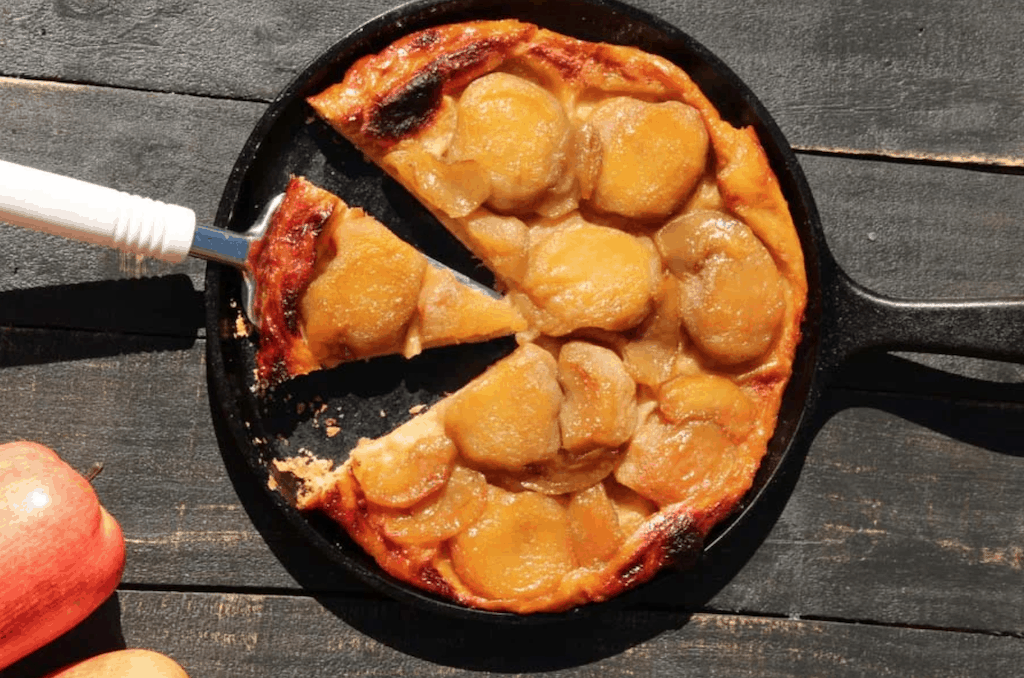 Peanut Pie | Simply Stacie
This pie has a rich delicious and buttery filling topped with crunchy toasted peanuts and your tastebuds will thank you for making it. So will your family!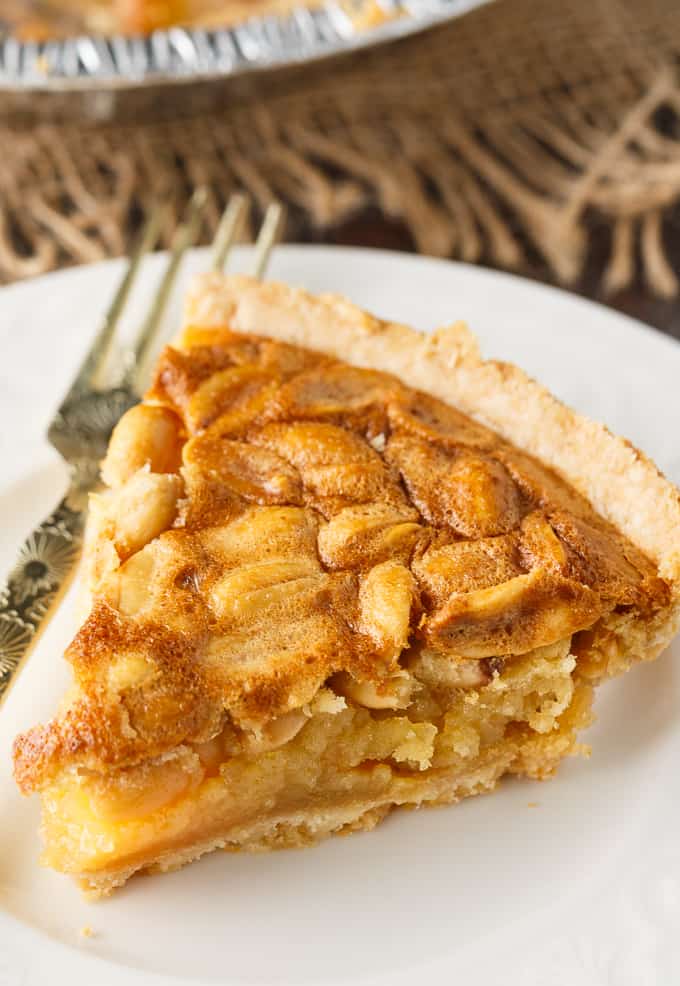 No Bake Frozen Cherry Custard Pie | Divine Lifestyle
Nothing says summer more than fresh sweet cherries! Combine them with rich delicious chocolate and creamy frozen custard for a dessert that's out of this world!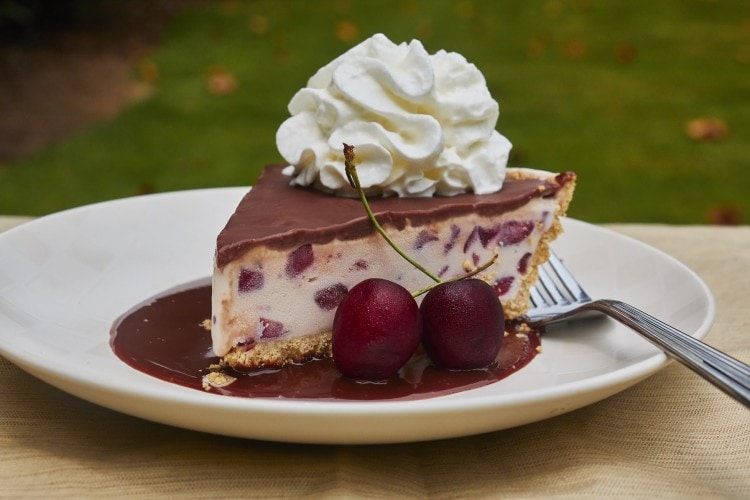 Old Fashioned Sugar Cream Pie | Incredible Recipes
Rich, sweet and buttery filling poured into a light and flakey crust sprinkled with cinnamon and sugar! There's really only one word for it...deeeeelicious!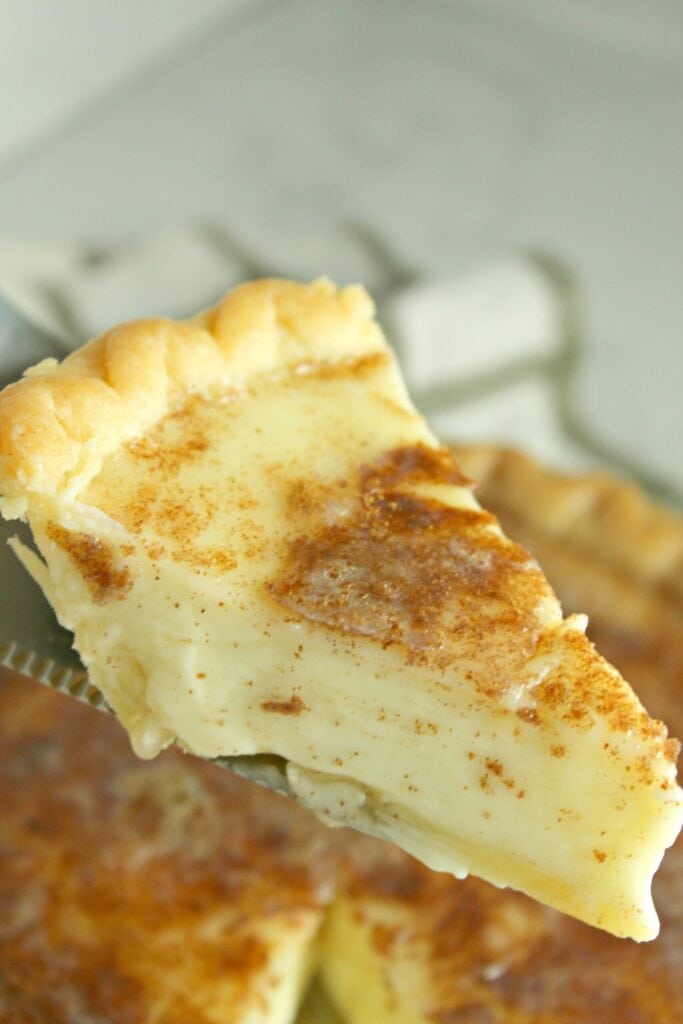 Strawberry Cream Cheese Pudding Pie | Southern Kissed
A delicious no-bake pie recipe is always a good thing to have on hand. This luscious treat will fit that bill and your sweet tooth cravings!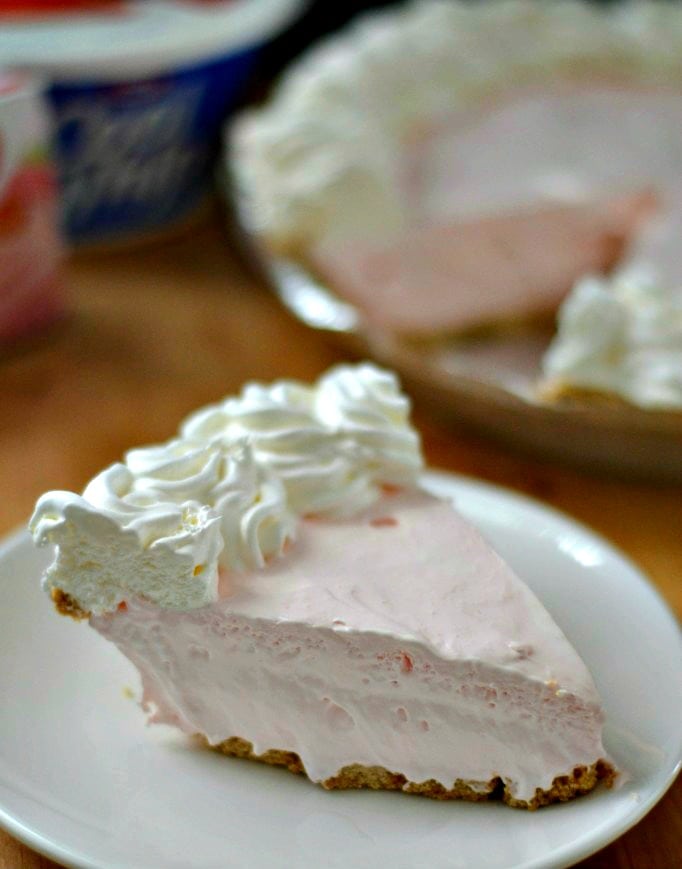 Coconut Cream Pie | When is Dinner
Buttery and delicious with the crunch of coconut flakes, this creamy coconut pie isn't just for summer!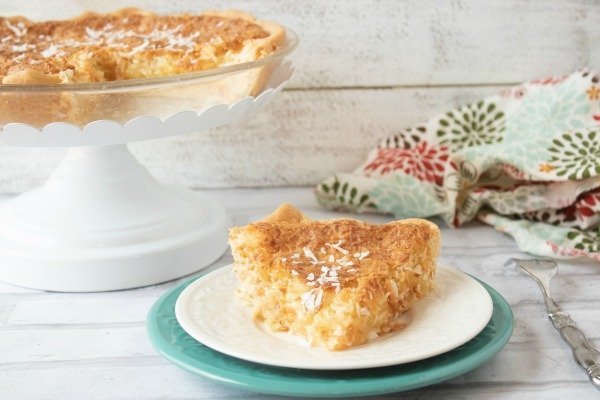 Black Cherry Yogurt and Granola Pie from 3 Boys and a Dog
This pie has a nice creamy filling and a crunchy crust that make for a delicious and healthy summertime treat!
Easy Lemon Cheesecake Pie from The Taylor House
Sweet with a touch of tart and lusciously delicious! This heavenly pie will make your mouth water for more!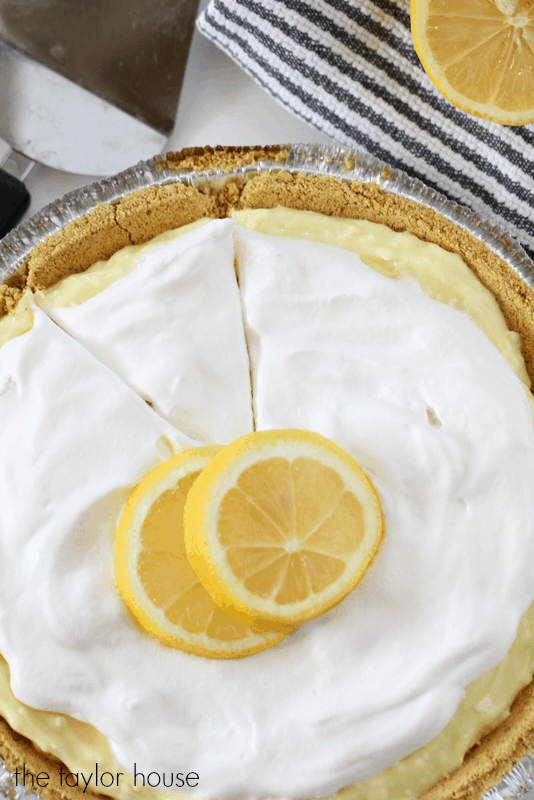 No-Bake Banana Nilla Pie from Mommy Musings
Fluffy and light and full of flavors from childhood! Banana Nilla pie is a taste you'll love now just as much as when you were little!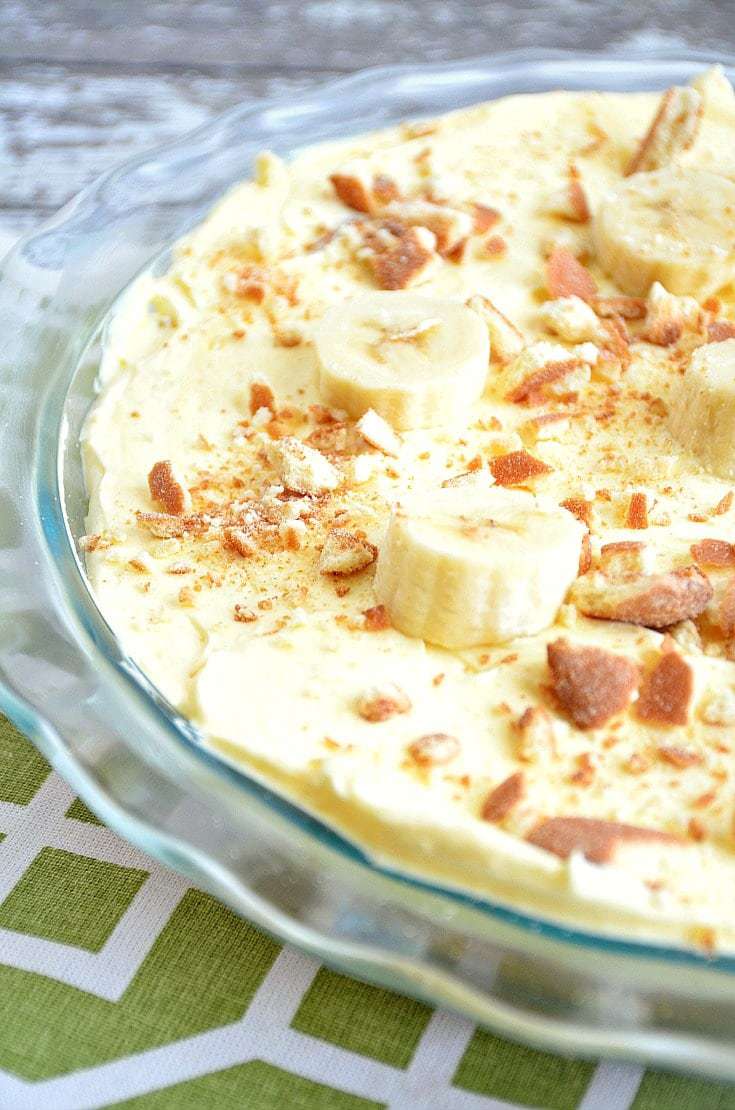 Gluten Free Italian Easter Pie from Confessions of an Overworked Mom
This gluten-free treat is a healthy twist on a traditional pie that your family will love year-round!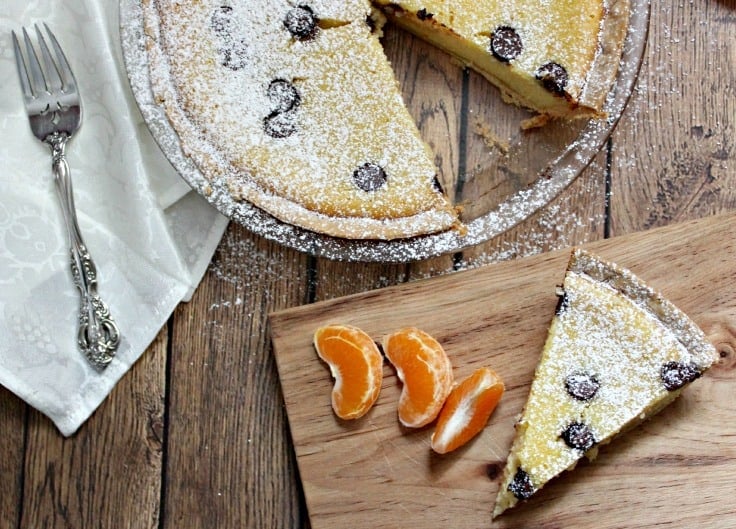 Pineapple Dream Pie from Dear Crissy
This fluffy and sweet treat will take you back to grandma's kitchen again and again! You'll definitely want to pass down the recipe for this dreamy deliciousness.
No Bake Strawberry Cheesecake Pie | Flour On My Face
Fresh and delicious strawberries enveloped in fluffy light cheesecake filling on a graham cracker crust. No other words are necessary except where is my fork?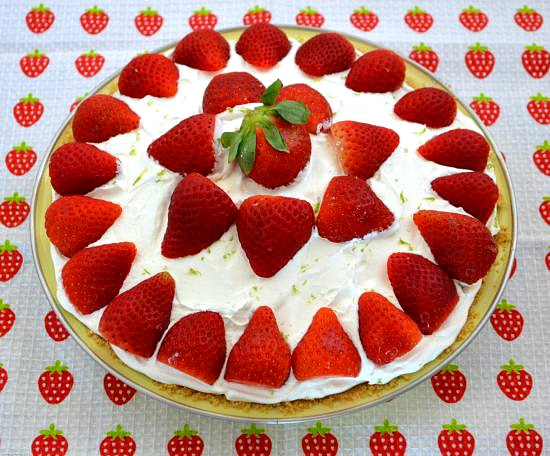 Homemade Cherry Pie | Beyond the Chicken Coop
With fresh tart juicy cherries and flakey golden crust, this classic dessert is a great addition to any dessert table.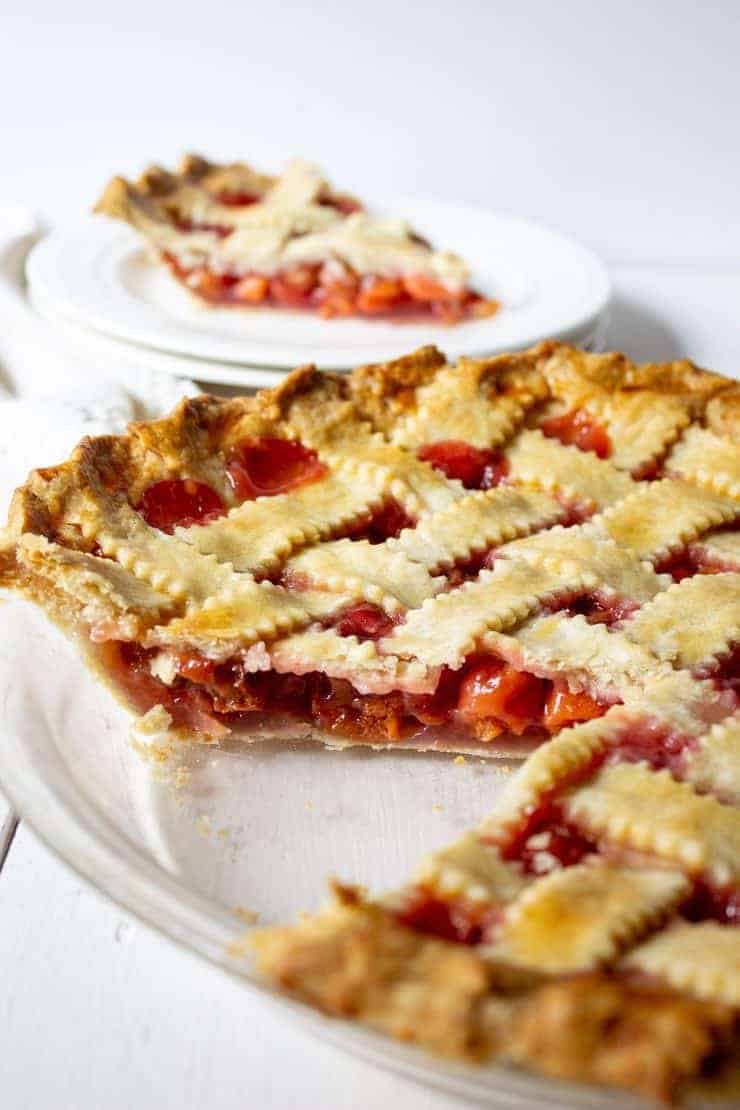 Famous Key Lime Pie Recipe | OMG Yummy
The tangy lime flavored filling and delicious crunchy crust are even more delicious with the addition of chocolate. No wonder this one is famous!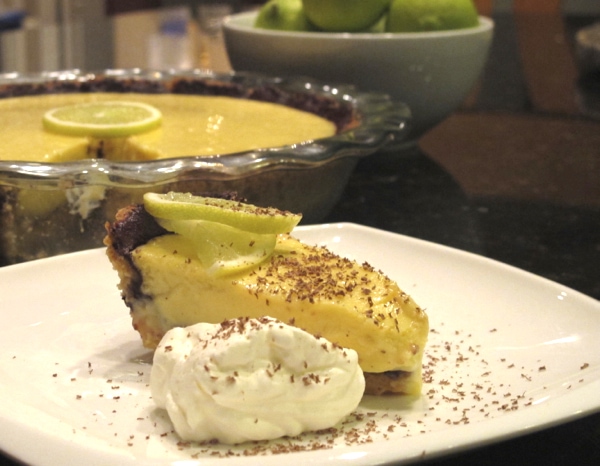 Lemon Icebox Pie | The Toasty Kitchen
Tart and refreshing lemon zest give this pie a special zing that makes the creamy filling so delicious! The no-bake format is a bonus on a warm summer afternoon.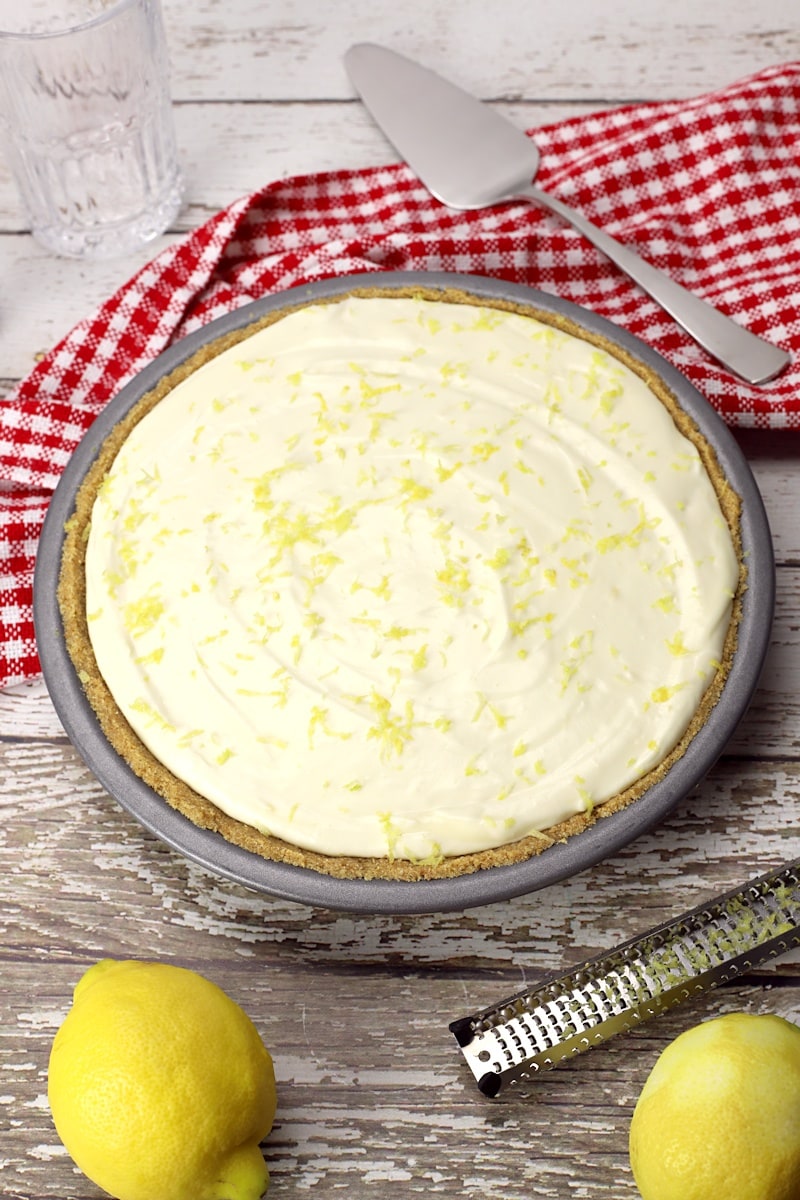 Tarte Au Sucre Recipe | Homemade Heather Inspired
This delicious sugar pie will quickly become a family favorite! It's rich and sweet and perfect for a housewarming gift or any occasion.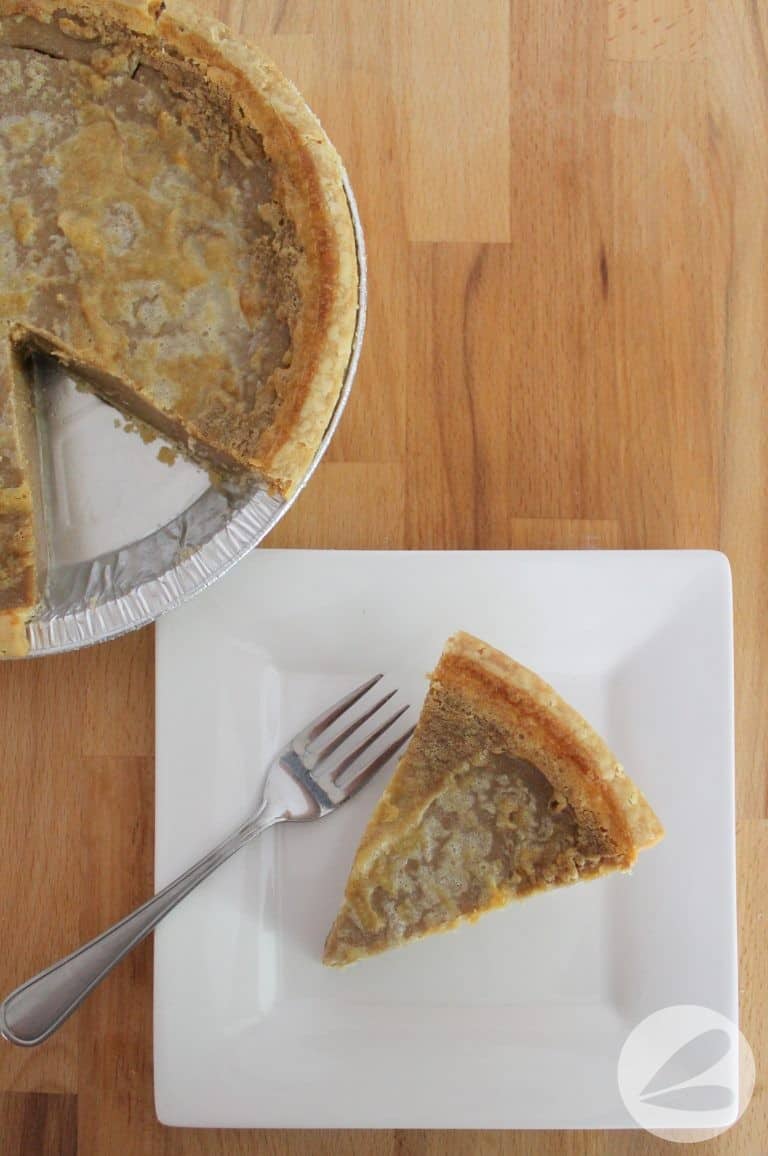 Strawberry Jello Pie | Crayons and Cravings
What could be more perfect than a no-bake summer pie filled with fresh strawberries and a graham cracker crust to delight your tastebuds? Two of them!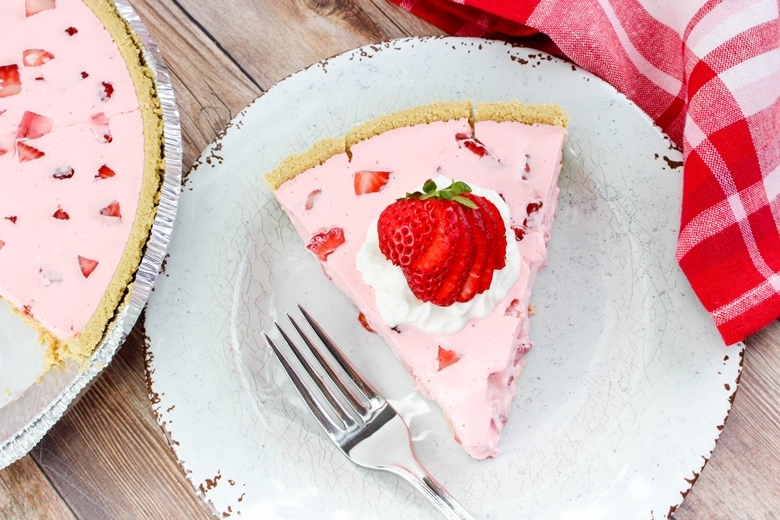 Creamy Lemon Pie | It's Not Complicated
Creamy is an understatement when it comes to this summertime dessert! The biscuit based crust adds a nice crunch to make the perfect pie!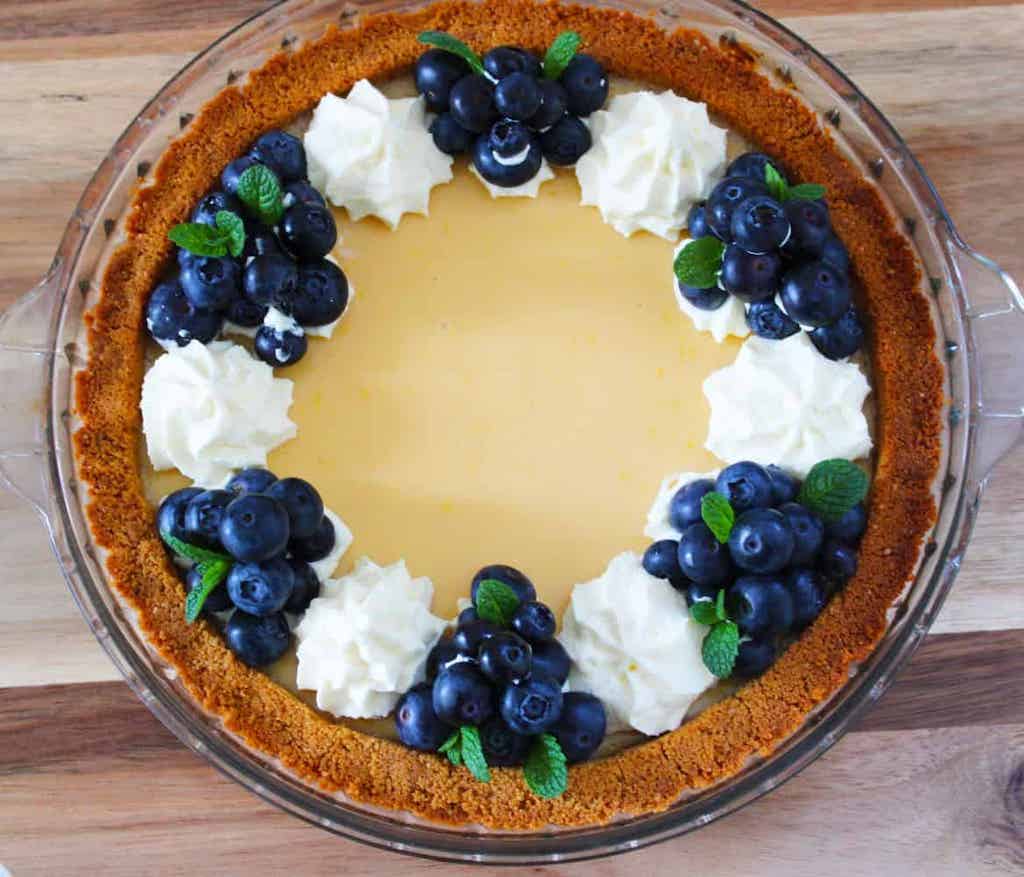 Chocolate Vegan No Bake Pie | EatPlant-Based
Quick and easy and oh so good! This is one chocolatey-rich delight that you'll want to make all year round!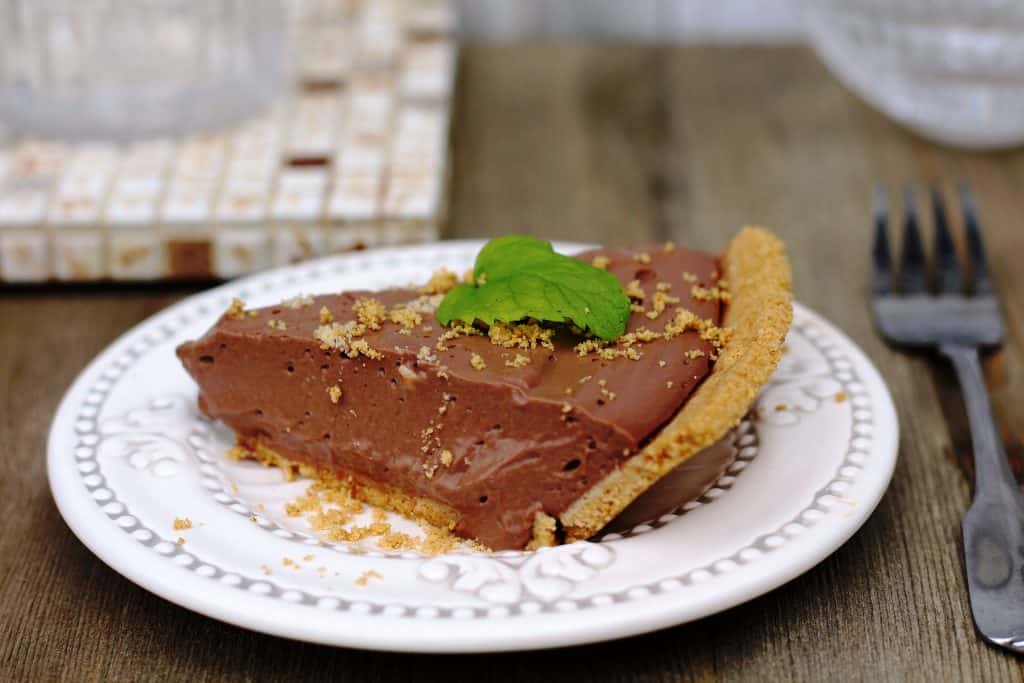 Peach Pie and Pie Crust Recipe | Platter Talk
Summertime means fresh peaches and fresh peaches mean delicious juicy peach pie! Slap on a dollop of vanilla ice cream and enjoy!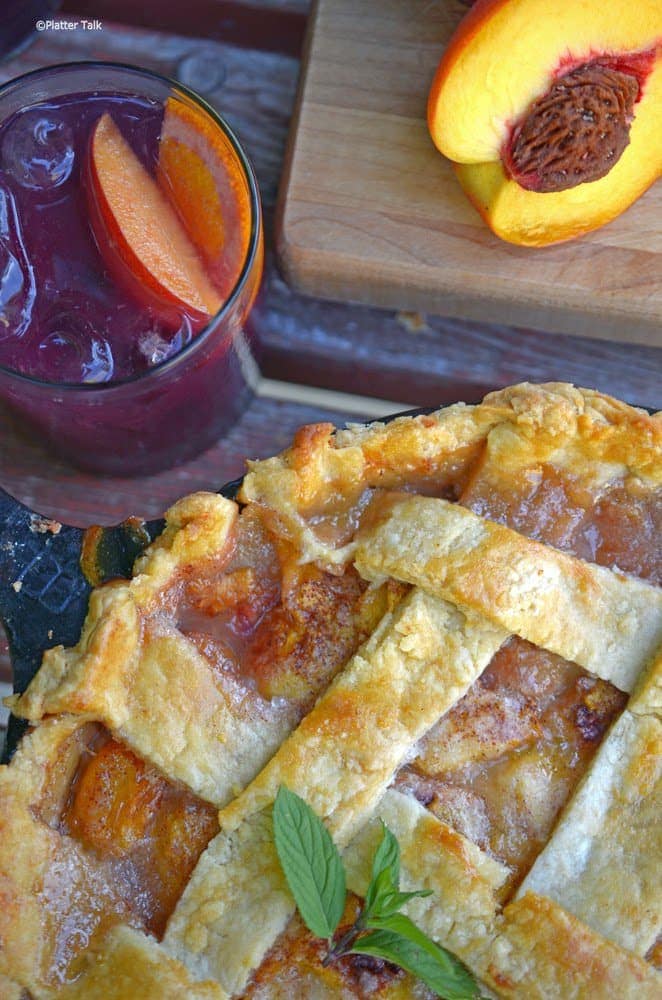 Gooseberry Pie | Blackberry Babe
The ultimate sweet and sour pie to awaken your tastebuds. Your grandma will be proud!!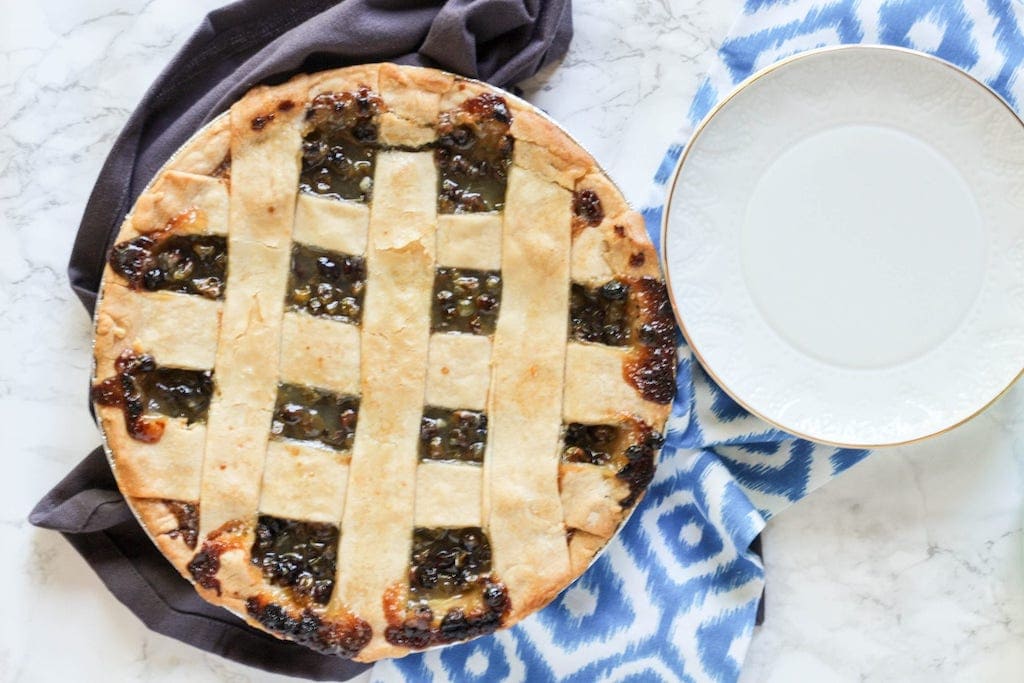 Crustless Buttermilk Pie | One Happy Housewife
This smooth and creamy buttermilk pie is like having a piece of heaven on a plate! Easy and quick to make too!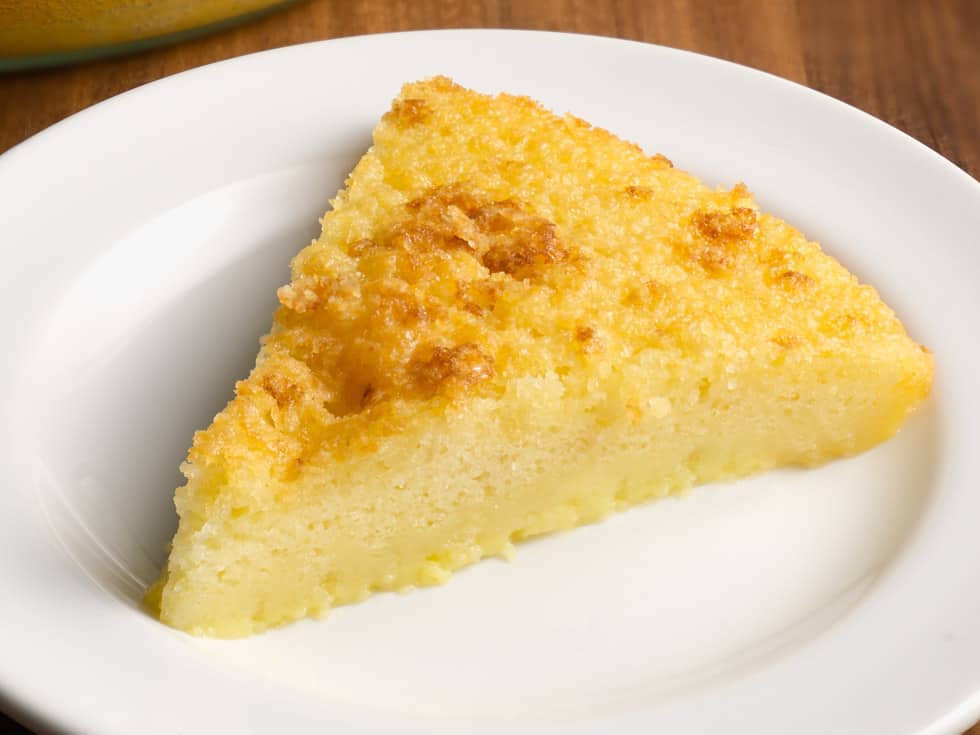 Mixed Berry Plum Pie | Of Batter & Dough
Another sweet and tart pie that will make your tastebuds dance! Topped with a beautiful lattice crust this pie is sheer perfection.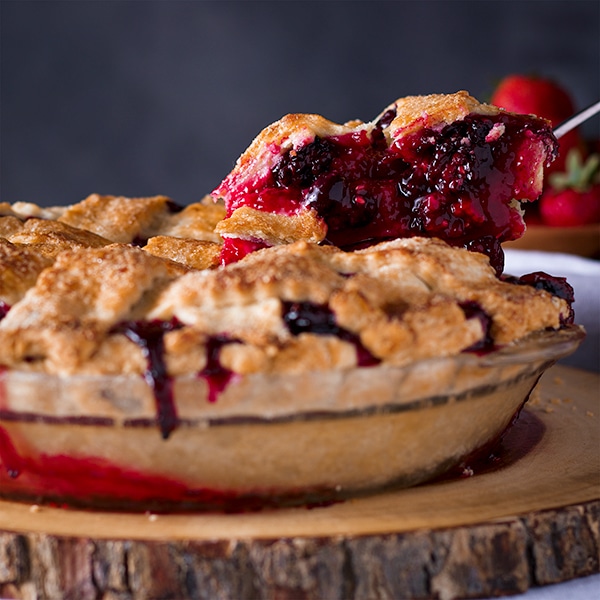 Maple Bourbon Pecan Pie | The Rustic Foodie
Rich, sweet, bold and gluten-free! This recipe bears a pecan pie for everyone to enjoy.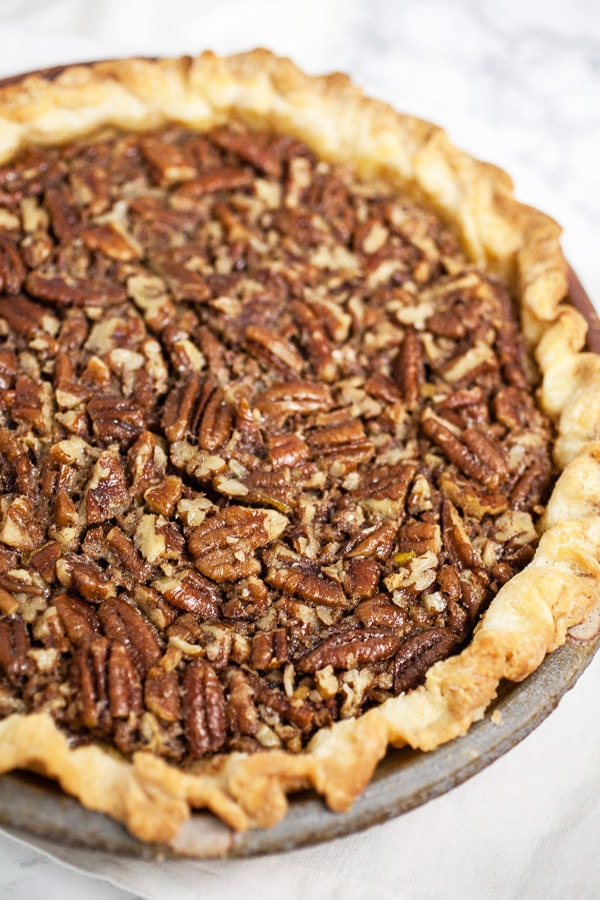 Dutch Oven Pie | Practical Self Reliance
Take your favorite pie recipe on an adventure of its own! See what you can create in the great outdoors. I'm adding this one to my 50 grilling recipes! I love having a grilled pie recipe!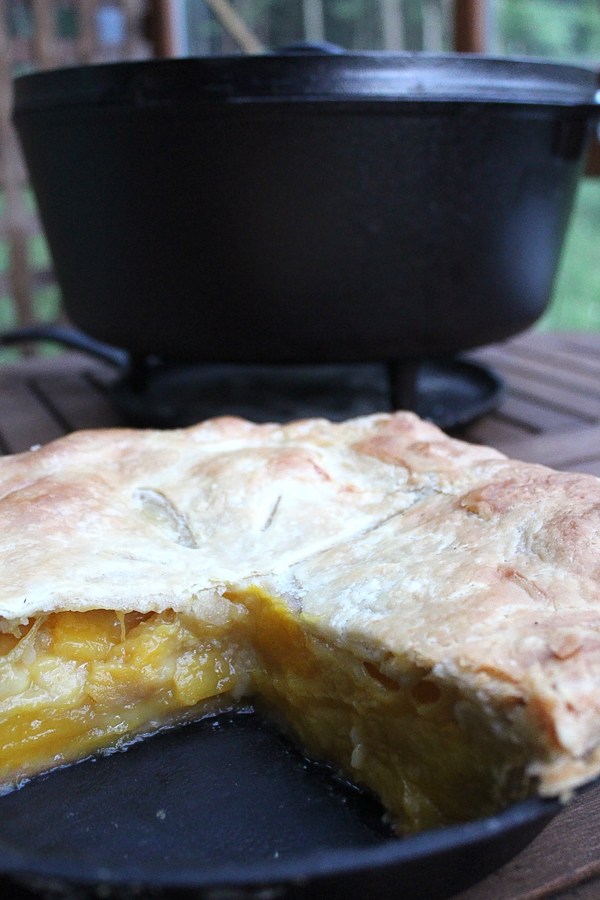 Easy Key Lime Pie | Mighty Mrs.
Creamy and smooth, sweet and tart, this delicious pie has everything! And no baking!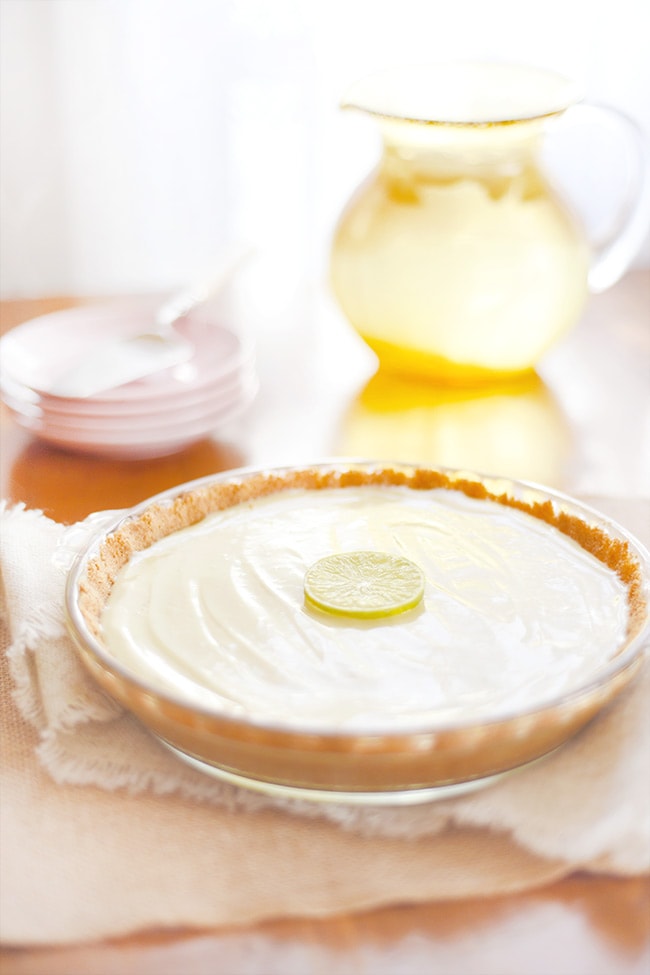 Spiced Rum Pumpkin Pie | Something Sweet Something Savoury
A traditional pumpkin pie with a special spicy twist! Beautiful and delicious!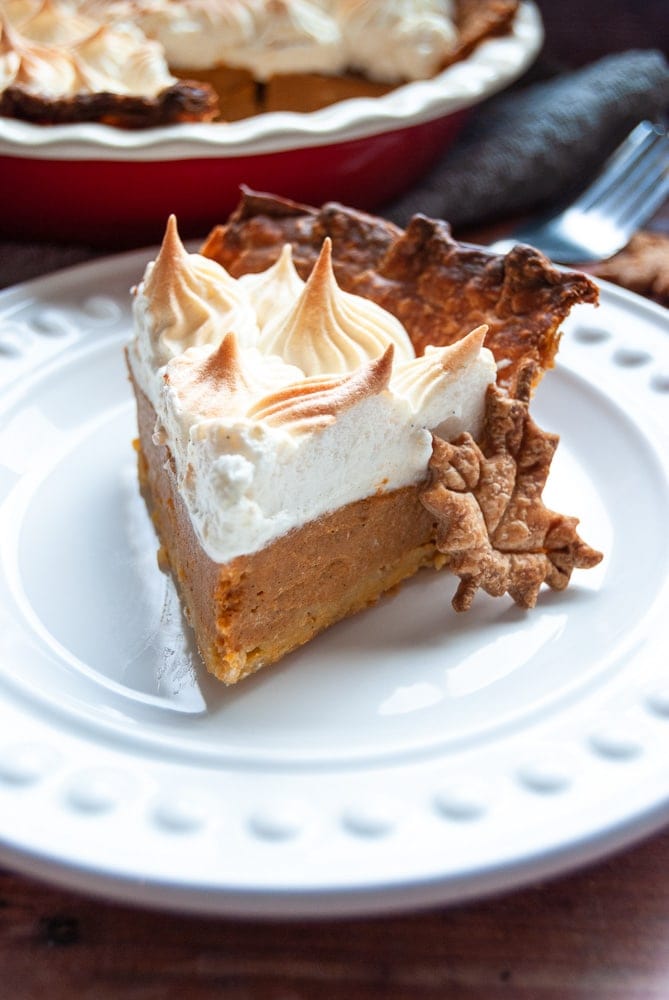 Who's ready to make a pie after seeing all this deliciousness?
If you love pie, you'll want to try these pumpkin pie cupcakes, too!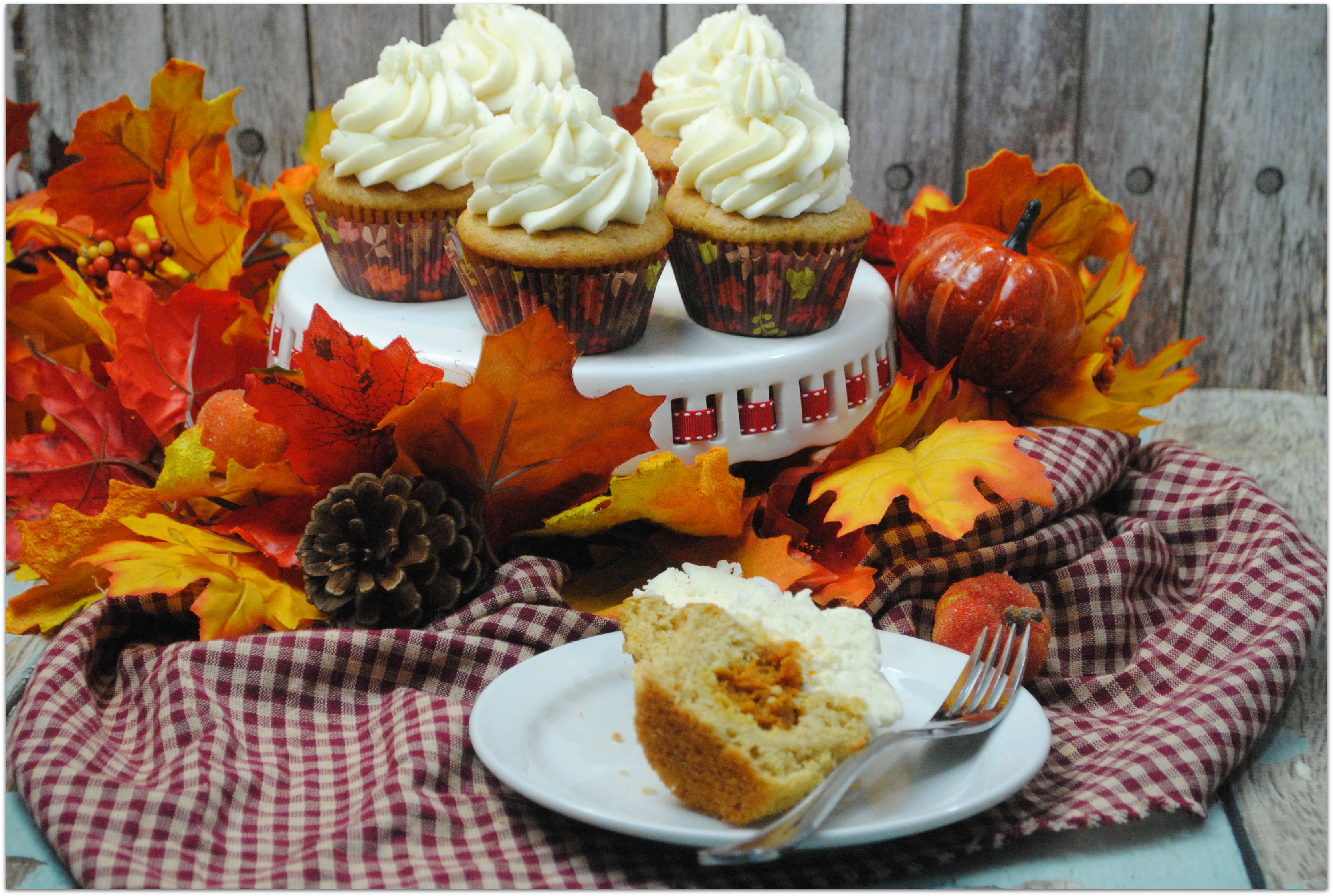 Looking for something other than pies? How about S'mores Brownies or Chocolate Peanut Butter Cupcakes? What's your favorite dessert? Share in the comments below!