Who doesn't love pie recipes? This roundup of pie recipes has so many desserts to choose from for your summer party! Don't buy a store made pie when you can DIY one of these easy recipes!
I know it's so easy to just run into the store, but just think of how great it feels when the dessert is devoured and you made it! Just send them here for the recipe!
From fresh berry pie to decadent no-bake pudding pie, you're sure to find a few pie recipes you want to make over and over again!
Pies are so easy to make, and it's such a special treat to surprise your family with a homemade dessert. If you haven't even thought about making a pie, you'll probably want to grab this Pyrex Pie Plate.
My favorite pie recipe is apple pie. Once I learned that cooking the apples first made the flavor SO much better, I never went back to baking them in the pie. Please come back and let me know which one you make!
Delicious Pie Recipes
Who's ready to make a pie after seeing all this deliciousness?
If you love pie, you'll want to try these pumpkin pie cupcakes, too!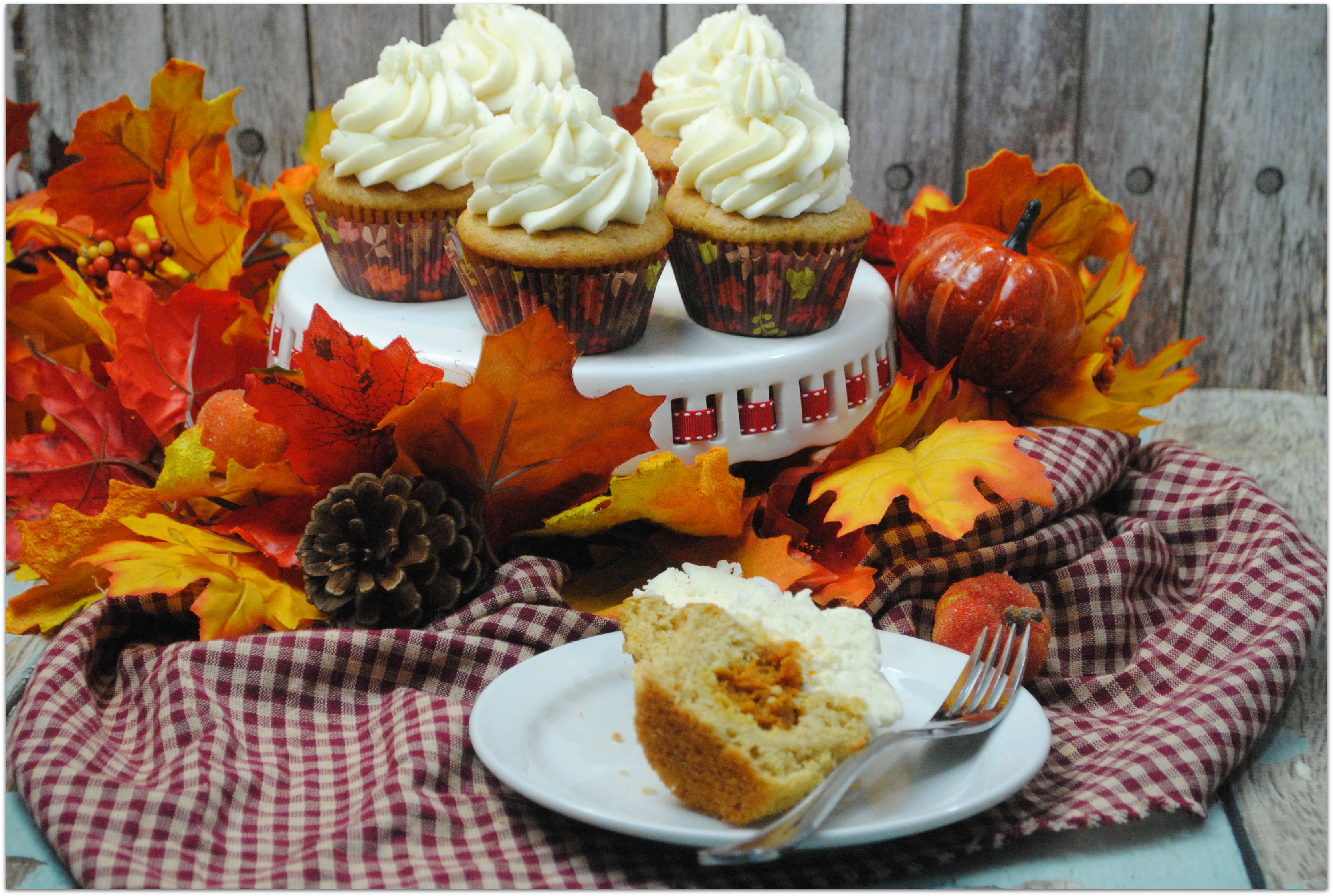 Looking for something other than pies? How about S'mores Brownies or Chocolate Peanut Butter Cupcakes? What's your favorite dessert? Share in the comments below!