Where else can you get an assortment of crisp bacon with 4 toppings? Yes! Four! We're talking chocolate, cashew, maple-glazed & espresso topped BACON! If that's not enough to make you put this event on your calendar for next year right now, you'll also find a variety of wines and a slew of the newest beers on the market all within a few feet of each other! Where?  Only at Clearwater Beach Uncorked 2015!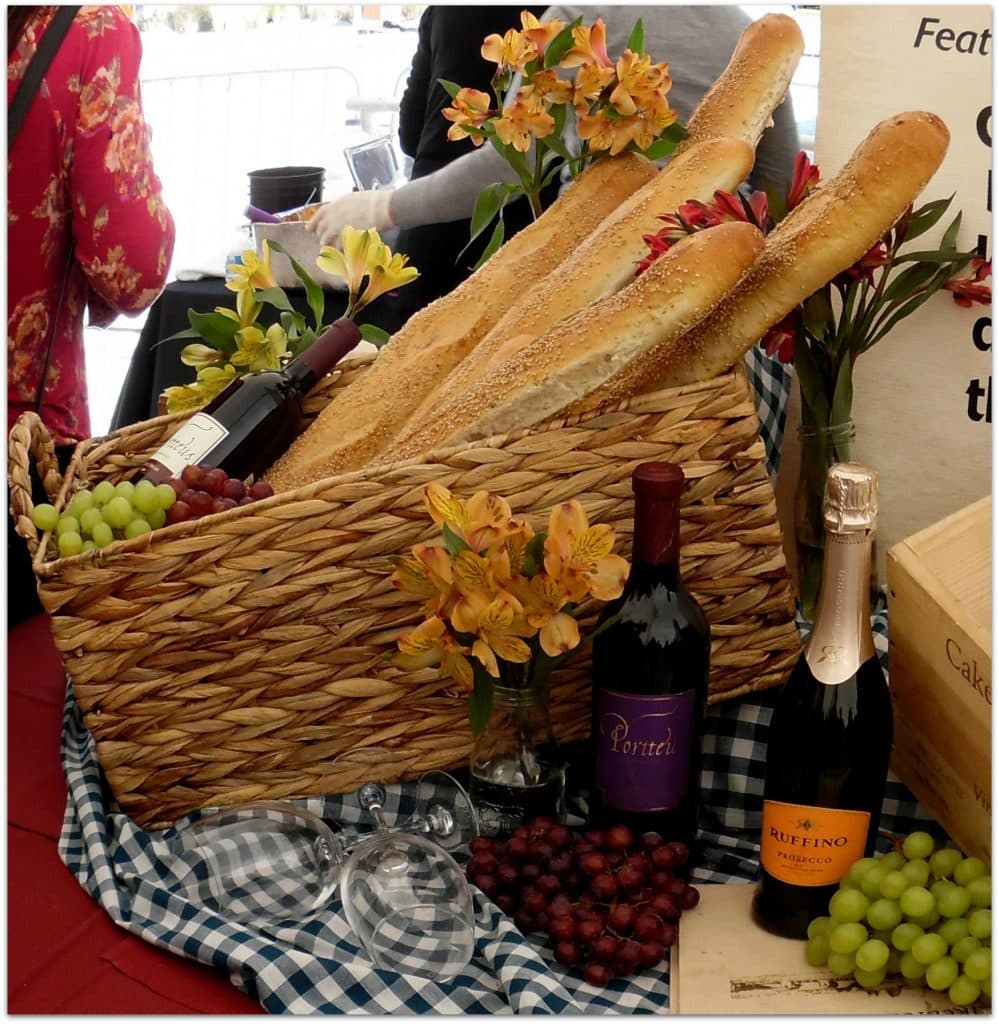 This is not only just a "fun" weekend event ... this is the place to be if you're a foodie, a wine enthusiast or a beer afficionado!  It's two huge tents filled with chatter, laughter, eating and drinking.  It's friends meeting up.  It's couples walking hand in hand.  It's standing on line and having conversations with the people in front of you and behind you.  It's the best place for people watching and the place to be seen!  It's energizing and entertaining!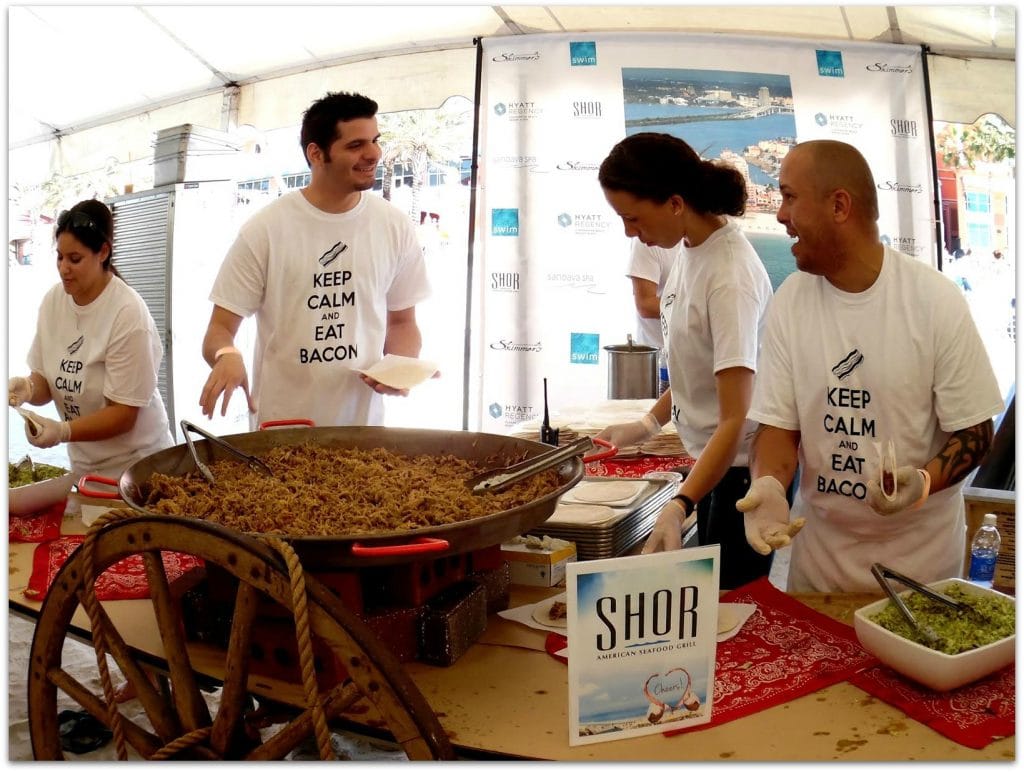 Everyone is in high spirits!  And why wouldn't they be?  You're on one of Florida's most beautiful beaches, the sun is shining, the vendors are smiling, people are talking and the wine is flowing!  
The DJ is playing upbeat music - some are are dancing while on line for the newest IPA Beer while others are catching up with old friends as this has been their "new" tradition for the past 2 years.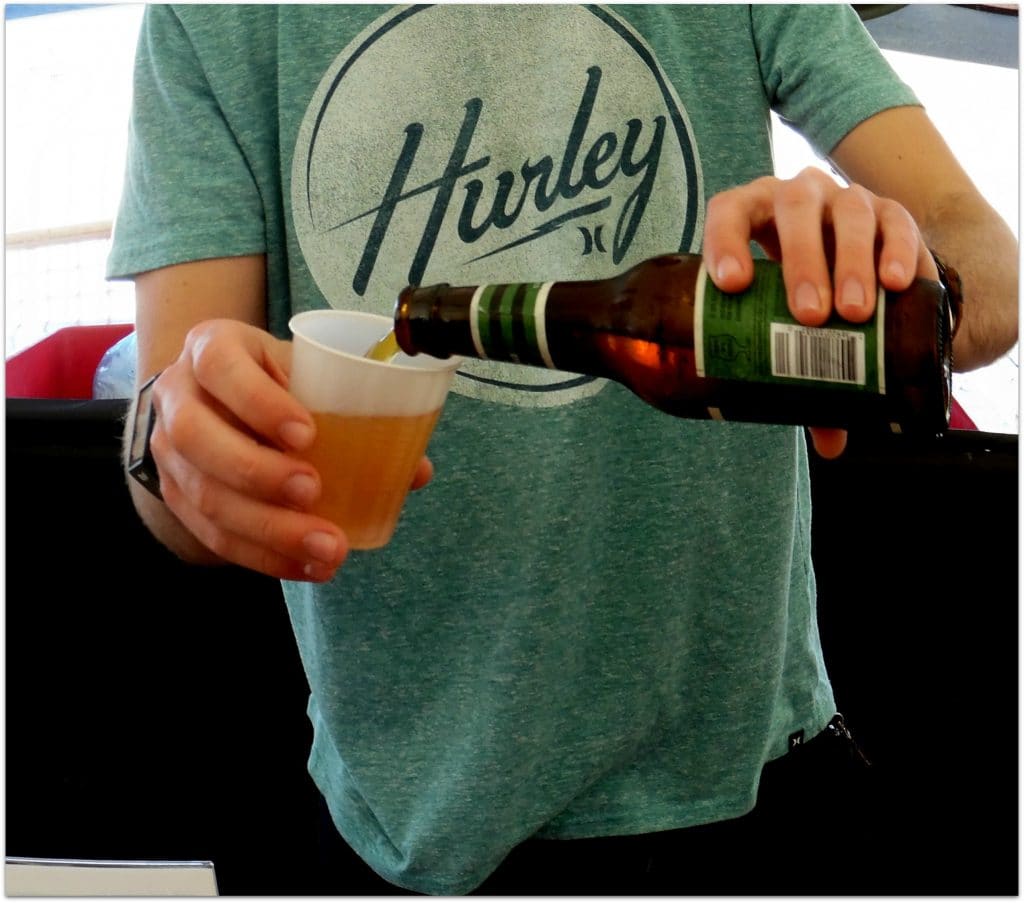 The crowd is large but diverse, 21 year olds taking selfies while sharing a table with a couple in their 80's.   The lines can be long but no one is complaining because the food samples are well worth the wait.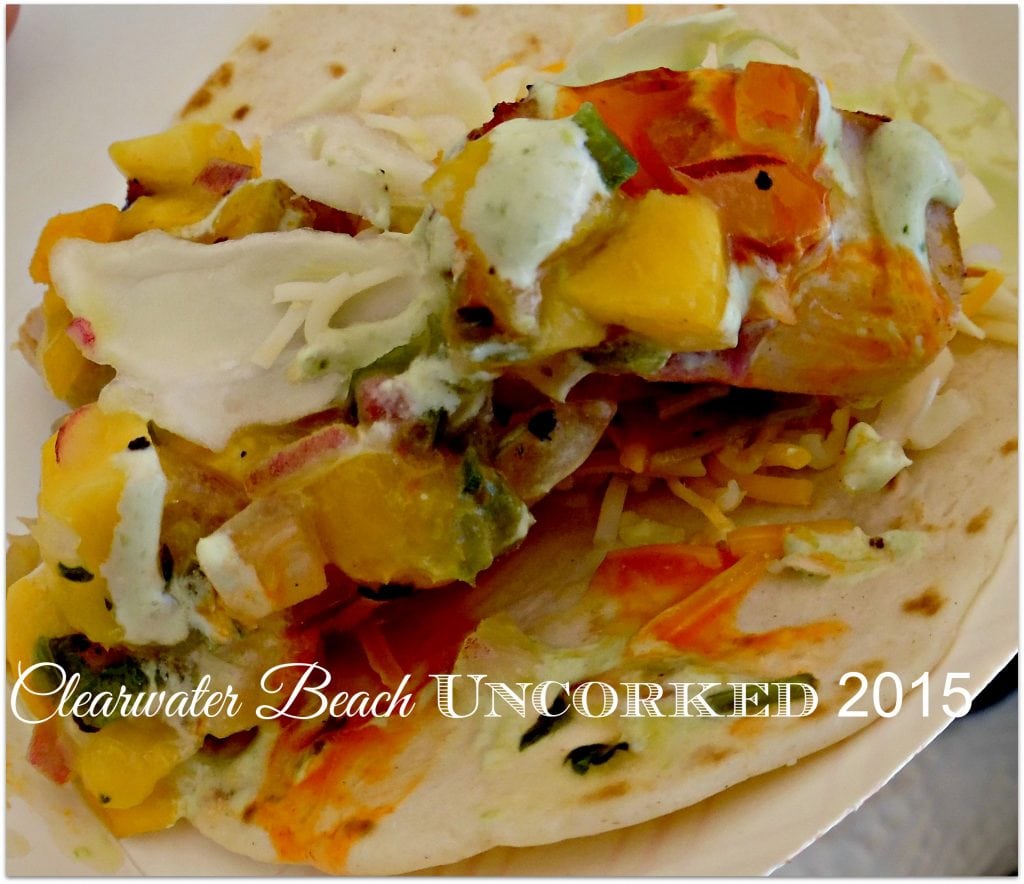 The fish taco's with mango salsa compete with the pulled pork, slaw & guacamole tacos -  the beauty of the beet hummus alongside the carrot hummus  - the rich, dark fudge rumballs from Duncan Hines ... they all come together nicely.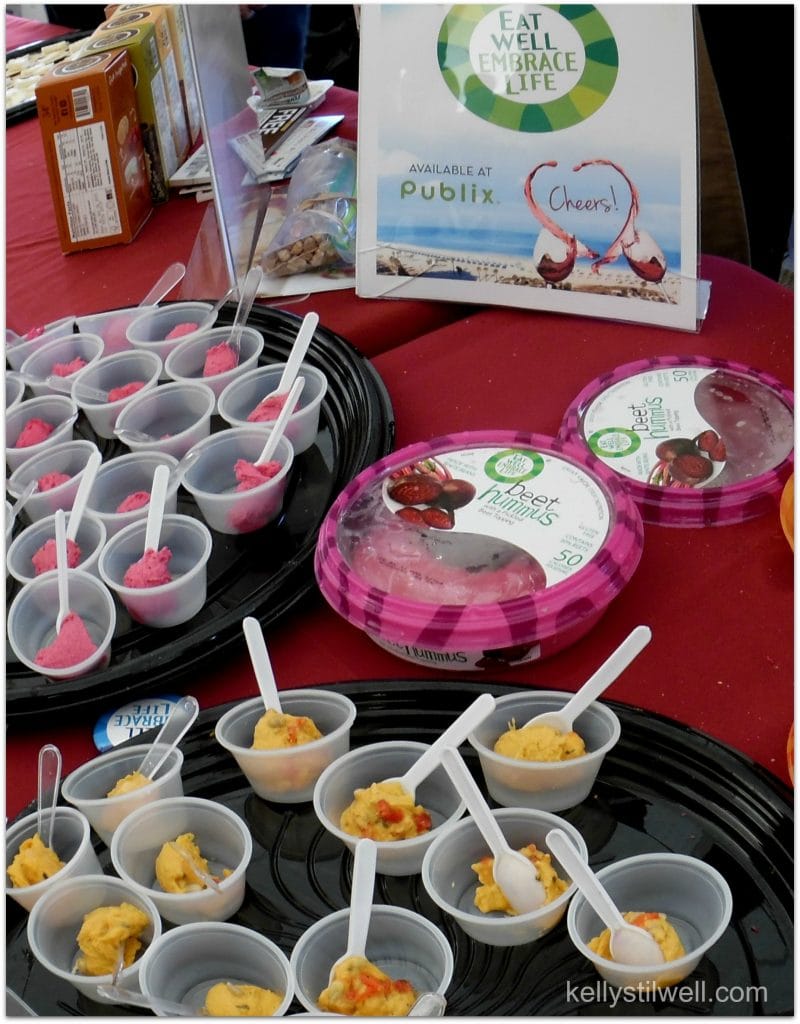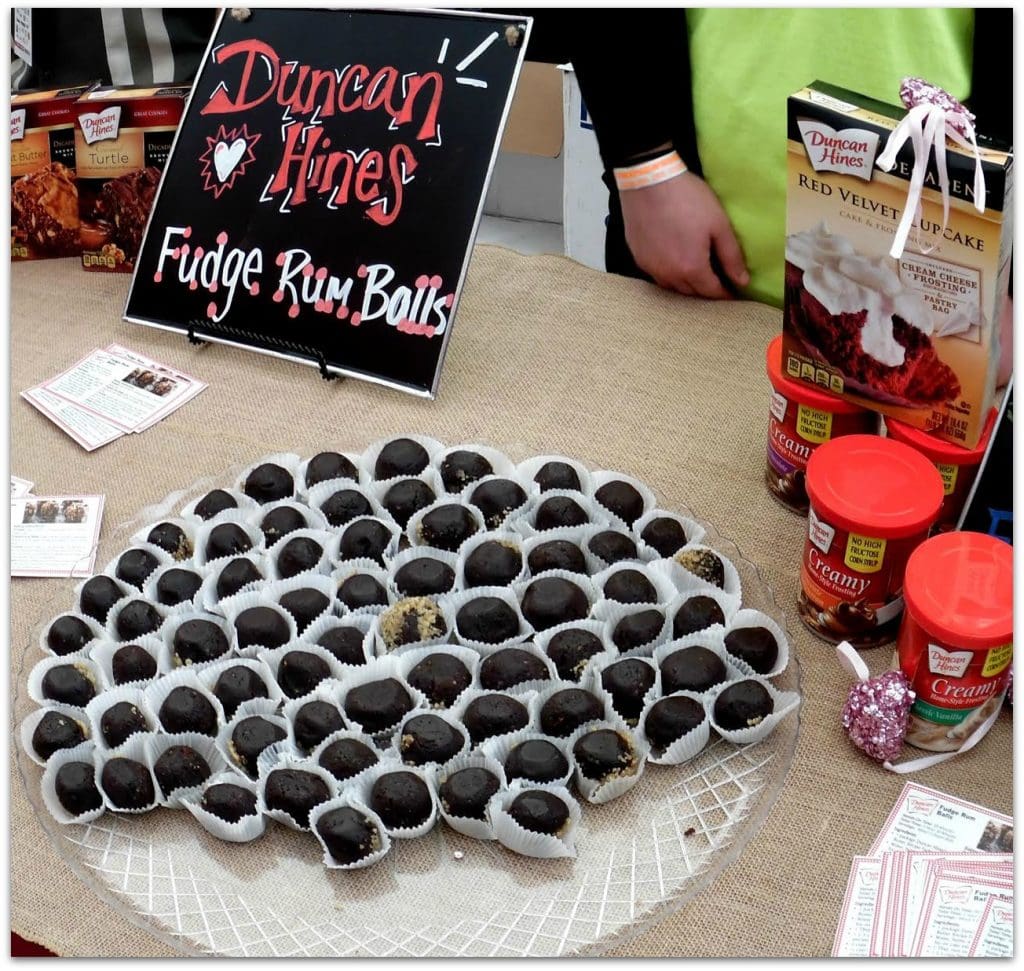 But the star of the show was definitely the Bacon!  Who comes up with these idea's???  I want to be friends with the person who put together cashews and bacon!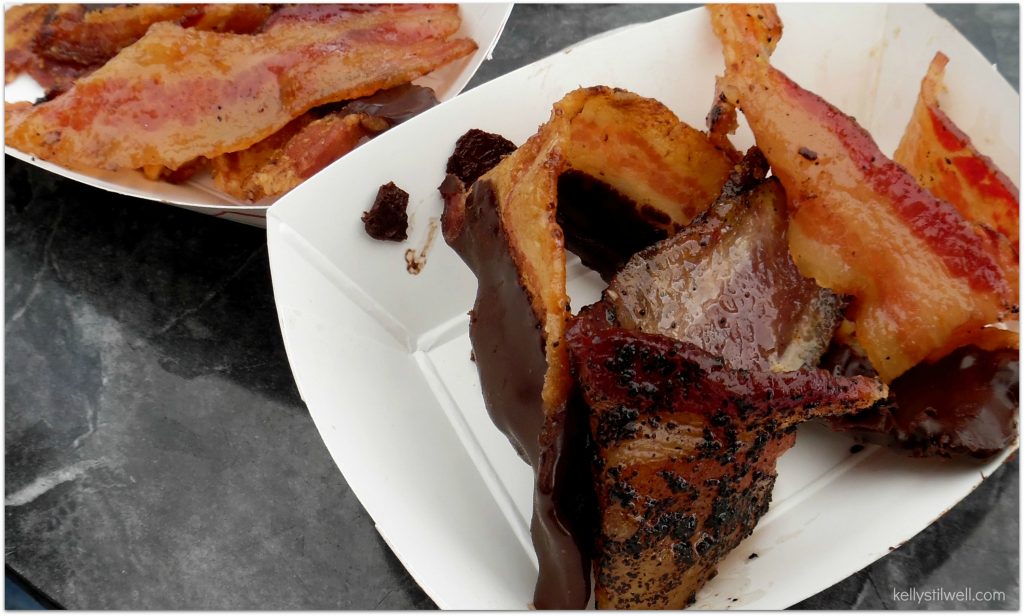 Every hour a new chef would hold a cooking demonstration from Publix. They were all  well organized, fun and engaging!  The crowds loved them!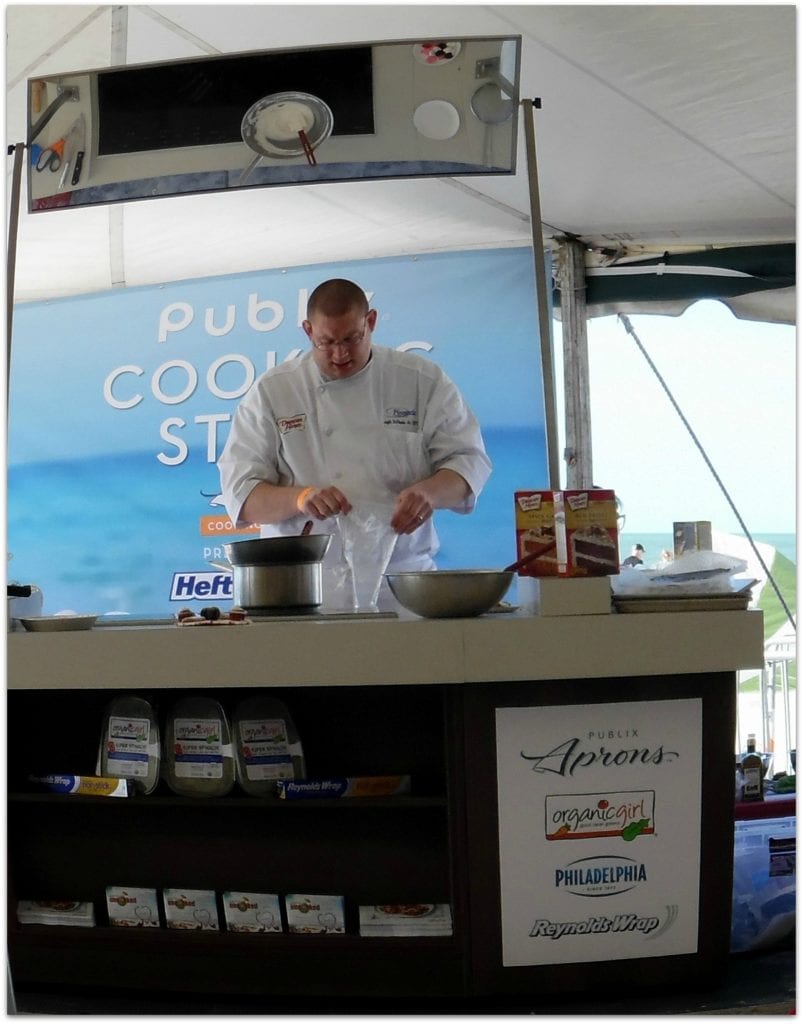 Other chefs were preparing food and I hung around watching them while waiting to sample their creations.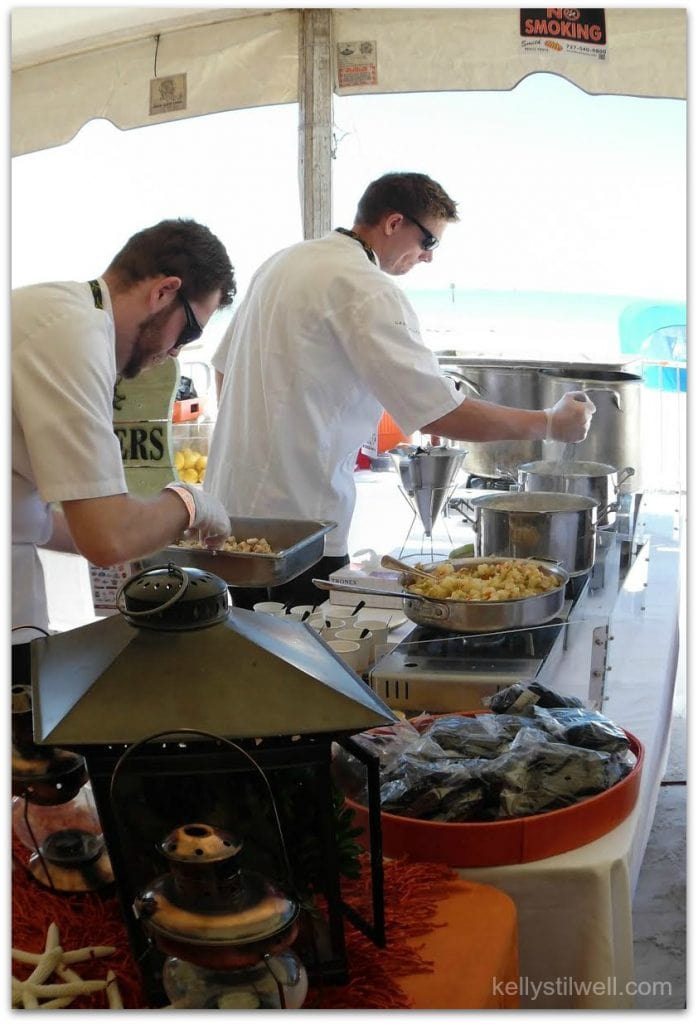 The 4 hour event was lively, entertaining and first-rate! We had a total blast, and can't wait for next year!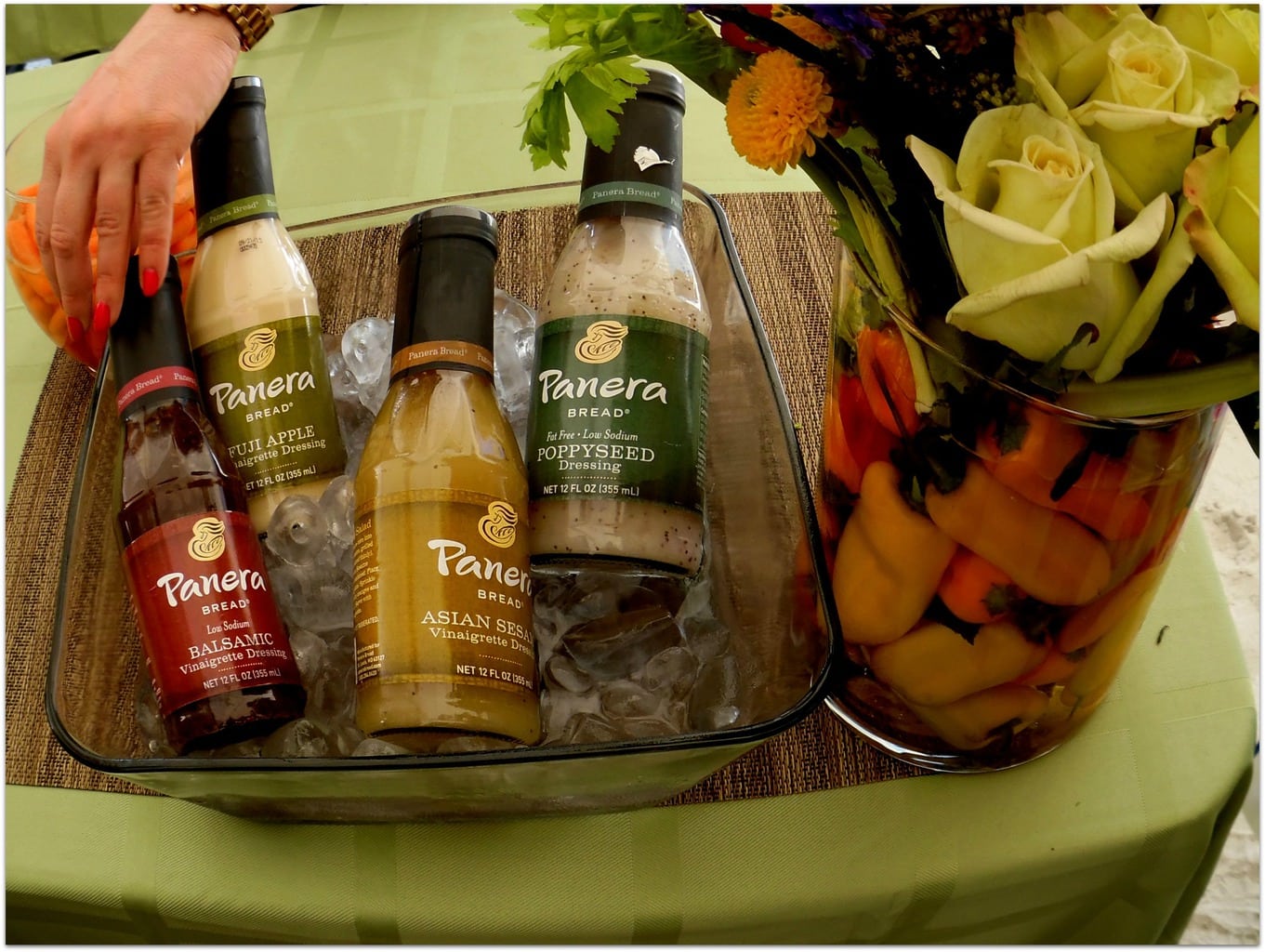 Be sure to get your tickets as soon as they go on sale in the Fall. You don't want to wait and find out the event is sold out. Go ahead and get on the mailing list to be notified by going to Clearwater Beach Uncorked. Cheers!
This post was written by contributor Jacqui McGovern who received tickets to the event in order to share it with you here.